A Space Force lieutenant colonel has been removed from his command after appearing on a conservative podcast criticizing the United States military.
Lt. Col. Matthew Lohmeier joined "The Steve Gruber Show" to discuss his new book, "Irresistible Revolution: Marxism's Goal of Conquest & the Unmaking of the American Military," which alleges that Marxist ideologies are becoming widespread within the armed forces. He expounded on those concerns in the podcast.
"Lt. Gen. Stephen Whiting, Space Operations Command commander, relieved Lt. Col. Matthew Lohmeier of command of the 11th Space Warning Squadron, Buckley Air Force Base, Colorado, May 14, due to loss of trust and confidence in his ability to lead," a Defense Department official told CNN. "This decision was based on public comments made by Lt. Col. Lohmeier in a recent podcast. Lt. Gen. Whiting has initiated a Command Directed Investigation (CDI) on whether these comments constituted prohibited partisan political activity."
On the podcast Lohmeier said: "Since taking command as a commander about 10 months ago, I saw what I consider fundamentally incompatible and competing narratives of what America was, is and should be. That wasn't just prolific in social media, or throughout the country during this past year, but it was spreading throughout the United States military. And I had recognized those narratives as being Marxist in nature."
When pressed on what exactly he meant, Lohmeier decried the New York Times 1619 Project, a historical look at how slavery formed America's institutions, as "anti-American."
"It teaches intensive teaching that I heard at my base — that at the time the country ratified the United States Constitution, it codified White supremacy as the law of the land," Lohmeier said. "If you want to disagree with that, then you start (being) labeled all manner of things including racist."
A defense official said the investigation would also look at all elements of rules and policy by which the book was published. It is not clear whether Lohmeier consulted his chain of command before publishing. A blurb about the book on Amazon described it as a "timely and bold contribution from an active-duty Space Force lieutenant colonel who sees the impact of a new-Marxist agenda at the ground level within our armed forces."
Conservative Republican Rep. Matt Gaetz of Florida tweeted Sunday that he would be "seeking action on this in the Armed Services Committee" though he did not specify what that action could be.
"Lt. Col. Lohmeier is a Patriot telling the truth about the attempted wokeification of our military — and worse," Gaetz wrote. "His demotion is clearly retaliatory."
Lt. Col. Lohmeier is a Patriot telling the truth about the attempted wokeification of our military - and worse.

His demotion is clearly retaliatory.

I will be seeking action on this in the Armed Services Committee.

Meanwhile, people should listen to the podcast & buy his book. https://t.co/GjSgyezaSG

— Matt Gaetz (@mattgaetz) May 16, 2021
Trace 100 years of military history
100 years of military history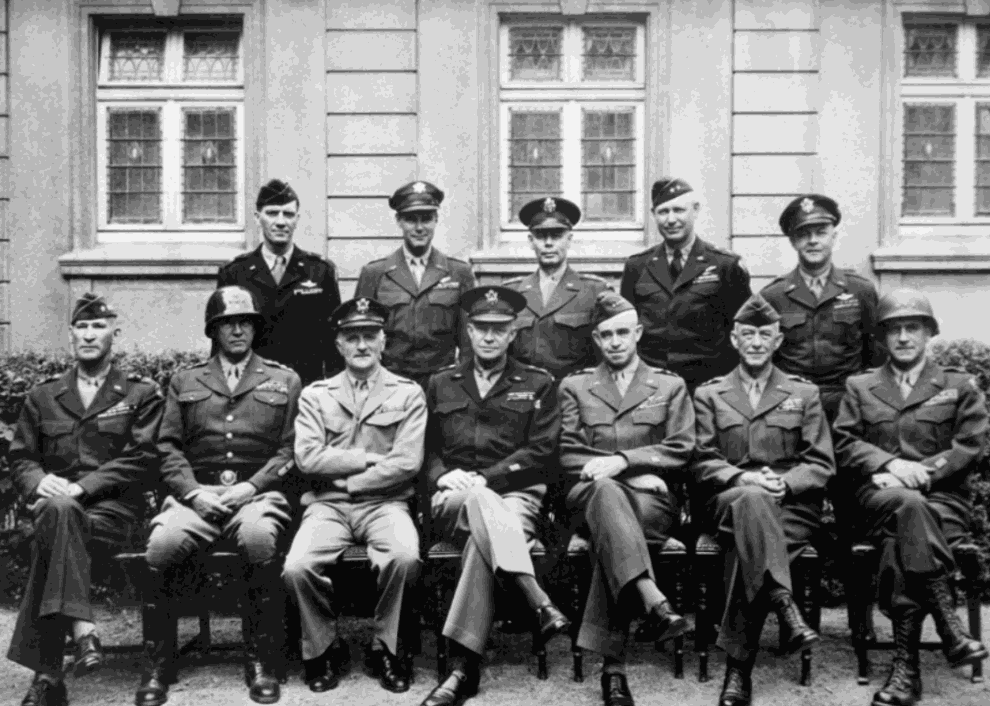 1918: Meuse-Argonne Offensive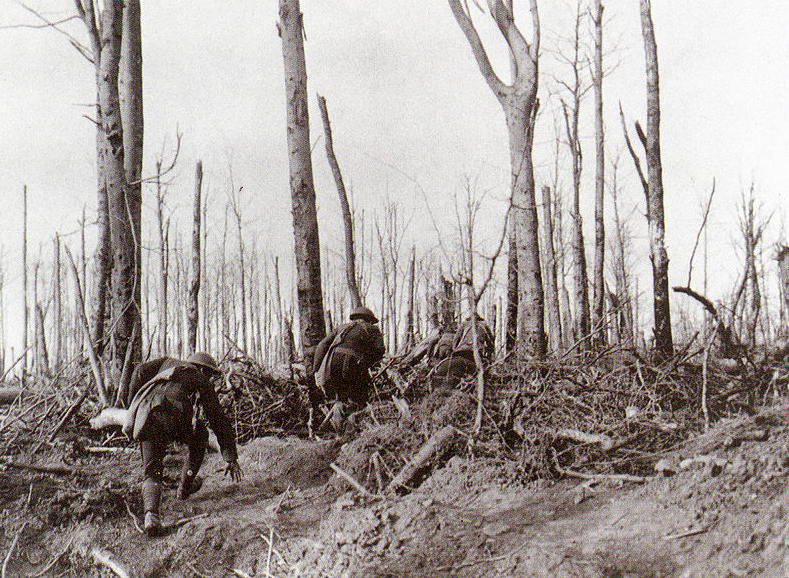 1919: Treaty of Versailles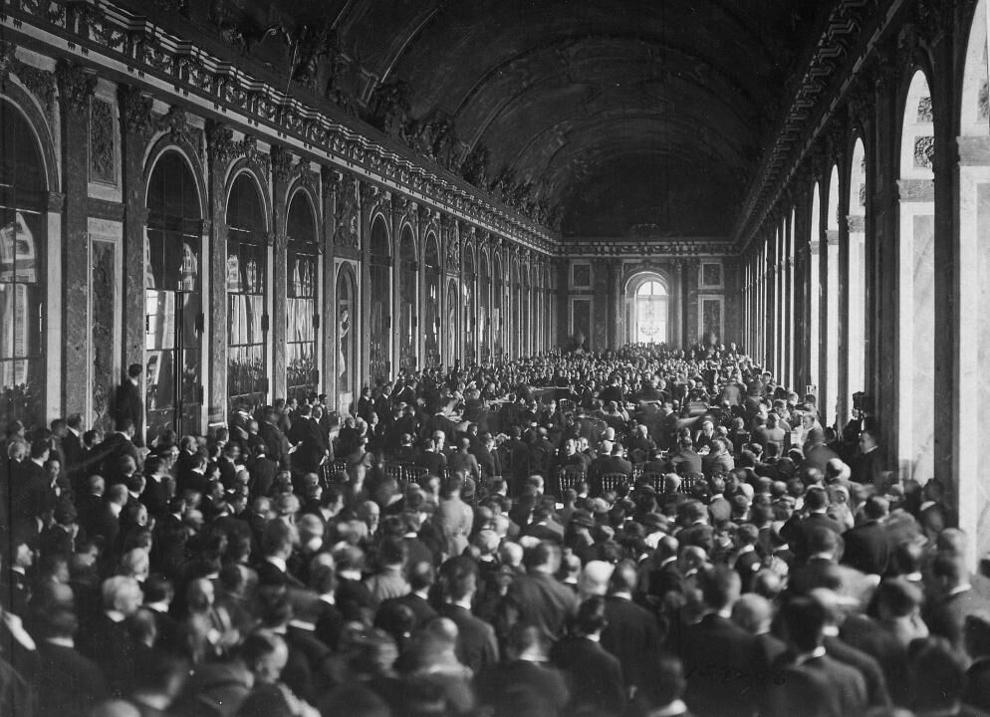 1920: National Defense Act amended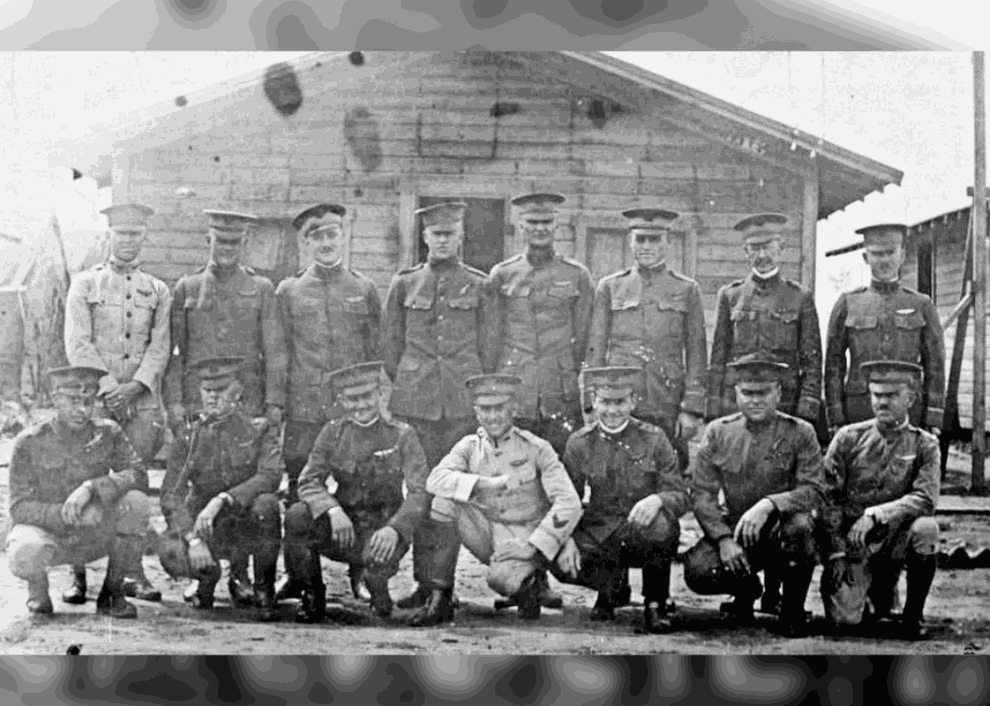 1921: The Unknown Soldier
1922: Washington Naval Treaty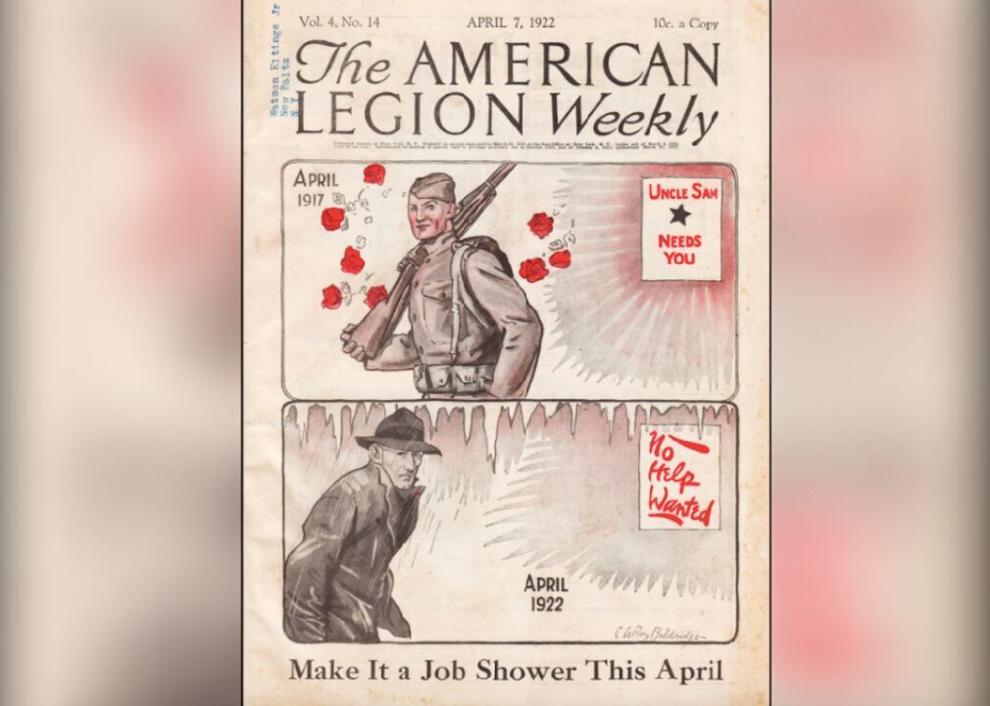 1923: Warlordism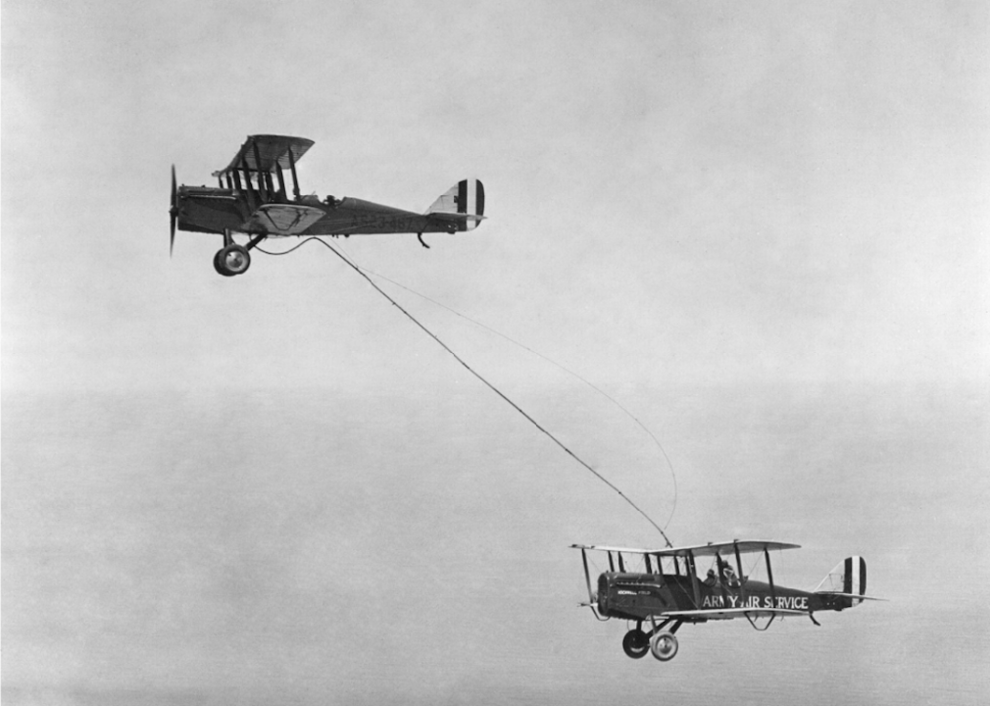 1924: First U.S. occupation of Dominican Republic ends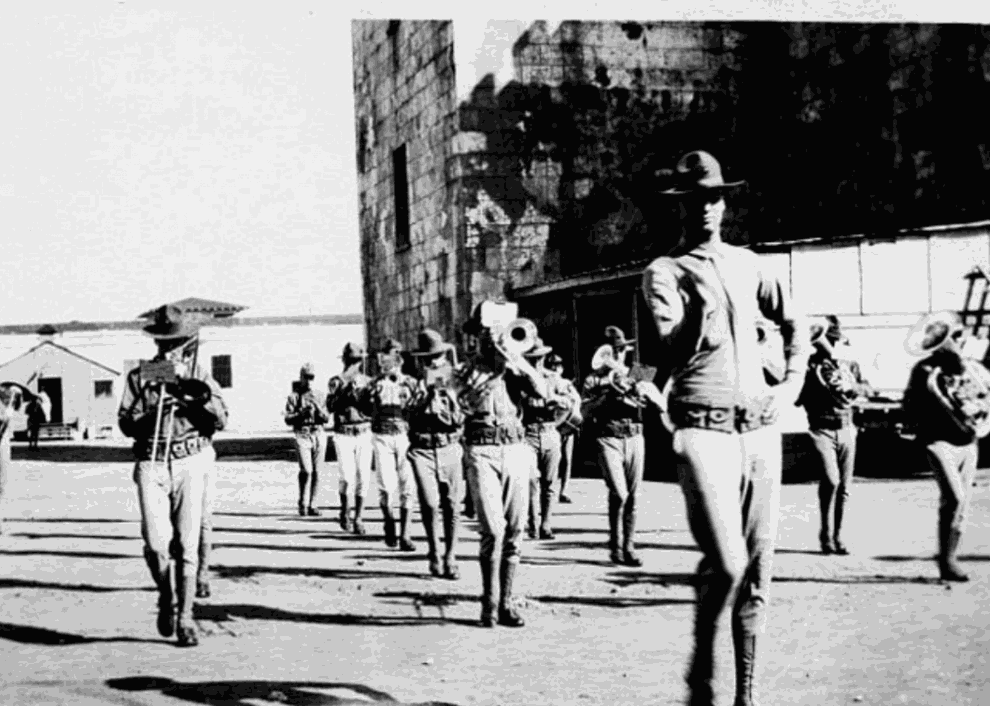 1925: Riots in Shanghai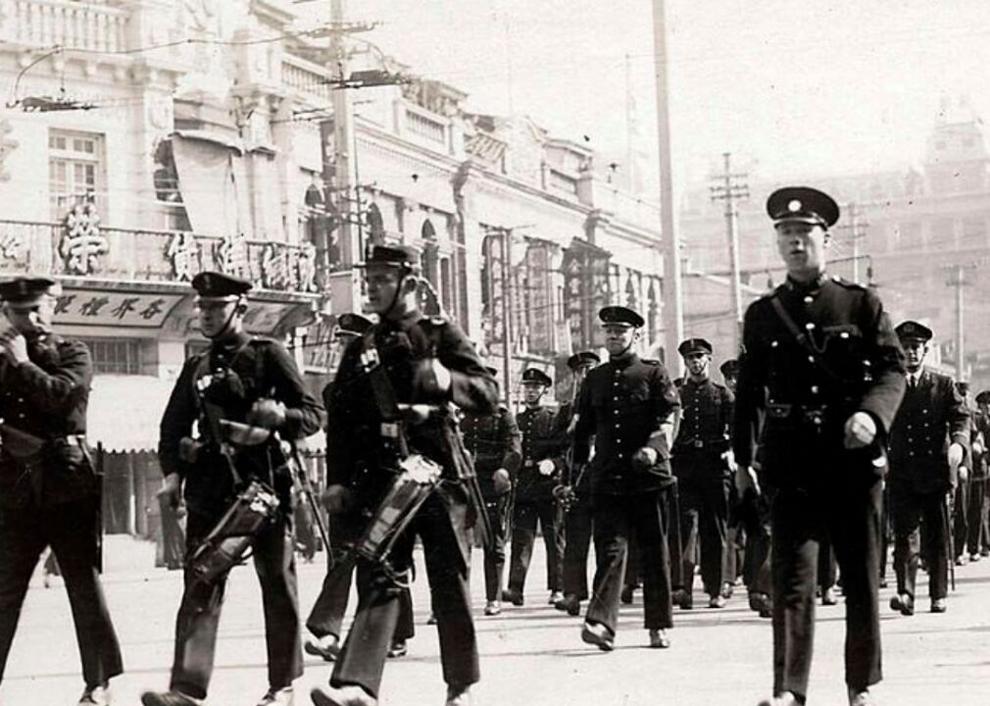 1926: U.S. squashes Nicaraguan coup d'état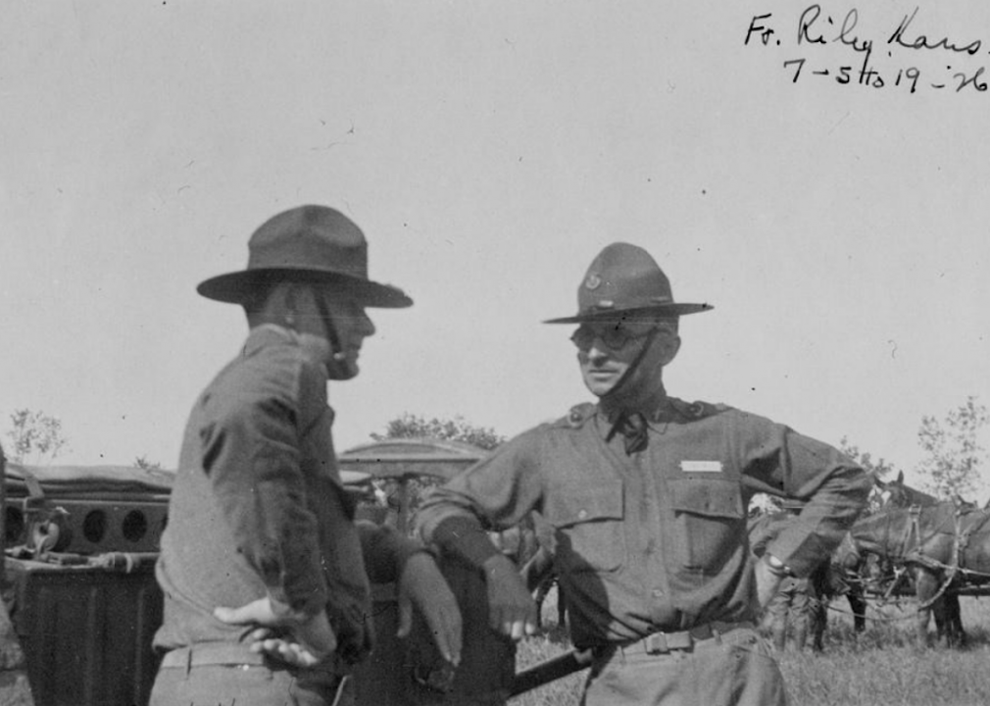 1927: 'China Marines' in Shanghai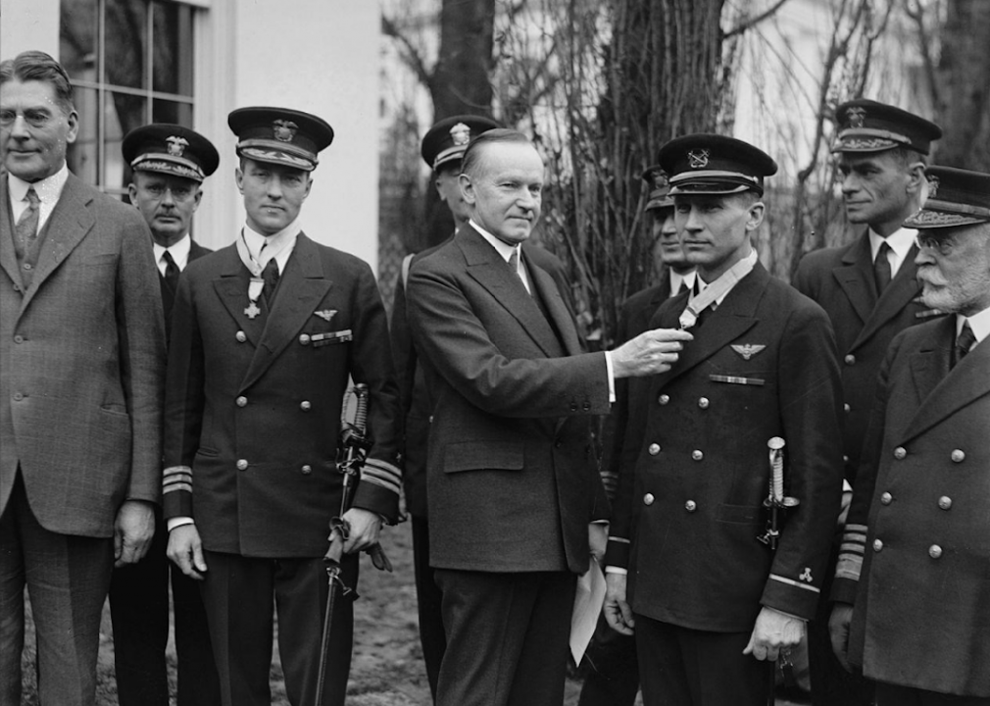 1928: Lt. Schilt receives Medal of Honor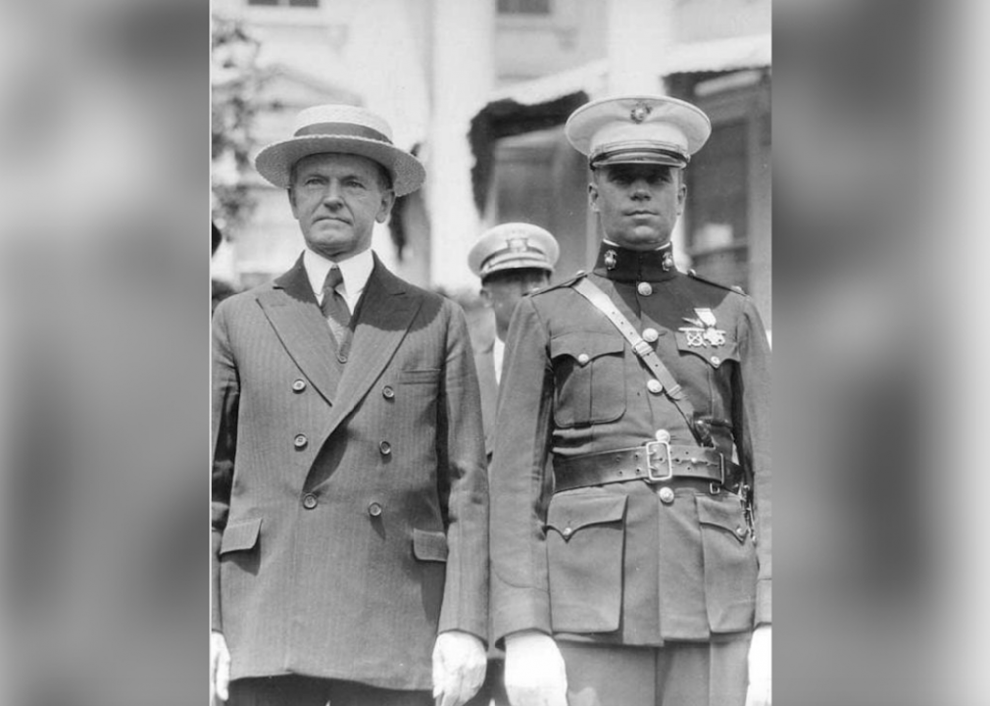 1929: Cayes Massacre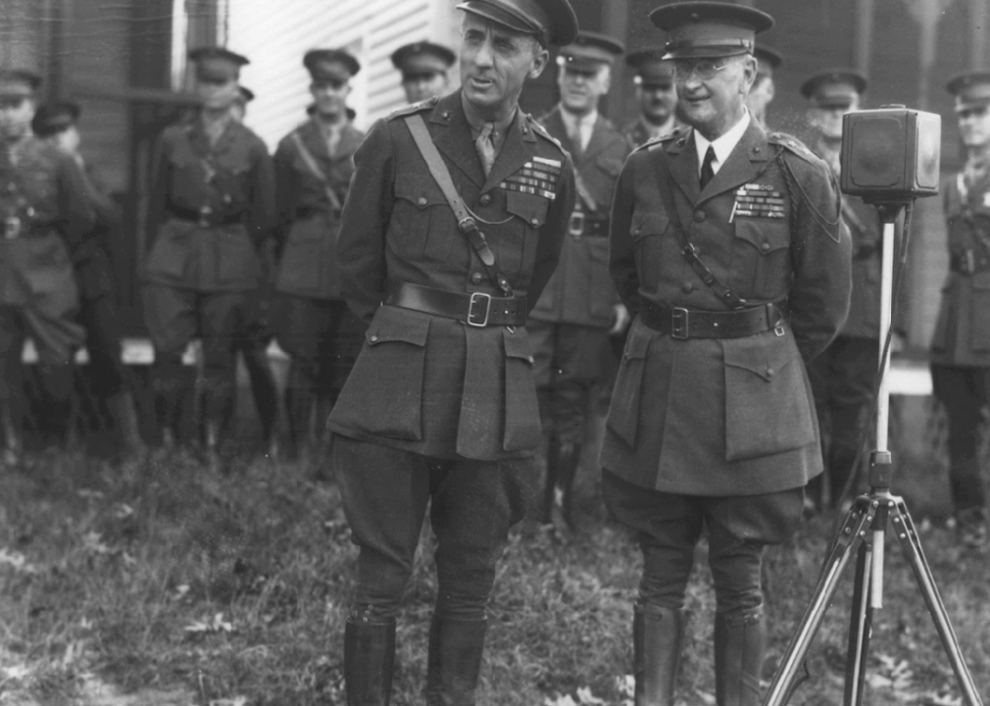 1930: London Naval Treaty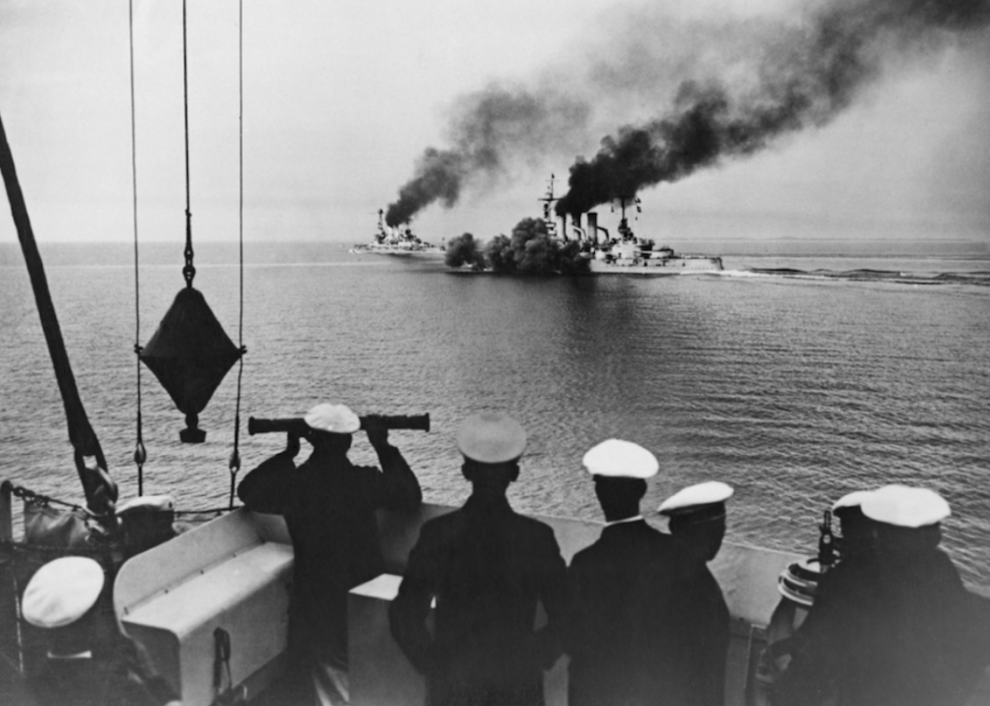 1931: Japan violates League of Nations
1932: Military collides with Bonus Marchers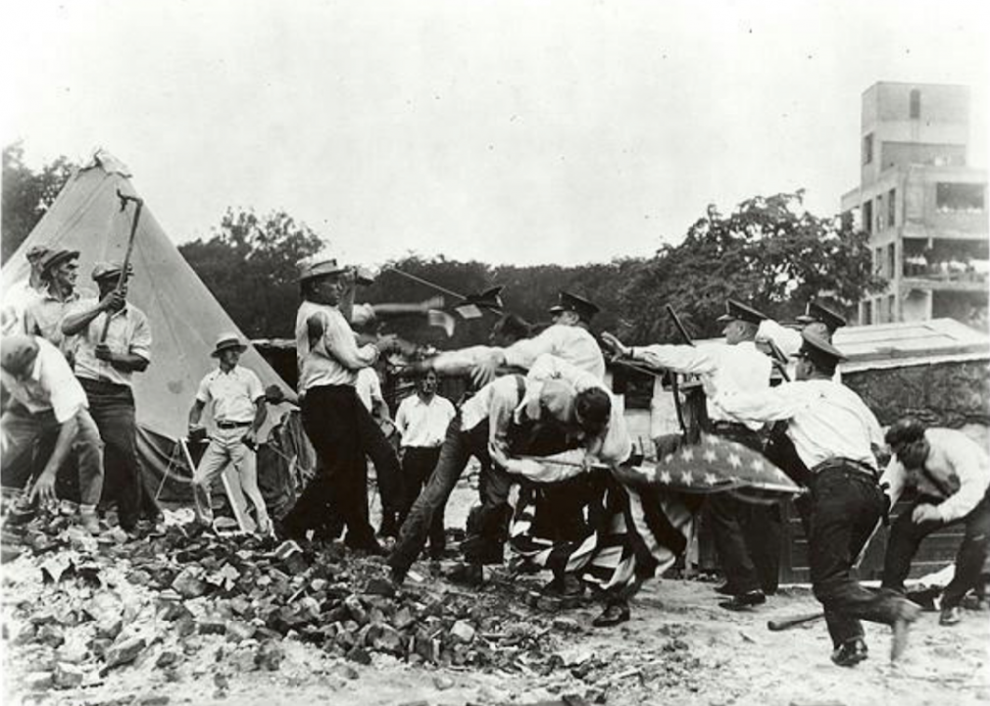 1933: Civilian Conservation Corps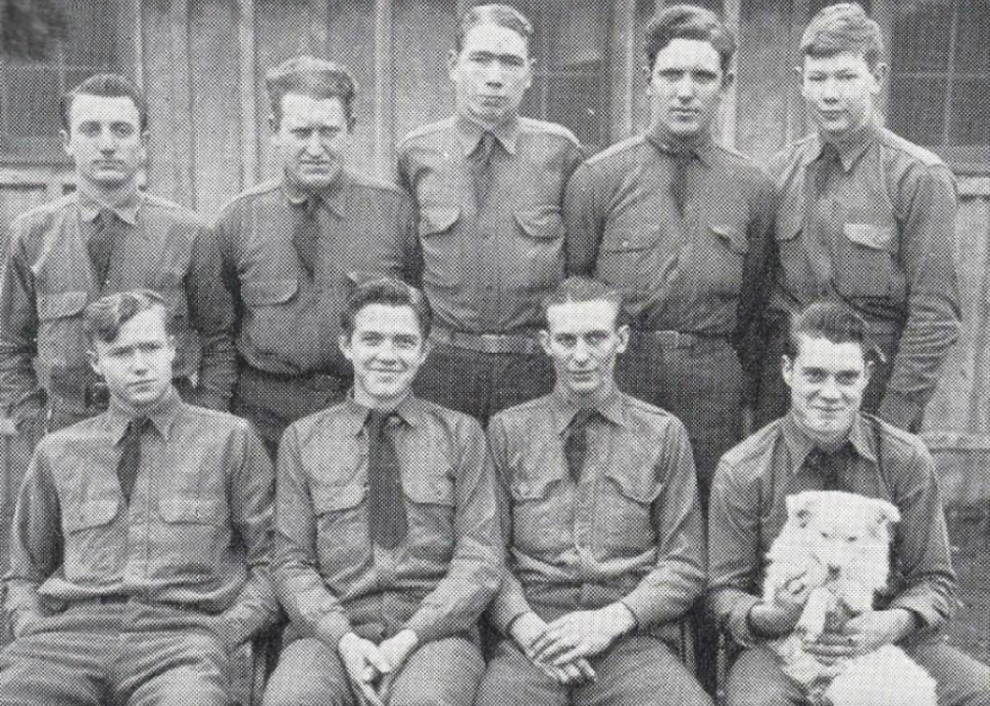 1934: U.S. occupation ends in Haiti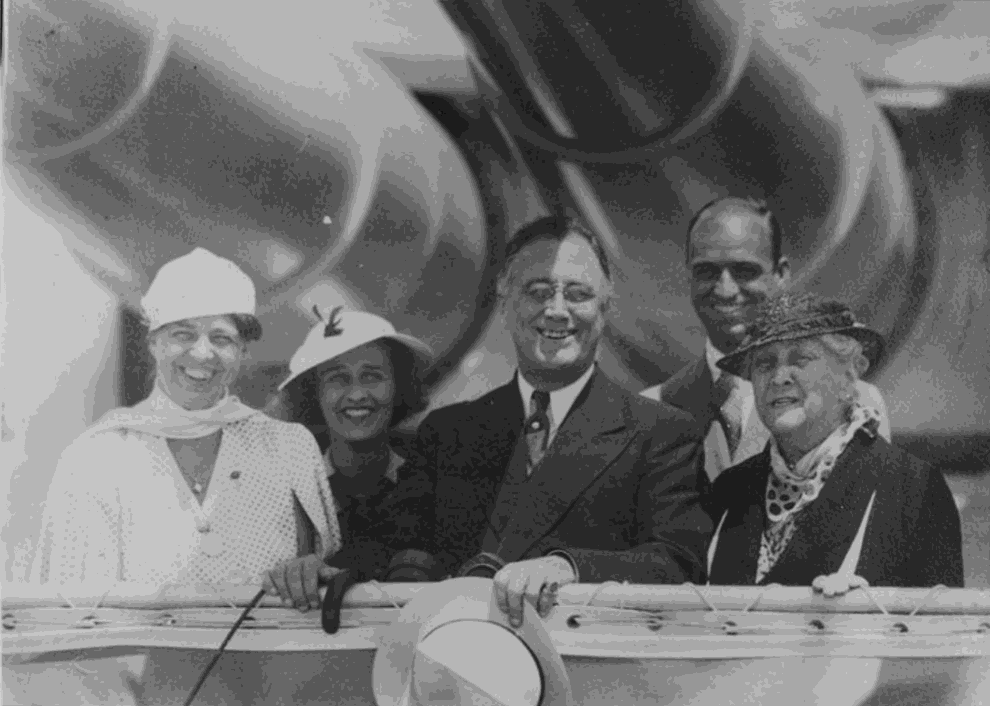 1935: GHQ Air Force and B-17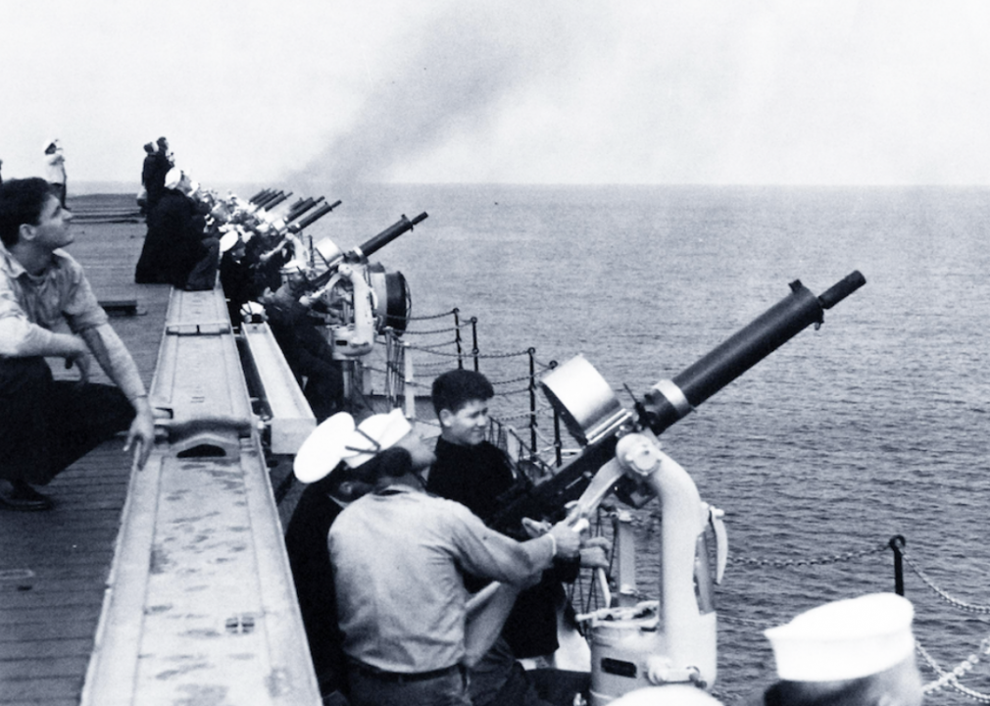 1936: Abraham Lincoln Brigade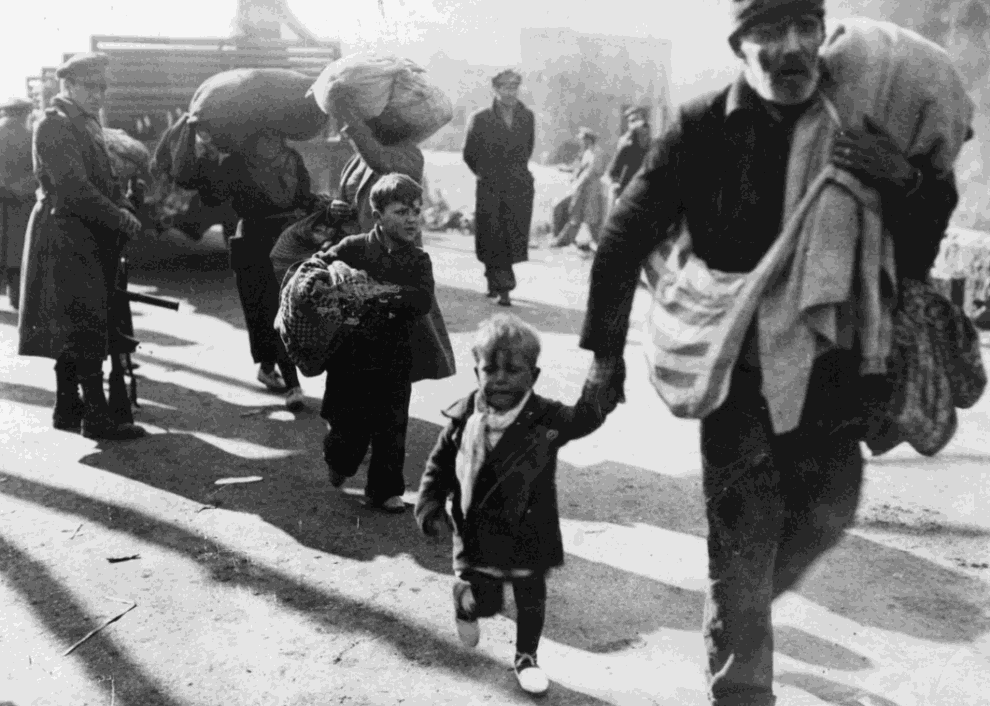 1937: Protective Mobilization Plan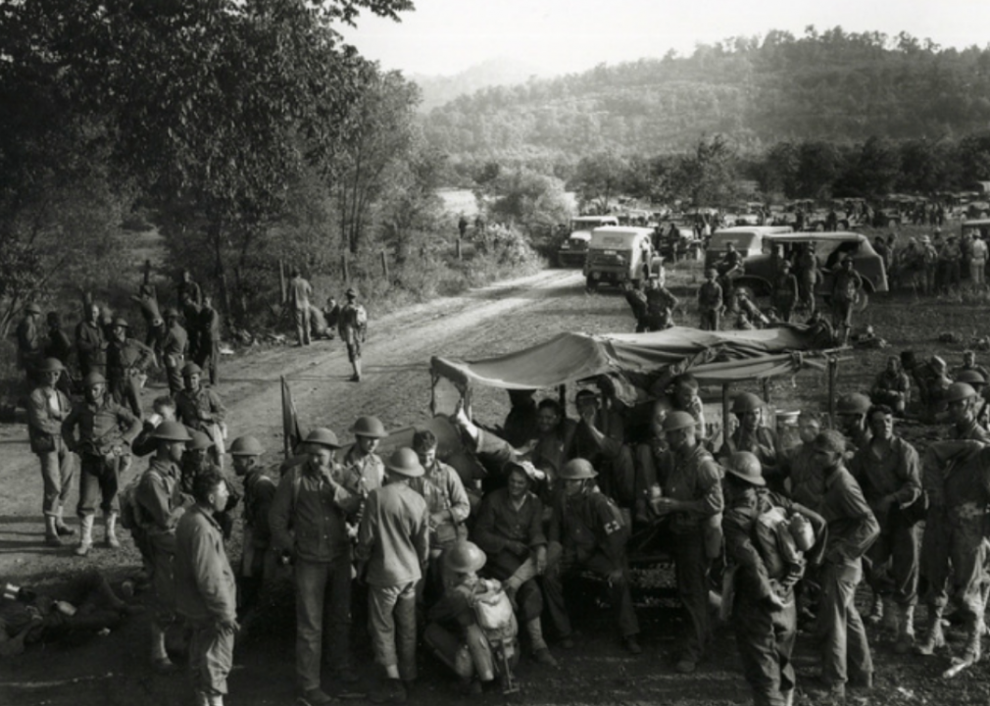 1938: Munich Agreement inspires U.S. hemisphere defense strategy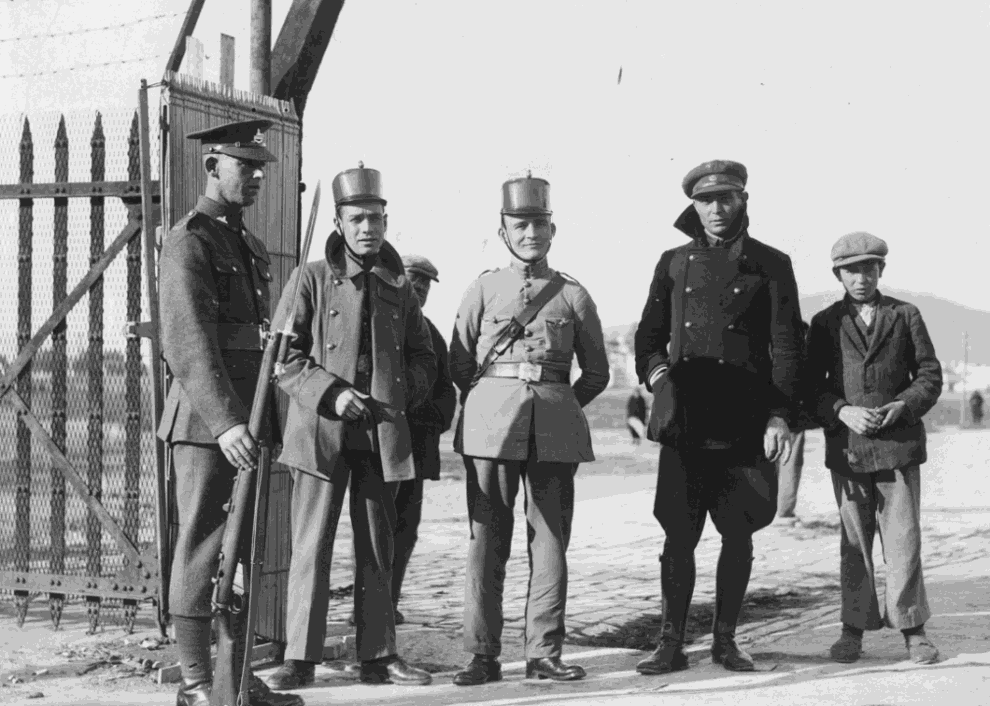 1939: World War II officially begins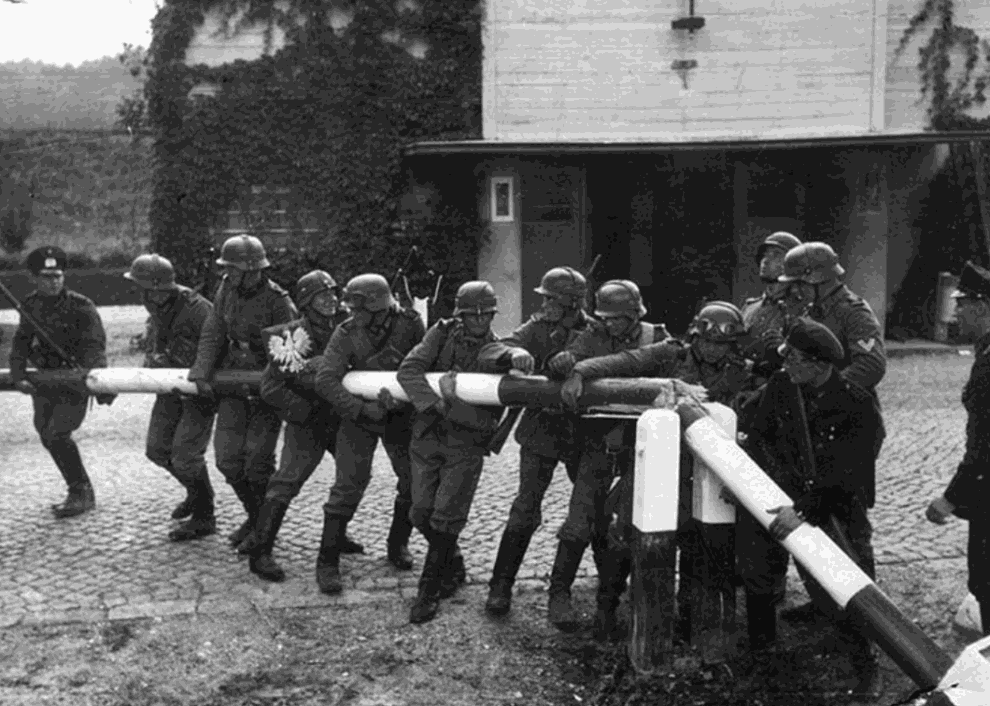 1940: U.S. prepares for war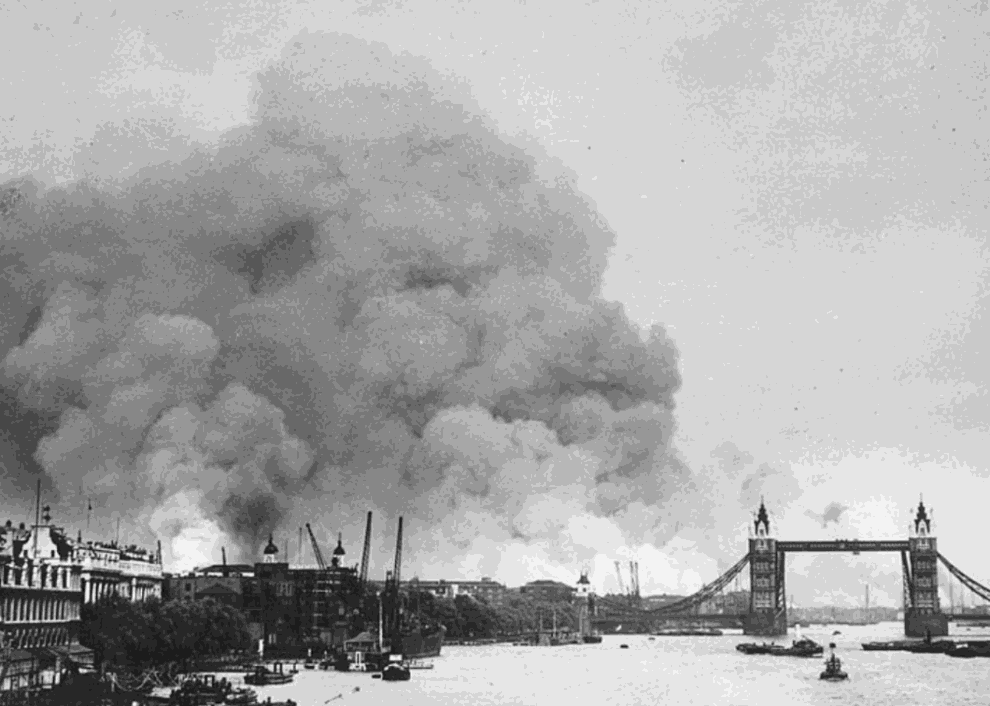 1941: U.S. enters WWII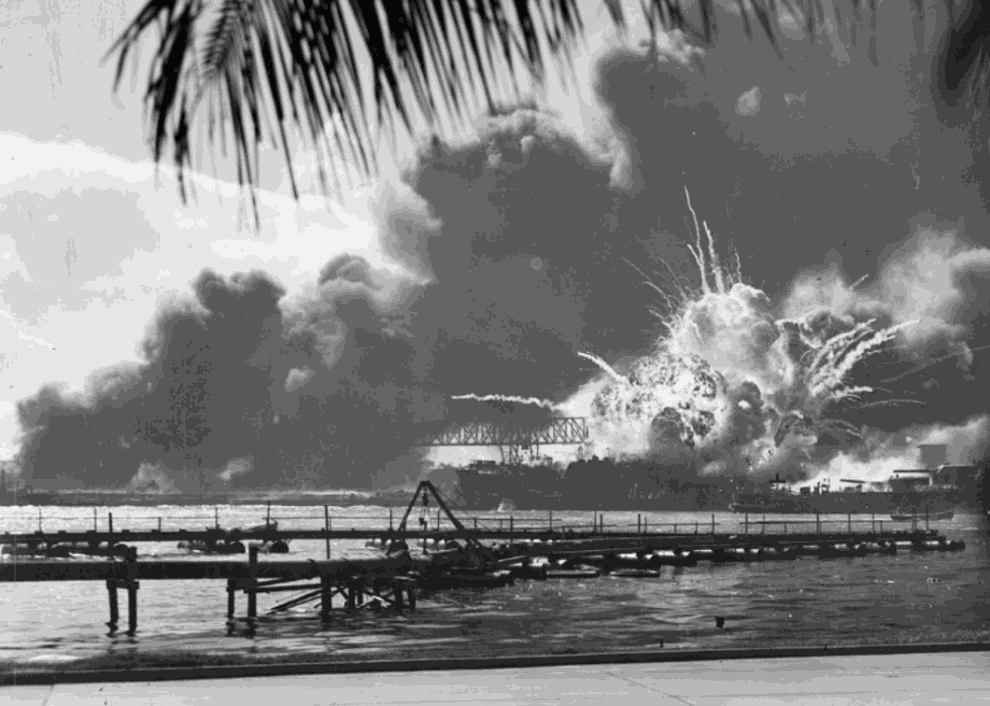 1942: War with Bulgaria, Hungary, and Romania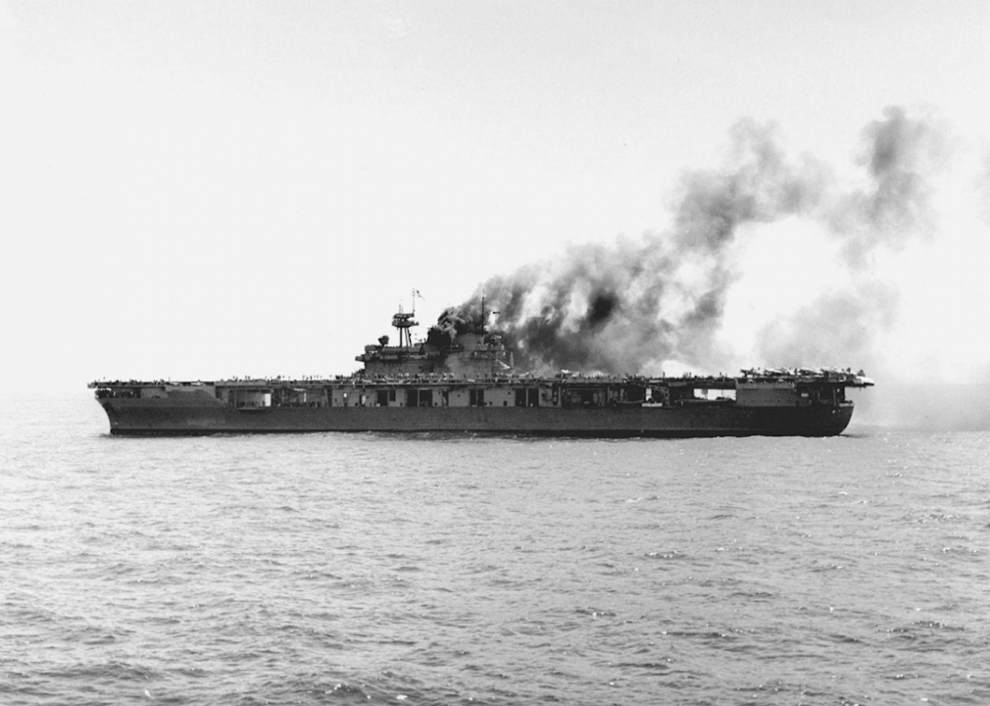 1943: Eisenhower chosen to lead Allies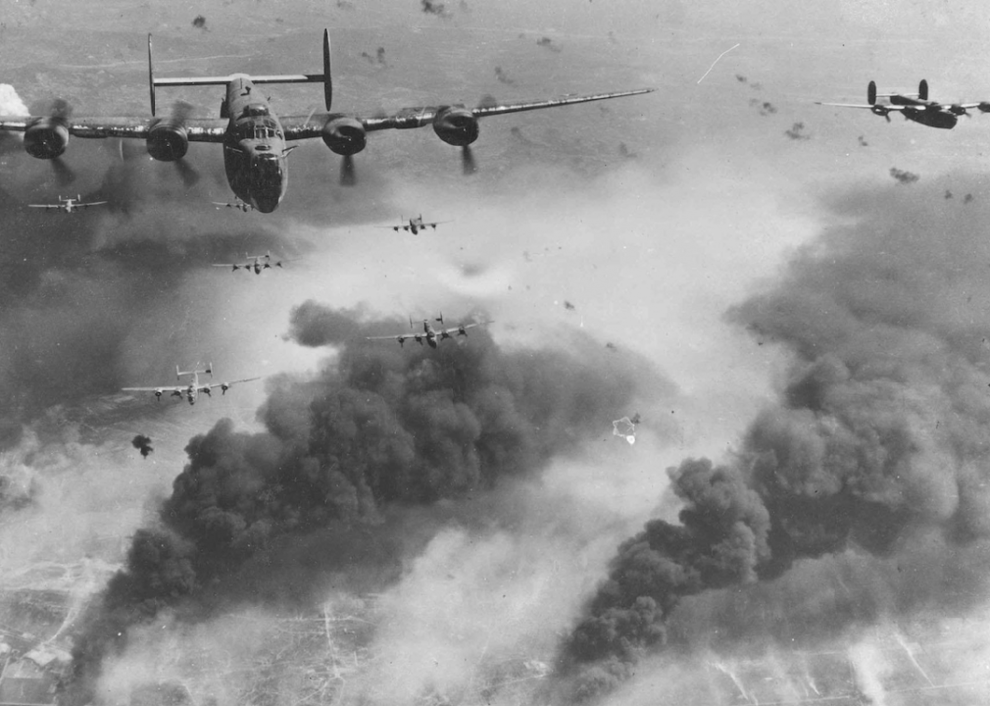 1944: D-Day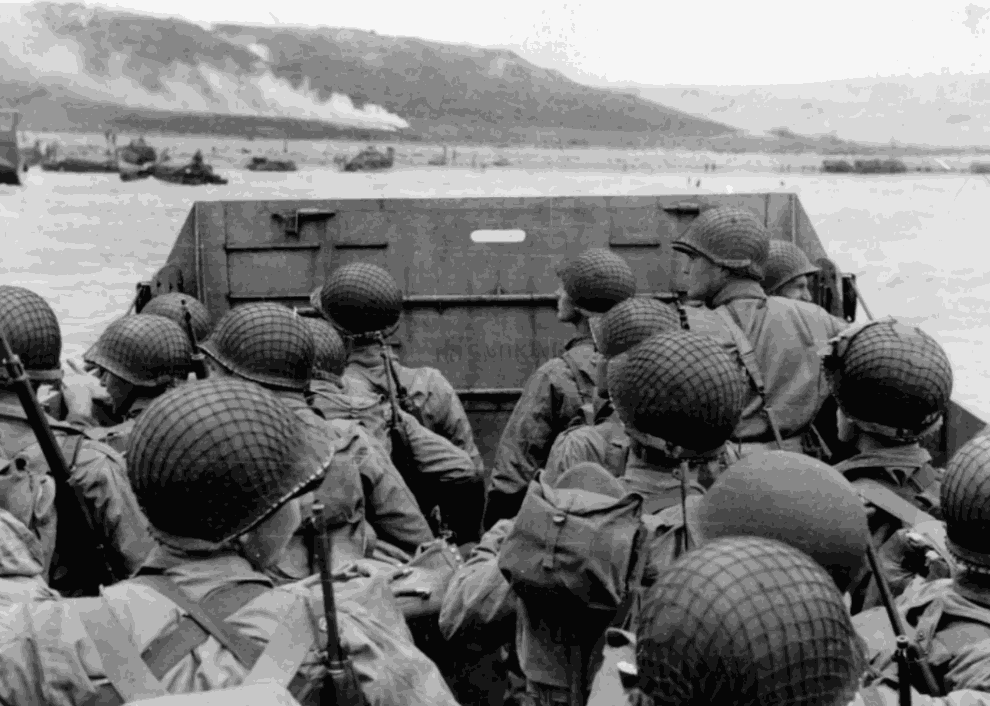 1945: Battle of Iwo Jima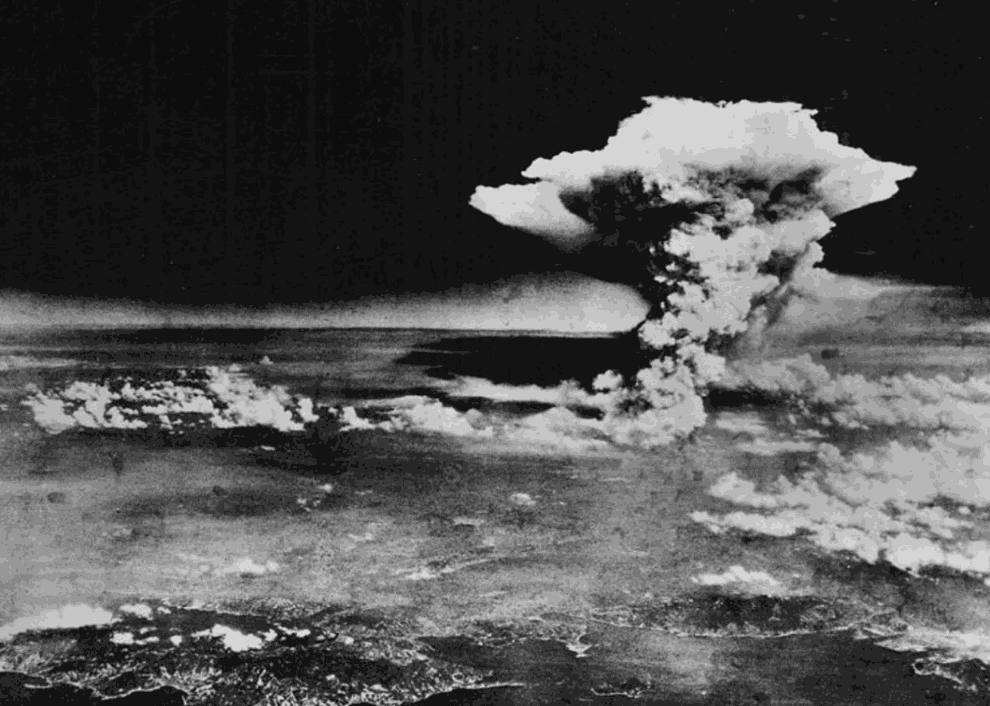 1946: First session of the United Nations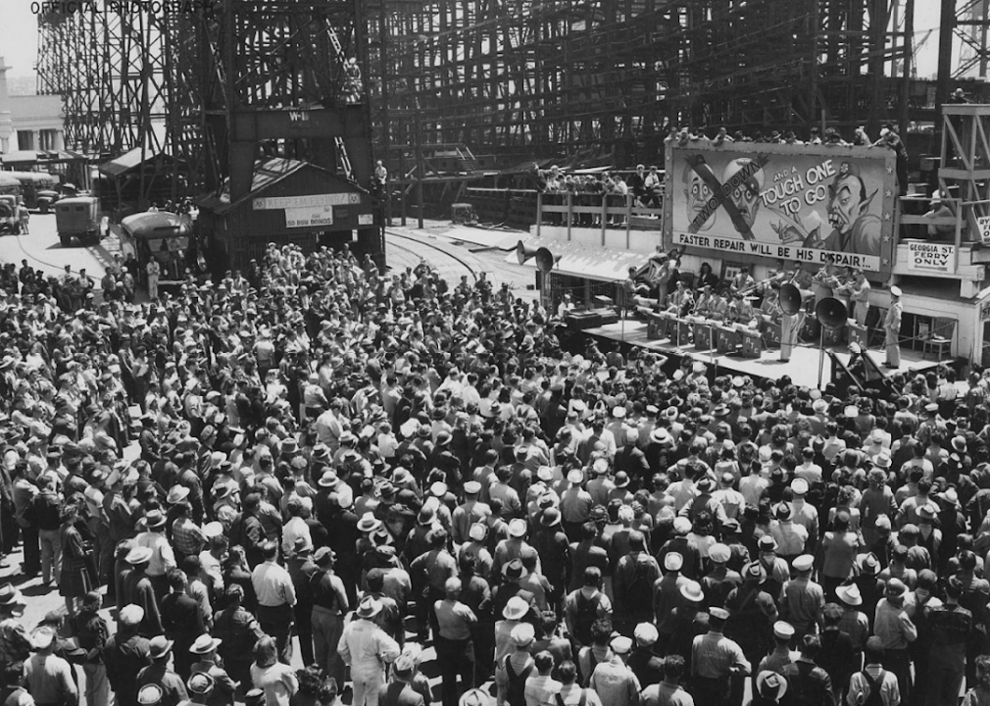 1947: Air Force, National Security Council founded, Cold War erupts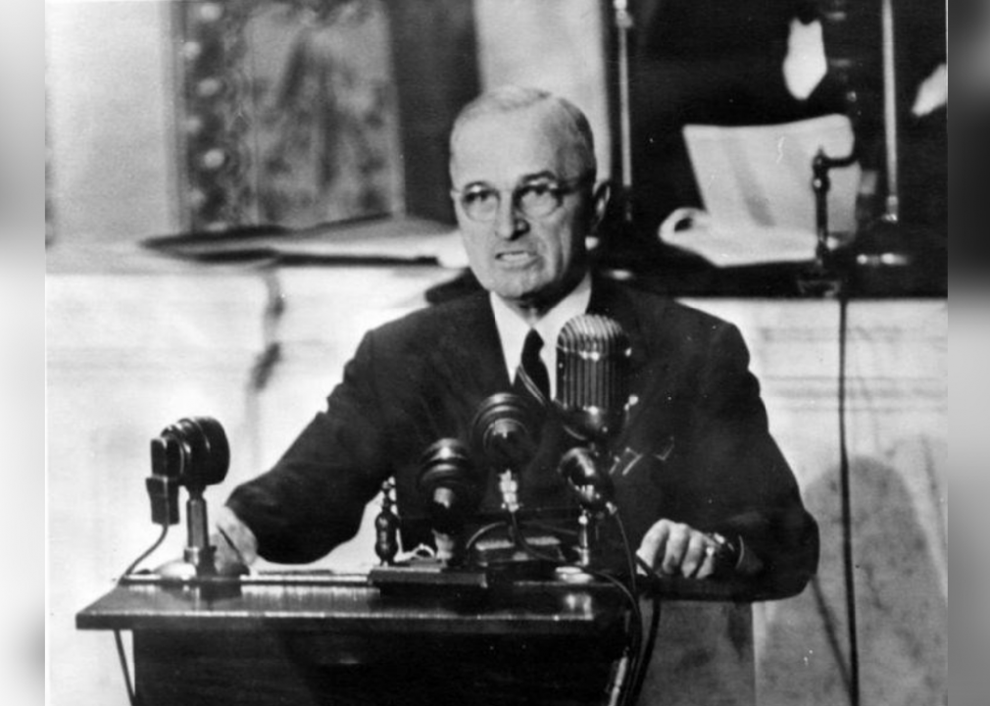 1948: Marshall Plan signed to rebuild Europe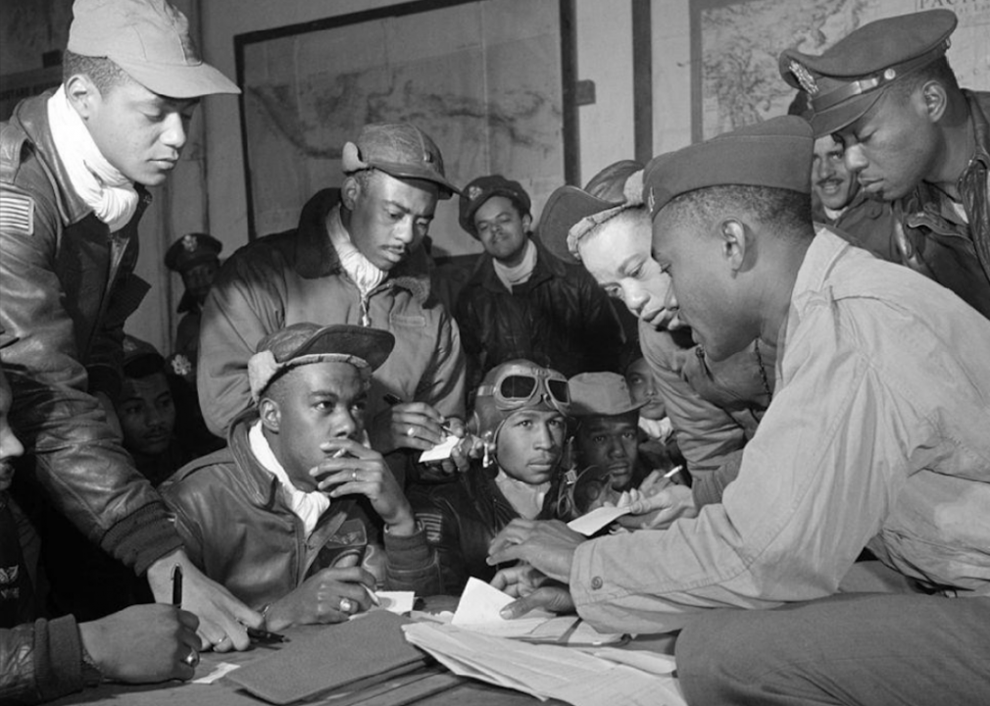 1949: North Atlantic Treaty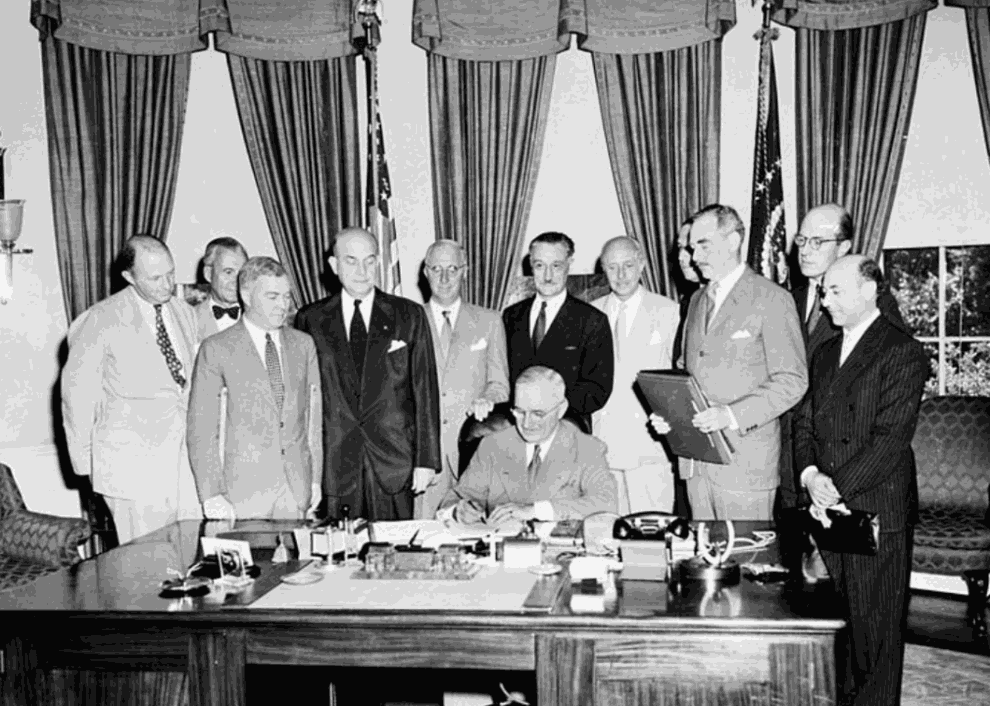 1950: Korean War begins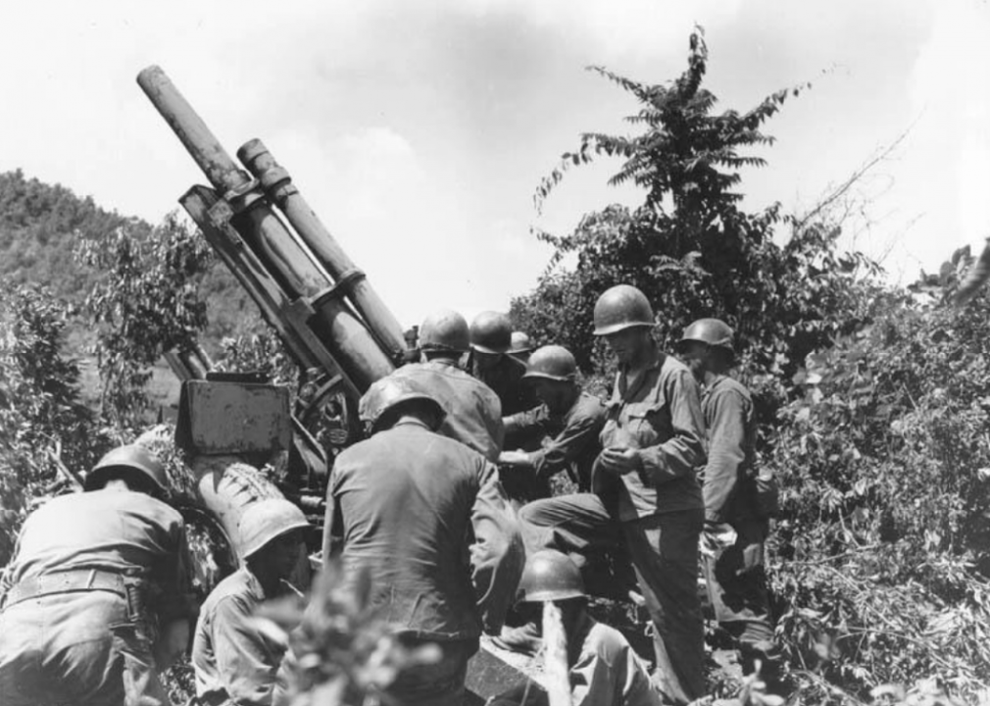 1951: Second capture of Seoul, Treaty of San Francisco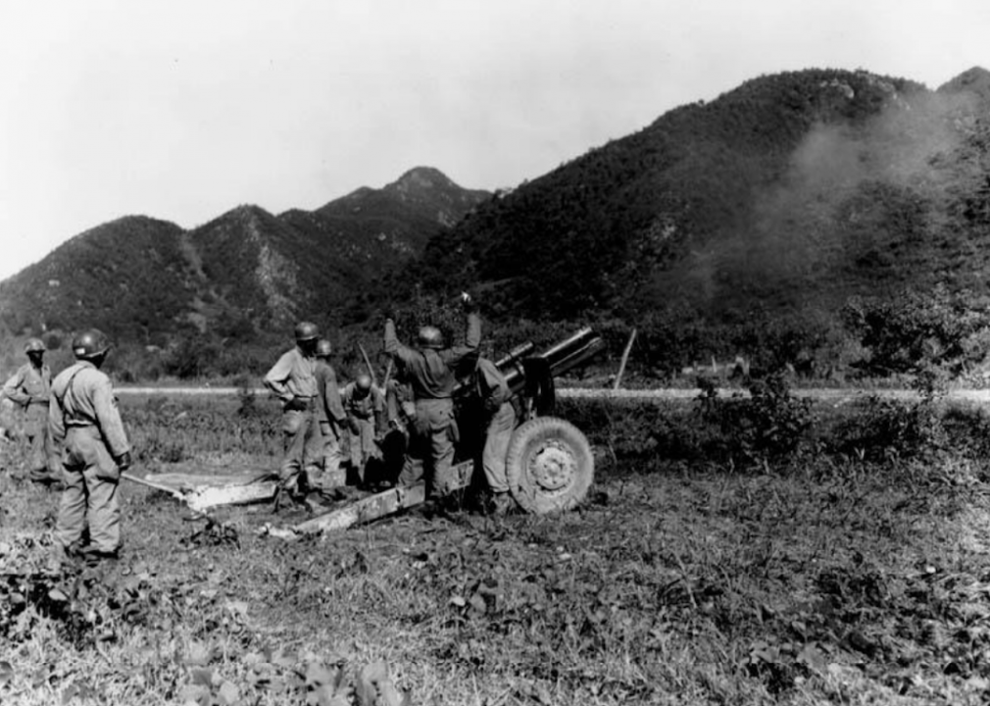 1952: First hydrogen bomb detonated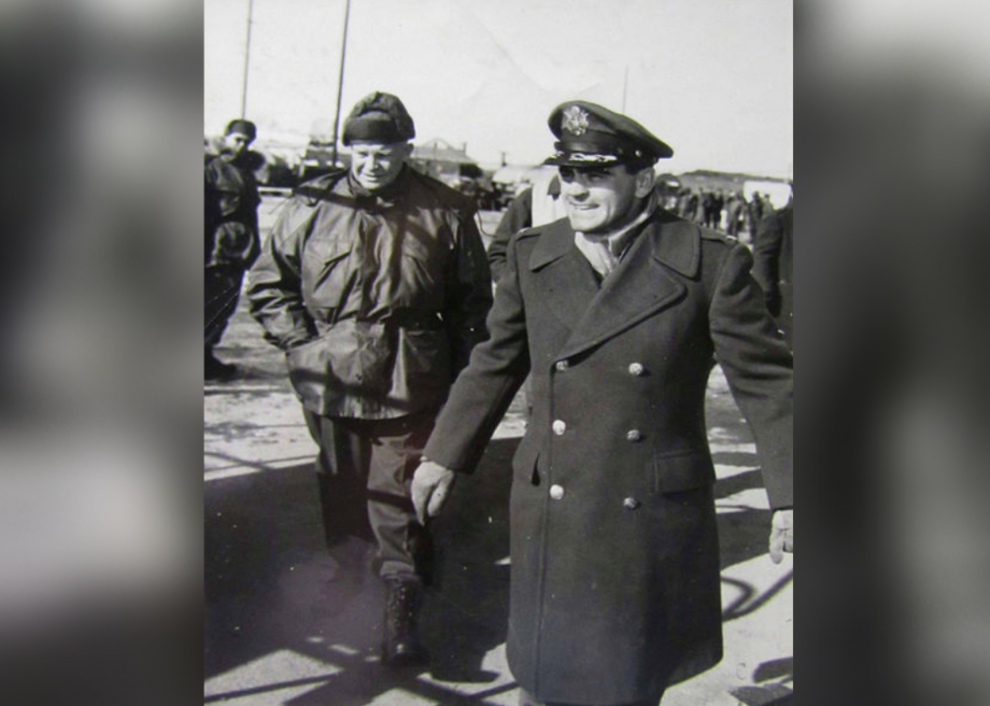 1953: Korean Armistice Agreement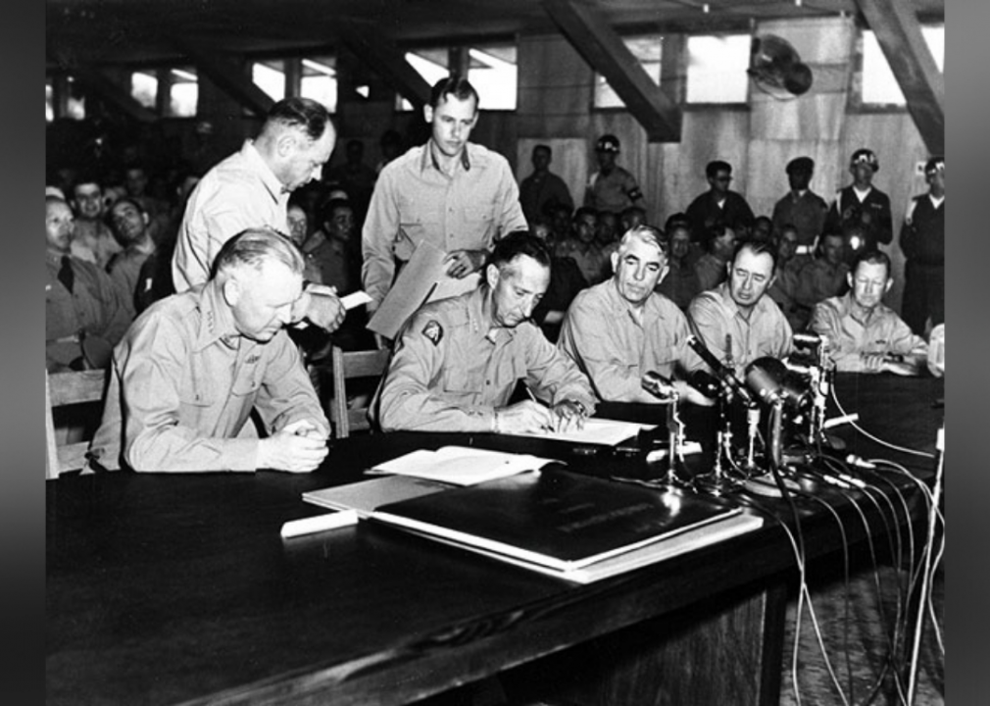 1954: U.S. Air Force Academy established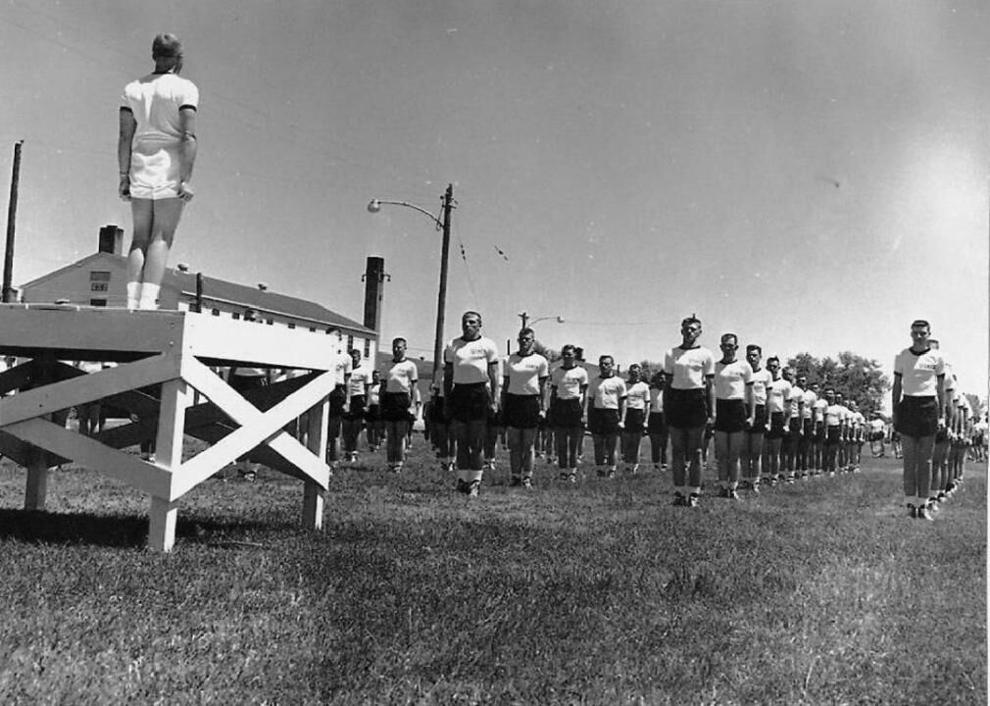 1955: Navy helps evacuate Chinese Nationalist soldiers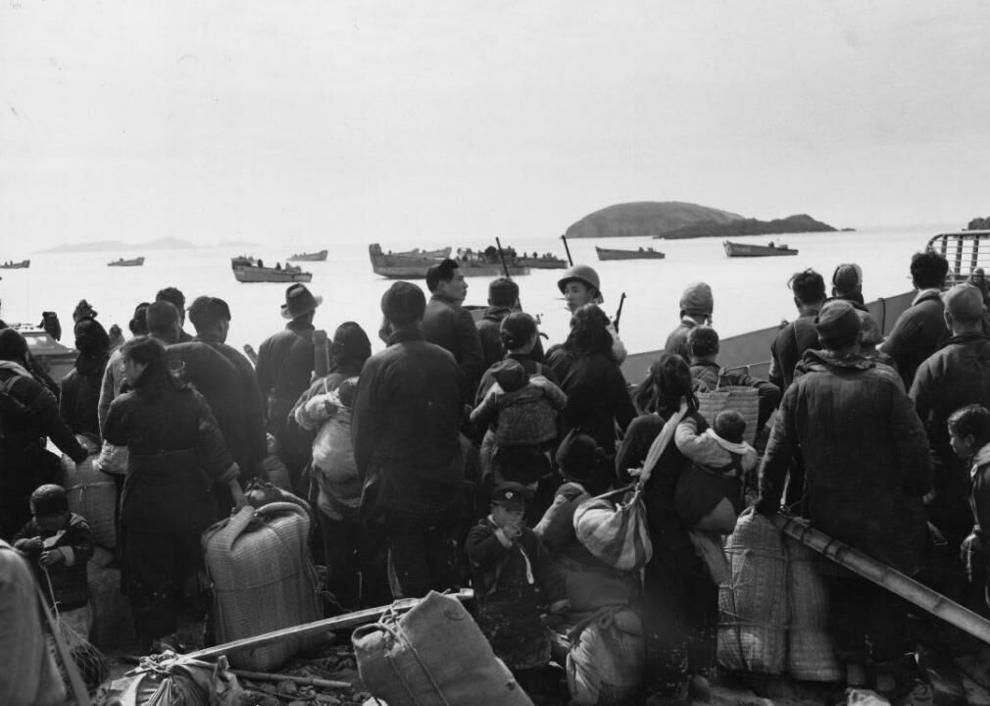 1956: Hungarian Revolution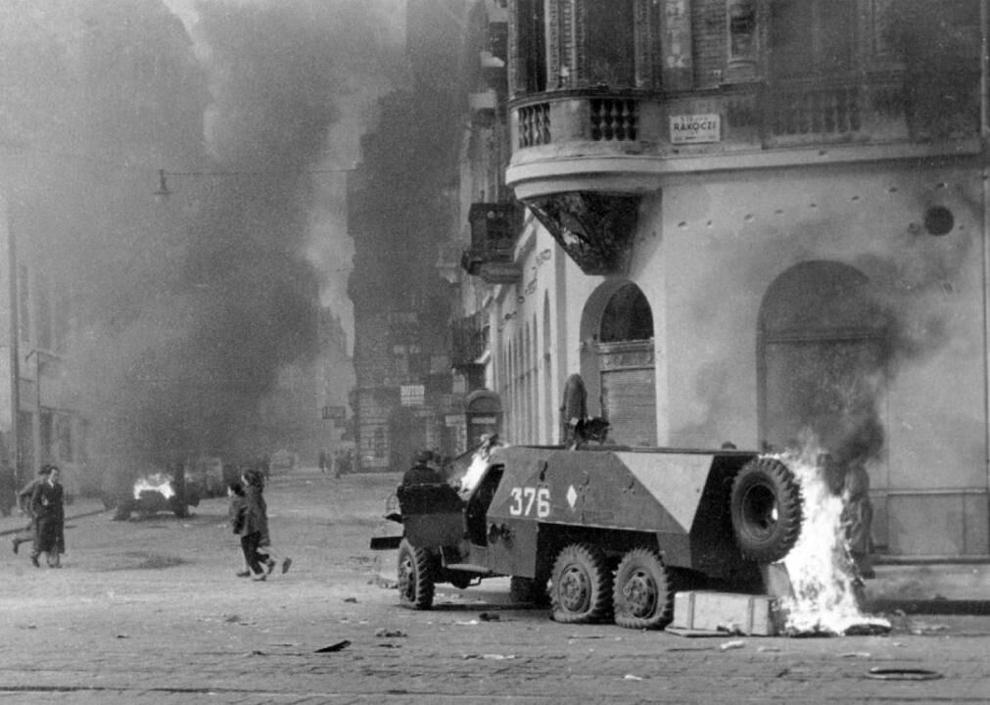 1957: Distant Early Warning Sign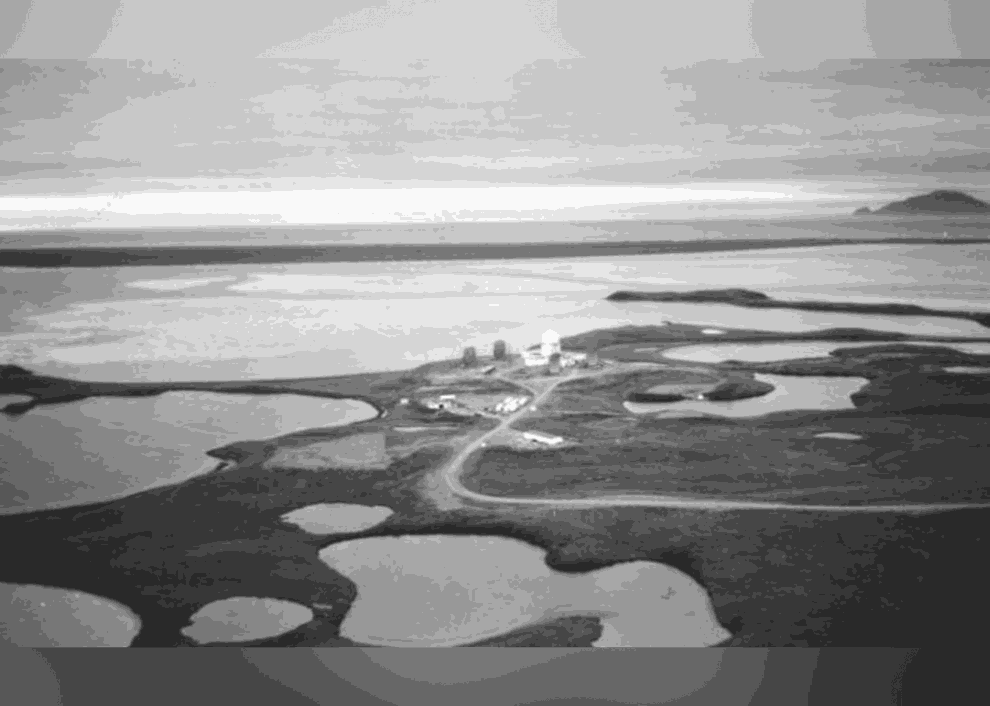 1958: Lebanon crisis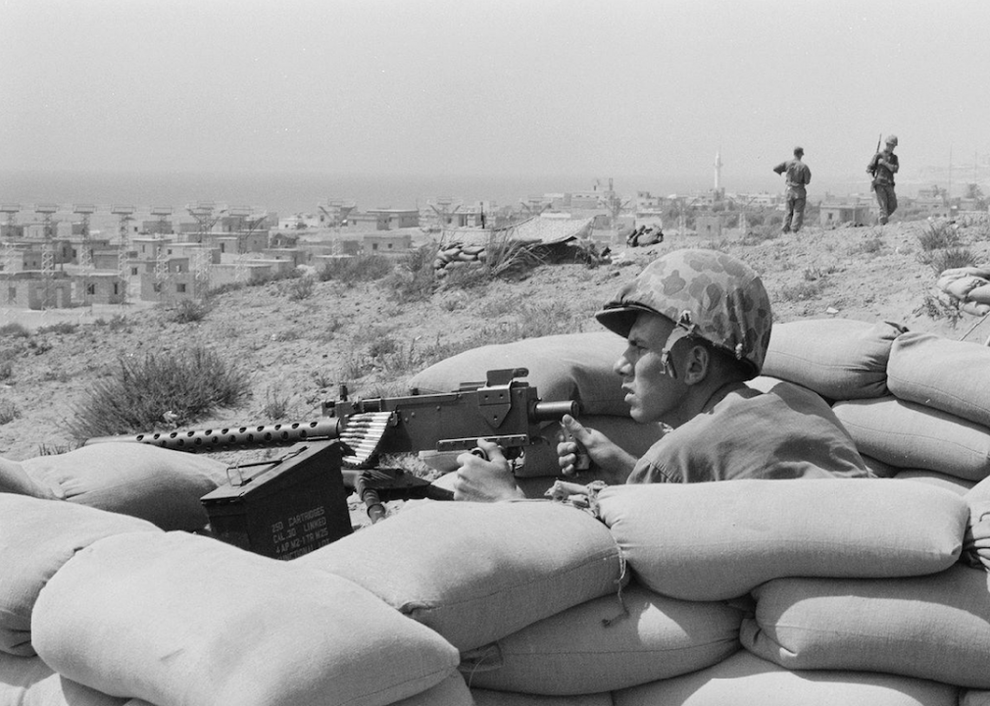 1959: U.S. Special Forces train soldiers in Laos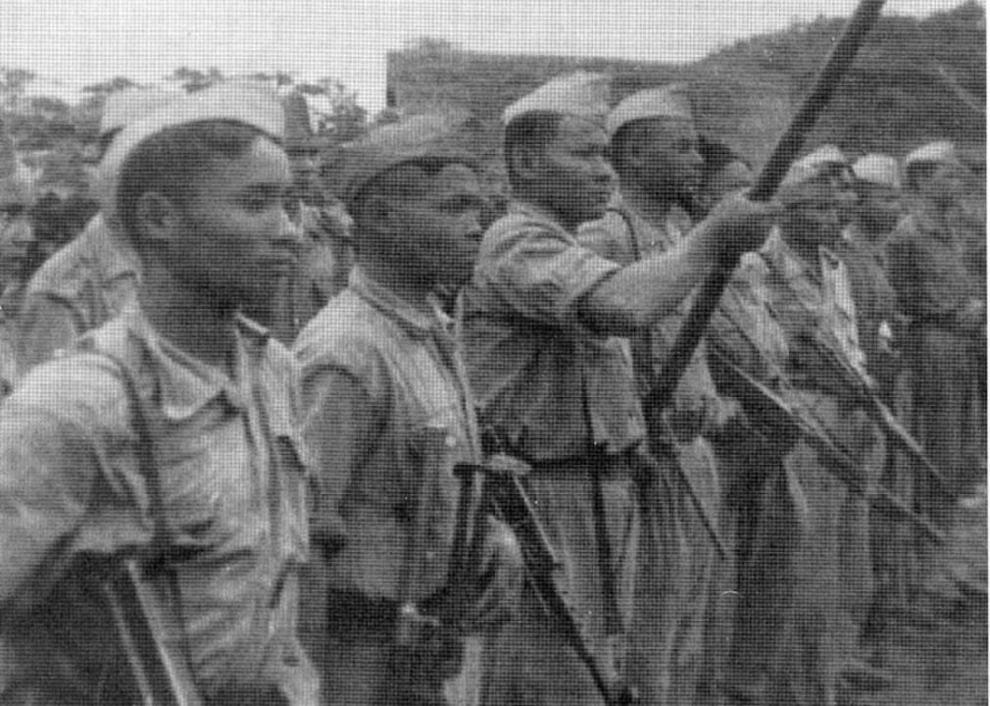 1960: U.S.-Cuba standoff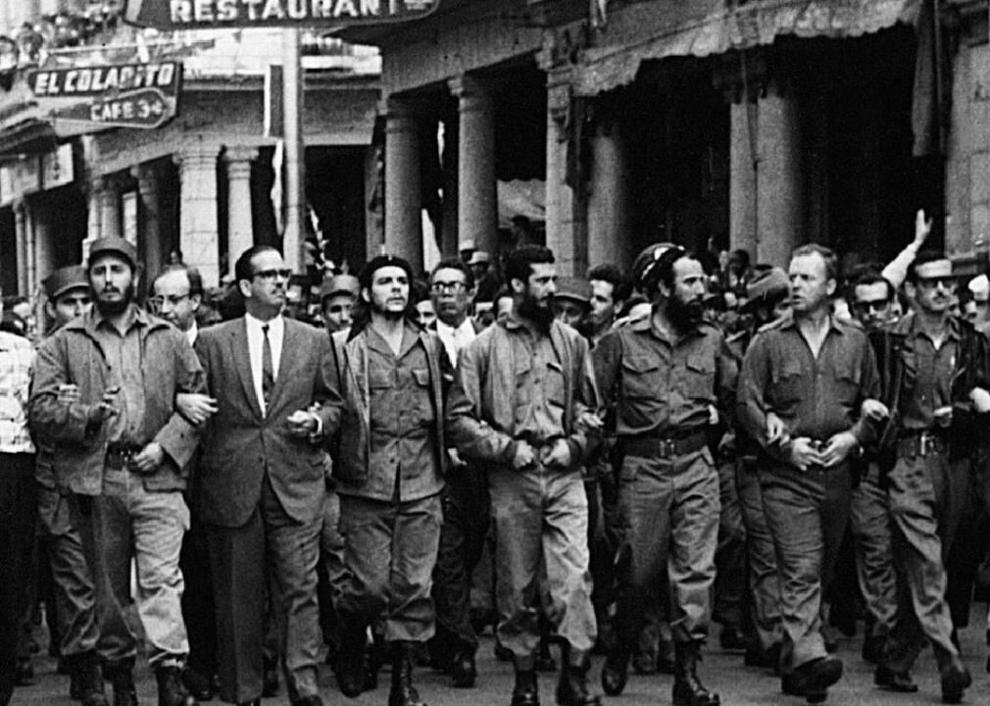 1961: Bay of Pigs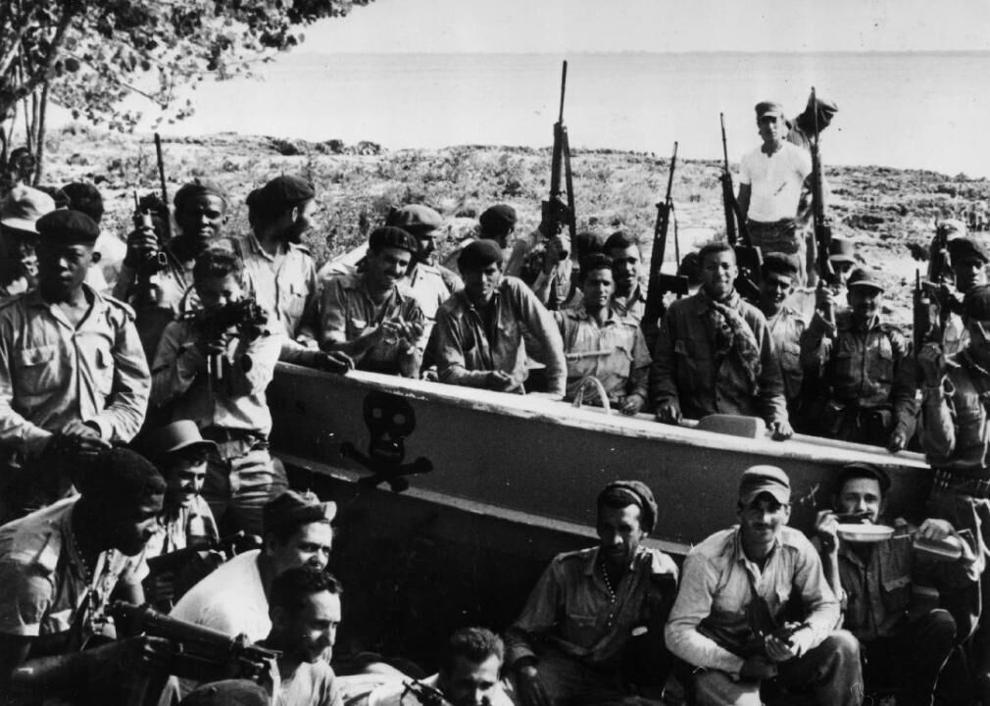 1962: Cuban Missile Crisis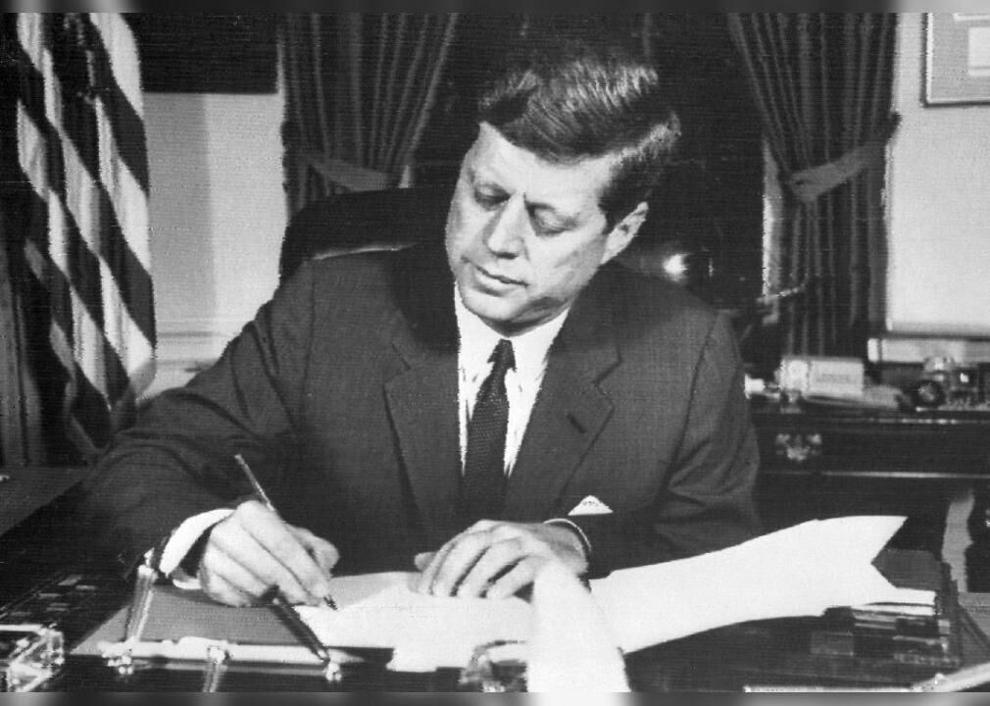 1963: Limited Nuclear Test Ban Treaty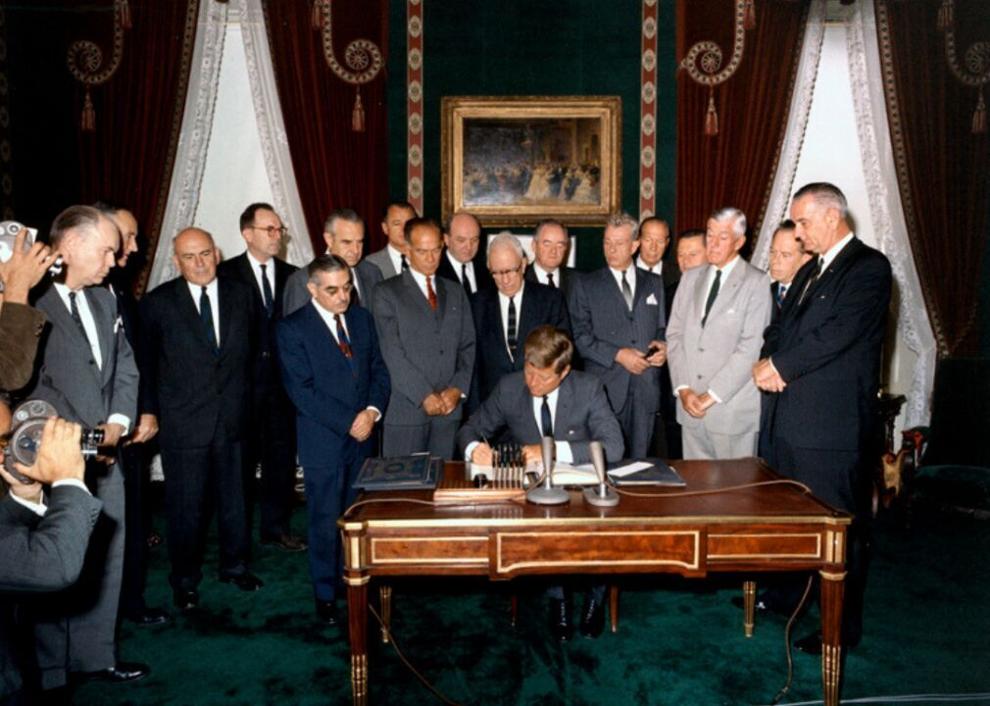 1964: Gulf of Tonkin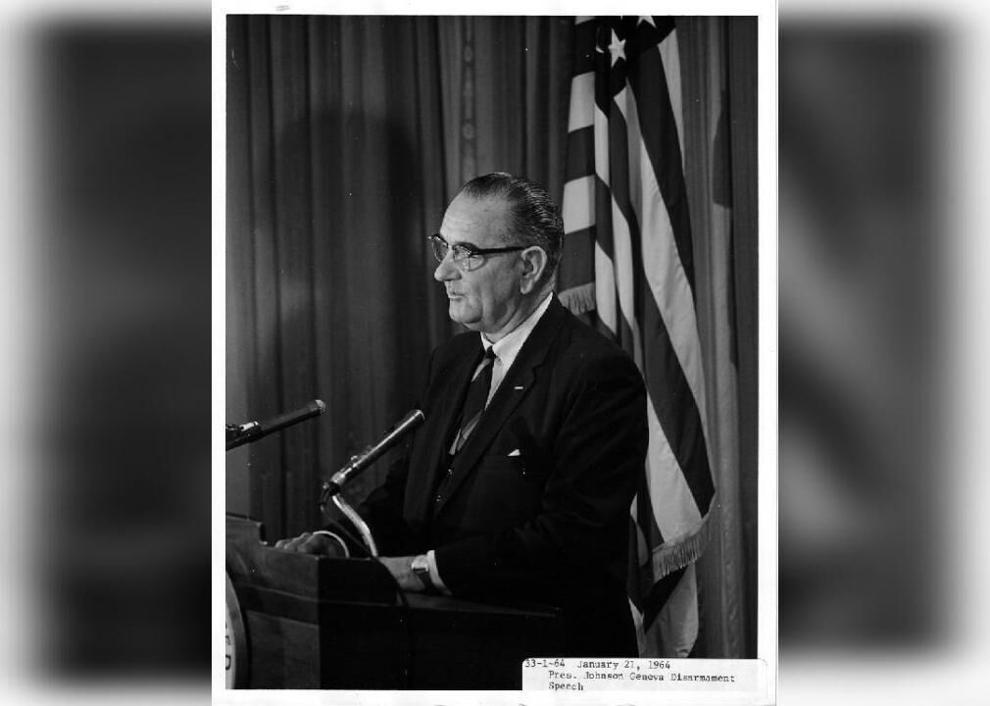 1965: U.S. officially enters Vietnam War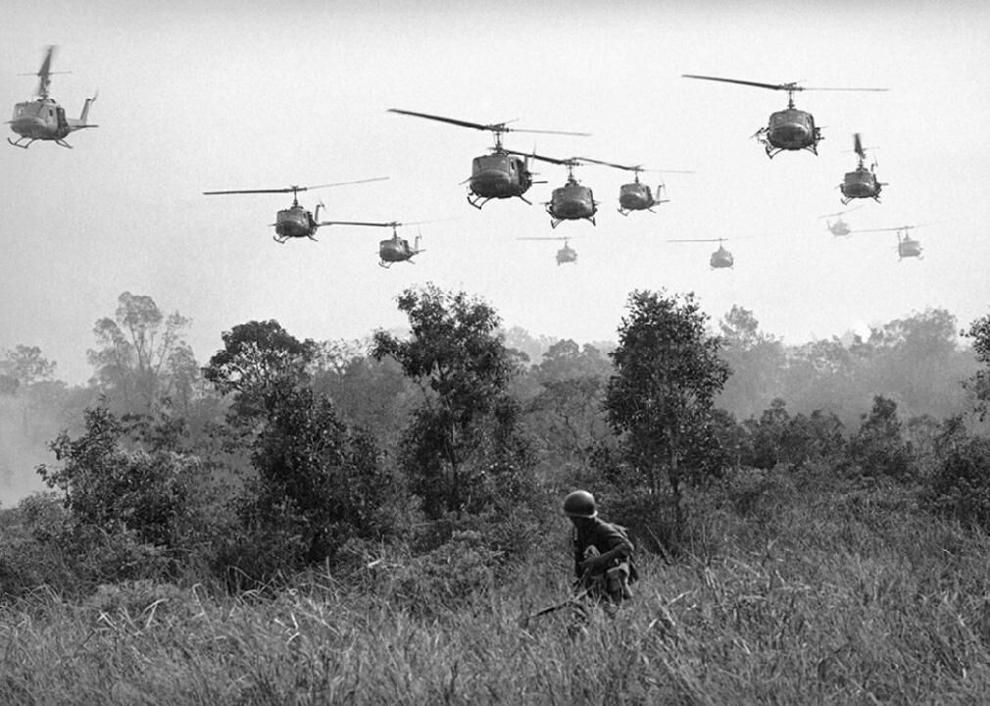 1966: House Un-American Activities Committee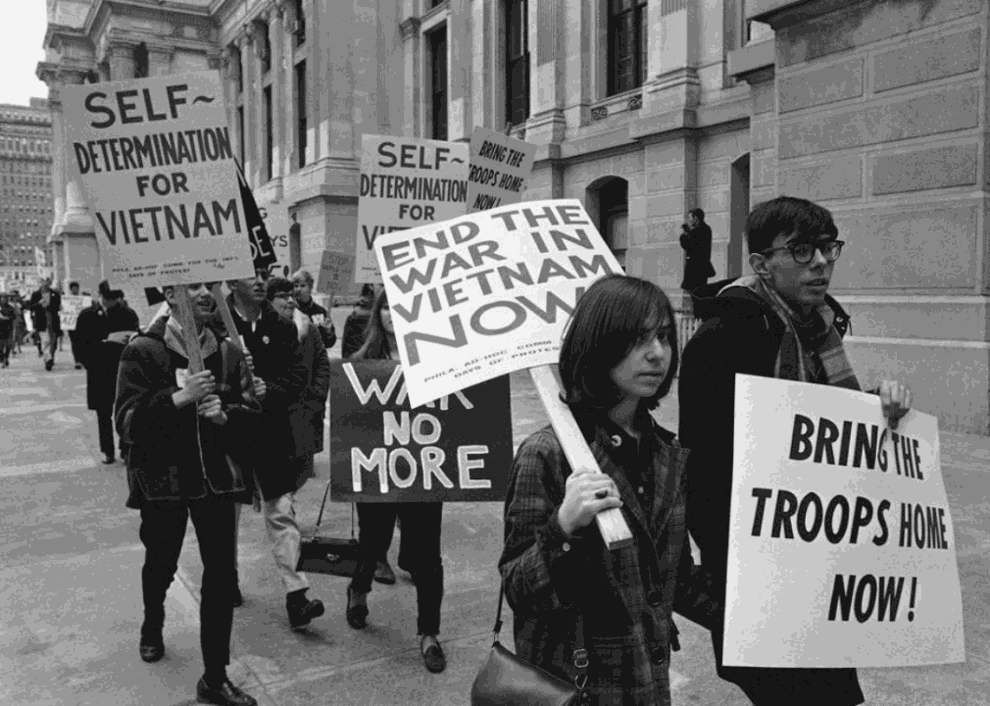 1967: Operation Swift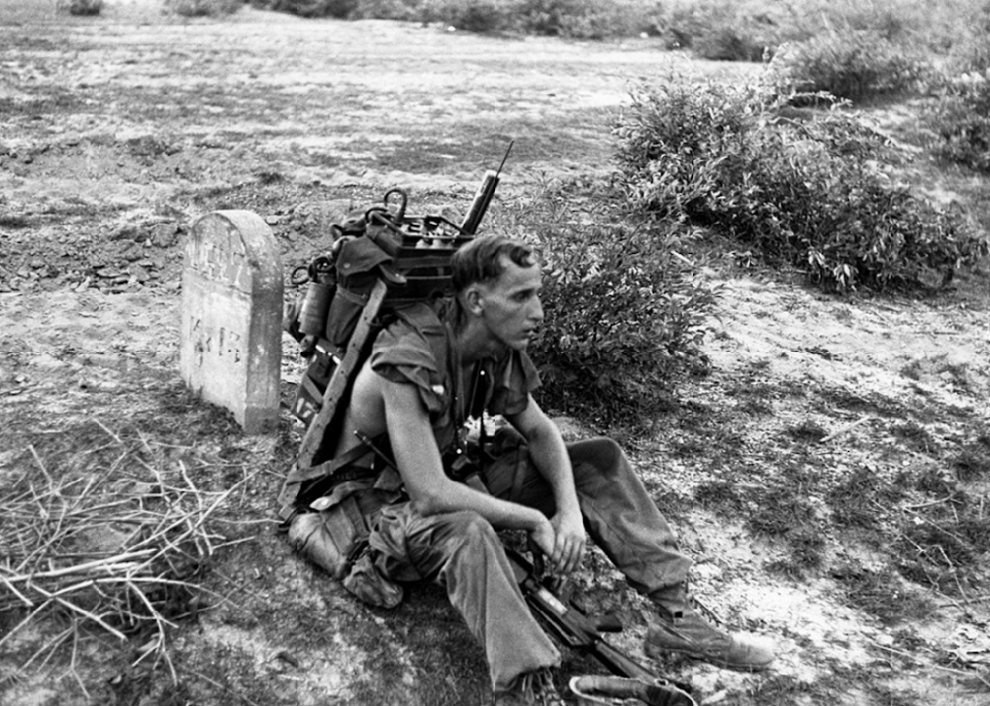 1968: Tet Offensive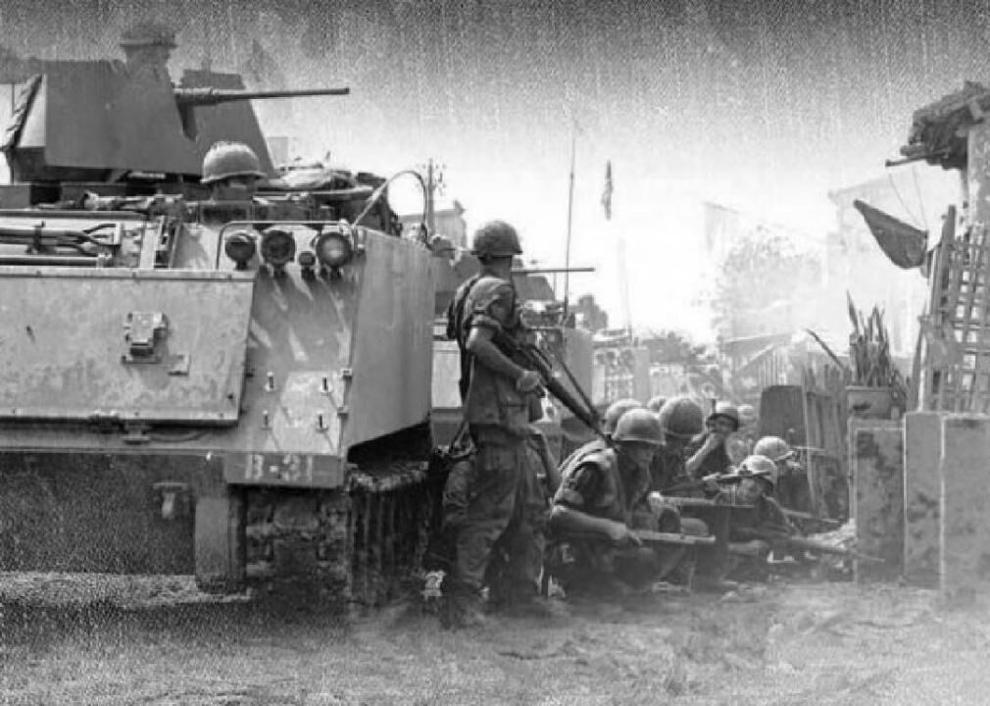 1969: Nixon Doctrine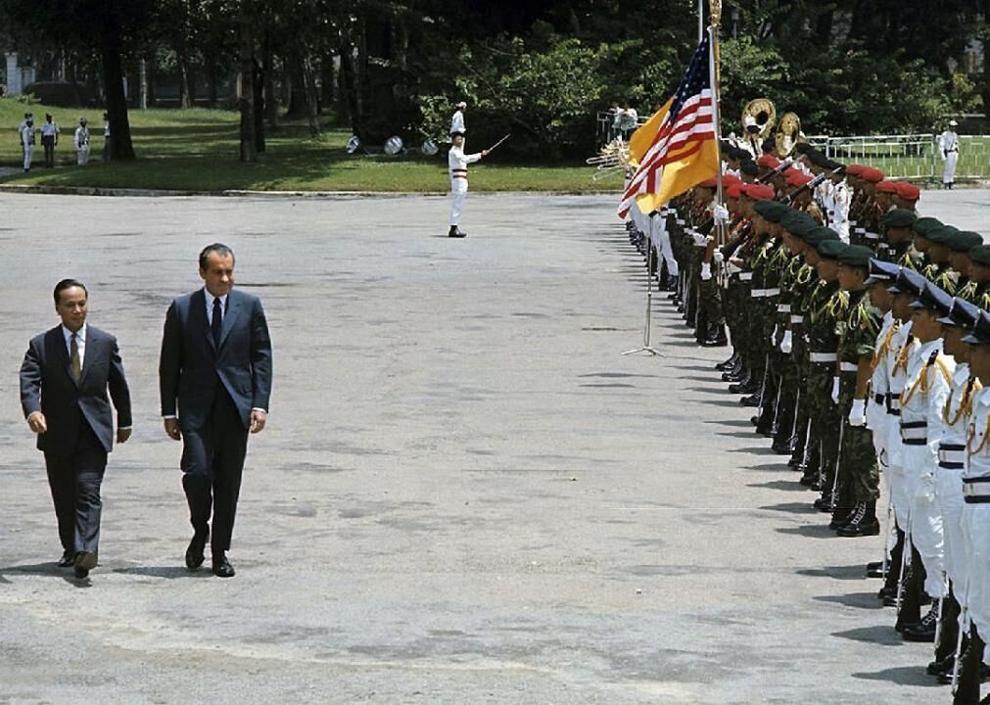 1970: U.S. troops invade Cambodia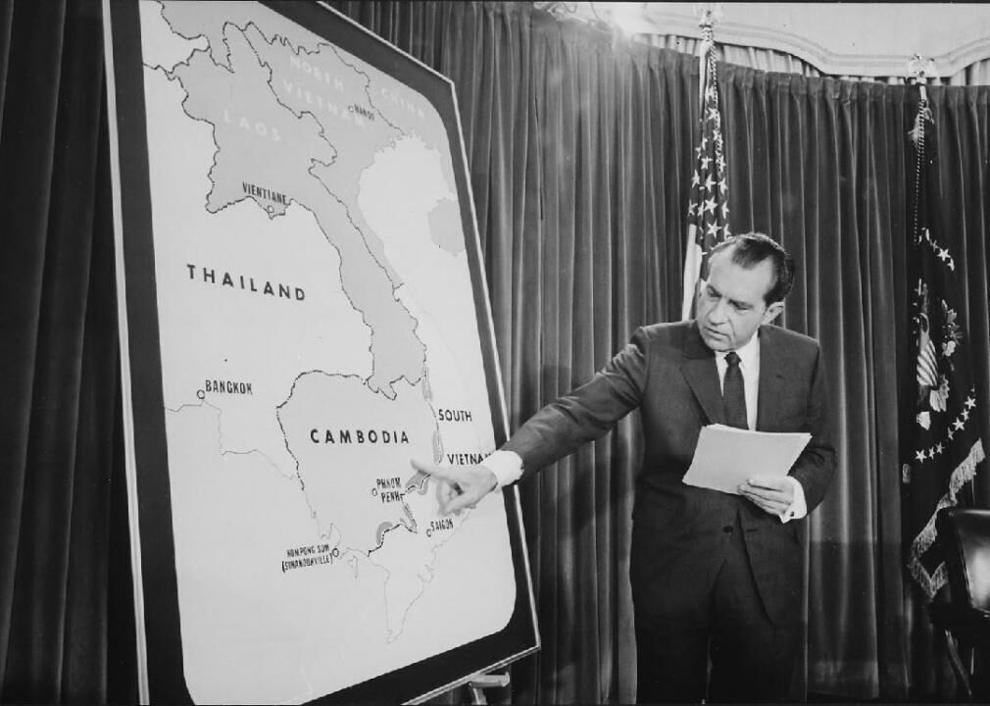 1971: Conviction in My Lai Massacre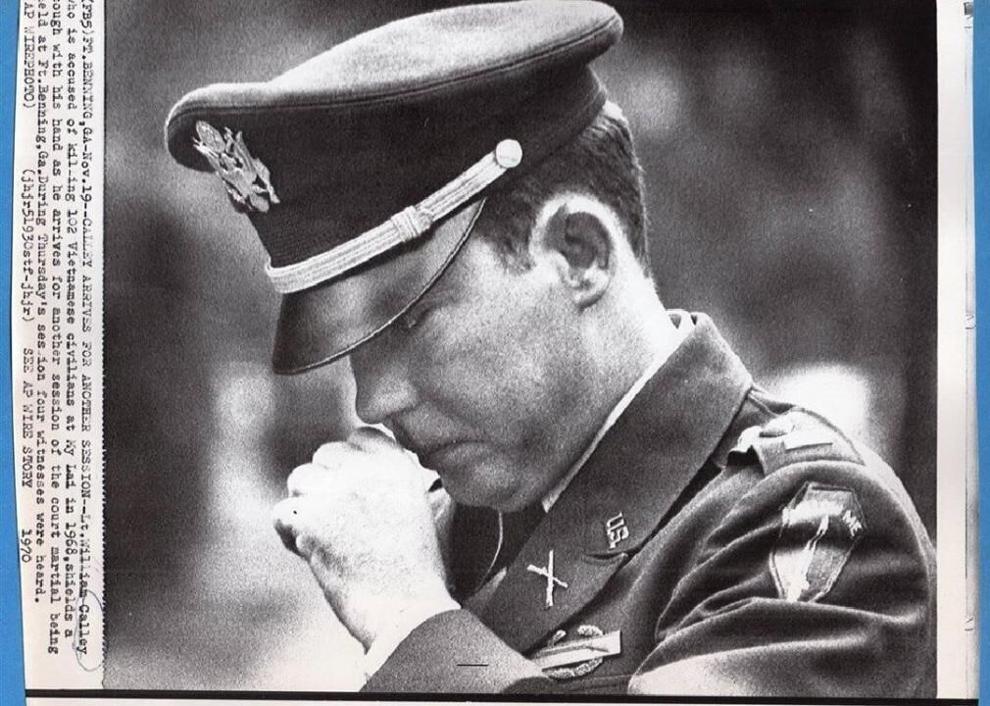 1972: Nguyen Hue Offensive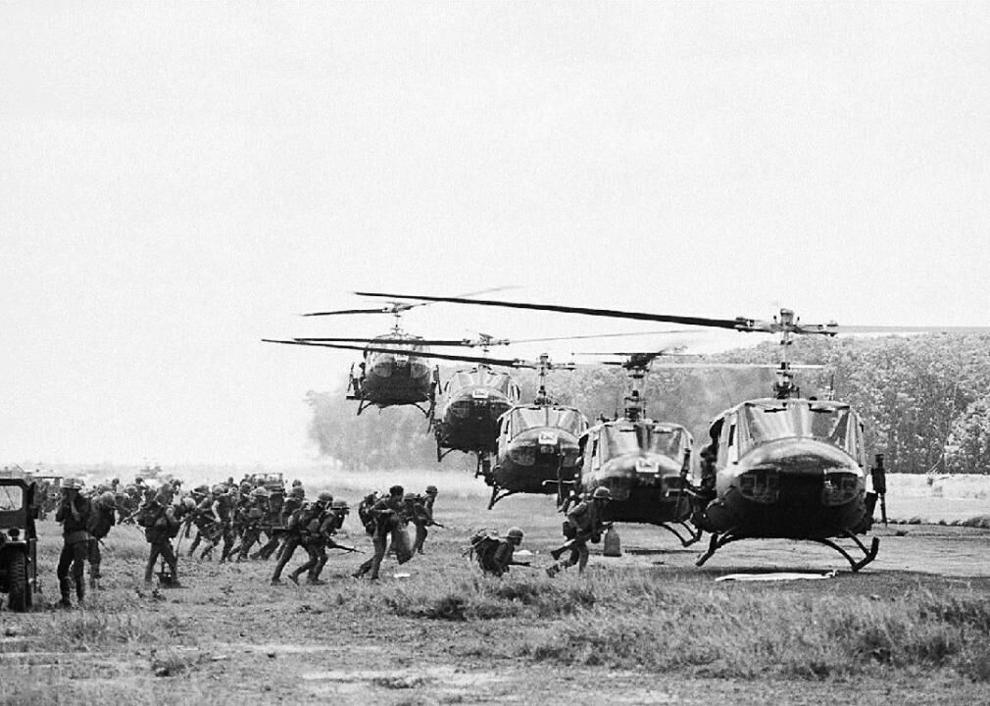 1973: Ceasefire signed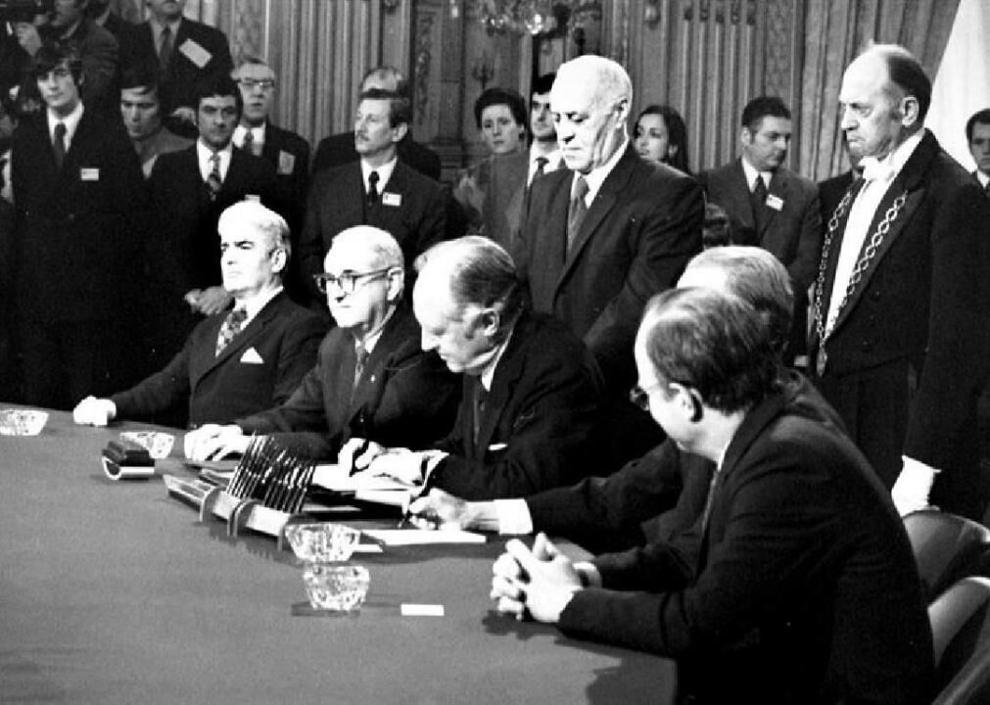 1974: U.S. evacuation of Cyprus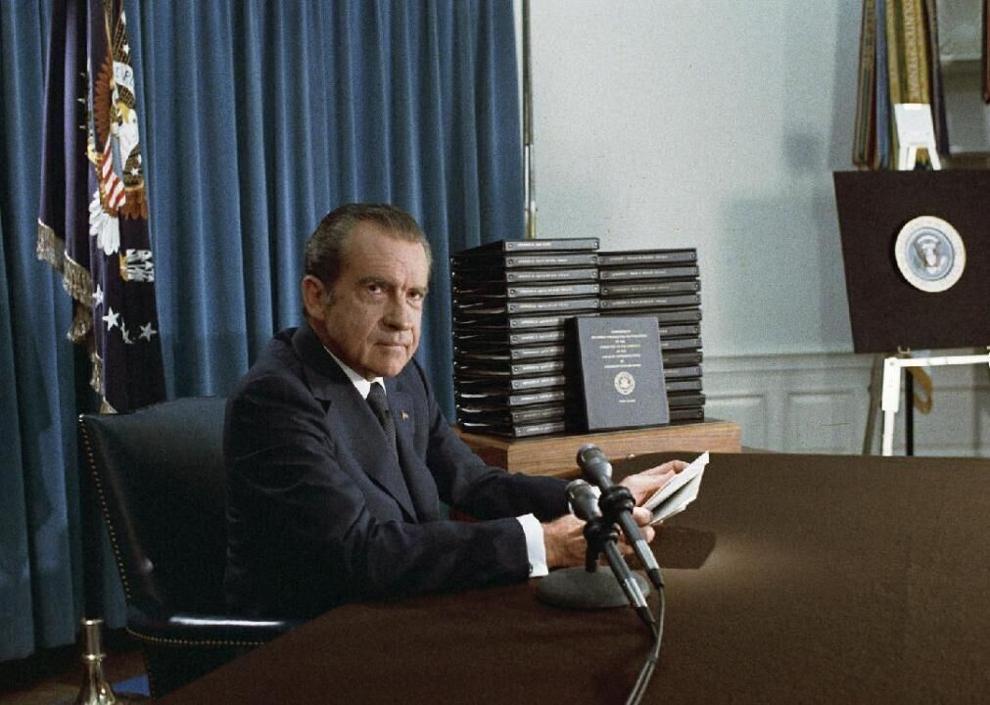 1975: End of Vietnam War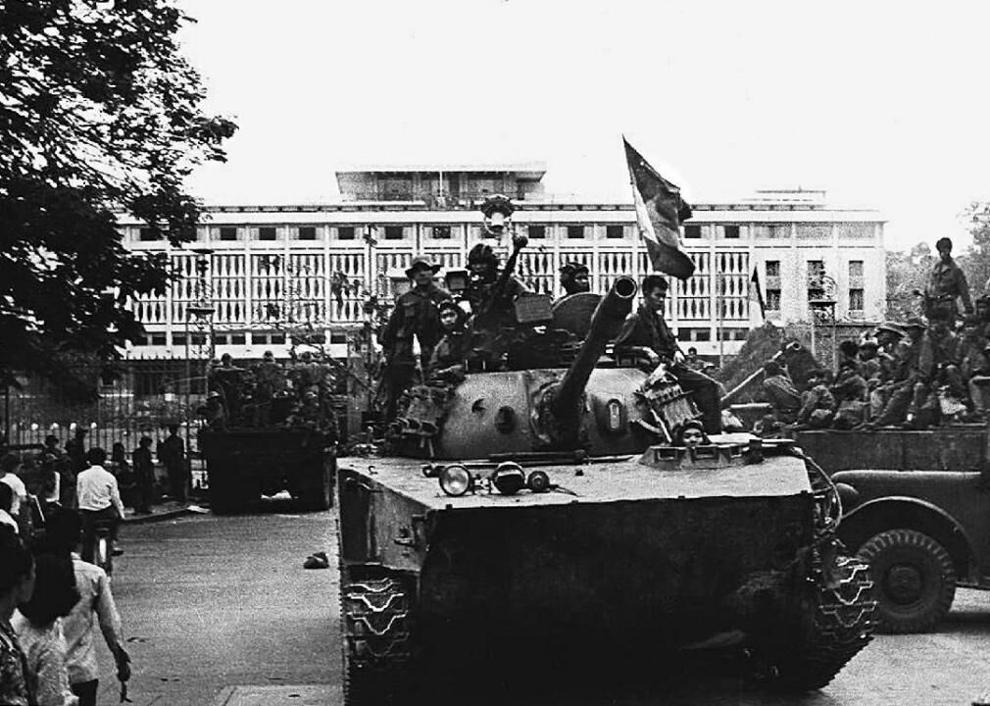 1976: Women admitted to service academies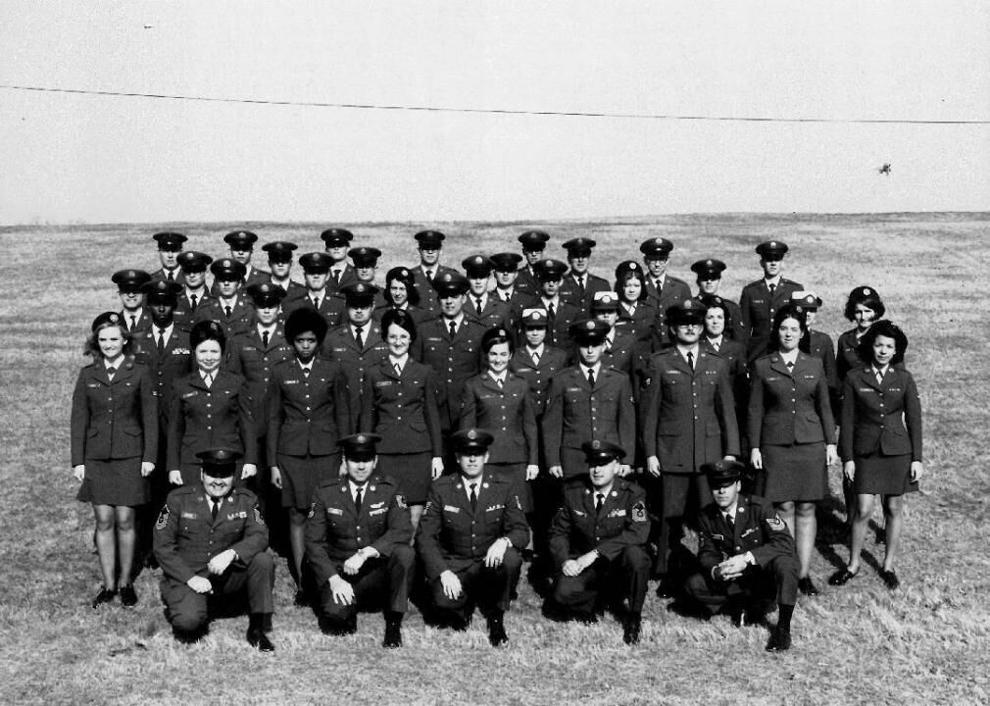 1977: President Carter's new foreign policy for Latin America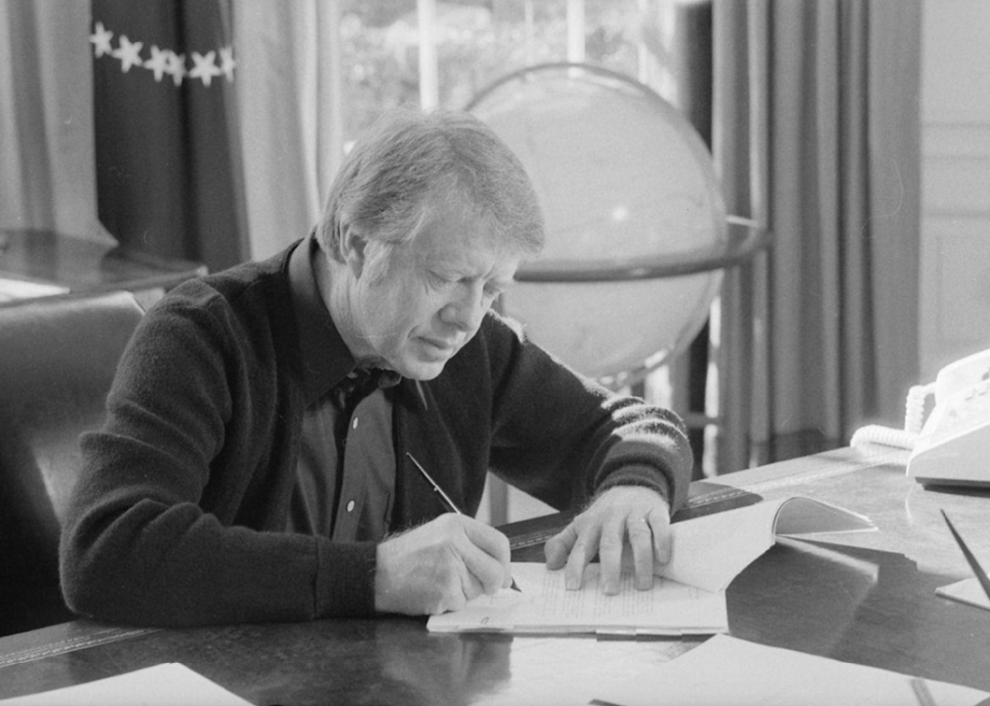 1978: Women's Army Corps dissolved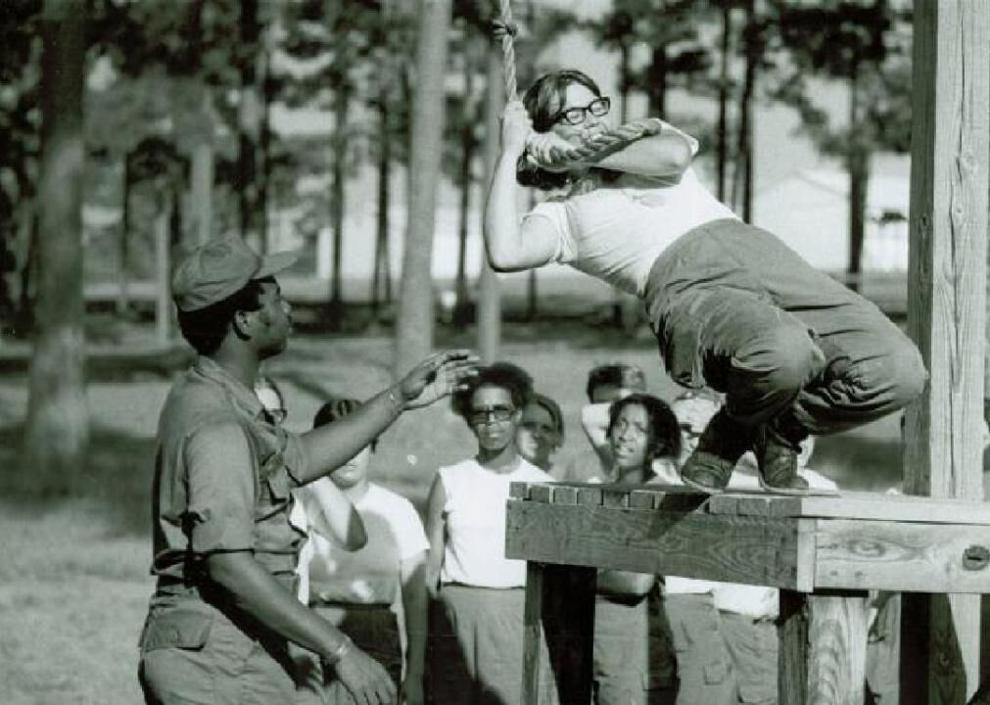 1979: Iranian Hostage Crisis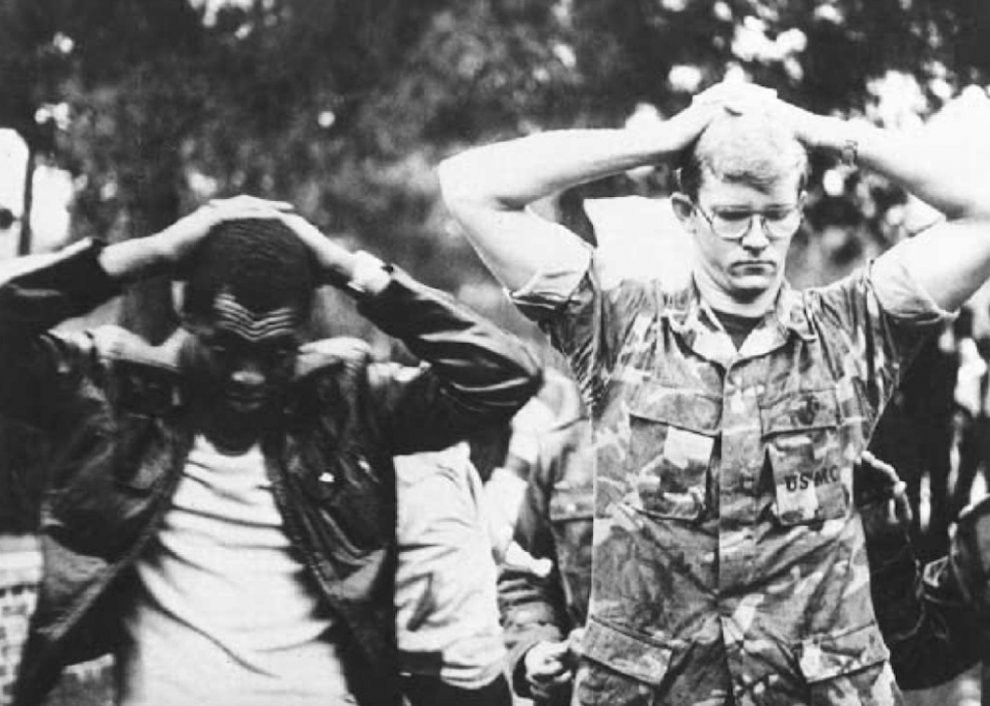 1980: Failed attempt to end hostage crisis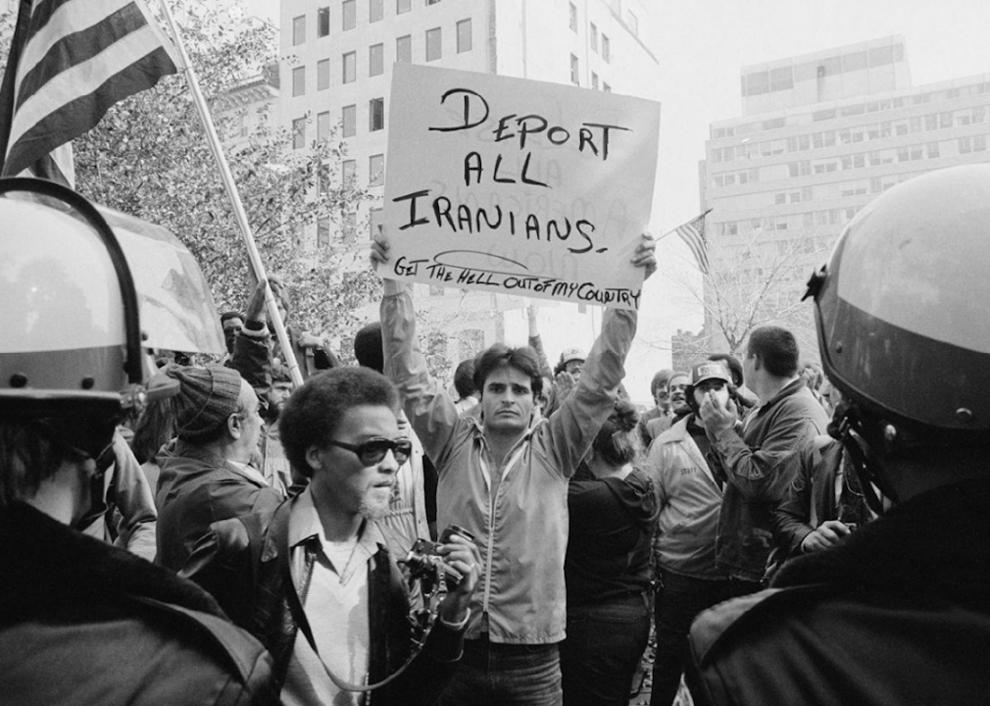 1981: Gulf of Sidra Incident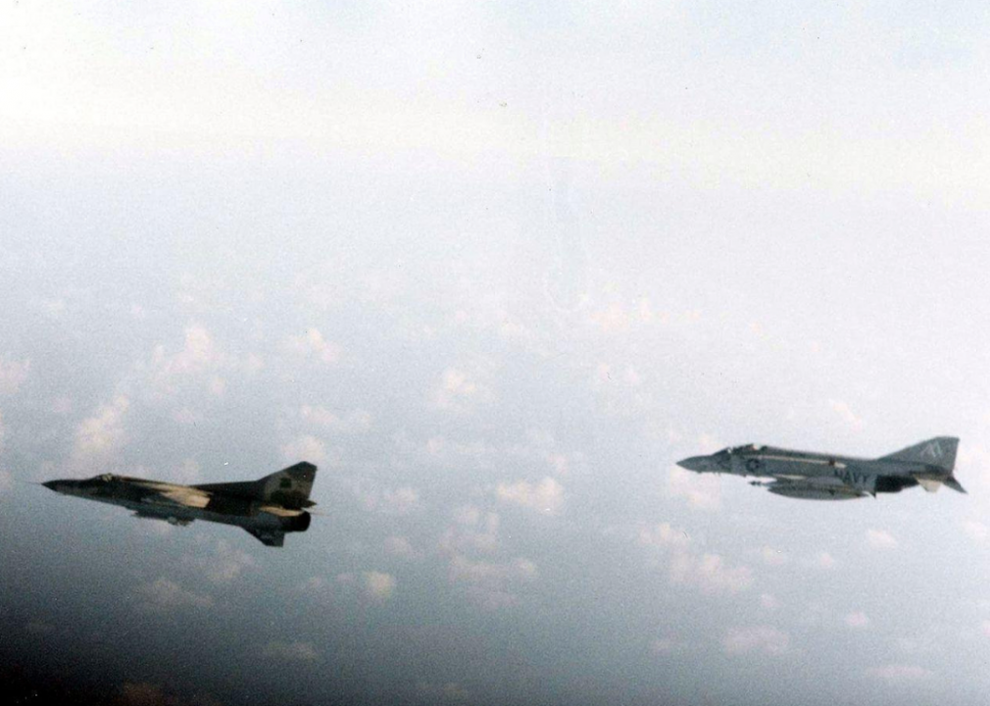 1982: Lebanese Civil War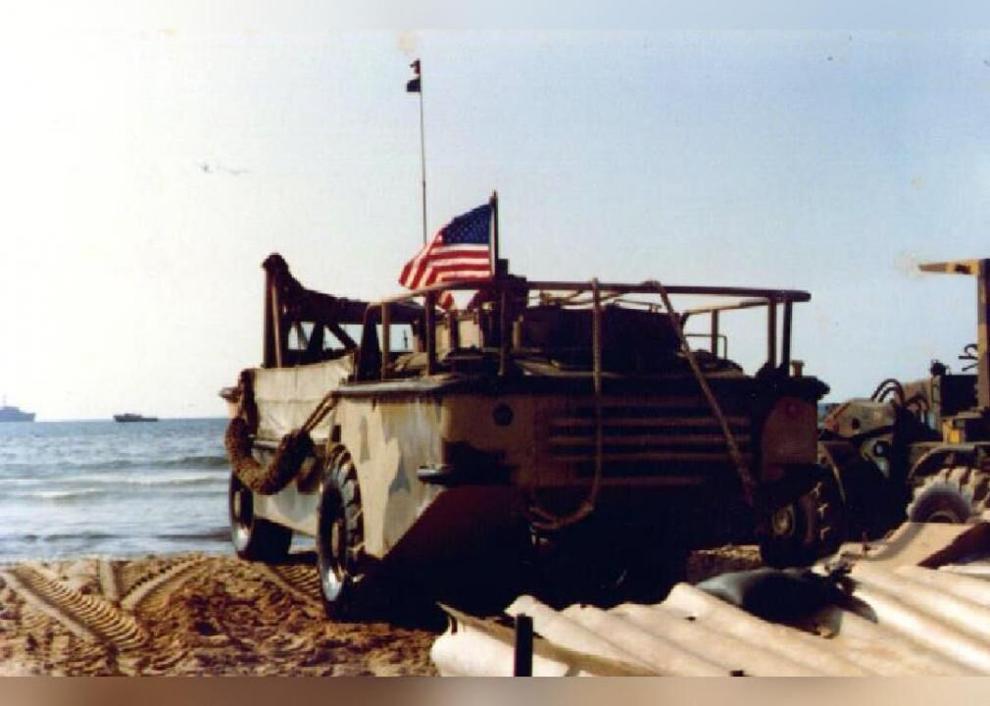 1983: Peace agreement with Lebanon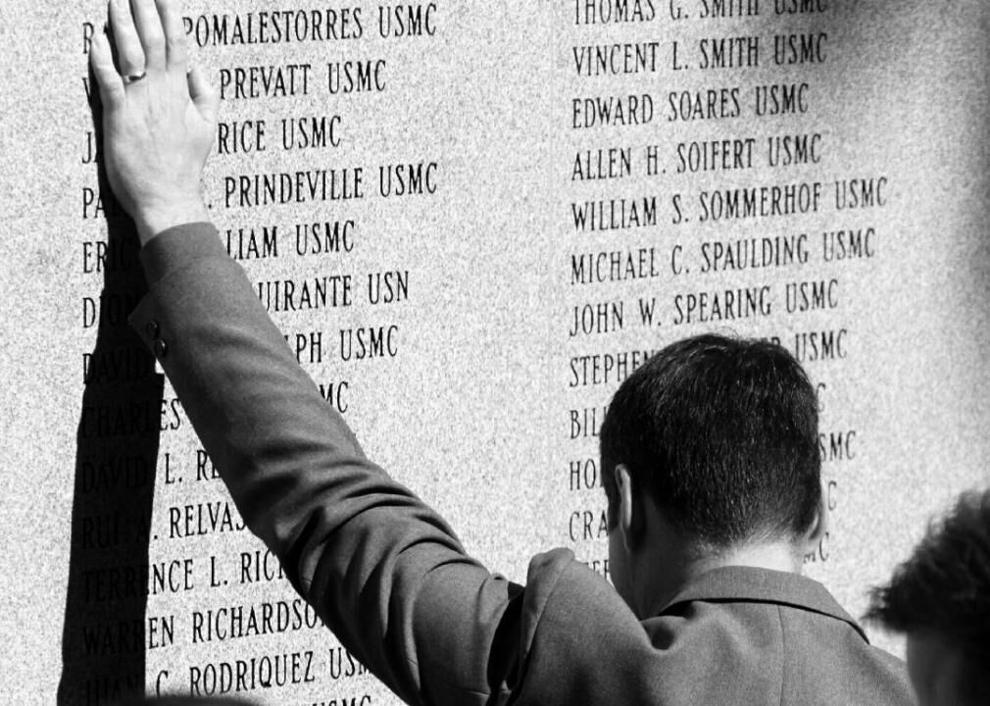 1984: Marines leave Beirut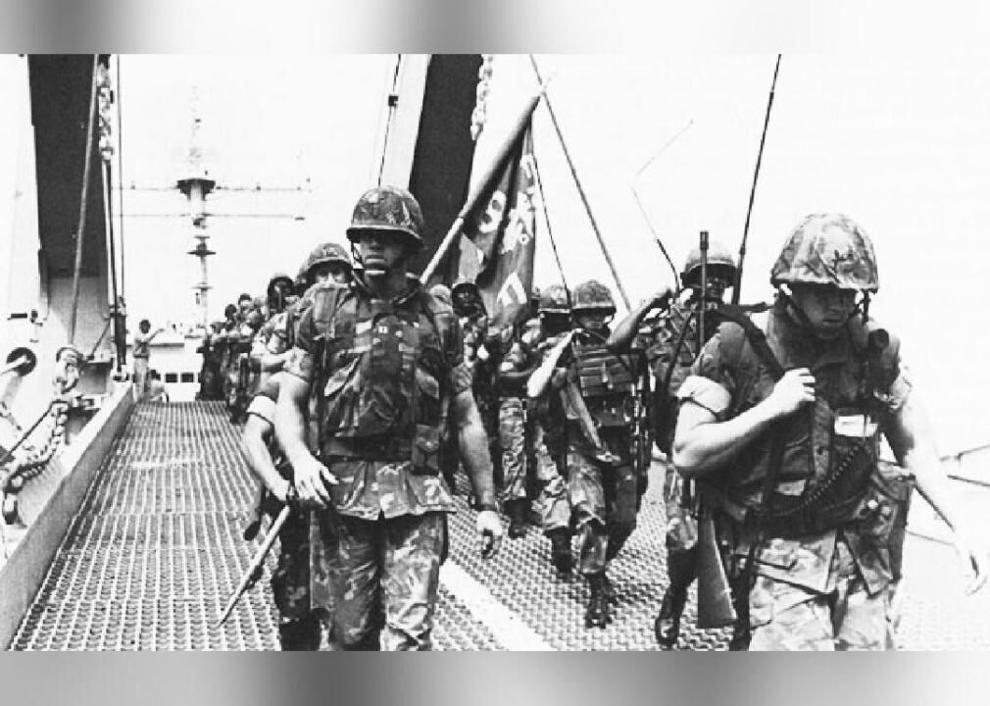 1985: Achille Lauro hijacked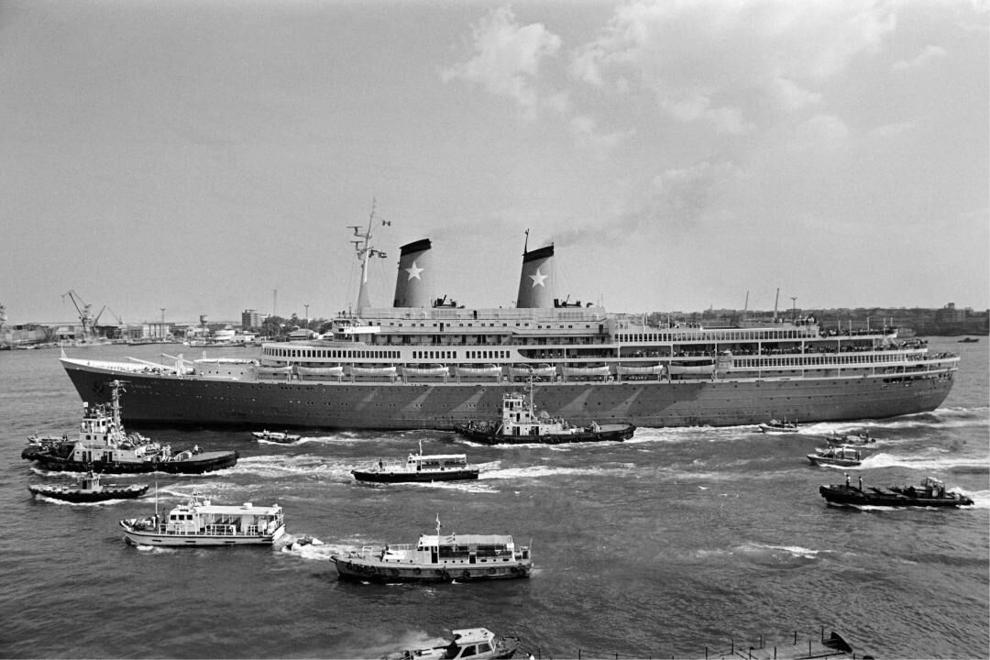 1986: West Berlin discotheque bombing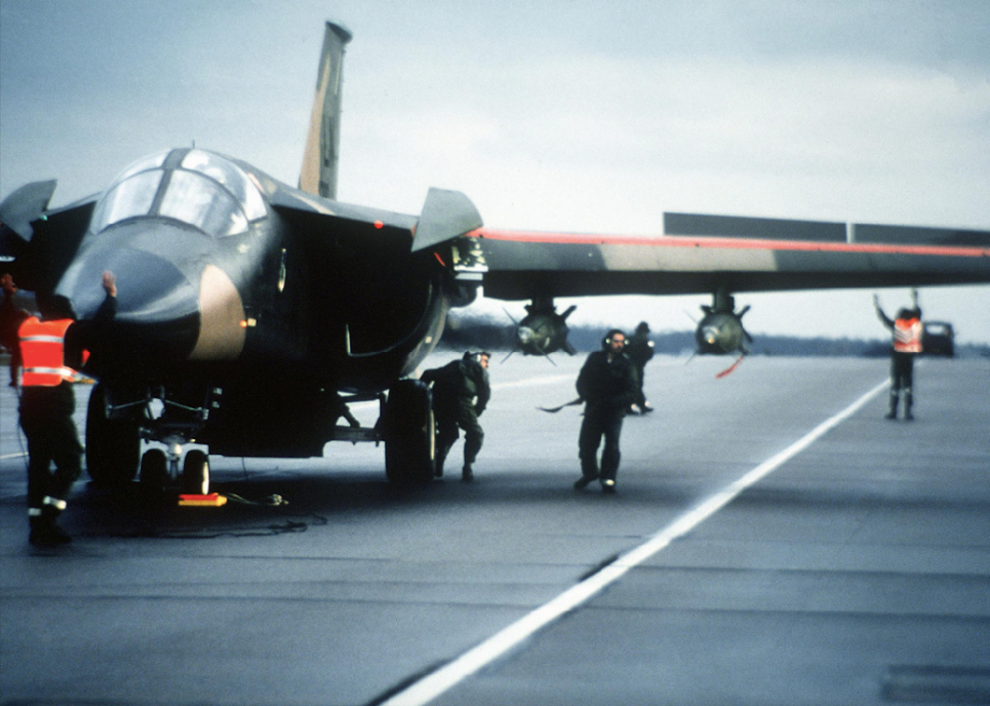 1987: Iran-Iraq ceasefire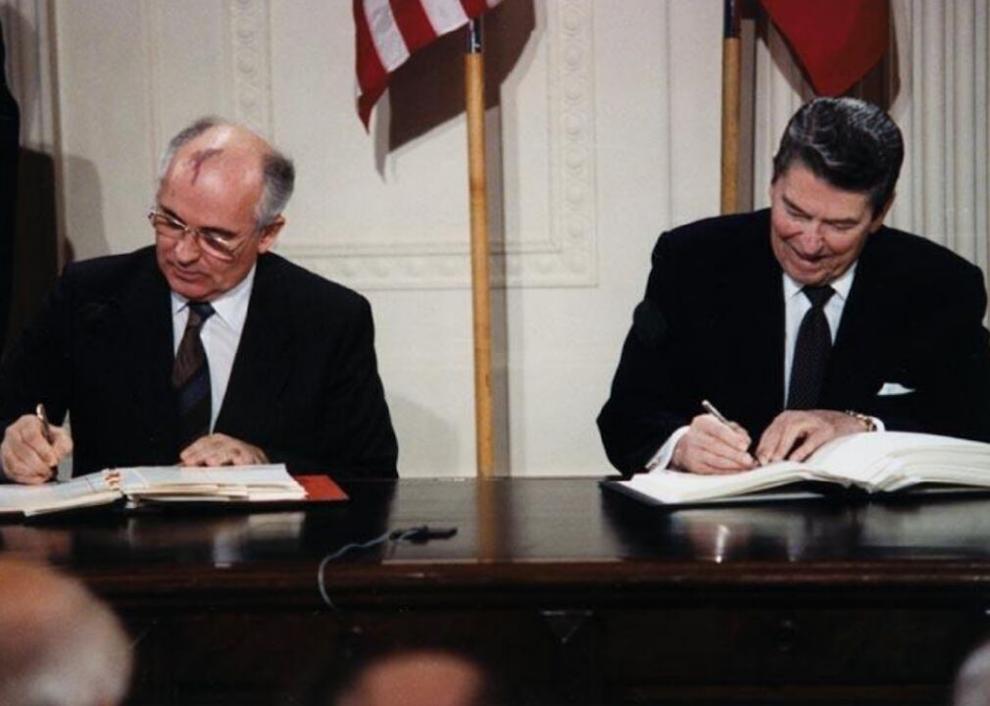 1988: USS Samuel B. Roberts hits naval mine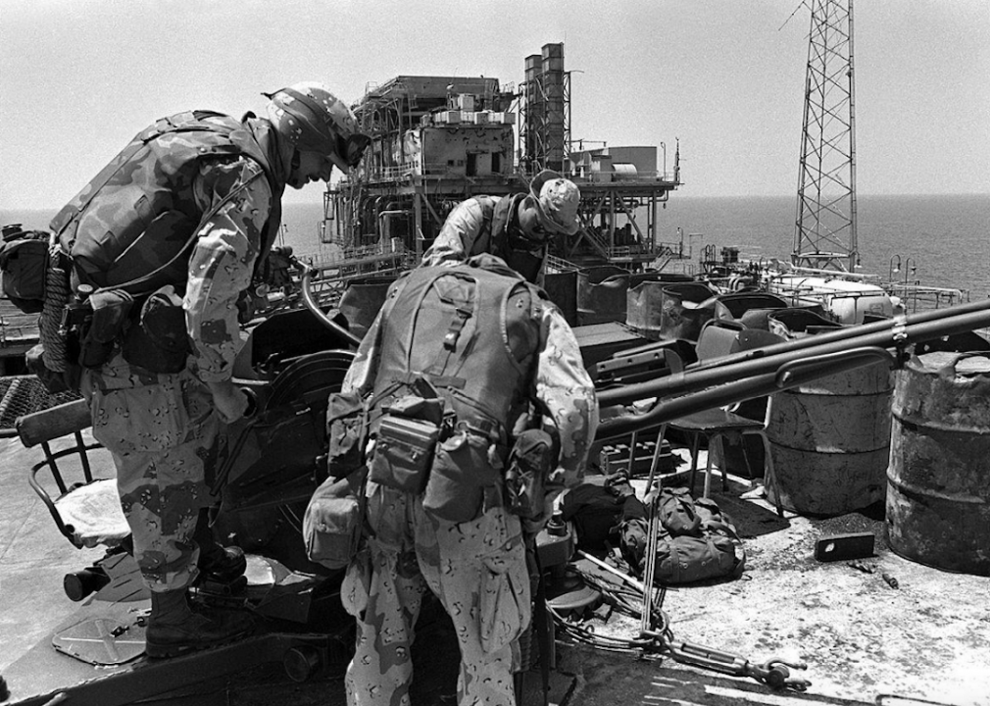 1989: Bush-Gorbachev meeting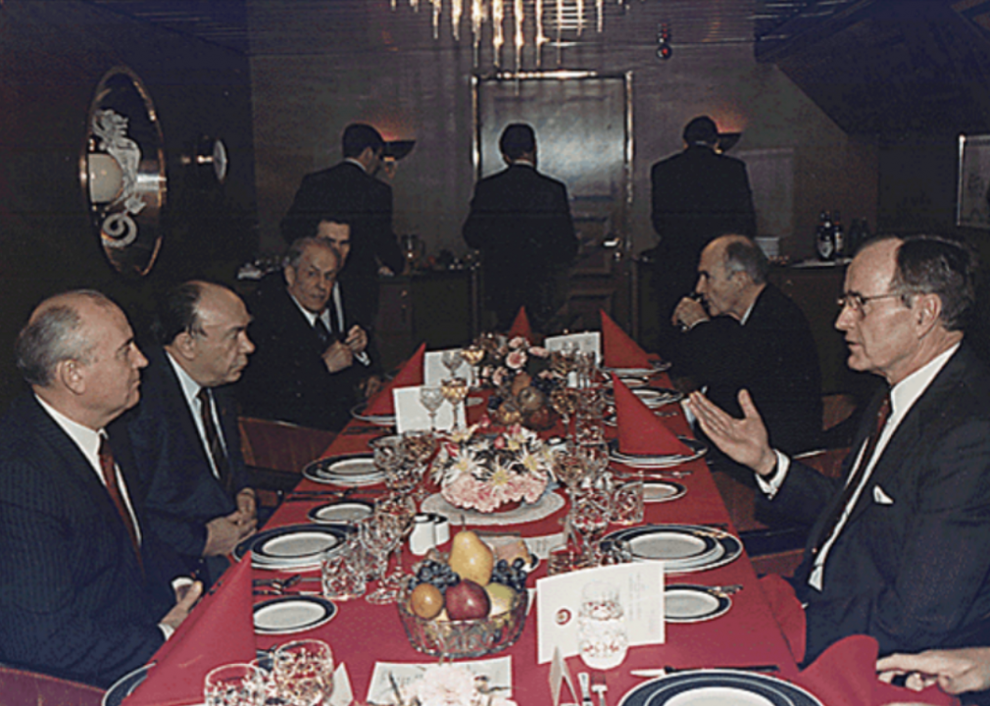 1990: Chemical Weapons Accord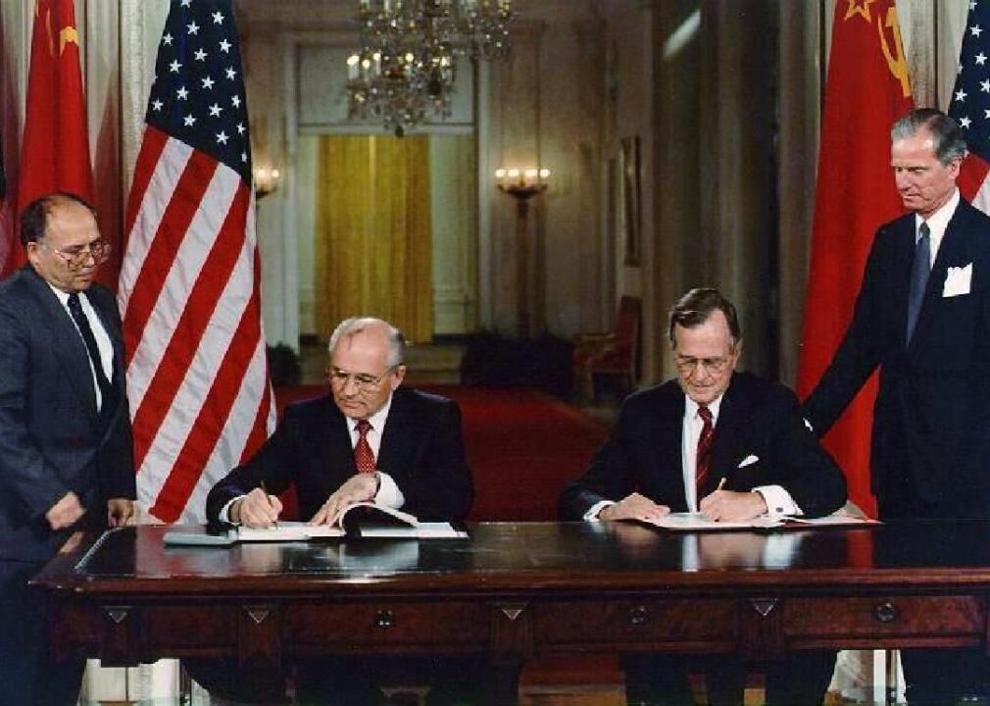 1991: Kuwait liberated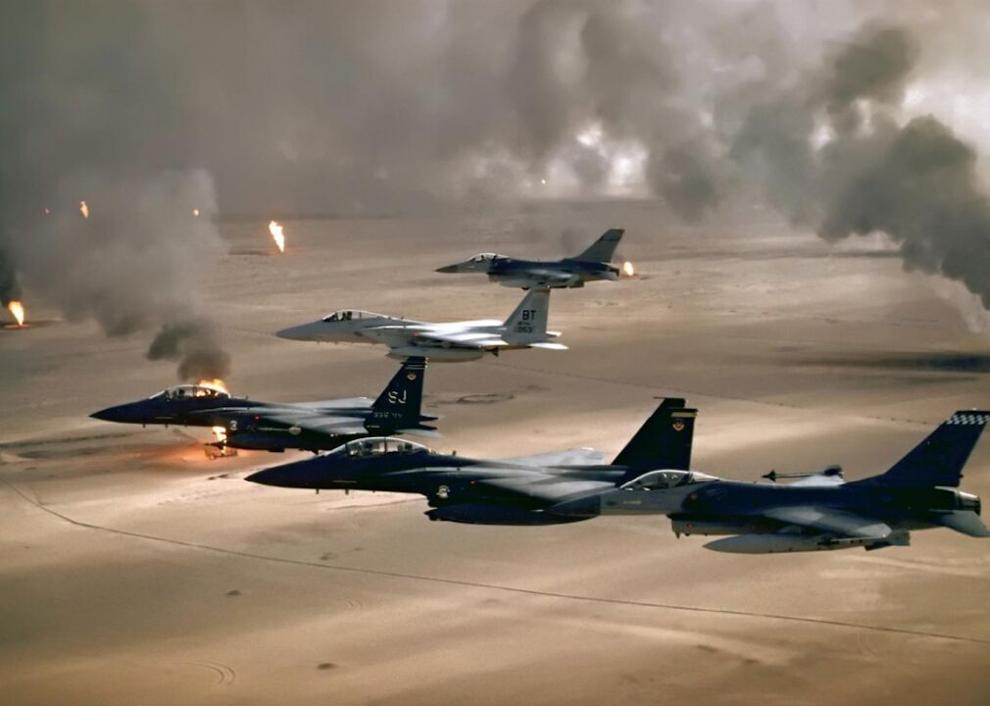 1992: Unified Task Force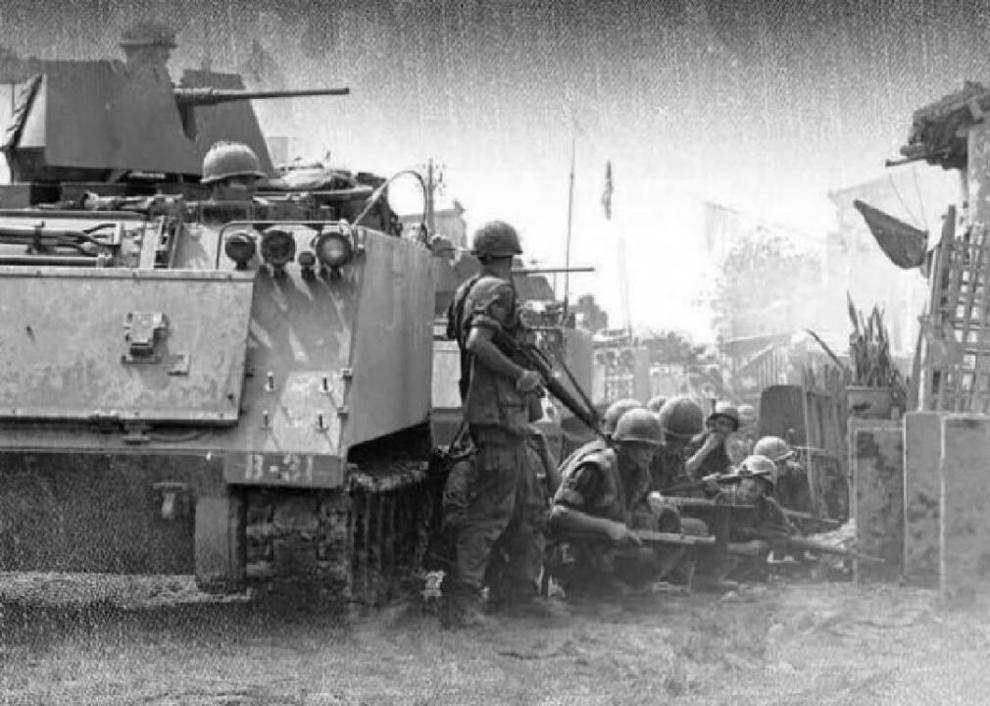 1993: Battle of Mogadishu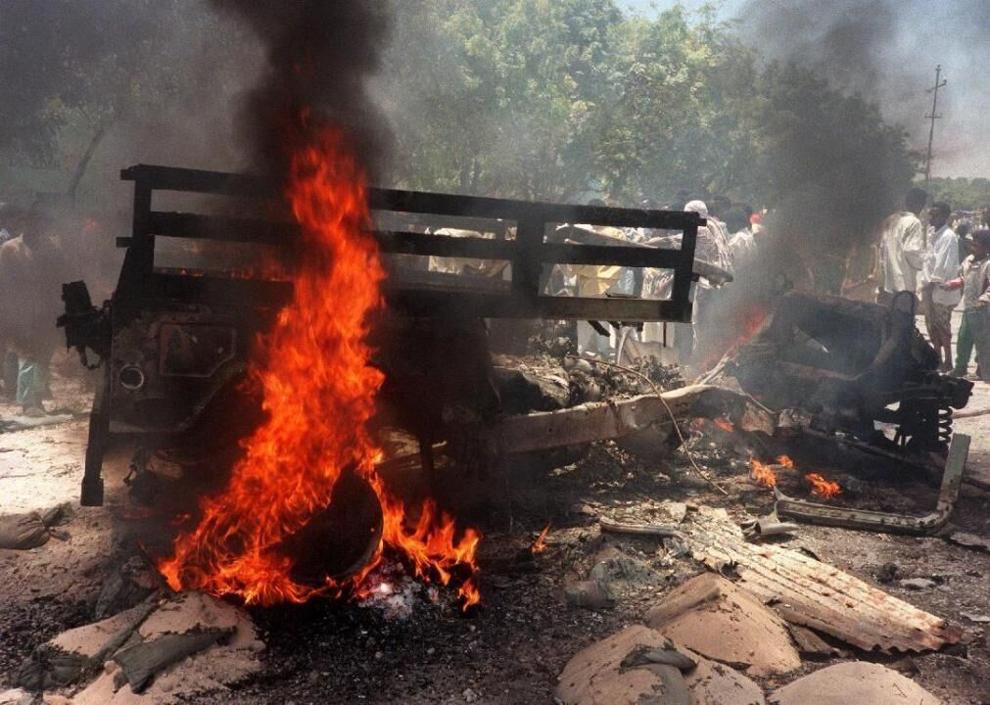 1994: Iraq Disarmament Crisis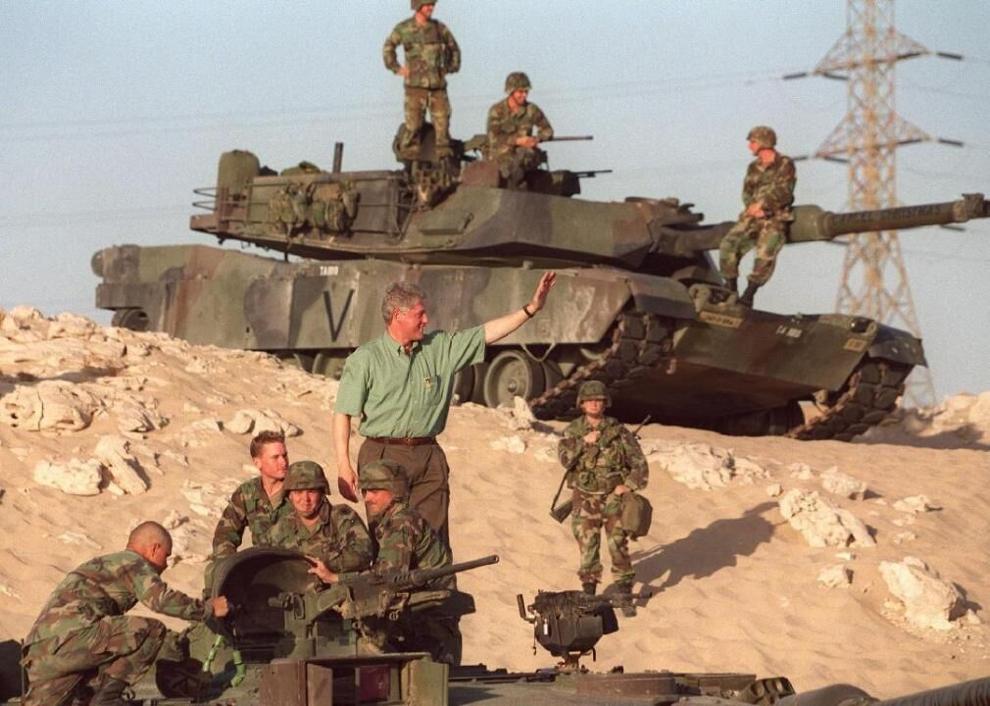 1995: Capt. O'Grady shot down behind enemy lines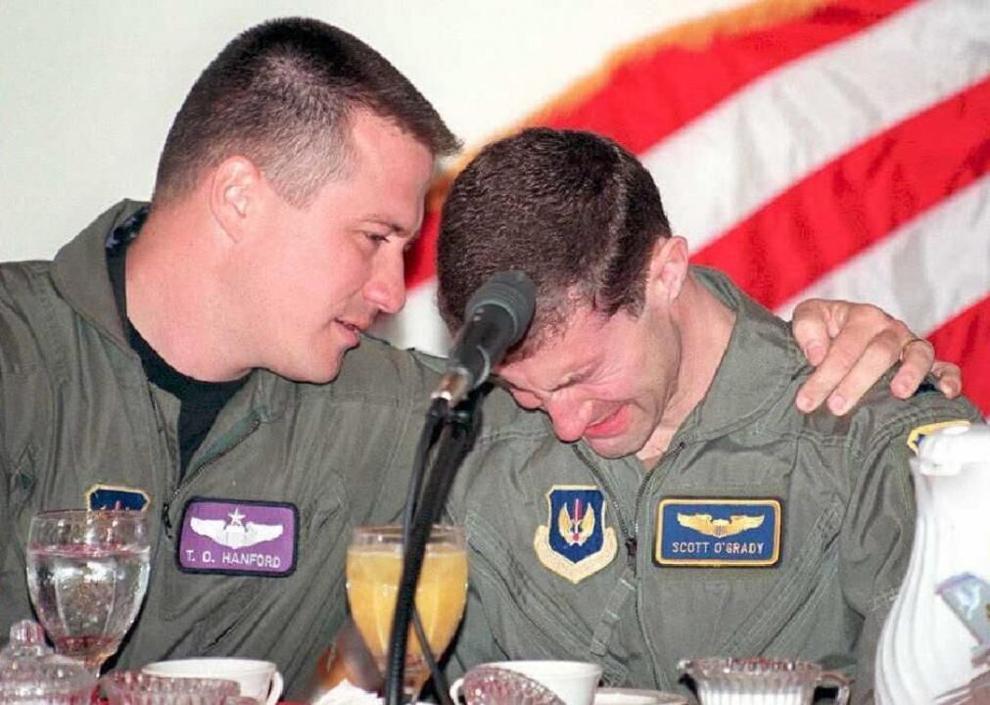 1996: Comprehensive Nuclear-Test Ban Treaty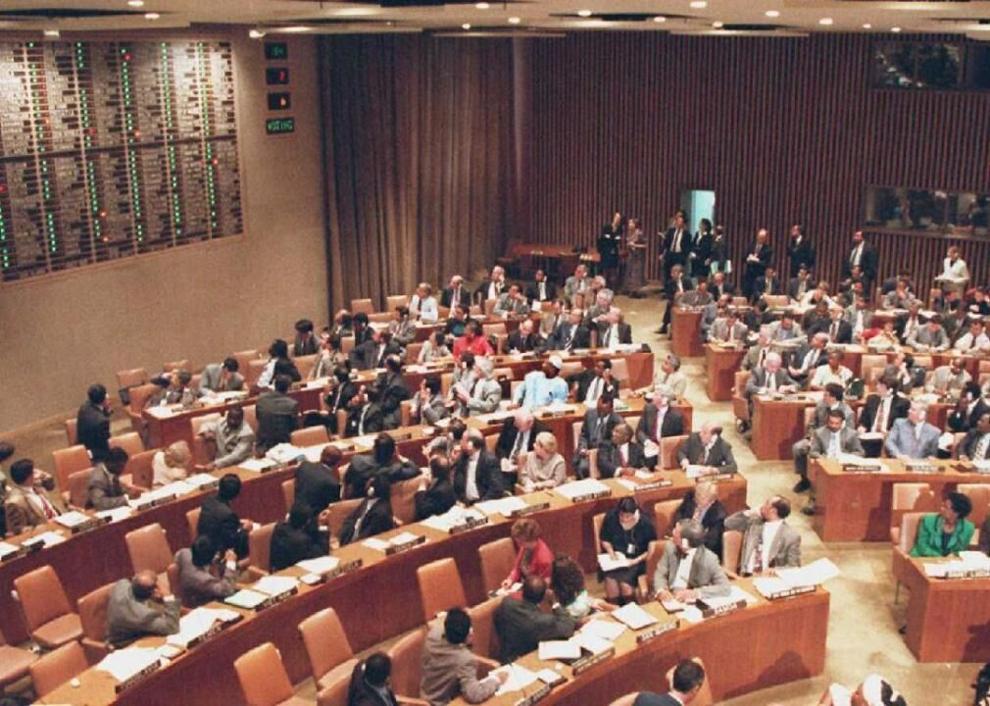 1997: Sexual assault scandals plage military
1998: U.S. embassies bombed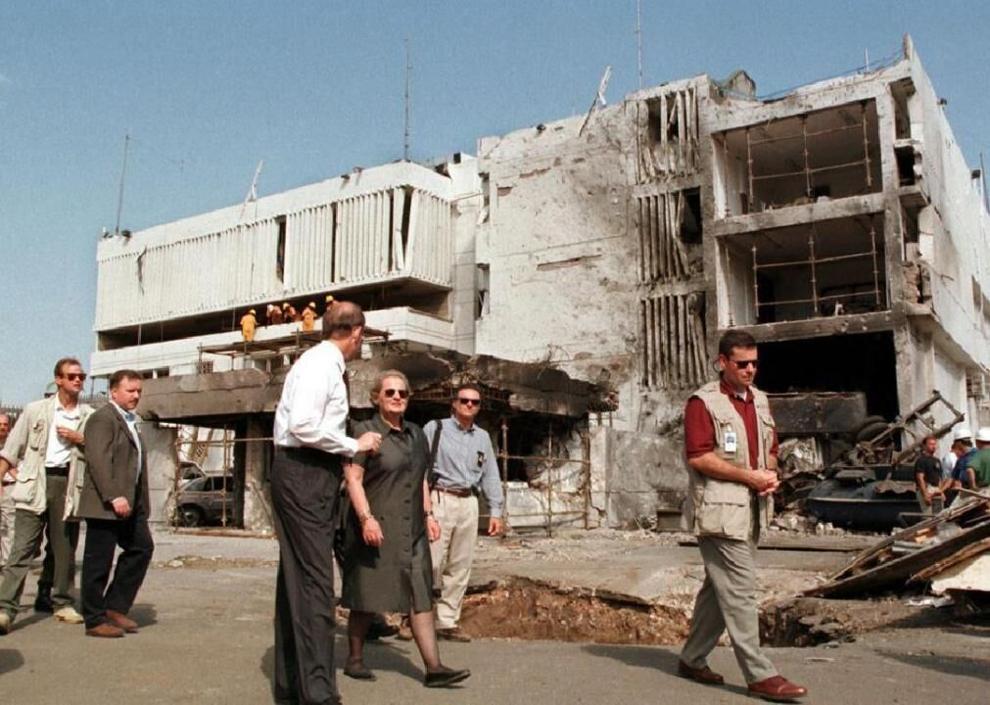 1999: Kosovo Force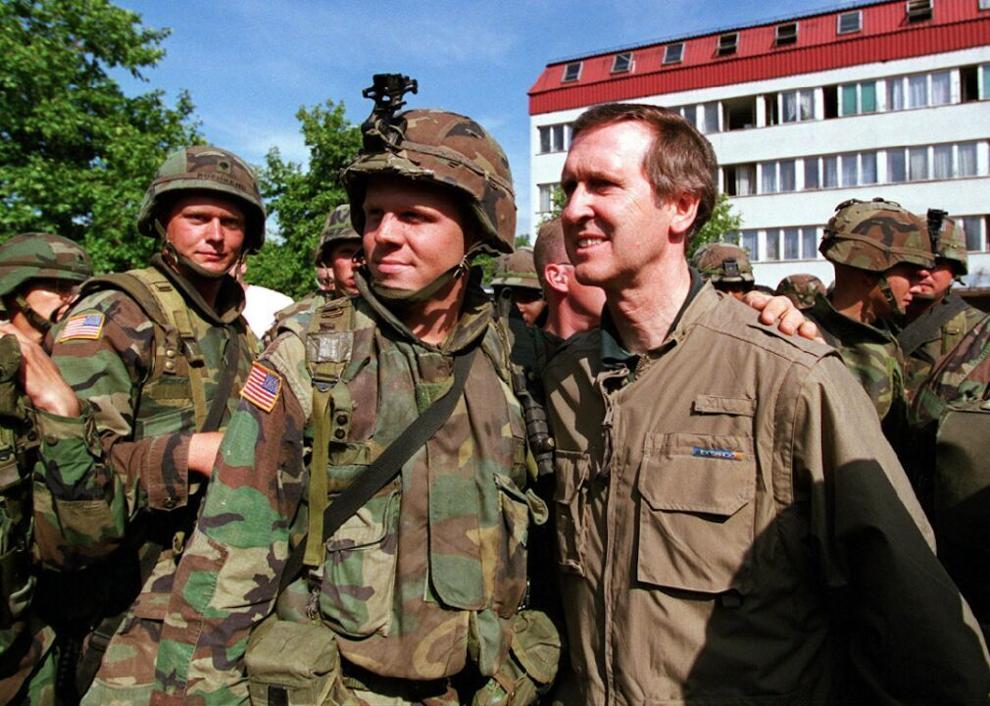 2000: USS Cole bombing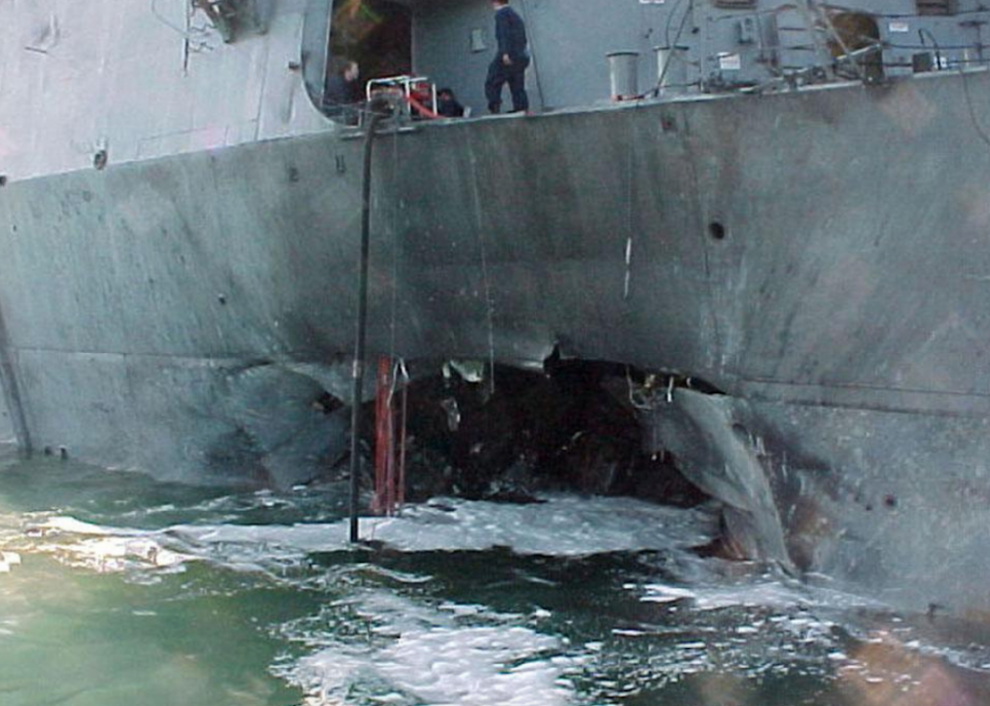 2001: September 11 attacks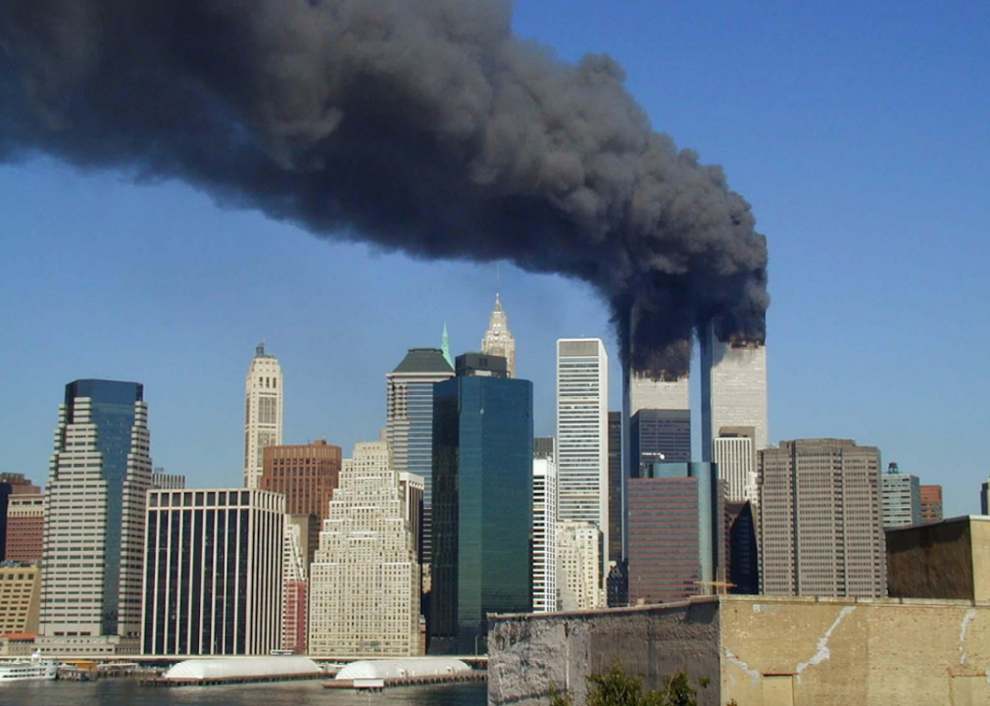 2002: Operation Anaconda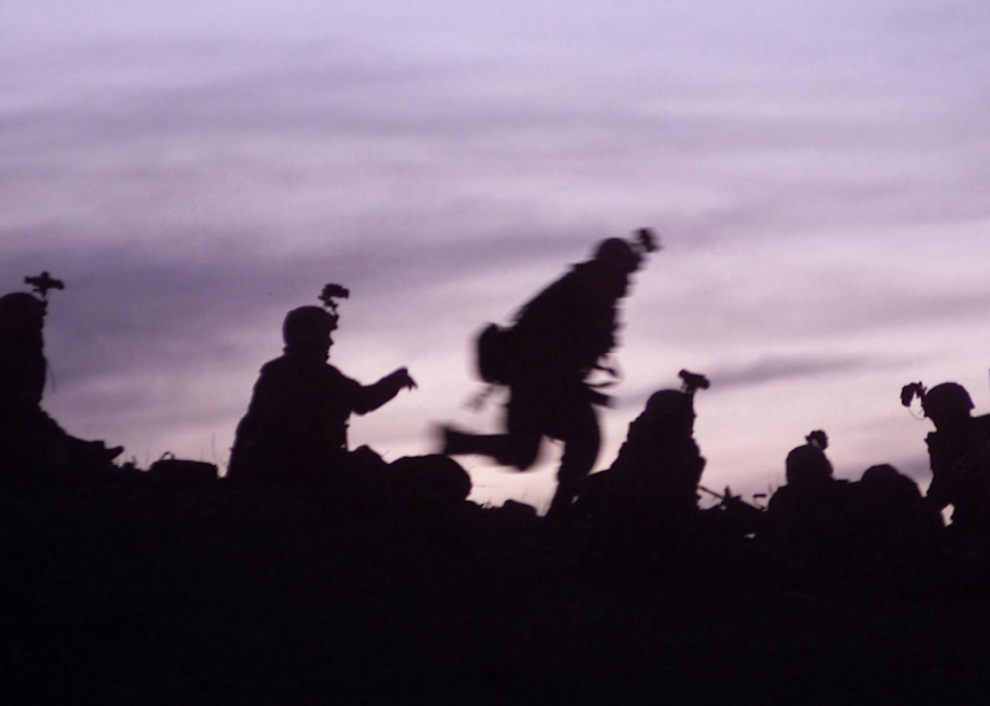 2003: Shock and awe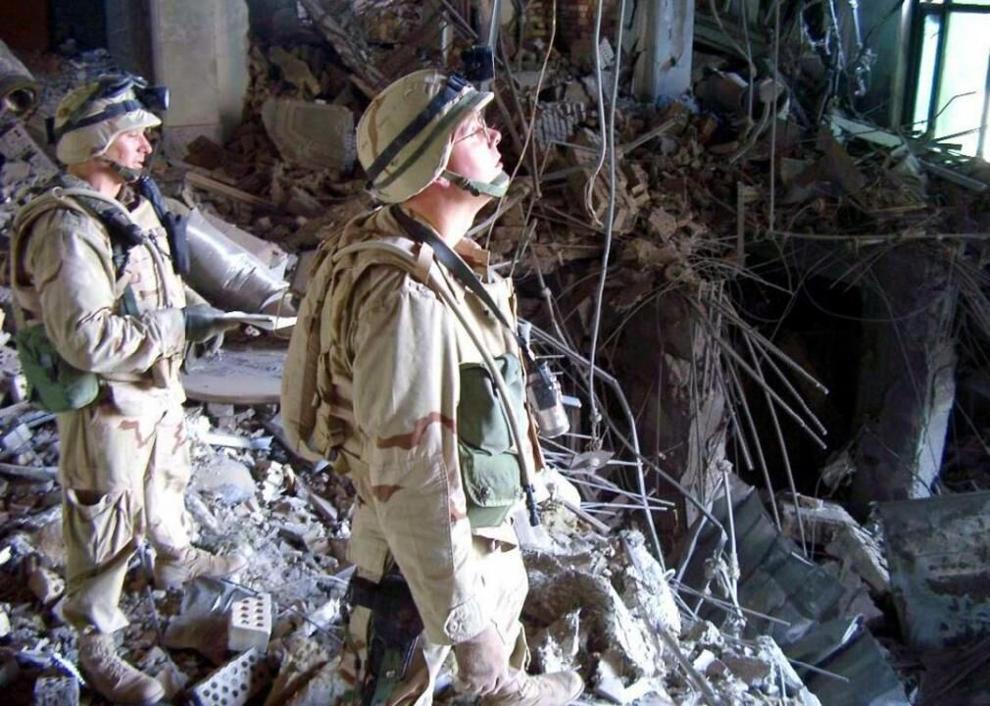 2004: No weapons of mass destruction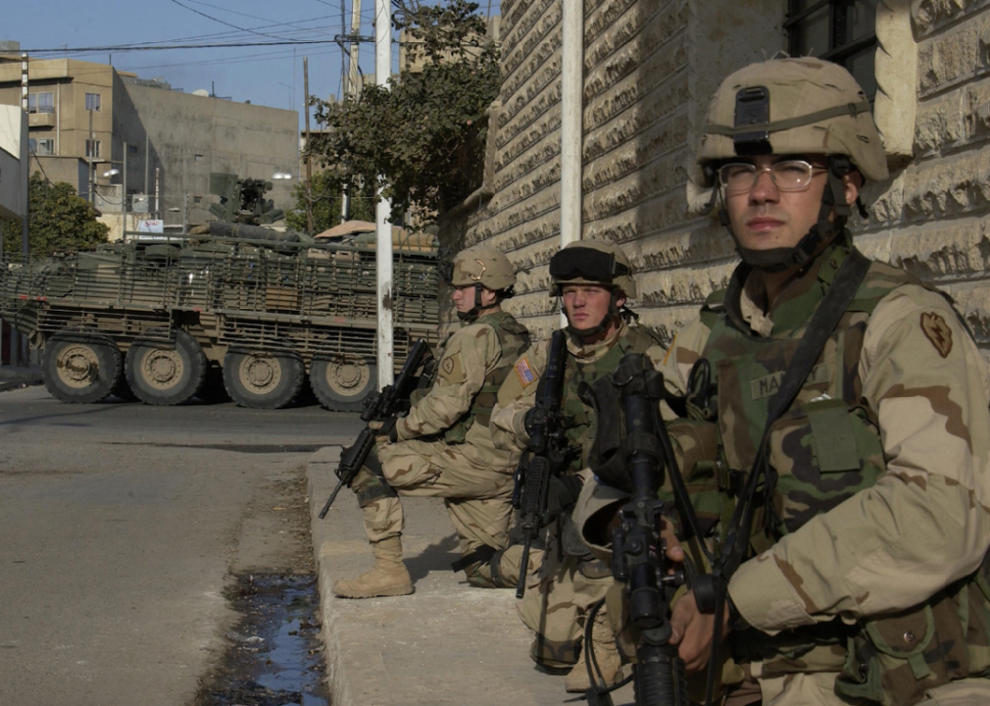 2005: Rumsfeld announces troop reduction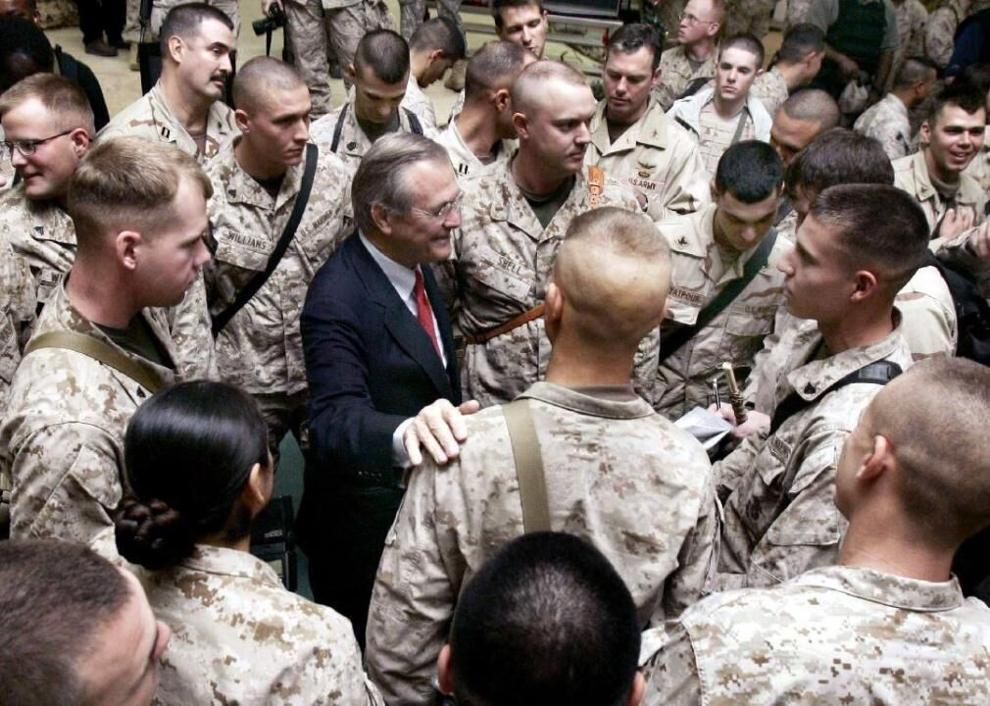 2006: Saddam hanged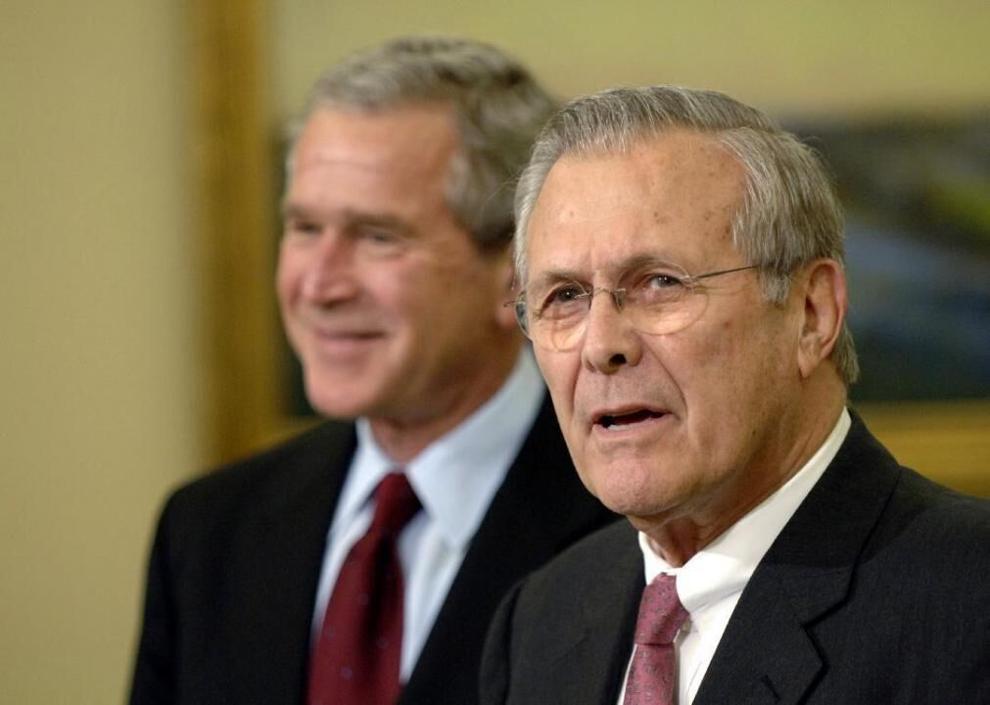 2007: 21,500 more soldiers to Iraq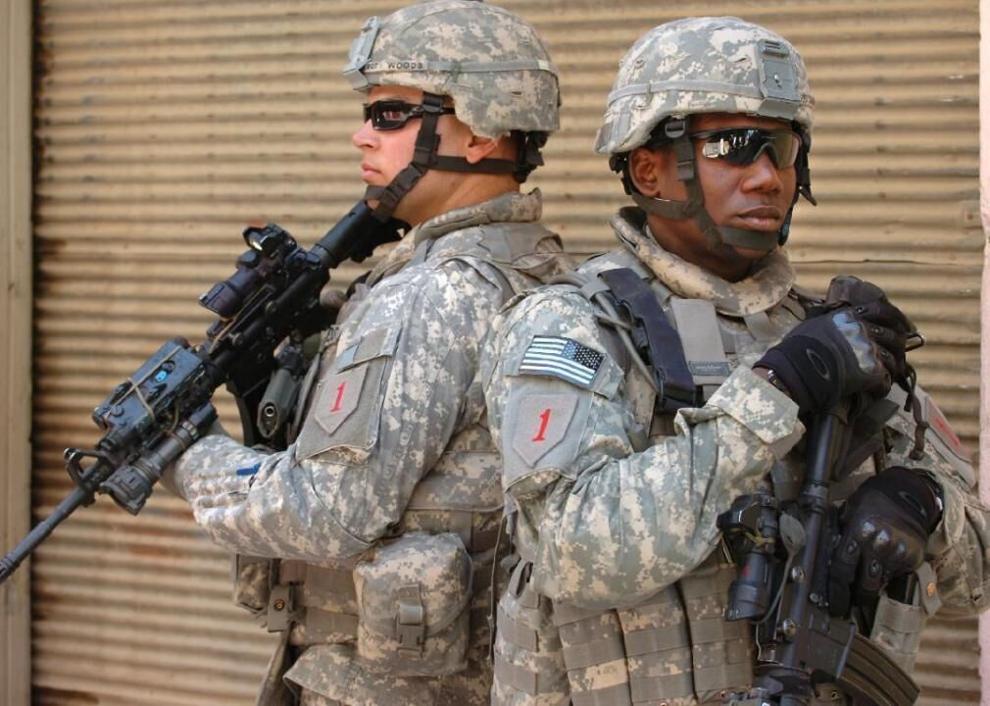 2008: U.S. Navy takes out U.S. spy satellite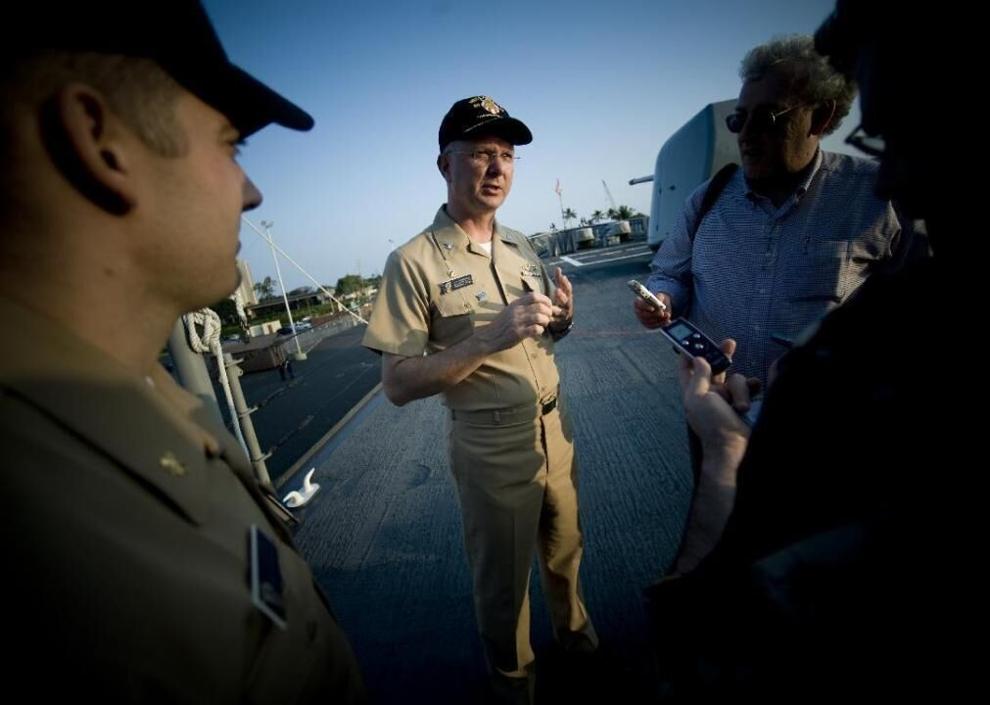 2009: Orders to close Guantanamo Bay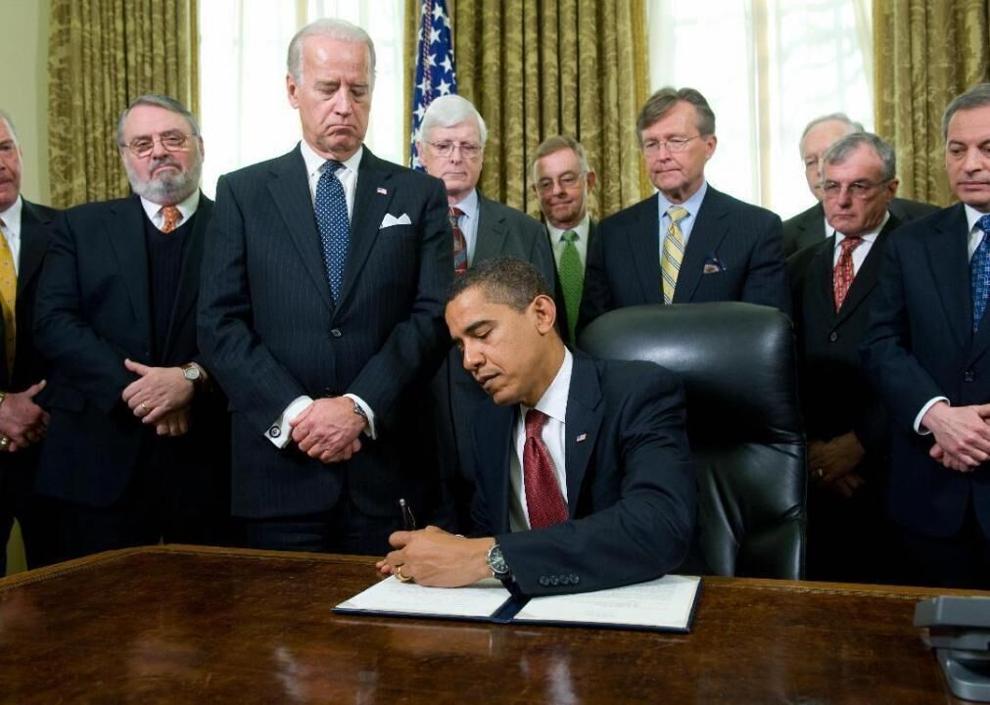 2010: Don't Ask Don't Tell Repeal Act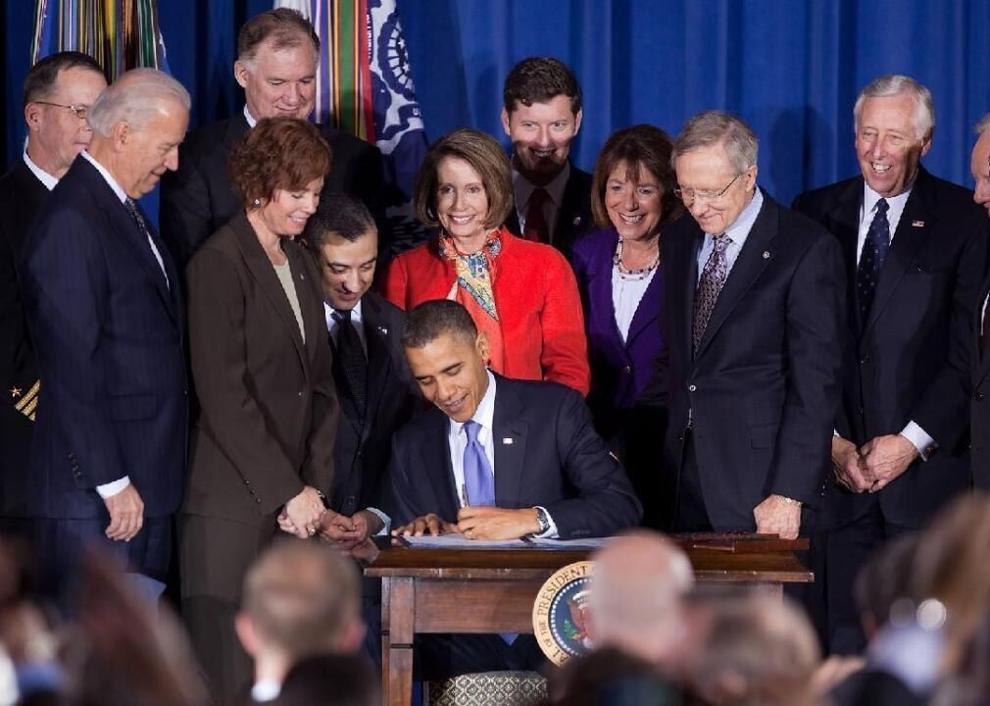 2011: Osama bin Laden killed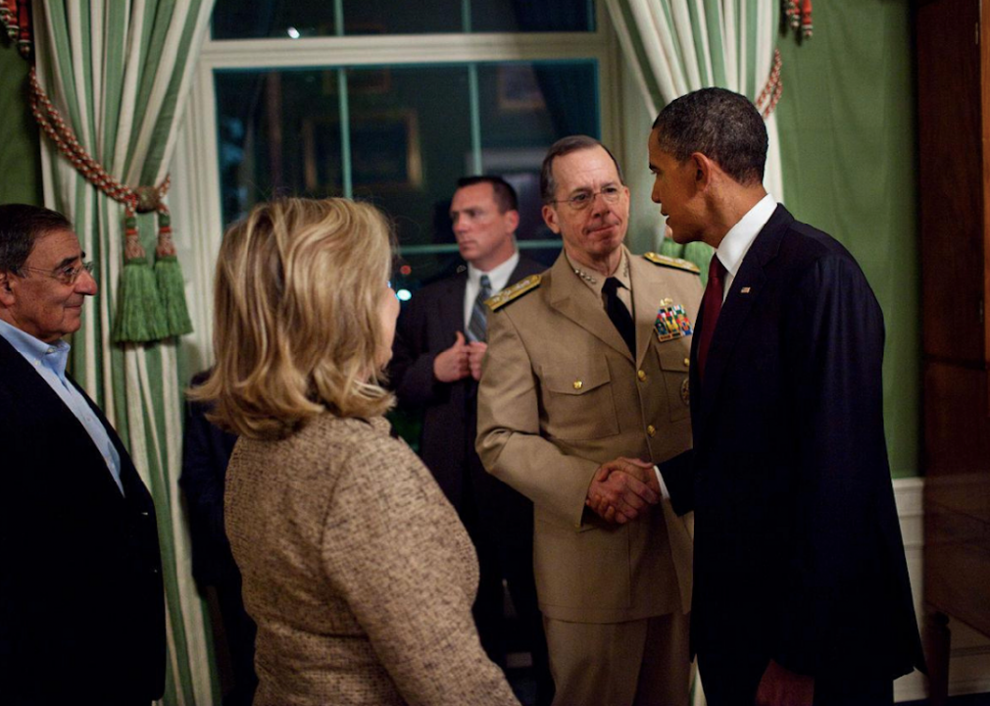 2012: Benghazi attack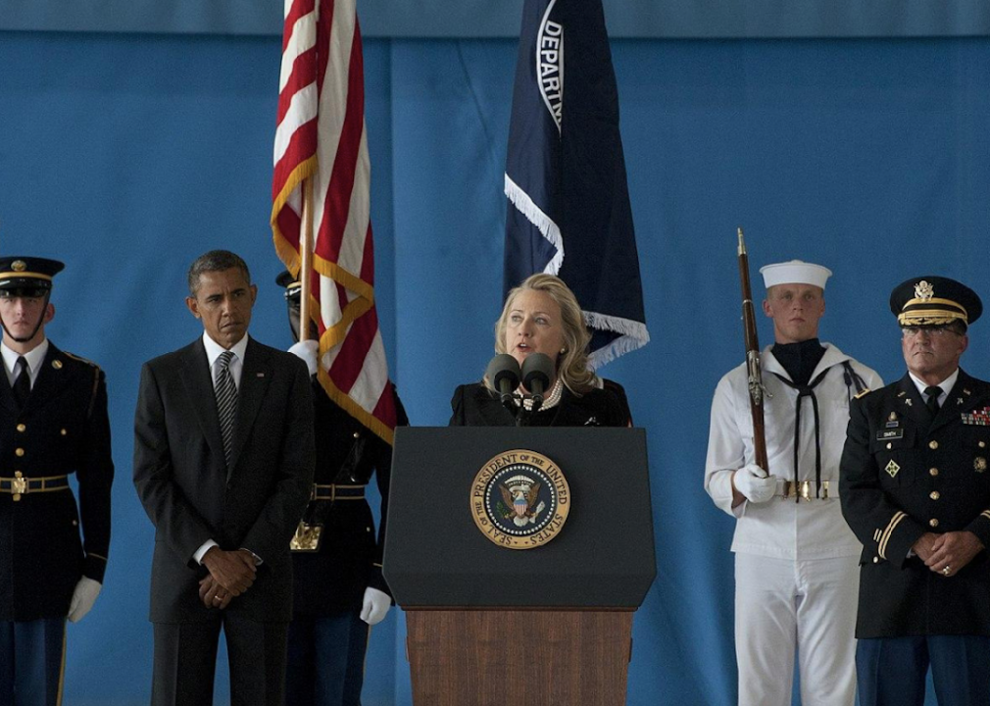 2013: Women can serve in combat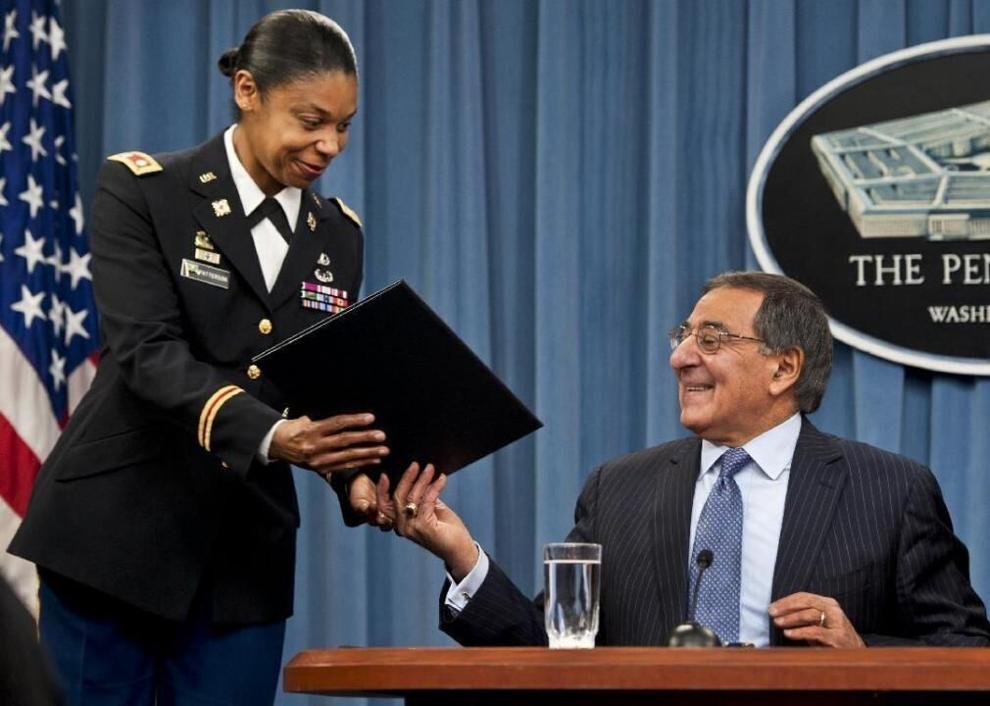 2014: Slashes to military budget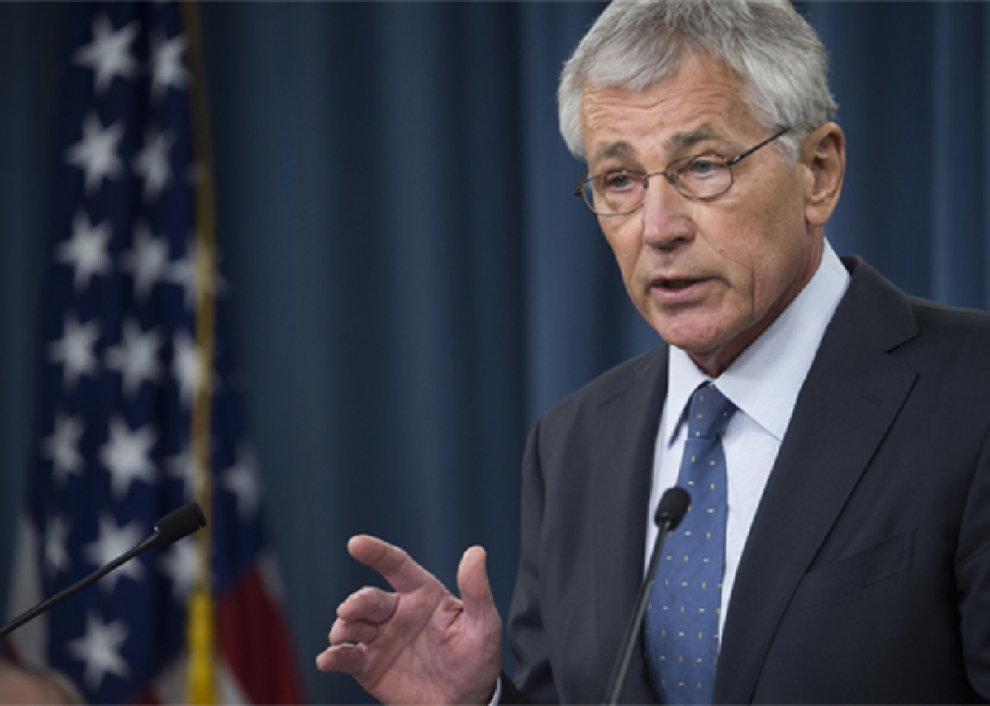 2015: Iran sanctions lifted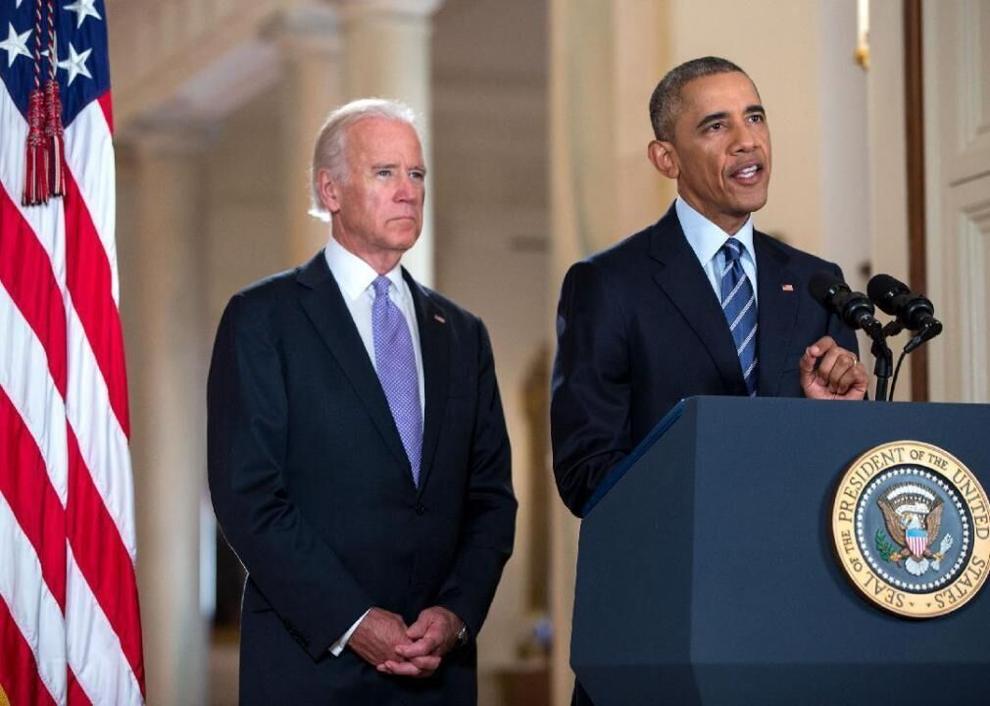 2016: Nuclear Security Summit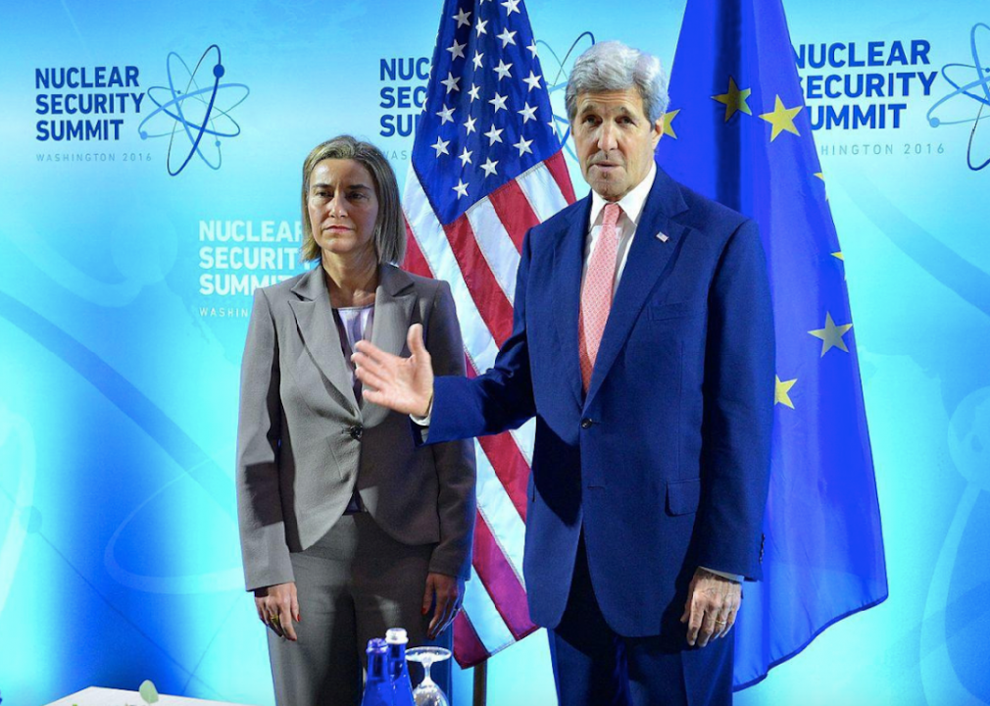 2017: Transgender ban in the military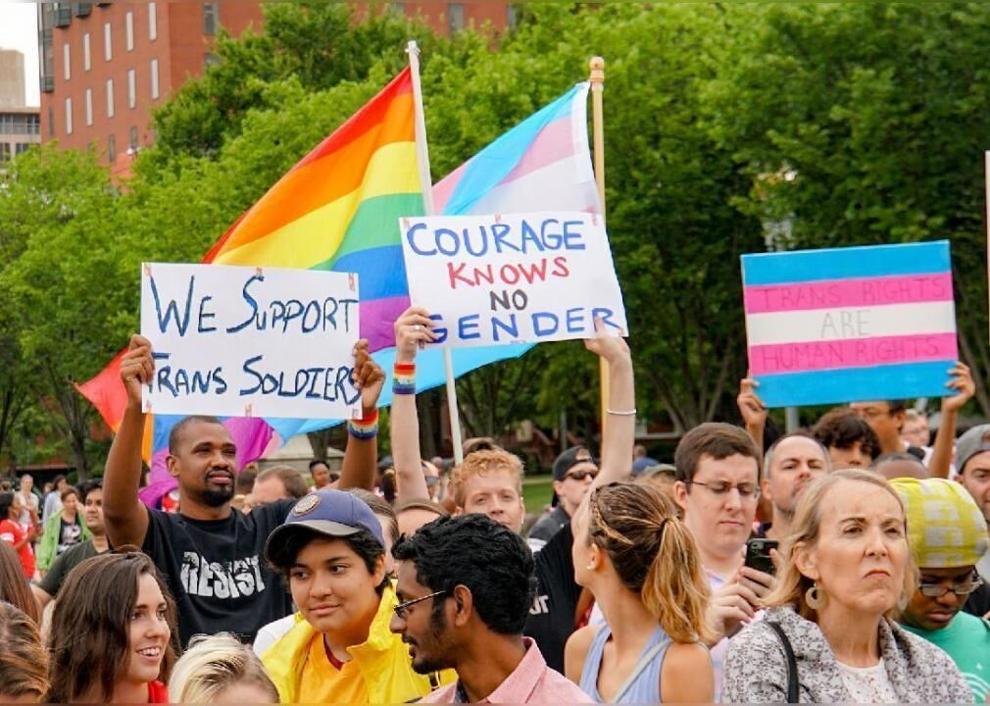 2018: Space Force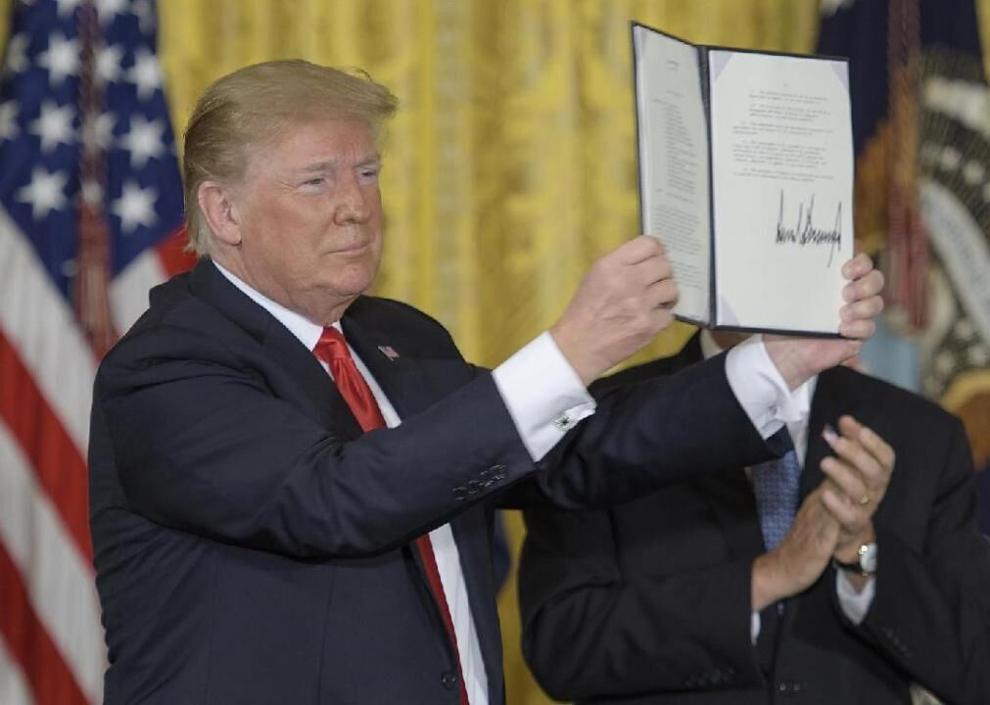 2019: Iran reveals new missile defense system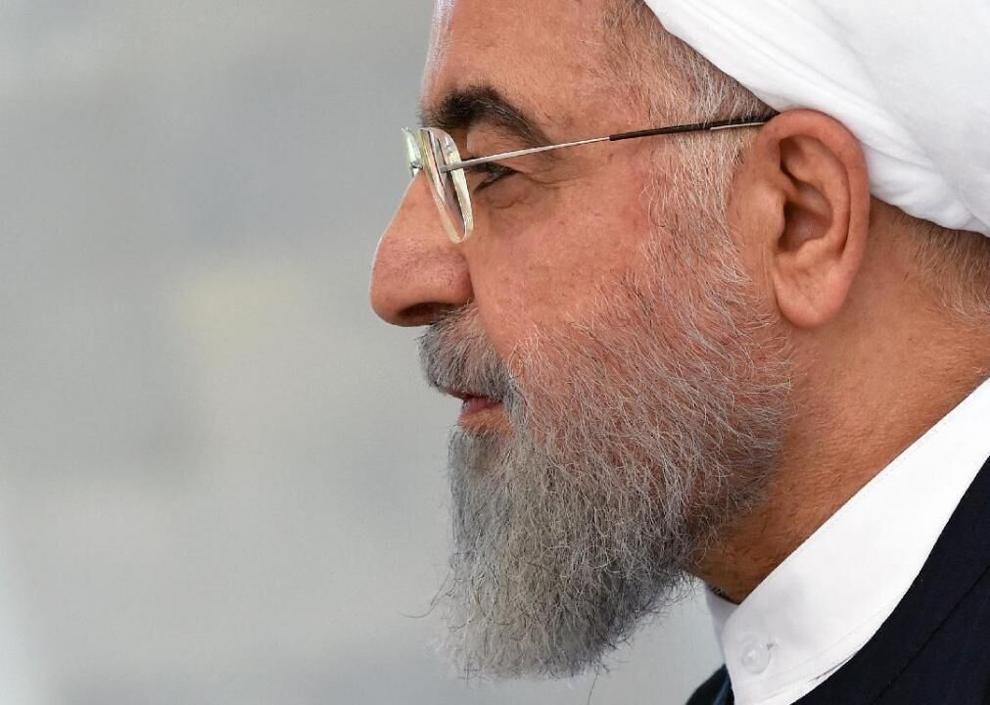 2020: Trump deploys military against protestors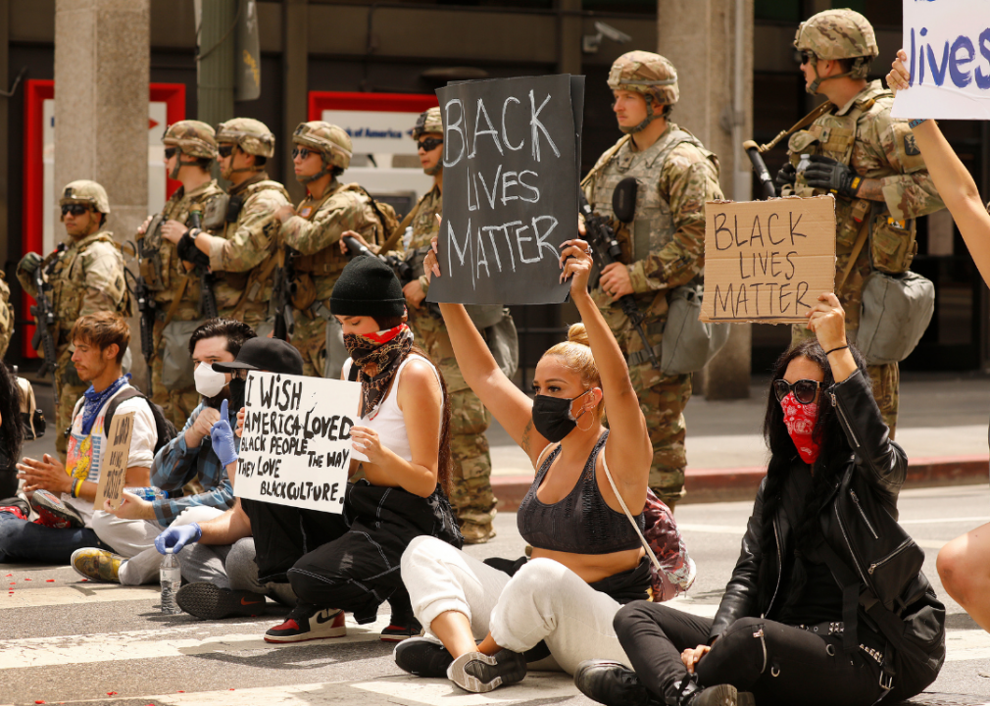 2021: U.S. troops fight COVID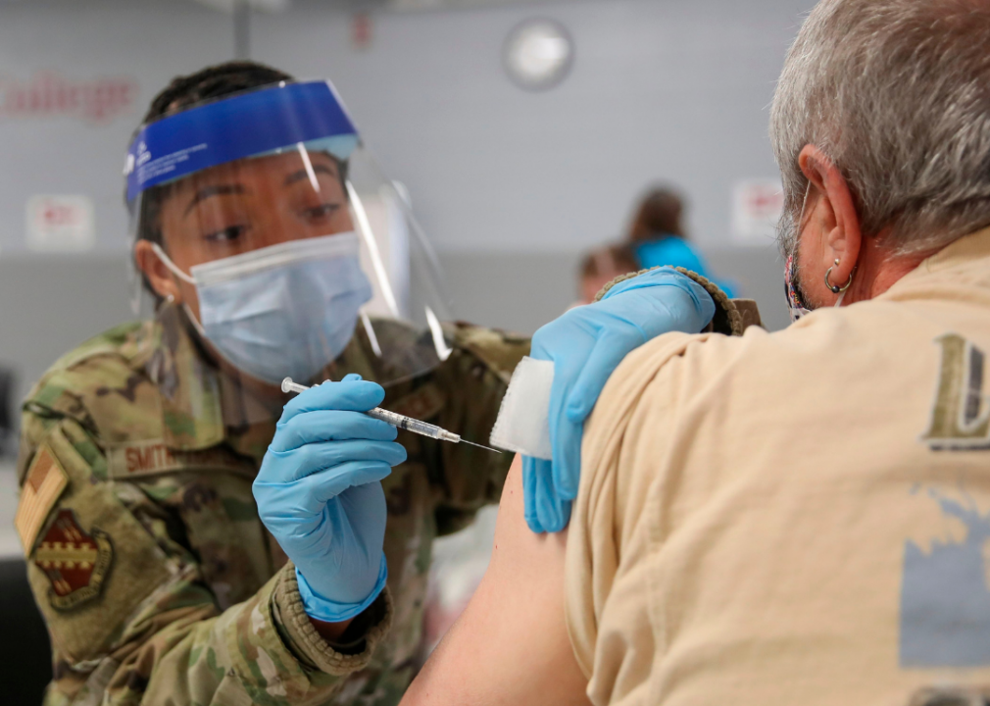 The-CNN-Wire
™ & © 2021 Cable News Network, Inc., a WarnerMedia Company. All rights reserved.