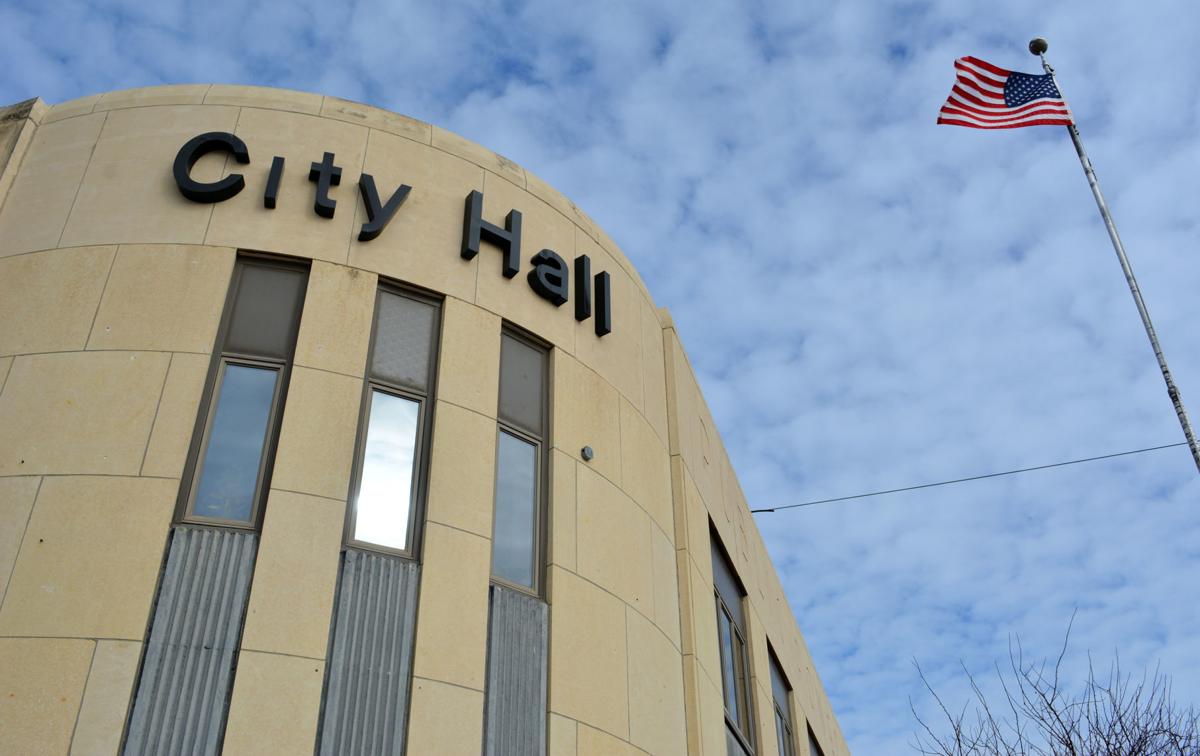 Next week the election is here and we ALL have a responsibility to act. We keep hearing that this is the most important election! Aren't they all?
Living in the greatest country that God created comes with an awesome responsibility to exercise our voice. It doesn't matter if you are Republican or Democrat, young or old, left leaning or right leaning. What matters is that you have the ability to have your voice heard and counted.
There is no other country where each of us can have a say in the future of our city, state, country. We can complain, whine and cry that things should be different or we can try and do something about things. The best way to do this is to vote. And voting is a privilege.
For months we have been bombarded with campaign ads from the National and state levels. These races: President, senator, representative-effect all of us and are worthy of your time deciding who best fits your needs and desires.
Locally we have plenty of issues and candidates that want to be part of our process of moving Columbus forward. Council positions are on the ballot, School Board seats are on the ballot, and a couple of serious ballot initiatives are on the ballot.
Your City Council is voting for the mayor and 4 council seats. The mayor and two Council seats are running unopposed. Councilman Lohr and Schilling are each being challenged by Natasha Gonzales and Scott Ackman, respectively. If your ward has a contested Council race, check out the candidates.
The School Board has four individuals running to fill three seats. The School Board guides the CPS Administration in running our schools. Again, check out these candidates and educate yourself to who can best guide our schools and our next generation of students.
There are other positions on the ballot and all of importance. County Supervisors, ESU, State School Board, NRD, just to name a few. Most of these are running unopposed. But running unopposed or not, these individuals have put their names on the ballot and offered to serve. For this we have to be thankful.
There are a number of initiatives on the ballot that will affect Columbus and our quality of life. They deserve your time in studying them and evaluating their importance to our community.
Ballot issues 419 and 420 for the issuance of bonds for the new Community Building Project. There has been ample discussion about this project. Bringing the Library/Culture Arts concept a step further incorporating community rooms, leased space for a Children's Museum, and a new City Hall.
This concept evolved after hours of efforts and collaboration with residents looking at what Columbus wanted and what Columbus would support. Without revisiting every reason why this project makes sense let me just say, "I believe this project makes great sense and feel it will be transformational for downtown and Columbus." This project deserves a vote "FOR!"
Another key issue on the ballot that would have a local impact is the gambling initiative-429, 430, 431. These initiatives address legalized gambling at our existing horse racing tracks. And Columbus has one of these!
For years Columbus and surrounding areas have taken their monies to spend on gambling and gone to Iowa or other adjacent states that allow gambling. This initiative is an attempt to keep that money here and let us take advantage of the revenues that would be generated with it. For this reason, I believe these initiatives deserve a vote "FOR!"
But the key to any of these out comes is you. Each and every one of you. You must vote. Vote by absentee, vote by mail, or vote the good-old-fashioned way-in person. It doesn't matter - just do it. You have a voice, it is your vote. Use it!
Jim Bulkley is the mayor of Columbus.
Catch the latest in Opinion
Get opinion pieces, letters and editorials sent directly to your inbox weekly!