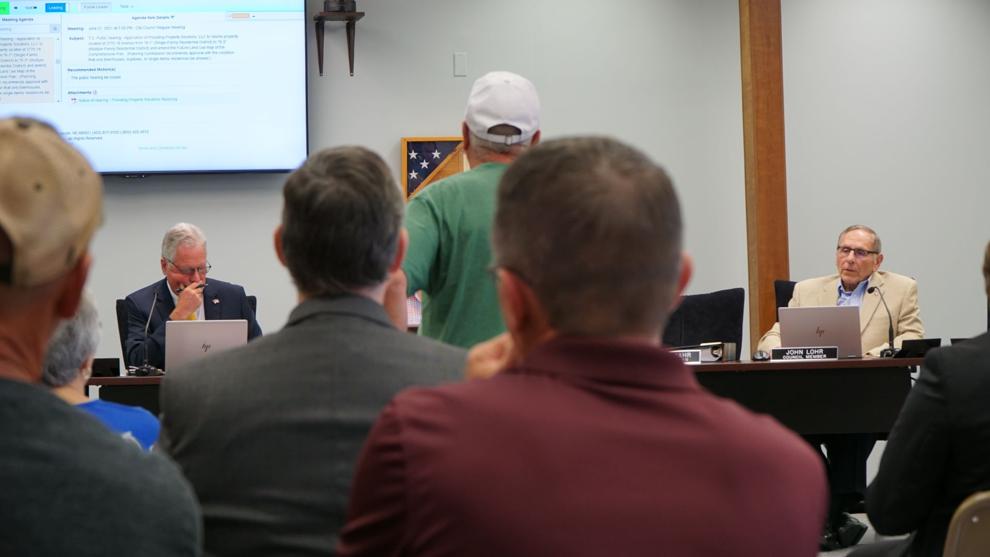 Some residents expressed caution of a potential rezoning in an area in the northern part of town during the Columbus City Council's Monday night meeting. 
The Council considered two ordinances. One was for a special use permit for Providing Property Solutions to allow lodging while the other was to rezone the property, 3370 18th Ave., from a single-family residential district (R-1) to a multiple-family residential district (R-3).
Those opposed to the rezoning said this will cause trouble for those living nearby.
Gary Stenger, who lives near 18th Avenue, said his home is in a quiet part of town. He said he's against any changes to the current district that could lead to high-rise apartments, potentially resulting in more cars, people, lighting and noise.
"We would like to keep it the way it is," Stenger said.
The Planning Commission recommended approving the rezoning under the condition that only townhouses, duplexes or single-family residences be allowed. This would, in effect, eliminate the possibility of an apartment complex.
After Stenger spoke, Mayor Jim Bulkley asked him if he would prefer if that land would be restricted to those dwellings. Stenger replied he wouldn't be opposed to the idea. 
Thomas Fehringer, an attorney who's representing Providing Property Solution, said his client is fine with the circumstances presented under an R-3.
"I think with those conditions, it's a perfect place for it," Fehringer said.
He added properties south of the 18th Avenue property fall under R-3.
Bulkley said if anyone bought the property in the future, they would have to abide by the same conditions. Depending on whether the new owner would want to change them, that person or business would need to make a request to the Council, he added.
Although there was some agreement on the rezoning front, the special use permit was met with more resistance.
Kipton Anderson, who lives near the land, said he believes the permit will bring visitors who are coming mostly for high school or family reunions, holding events outside and later into the night.
"It would be a distraction for our quiet neighborhood and probably a deterrent to our property values," Anderson said.
Anderson wasn't the only one against the item as Stenger and James Bennett also echoed similar thoughts.
Fehringer said this permit would be similar to an Airbnb, which is an online service that allows for lodging at someone's property. 
Based on state law, a municipality cannot enforce or adopt any resolution or regulation that prohibits the use of a property as a short-term rental – such as an Airbnb – under 30 days of stay, both City Attorney Neal Varloz and Fehringer said.
Fehringer said there may have been confusion as some reportedly thought this location would be mostly an Airbnb. But he added any homeowner can make their house such a destination.
"There isn't anything we can do about it," Fehringer said.
Meanwhile, Ward Four Council Member Prent Roth abstained from voting, citing he has a "significant interest" in the area. He asked to remain in the room, which the other council members allowed.
Before these ordinances can be approved, they'll have to be read at three separate meetings. This was because Roth abstained and three other council members - Charlie Bahr, Rich Jablonski and Ron Schilling - were absent on Monday, Varloz said.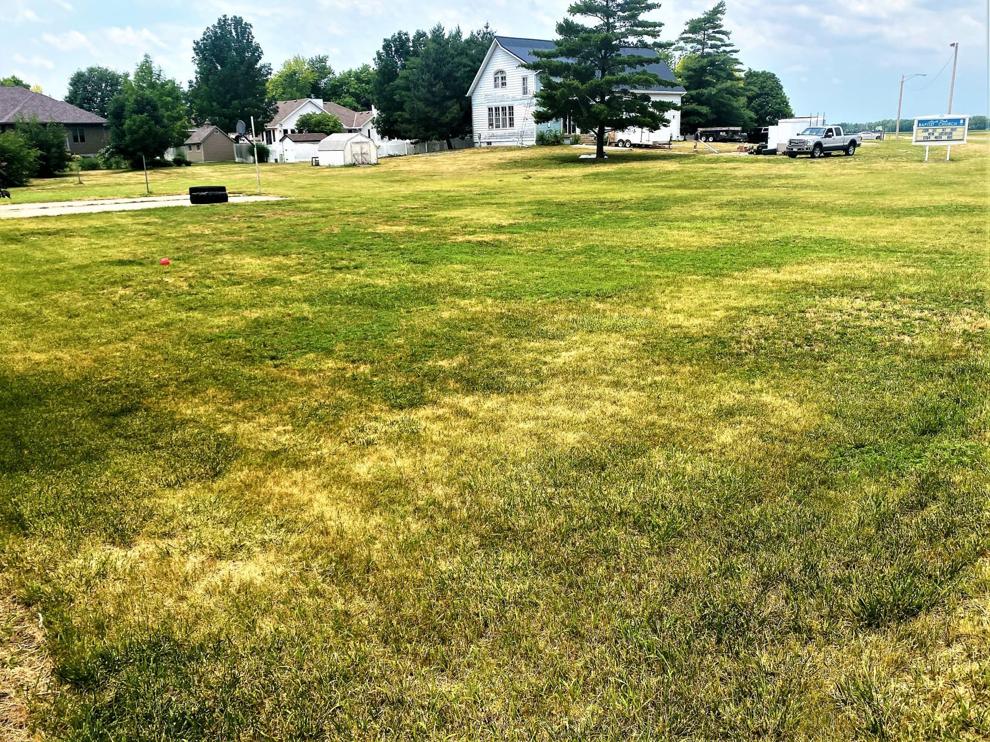 The Council approved the ordinances' the first reading Monday night, so there will be two other readings.
Bulkley said that shouldn't be a problem since there is some controversy with the ordinances, affirming they should be brought back to Council.