The noise outside the open bedroom window sounded like a fan, and it was loud enough to wake her.
Mary Claire Rice opened her eyes and saw red and blue lights in the darkness outside.
"I didn't think much of it and went back to bed," the 29-year-old said. "A half-hour later, I heard the same noise again."
This time, she saw a small drone hovering outside her third-story window — so close she could have grabbed it — before it zipped away.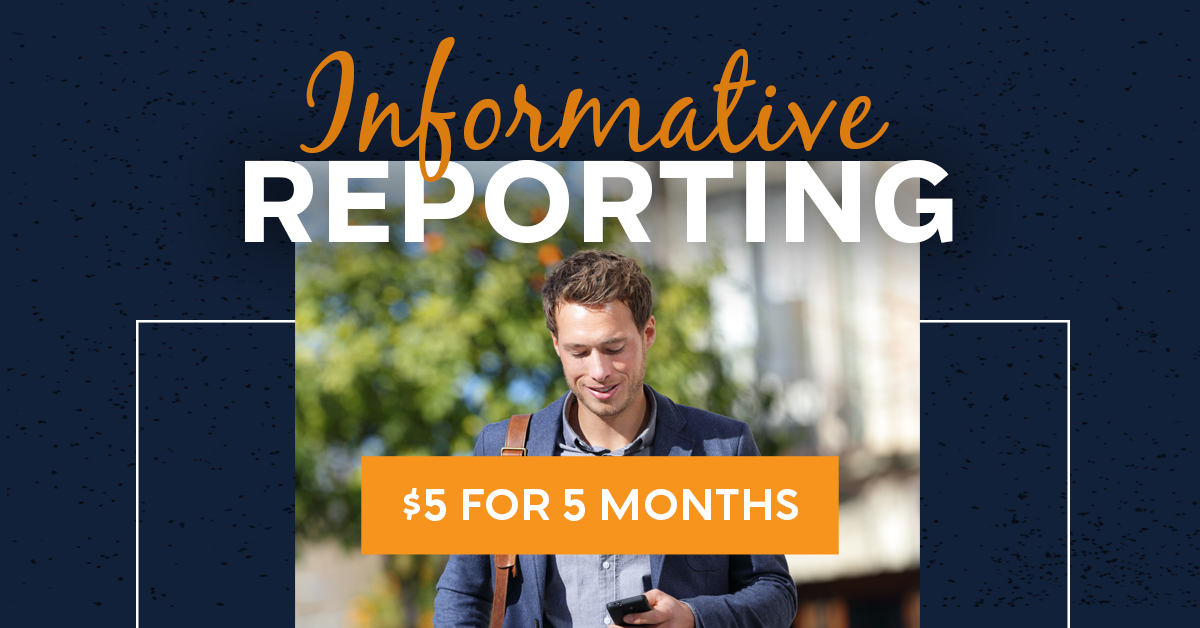 But it returned 30 minutes later. Rice closed the blinds and moved to another room in her parents' house on Sheridan Boulevard, where she was staying for Mother's Day.
At one point in the night, she'd wondered whether she was dreaming. But the next day, her Apple Watch confirmed she'd awoken at 1, 1:30 and 2 a.m. And she talked to neighbors, who reported similar experiences.
One heard it after the drone spooked their dogs. Another said her daughter had spotted the drone a week before. And Rice heard later the drone returned to the neighborhood the next night.
She was unnerved. "It's very unsettling, to know there's a stranger peering at you while you're trying to get a good night's sleep."
Rice called the Federal Aviation Administration, but didn't get much help, she said. She also called Lincoln police, lodging one of the two complaints the department has received about the Sheridan Boulevard drone.
Police are still investigating, Officer Luke Bonkiewicz said Thursday. He didn't want to talk specifically about the cases — "We don't want to tip anyone off" — but he would outline how the department has handled similar cases of suspicious drones.
They canvass the neighborhood, looking for victims, witnesses and suspects. They also return to the area at about the same time as the reported sightings to see if they can spot the drone or, better yet, the drone operator.
"When we get reports of drones, obviously we're not just going to be in the area; we're going to be looking up, looking for lights."
The potential law violations aren't entirely clear, because there's nothing in the municipal code prohibiting flying a drone in a neighborhood. But it is illegal to operate a drone in a careless or reckless manner that could endanger the life or property of another person.
And flying a drone so close to a window or roof — as Rice reported — sounds careless and reckless, Bonkiewicz said. "We'd also investigate it as a disturbing the peace case as well, if you're flying it around windows."
With no suspect identified, Bonkiewicz was reluctant to speculate about what the drone operator was up to. But most people fly their drones higher in the sky, he said. As investigators, they have to ask themselves: Why would someone fly a drone at window-level?
But the motive was clear to Rice. "It's very creepy. It's definitely someone looking in bedrooms while someone is sleeping."