This spring, seven letters went out informing police chiefs and one sheriff that the new hires for their departments had failed the physical readiness entrance test to get into the state law enforcement academy. 
One had scored just 10%. None of the seven who failed tested over 27%.
Two of the seven had failed the test before. 
And it appears to be part of a growing trend, according to a report about the current academy class.
At a Police Standards Advisory Board meeting in Grand Island last week, Brenda Urbanek, director of the Nebraska Law Enforcement Training Center, said each class loses about eight or so recruits. Those who struggle the most with passing the entrance fitness test tend to be in their early 20s who haven't had an active physical regime probably since junior high, she said.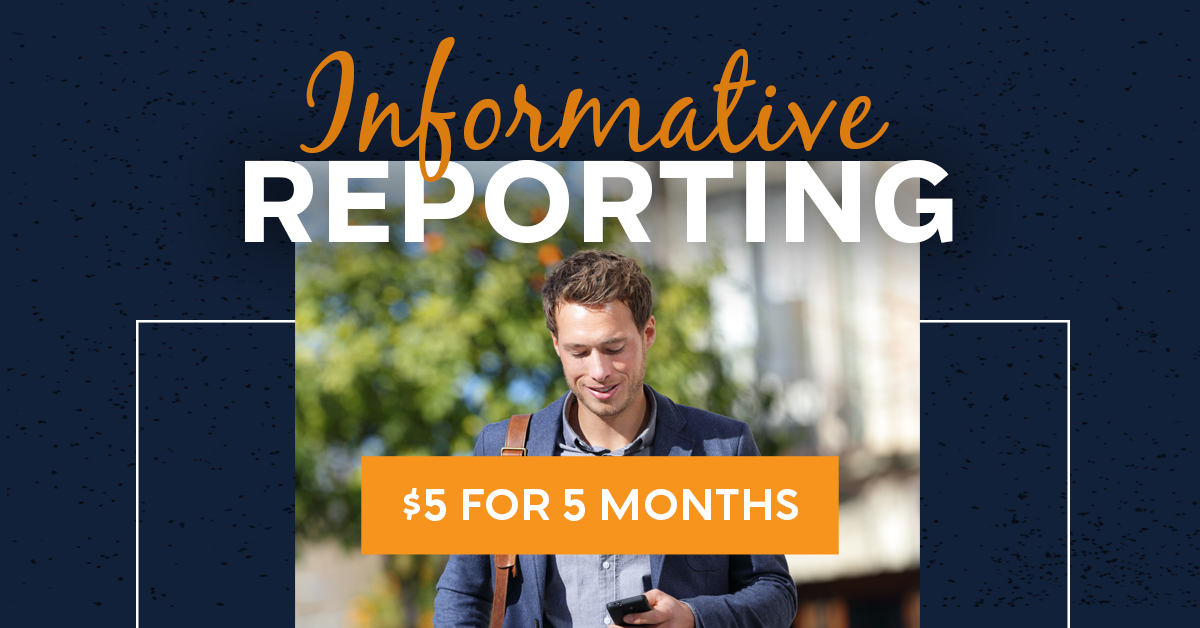 That's even though academy officials email new students a link to show them exactly what they'll be tested on: vertical jump, one minute of sit-ups, a 300-meter sprint, one minute of push-ups and a mile-and-a-half run, with resting periods after each.
To pass, they must score an overall average of 30%.
Yet she's seen candidates who can't even do two push-ups, she said.
At the same time, Urbanek said she can see why law enforcement agencies don't want to be told who can and can't physically do the job. Especially when it's gotten more difficult to fill positions at small-town police departments and sheriff's offices across the state.
She anticipated pushback from agencies on the physical requirements and other admission standards.
"And I get it," she said. "Agencies are truly in crisis trying to find applicants."
Urbanek said she recently talked with the Lincoln Police Department, which is in a hiring process that closes Sunday. It wants to hire 20 to 25 officers and currently has 42 applicants.
But other areas of the state aren't so lucky. 
In fact, Urbanek said, the Law Enforcement Training Center hasn't had a class at full capacity of 50 students for more than 2½ years. 
This spring, law enforcement agencies across the state notified the training center in Grand Island they had 80 vacancies they needed certified officers to fill. 
When the 30-day deadline came and went to apply, 49 new hires showed up.
Now, the group is down to 38, Urbanek said.
But State Patrol Lt. Col. Buck Duis, a board member, questioned whether lowering the physical standard even would help, saying the people who failed in the most recent group weren't even close.
"We're not talking about people who are a pull-up or two short," he said. 
Duis said a lot of board members have been in law enforcement long enough to know those times have come and gone, and the pendulum has swung both ways when it comes to hiring.
But, he said, it would be difficult for someone to convince him the state needs to eliminate or lower standards.
"When those desperate times come for the agencies, the temptation is to lower that standard. And, in my opinion, this board has a responsibility to make sure that doesn't happen, and not to give in to that temptation … to fix what they perceive is the problem," Duis said. 
No one has asked to have it on the agenda yet. But board members say they've heard complaints.
David Stolz, agency counsel to the Crime Commission, said there's always somebody who doesn't like the state telling them what the hiring standards should be.
"That's been the argument forever. And I don't think that ever goes away. But that's part of being a certifying body, setting down some minimum standards. And what you've developed over the years, they're not overly onerous," he said. "They're pretty straightforward."
Urbanek said her personal take is that if the local agency is issuing the certificates, then that's fine. But the certificate recruits get from state allows them to work anywhere in the state.
Given the nature of the job and stress that comes with it, she said, it's important for officers to start out in good shape.
"Especially now, you want to lower our standards when the microscope is on us?" Urbanek asked rhetorically.
In her 30 years there, she said she's seen the battle over requirements raise its head every now and then. She was heartened to hear members' support for keeping the standards in place.
Don Arp Jr., executive director of the Nebraska Crime Commission, said there probably was an agency out there that would hire him. But if he had to get in a foot pursuit for a mile, "that's not happening."
"The standard is there for a reason," he said.