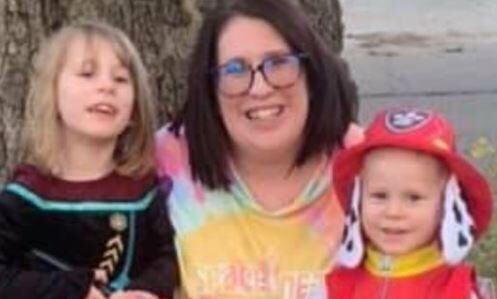 Two children who were on a visit to their dad's during their parents' divorce proceedings were found dead Sunday morning in his home.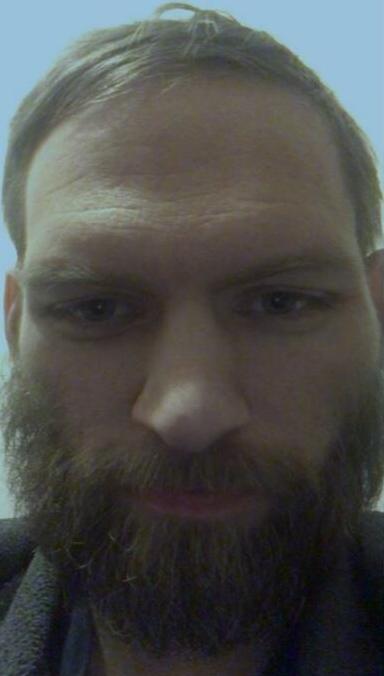 Bellevue police said Emily Price, 5, and Theodore Price, 3, were found dead in the home in the 2700 block of Alberta Avenue.
Their father, Adam L. Price, 34, was found Sunday evening in Pacifica, California, according to a statement from Bellevue police.
"Detectives are no longer searching for anyone else possibly involved in the case," the statement said.
The children's mother, Mary Nielsen, said she and her husband were in the process of getting a divorce.
"He was very abusive, controlling and manipulative toward me," she said.
The children were visiting their dad for a week, she said.
The family had lived in Bellevue, but in November, she took her kids and moved back to Illinois, which is where the family was from, she said.
Nielsen said Bellevue police have told her that the deaths are being investigated as homicides.
Bellevue police spokesman Capt. Andy Jashinske said that he could not provide details but that police were investigating the deaths as "suspicious."
"At this point, we don't know exactly what happened," he said. "It's suspicious; we have two children who were located in a home with nobody around."
Nielsen said she last talked with her children on Thursday evening via FaceTime, which is a type of video phone call.
"They seemed happy; everything seemed OK," she said.
Nielsen said she became concerned when she wasn't able to reach the kids on Friday and Saturday. Their dad is under court order to provide daily communication during visits, she said.
She called Bellevue police and asked them to check on their well-being.
Officers went to the home twice, Jashinske said. The first time was 9:50 p.m. Saturday, and the second time was 8:59 a.m. Sunday.
Following that unsuccessful effort, Nielsen said she called a friend and asked them to go to the home. The friend found the door unlocked, walked inside and found the children dead, she said.
The friend called police at 11:03 a.m., Jashinske said.
Jashinske said police didn't have sufficient reason to force an entry into the home Saturday night and Sunday morning.
"Officers investigated during both calls for service but did not observe exigent circumstances that would allow them to force entry into the home," he said in a statement.
On her Facebook page, Mary Nielsen said:
"I'm so sorry to see you two go. You did not deserve this and I love you so very much. I would fight a thousand fights to have you back again. Heaven gained two beautiful angels and I hope great grandpa was at the gates to greet you. You were the only reasons I survived everything I did and the only reason I am alive. I love you. Til we meet again my sweet babies"
She said her children were bright and playful.
"They were happy, sweet, loving," she said. "My daughter was extremely smart, you wouldn't know she just turned 5. My son was the typical little boy — jumping off things, playing with superheroes, fake fighting."
By Sunday evening, a GoFundMe page for burial costs had raised more than $15,000 of what had become a $26,000 goal. The goal was originally $10,000.
Nielsen said she was touched by the support shown to her family.
"The support has been overwhelming, everyone reaching out," she said. "I'm just very thankful."
Anyone with information about the case is asked to contact Bellevue police at 402-593-4111 or Sarpy County Crime Stoppers at 402-592-7867.
The Omaha Police Crime Lab assisted in the investigation.