A Bellevue man has been found guilty of cyberstalking after he threatened to make public nude photos of the wife of a candidate for the Nebraska Legislature.  
Dennis Sryniawski, 48, was found guilty Monday by a jury in the U.S. District Court of Nebraska. Cyberstalking is punishable in the federal courts by up to five years in prison and a fine of up to $250,000.
The jury also found Sryniawski not guilty of a second charge, intent to extort.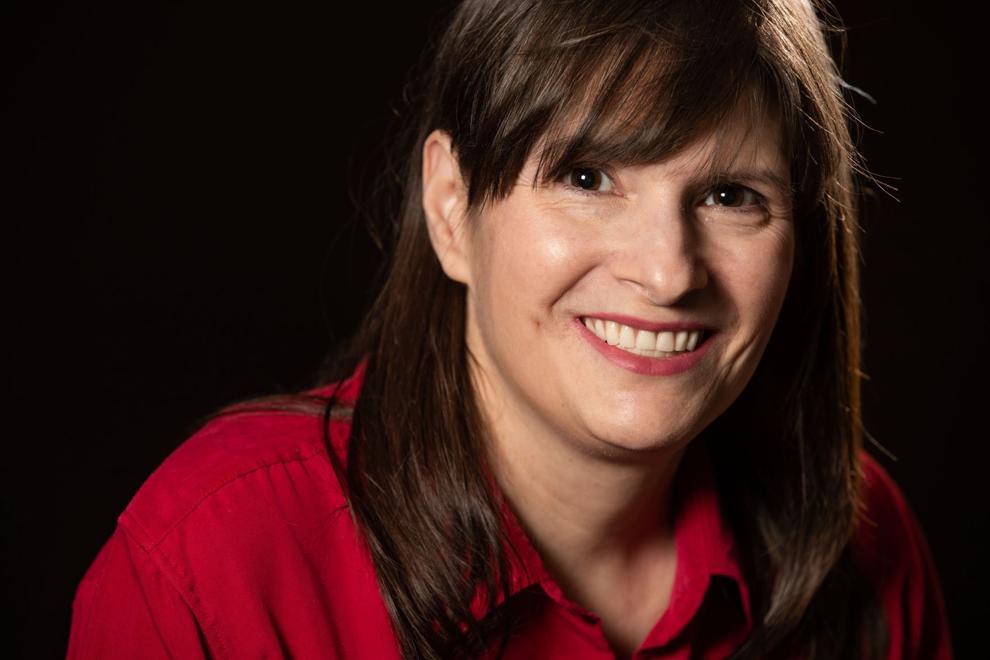 A message left for Sryniawski's attorney seeking comment was not immediately returned. 
FBI investigators determined that Sryniawski sent threatening and sexually explicit emails to Jeff Parris. Diane Parris of La Vista served as the campaign manager for her husband. Jeff Parris was seeking the District 14 seat in the Nebraska Legislature in 2018.
"We'd just like to say that we are happy that he was found guilty on that charge," Diane Parris said Tuesday. 
Parris, 51, received emails in October 2018 from a man who she was in a relationship with more than two decades ago. The emails demanding that Jeff Parris drop out of the race, contained personal information about Diane Parris and included a nude photo of her.
She told the Omaha World-Herald that she had consented to the photo when it was taken years ago, but not to its distribution. The couple reported the emails to the La Vista Police Department and the FBI.
One email said, "All we are asking, is Quit the Race. Step down from running for State Legislature, Never run for any Political Office again, & All will be Sweet, especially for the 'Good Life,'" according to Diane Parris. Jeff Parris did not drop out, but he lost the race. 
Diane Parris testified in 2019 in support of a state revenge porn law that would make it illegal to share sexually explicit photos or videos with the intent to harass. Nebraska was one of seven states that did not have a law against revenge porn.
The bill she testified for did not pass, but legislators passed another bill in the 2019 session that made revenge porn illegal and a valid basis for a lawsuit.