The Hall County Sheriff's Department is searching for an Alda man who allegedly assaulted a woman and caused safety concerns Thursday at the Grand Island Regional Hospital.
As of Friday afternoon, officers still were seeking James Timmerman, 36.
Deputies arrived at the hospital at about 11:30 a.m. Thursday in regard to an assault in Alda.
After talking to the woman involved, deputies determined that Timmerman had pointed a handgun at the victim and threatened to shoot her at about 10 a.m. that day. They said Timmerman also allegedly physically assaulted the victim and stole items from her.
Timmerman then took the victim to the hospital after she complained of an injury. He accompanied her into the hospital but left shortly afterward.
Timmerman should be considered armed and dangerous, according to the sheriff's department. 
If you have information on Timmerman's whereabouts, please contact the Hall County Sheriff's Department at 308-385-5200, or call 911.
Getting away with murder: Nebraska cold cases
Patricia Webb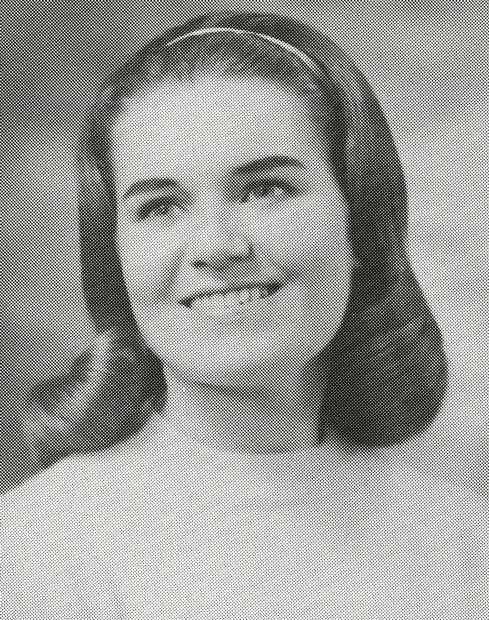 Tina McMenamin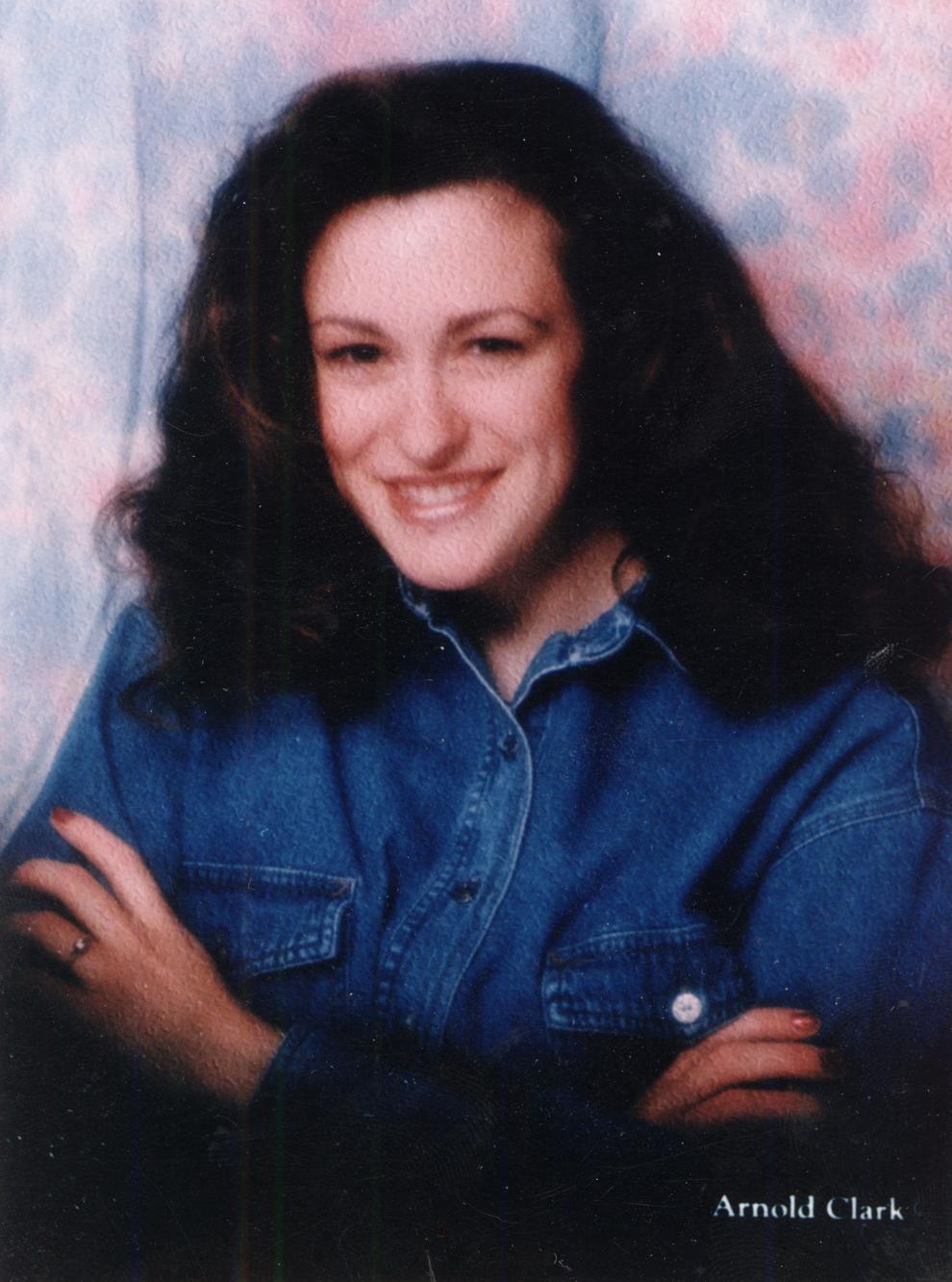 Ali Saleh Al-Saidi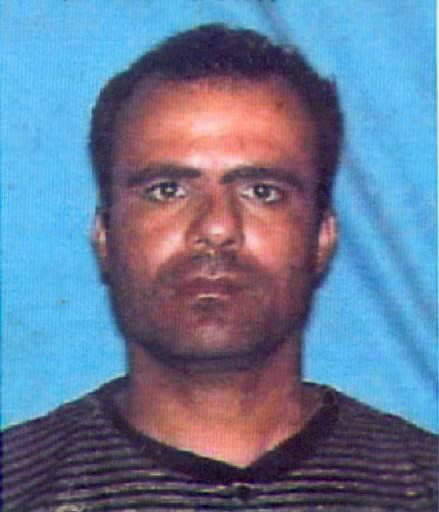 Gina Bos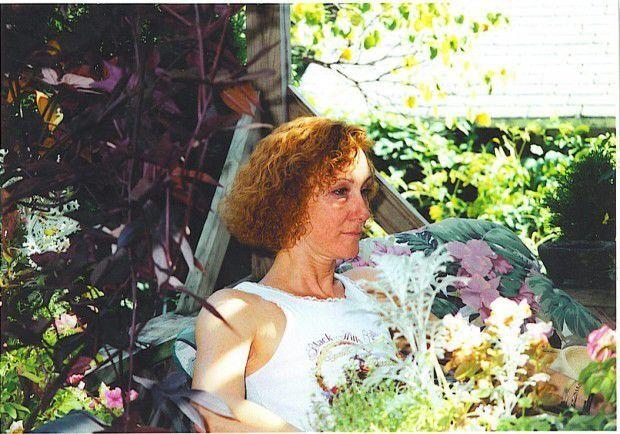 Ann Marie Kelley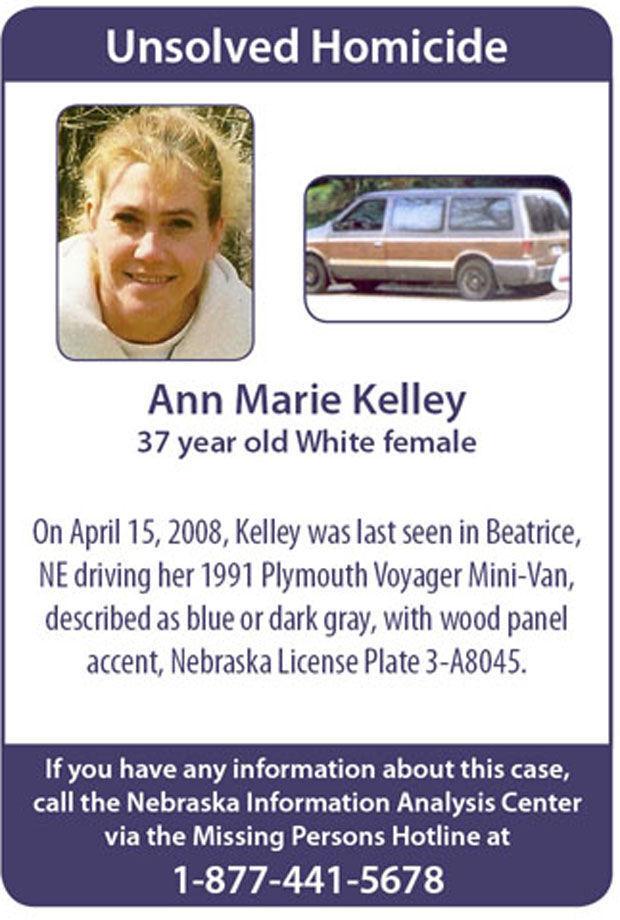 Carl Bittner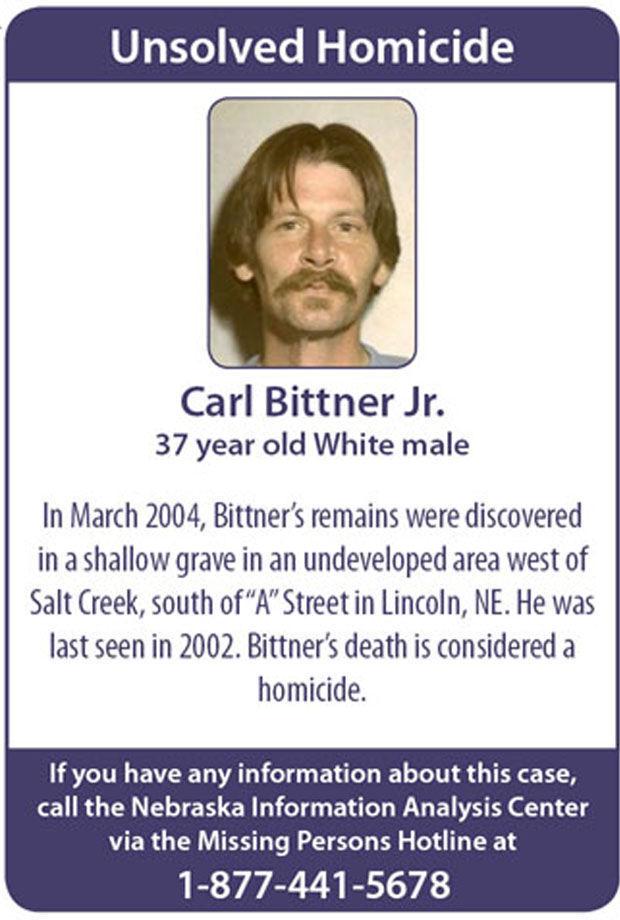 K.K. Kody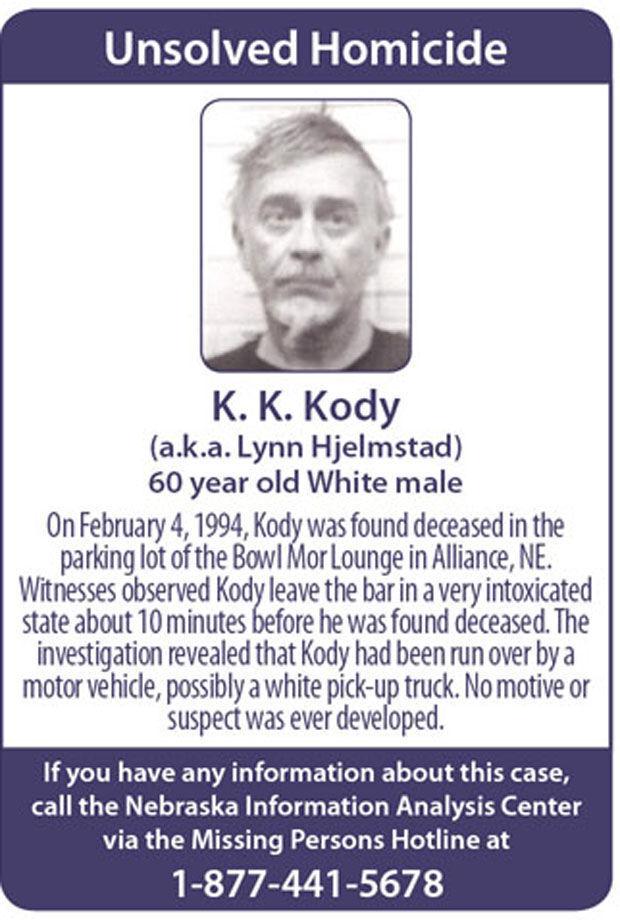 Christi Nichols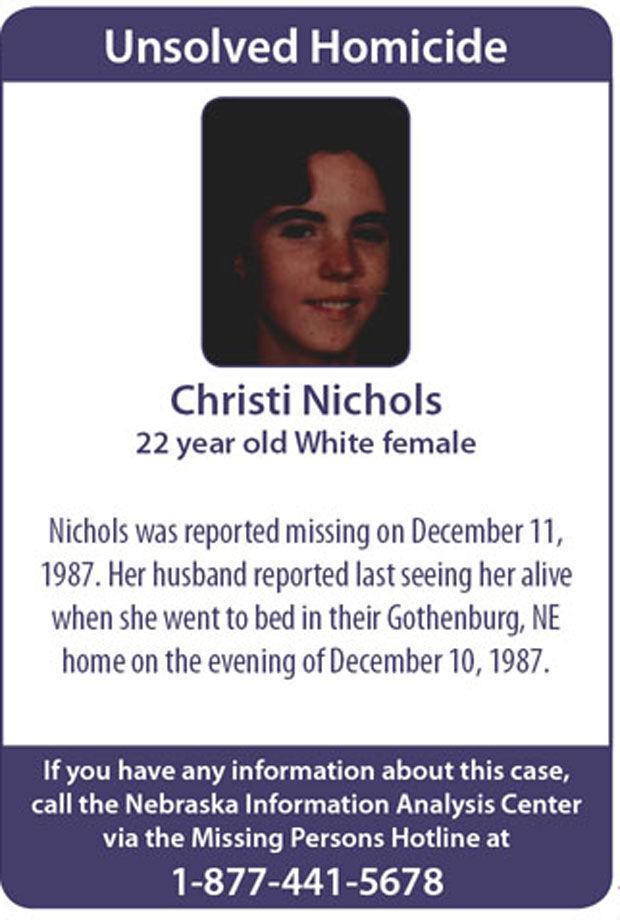 Donald Bennett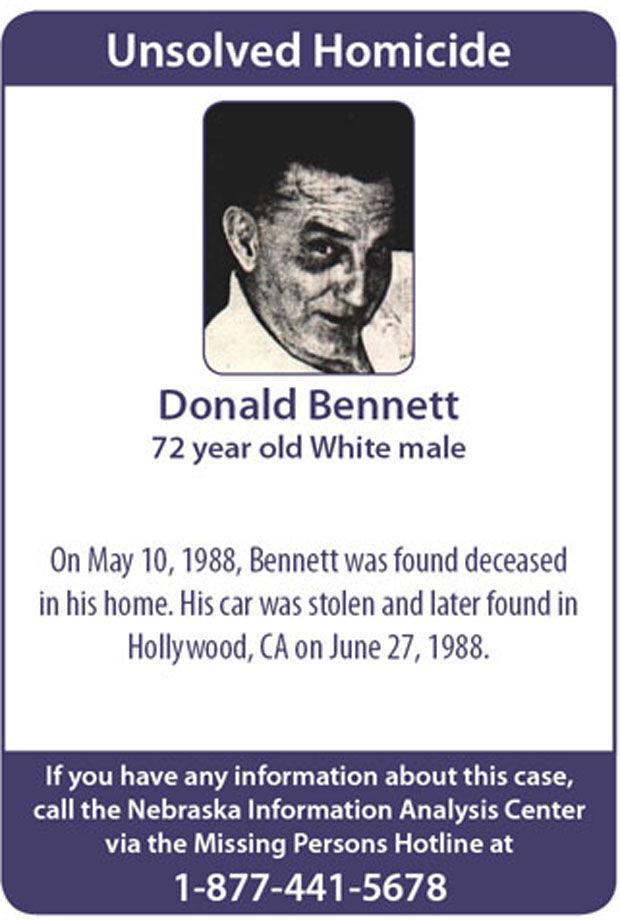 Ernestine Ruschy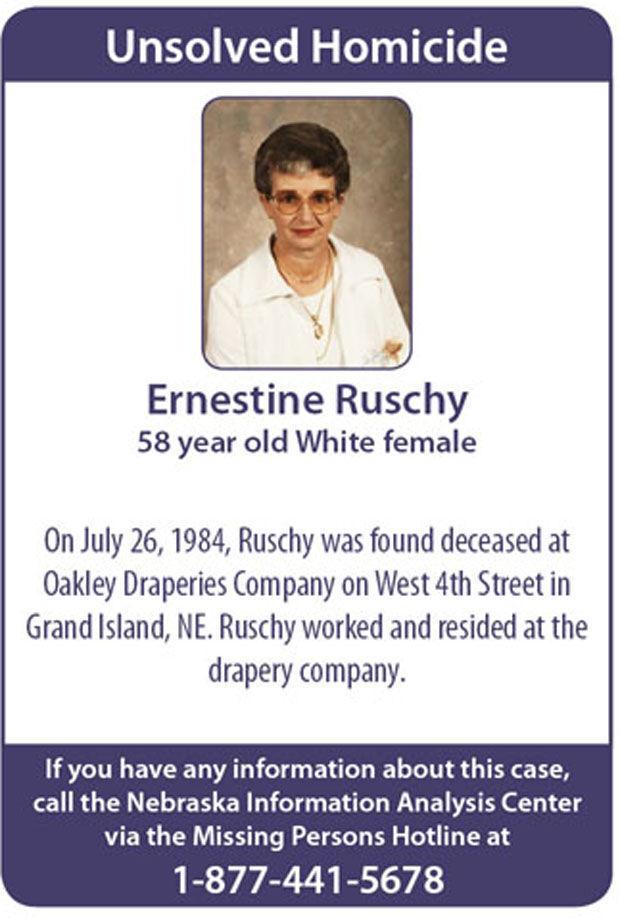 Eugene McGuire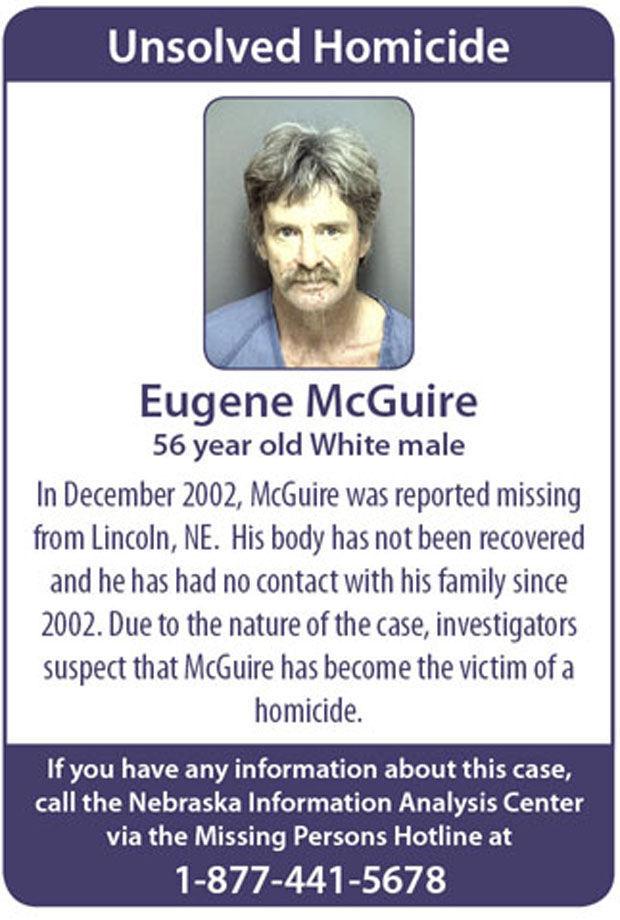 Jay Durnil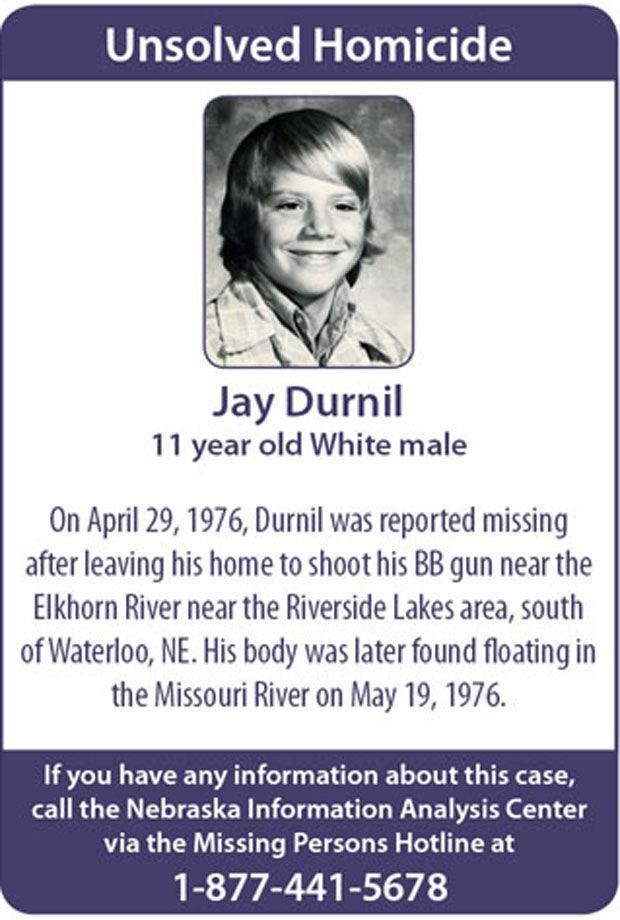 Mary Heese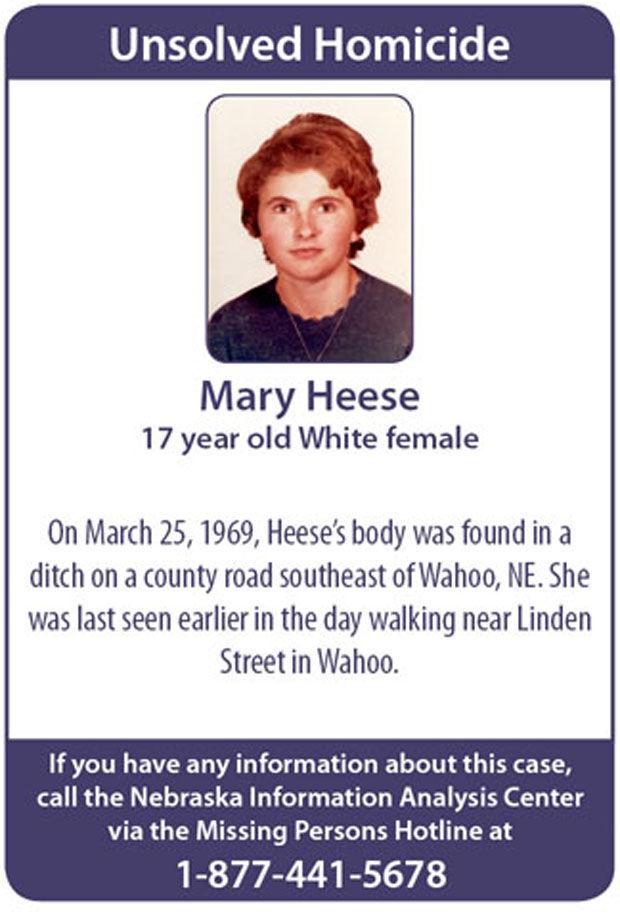 Gregory Moore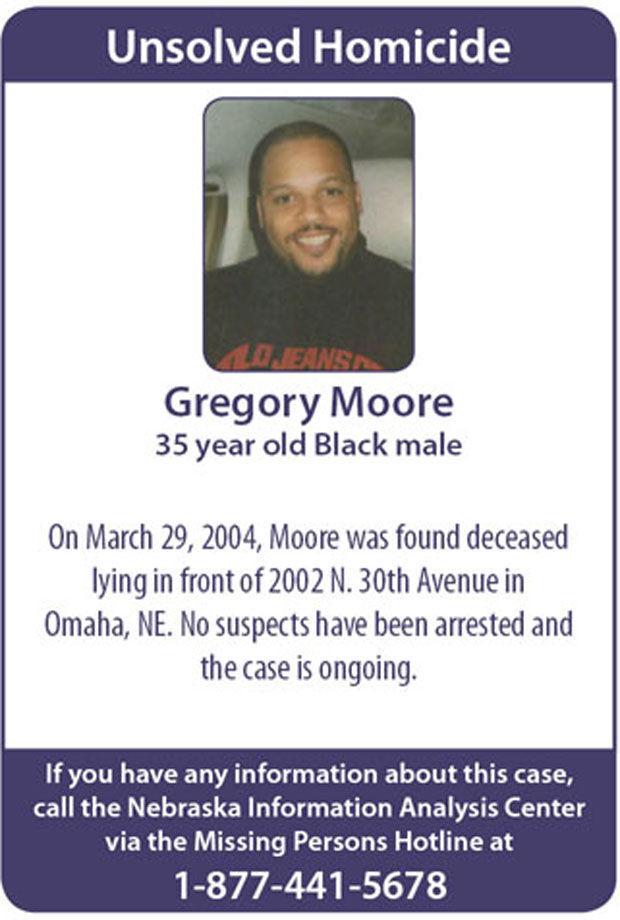 Irvin Settje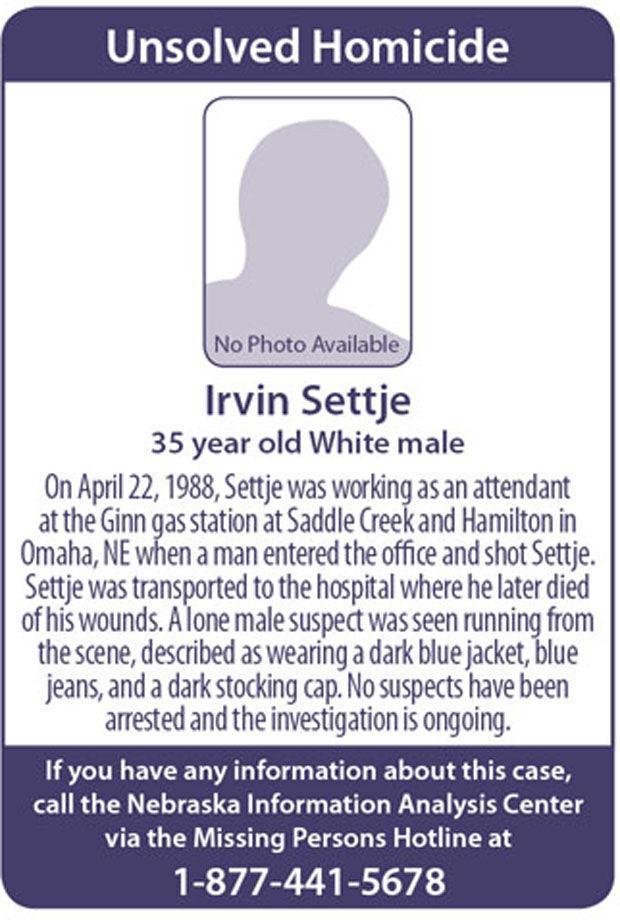 Jason Remsen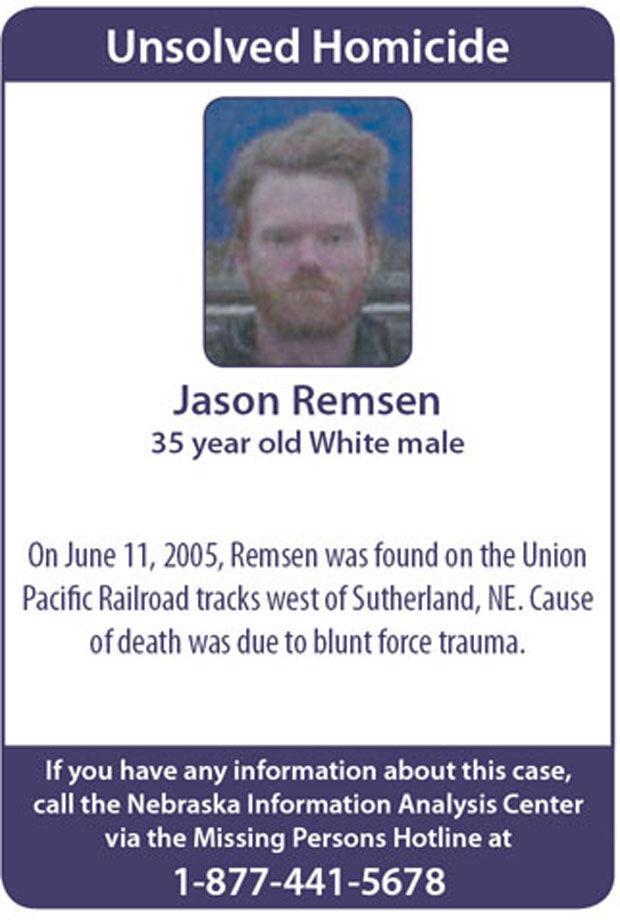 Jason Vesper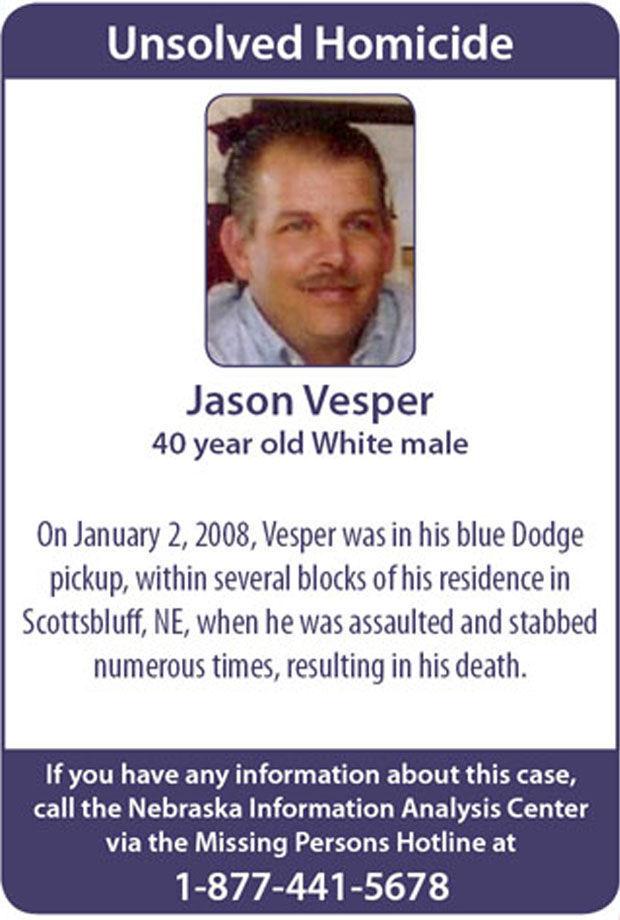 Brian Walker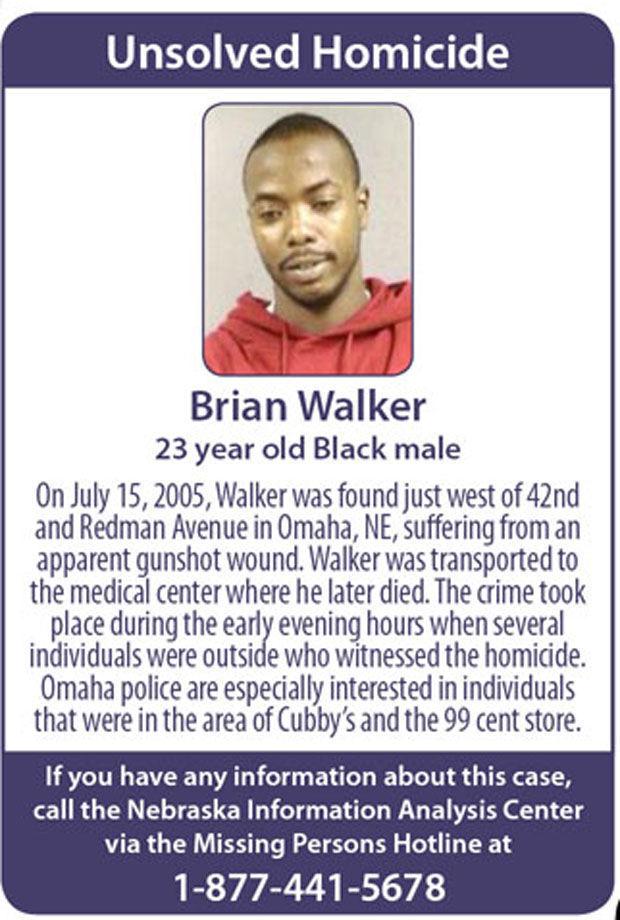 Arthur Morley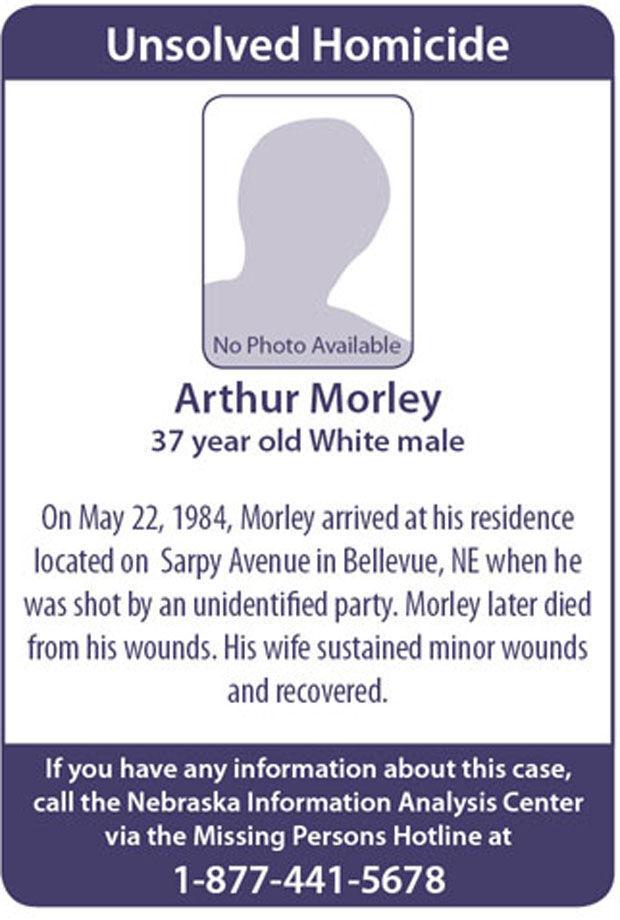 Jay Blockson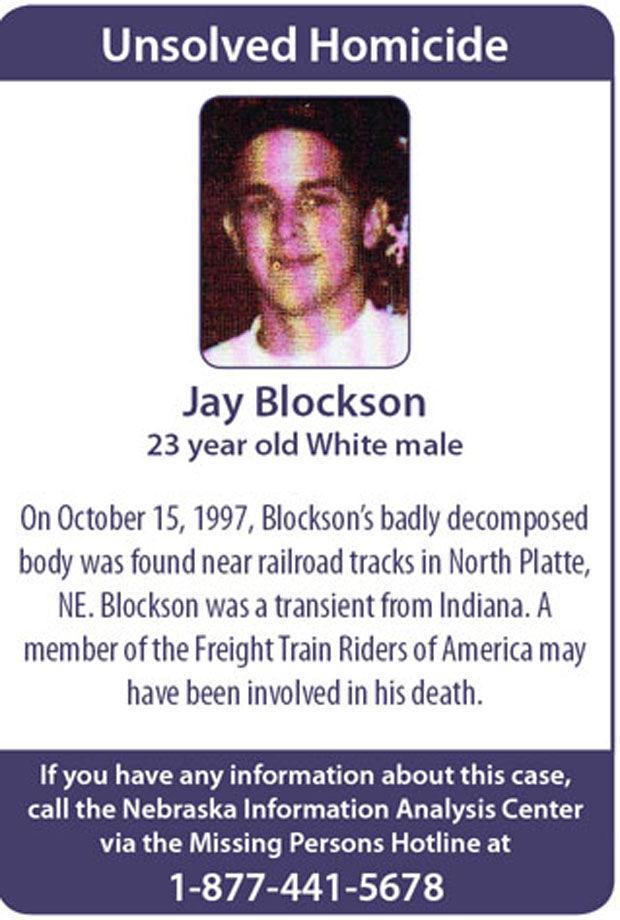 Jeanne Kassebaum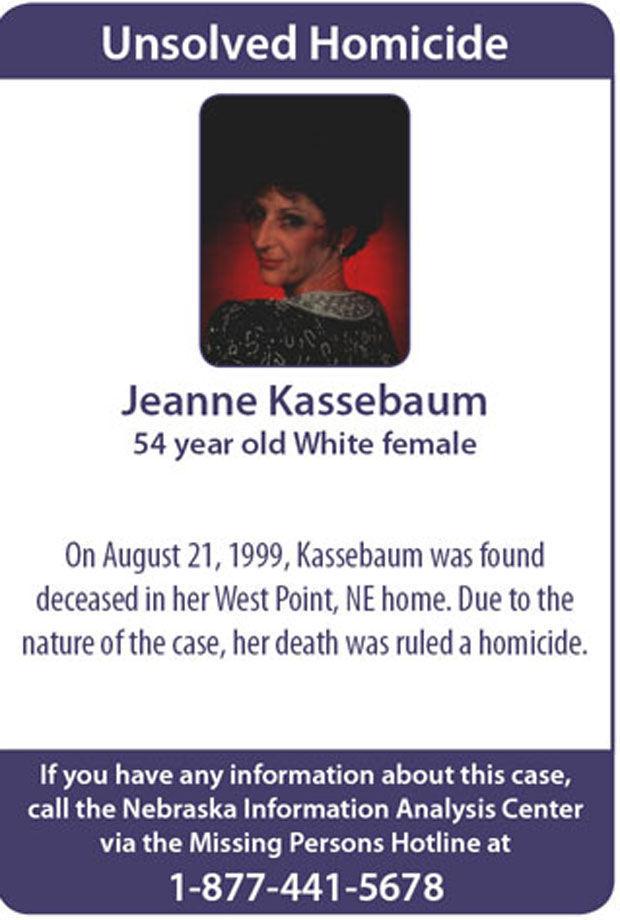 William, Bernice and Barbara Peak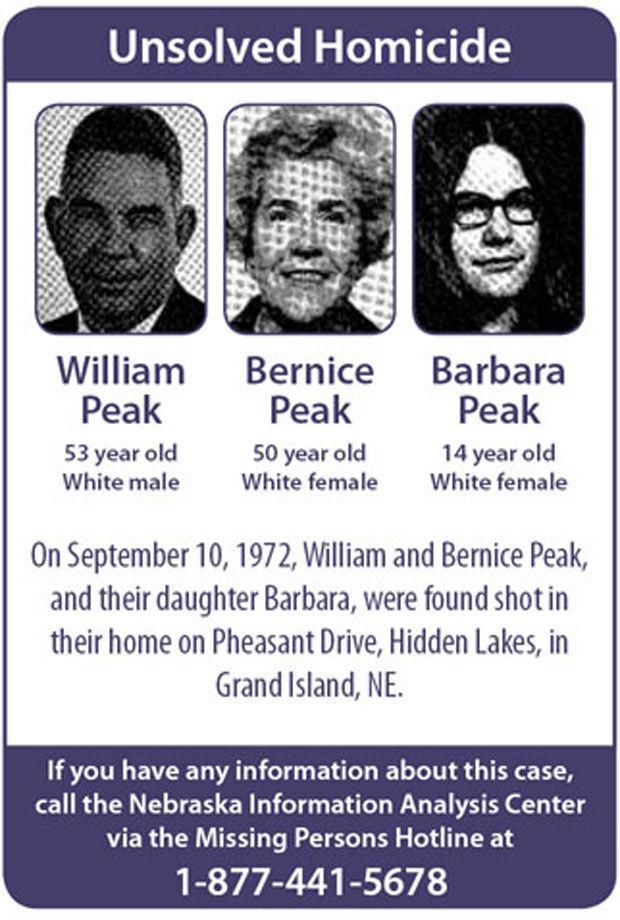 Jeffrey Snoddy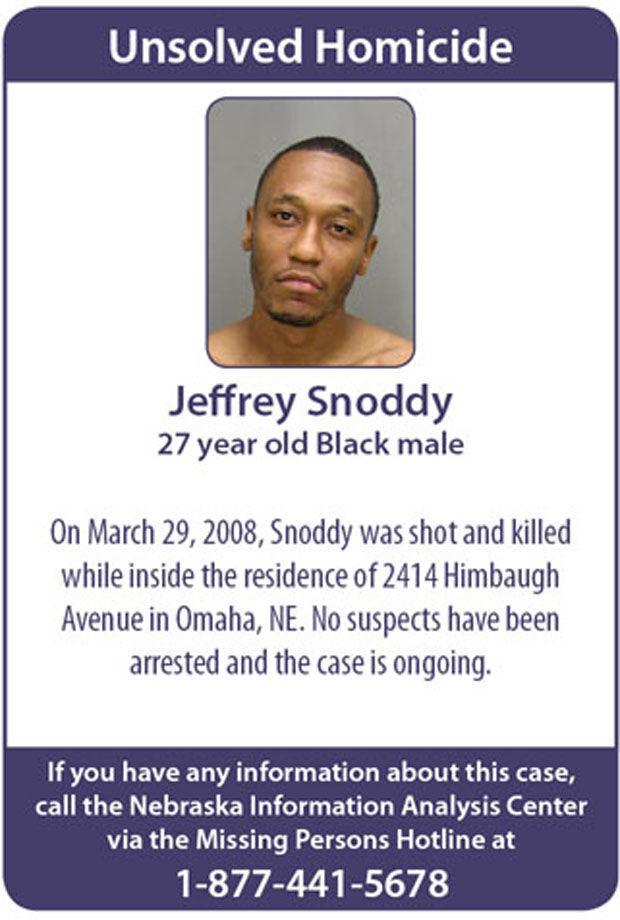 Joy Blanchard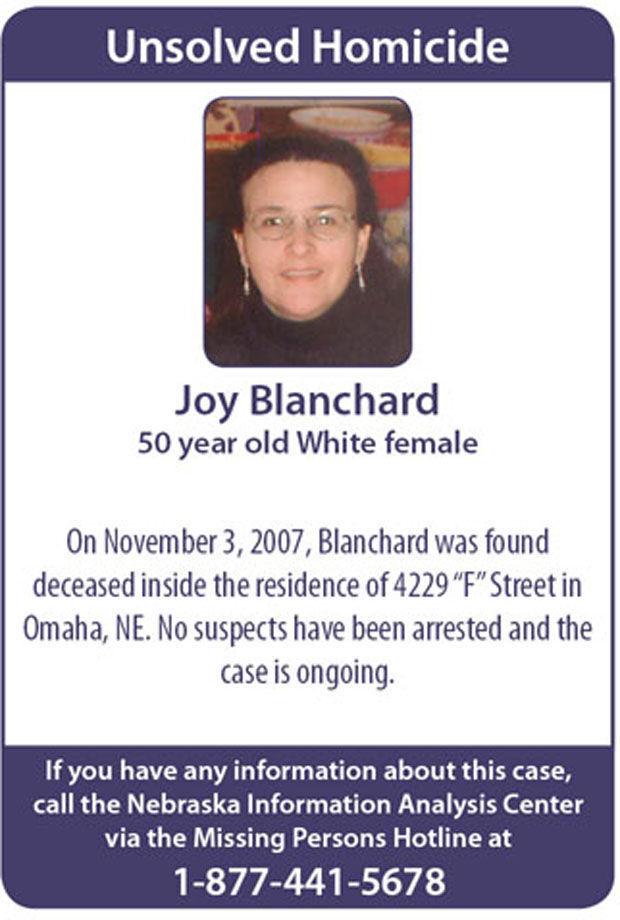 Demetrius Simpson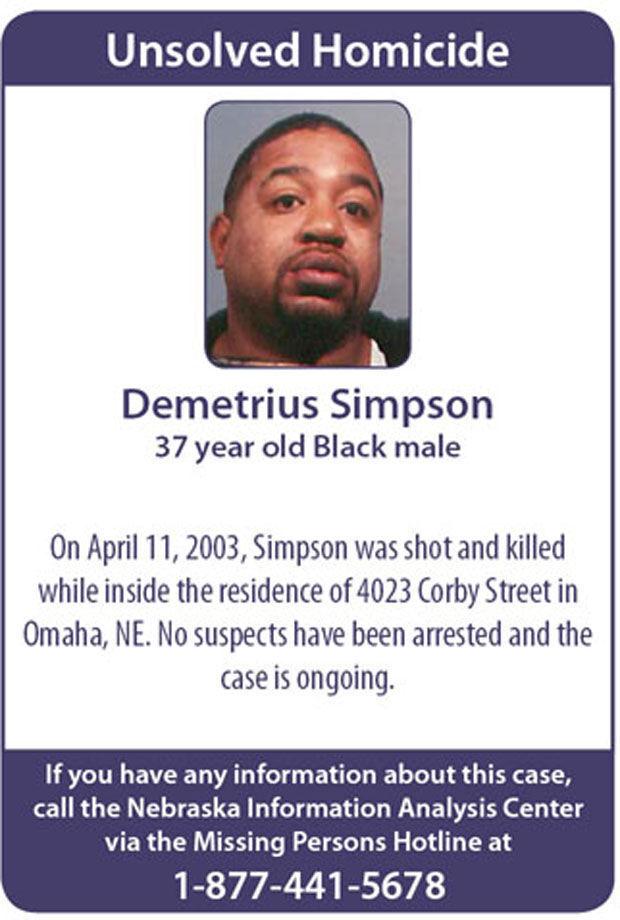 Julie Derrick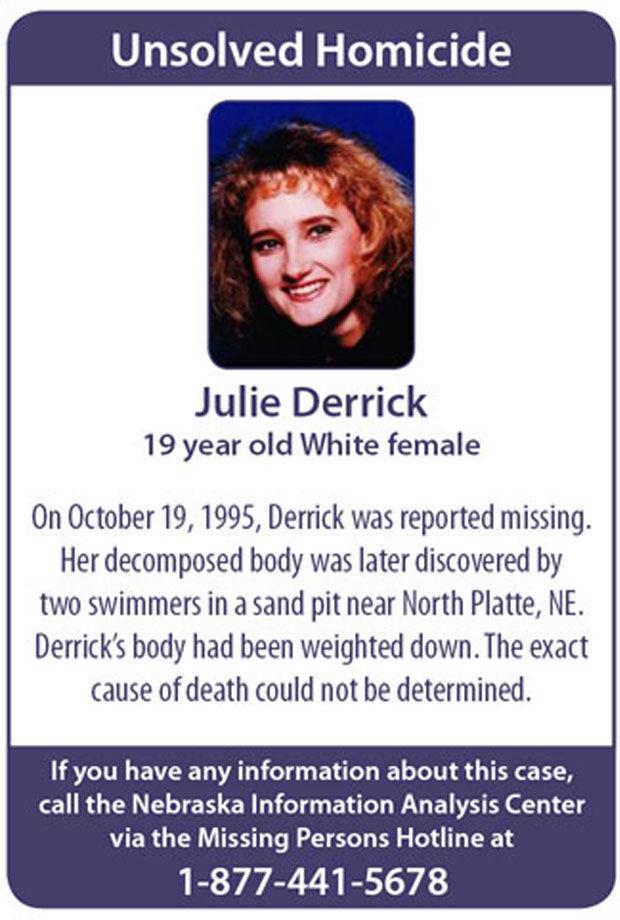 Leah Rowlands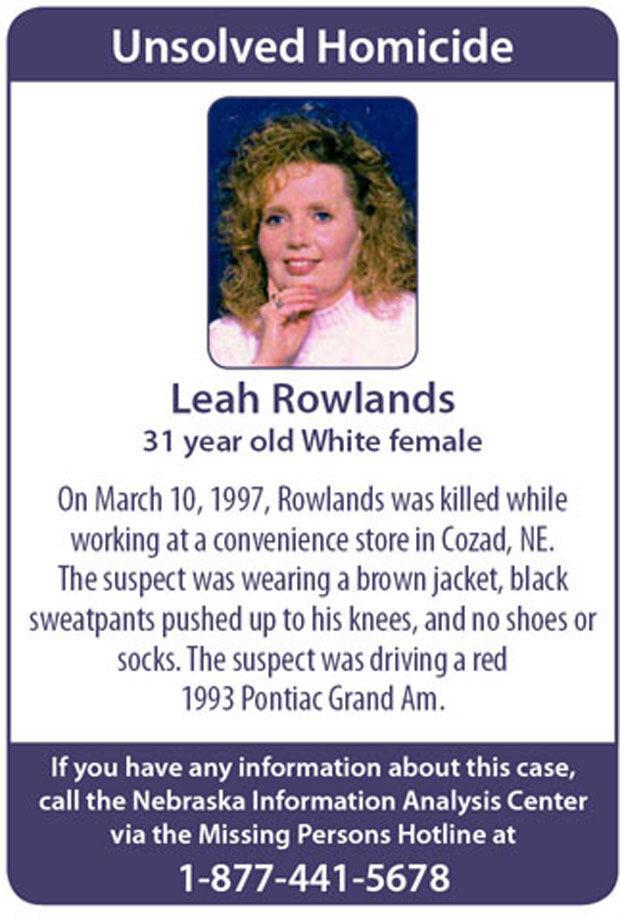 Letha Harley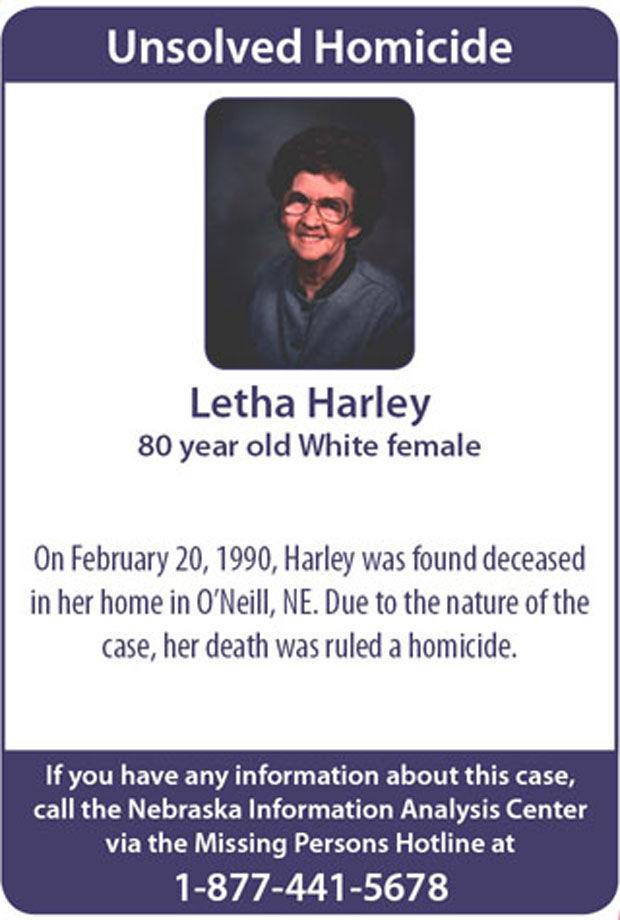 Mary Cabral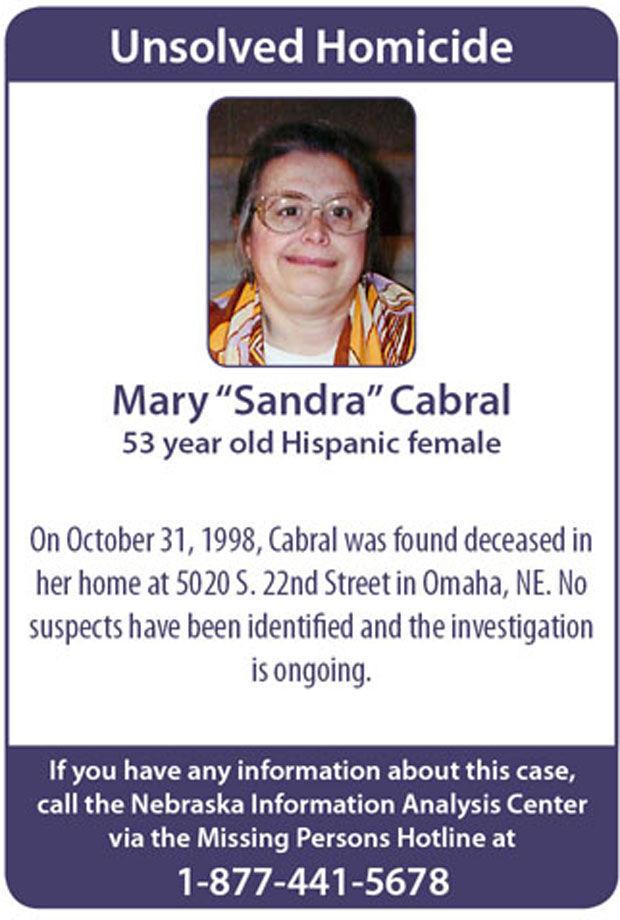 Mary Cronin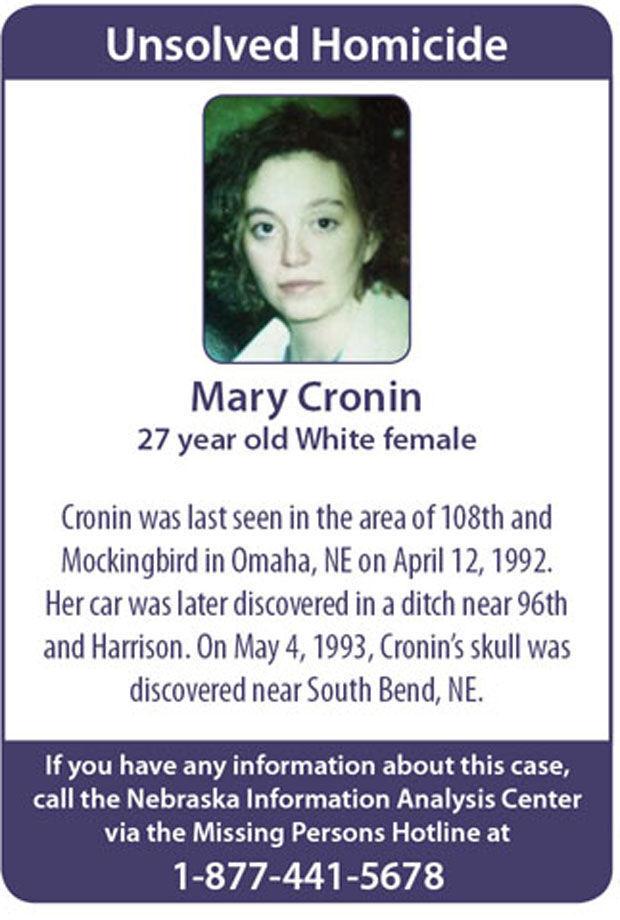 Merlin Mosel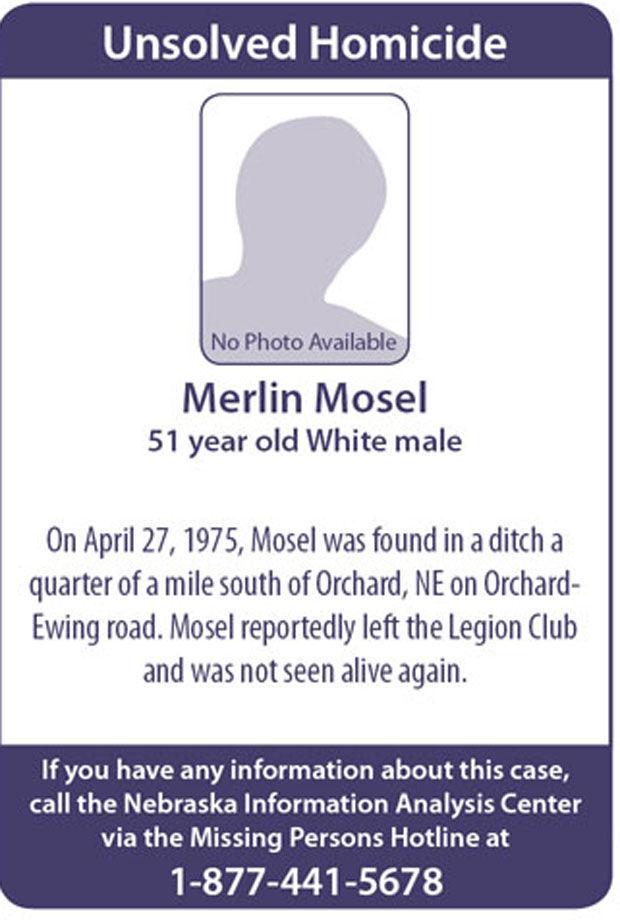 Mitchell Simon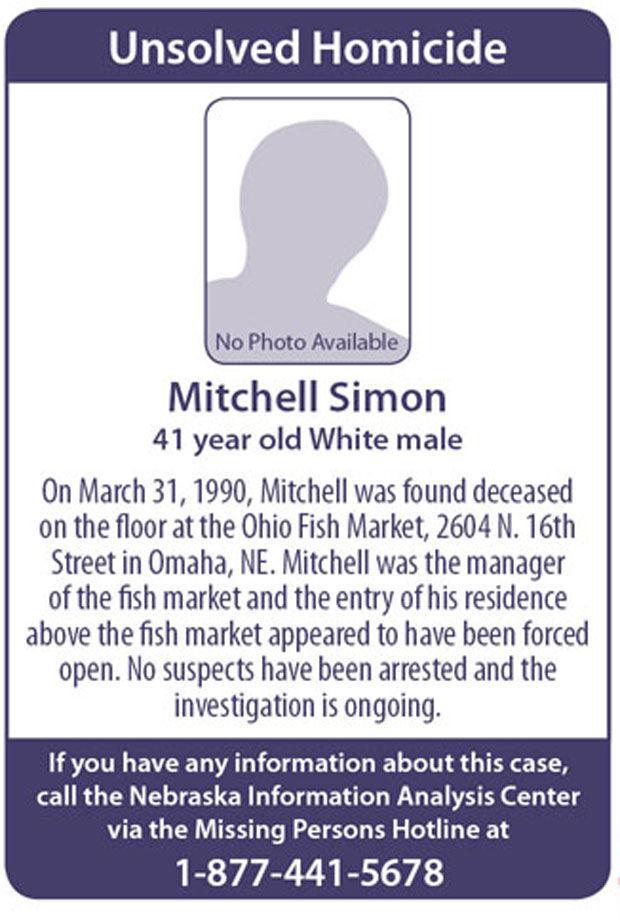 Patrick Vostades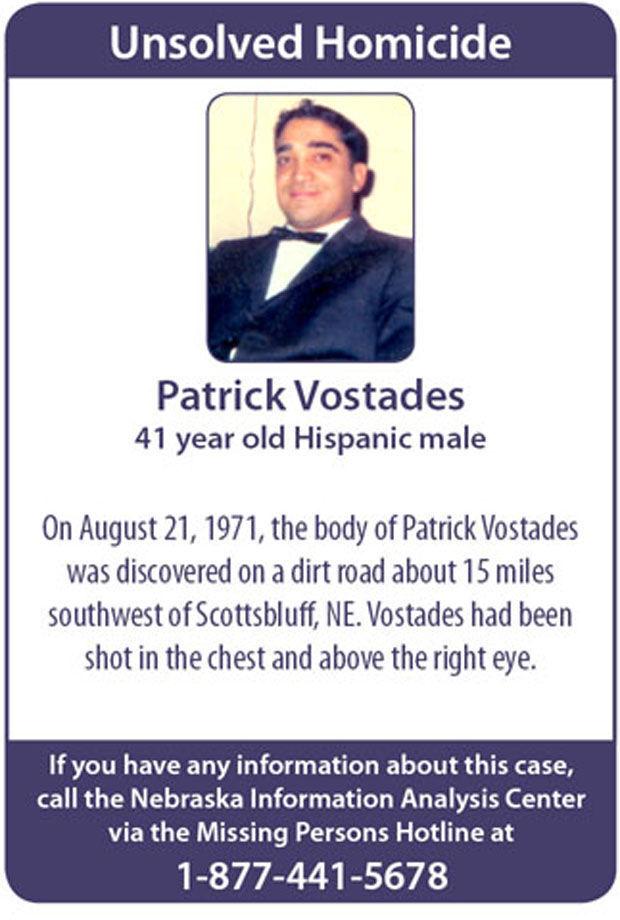 Rebecca Williams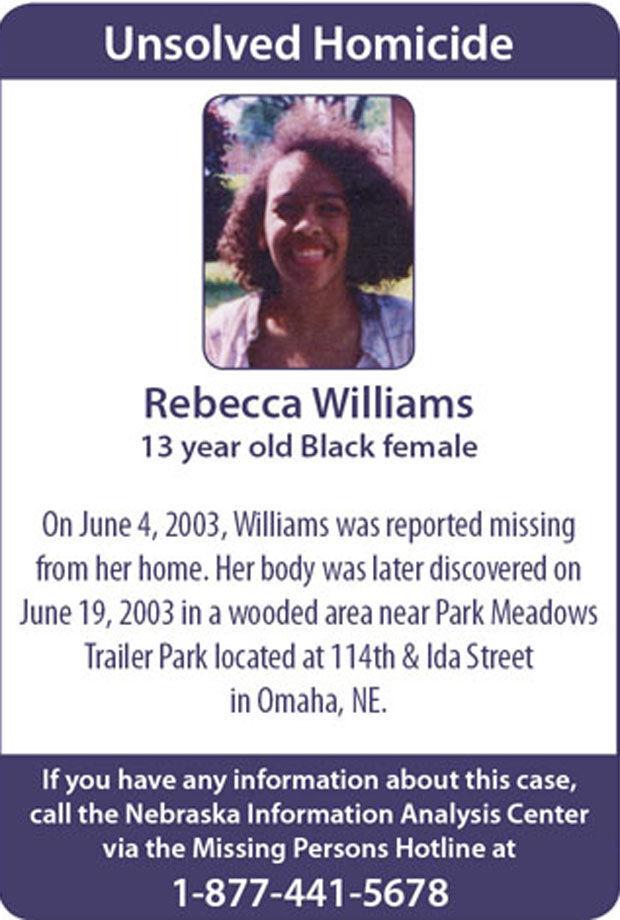 Richard Chadek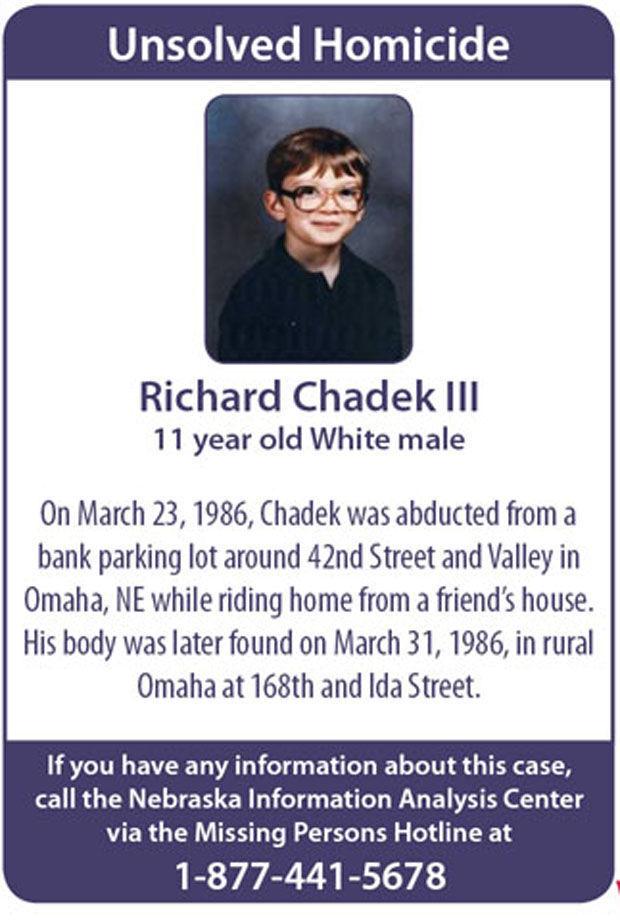 Richard Lessley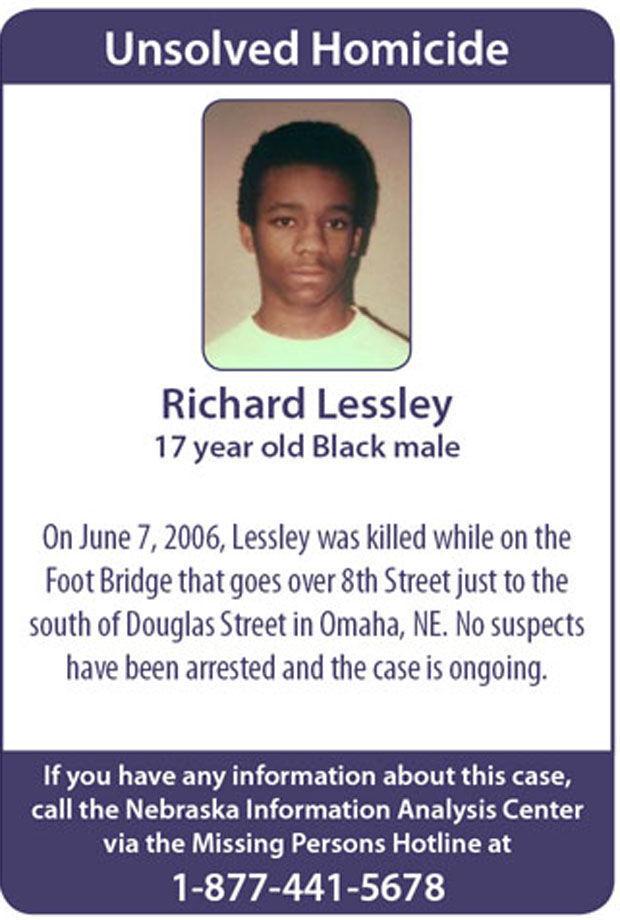 Robert Beaudoin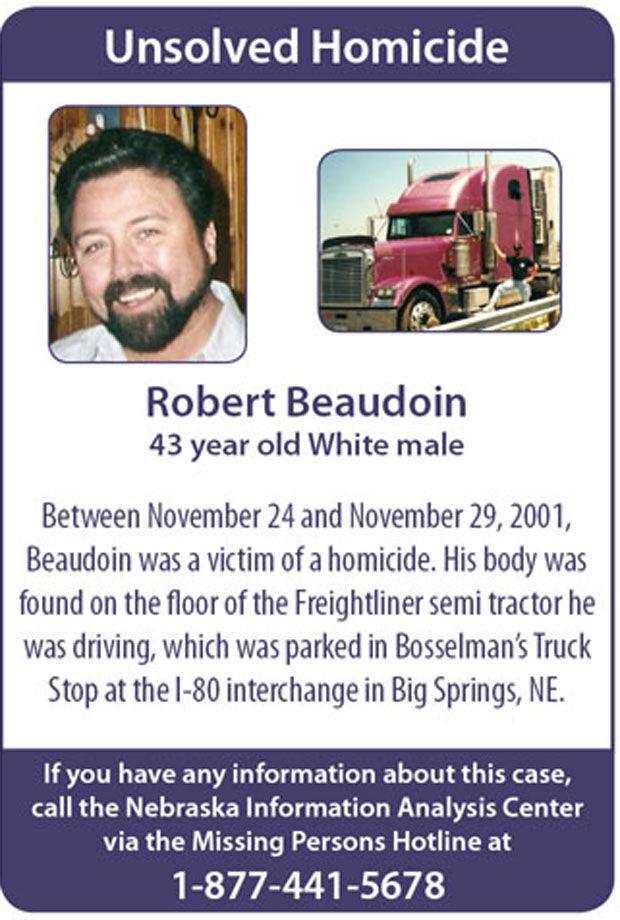 Robert Heelan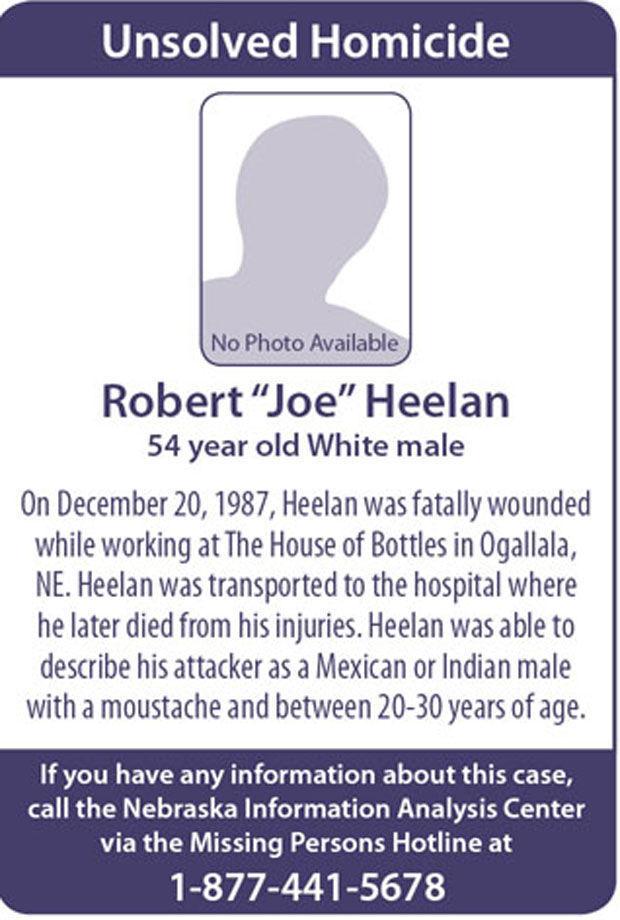 Rudolfo Flores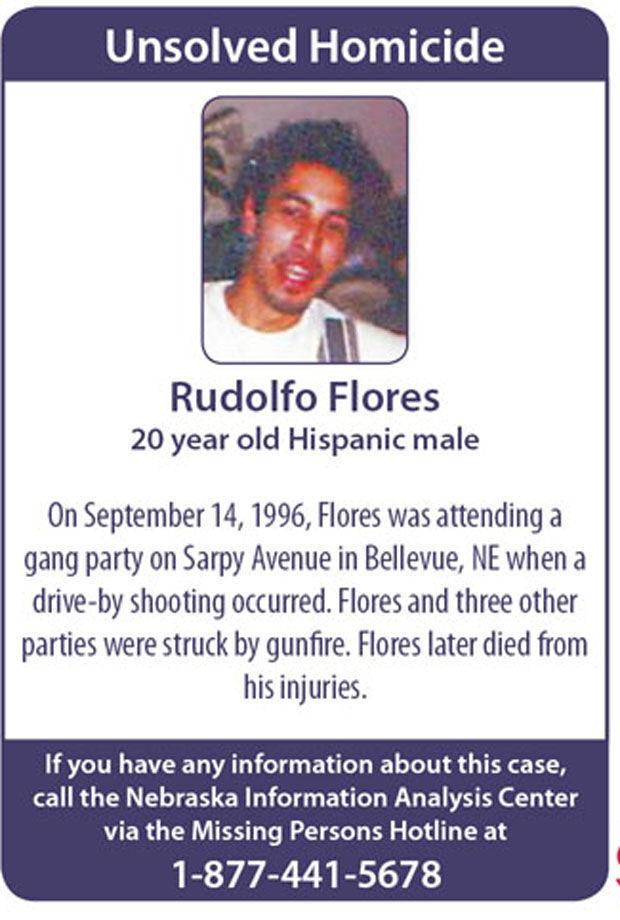 Russell McKnight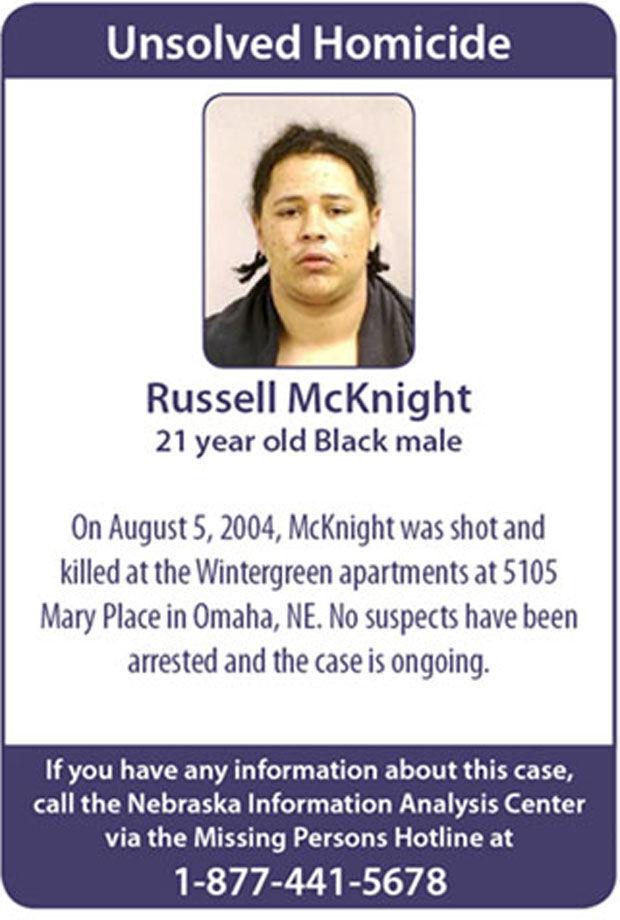 Sandy Green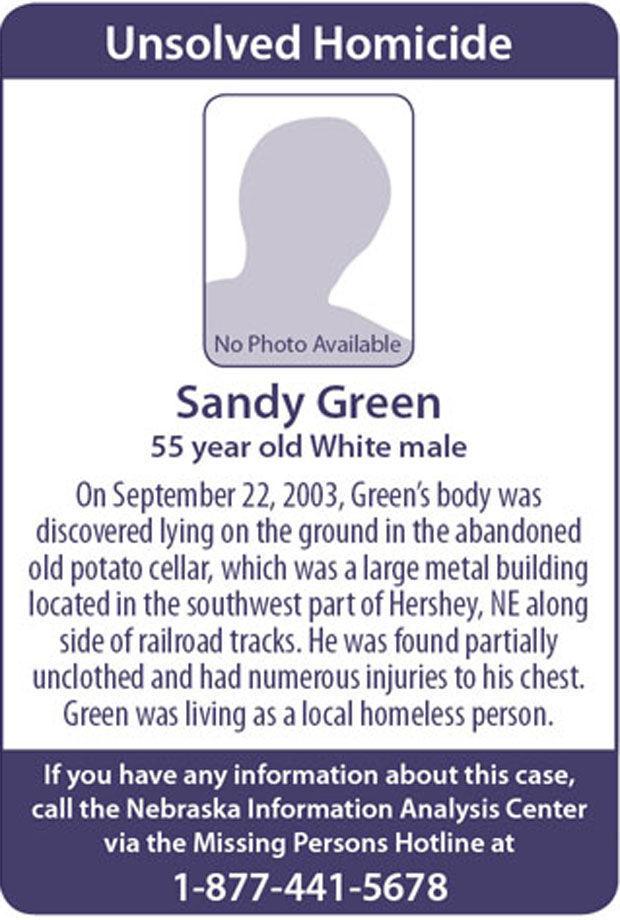 Sarah Neal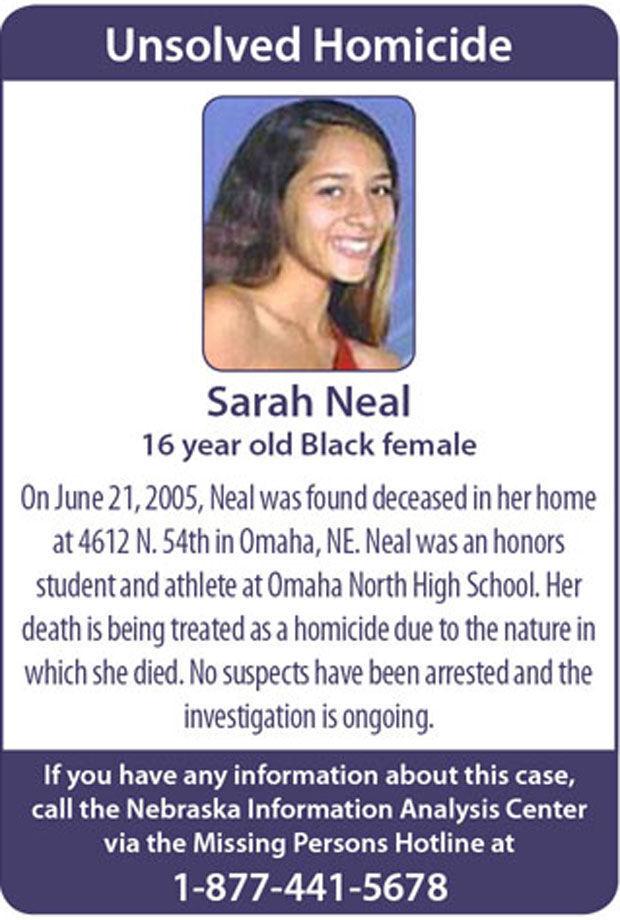 Tyrone Banister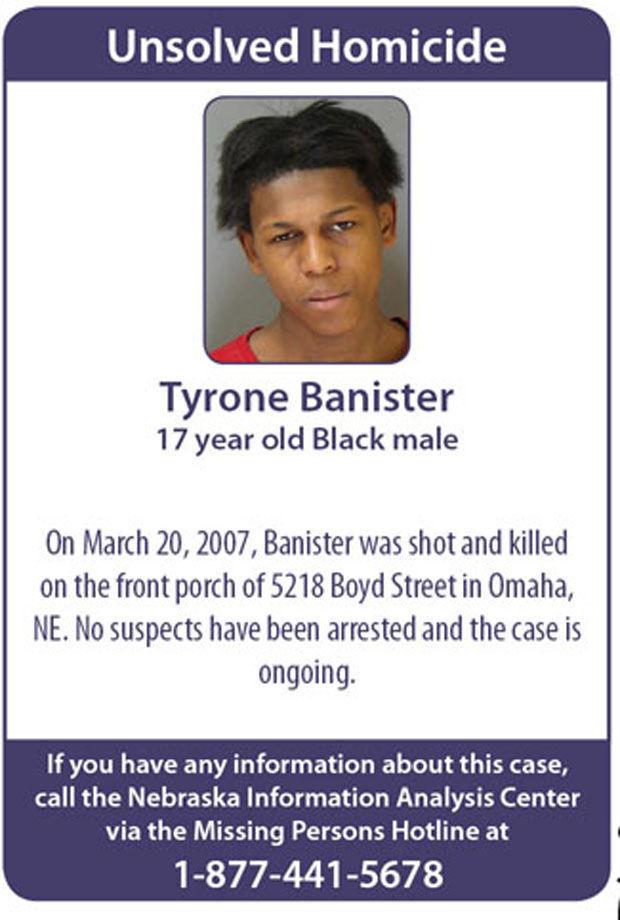 Waddell Robinson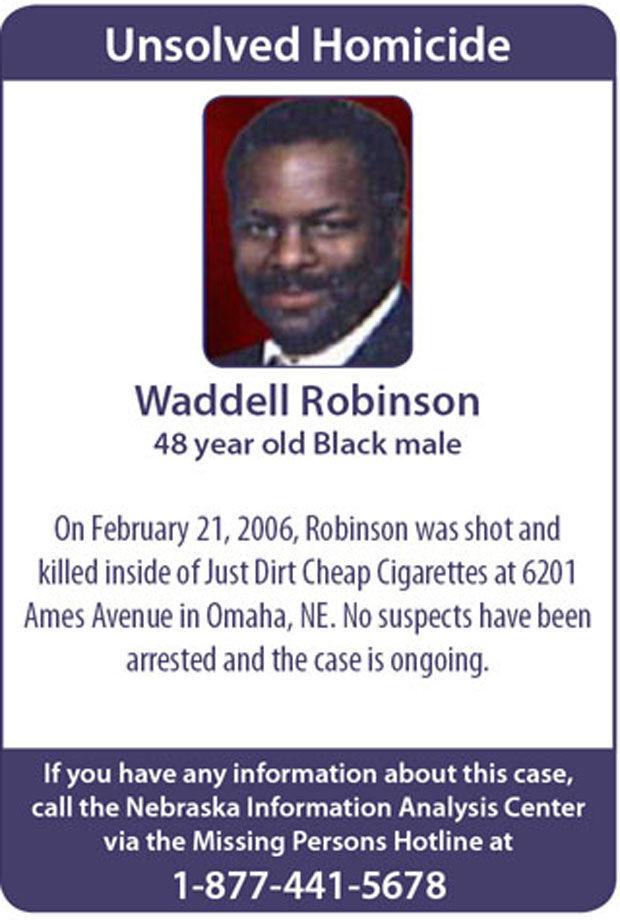 Charles Hanks