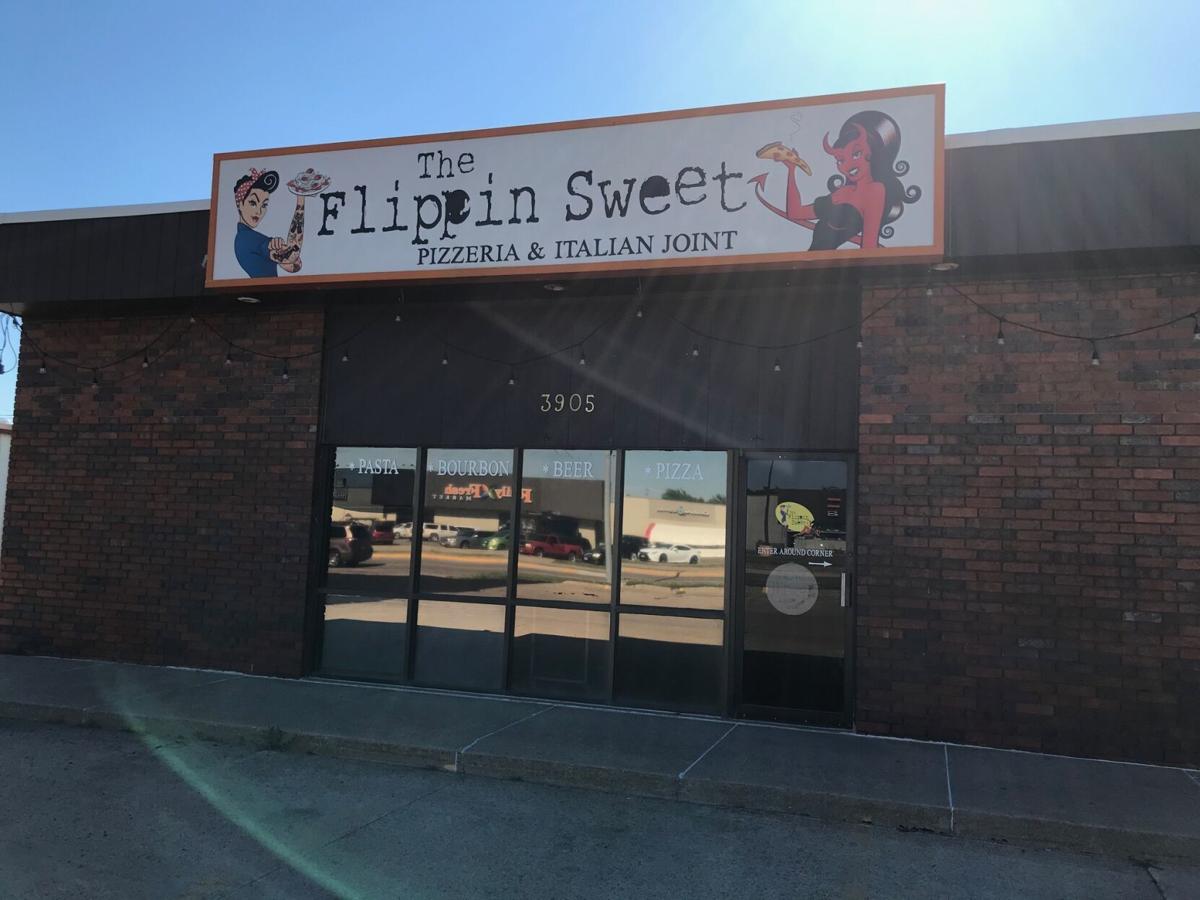 KEARNEY — A federal court has ordered a Kearney pizza and burger restaurant and its owner to pay $17,216 — $8,608 in back wages and an equal amount in liquidated damages — to 13 workers after the U.S. Department of Labor found overtime and recordkeeping violations of the Fair Labor Standards Act.
U.S. District Court Judge Richard G. Kopf entered the judgment and injunction against The Flippin Sweet Eateries and its owner Jason B. Alexander and prohibited them permanently from future FLSA violations. The court entered the default judgment after the defendants failed to comply with court orders and respond to a complaint filed in 2019 by the department.
The Hub's attempt to reach Alexander for comment was not successful.
According to a news release, the Labor Department's Wage and Hour Division found the restaurant wrongly classified workers as exempt from overtime, when they were not. Consequently the employer failed to pay employees overtime at time-and-one-half their hourly rate when they worked more than 40 hours in a workweek and failed to maintain accurate records of employees' wages, both violations.
"A federal court has held this employer accountable to complying with federal wage laws and court orders and ordered them to pay 13 workers not only their hard-earned wages, but also damages to help make up for the fact that they weren't paid properly," said Wage and Hour Division District Director Marcy Boldman. 
Nebraska in the Guinness Book of World Records
Record-setting American flag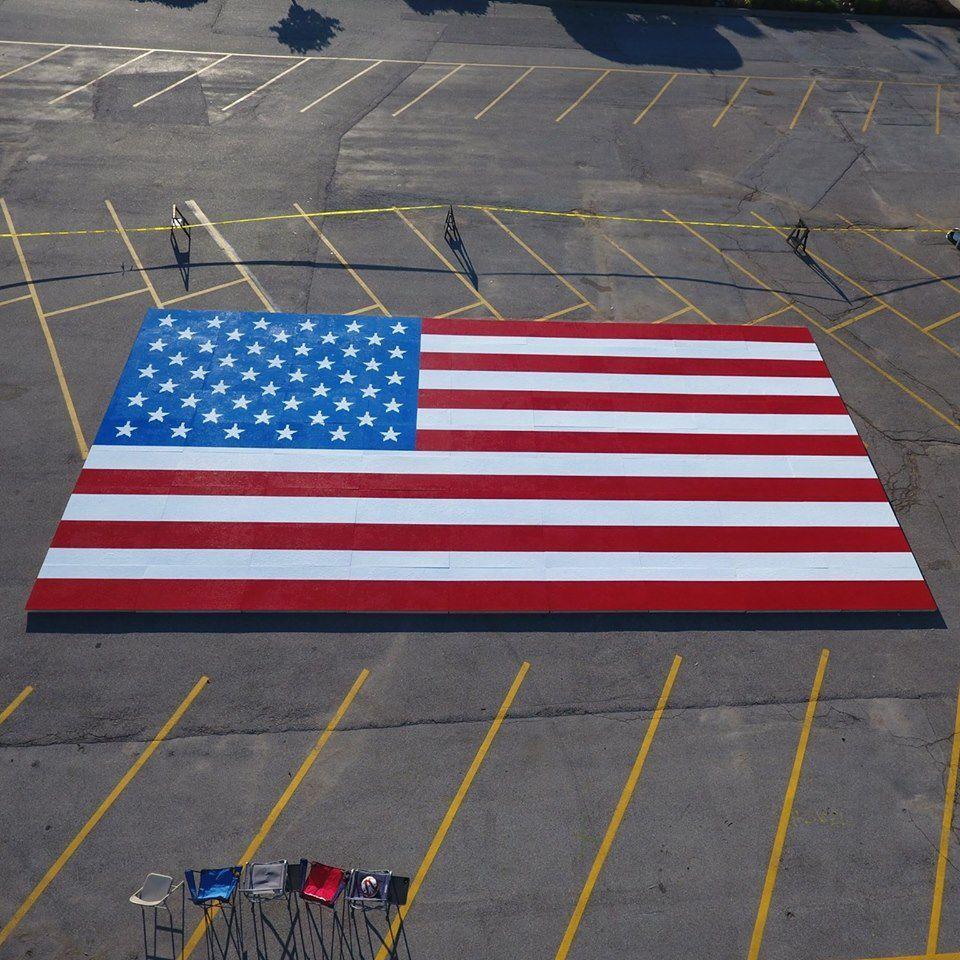 On May 27, 2017, Omaha Westside graduate John Lang led a group of hundreds of volunteers in building a gigantic flag that broke a Guinness Book record.
The 60-foot by 30-foot flag was made from MegaConstrux bricks. At 1,813.52 square feet, it broke the previous record of 1,687.78 by 125.74 square feet.  
Tallest Lincoln Logs structure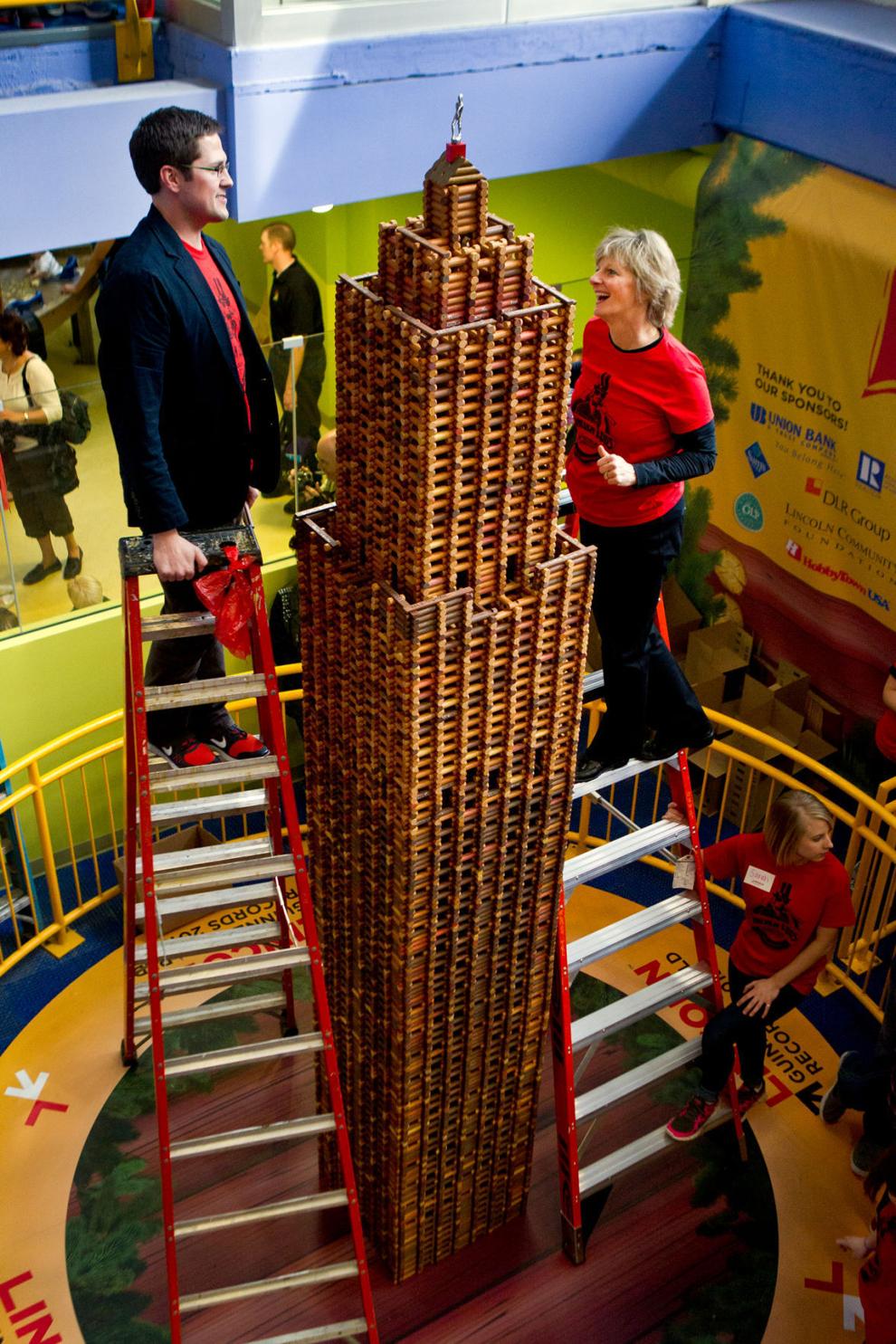 The tallest structure of Lincoln Logs was 12 feet, 4 inches tall and was constructed by the city of Lincoln April 13, 2013, at the Lincoln Children's Museum.
University of Nebraska-Lincoln architecture students and DLR Group's architects and engineers built the replica of the Nebraska State Capitol.
Certificates from Guinness World Records also name Lincoln as the holder of a second title: home of the largest structure built out of Lincoln Logs for using 10,036 logs to build the replica.
Lincoln's Lincoln Log capitol has been a favorite among Guinness World Record fans, taking the Fan Choice Record on June 14, 2013. With 87.49 percent of the vote on the world organization's website, it beat the fastest marathon dribbling two basketballs, most lit candles in the mouth, most wreaths made in 24 hours and largest collection of masks.
Widest tornado damage path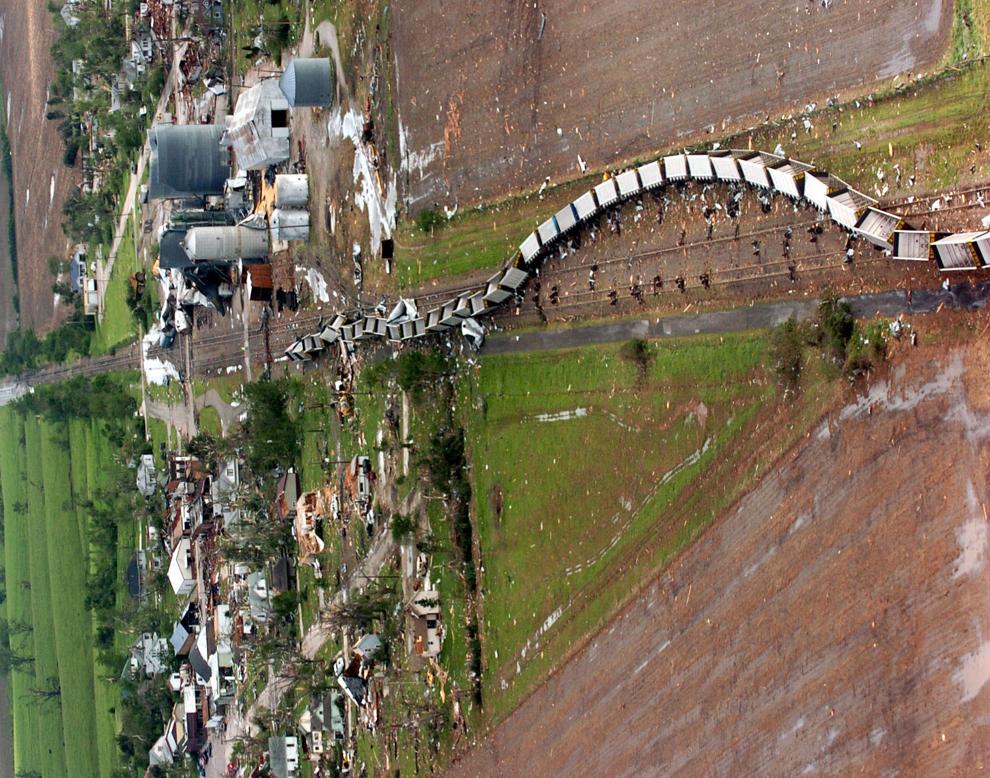 The widest tornado damage path was estimated at 2.49 miles wide and was caused by the Hallam tornado on May 22, 2004. That day, some 56 tornadoes were reported in the Midwest. 
Largest car bumper sticker collection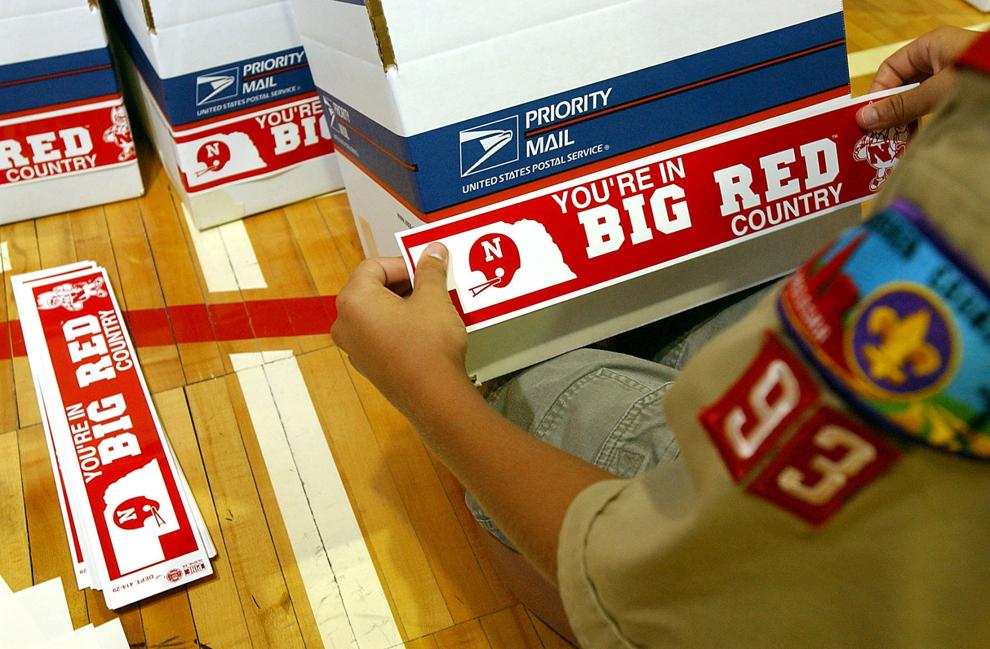 The largest collection of car bumper stickers is owned by Bill Heermann of Lincoln, who has collected 4,131 since 1984. Bill began his bumper sticker collection in 1984 when he was in the eighth grade. Bill was on his way to Eagle Scouts when he was handed a number of stickers from passers-by. He was hooked on collecting from that point forward.
Longest marathon square dance calling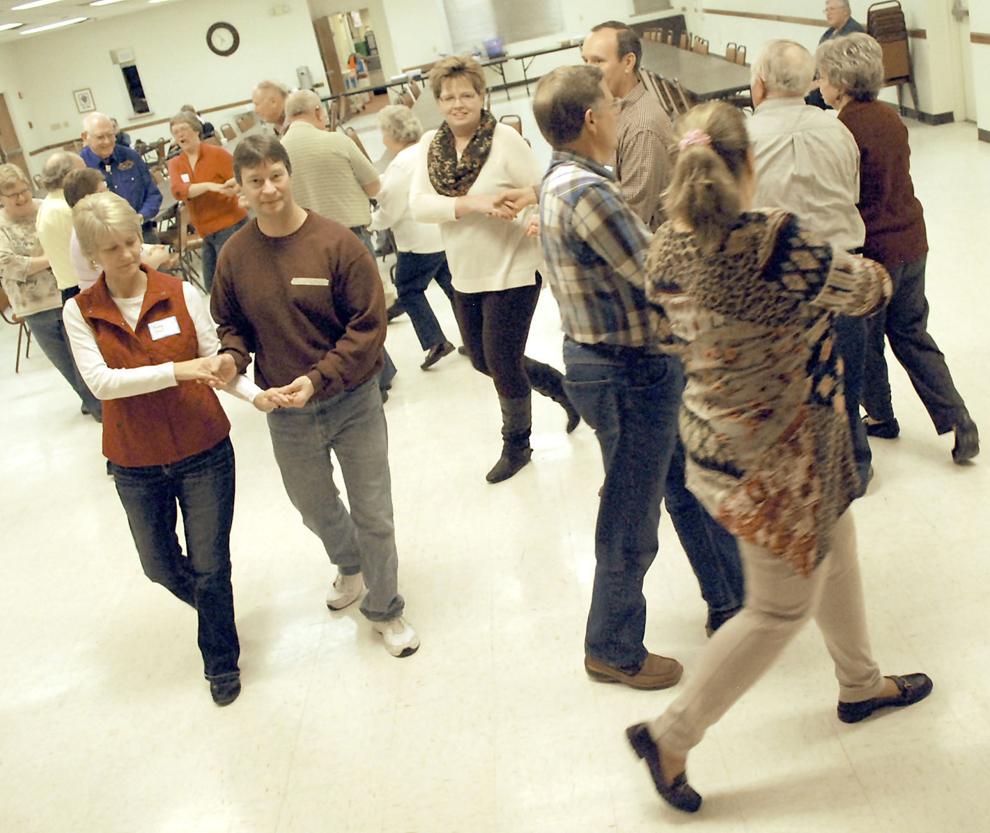 Dale F Muehlmeier called for 28 hours for the American Cancer Society at a Wal-Mart parking lot in Norfolk in May 2000.
Largest dessert party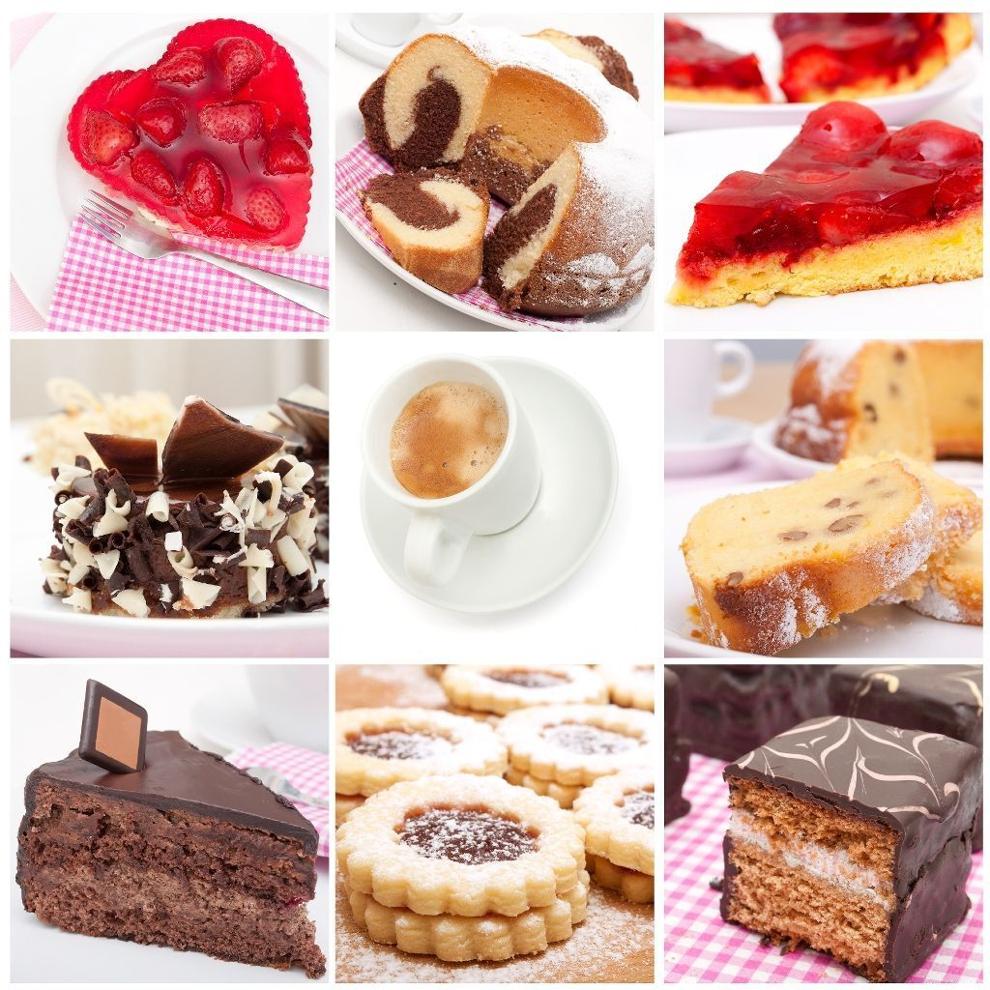 The largest dessert party was held in August 2012 in Omaha, with 740 people noshing on over 3,800 desserts. Organized by Physicians Mutual, the desserts were made by Treat America Food Services.
To secure the record, at least three varieties of dessert had to have been made available to the guests, and everyone must have consumed at least one of them.
The lineup of delicious delicacies included:
• 537 lemon meringue tartlets
• 250 dipped strawberries
The event was emceed by former Husker football player Matt Davison.