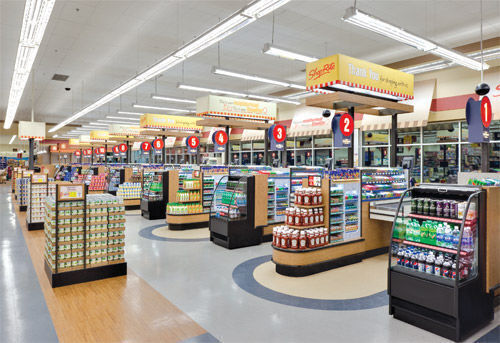 Sen. John McCollister of Omaha said Wednesday his proposal to expand the state sales tax base to include candy and soft drinks would raise an estimated $33 million in state revenue in the 2021-2022 fiscal year and suggested "we could talk about where the money should go."
McCollister's bill (LB115) is written to funnel that new revenue into the state's health care cash fund, but he told the Legislature's Revenue Committee that he is open to "repurposing some of that revenue."
"A low, broad sales tax is the best policy" for the state to pursue, he said.
"Nebraska now has a narrow sales tax, a high income tax and, Lord knows, a high property tax," McCollister said.
His bill would not extend the sales tax to include bottled water, eliminating one of the products that had been included in previous legislative proposals to apply the state's sales tax to candy and soft drinks.
Retail opponents testifying at a committee hearing pointed to the cost of extending the sales tax base for retailers, prompting necessary revisions in grocery and convenience store software.
"It's not easy, but not impossible," Ansley Fellers, executive director of the Nebraska Grocery Industry Association, said. "But it would be challenging, especially for smaller stores."
Taxing goods is "far more regressive than taxing services," she said, sounding a message that the Legislature recently has been focused on in considering sales tax reform that would center on elimination of dozens of sales tax exemptions for the cost of services as a means of broadening the tax base.
In terms of exempting services, "Nebraska is an outlier," McCollister said. 
A fiscal impact estimate attached to the bill suggests annual revenue could rise to $50 million in fiscal 2022-23 when it would be in effect for a full fiscal year.
In a hearing on a separate bill, Sen. Justin Wayne of Omaha urged the committee to give a green light to his proposal (LB26) to repeal the sales tax on the use and consumption of residential water.
"This is for the people," Wayne told the committee. "You can buy water from the store and not get taxed, but you get taxed for it at home."
Doug Kagan, speaking for Nebraska Taxpayers for Freedom, supported the proposal, arguing that "water is a necessity of life and should not be taxed."
Opponents included representatives of the City of Omaha and the League of Nebraska Municipalities who argued against the resulting loss of city revenue.
Jack Cheloha, lobbyist for the City of Omaha, said Omaha would lose between $1.6 million and $2 million a year in city revenue, which he described as "a significant hit to us."
The loss of revenue for state government was estimated at $4.7 million in fiscal 2021-22, rising to $8.1 million in fiscal 2022-23. 
MEET THIS YEAR'S STATE SENATORS
Meet the Nebraska state senators
Nebraska's state senators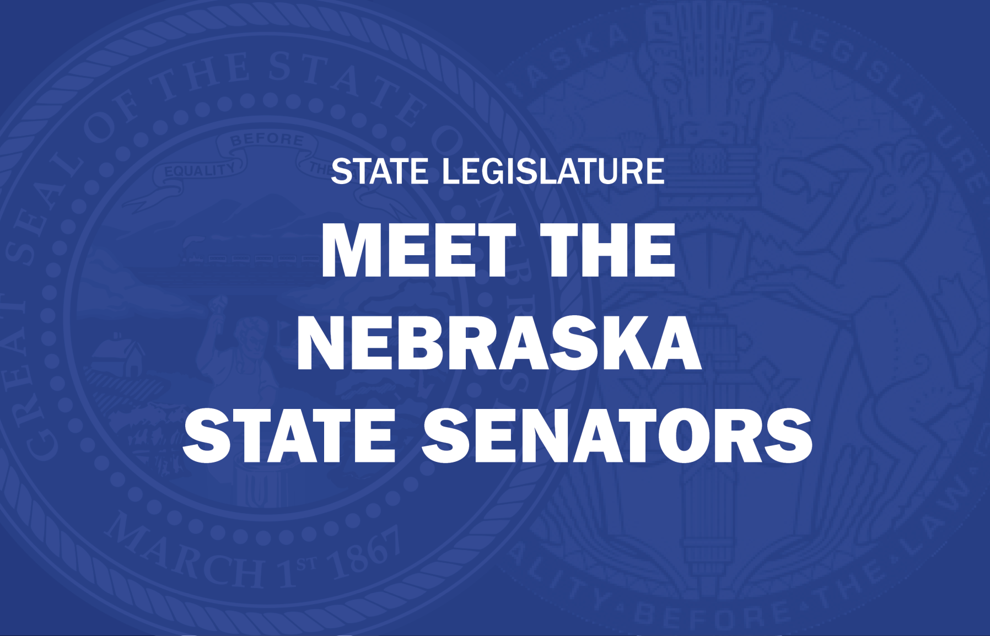 State Sen. Julie Slama, District 1
State Sen. Robert Clements, District 2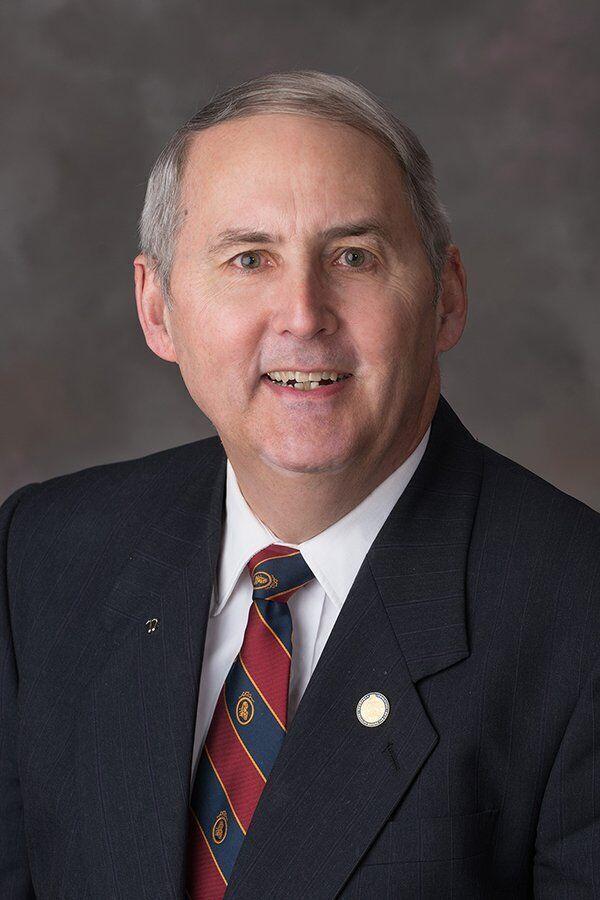 State Sen. Carol Blood, District 3
State Sen. Robert Hilkemann, District 4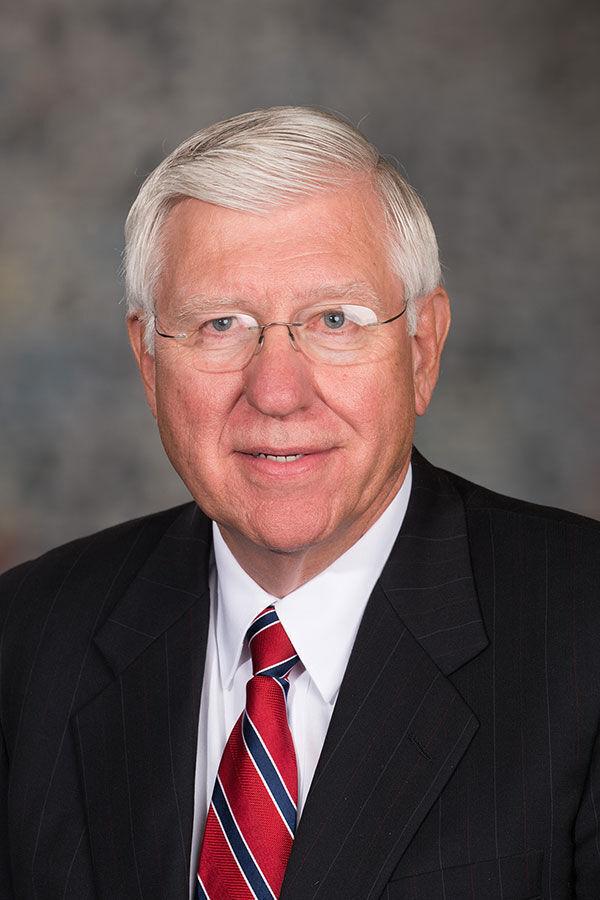 State Sen. Mike McDonnell, District 5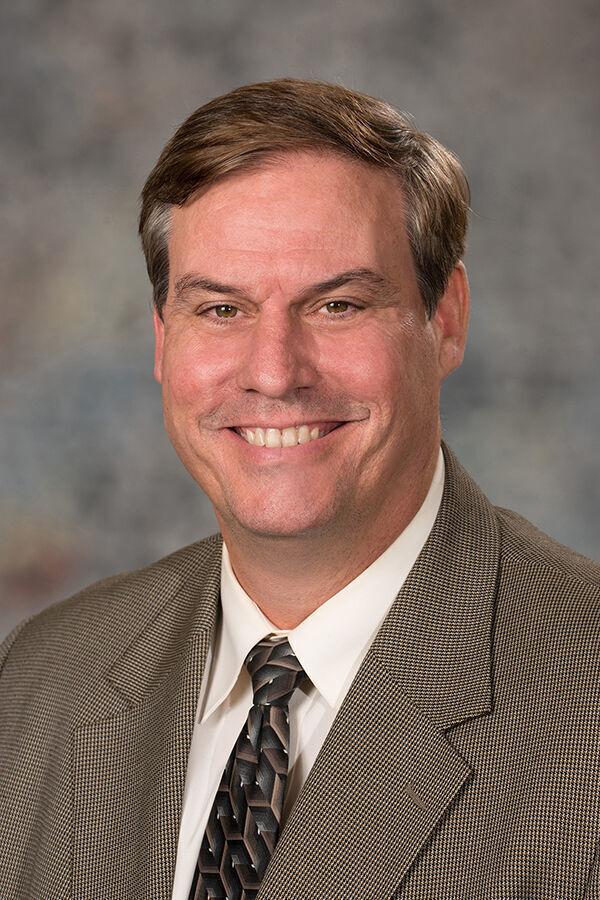 State Sen. Machaela Cavanaugh, District 6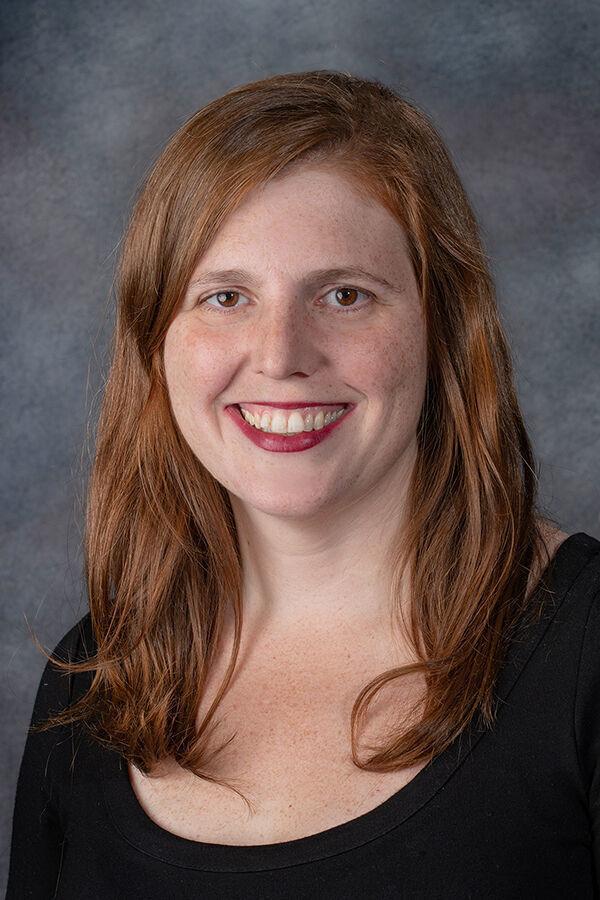 State Sen. Megan Hunt, District 8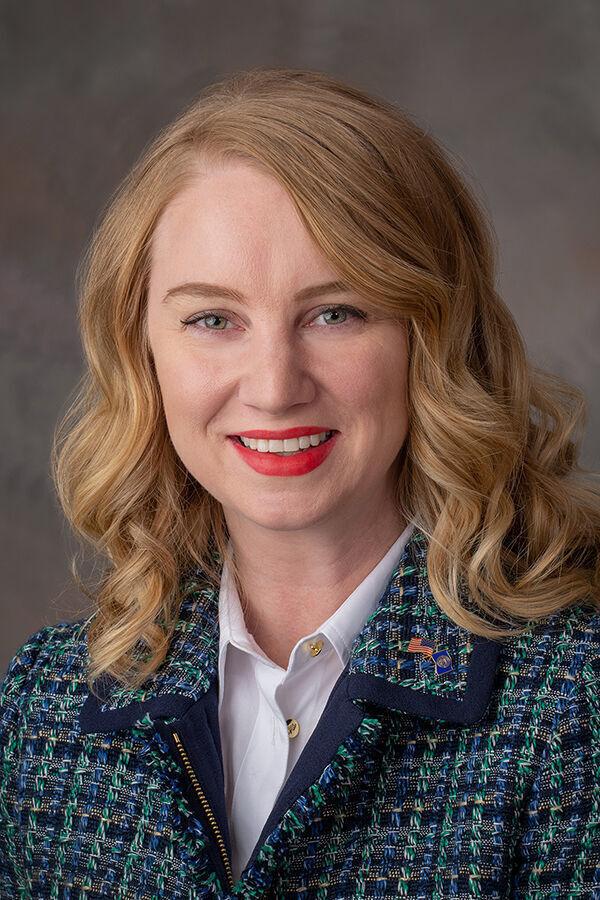 State Sen. John Cavanaugh, District 9
State Sen. Wendy DeBoer, District 10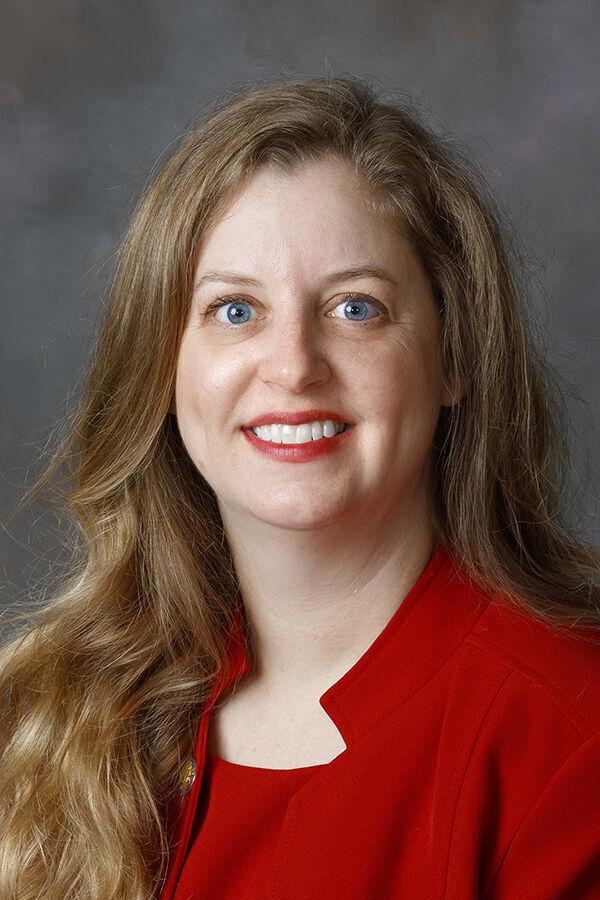 State Sen. Terrell McKinney, District 11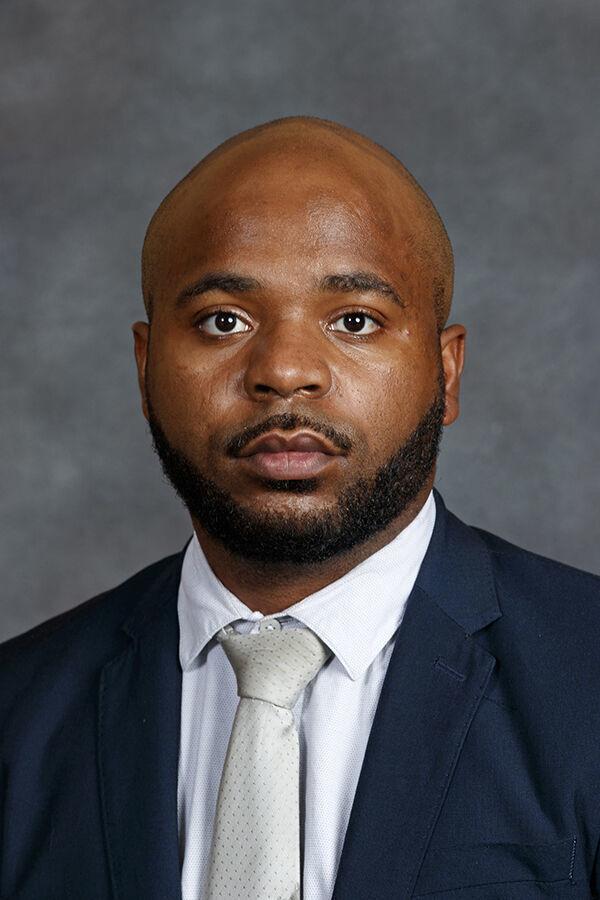 State Sen, Steve Lathrop, District 12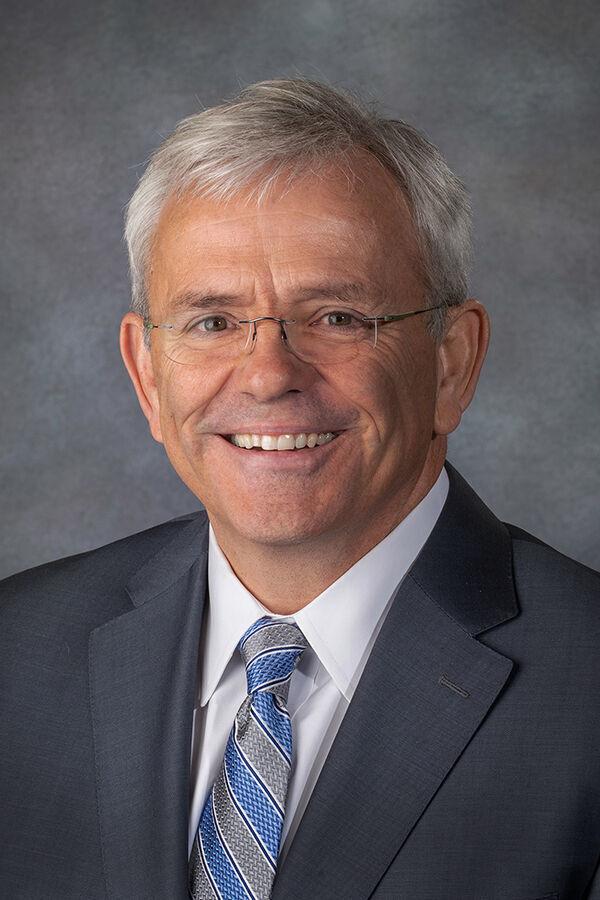 State Sen, Justin Wayne, District 13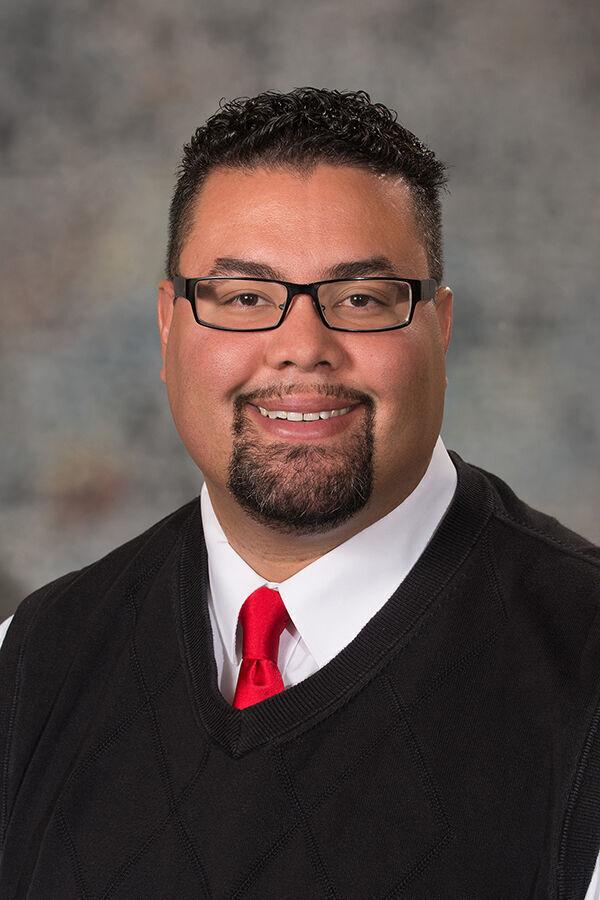 State Sen. John Arch, District 14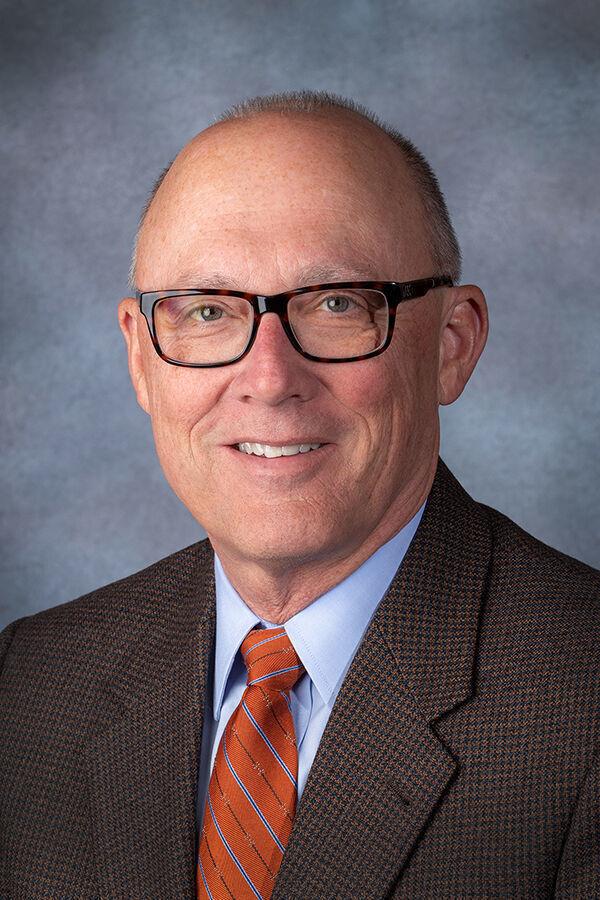 State Sen. Lynne Walz, District 15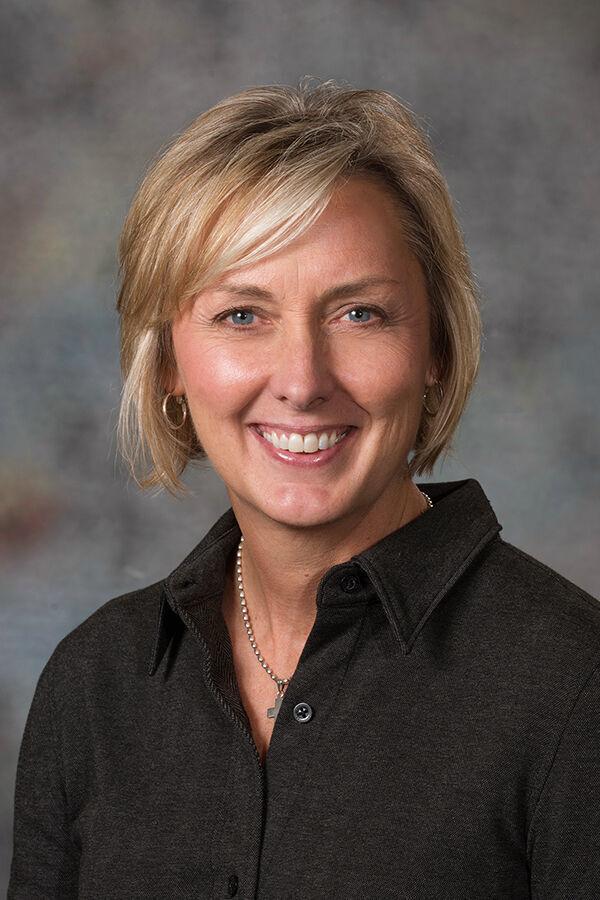 State Sen. Ben Hansen, District 16
State Sen. Joni Albrecht, District 17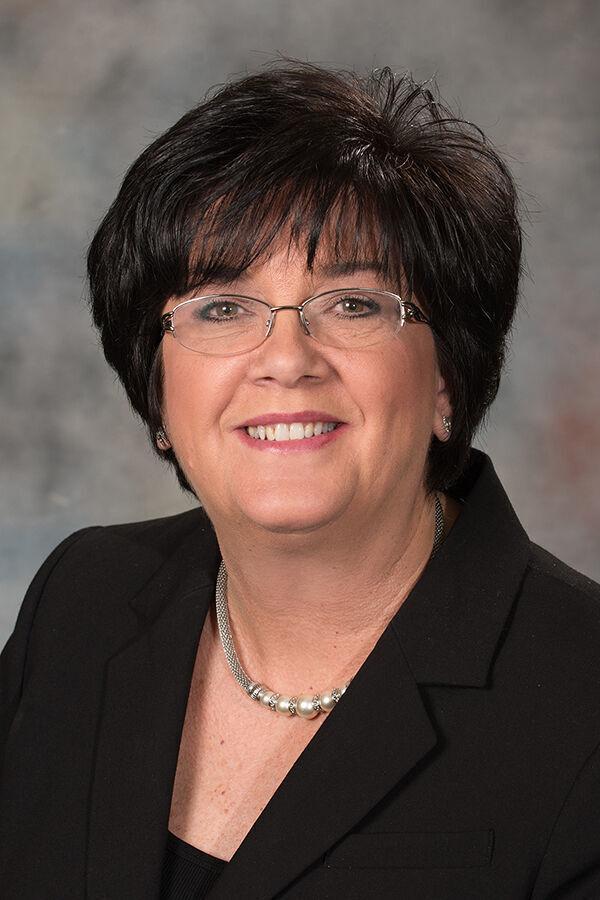 State Sen. Brett Lindstrom, District 18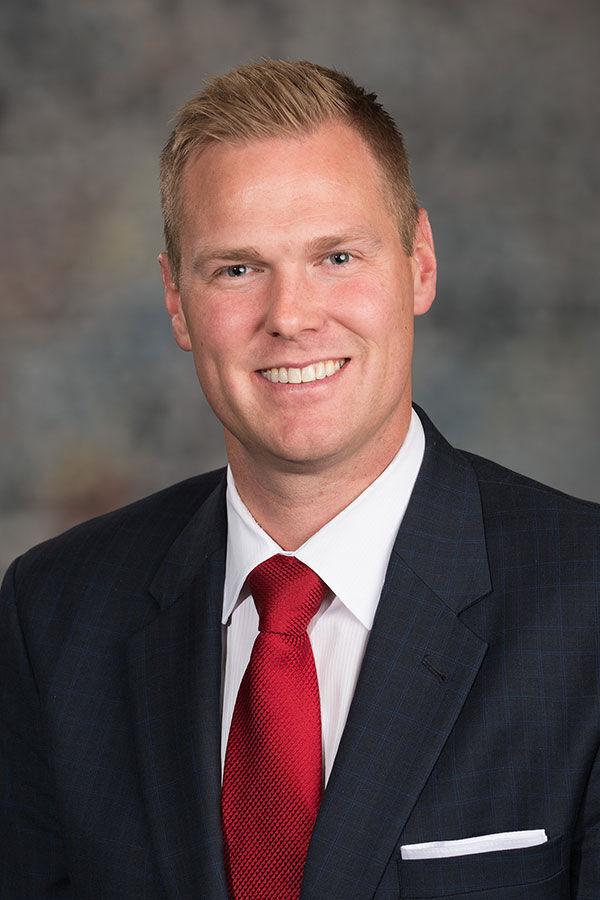 State Sen. Mike Flood, District 19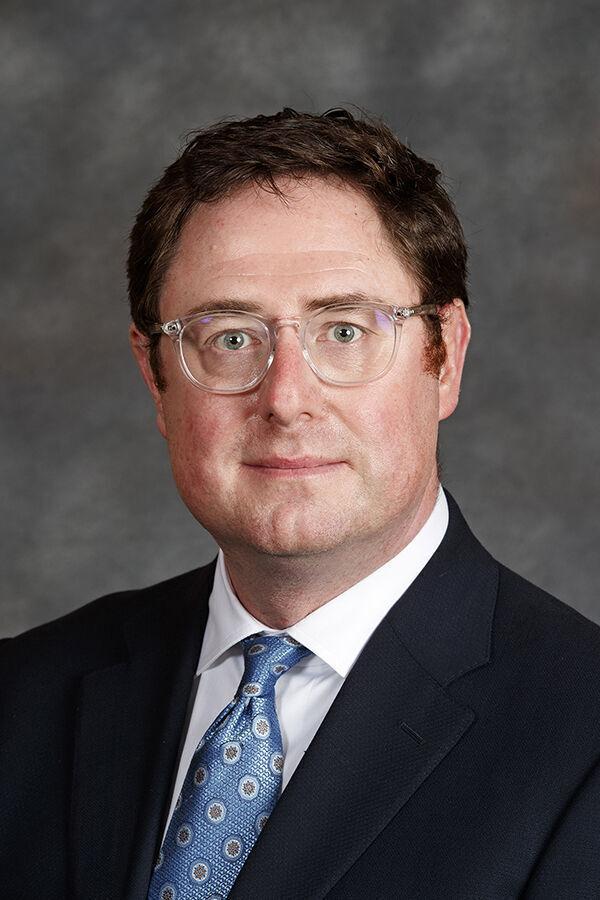 State Sen. John McCollister, District 20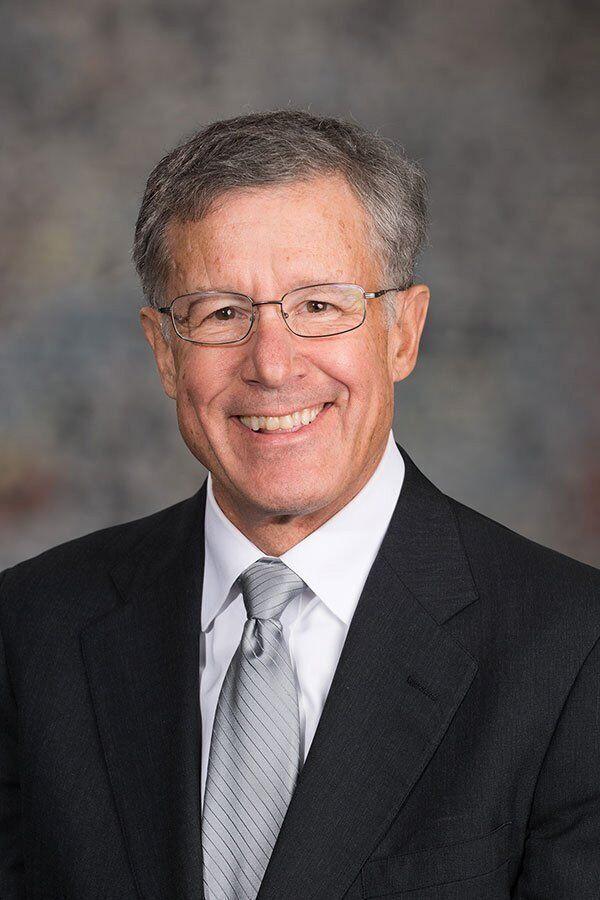 State Sen. Mike Hilgers, District 21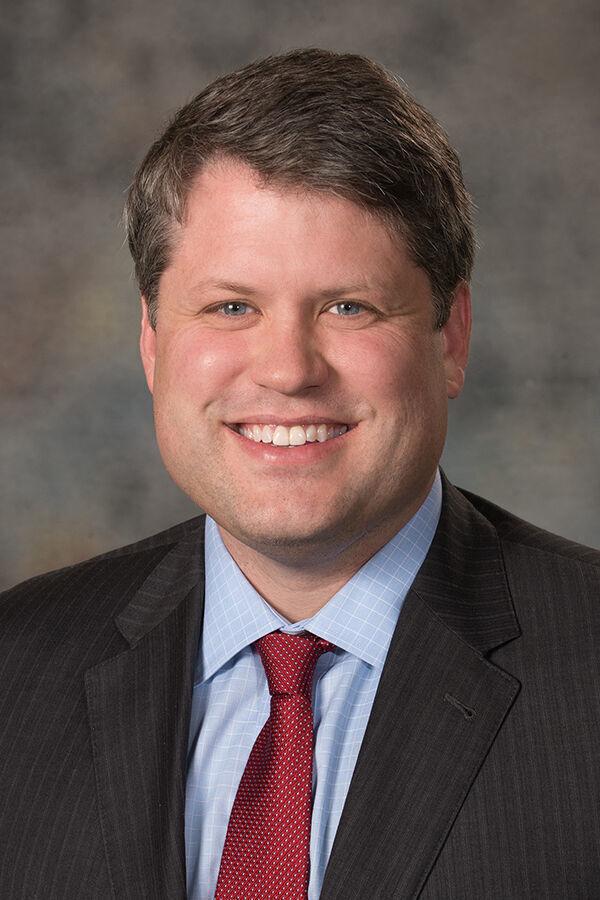 State Sen. Mike Moser, District 22
State Sen. Bruce Bostelman, District 23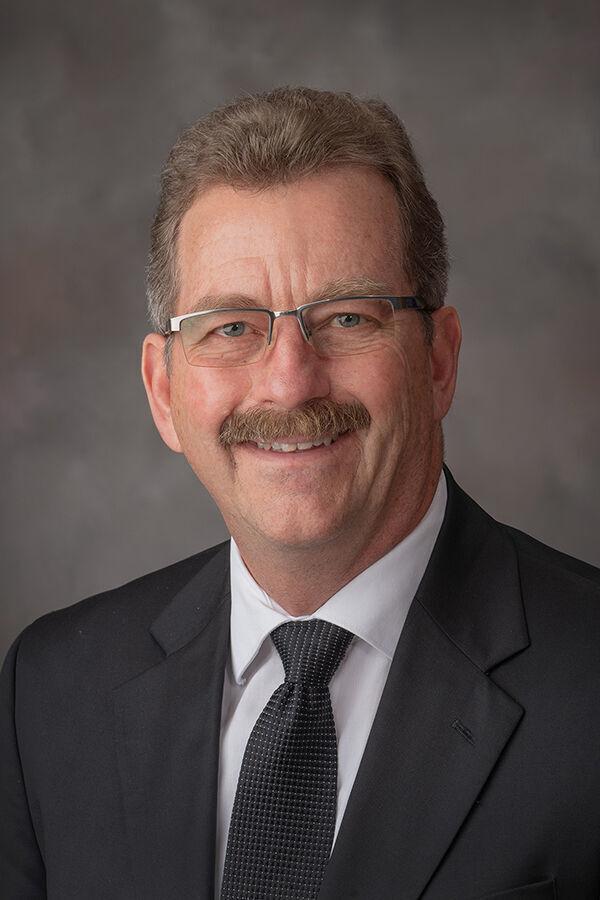 State Sen. Mark Kolterman, District 24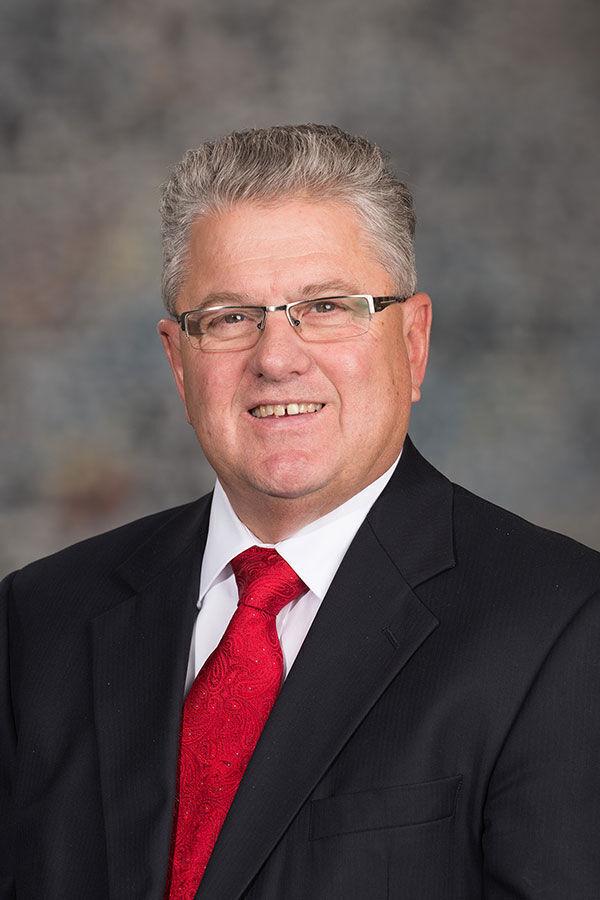 State Sen. Suzanne Geist, District 25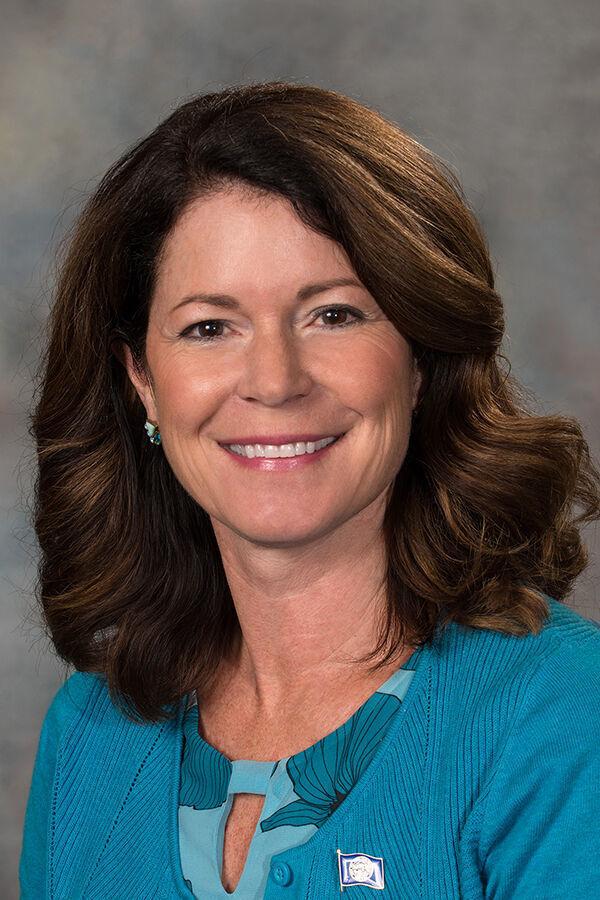 State Sen. Matt Hansen, District 26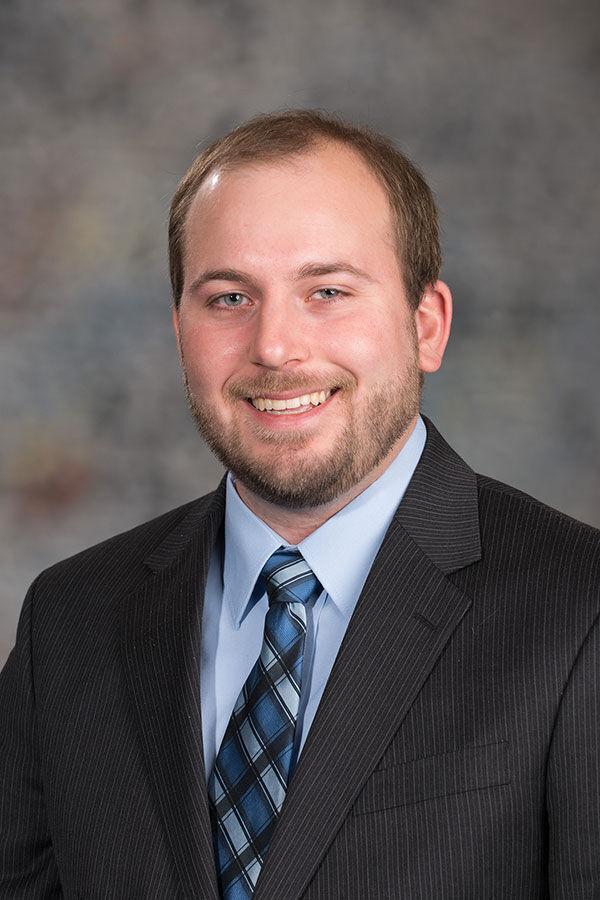 State Sen, Anna Wishart, District 27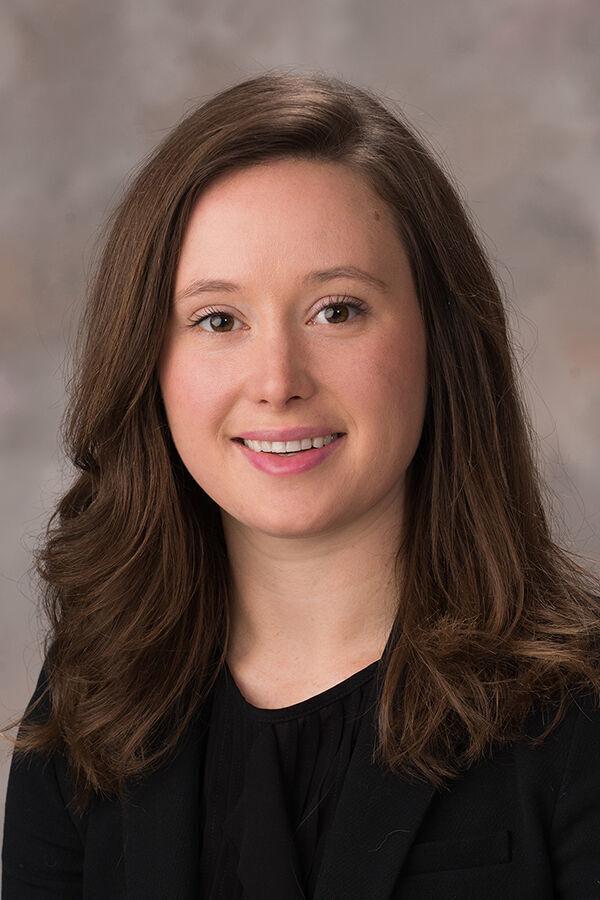 State Sen. Patty Pansing Brook, District 28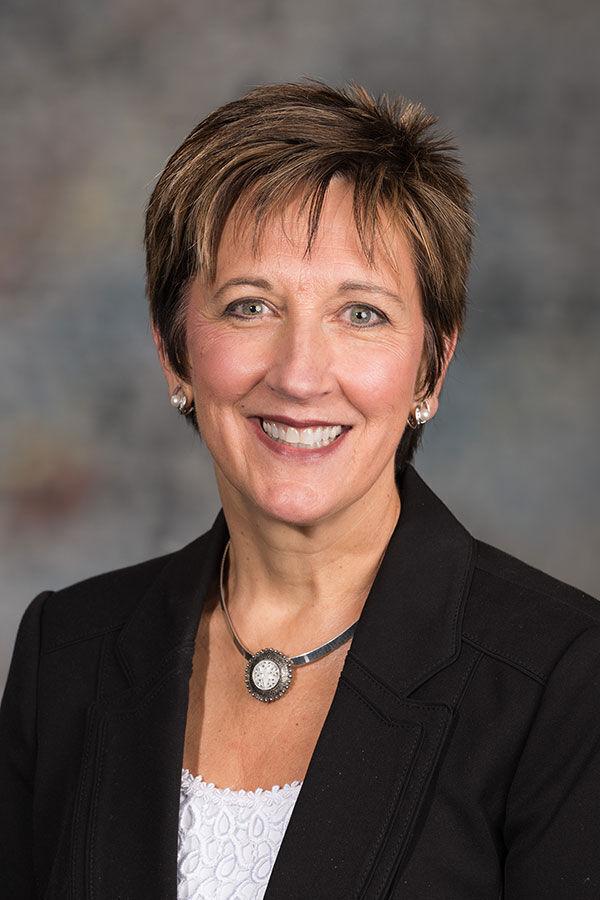 State Sen. Eliot Bostar, District 29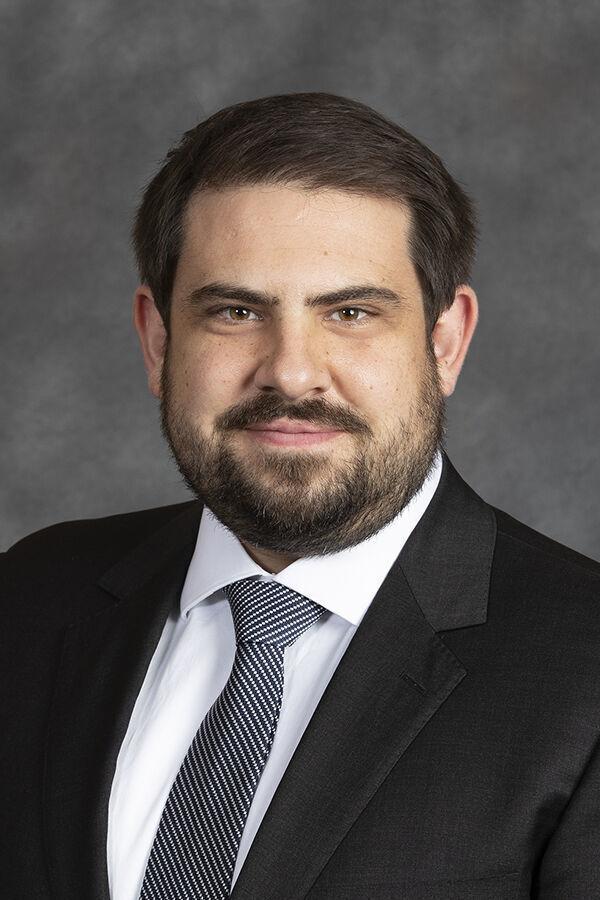 State Sen,.Myron Dorn, District 30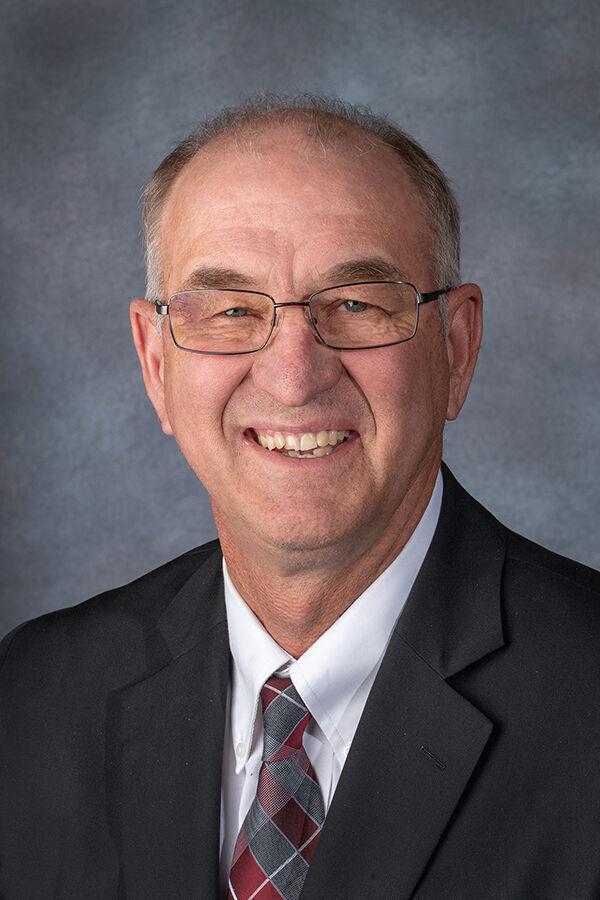 State Sen. Rich Pahls, District 31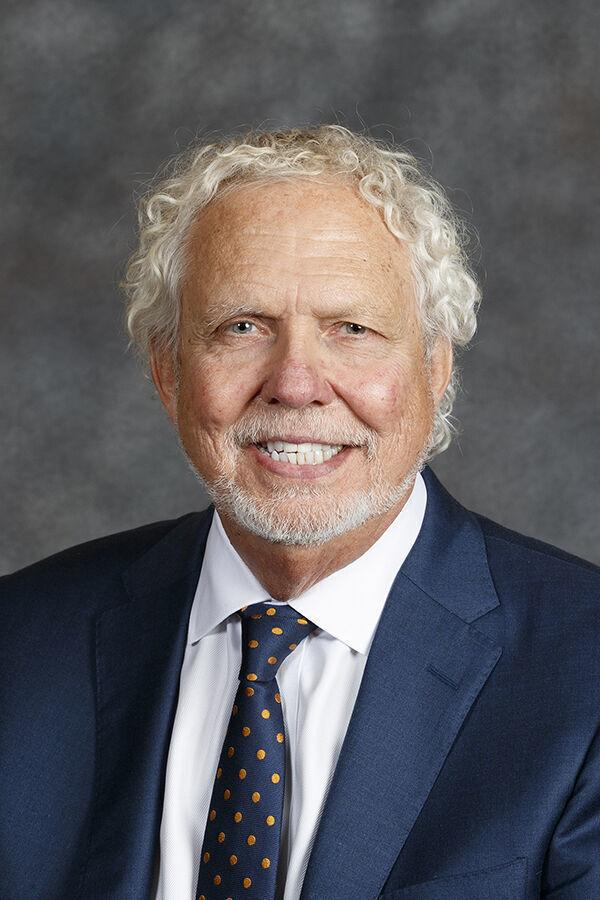 State Sen. Tom Brandt, District 32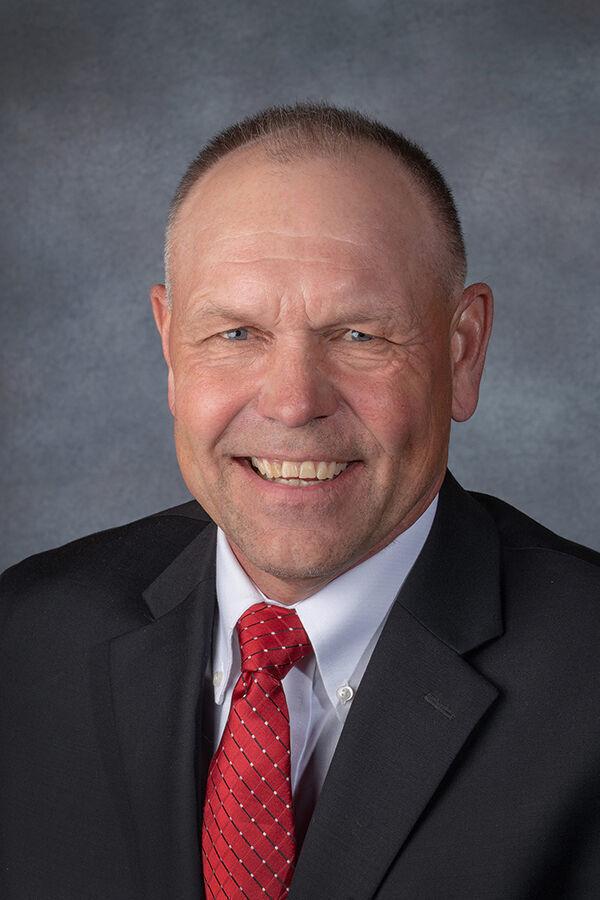 State Sen. Steve Halloran, District 33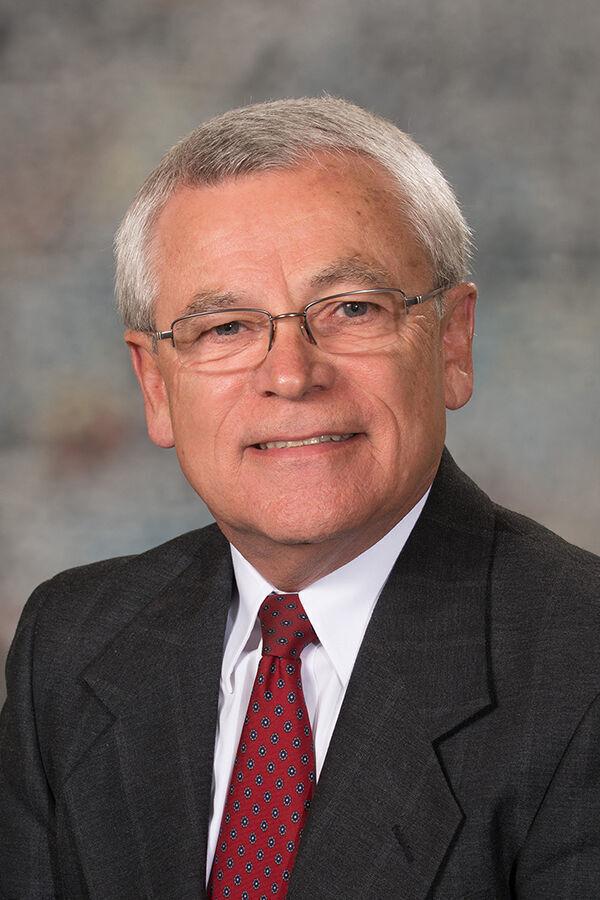 State Sen. Curt Friesen, District 34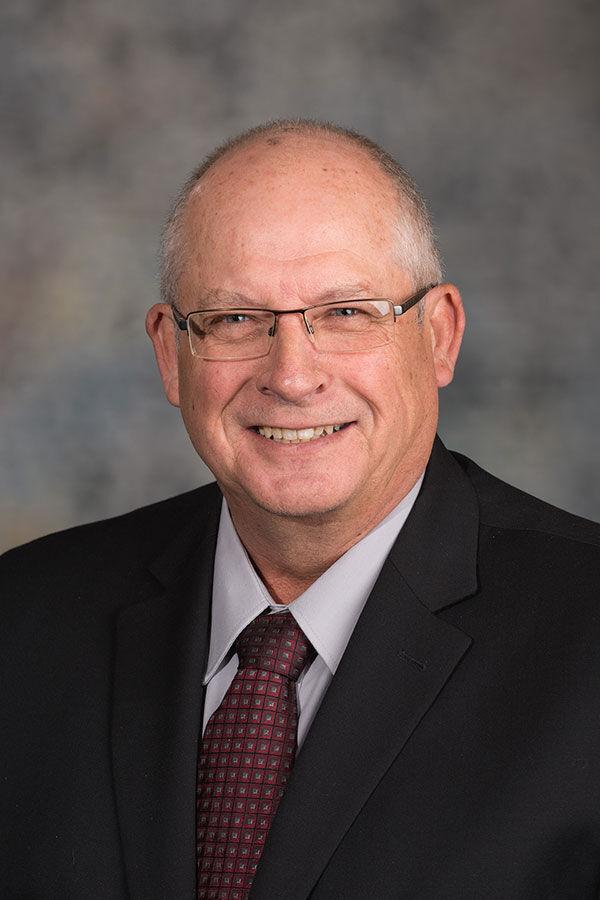 State Sen. Raymond Aguilar, District 35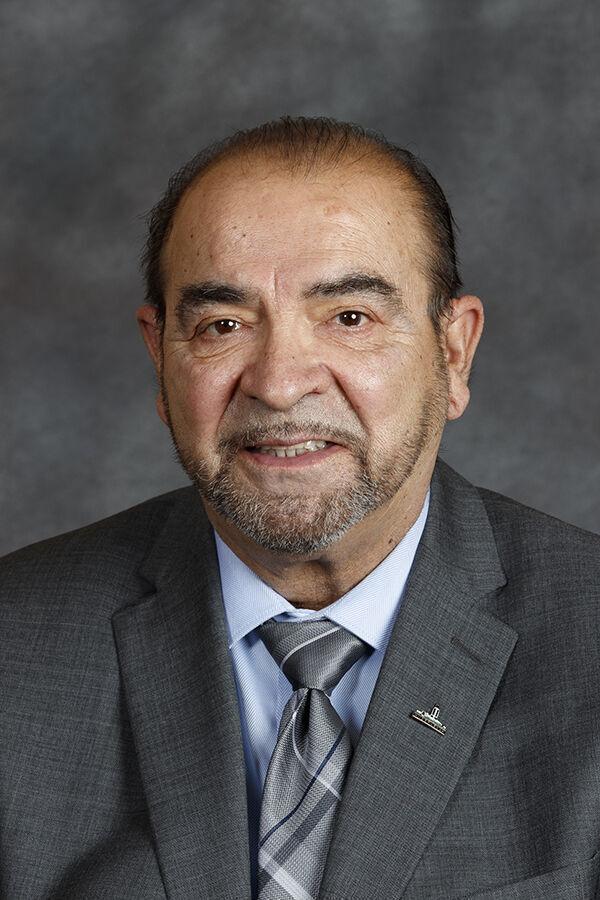 State Sen. Matt Williams, District 36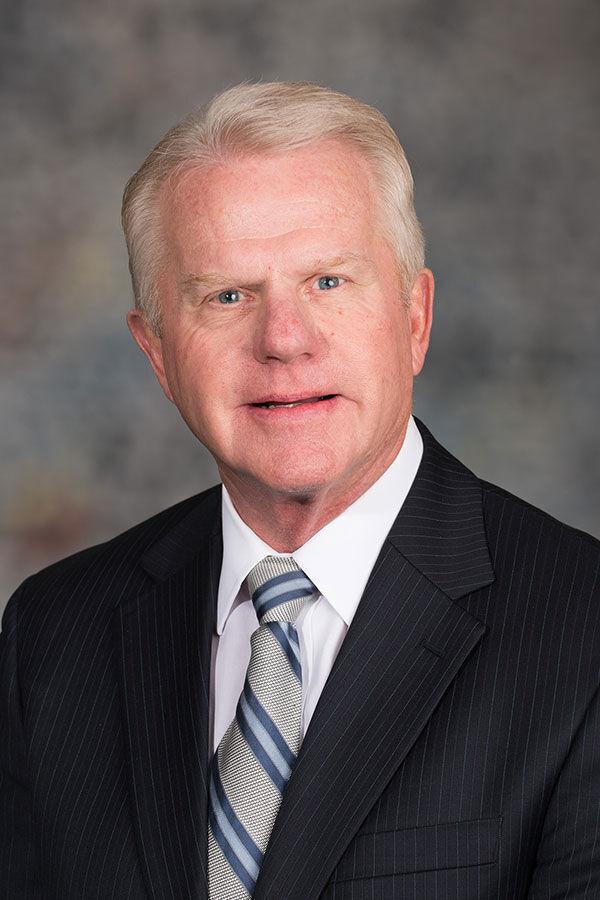 State Sen. John Lowe, District 37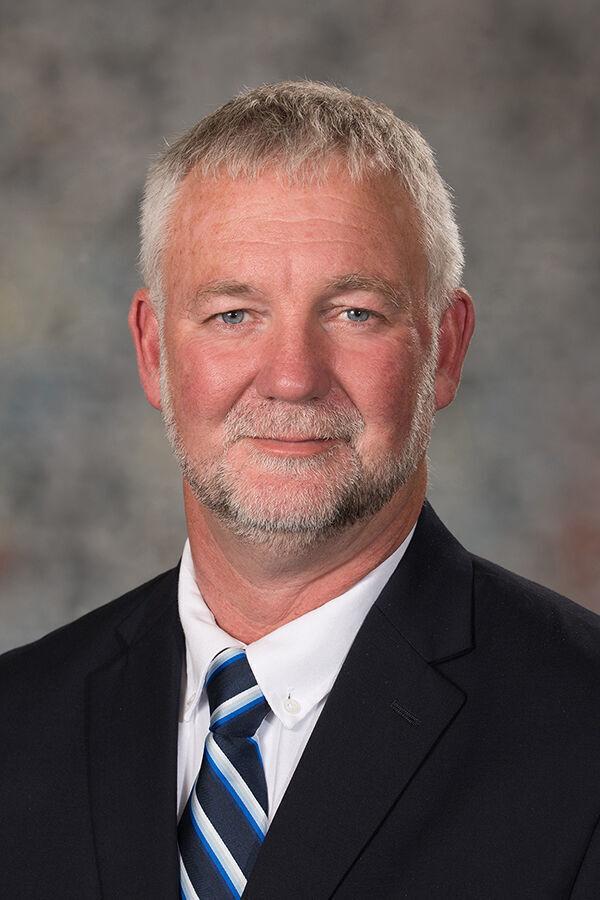 State Sen. Dave Murman, District 38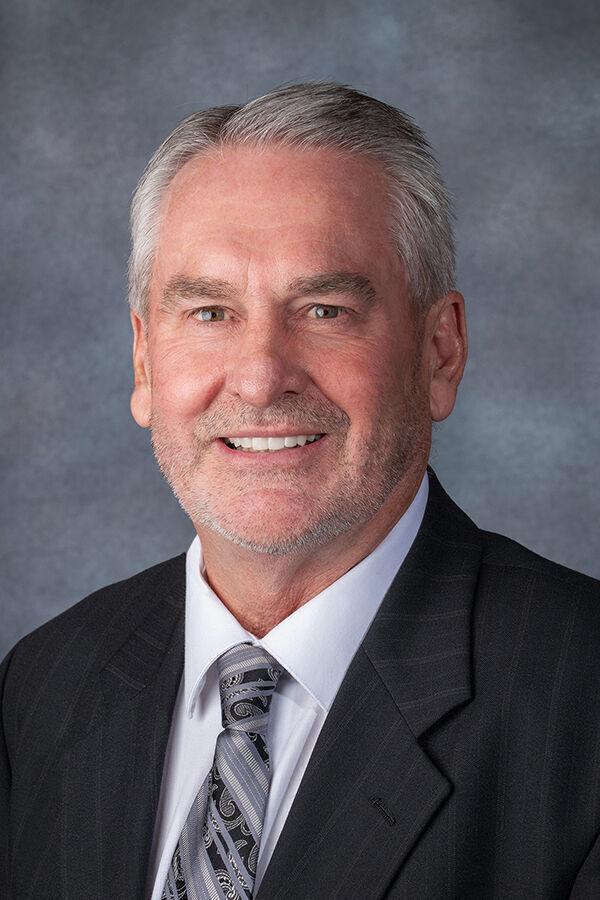 State Sen. Lou Ann Linehan, District 39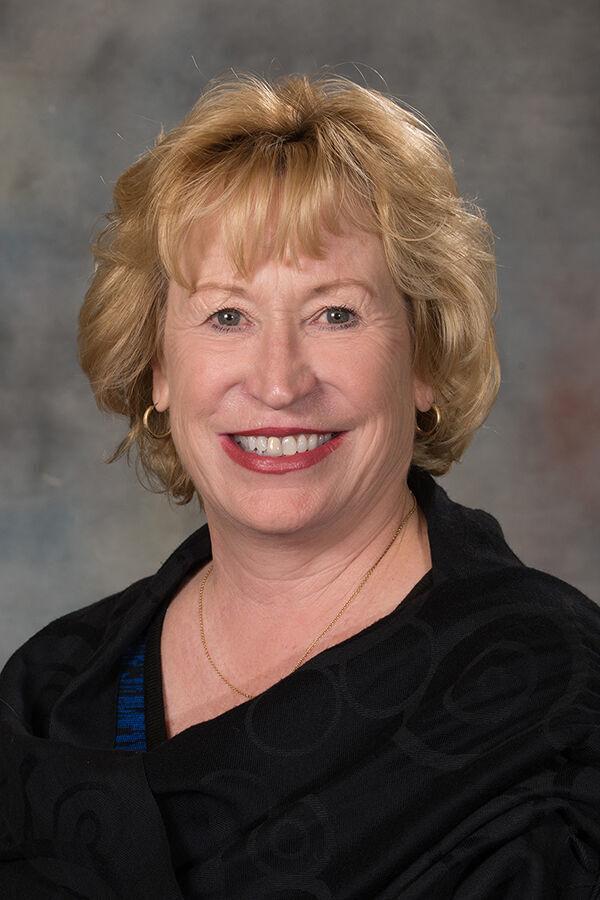 State Sen. Tim Graget, District 40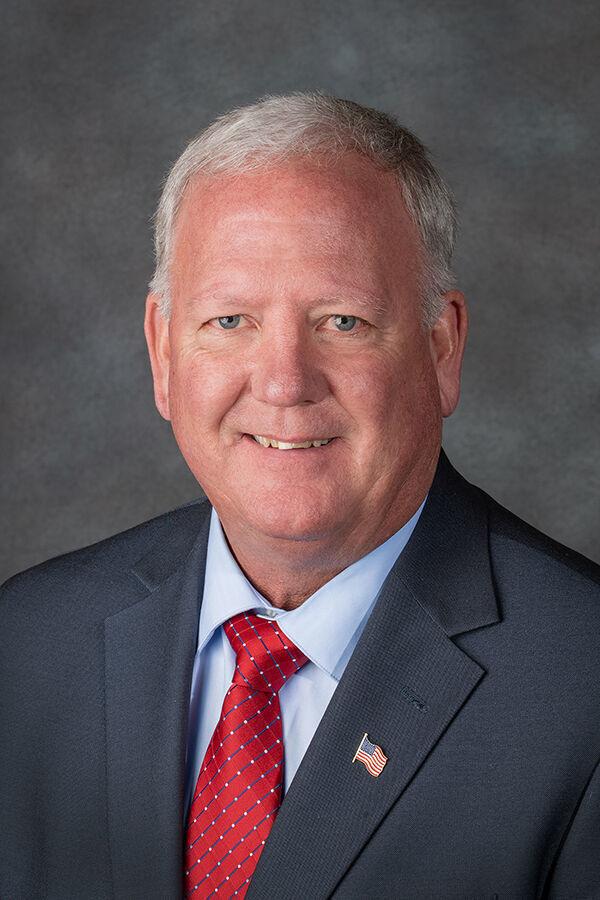 State Sen. Tom Briese, District 41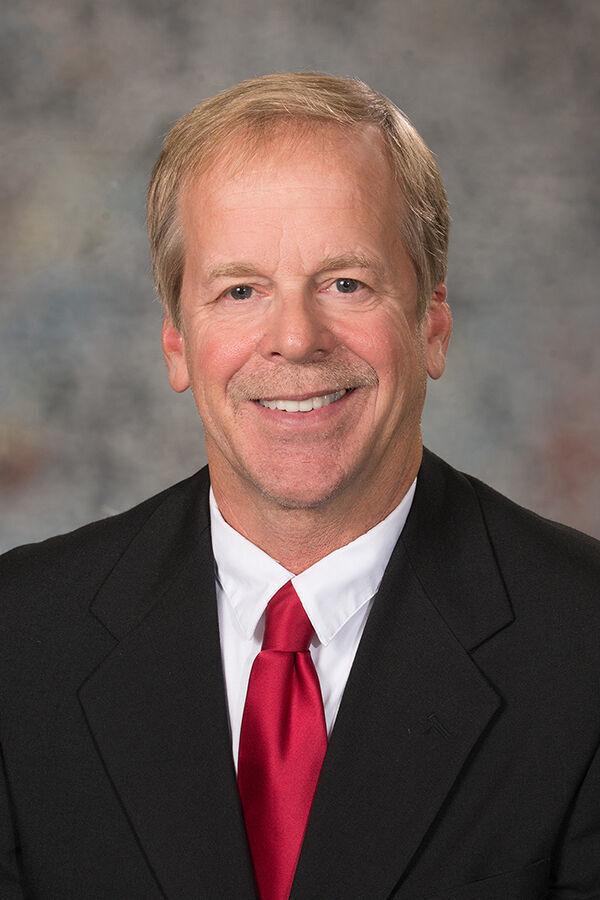 State Sen. Mike Groene, District 42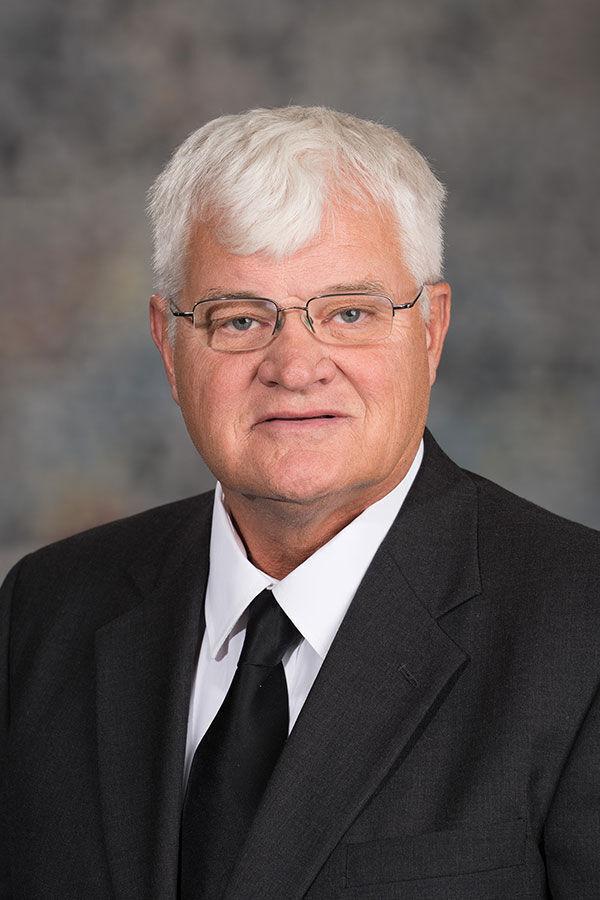 State Sen. Tom Brewer, District 43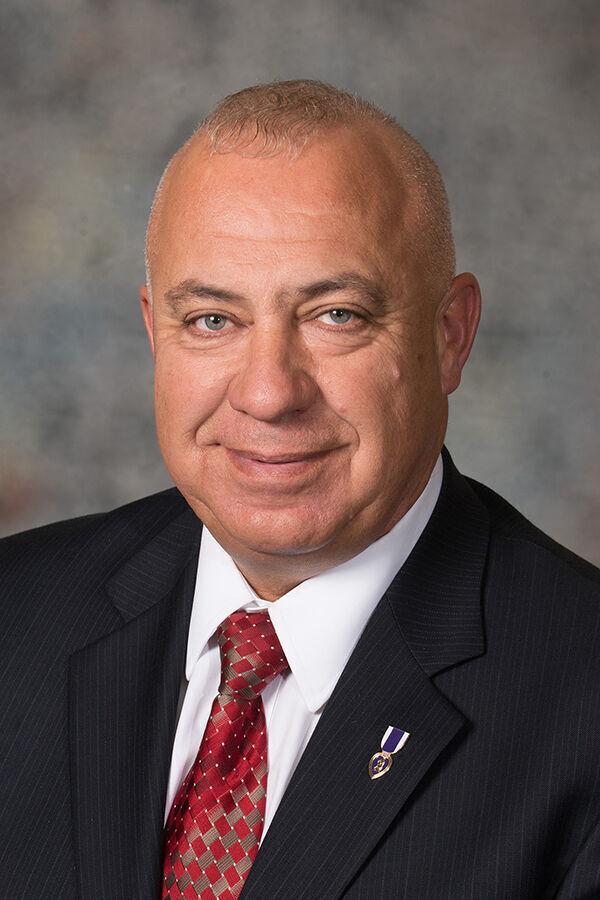 State Sen. Dan Hughes, District 44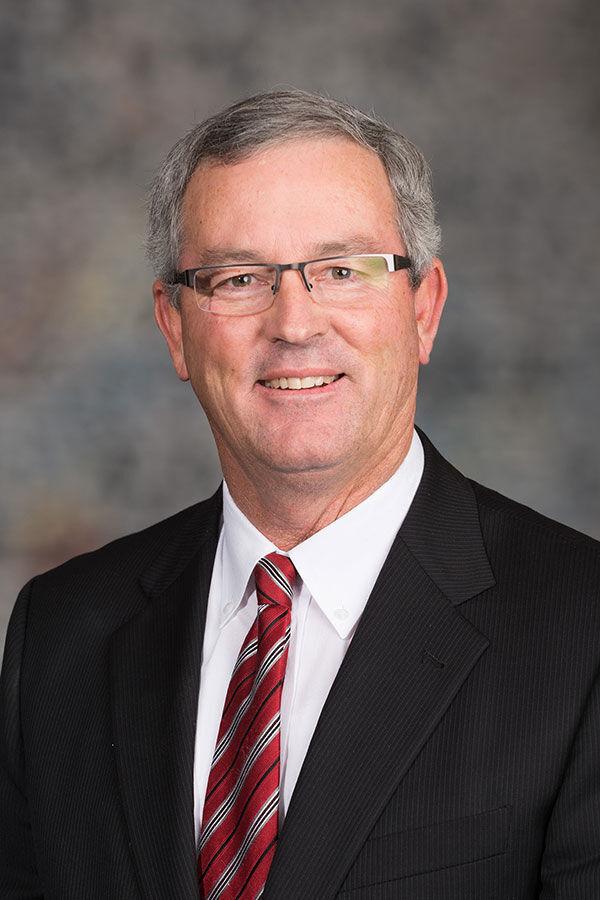 State Sen. Rita Sanders, District 45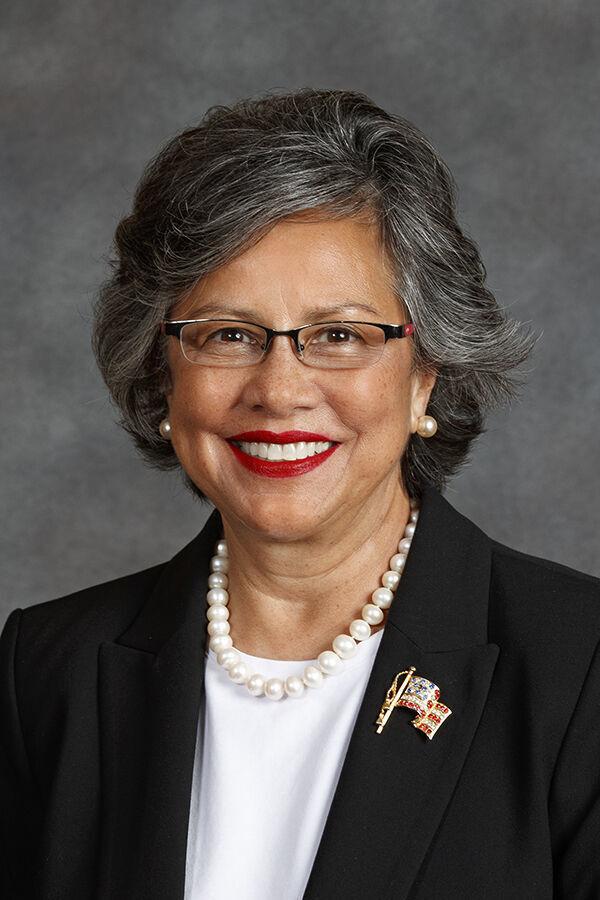 State Sen. Adam Morfeld, District 46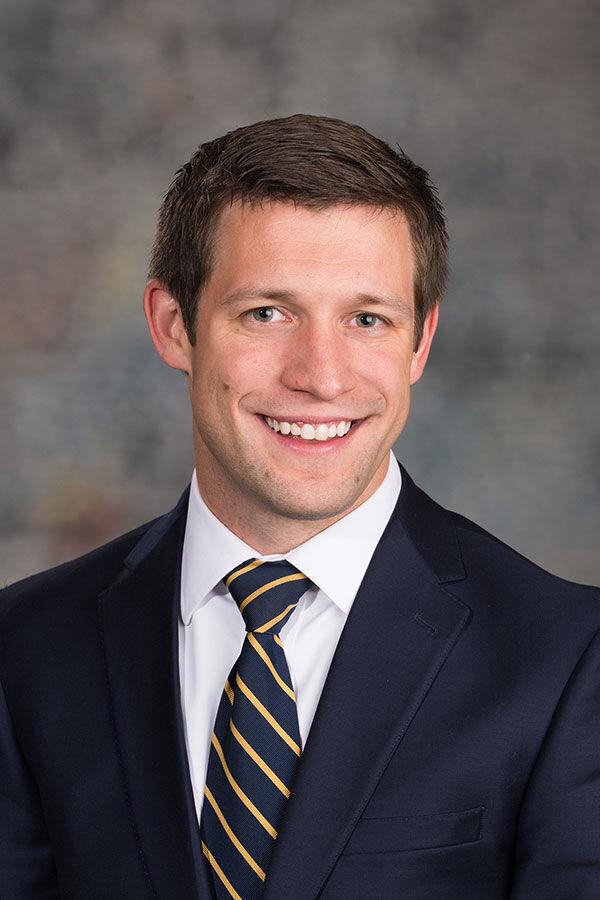 State Sen. Steve Erdman, District 47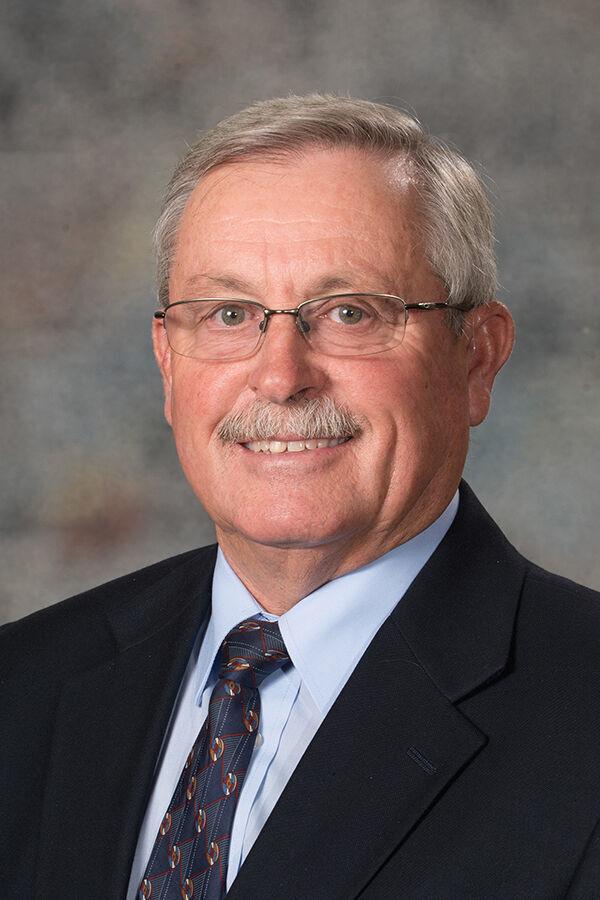 State Sen. John Stinner, District 48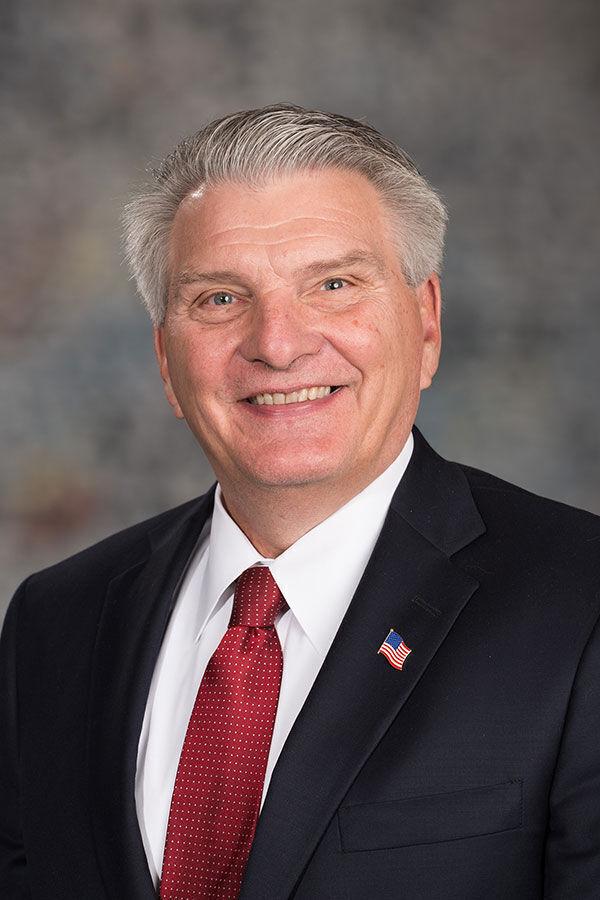 State Sen. Jen Day, District 49