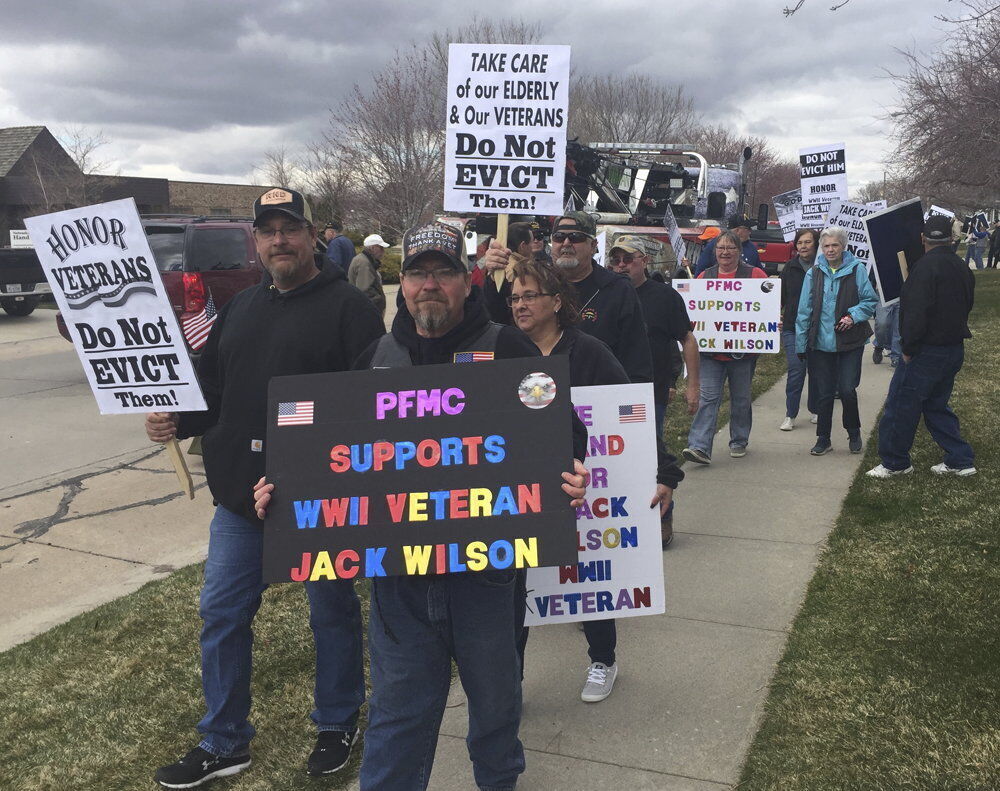 Supporters of Jack Wilson know how to stage a peaceful eviction protest.
About 100 people, many of them carrying signs, showed up Saturday afternoon outside Regency Retirement Residence to support the 95-year-old veteran.
The signs carried such messages as "Do not evict him, Honor WWII Veteran Jack Wilson" and "Honor veterans — Do not evict them."
Group members chanted "Hey hey, let Jack stay" as they walked around a Regency garage and through the driveway.
Regency, at 803 N. Alpha St., is seeking to evict Wilson. A hearing is scheduled for 3 p.m. April 16 in the courtroom of Hall County Judge Arthur Wetzel.
"I just think it's a disgrace, what they're doing to our veterans," said Teresa Ricci of Grand Island, who was holding a sign that read, "Take care of our elderly & and veterans. Do not evict them!" Ricci's husband is a veteran.
Jim Brettmann, a Navy veteran, doesn't think people fully understand what it's like for soldiers to "go overseas and fight for our country." In combat, soldiers are under a lot of stress. "And then to pull this crap on him," said the Vietnam veteran.
Parked along the street was a tow truck from Kramer's Auto Parts and Iron. Stuck in the back of the tow truck was an American flag.
Behind the truck was a pup tent, next to which a sign read, "Future home of homeless WWII veteran Jack Wilson." The green fabric for the tent came from the late Virgil Lucas, an Army veteran. His wife, Marilyn, provided the blanket.
An organizer of the demonstration was Hall County Commissioner Gary Quandt. "Hall County supports its veterans," Quandt said.
Aguilar Printing prepared the signs and donated them at no cost, Quandt said.
"We are the ones who first heard about Jack being evicted and thought that that was not the way to treat a World War II veteran that had lived here for 11 years in this building," said Ron Hitch, who's on the board of the United Veterans Club.
The Wilson supporters, Hitch said, are asking the asking the public to contact the Regency board and ask "them to reconsider evicting Mr. Jack Wilson."
"To this day no one really, truly knows the reason for his eviction," said Hall County Veterans Service Officer Don Shuda. "The court document shows past due rent. From all indications and all of the things we've been able to find out, he's not late on his rent — has no past due rent owed. We tried to communicate and reach out to the folks here at Regency. They refused to talk to anyone to explain the true reason for his eviction."
The turnout Saturday was great, Shuda said. "Jack Wilson deserves it. He's a World War II veteran. As we know, many of those folks lived in foxholes, ate C-rations."
Since Wilson was given his eviction notice, "he's lived here for five months without any incident," Shuda said. "I see no reason to force a World War II veteran out on the street."
"I have lots of friends here. I'd like to stay in my home," said Wilson, who joined the demonstrators.
Wilson was asked if the eviction attempt involves friction with Regency leadership.
"I just haven't been informed of what all's going on here, and so I don't know what's the cause of it," he said.
HONORING OUR HEROES: NEBRASKA VETERANS
Honoring our heroes: Nebraska veterans
Gary Buck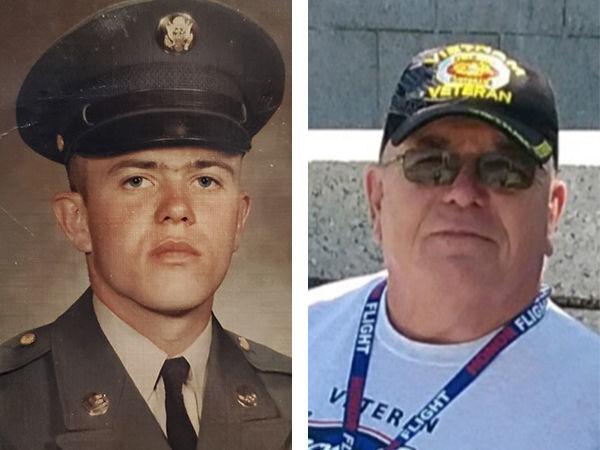 William Kathol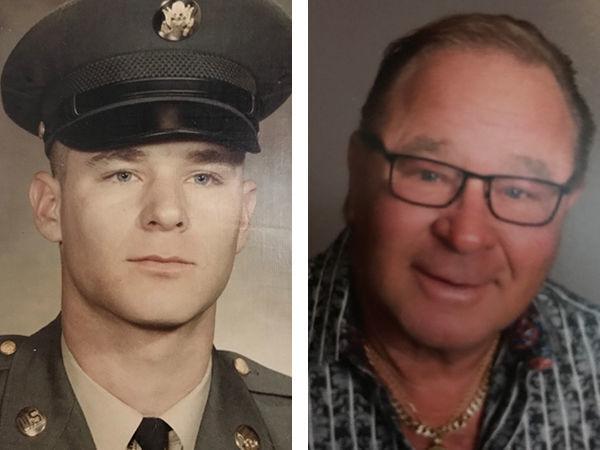 Ed Guthrie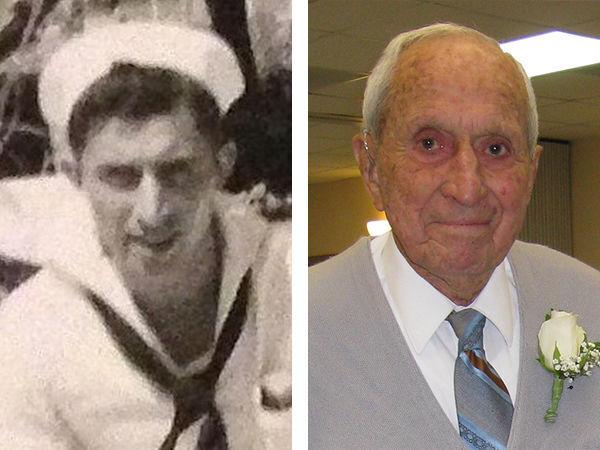 Wesley Howe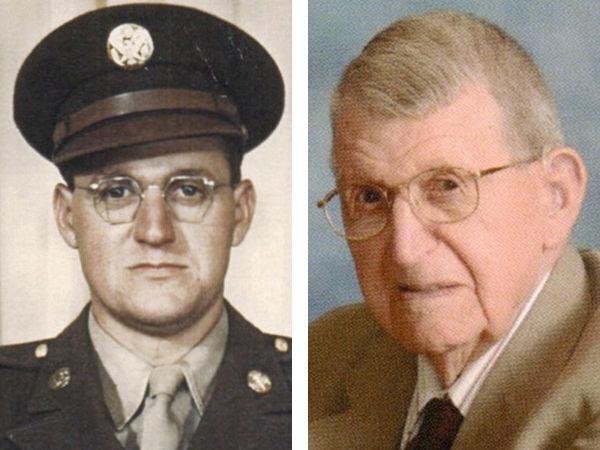 Jeff Sena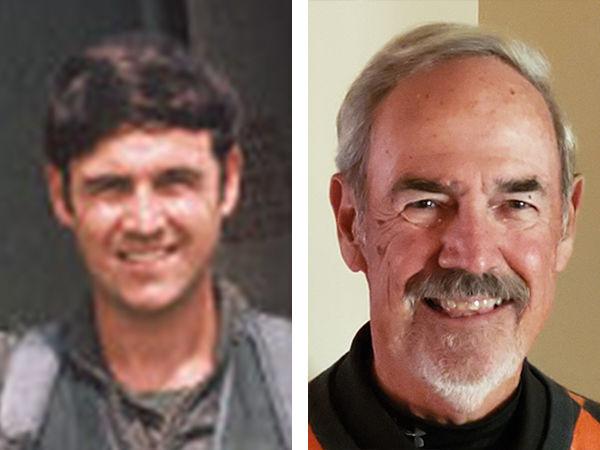 William Pavkov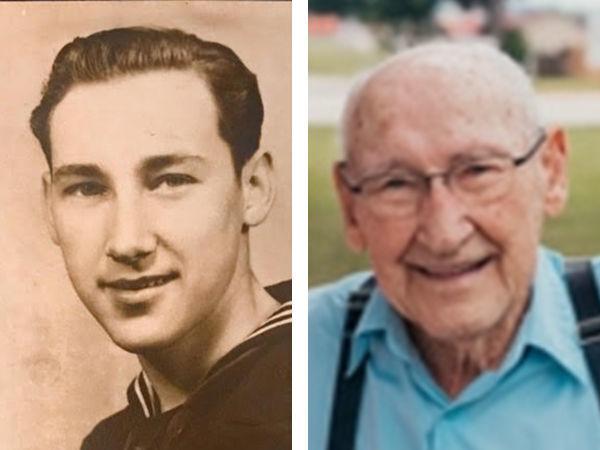 George "Bud" Lauritsen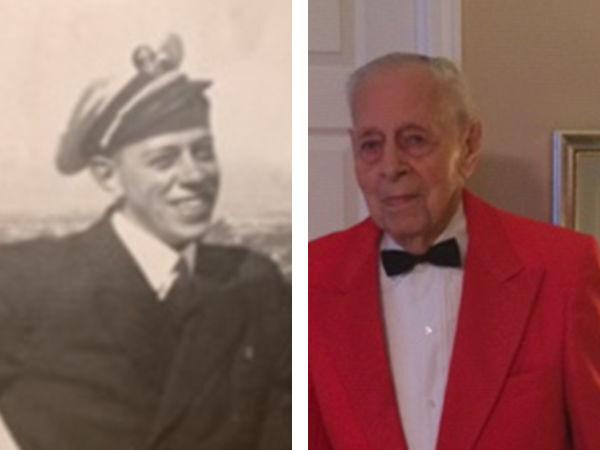 Frederick Gannon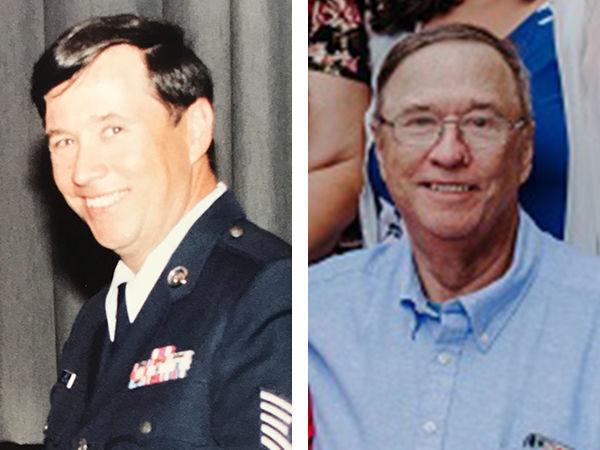 Kenneth Brady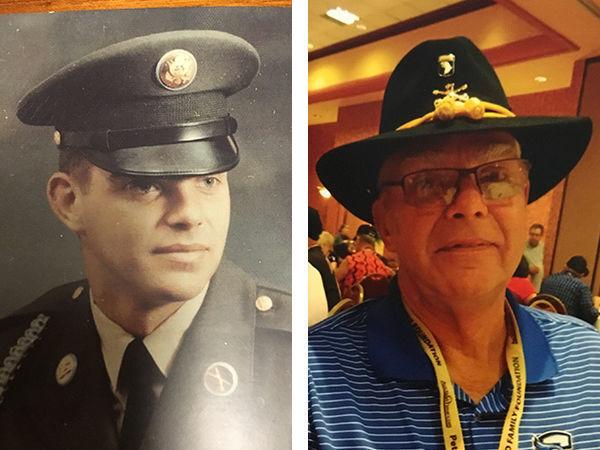 Jim Smith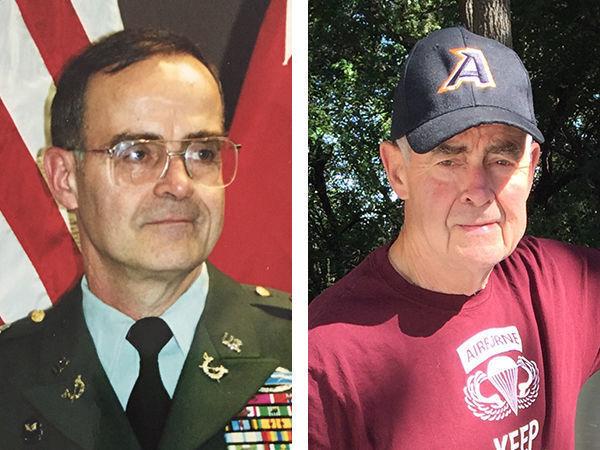 John Michael Hanzlik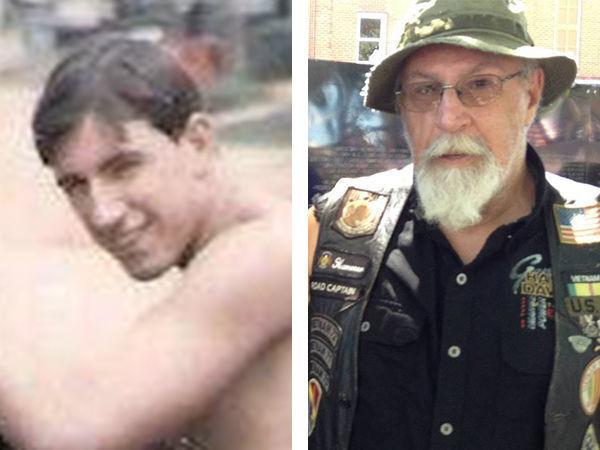 Charles Foster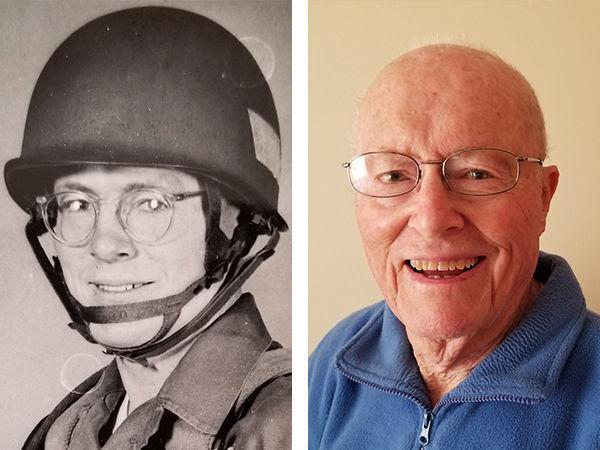 Roger Morrissey
Kevin Morrissey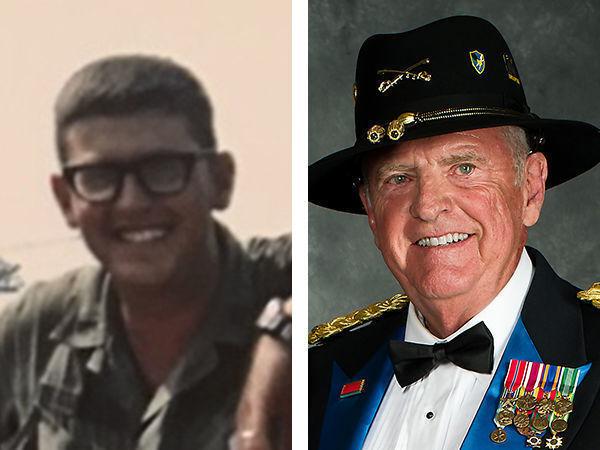 Herman H. Haver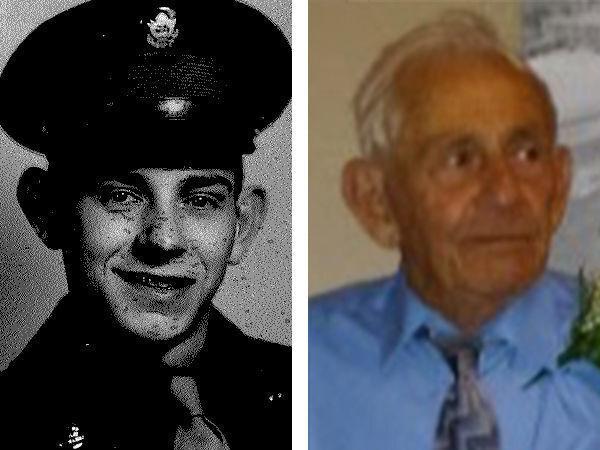 James Cheek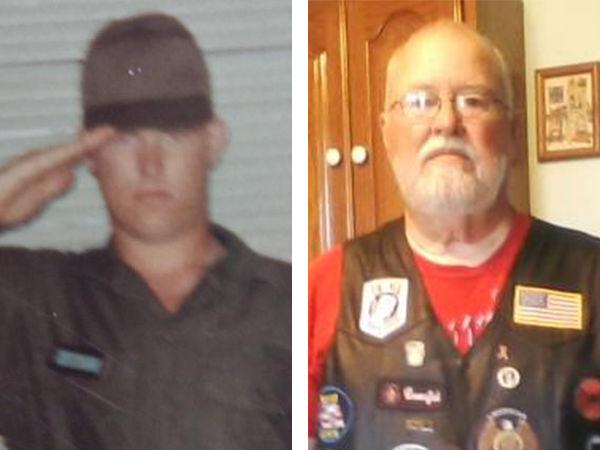 John Hogberg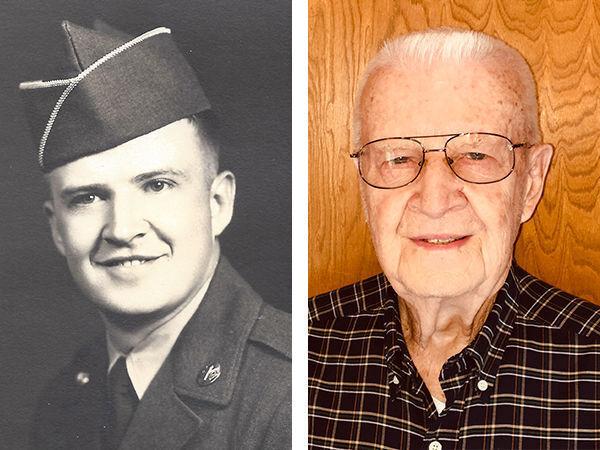 Bob Reisser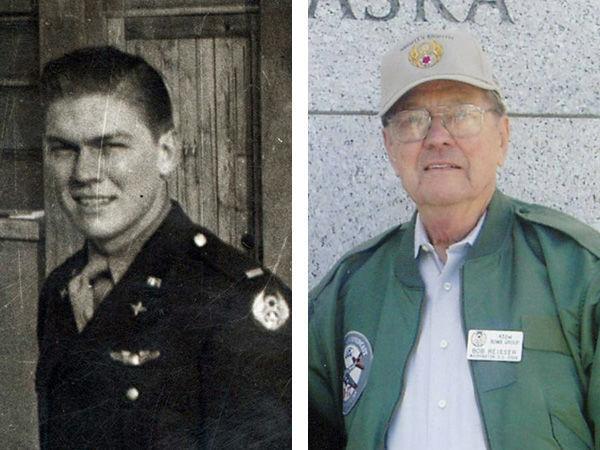 Frank Clark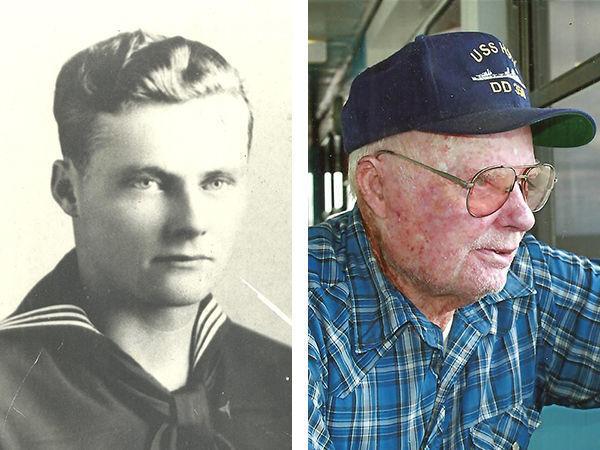 Amber Gralheer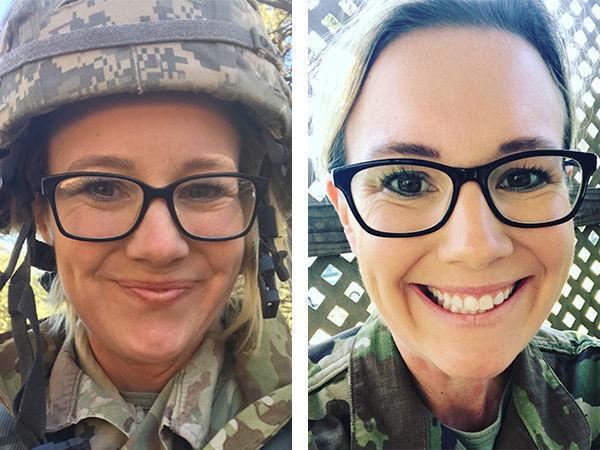 Kodey Kerkman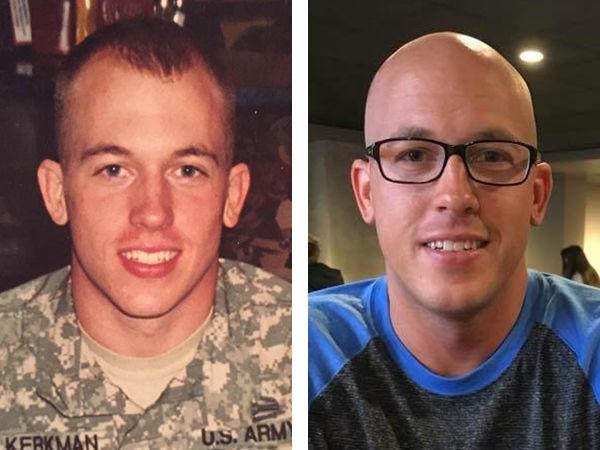 Karen Gage Myers
Michael Zavodny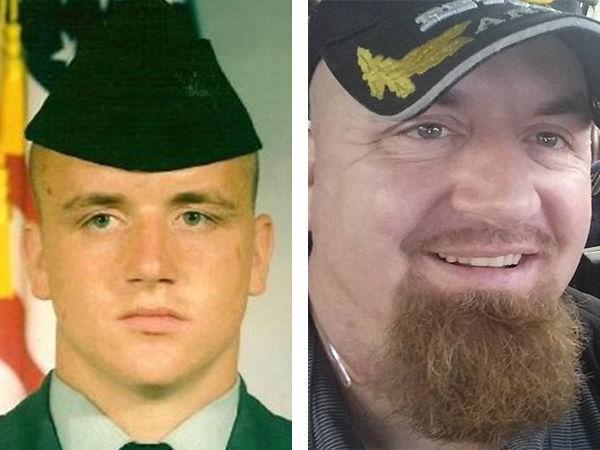 Leslie Koenig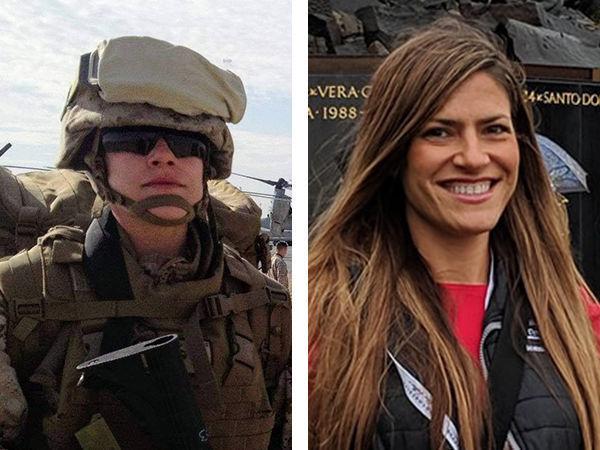 Marlin Seeman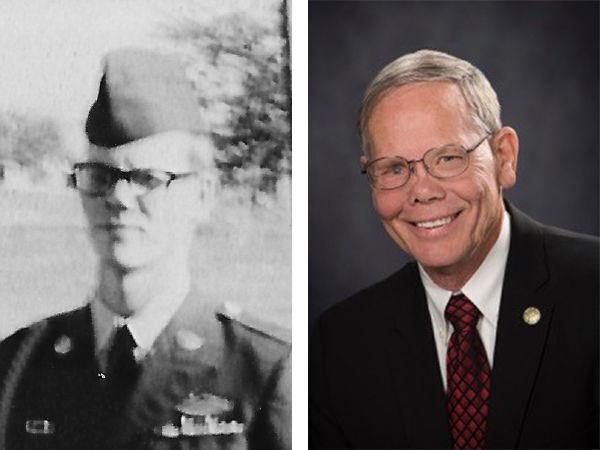 Roger Jacobsen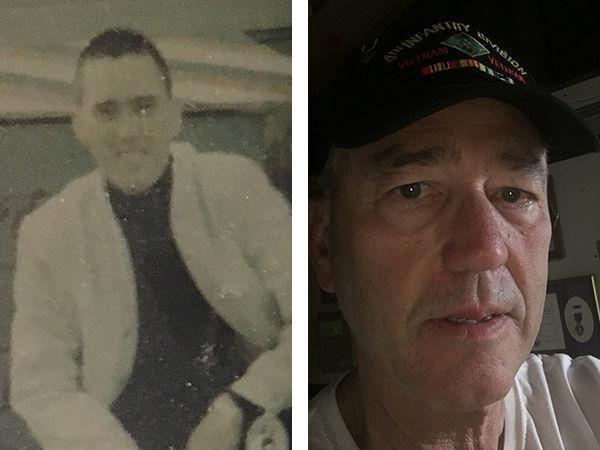 Thomas Hornig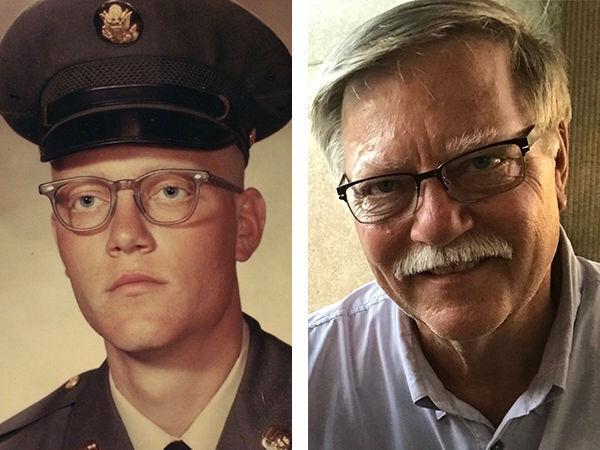 Nicholas Hornig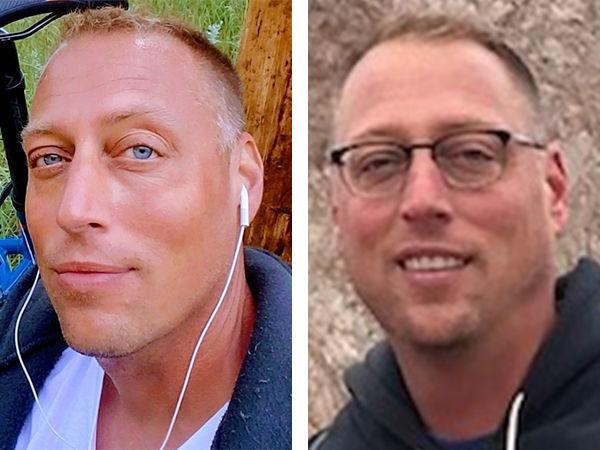 Doris Stephens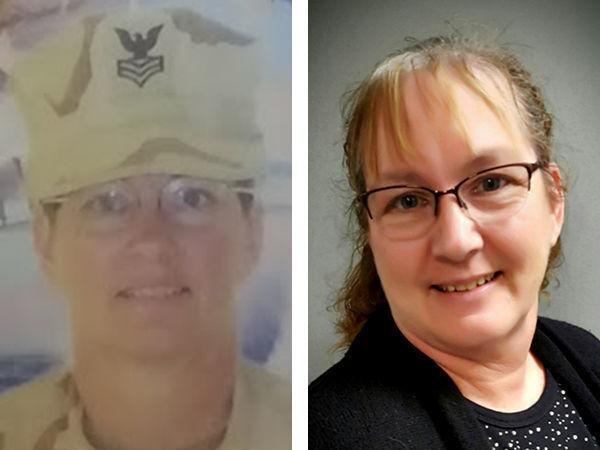 Richard Badura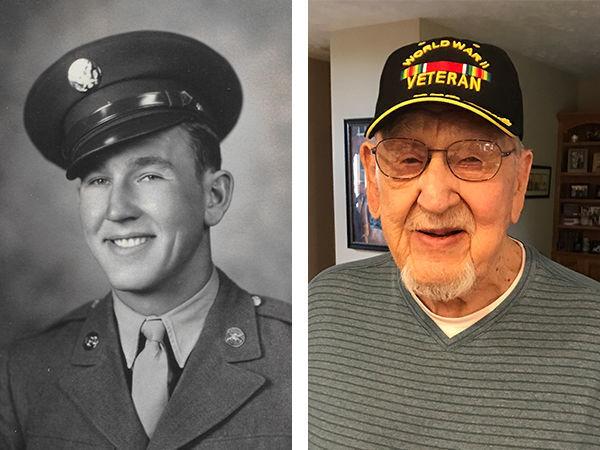 Harold G. Neihart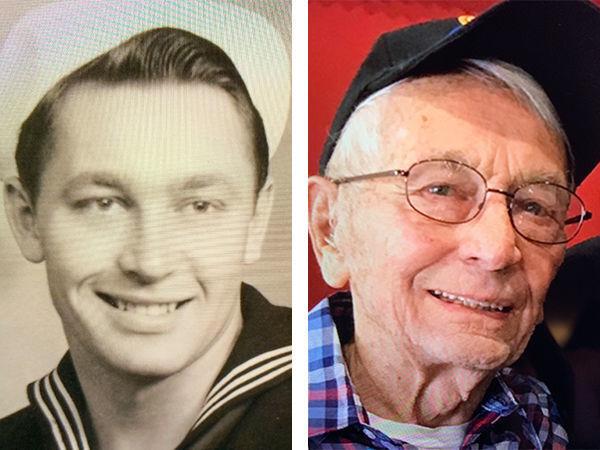 Herbert Hahn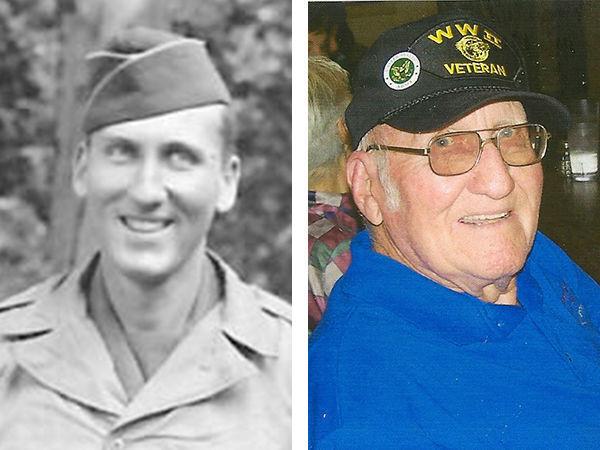 Steve Grosserode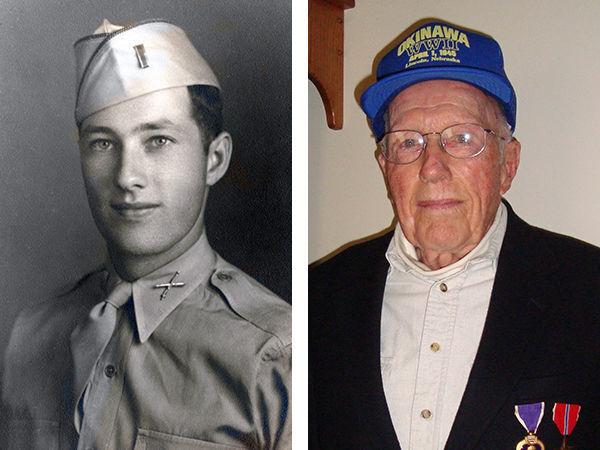 Aaron Cubrich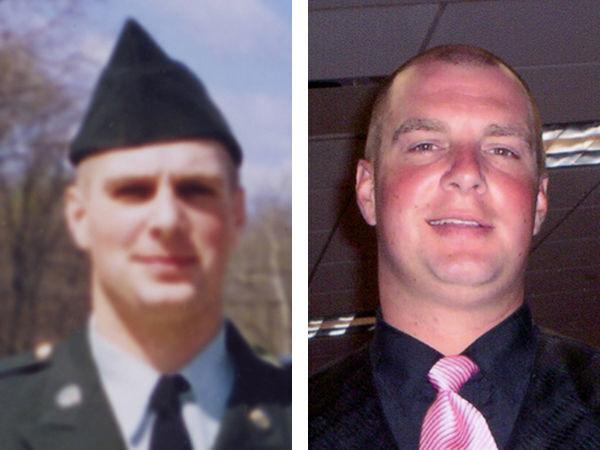 Ron Schmidt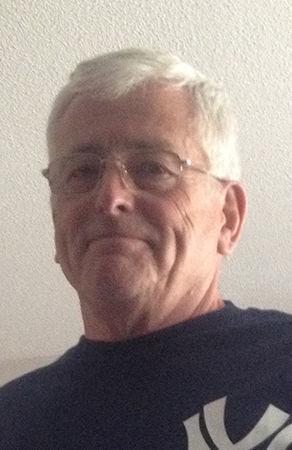 Pauline Watts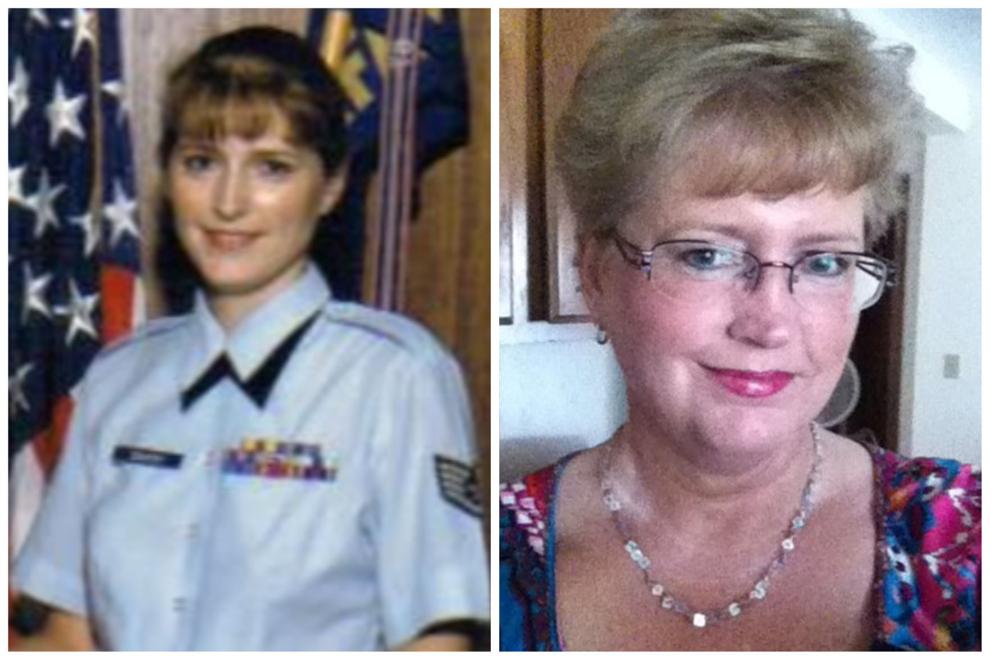 Donald Reiman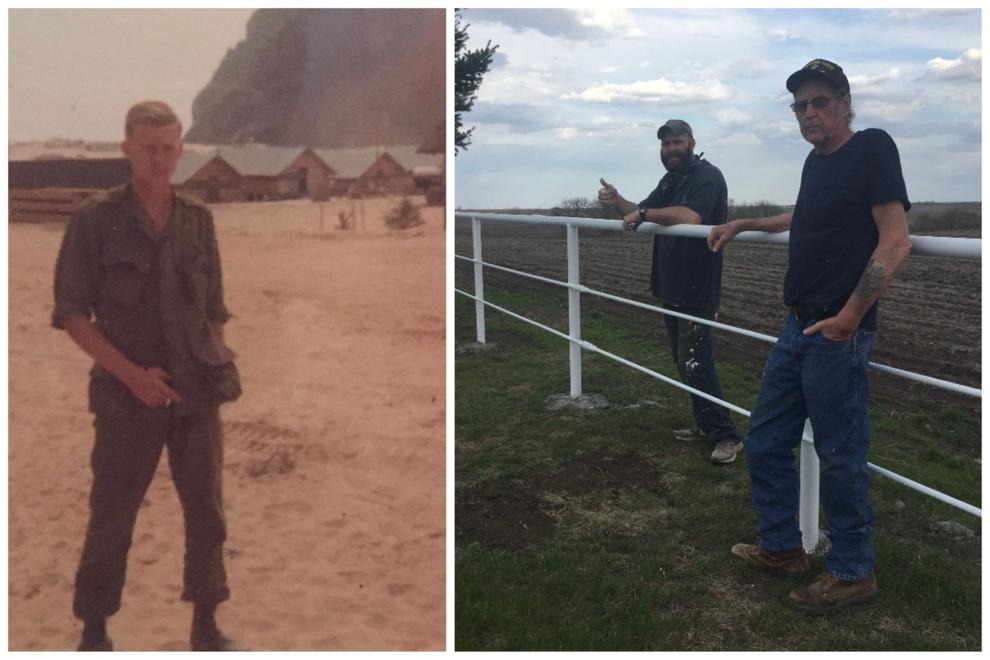 Sean Purdie
James Williams