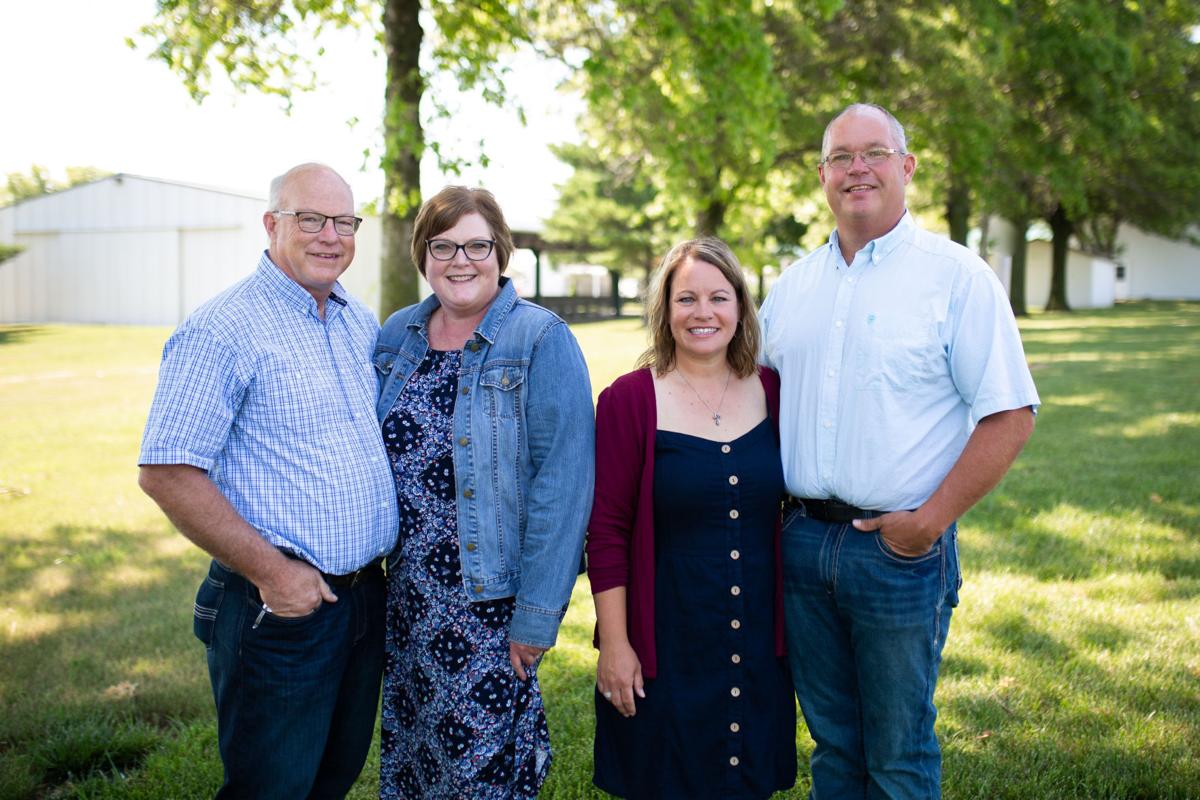 For the first time in nearly 20 years, the Cattlemen's Ball will be just a short hop from both Lincoln and Omaha in 2022.
The annual event is set to take place at the Cass County Fairgrounds in Weeping Water on June 3 and 4, event organizers announced on Monday.
The Cattlemen's Ball, which benefits the Fred and Pamela Buffett Cancer Center, has taken place in different communities across Nebraska since 1998.
The last time the event was this close to Lincoln and Omaha was in 2003, when the ball was in Ashland, according to a news release.
Around 4,100 people attended the 2021 ball in Columbus, and the event raised an estimated $1.8 million, host Scott Mueller said, though official numbers won't be released until the end of July.
One of the 2022 ball's hosts, Cass County Fair Board President Mark Rathe, said the location is convenient because of its proximity to both the state's largest cities and because much of the infrastructure needed for the event is already in place at the fairgrounds.
"Our location gives us a unique advantage," he said. "We're a rural, agriculture-based community, which is typical for Cattlemen's Ball locations, but we're also ideally situated between Nebraska's two largest cities."
Rathe and his wife, Candi, will host the event alongside Louisville-based veterinarian Scott Lubben and his wife, Karen.
A variety of different activities take place during the two-day event. Past years have included concerts, silent and live auctions, beer and wine tastings, benefit runs, golf tournaments, cancer survivor style shows and prime rib dinners.
Rathe and Scott Lubben said the 2022 event is set to offer similar activities.
"We're looking forward to continuing those same activities, but putting our own local spin on them," Lubben said in a press release. "We'll also be looking for ways to expand and make the ball better than ever."
Rathe said in a phone interview he hopes the 2022 event can raise a record $2 million.
Of the money raised each year, 90% goes to the Buffett Cancer Center, and 10% goes back to the local community. Rathe said being able to raise money that will directly fund cancer research makes the event rewarding.
"We're extremely excited to bring this event to Cass County," Rathe said. "This is an incredible opportunity for folks to come together for a great cause and have fun while doing it. I have high expectations for both the quality of the event and the outcome."
Tickets to the Cattlemen's Ball are open to the public, but only 1,500 two-day passes and 3,000 Saturday-only passes will be sold. Event organizers said they expect the event to sell out and encourage those interested to purchase tickets early.
Tickets will be available later this year and those interested can learn more at cattlemensball.com.
"We can't wait to see everyone in Weeping Water next June," Lubben said.
Photos: Short go determines State Finals Rodeo champions headed to Lincoln
High School Rodeo, 06.19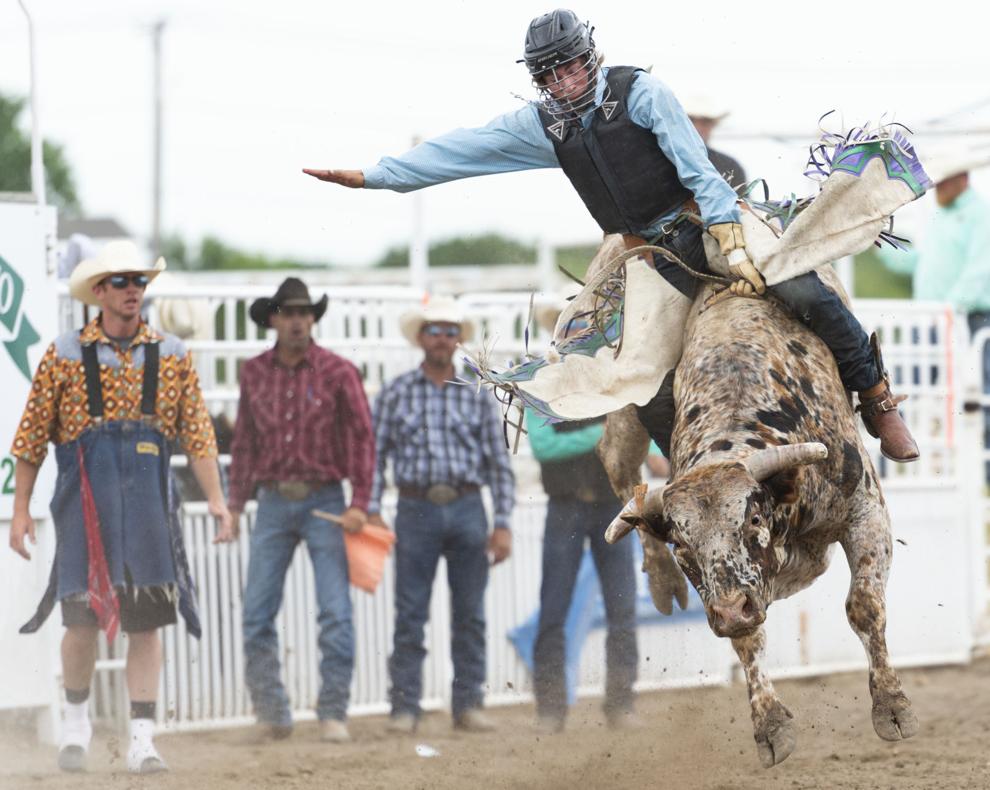 High School Rodeo, 06.19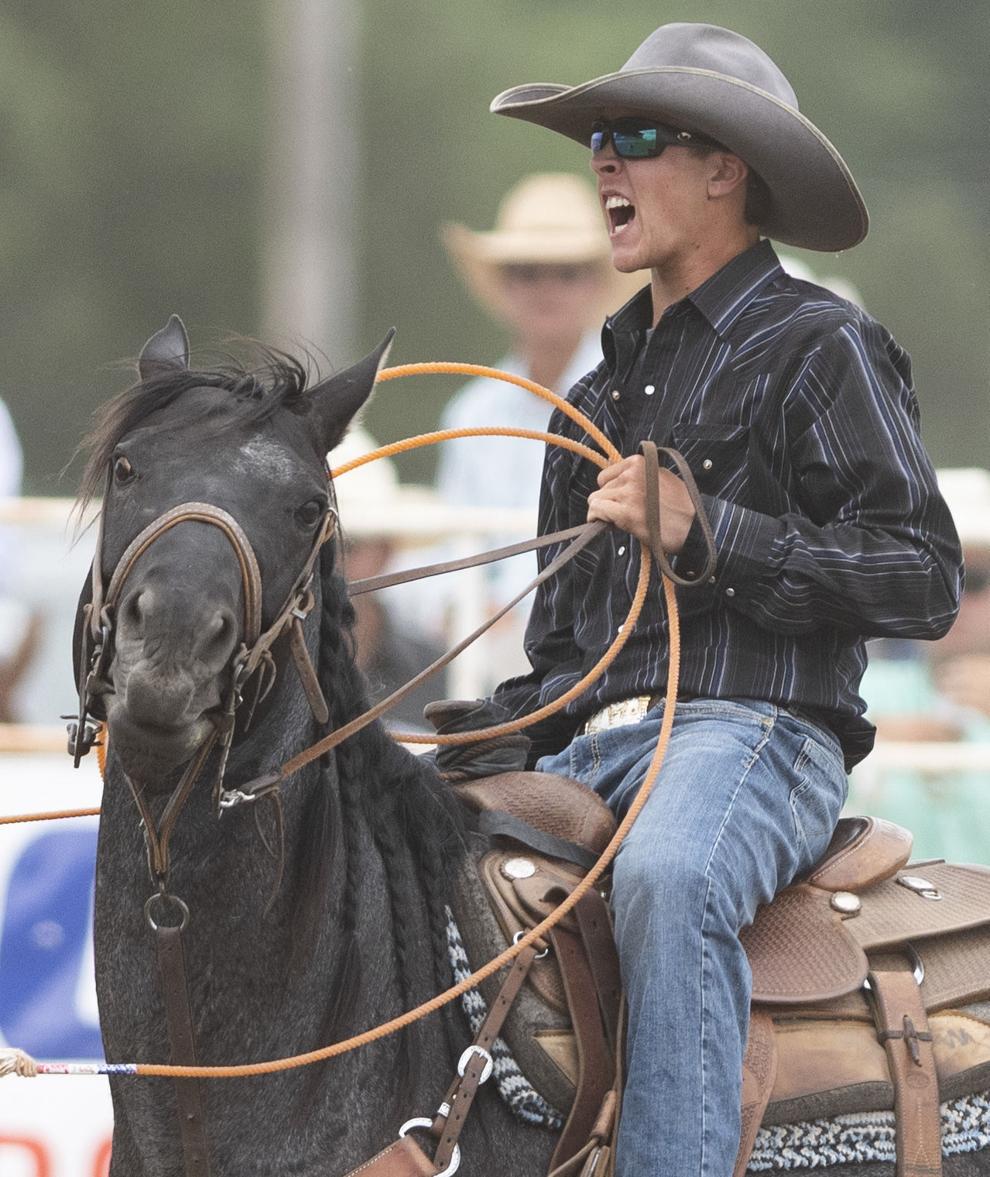 High School Rodeo, 06.19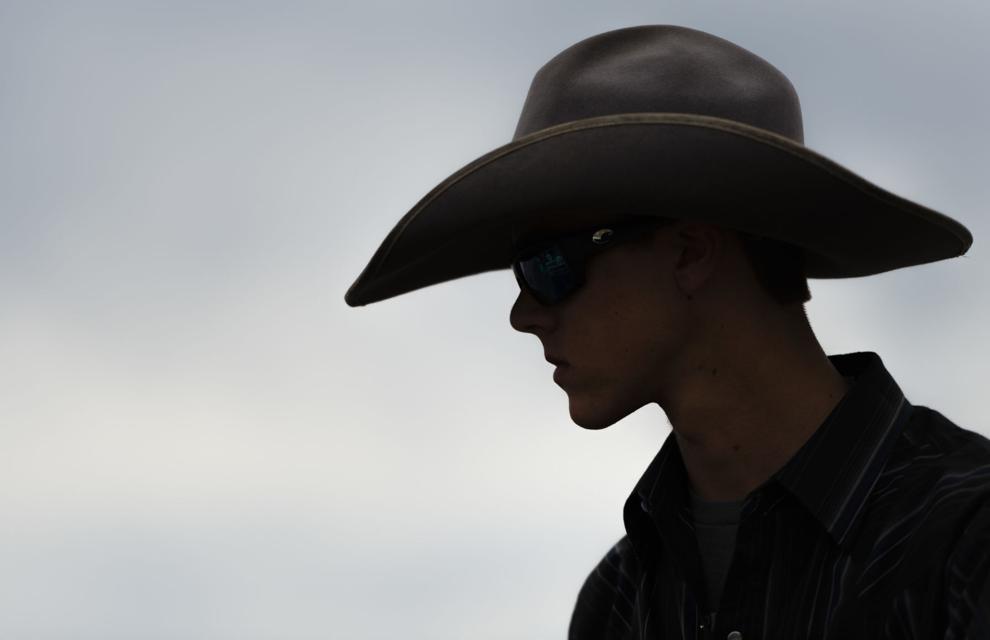 High School Rodeo, 06.19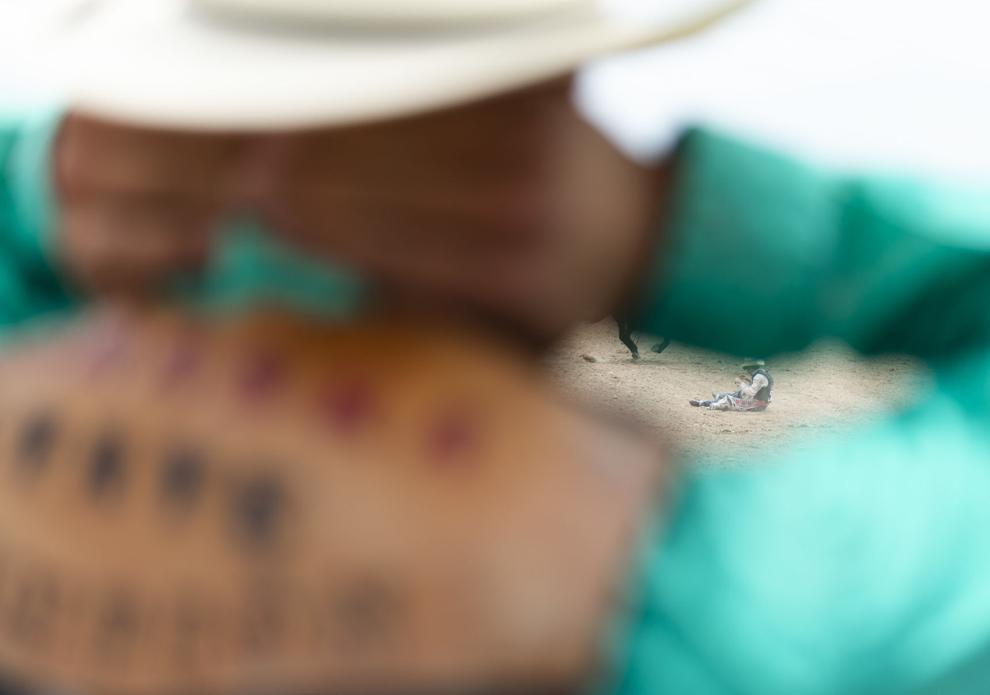 High School Rodeo, 06.19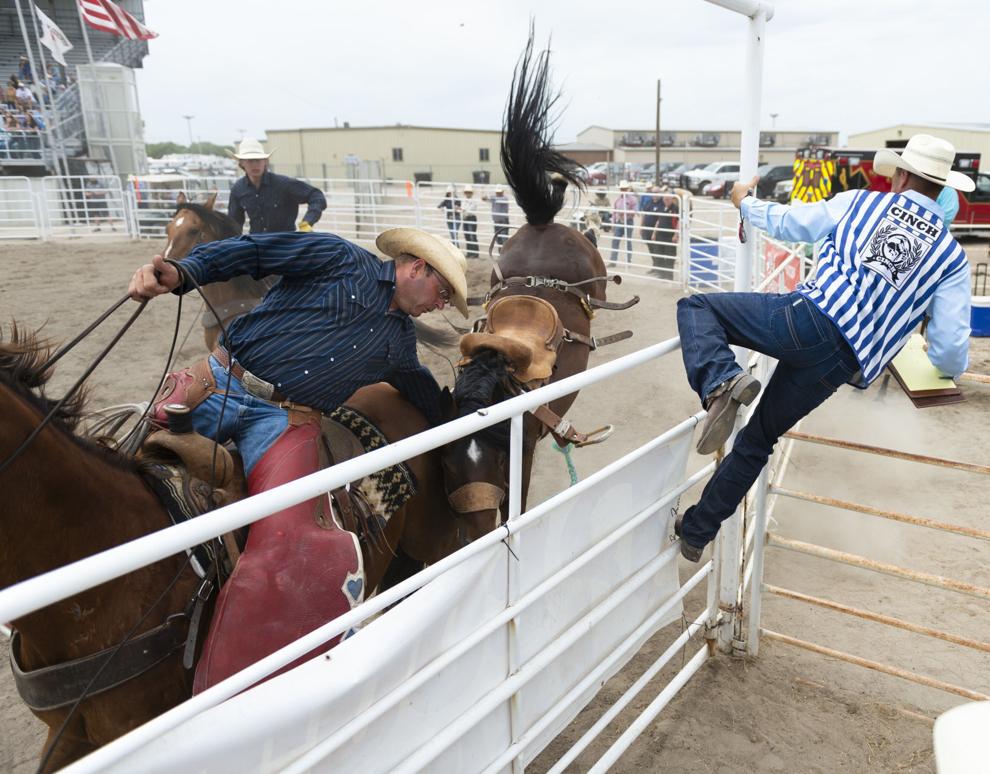 High School Rodeo, 06.19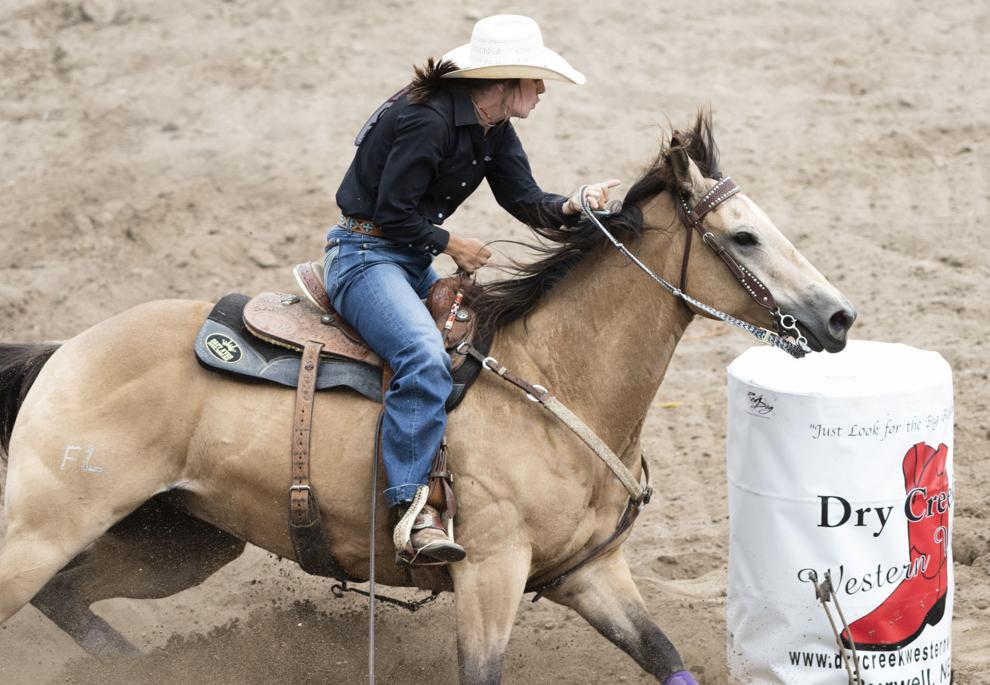 High School Rodeo, 06.19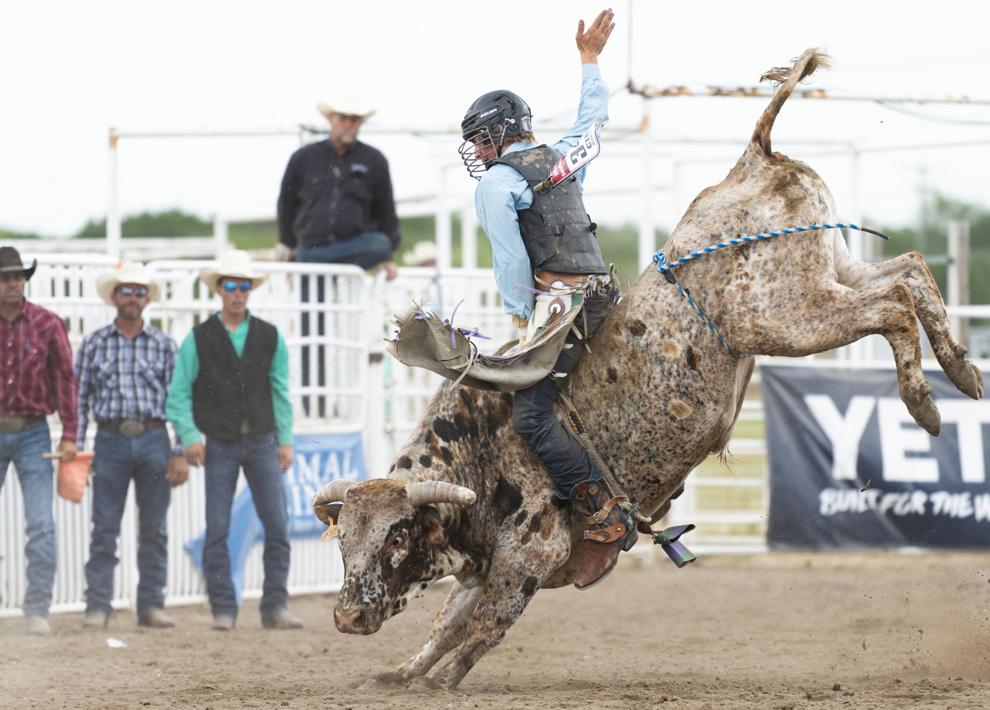 High School Rodeo, 06.19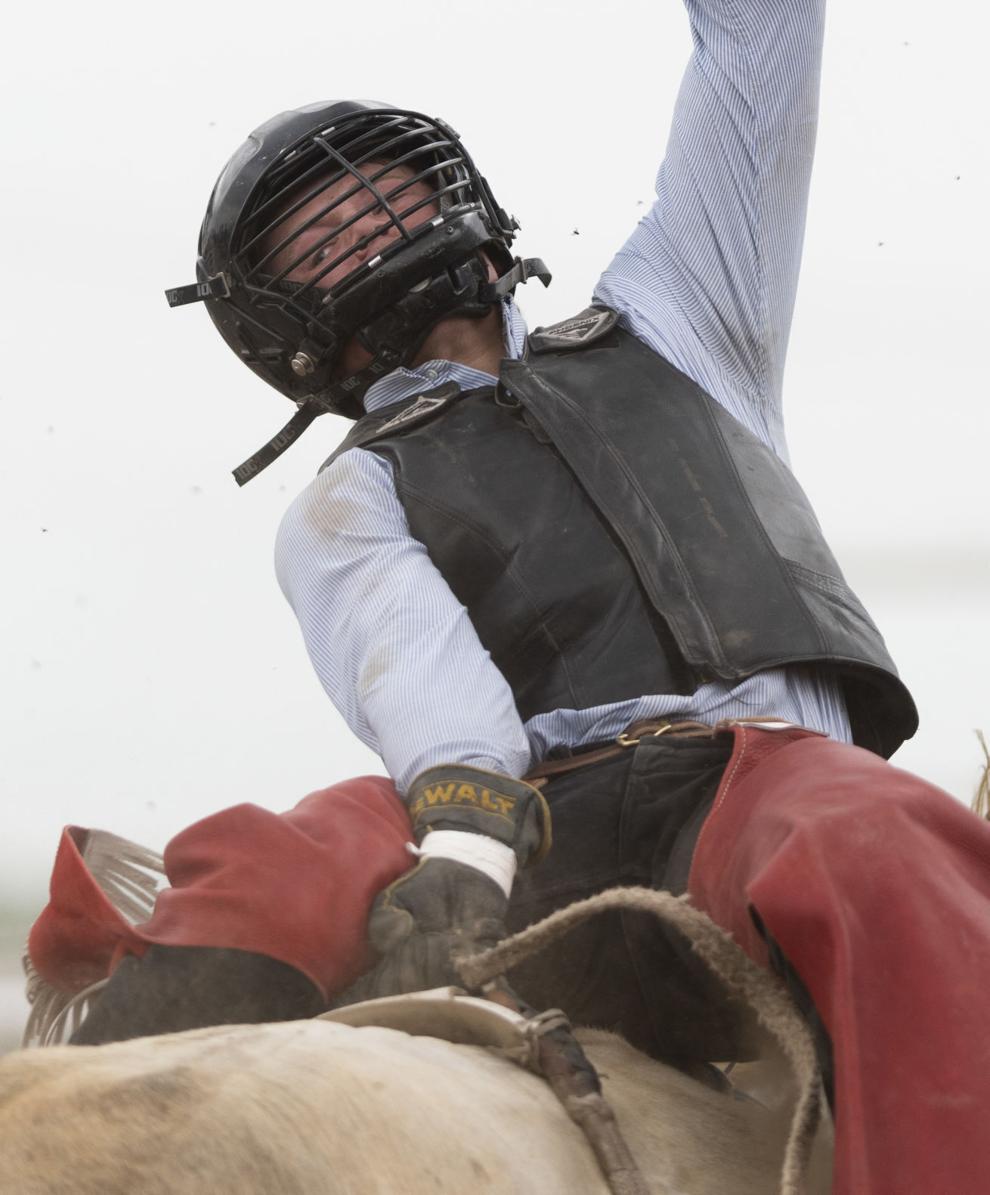 High School Rodeo, 06.19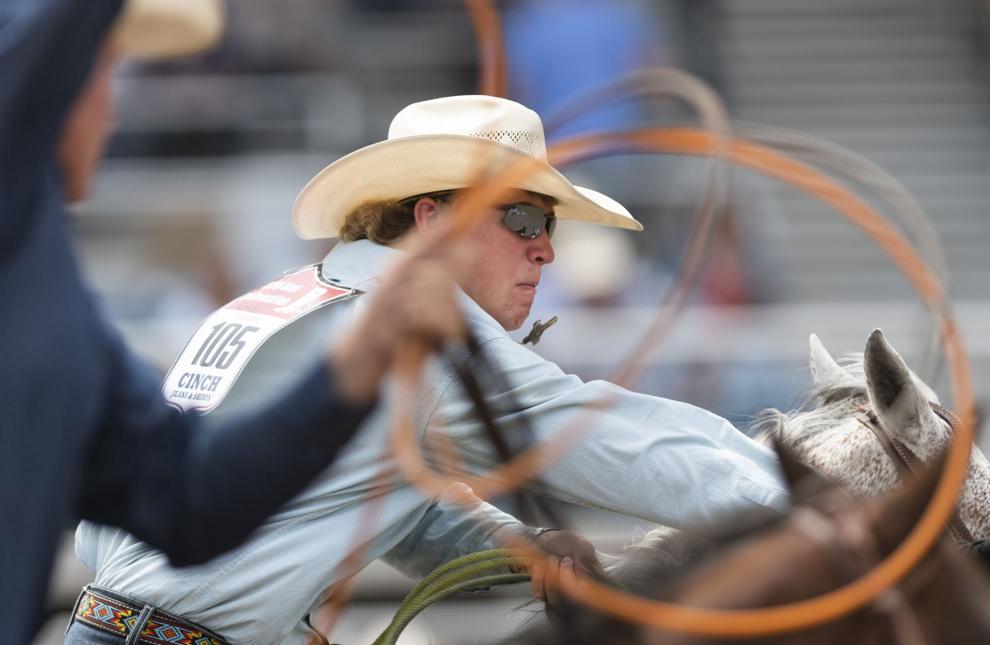 High School Rodeo, 06.19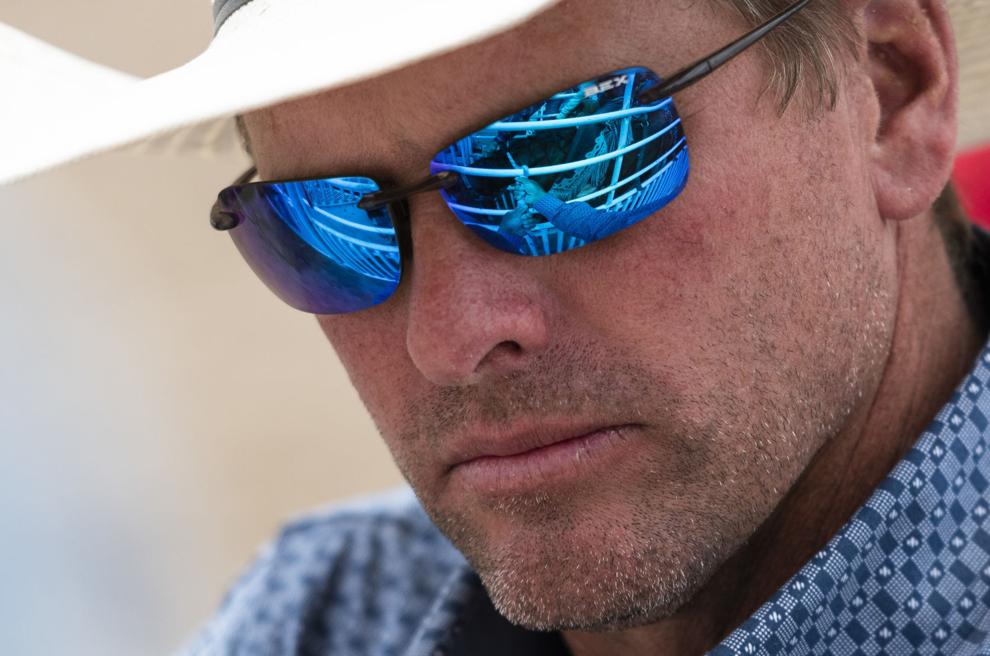 High School Rodeo, 06.19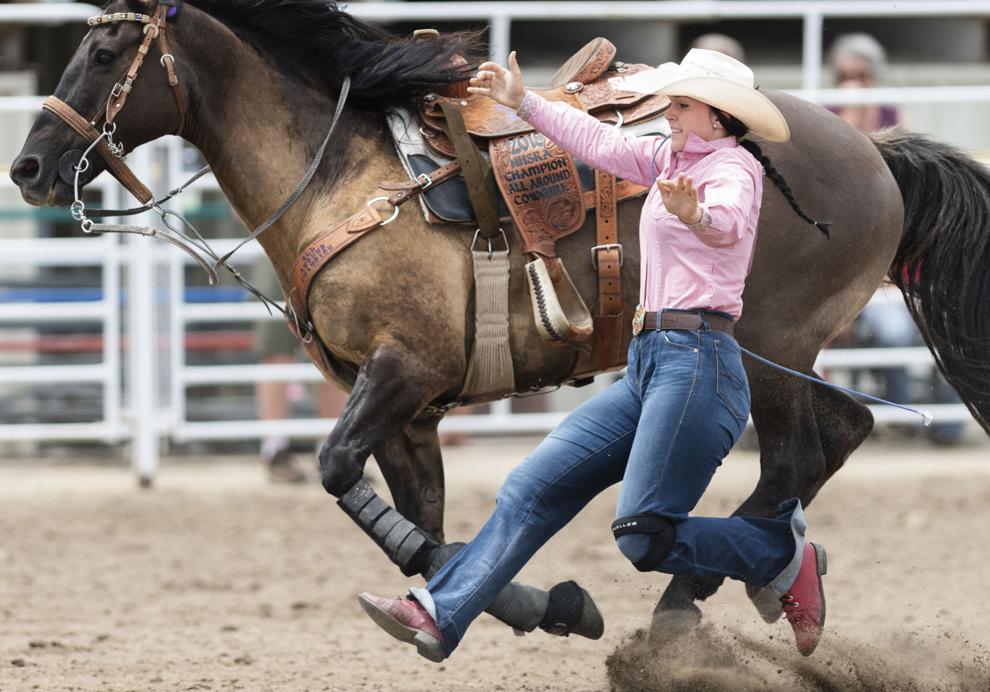 High School Rodeo, 06.19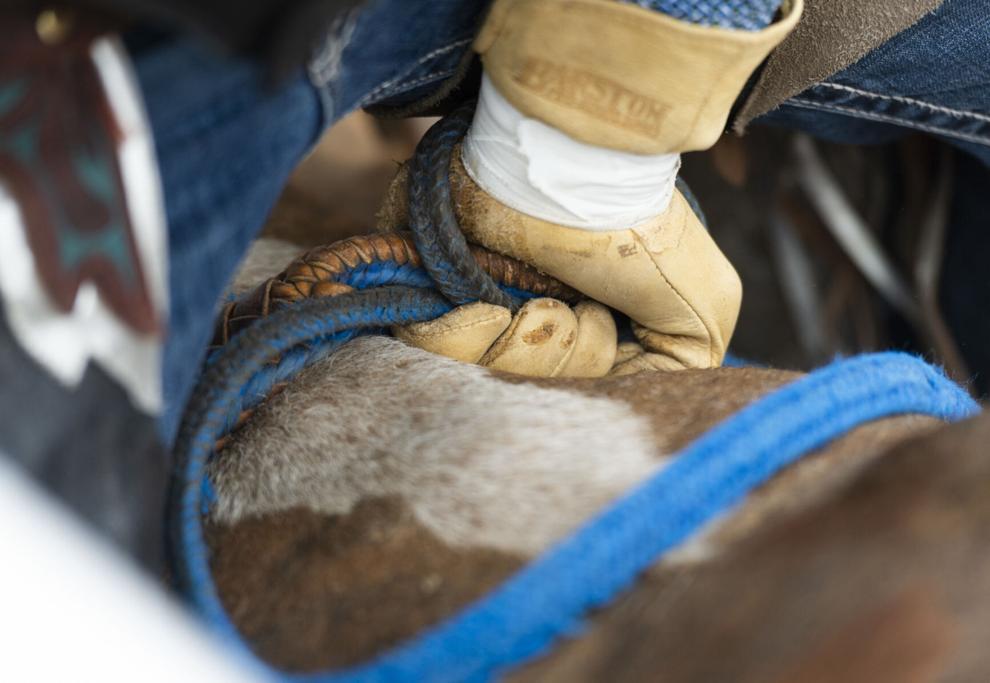 High School Rodeo, 06.19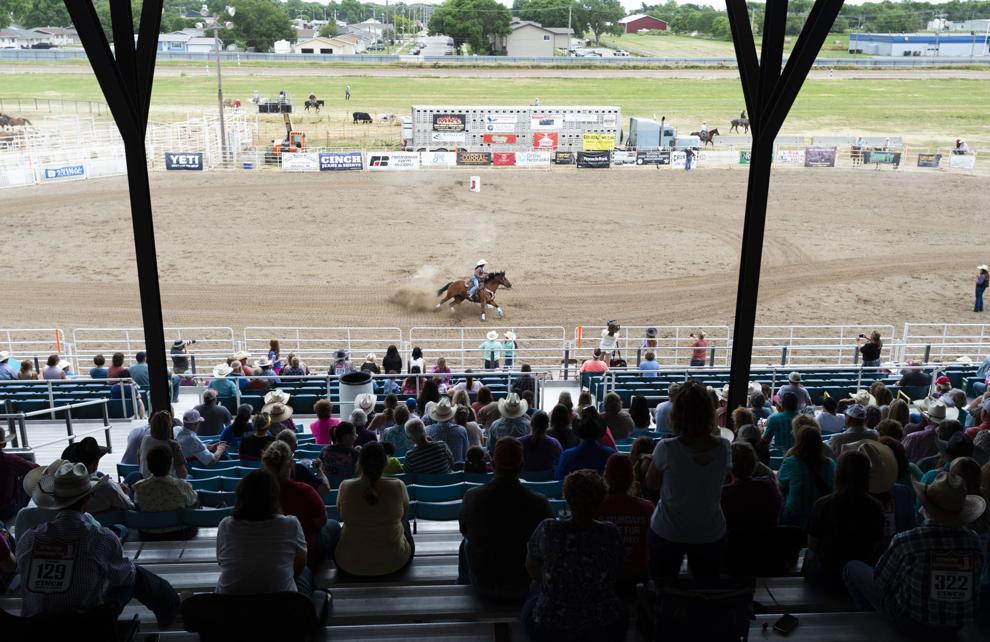 High School Rodeo, 06.19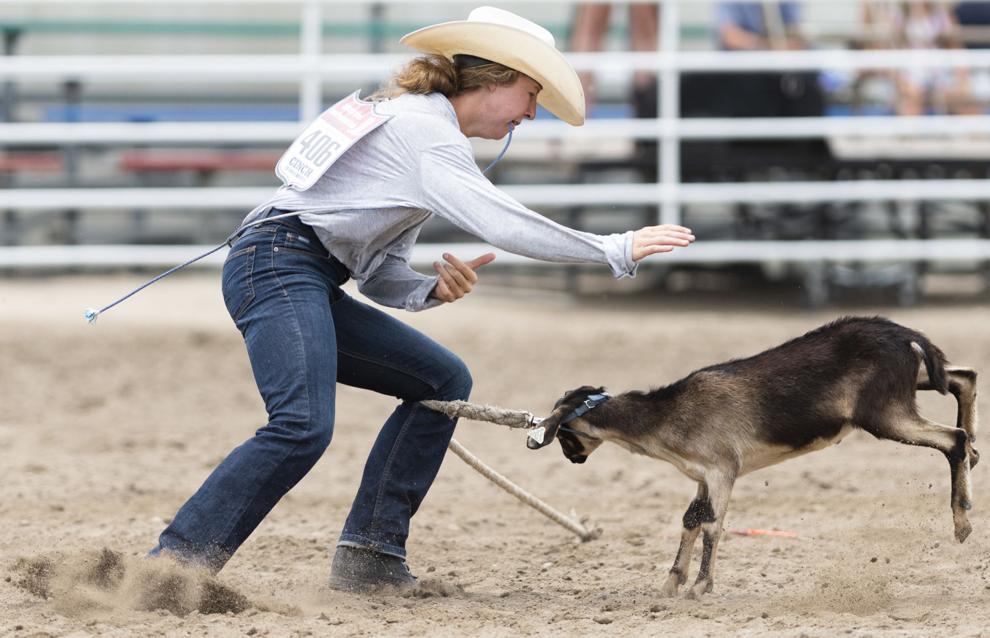 High School Rodeo, 06.19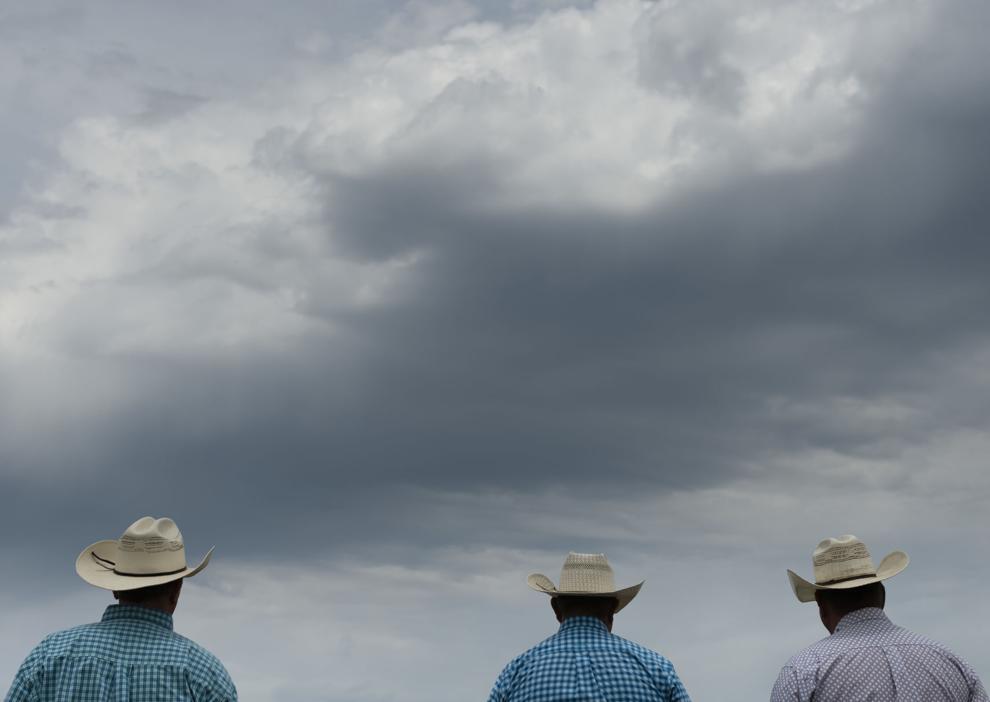 High School Rodeo, 06.19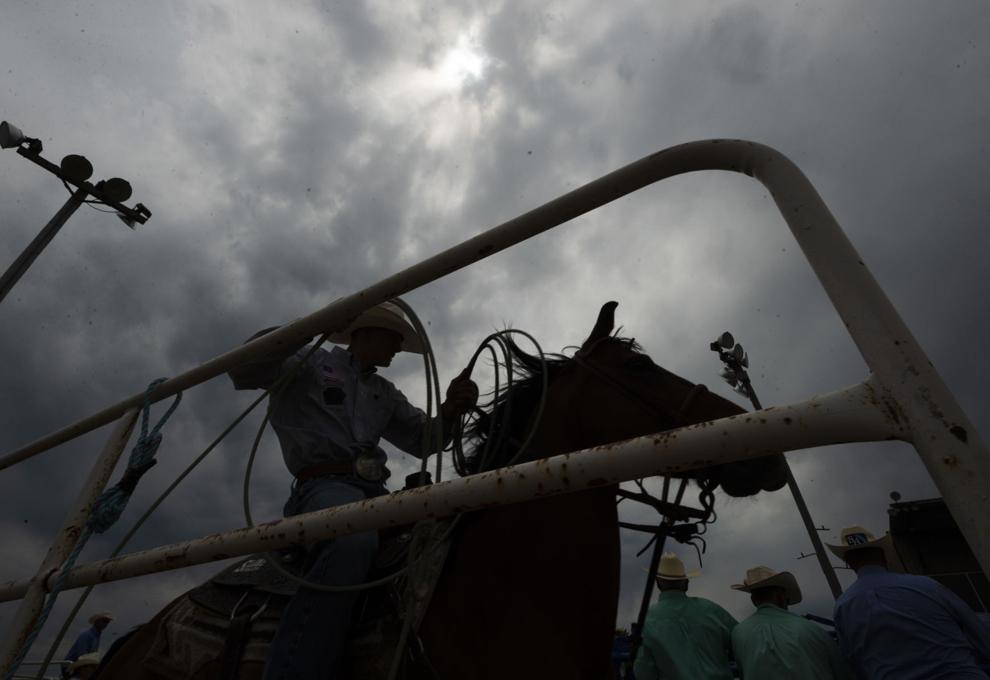 High School Rodeo, 06.19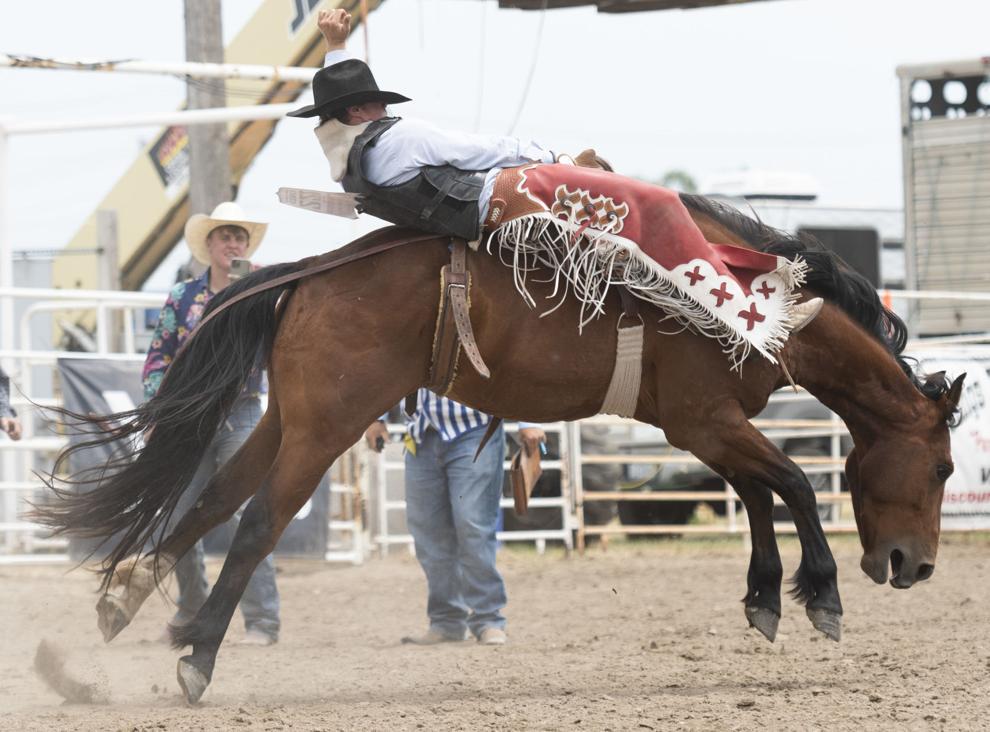 High School Rodeo, 06.19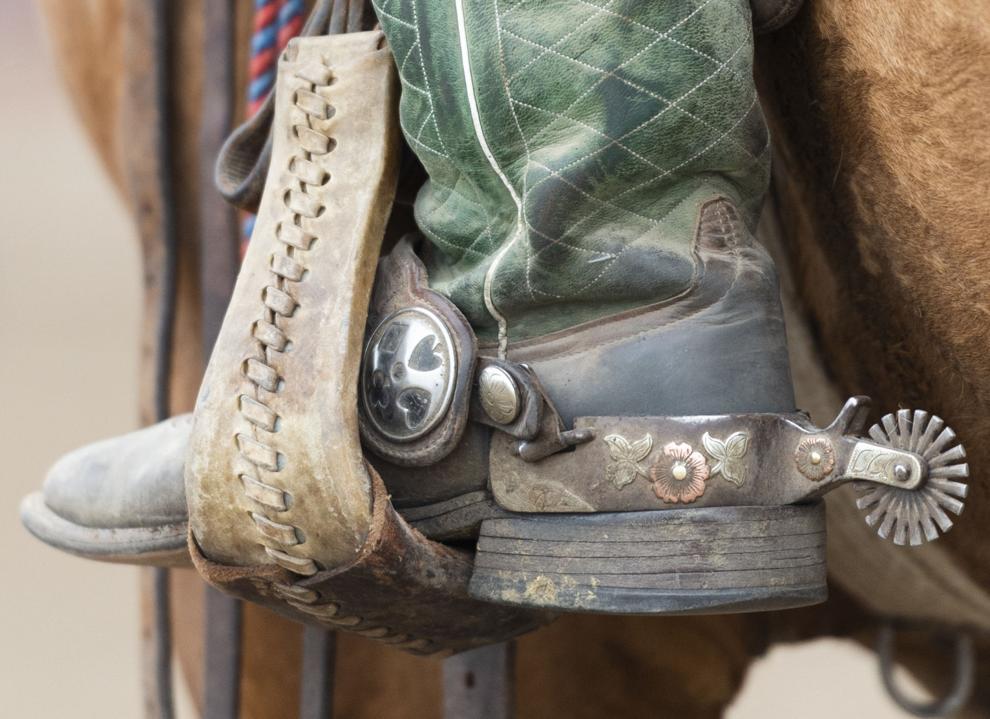 High School Rodeo, 06.19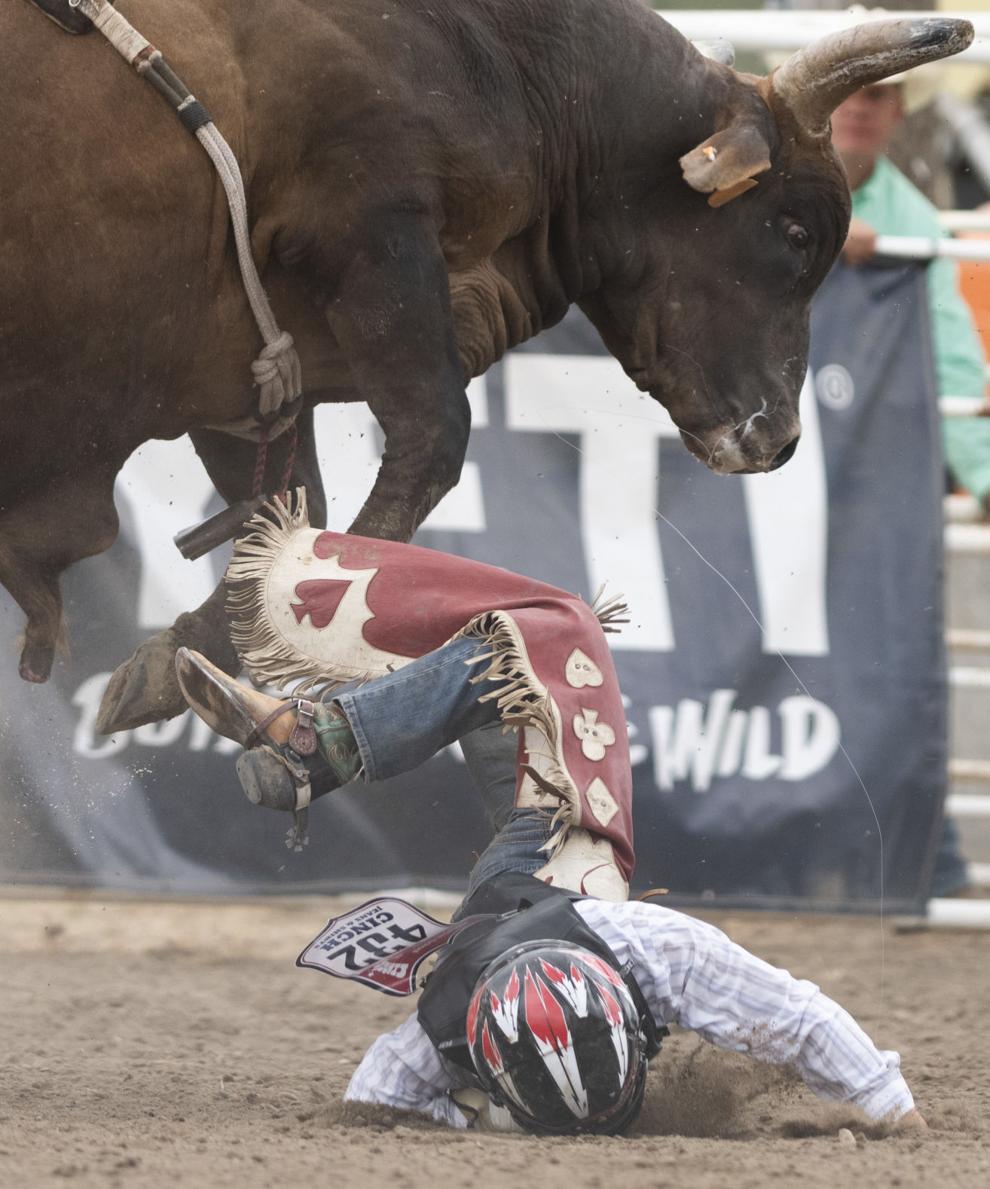 High School Rodeo, 06.19