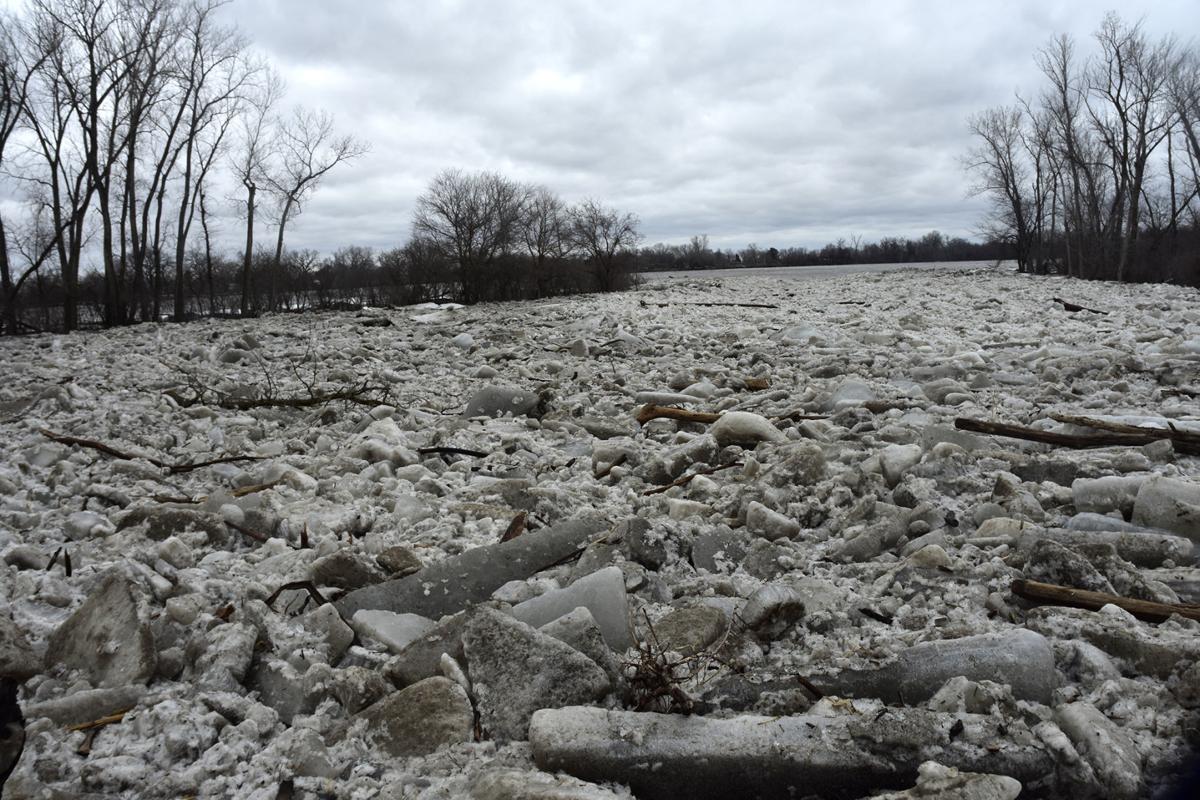 Two people were rescued from a cabin near Fremont on Saturday night as flood waters from the Platte River infiltrated the area, according to Dodge County officials.
The Fremont Rural Fire Department, Dodge County Sheriff's Office, Fremont Fire, Life Net for Lights and the Waterloo Fire Department assisted with the rescue near County Road 19 along the Platte River, the Dodge County Sheriff's Office said.
Both people who were rescued from the cabin, which became surrounded by more than 4 feet of water just before 8 p.m., were transported to the hospital in good condition.
In response to the flooding along the Platte River, the American Red Cross opened an evacuation center in Fremont at First Lutheran Church, 3200 Military Ave.
Dodge County officials reported flooding from ice jams on the Platte River near Big Island Road and Inglewood earlier in the evening.
Be the first to know
Get local news delivered to your inbox!