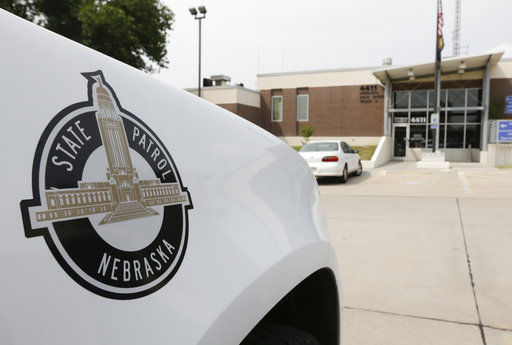 Nebraska State Patrol officers arrested a man wanted after he allegedly fled from officers during a drug investigation in Northern California.
Robert David Hanson, 47, was taken into custody Monday evening following a traffic stop on Nebraska 2 near Nebraska City, according to State Patrol spokesman Cody Thomas. Earlier in the day, the agency had been alerted that his phone pinged off a south Lincoln cellphone tower.
Troopers discovered methamphetamine on Hanson, plus a knife and a sword in the vehicle in which he was riding. The driver of the vehicle was released after troopers determined he wasn't involved in the case.
Hanson was charged with possession of meth, possession of a prohibited weapon and on a warrant from Fairfield, California. He is being held at the Otoe County Jail.
He's accused of attempted assault on an officer for allegedly driving a vehicle toward police outside his home Nov. 1 in Fairfield, while attempting to flee a narcotics investigation, according to California television station KCRA-3.
While driving away, a Fairfield officer fired at Hanson's vehicle.