Meet the 50 Nebraskans over 50 who will be awarded this week
The Bloc, a philanthropic nonprofit organization based in Lincoln, will honor 50 Nebraskans during its inaugural 50 Over 50 awards Saturday.
The 50 Over 50 awards recognize top achievers in five categories — nonprofit, innovation, business, community and health care — who are age 50 and older in the state. Learn more here.
Lifetime and Business: Carmen Tapio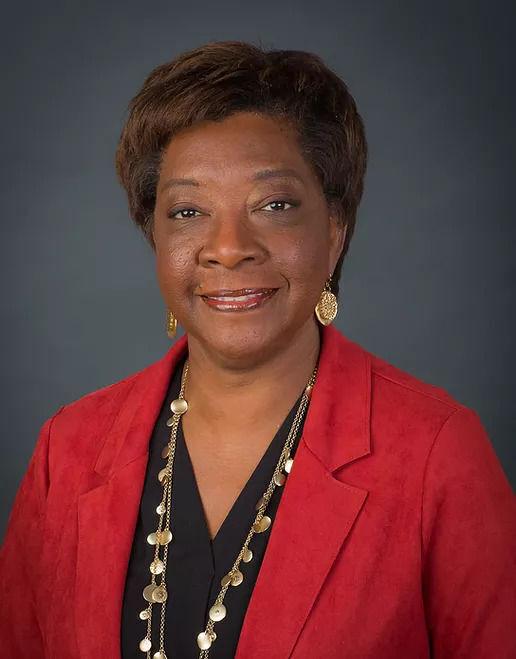 Business: Christine Anderson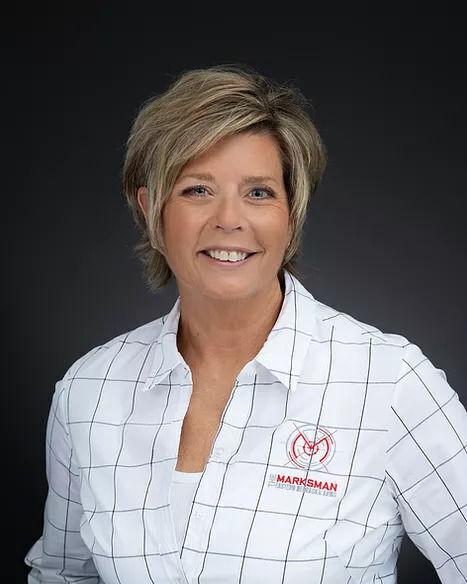 Business: Kirk Anderson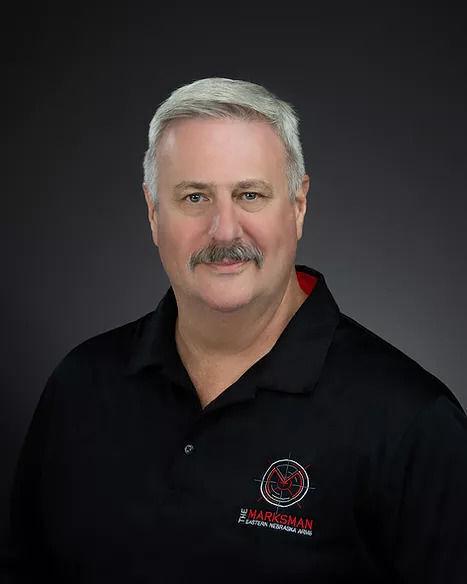 Business: Tony Boldt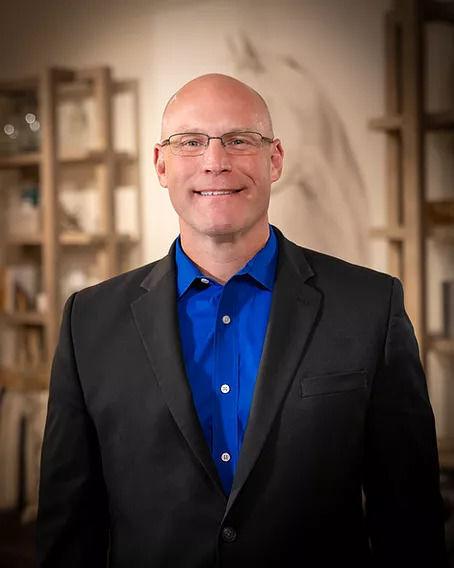 Business: BC Clark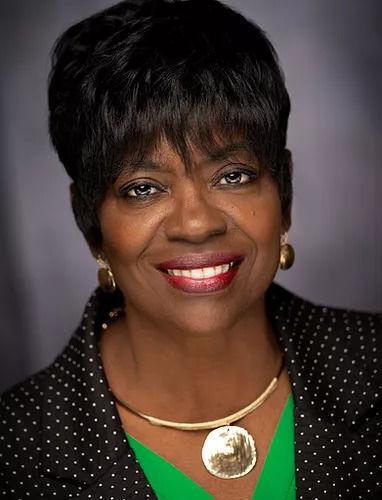 Business: Carol Cleaver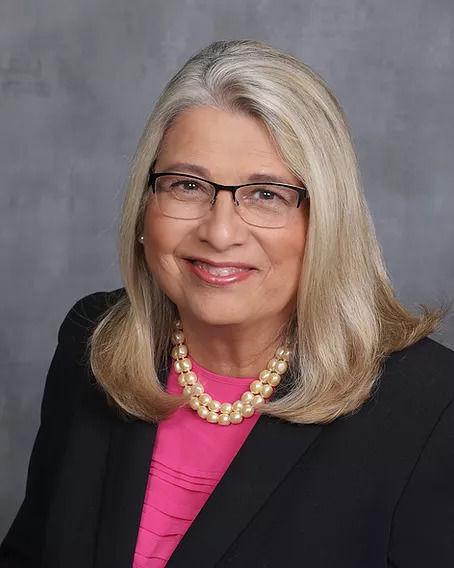 Business: Doug Durham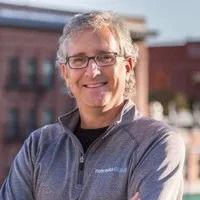 Business: Nicole Edmundson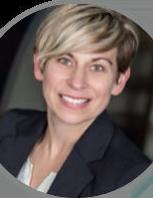 Business: Chris Hove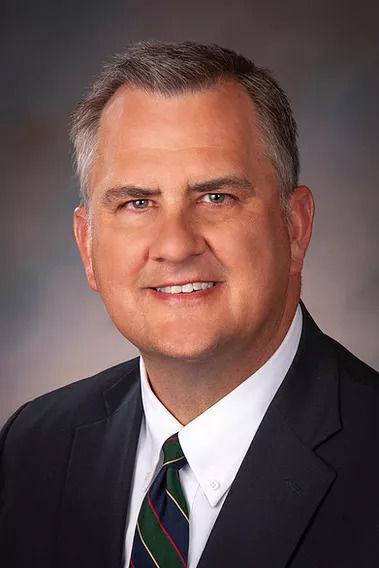 Business: Janice Marie Jansky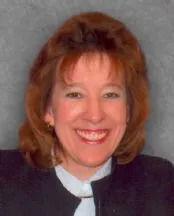 Business: James Reiff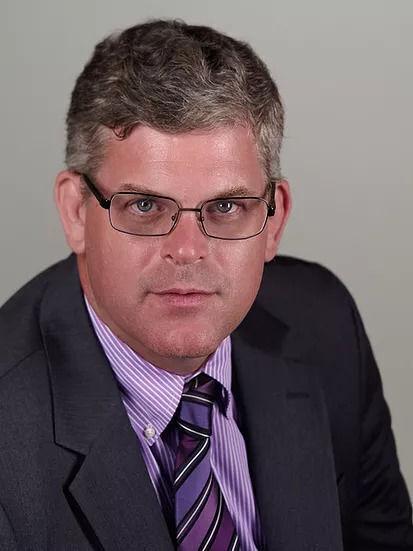 Business: Harold Sargus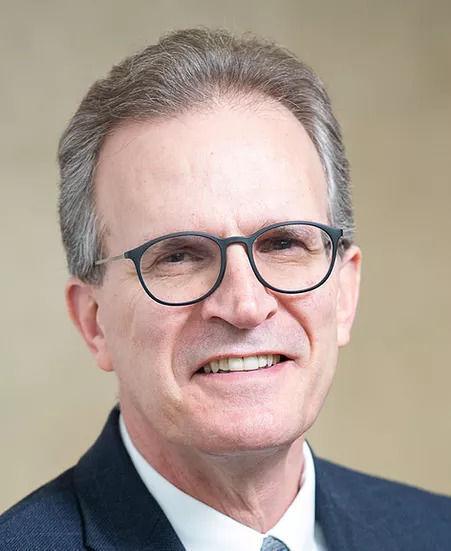 Business: Sandy Spady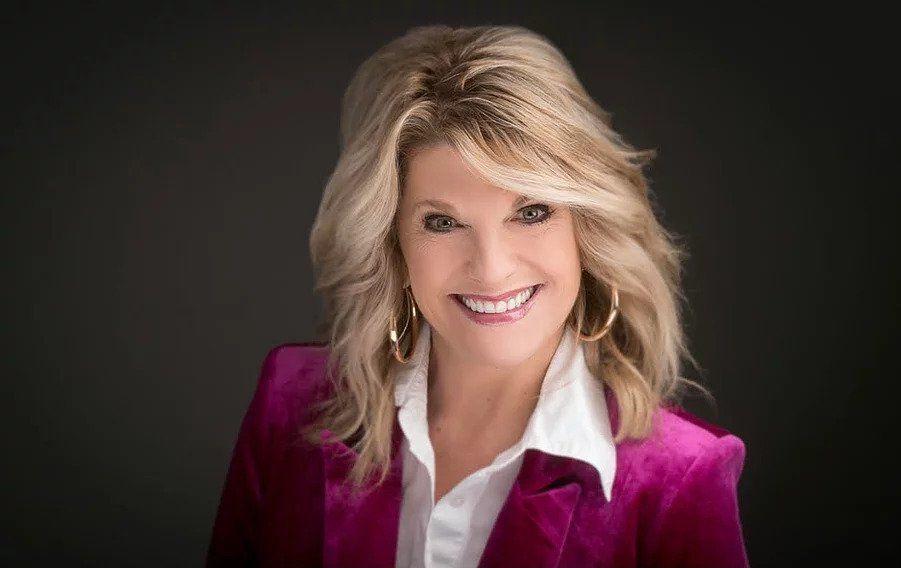 Business: Paula Steenson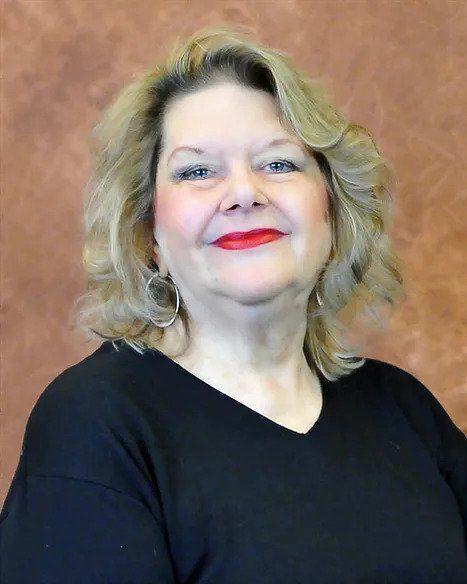 Business: Paul Strawhecker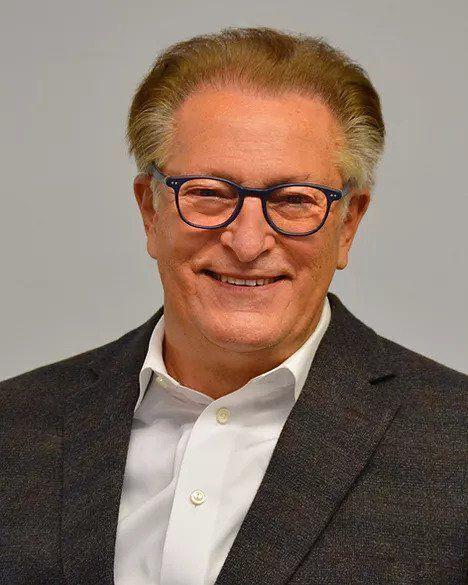 Business: Jona Van Deun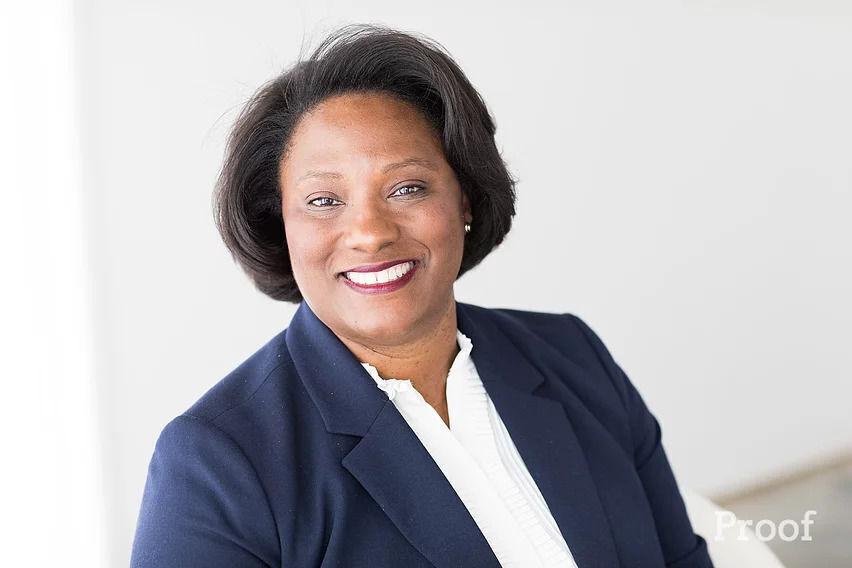 Community: Walter "Ted" Carter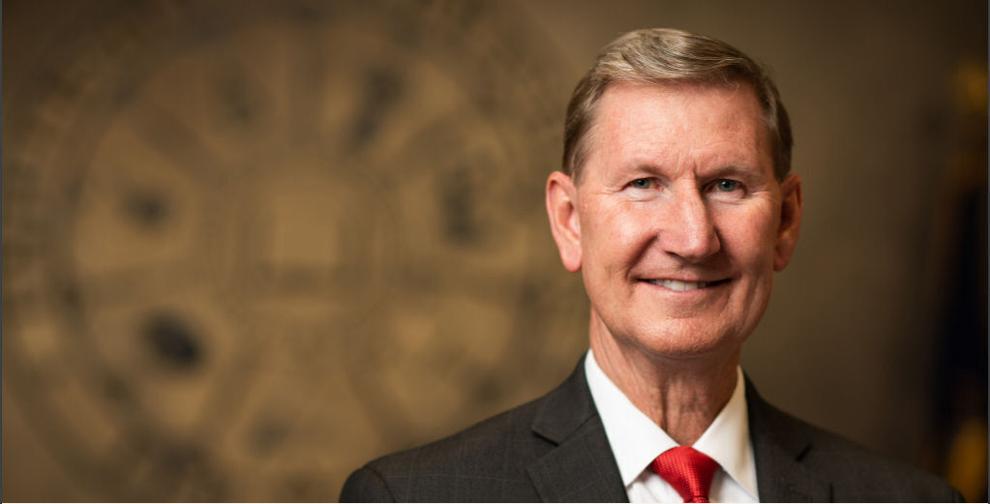 Community: Honorable Tanya Cook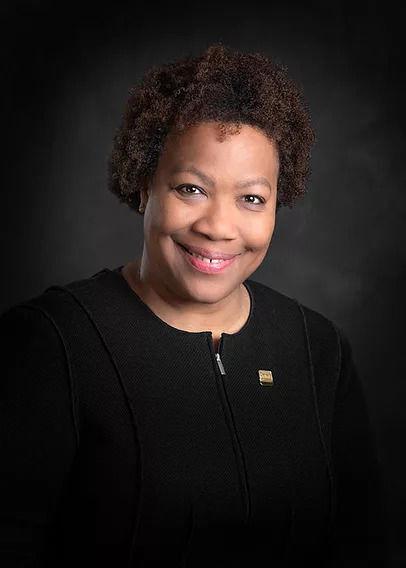 Community: Eric Ewing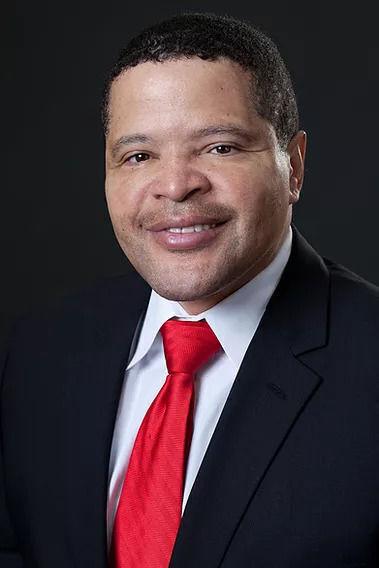 Community: James Freeman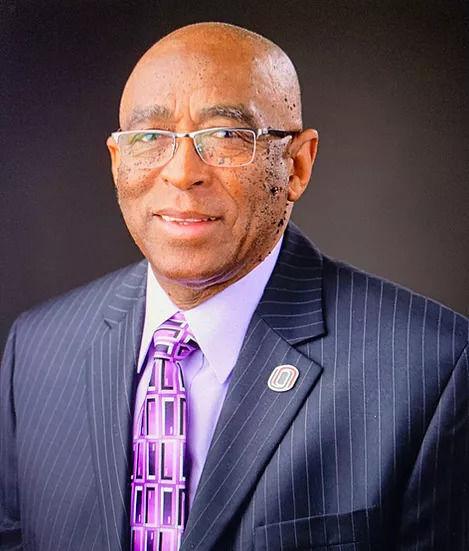 Community: Karen Gibler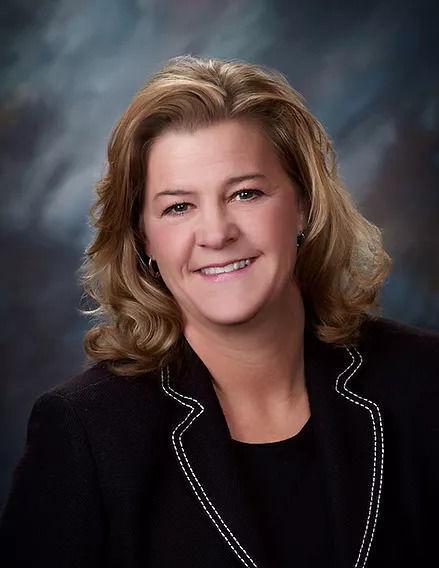 Community: Darrin Good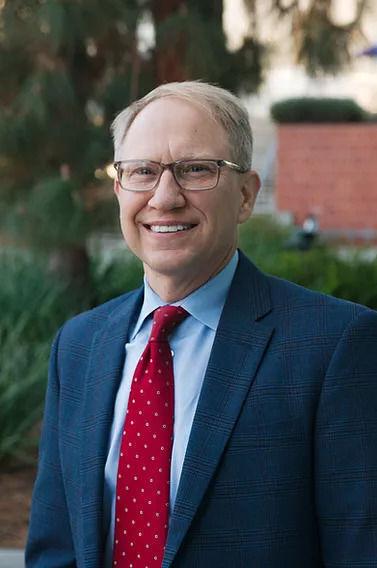 Community: Welton Juilfs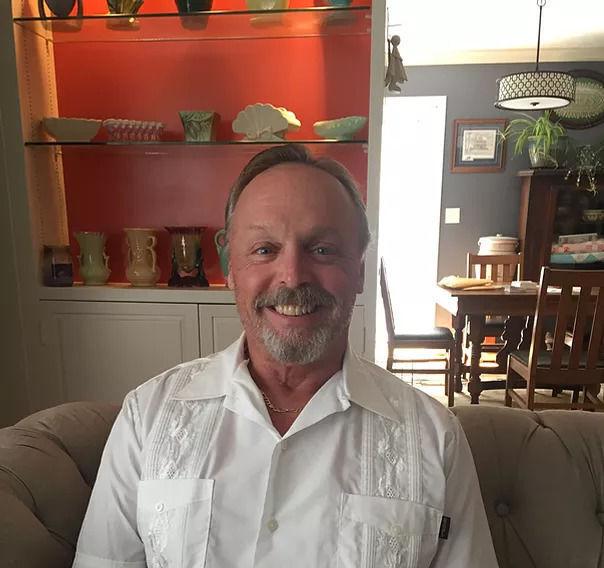 Community: Judy Martin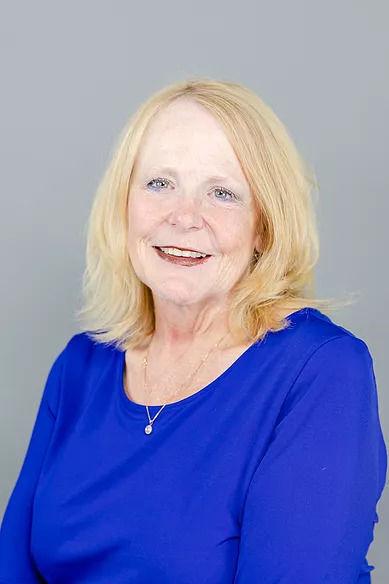 Community: Erica Mascarello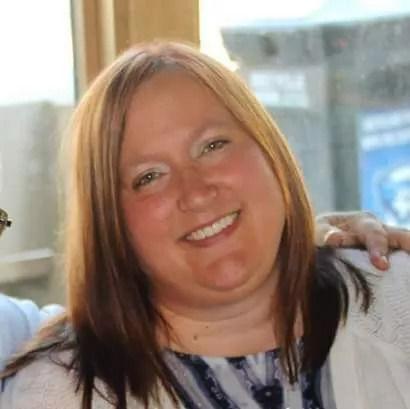 Community: Sen. John McCollister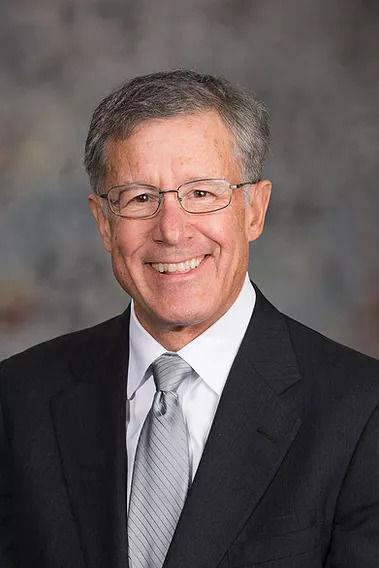 Community: Diva Mejias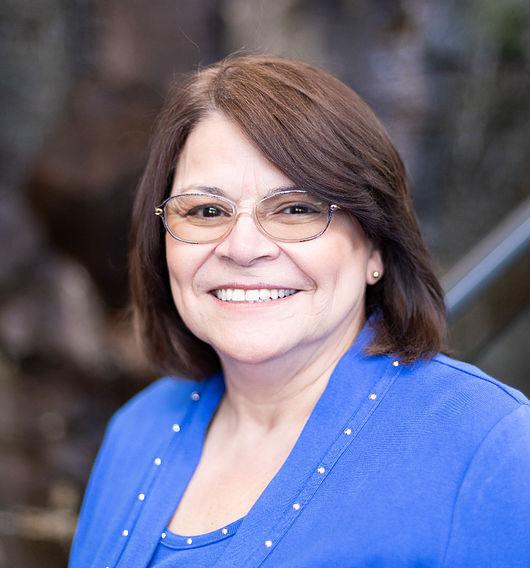 Community: Yesenia Peck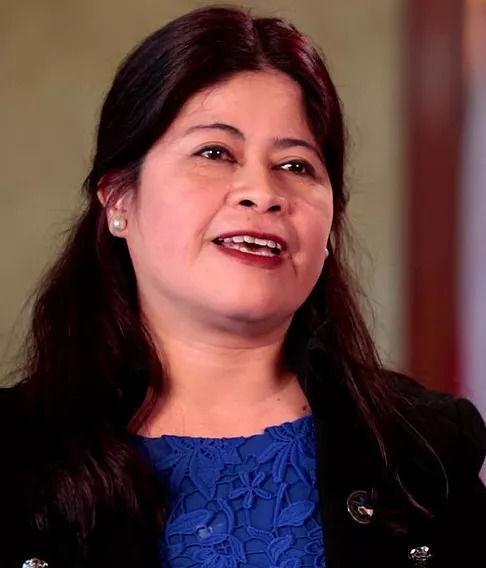 Community: Eli Rigatuso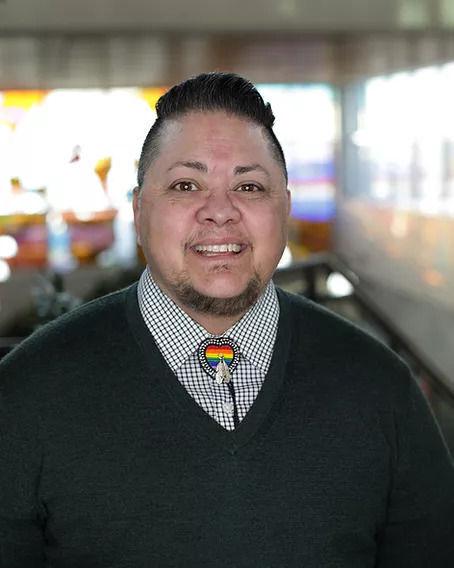 Community: Lazaro Spindola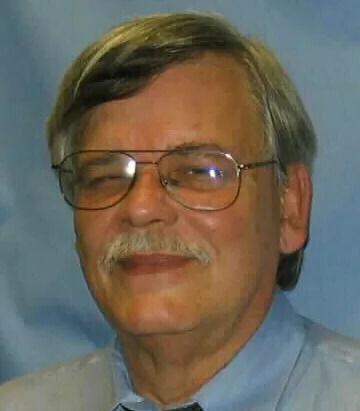 Community: Aileen Warren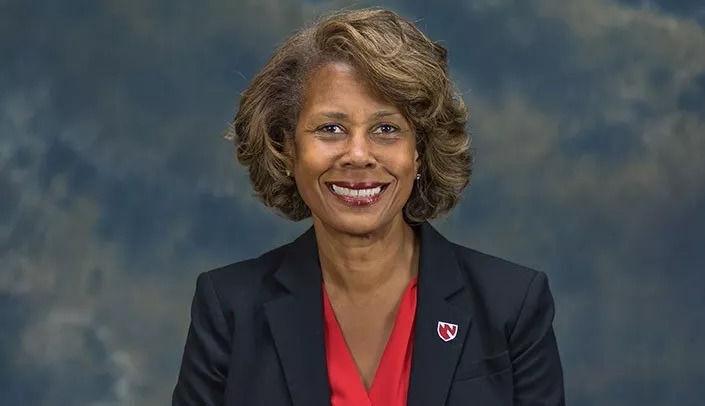 Community: Jim Warren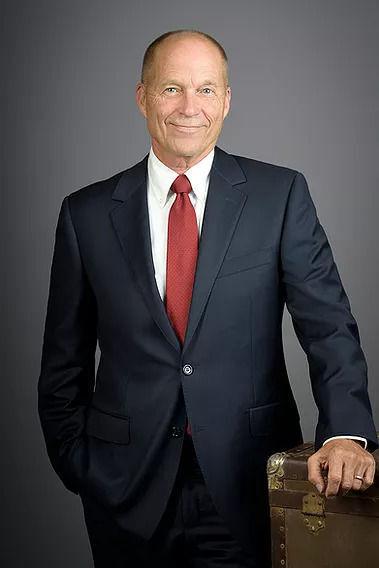 Healthcare: Dr. Ali Khan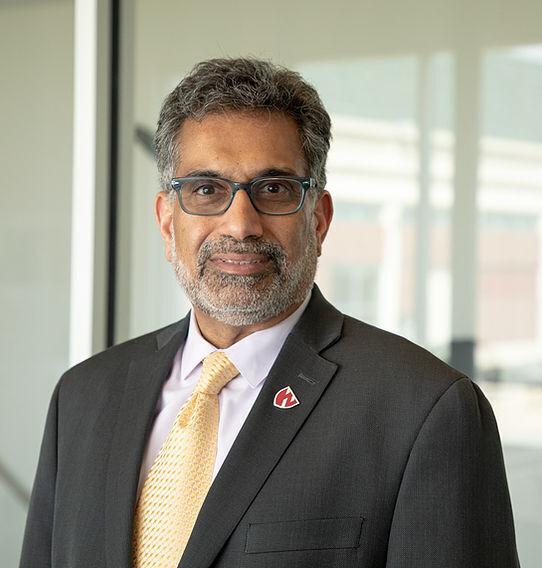 Healthcare: Carole Patrick, PhD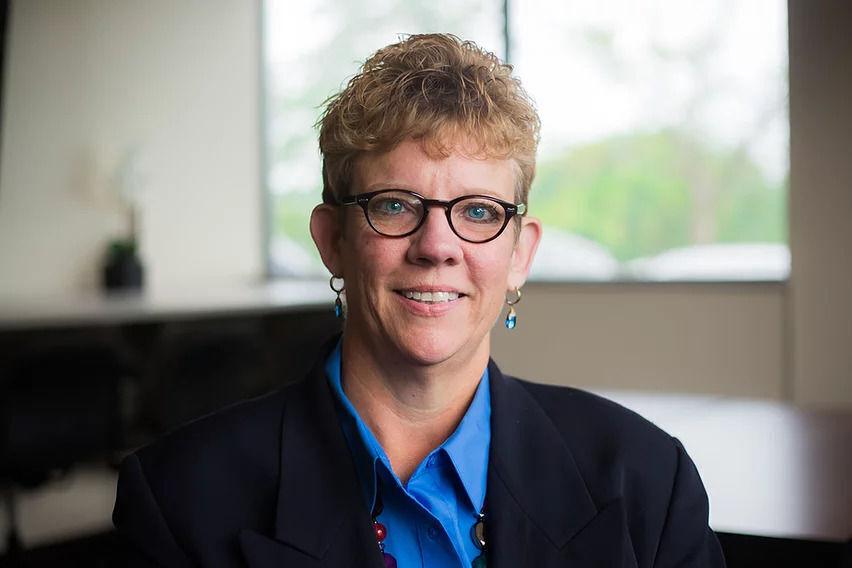 Innovation: Jeff Huber
Nonprofit: Marcy Browning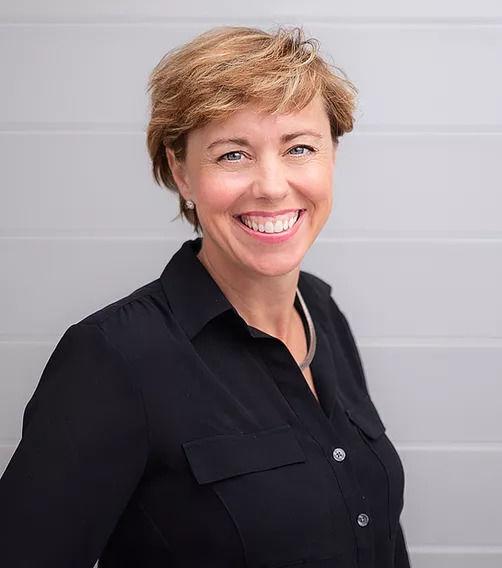 Nonprofit: Meg Damme
Nonprofit: Phyllis Ericson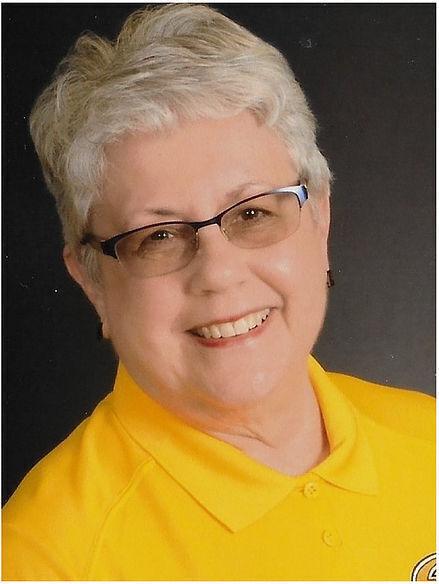 Nonprofit: Renee Franklin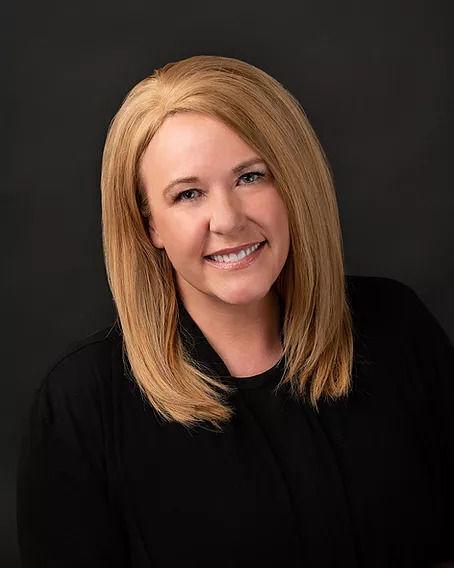 Nonprofit: Candace Gregory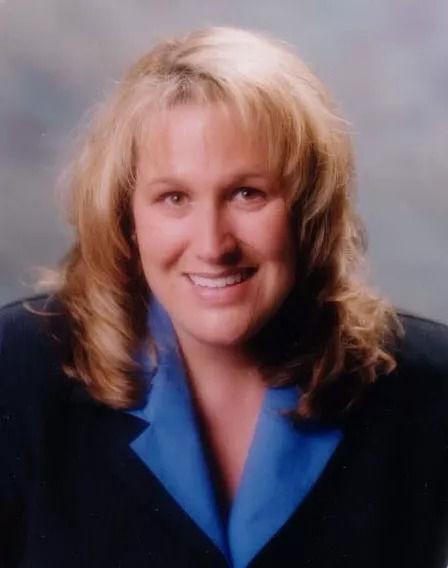 Nonprofit: Scott Hazelrigg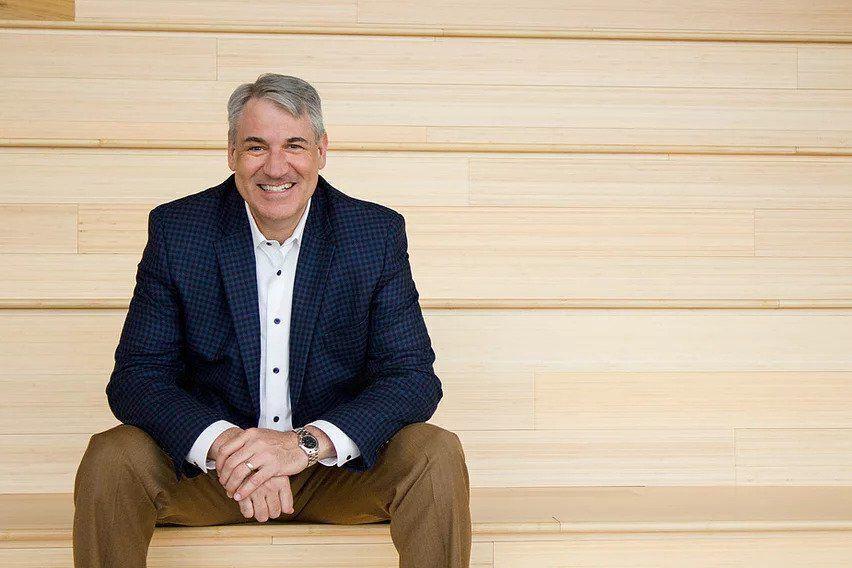 Nonprofit: Rosey Higgs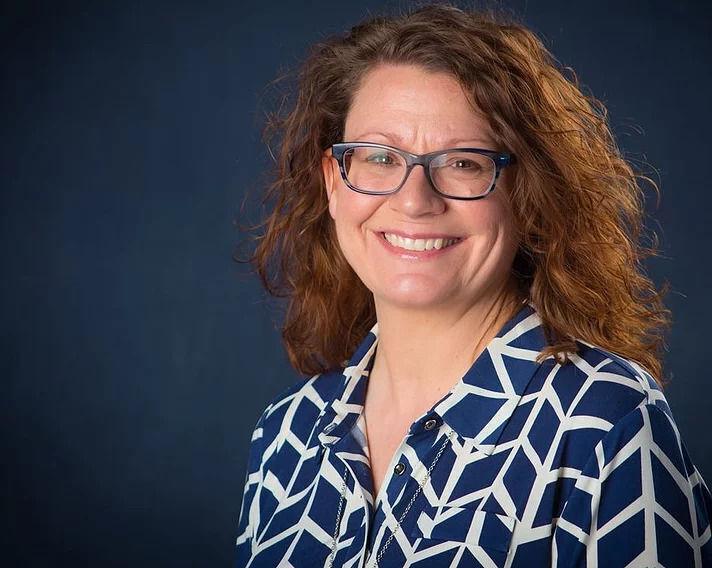 Nonprofit: Tamara Morris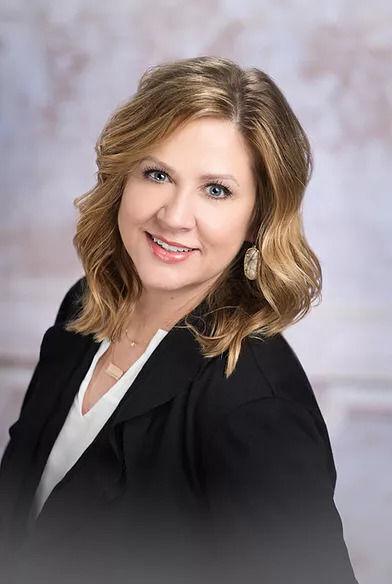 Nonprofit: Carolina Padilla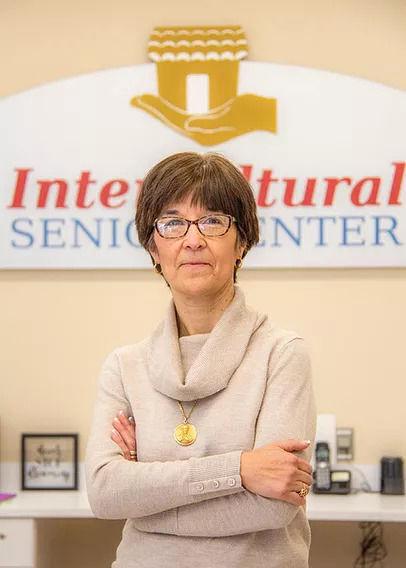 Nonprofit: Ian Vickers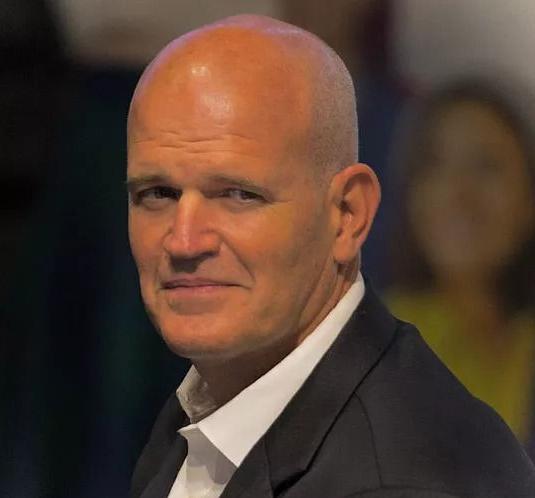 Up & Coming Trailblazers: Jeremiah Dane Larsen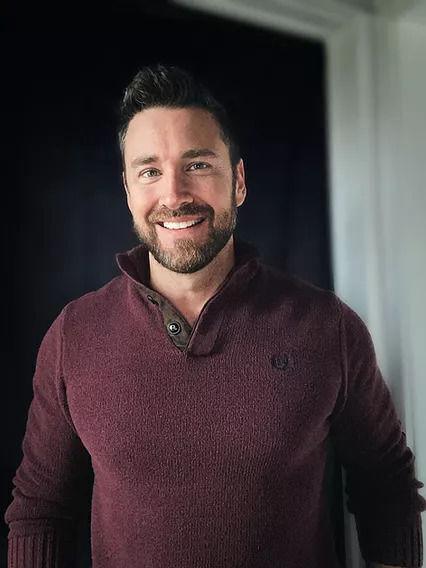 Up & Coming Trailblazers: Alexander Dunn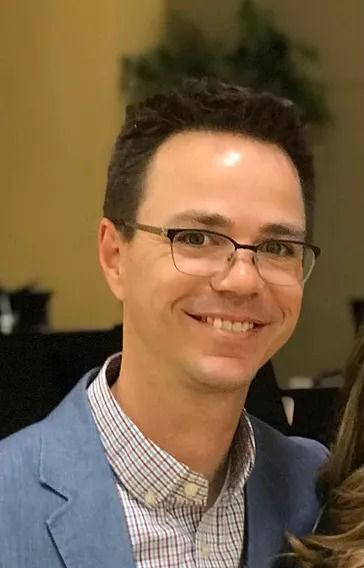 Up & Coming Trailblazers: Washington Garcia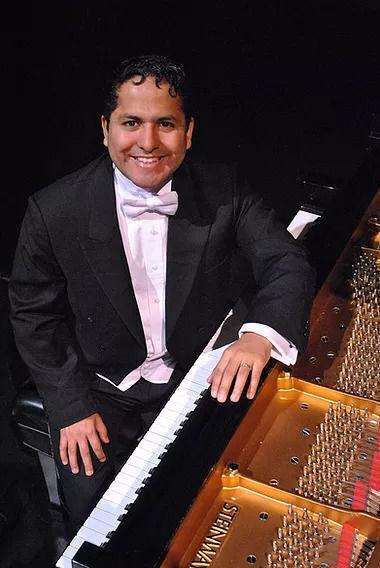 Up & Coming Trailblazers: Brian Hastings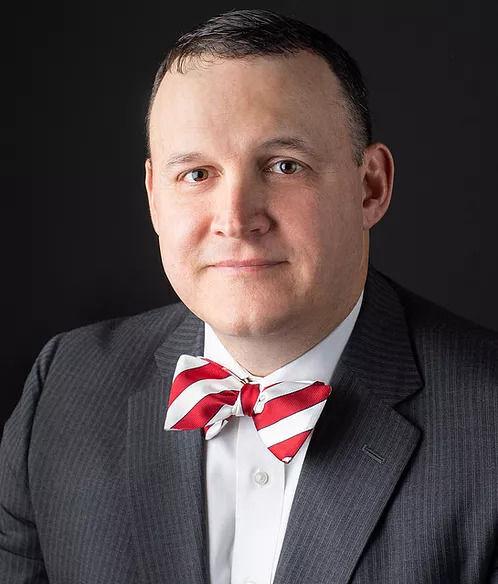 Up & Coming Trailblazers: Dr. LaShaune Johnson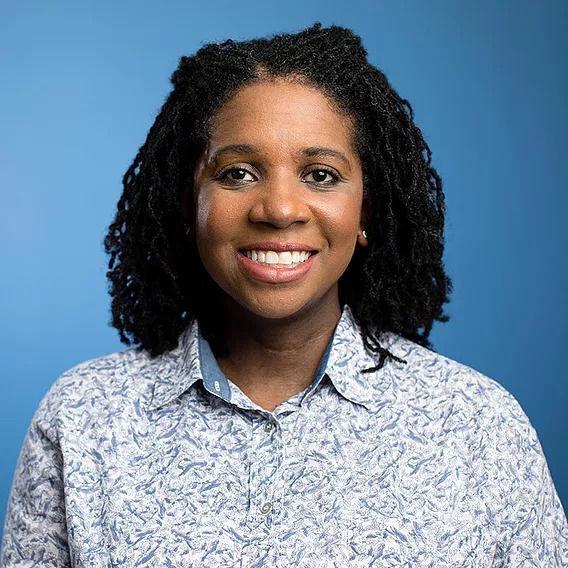 Up & Coming Trailblazers: Marjorie Maas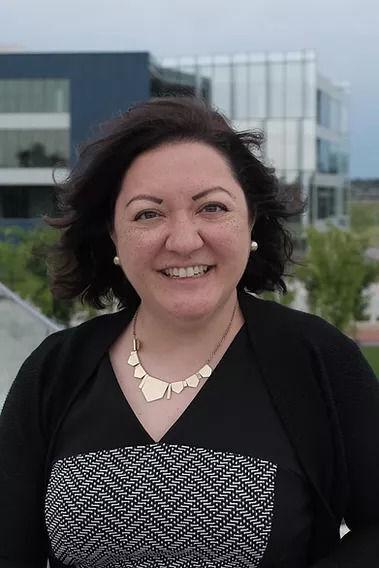 Up & Coming Trailblazers: Jacqueline Miller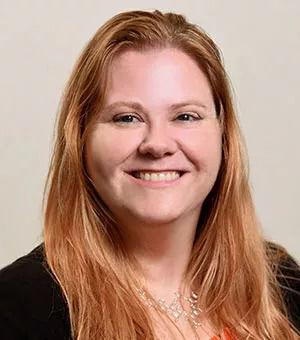 Up & Coming Trailblazers: Dr. Vidhya Selvaraj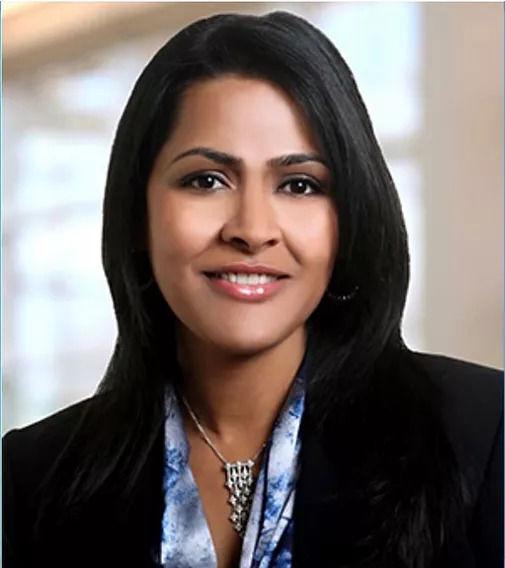 Up & Coming Trailblazers: Rob Wegner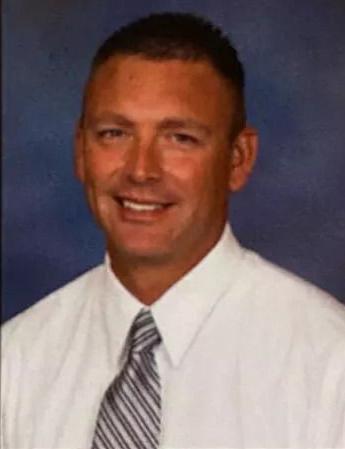 Other recipients not pictured