Enrollment at the University of Nebraska dropped 2% this year, even as the number of first-time freshmen, graduate and professional students increased across the system.
NU's total enrollment across its campuses in Lincoln, Omaha, Kearney and the Nebraska College of Technical Agriculture in Curtis is 50,653, according to its 2021 fall census.
The university said declines in international students contributed to the overall drop in enrollment this year.
At the same time, NU is enrolling more minority students than ever before. A little more than 1 in 5 students at NU identifies as a minority, nearly double the amount from a decade ago.
NU President Ted Carter said the increased diversity of the student body "is truly an achievement to celebrate."
"Growth is always our goal, but I am pleased that the University of Nebraska is continuing to achieve our fundamental mission of providing affordable, accessible, outstanding education to students and families," Carter said.
Enrollment dropped 2.7% at the University of Nebraska-Lincoln compared to last year, a figure the flagship campus attributed to a 13.5% dip in international students as well as a record 3,600 degrees awarded last spring.
"While our enrollment may be slightly down overall, one of the driving factors of that is our success in achieving record numbers of graduates," Chancellor Ronnie Green said.
Total enrollment at UNL is 24,431 this year.
UNL said it saw a 4.7% increase in the enrollment of first-generation students, and a 1.1% jump in the number of students coming to the university from inside Nebraska.
Green said the university is pleased at the number of first-generation and Nebraska students who chose UNL this year.
The University of Nebraska Medical Center recorded its 21st straight year of record-high enrollment, seeing a 3.5% bump in enrollment to 4,387 students.
International students drove the enrollment increase at UNMC, growing by 21% this year and making a full recovery from the losses experienced during the COVID pandemic.
Meanwhile, the University of Nebraska at Omaha saw a 3.5% drop in its enrollment this year, falling to 15,328 students.
And a big boost in first-time freshmen helped the University of Nebraska at Kearney stop a five year-long enrollment slide. UNK reported a total enrollment of 6,275 this year, up less than 1%.
But the number of first-year students at UNK grew by 16% over last year, fueled by out-of-state growth of 70% and 9% of in-state students.
Top Journal Star photos for September
Top Journal Star photos for September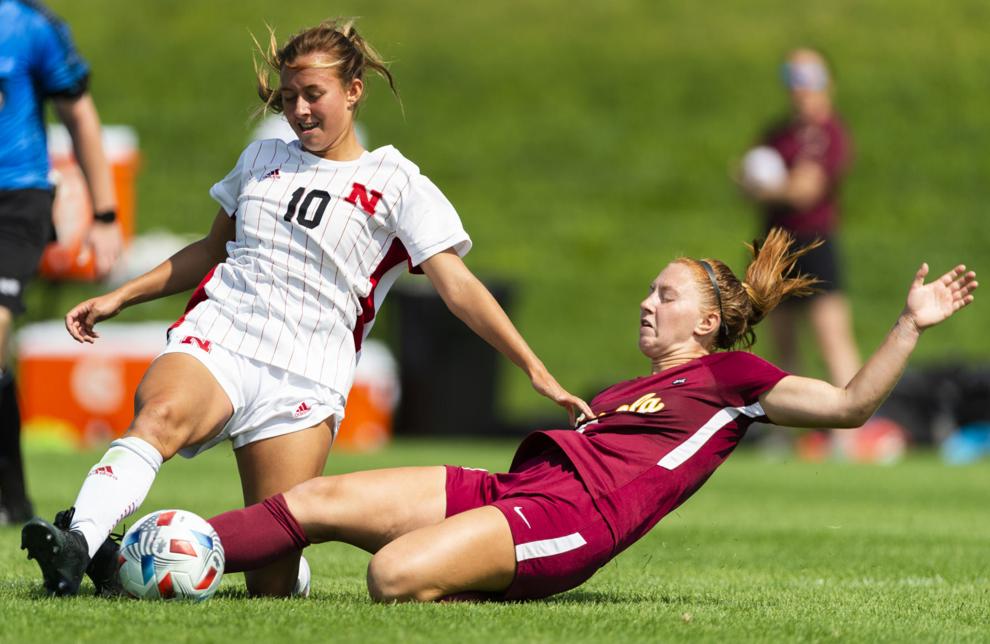 Top Journal Star photos for September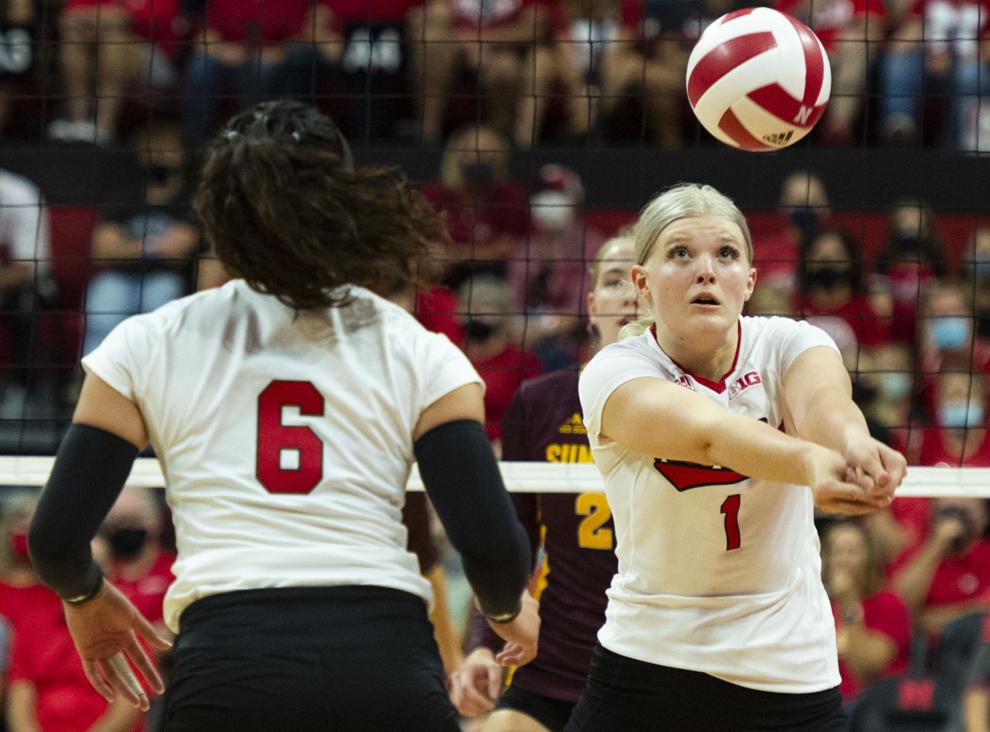 Top Journal Star photos for September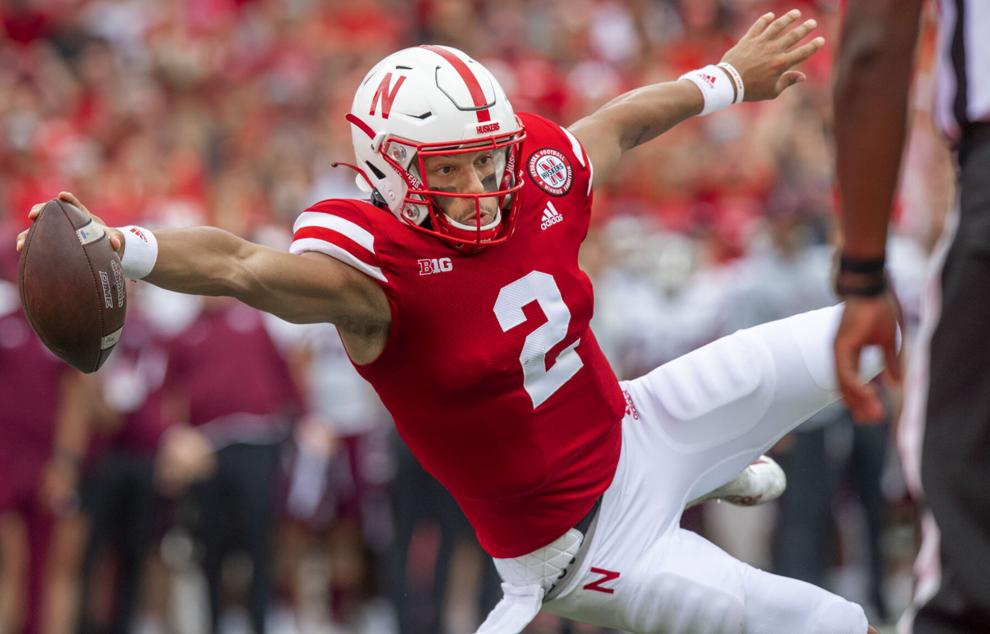 Top Journal Star photos for September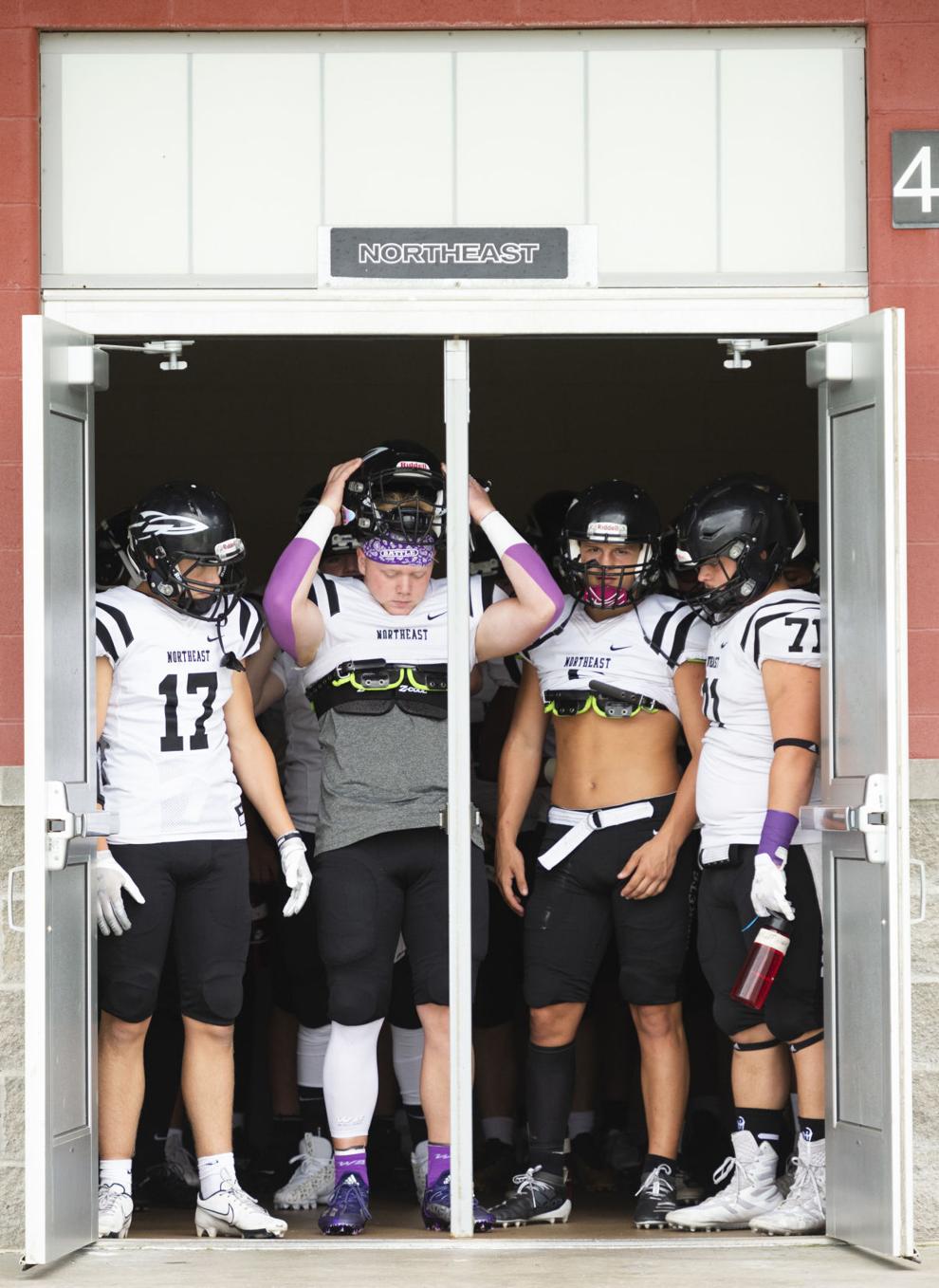 Top Journal Star photos for September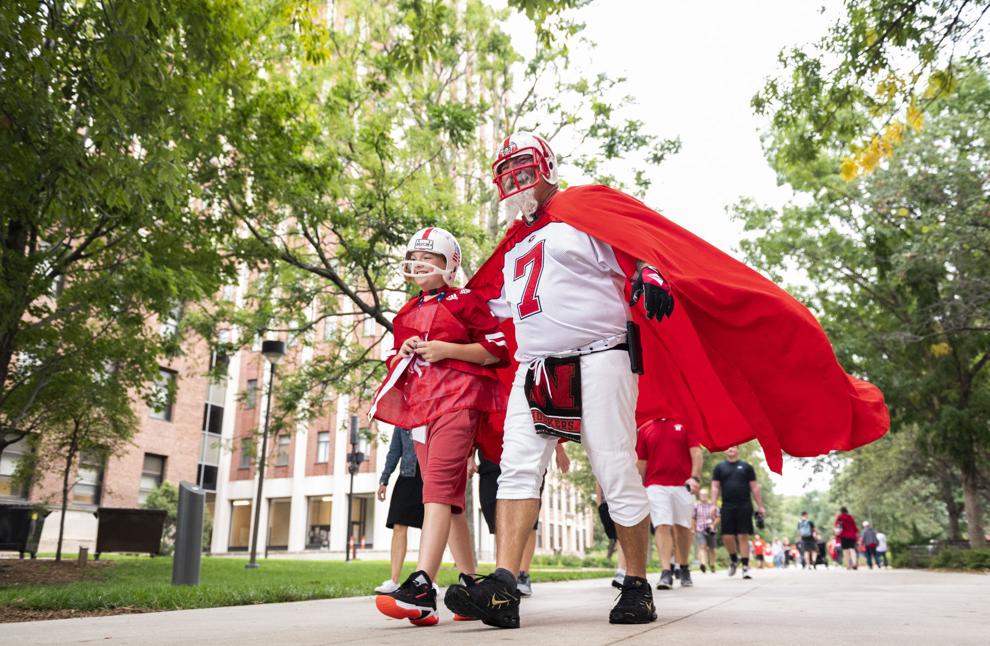 Top Journal Star photos for September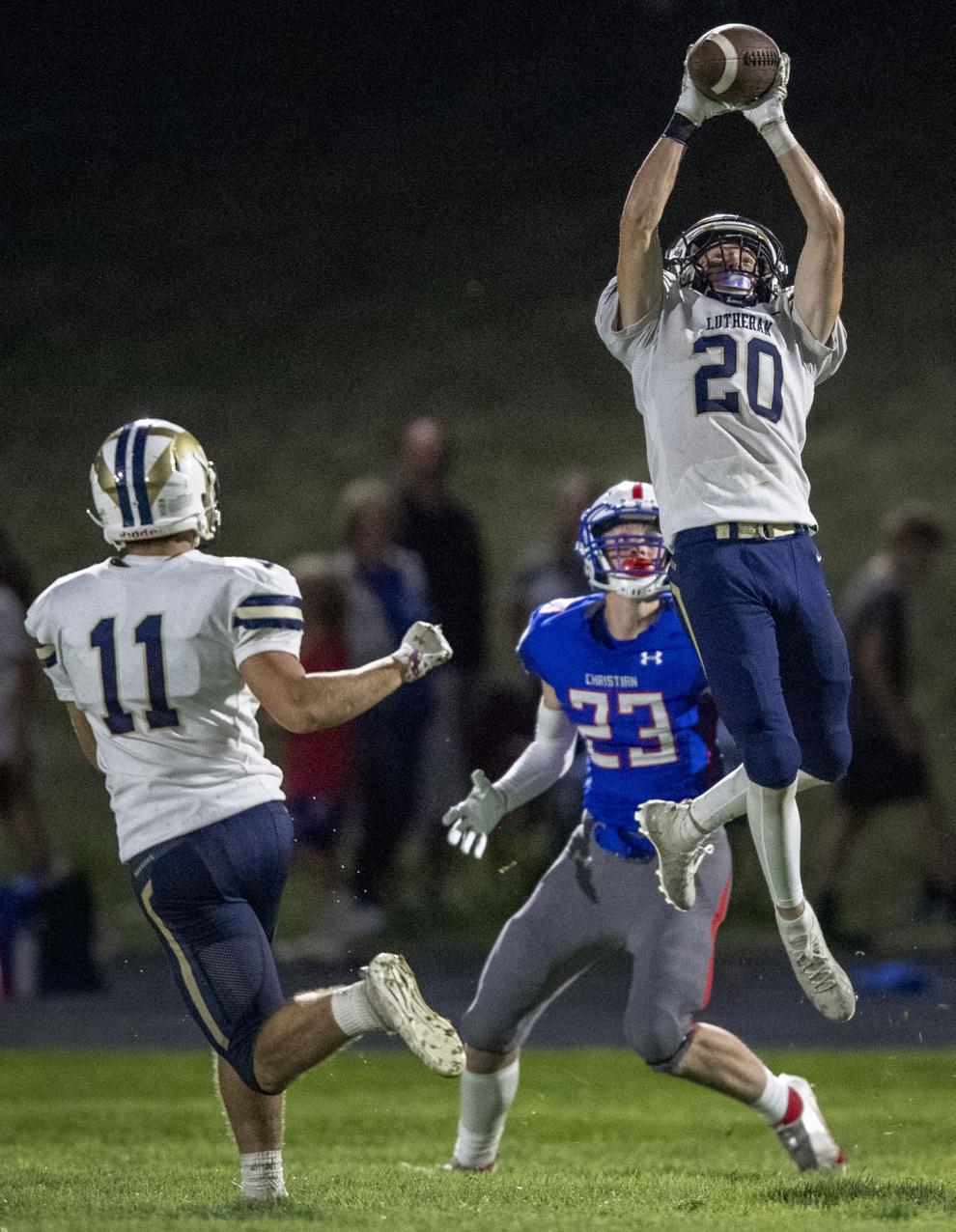 Top Journal Star photos for September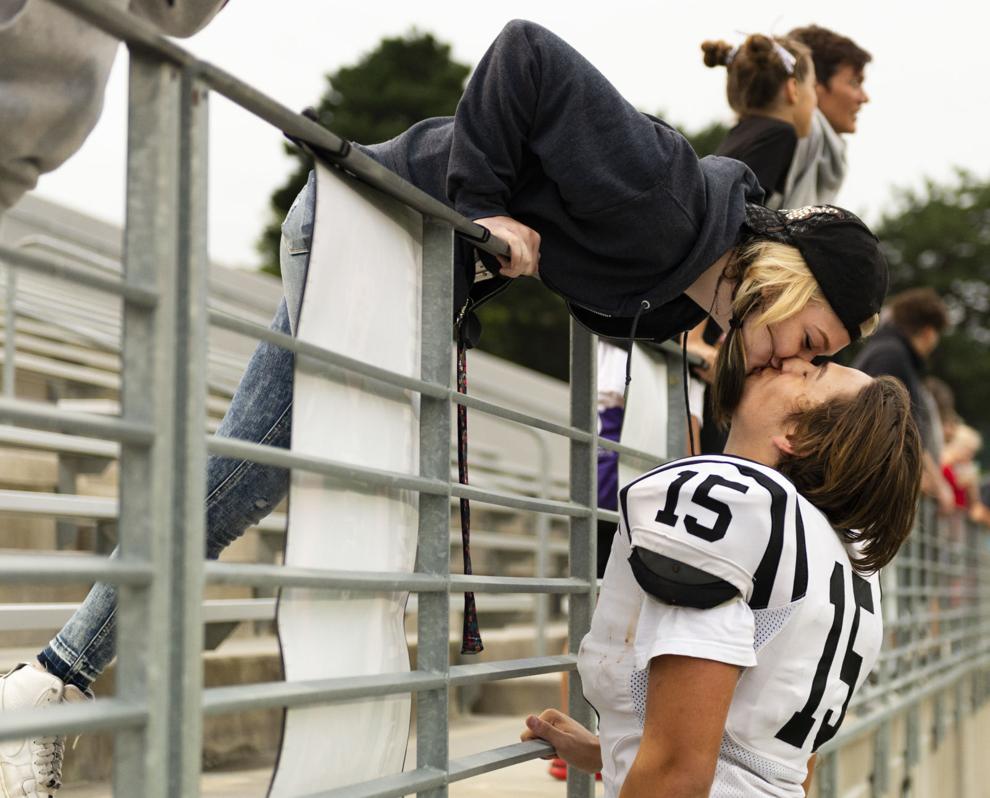 Top Journal Star photos for September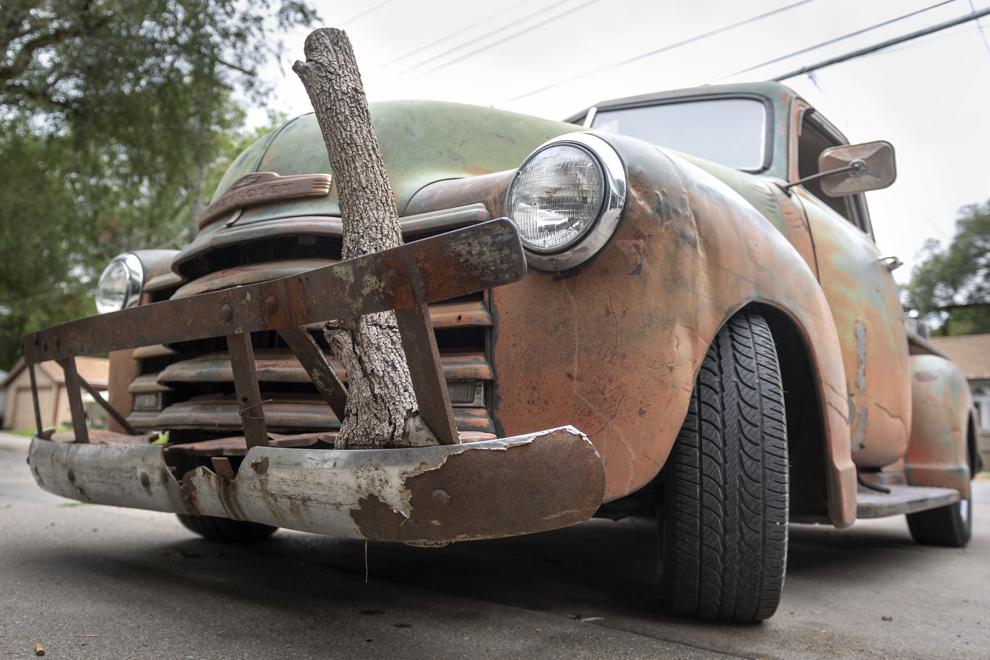 Top Journal Star photos for September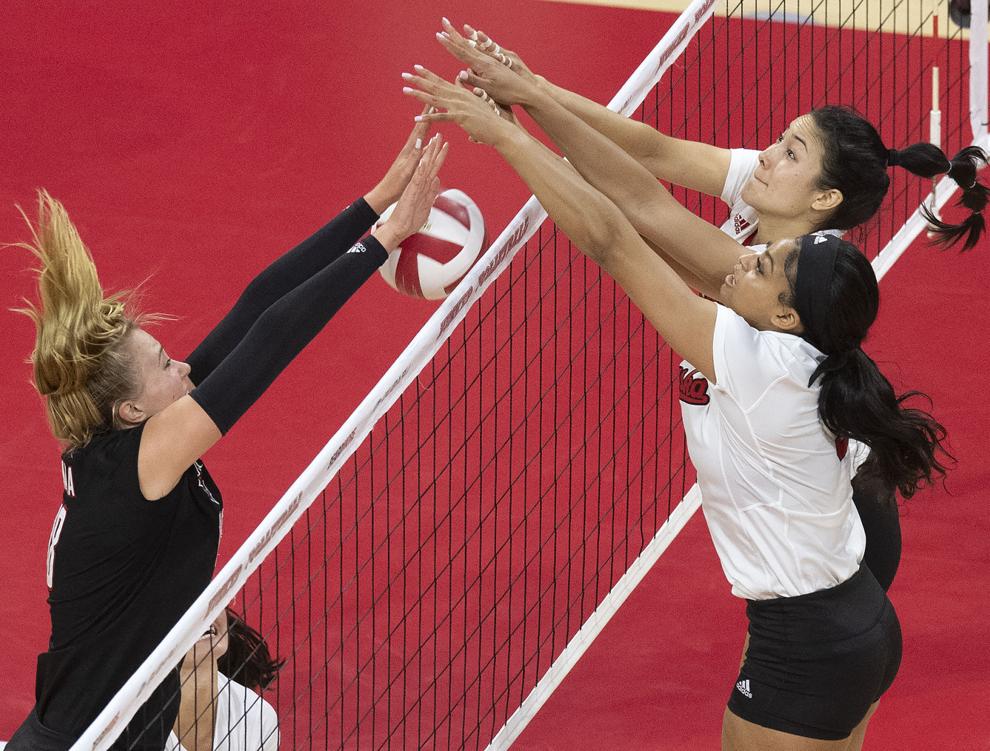 Top Journal Star photos for September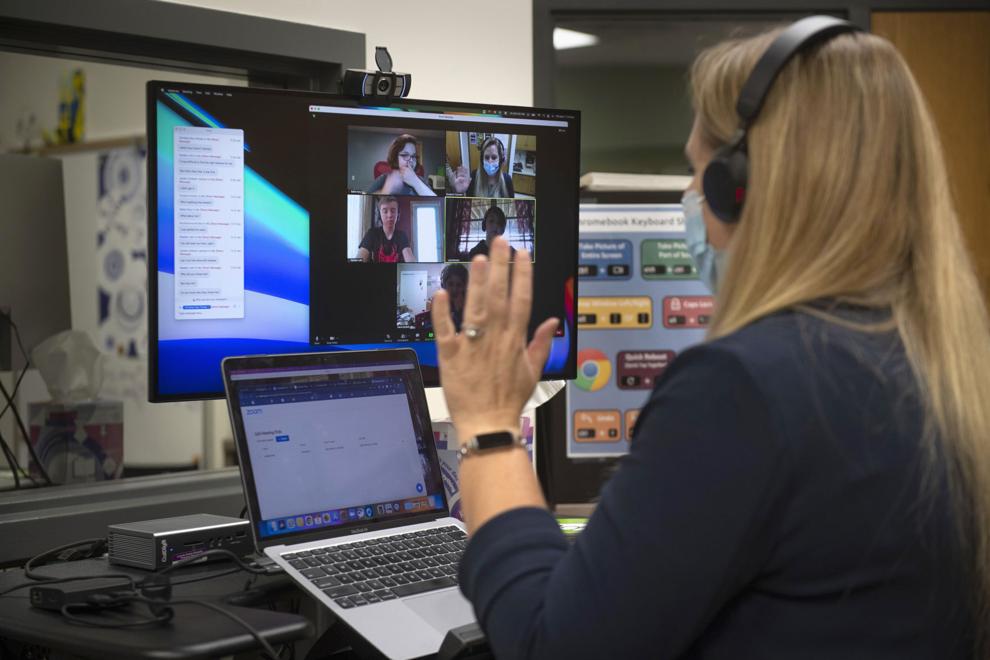 Top Journal Star photos for September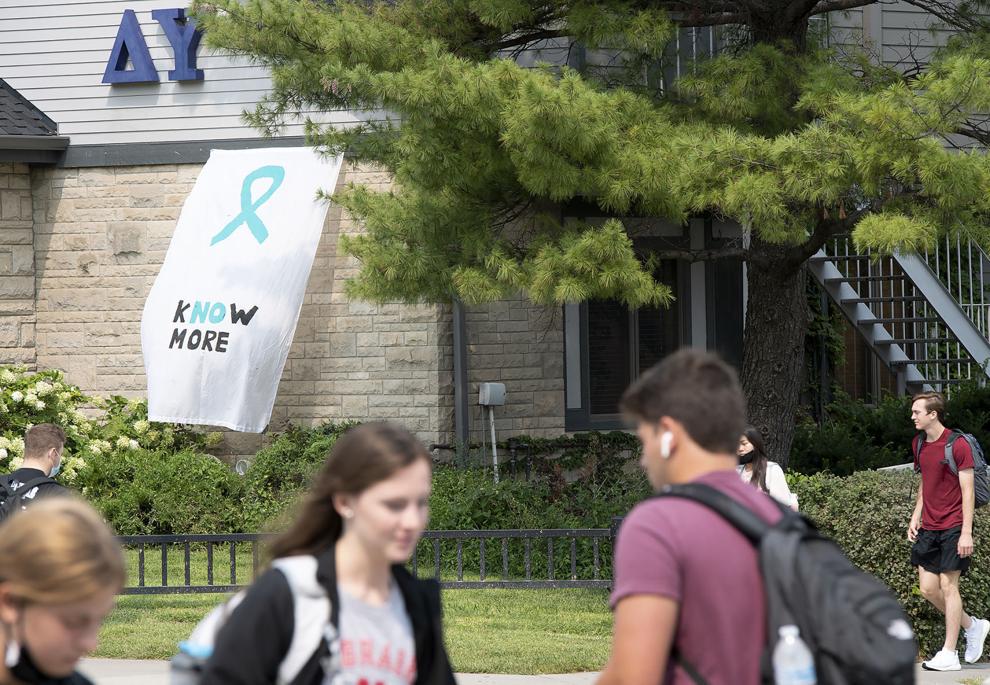 Top Journal Star photos for September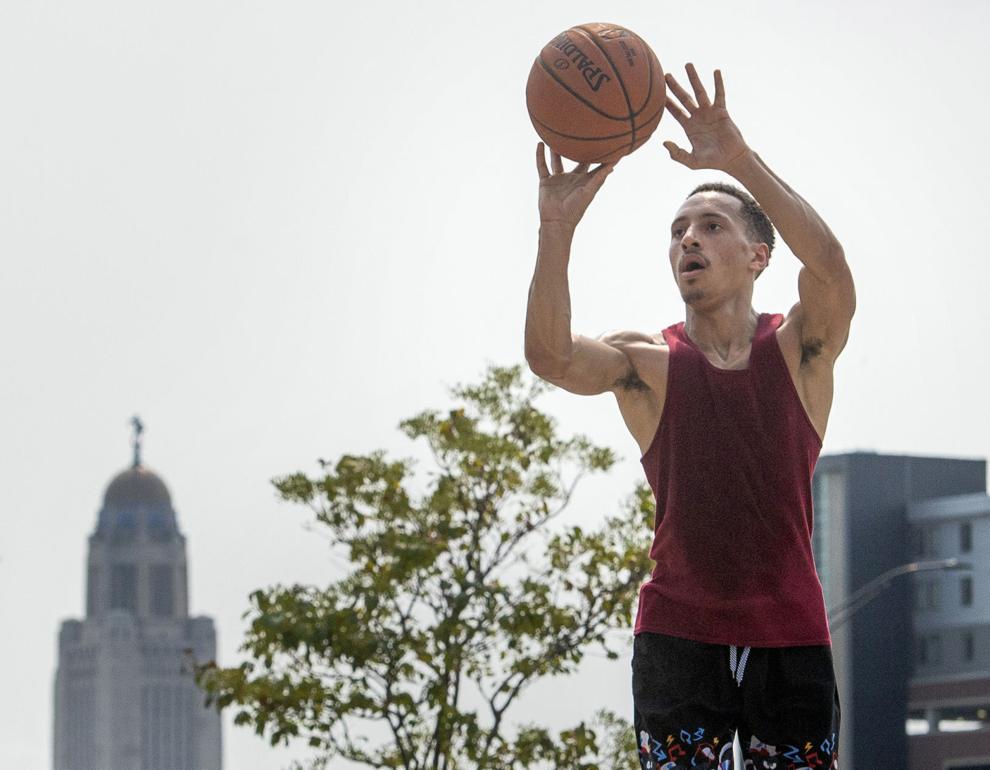 Top Journal Star photos for September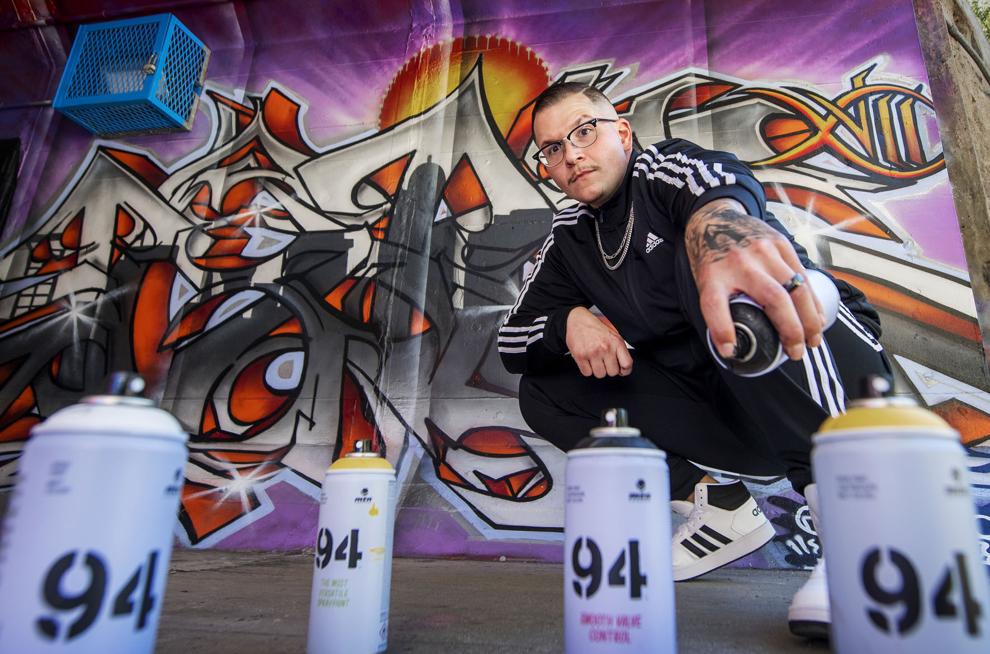 Top Journal Star photos for September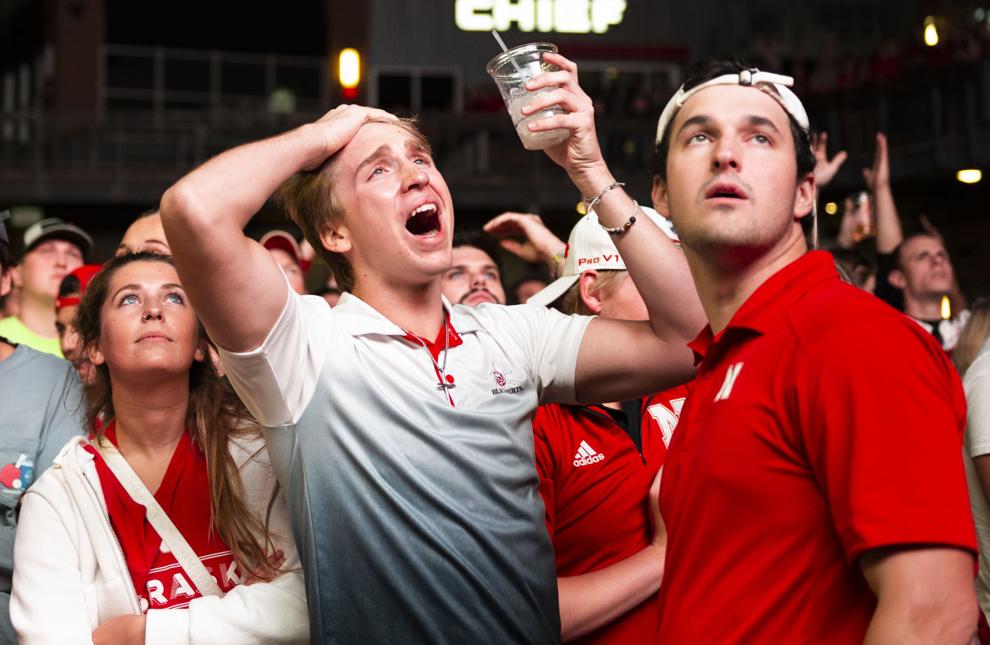 Top Journal Star photos for September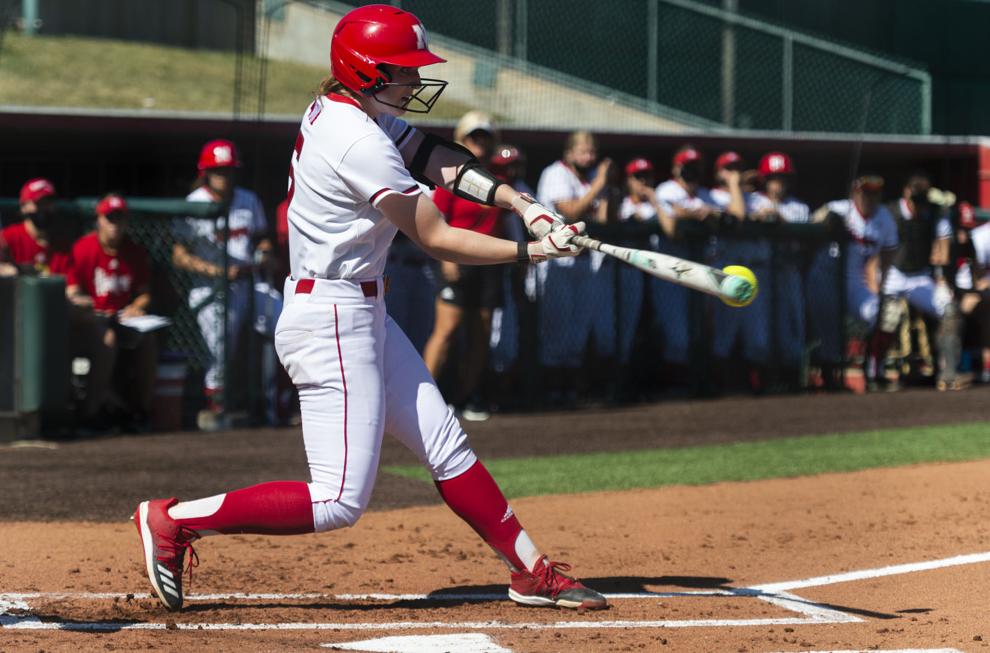 Top Journal Star photos for September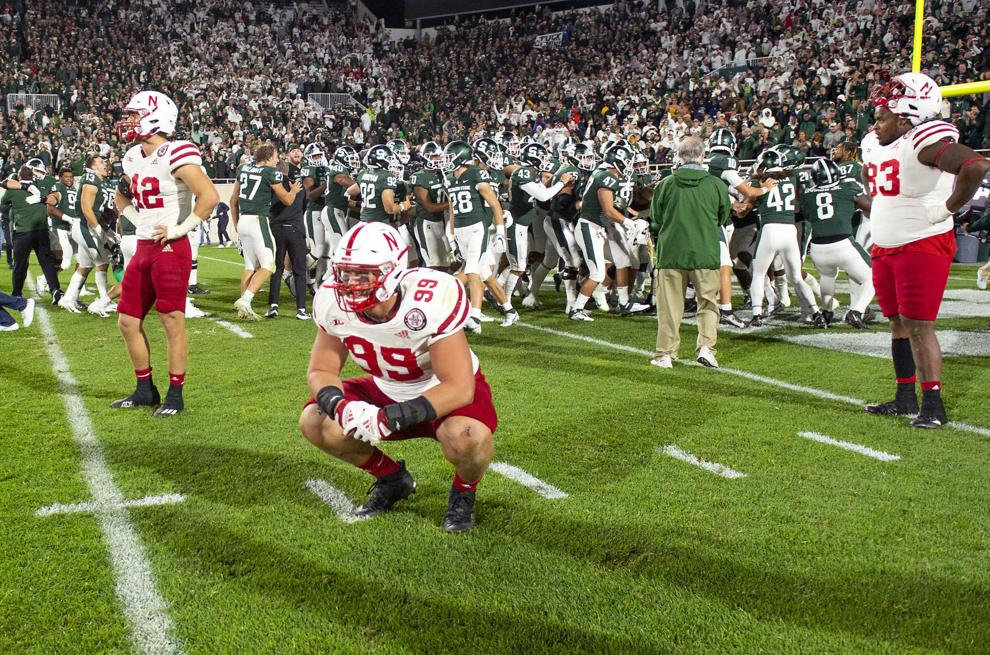 Top Journal Star photos for September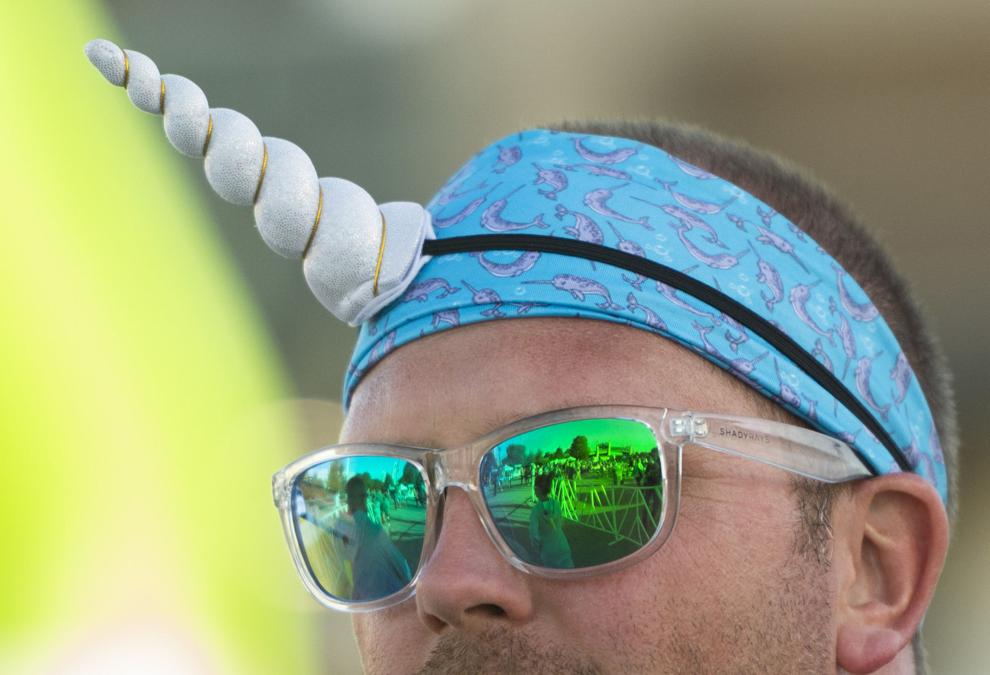 Top Journal Star photos for September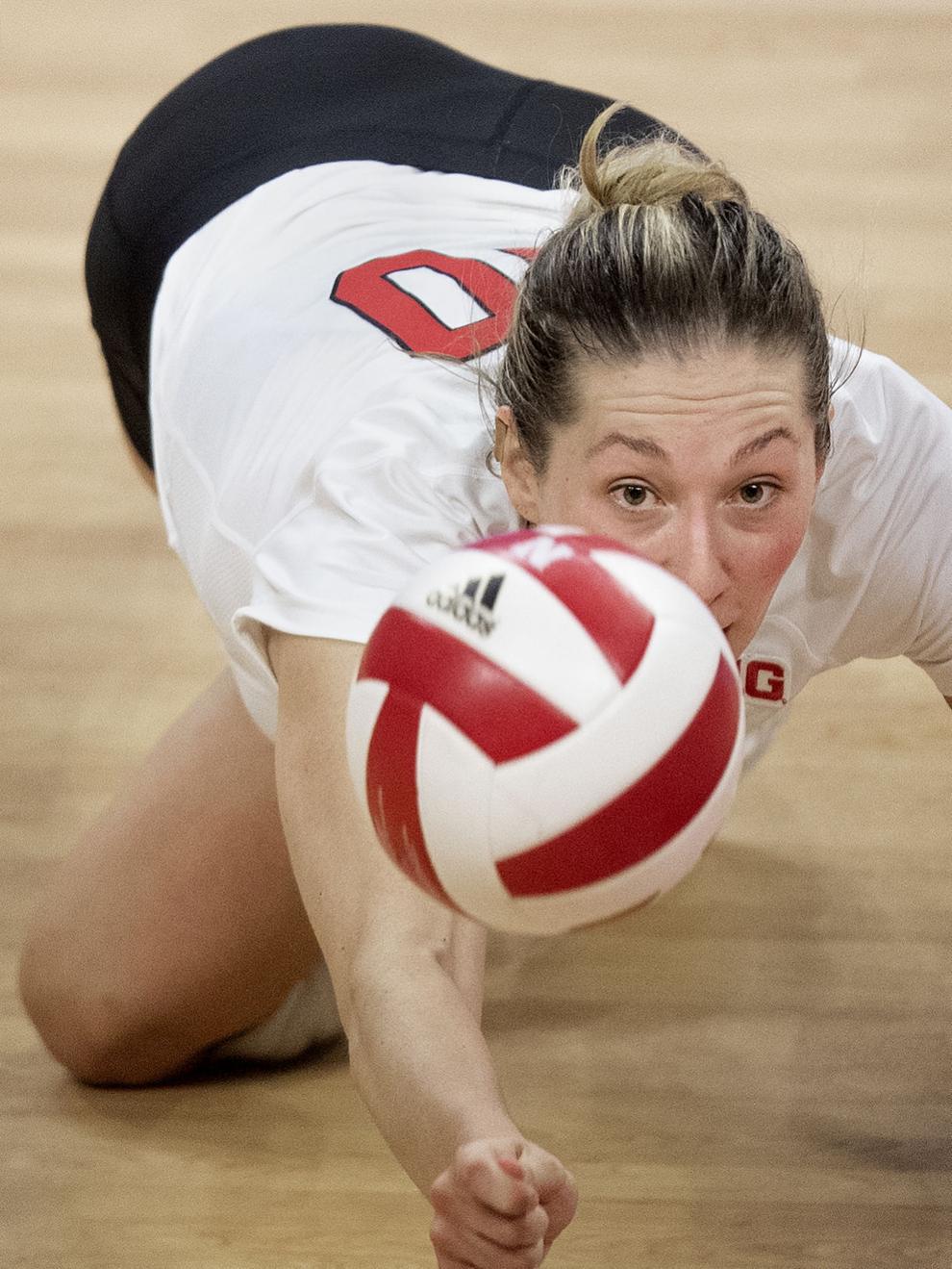 Top Journal Star photos for September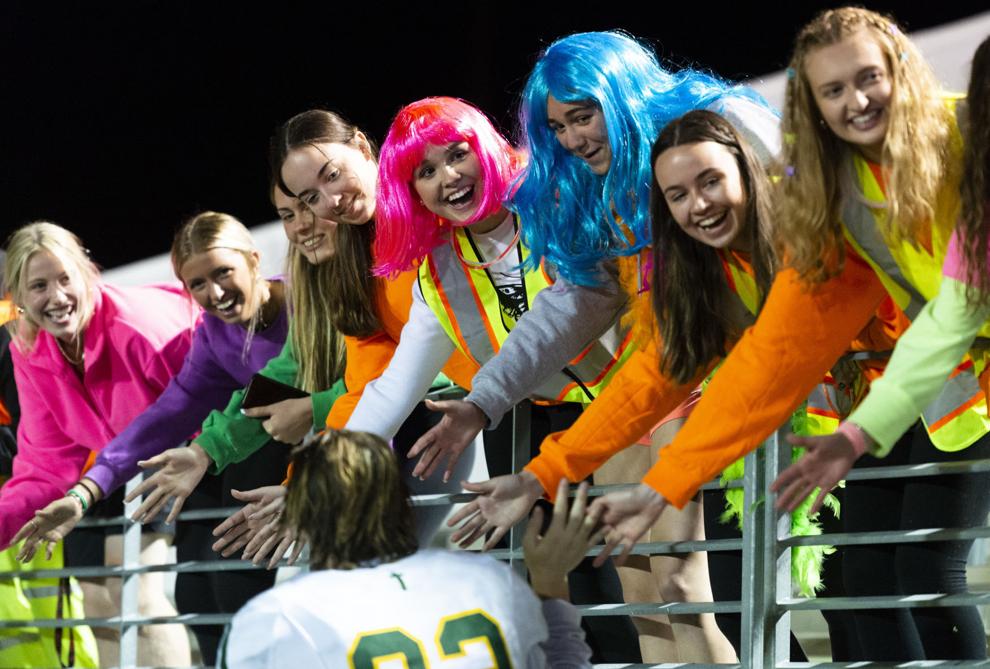 Top Journal Star photos for September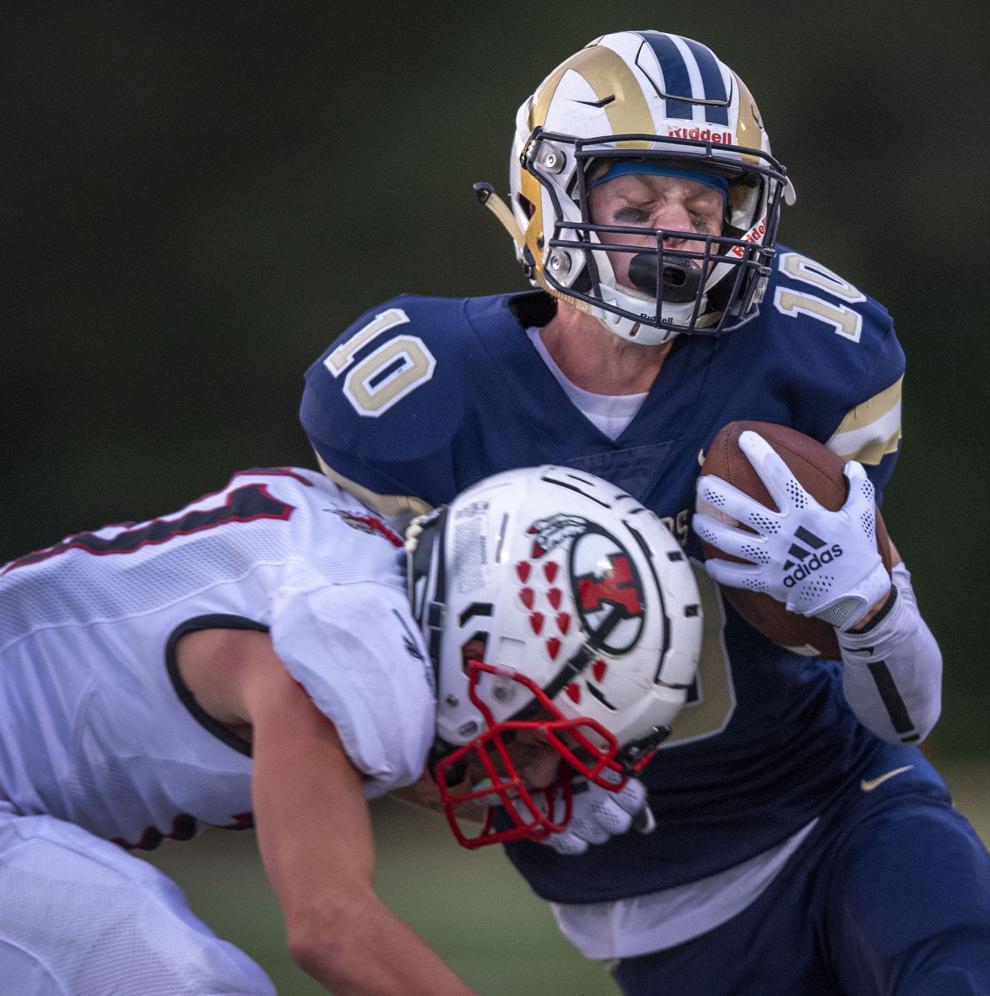 Top Journal Star photos for September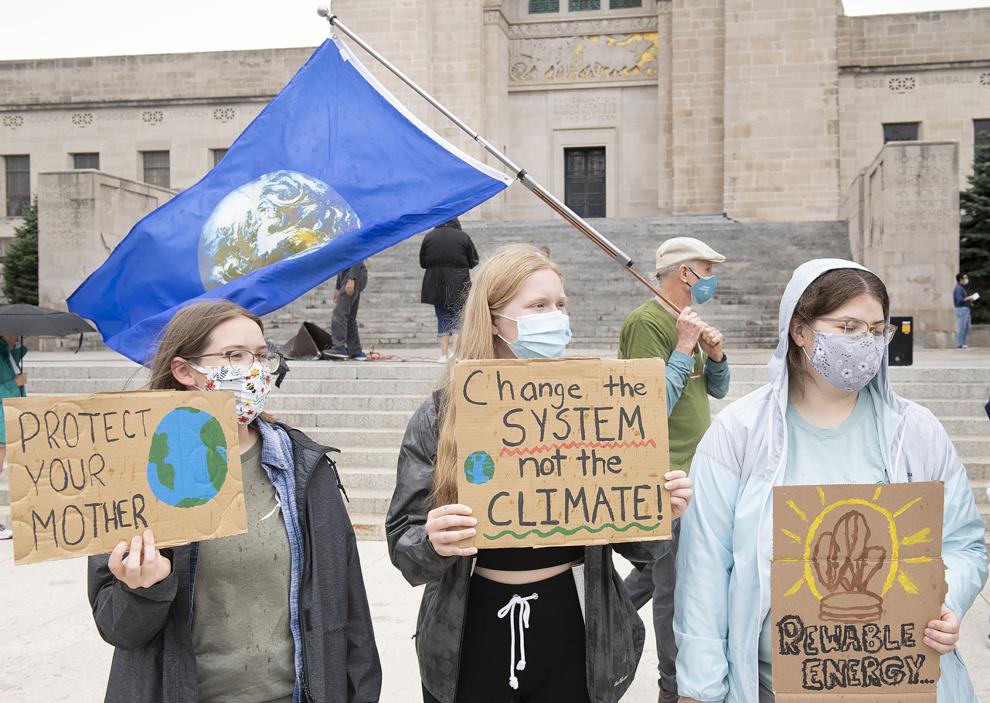 Top Journal Star photos for September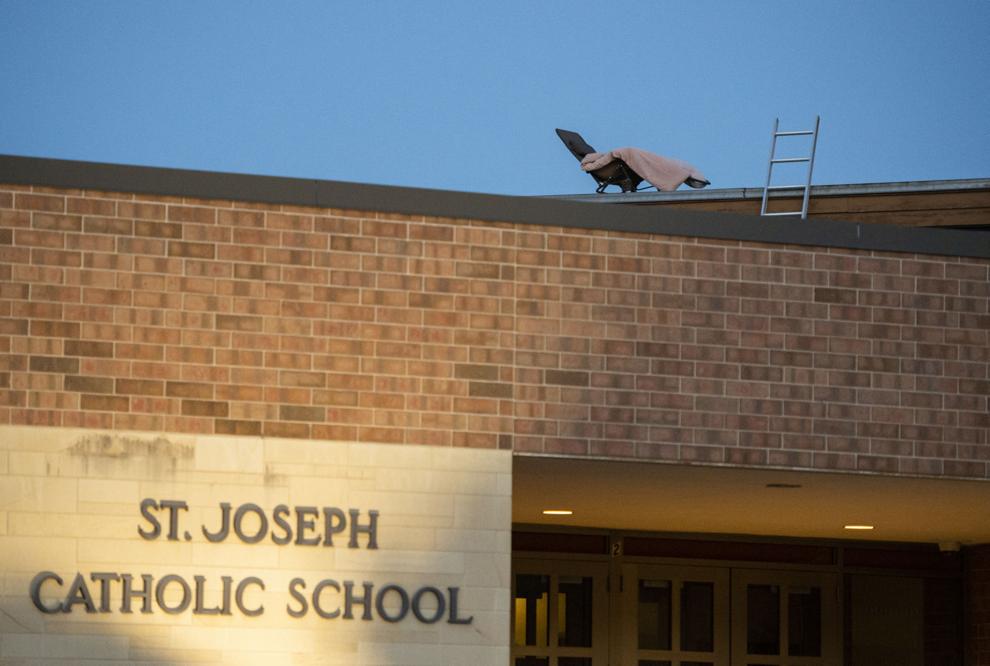 Top Journal Star photos for September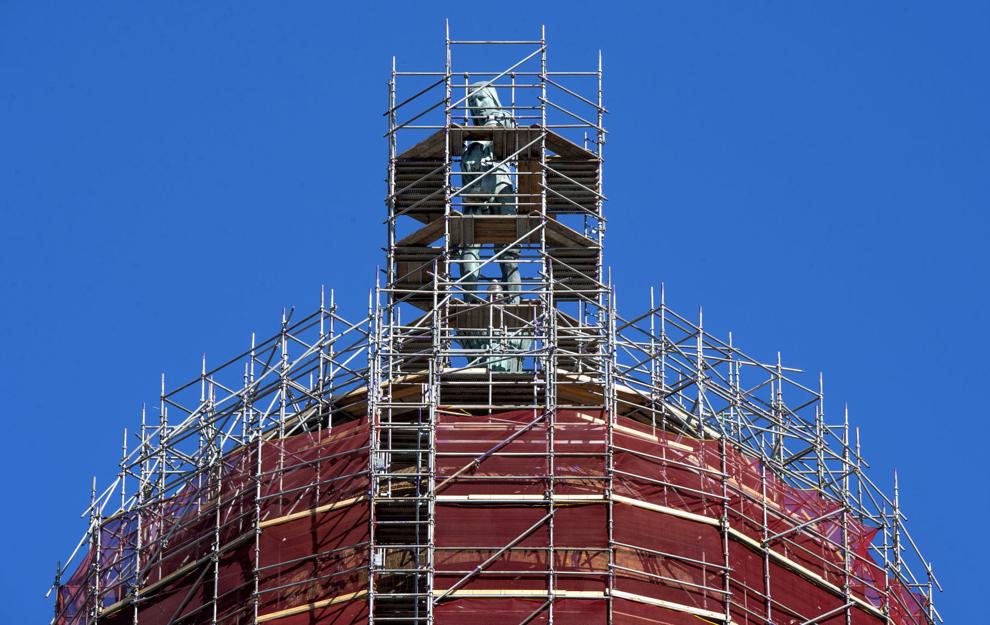 Top Journal Star photos for September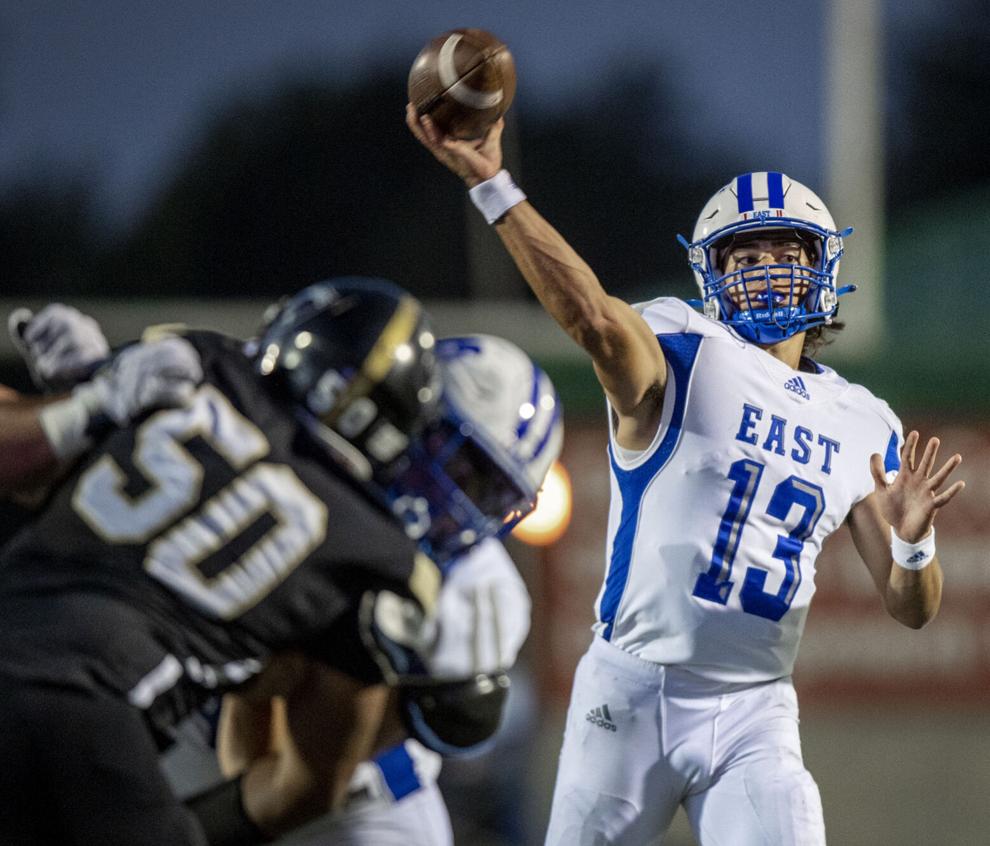 Top Journal Star photos for September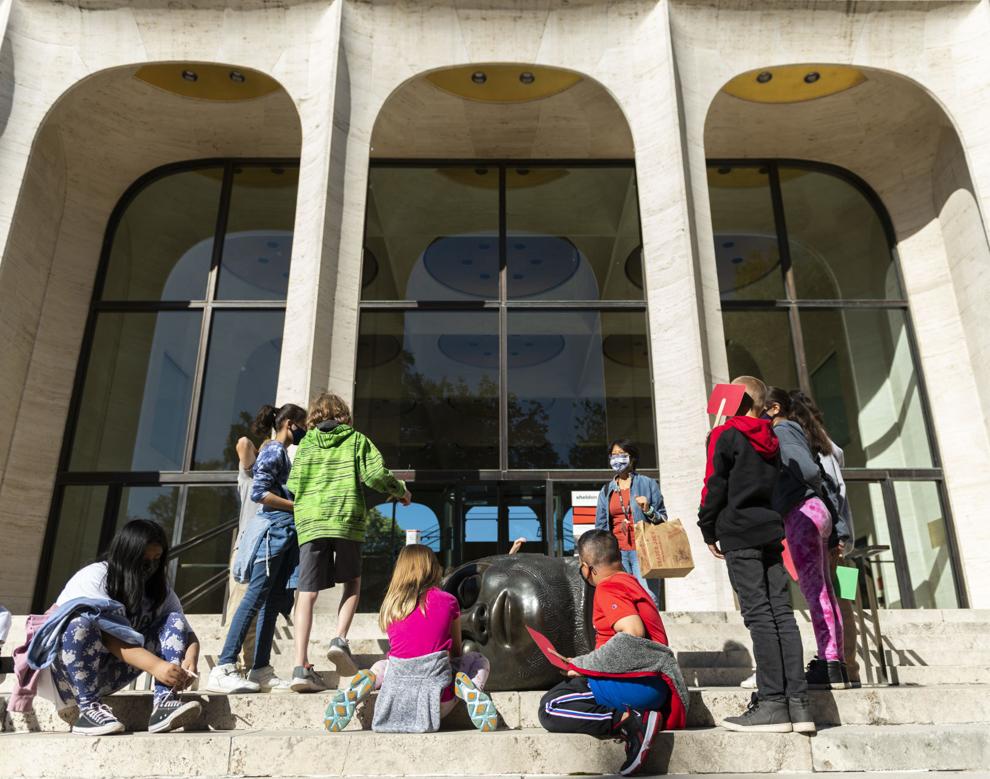 Top Journal Star photos for September
Top Journal Star photos for September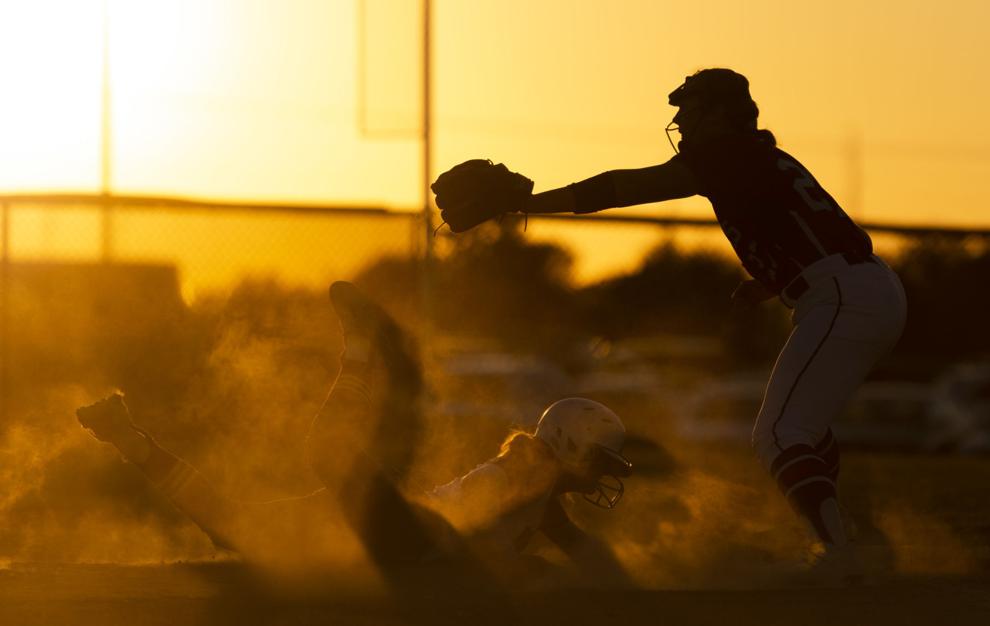 Top Journal Star photos for September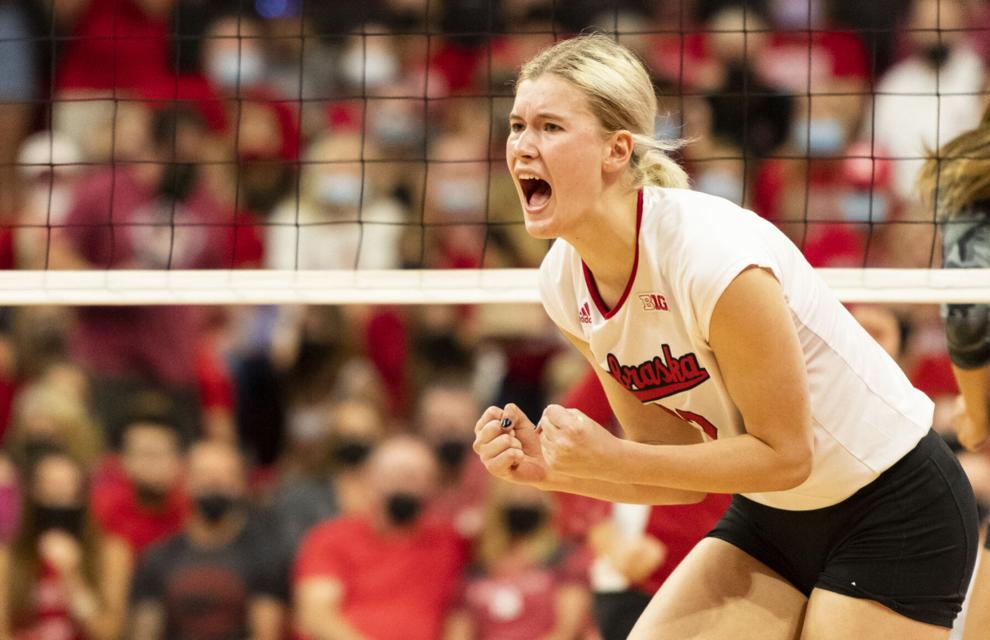 Top Journal Star photos for September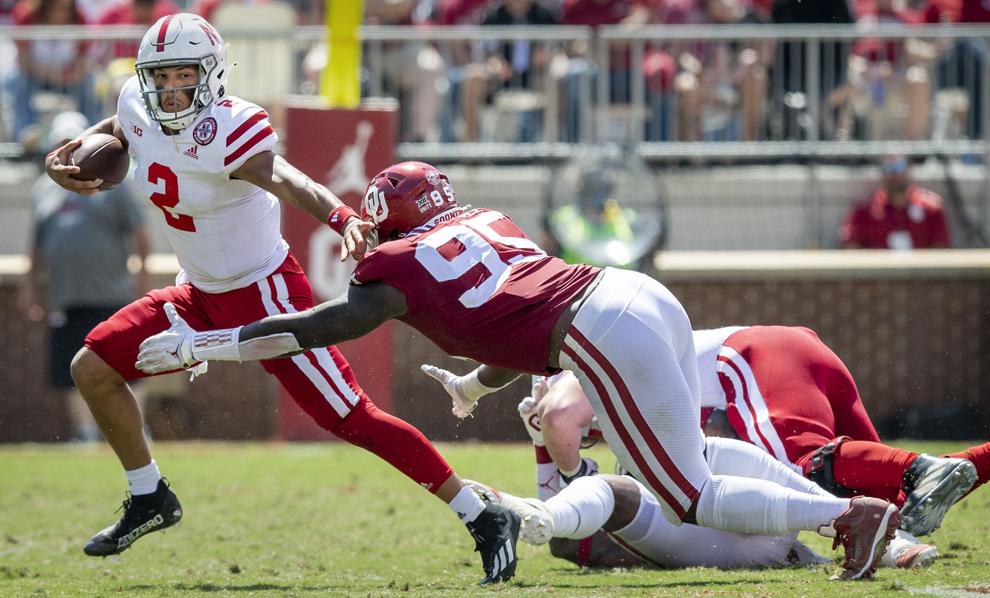 Top Journal Star photos for September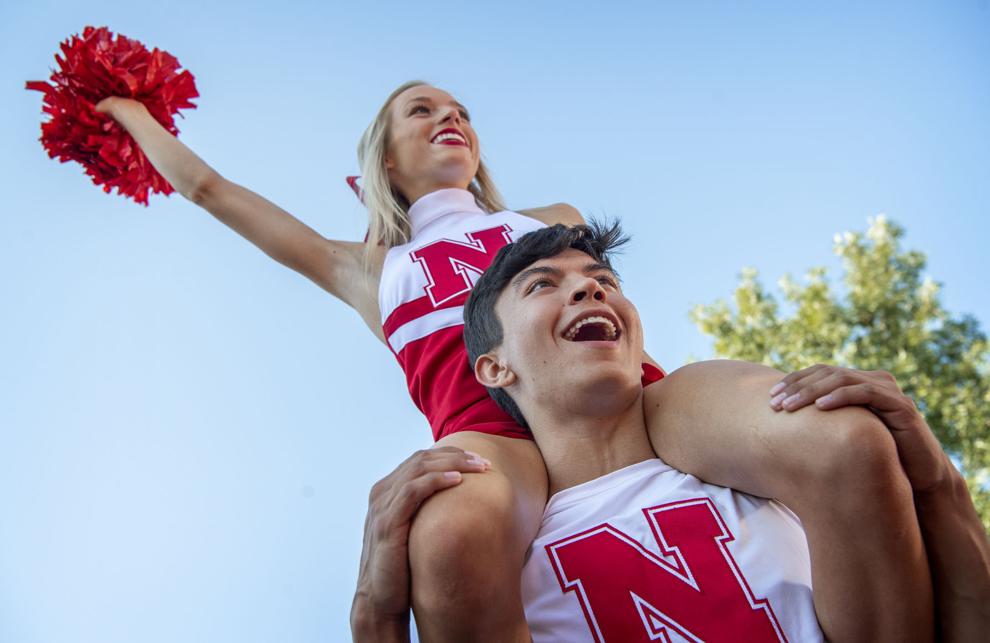 Top Journal Star photos for September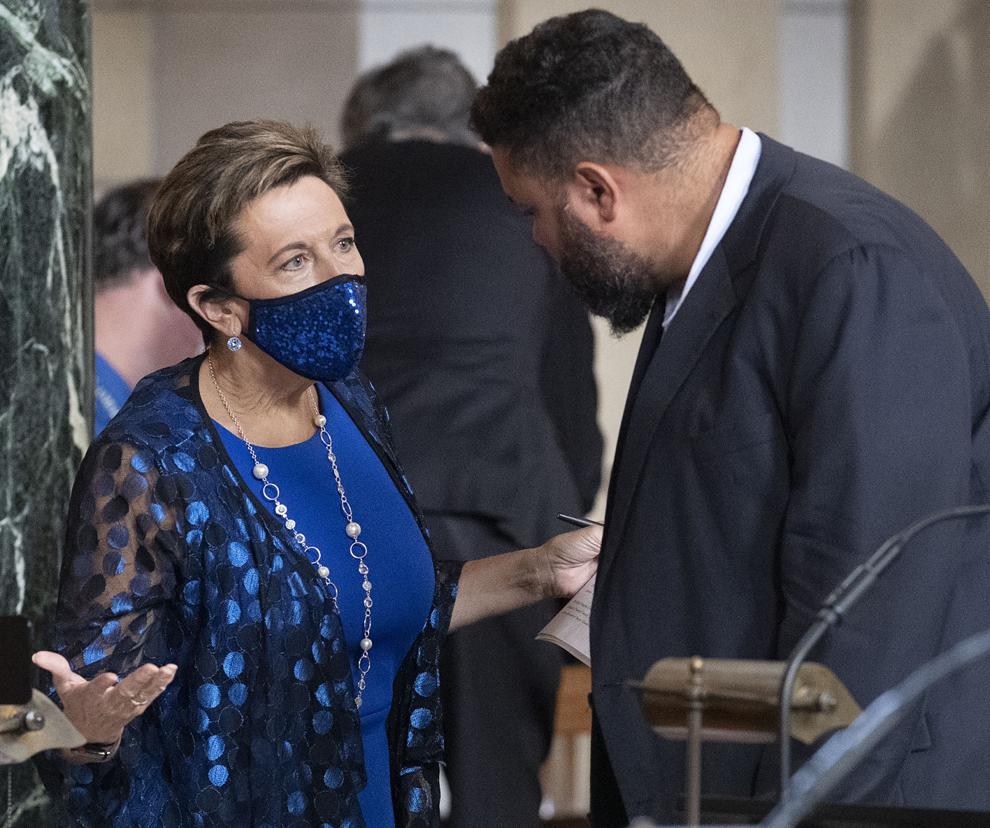 Top Journal Star photos for September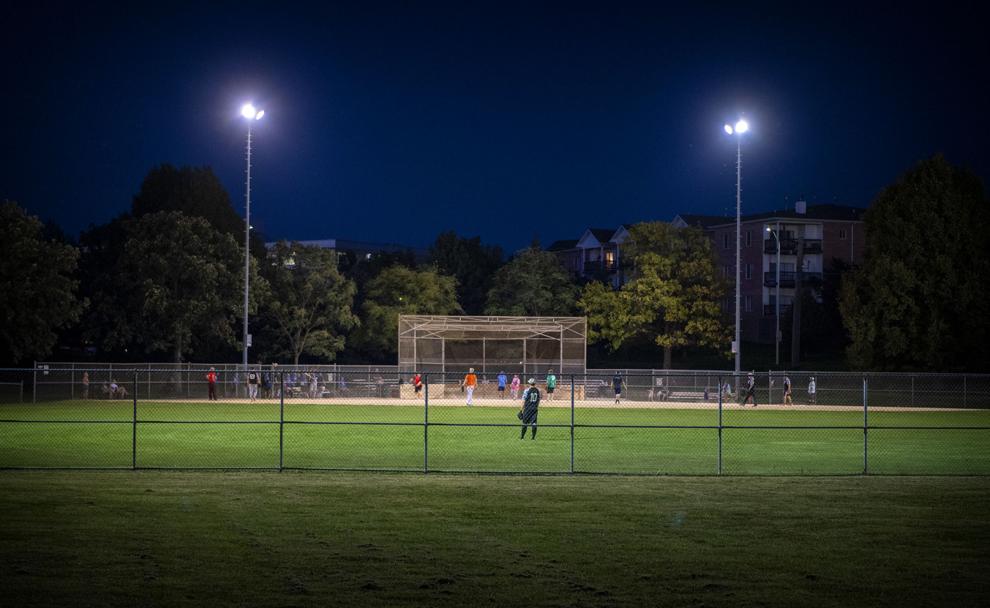 Top Journal Star photos for September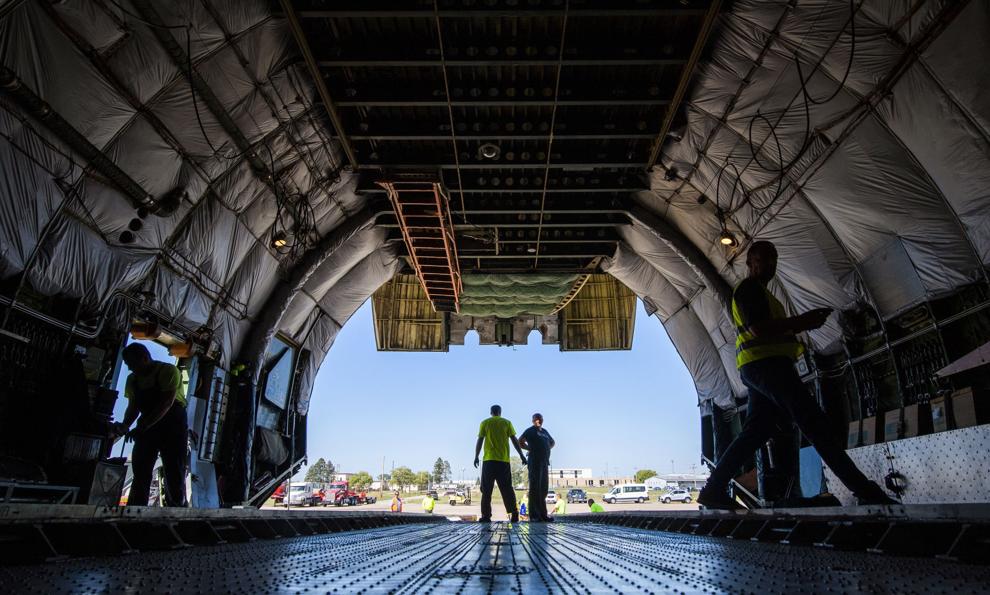 Top Journal Star photos for September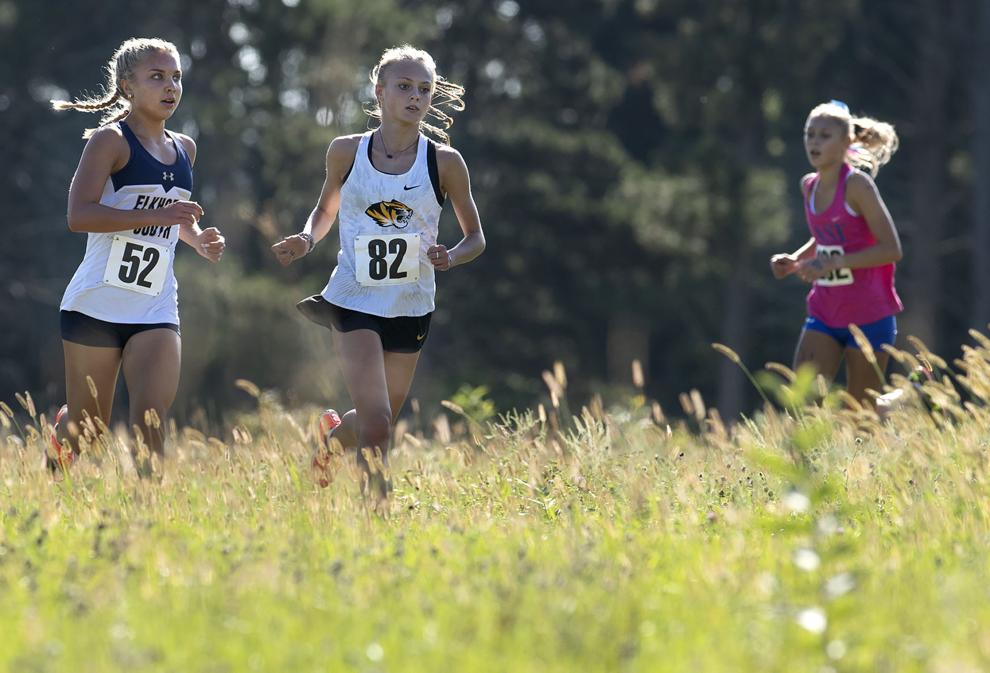 Top Journal Star photos for September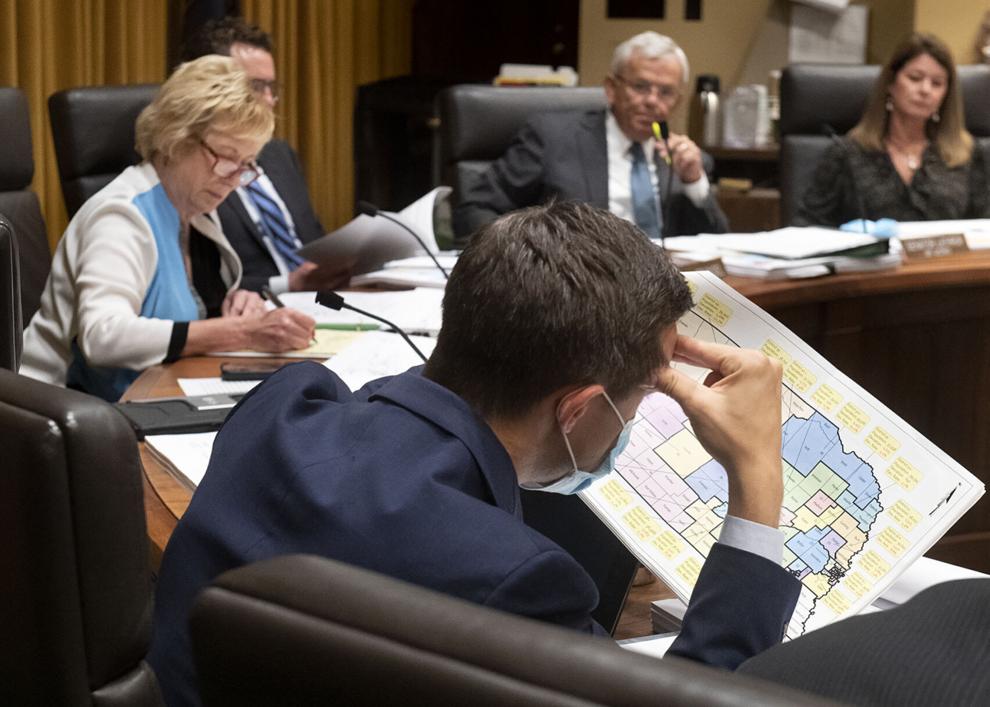 Top Journal Star photos for September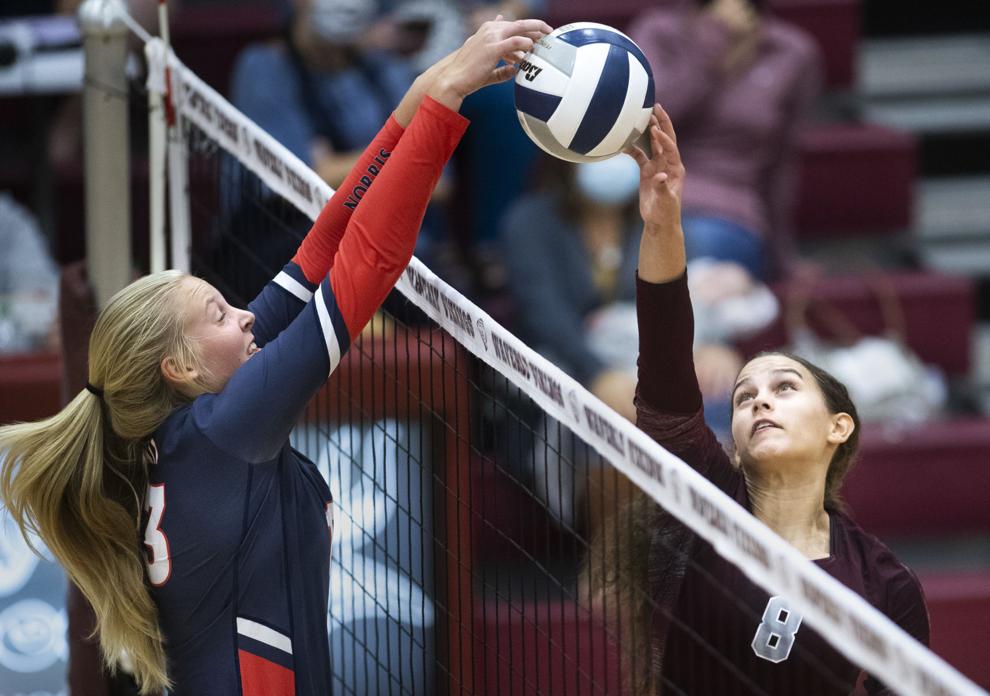 Top Journal Star photos for September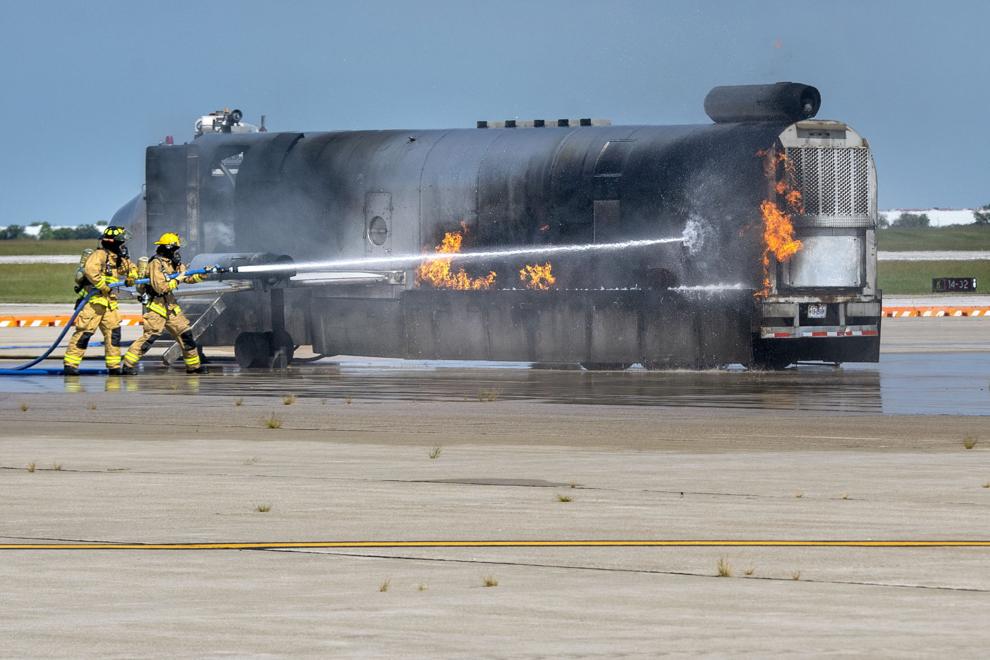 Top Journal Star photos for September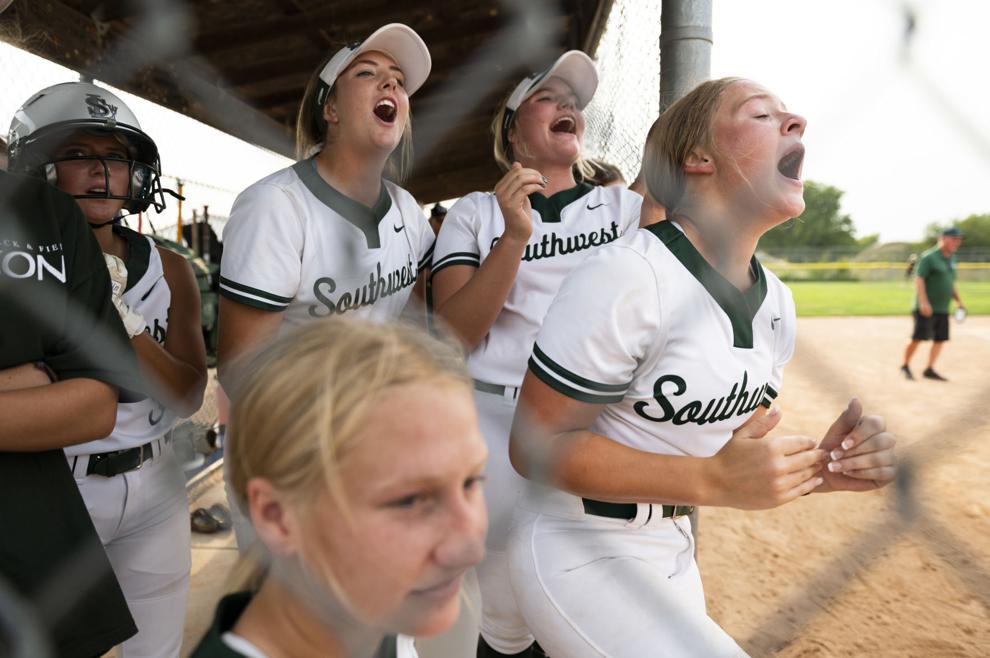 Top Journal Star photos for September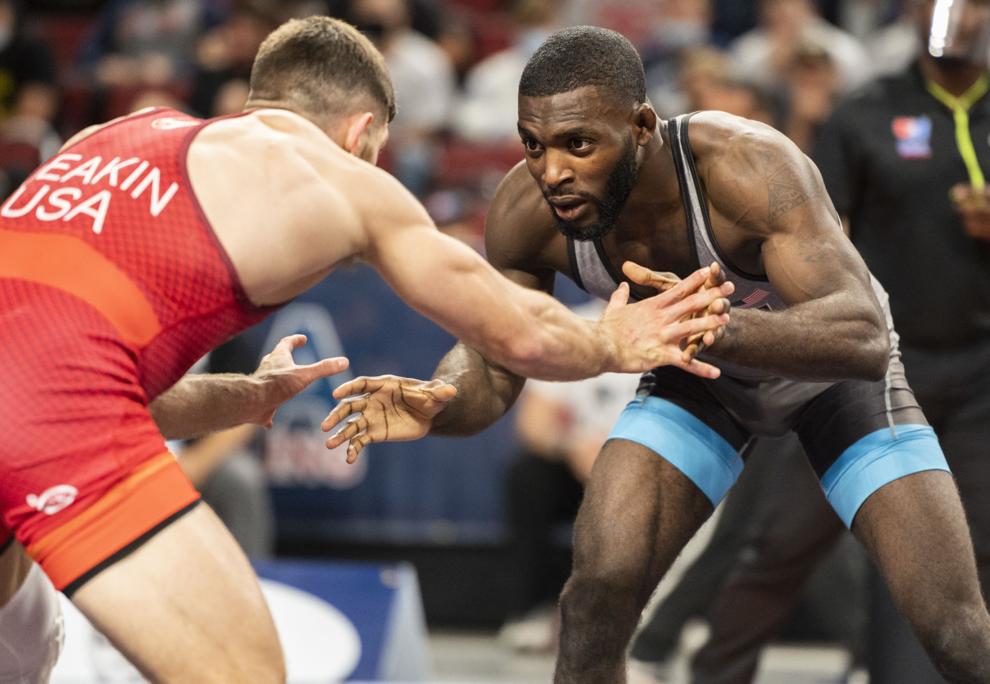 Top Journal Star photos for September