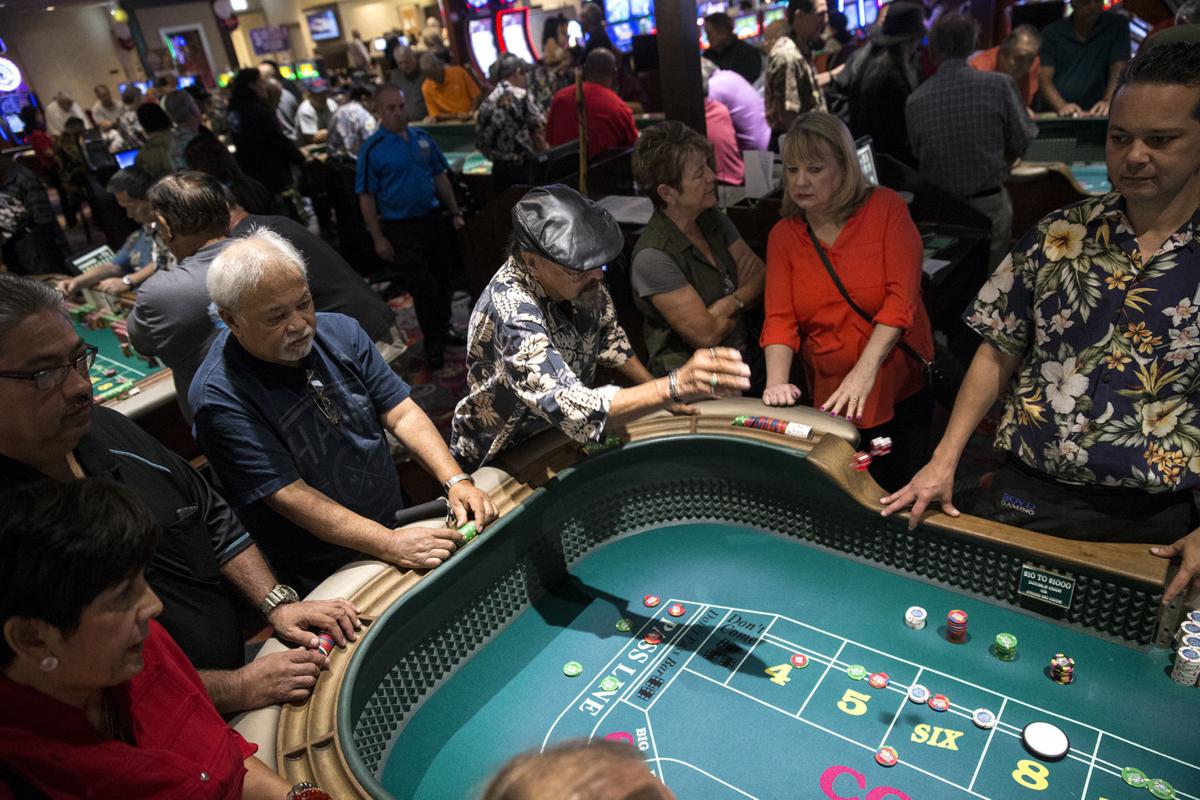 PIERRE, S.D. — Supporters of a proposed casino and entertainment complex in Yankton are betting it would help their community and bring in millions of dollars for the state, but first they need South Dakota lawmakers to put a constitutional amendment on the November ballot.
A measure introduced Wednesday at the Capitol would ask voters to allow a nonprofit group to have a gaming license in the southeastern South Dakota city. Former state Sen. Bernie Hunhoff, a Port Yankton project supporter, said the community wants an opportunity to compete with Nebraska and Iowa for tourists, conventions and working families.
Yankton is 60 miles north of Norfolk on U.S. Highway 81.
"Port Yankton will allow us to use gaming to produce all sorts of amenities and quality-of-life benefits that our city of 15,000 just can't afford otherwise," Hunhoff said.
An assessment done for Yankton Area Progressive Growth, a pro-amendment group, projected that first-year gambling, hotel, restaurant and entertainment revenue would be more than $35 million. The amendment would allow roulette, keno, craps, limited card games and slot machines.
A coalition of Nebraska and South Dakota tribes opposes the push. Yankton Sioux Chairman Robert Flying Hawk said in a statement that there are 11 tribal casinos in the region that would be negatively affected by the plan.
"The Port Yankton project threatens the livelihood of South Dakota's tribes and the state's economy," he said.
South Dakota voters passed a constitutional amendment in 1988 allowing gambling in Deadwood. The new proposal would dedicate the state tax revenues generated by the Yankton facility to community and economic development, but it doesn't dictate a specific dollar amount.
Dianna Miller, a lobbyist for Yankton Area Progressive Growth, said the goal in part is to help the state raise money for projects that haven't been funded in the past. She said it's also an opportunity to "reinvent the community."
Hunhoff said the project would bring in property tax revenues for the city and county, and the community would earn income by leasing the gaming license to a private operator. He said the plan could also bring in $4 million or more annually for the state.