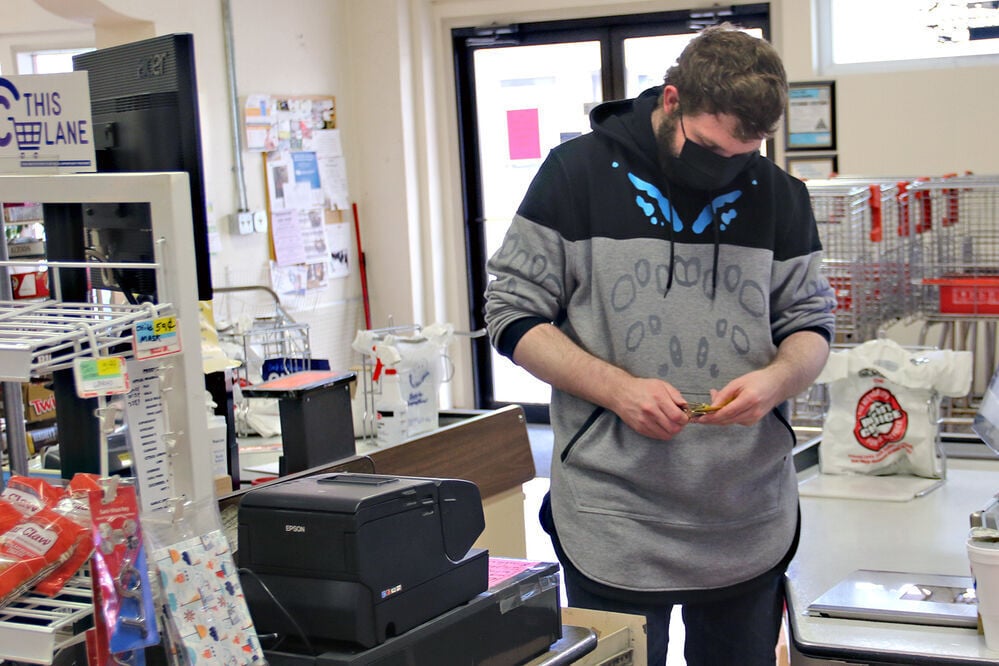 Forrest Sterzer, 20, has worked at Bayard Grocery for two years. It was his first job after high school.
He wasn't surprised when the store's owner and operator, Gary Moenning, decided he would retire, because his boss had talked about retirement for a while. Moenning's daughter, Wendy Buxbaum, said she couldn't keep the grocery store running, citing her health, and no one wanted to buy it.
"Nobody seems to want to work that hard," Buxbaum said.
Bayard Grocery is set to close on March 5. When it does, Bayard-area residents will either have to travel 15 miles to Bridgeport or 26 miles to Scottsbluff to buy groceries.
"There is a population in town that doesn't have the option to be able to retrieve their own groceries or be able to be mobile enough to go out of town to do that," Twin City Development Community Development Director Michelle Coolidge said. "It's a really critical service that the community should be supporting in their hometown."
Coolidge said Twin City Development is looking to rally the Bayard community around a new community-led store and is partnering with a handful of entities, including the University of Nebraska, to ensure that Bayard residents still have access to fresh food.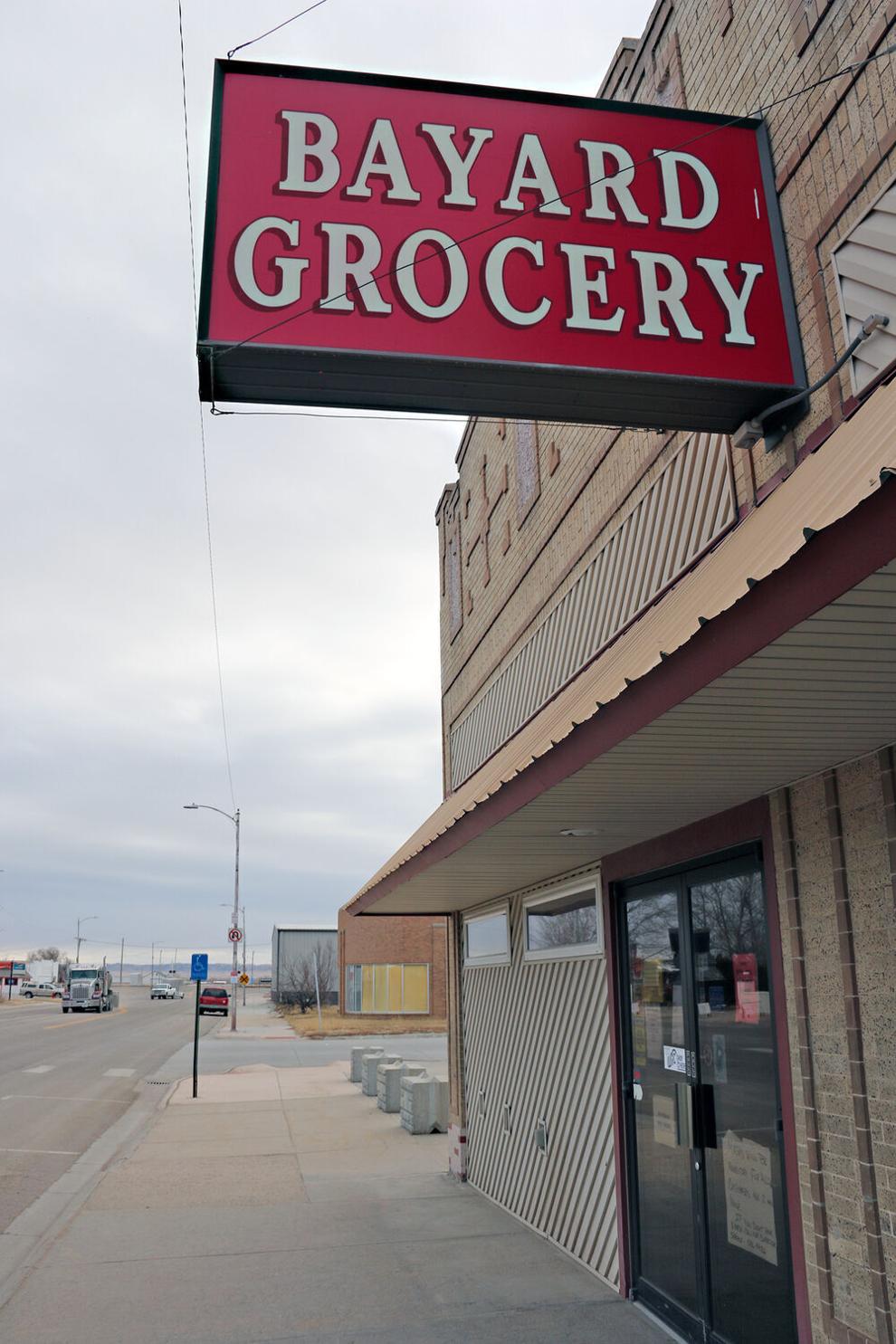 "The scheduled closure of the store is fairly imminent," Coolidge said. "So while we anticipate that it probably will be closed for a period of time, we're working really hard to try to minimize the amount of time that that will be so people aren't left without access any longer than possible"
Bayard does have a Dollar General store. However, the Dollar General does not offer fresh food.
The new store may take the shape of a cooperative or some other classification of a community-owned store.
"Transitioning to a community grocery store — with various ownership options — has legal tasks assigned to it that aren't instantaneous," Coolidge said. "So, we're definitely vetting out some options that hopefully will help provide local control over — not only the business itself — but the real estate that's attached to the business."
She said that Bayard's small size makes the grocery store unattractive for a private buyer.
HONORING NEBRASKA VETERANS
Gary Buck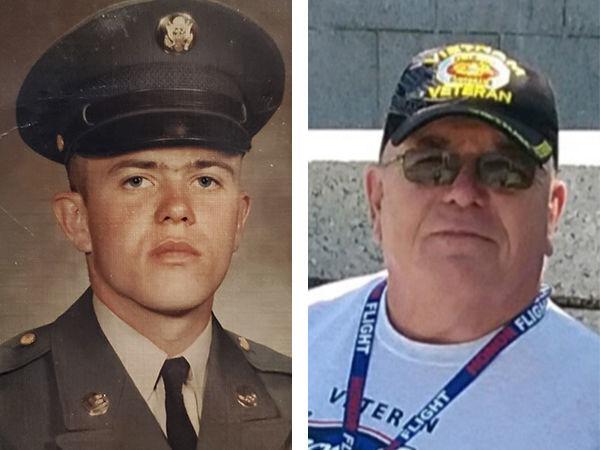 William Kathol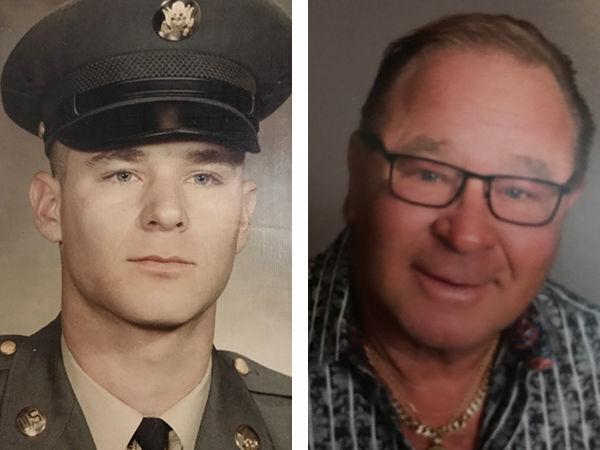 Ed Guthrie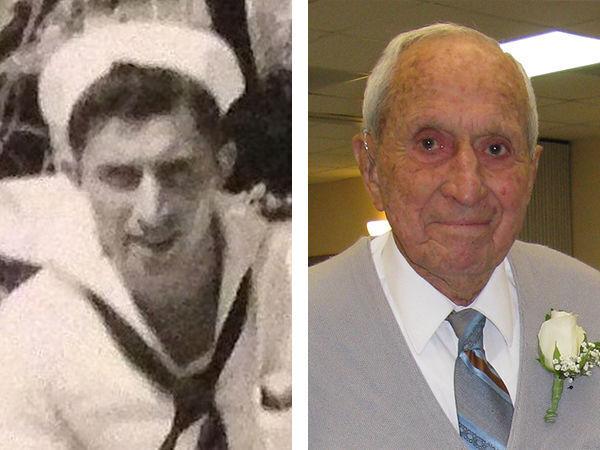 Wesley Howe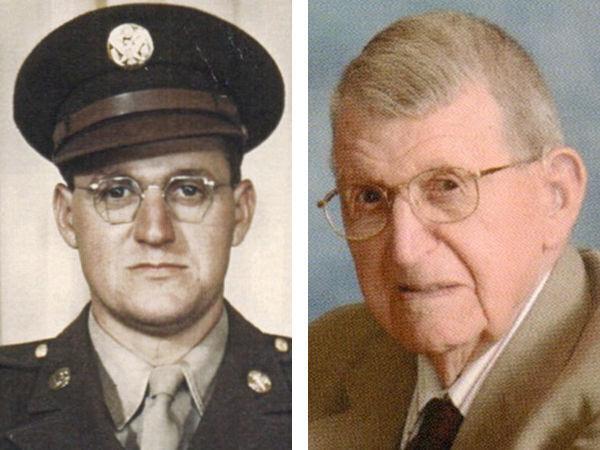 Jeff Sena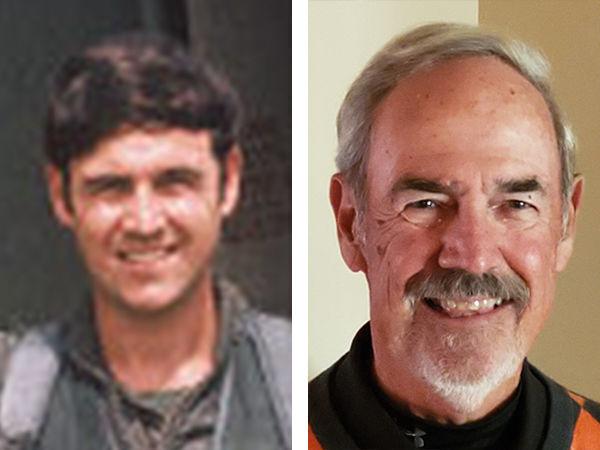 William Pavkov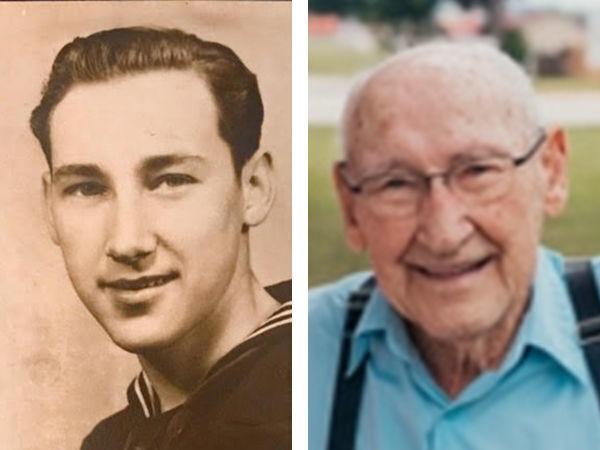 George "Bud" Lauritsen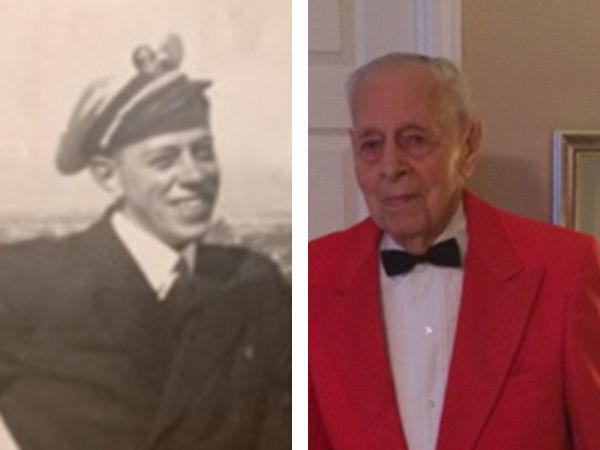 Frederick Gannon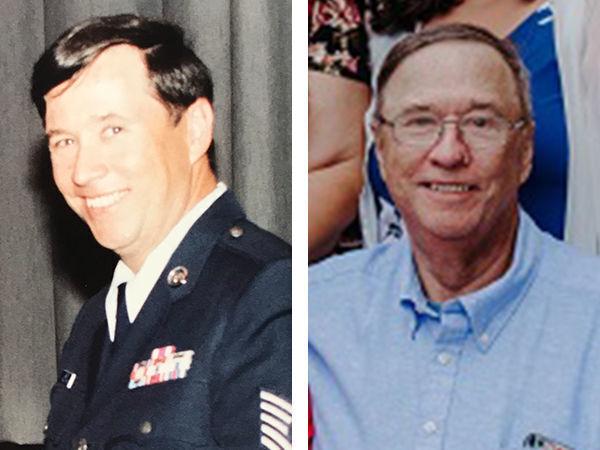 Kenneth Brady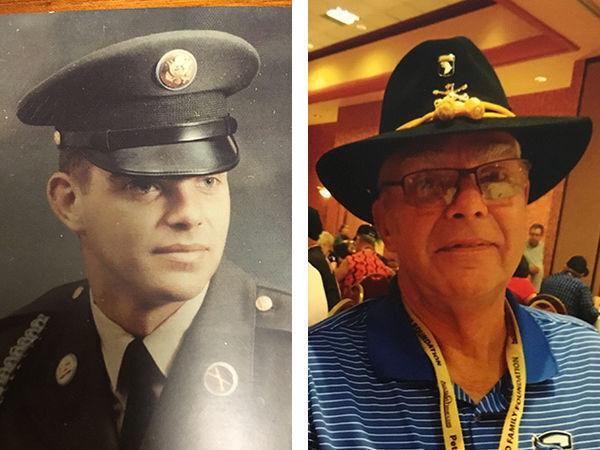 Jim Smith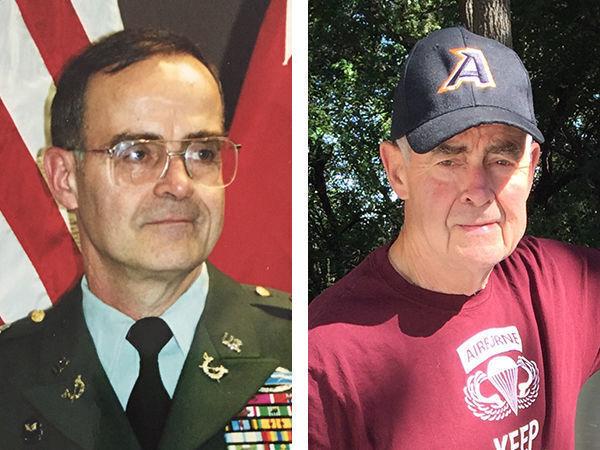 John Michael Hanzlik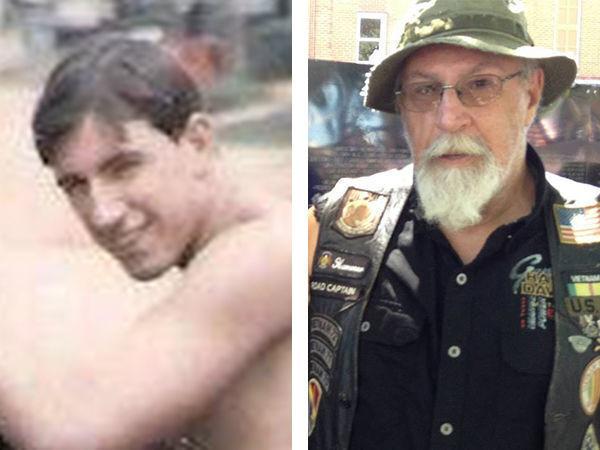 Charles Foster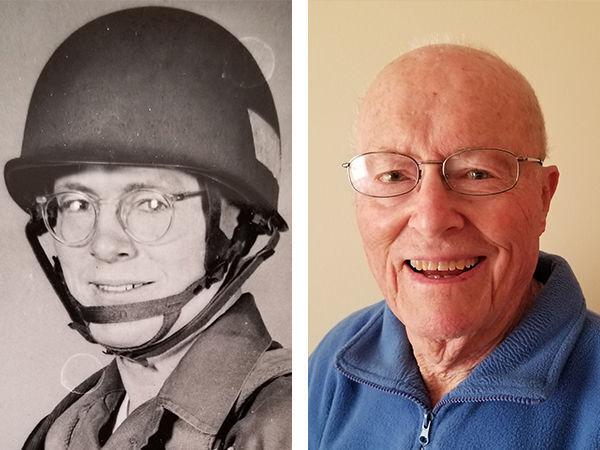 Roger Morrissey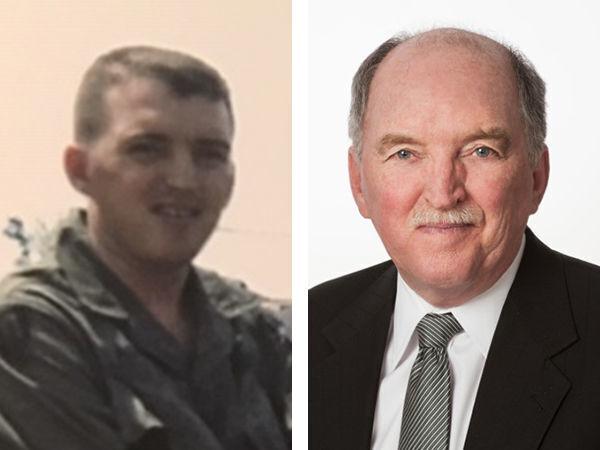 Kevin Morrissey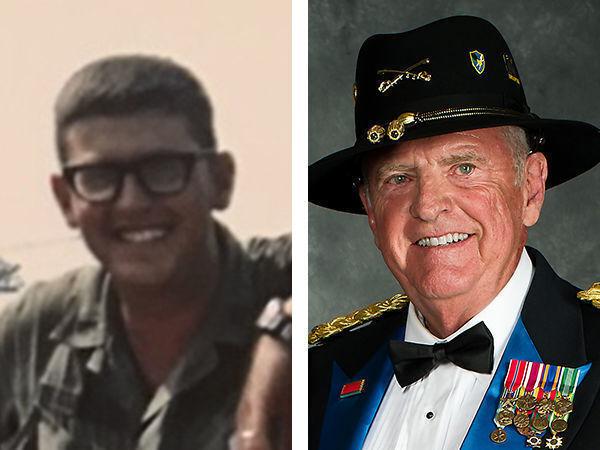 Herman H. Haver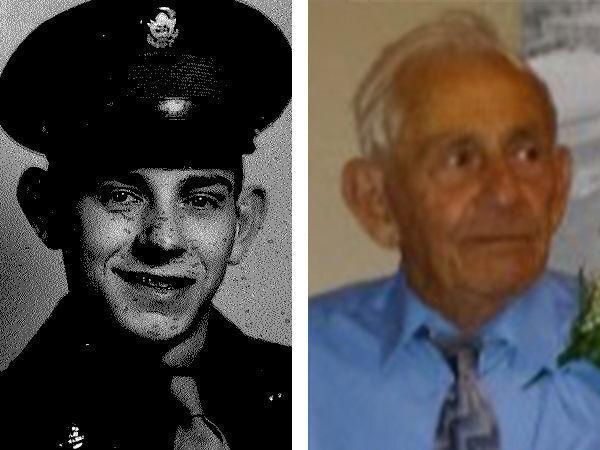 James Cheek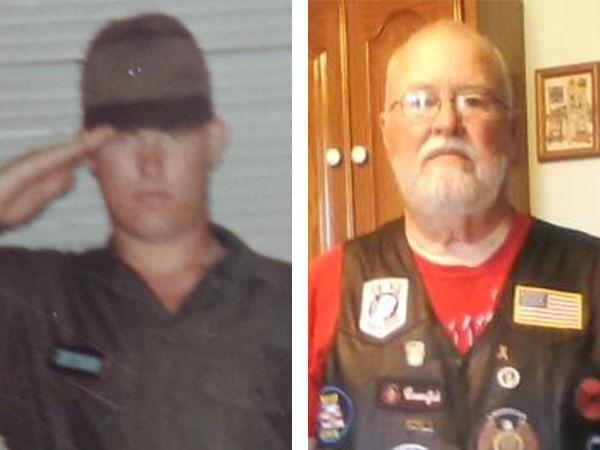 John Hogberg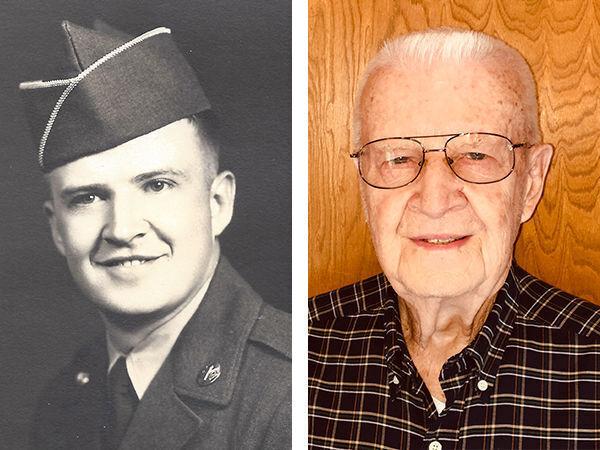 Bob Reisser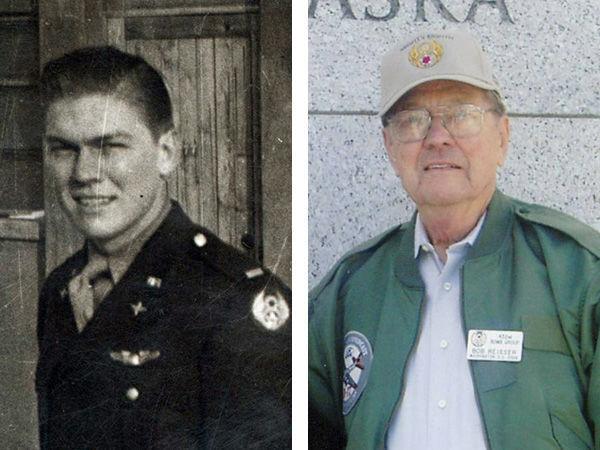 Frank Clark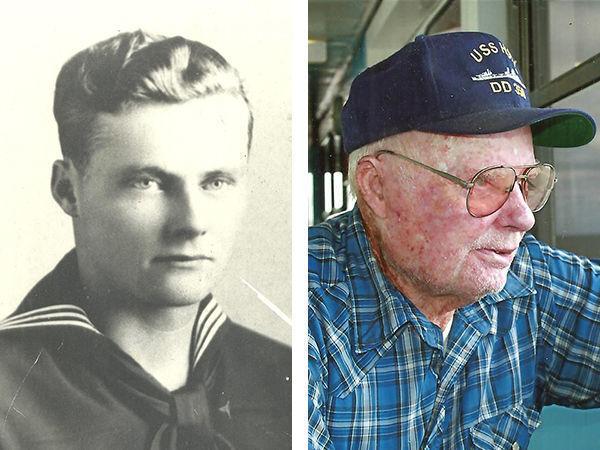 Amber Gralheer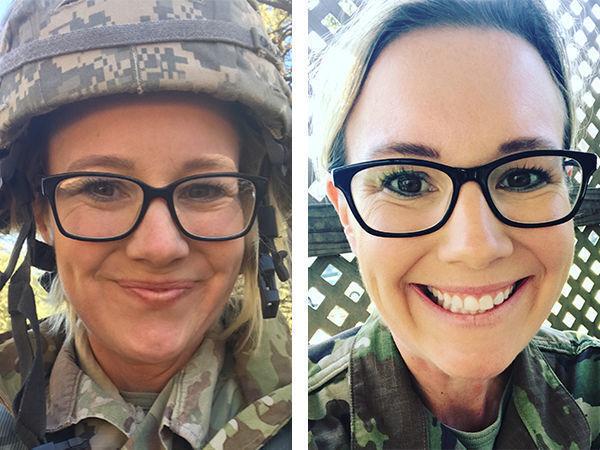 Kodey Kerkman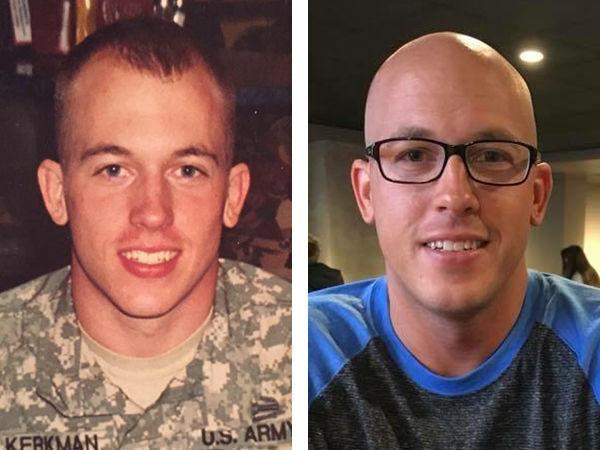 Karen Gage Myers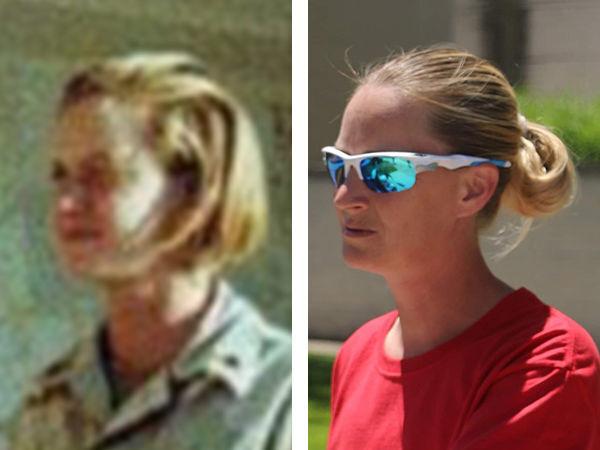 Michael Zavodny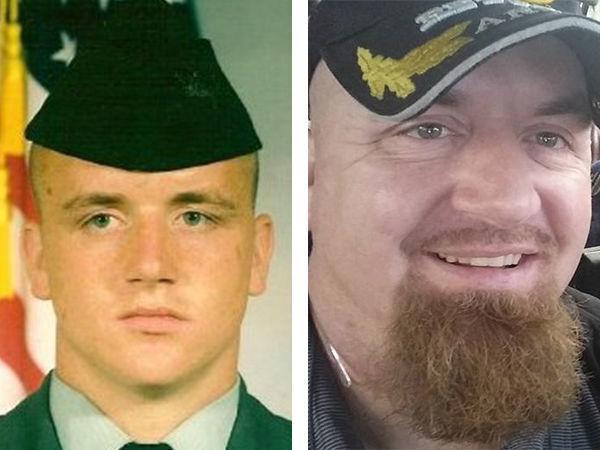 Leslie Koenig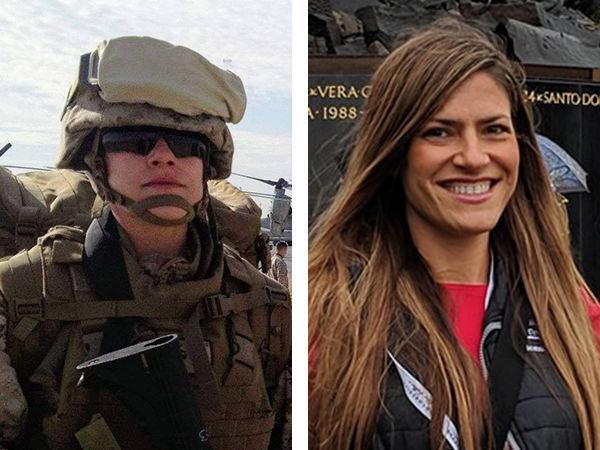 Marlin Seeman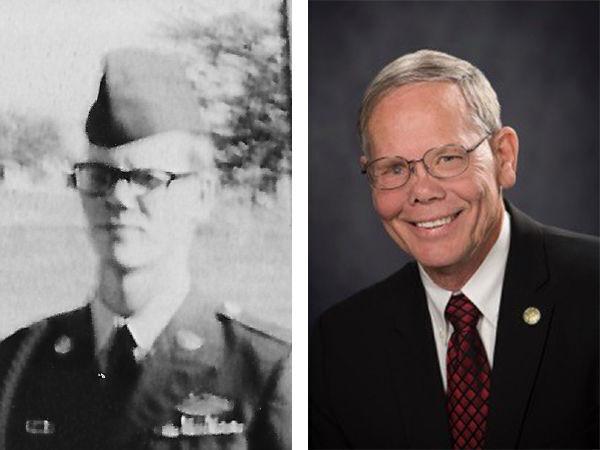 Roger Jacobsen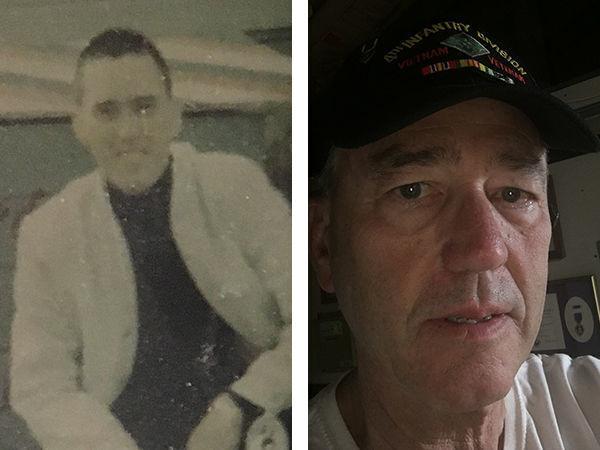 Thomas Hornig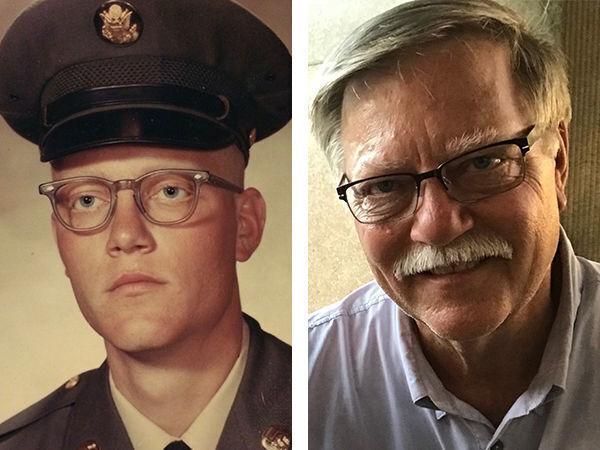 Nicholas Hornig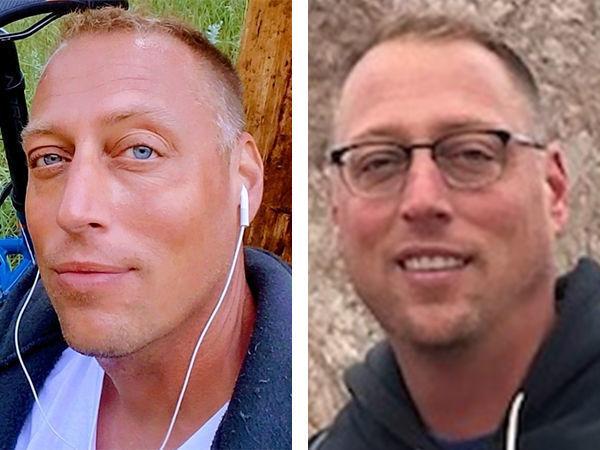 Doris Stephens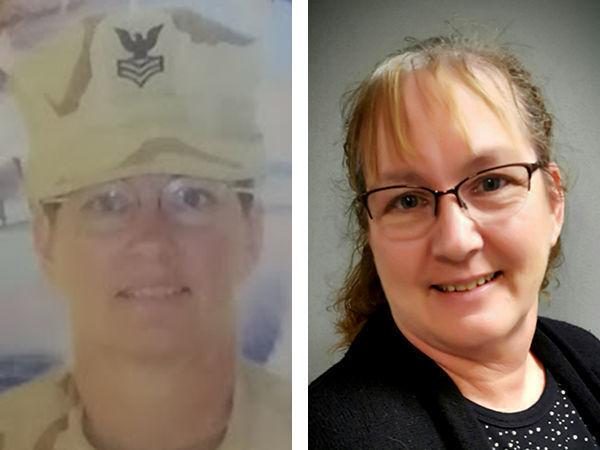 Richard Badura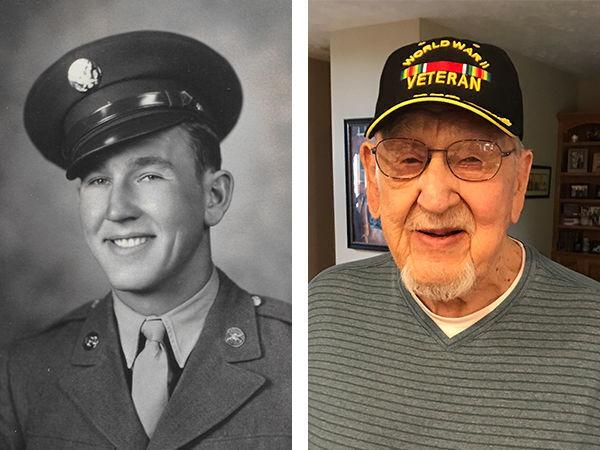 Harold G. Neihart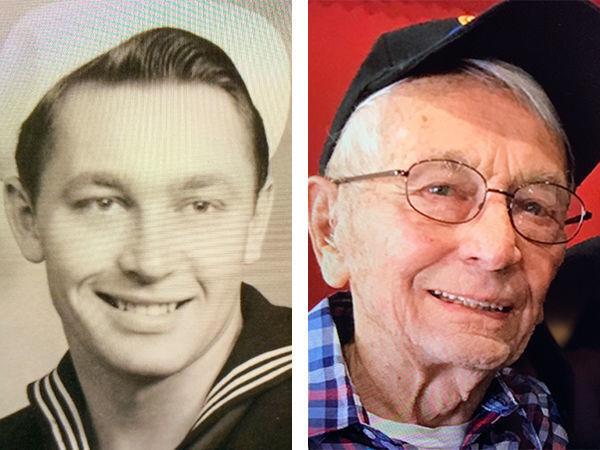 Herbert Hahn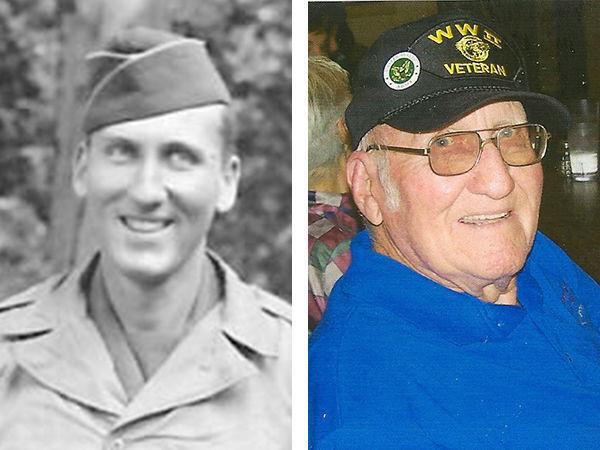 Steve Grosserode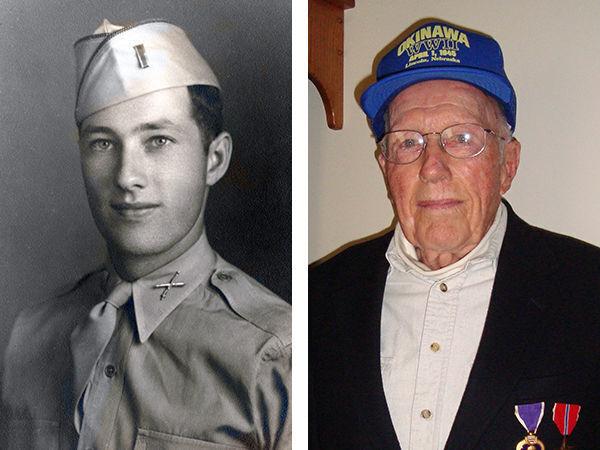 Aaron Cubrich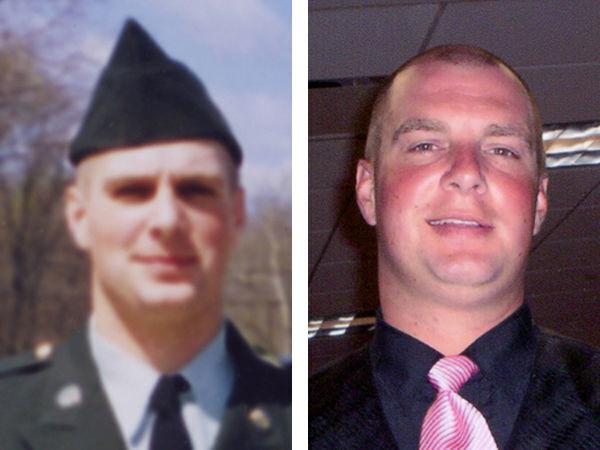 Ron Schmidt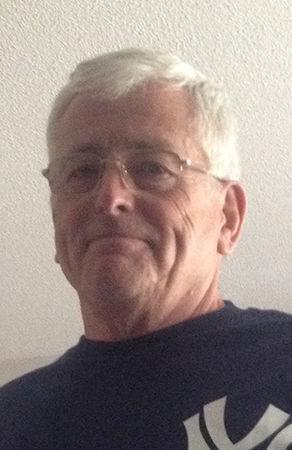 Pauline Watts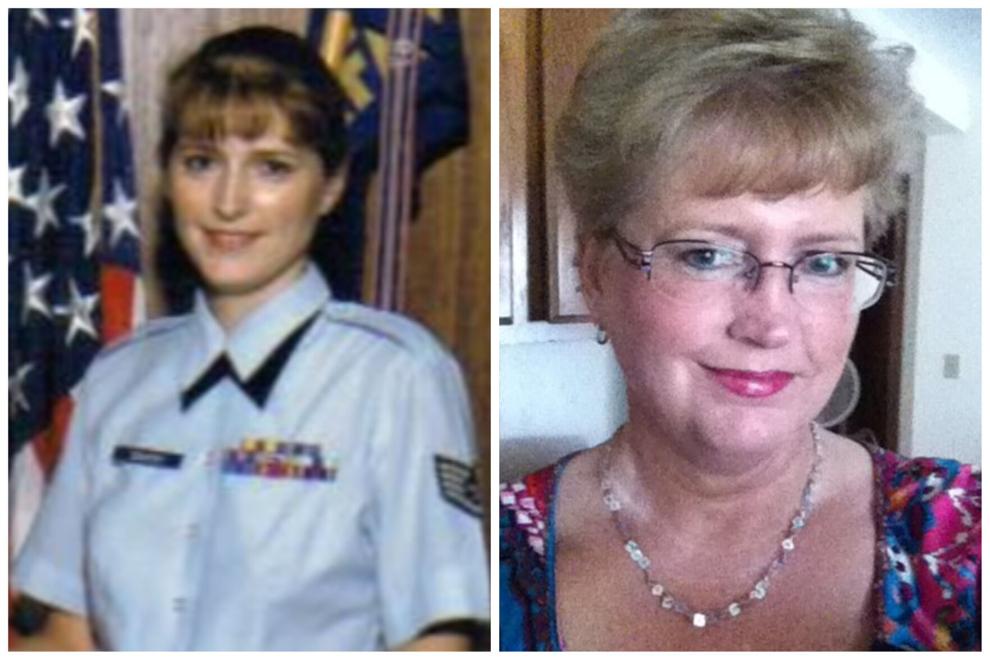 Donald Reiman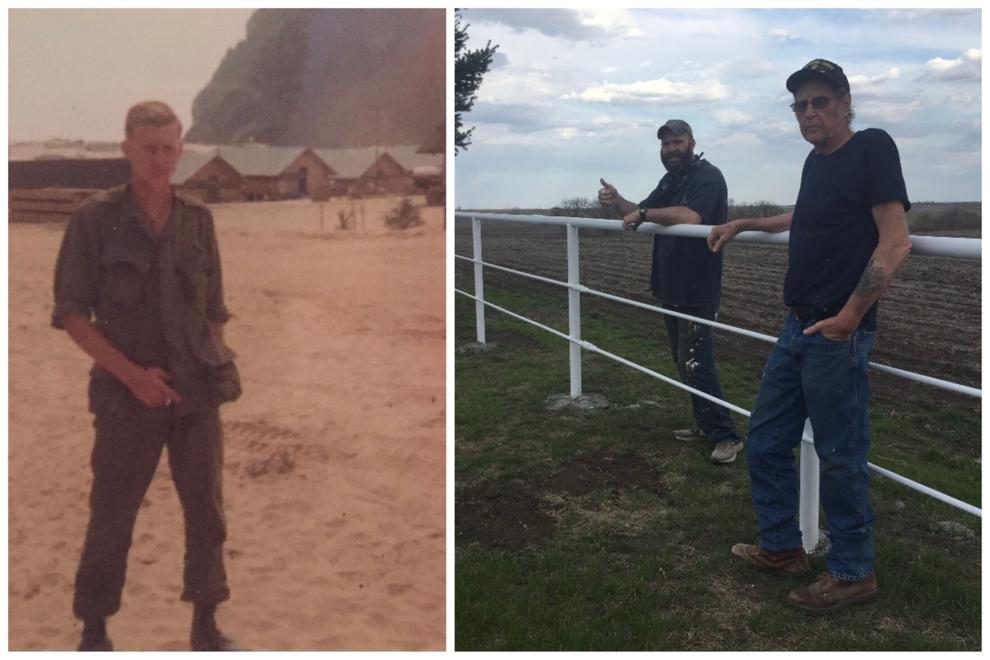 Sean Purdie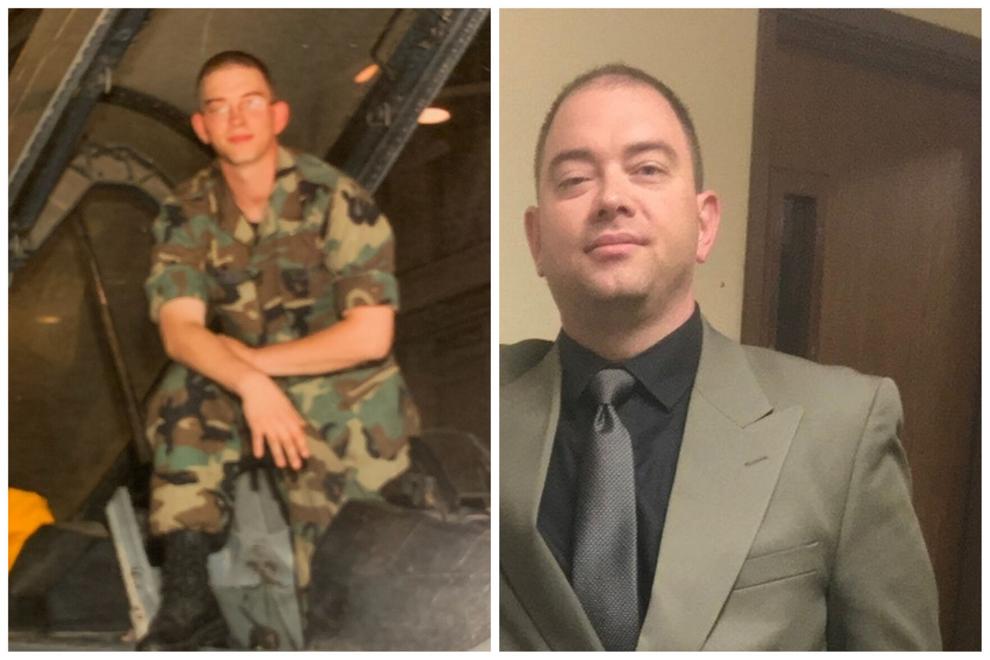 James Williams