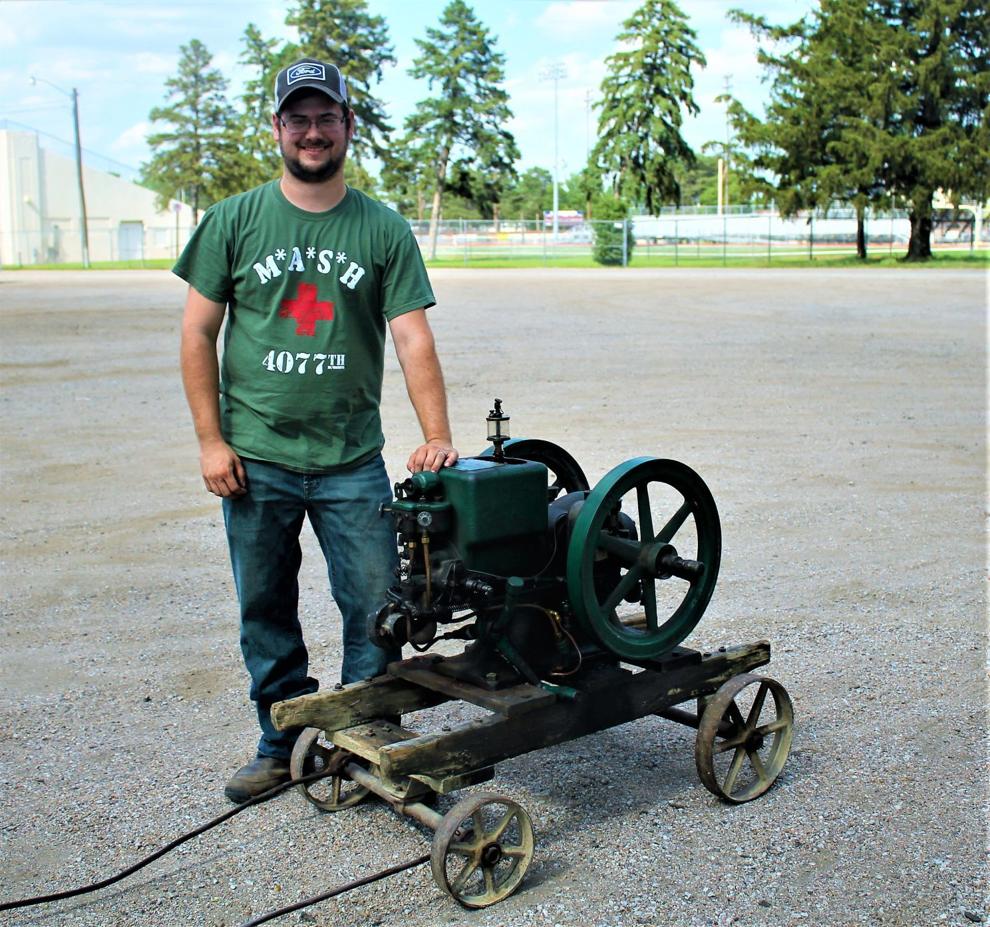 Farmers who use a tractor today will know about some of the comforts that they have with their vehicles.
Air conditioning, GPS and a cab, protecting the riders from dust and other elements, are just a few items that are found in current tractors. But that wasn't always the case, Antique Tractor and Gas Engine Show Club Vice President Christian Forney said.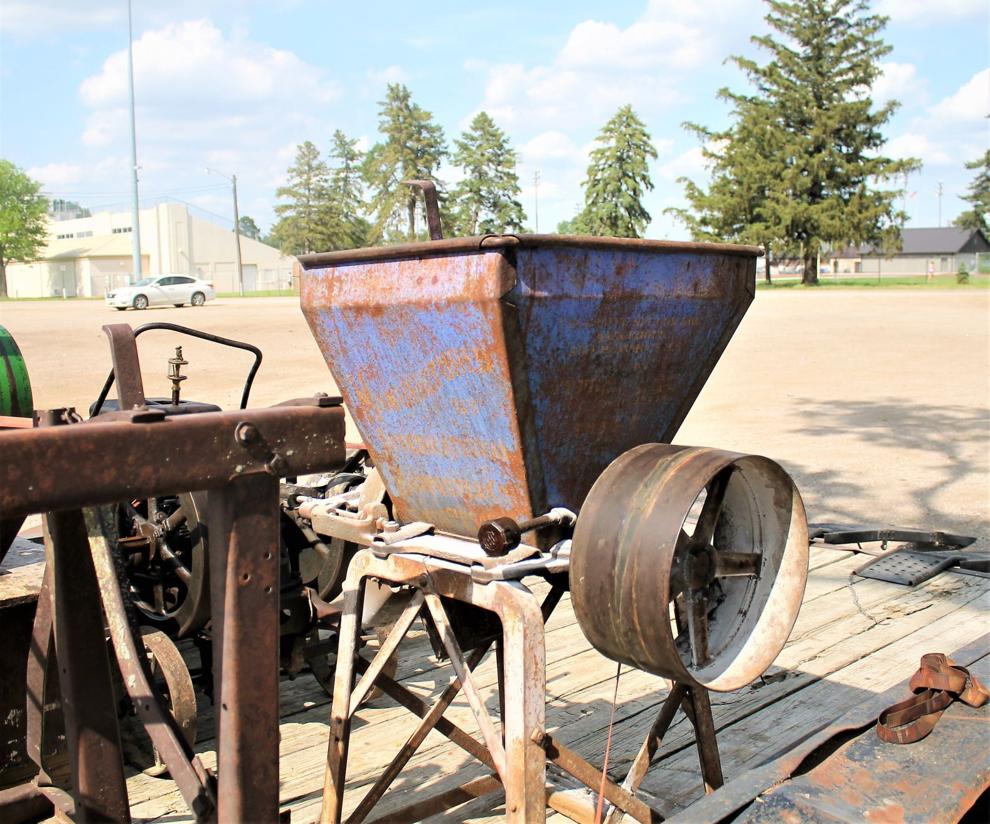 "We've got things a lot easier now than our grandparents had back when they were younger," Forney said, adding farmers previously had to start their tractors by hand-cracking them while today the vehicles start with a key.
Such old equipment will be on display at the 30th annual Antique Tractor and Gas Engine Show, which will be held Saturday and Sunday at Pawnee Park in Columbus, next to the tennis courts. The first day will be from 8 a.m. to dusk while the final show will be from 9 a.m. to 5 p.m.
The event will feature antique farm equipment, a flea market, displays of older garden and hand tools, vintage tractors and demonstrations.
Attendees are also welcomed to bring their own antique tractors, vintage cars or other valuables to share.
"More people and more machines make a difference," Forney said. "Our club has dwindled down a little bit in recent years. Now we're starting to get a few more people, new faces and new equipment. So (I'm) excited to see how this year turns out."
Forney said there are several aspects of the past that folks don't necessarily think about today. He said his demos will showcase some of that, like how people back then made chicken feed, pumped their well water and cut firewood.
"It's all done for you (now)," Forney said.
Forney credited his grandparents for his love of older equipment. Additionally, spending time with his grandfather helped him gain an interest, leading him to have his own collection - some of which are over 100 years old.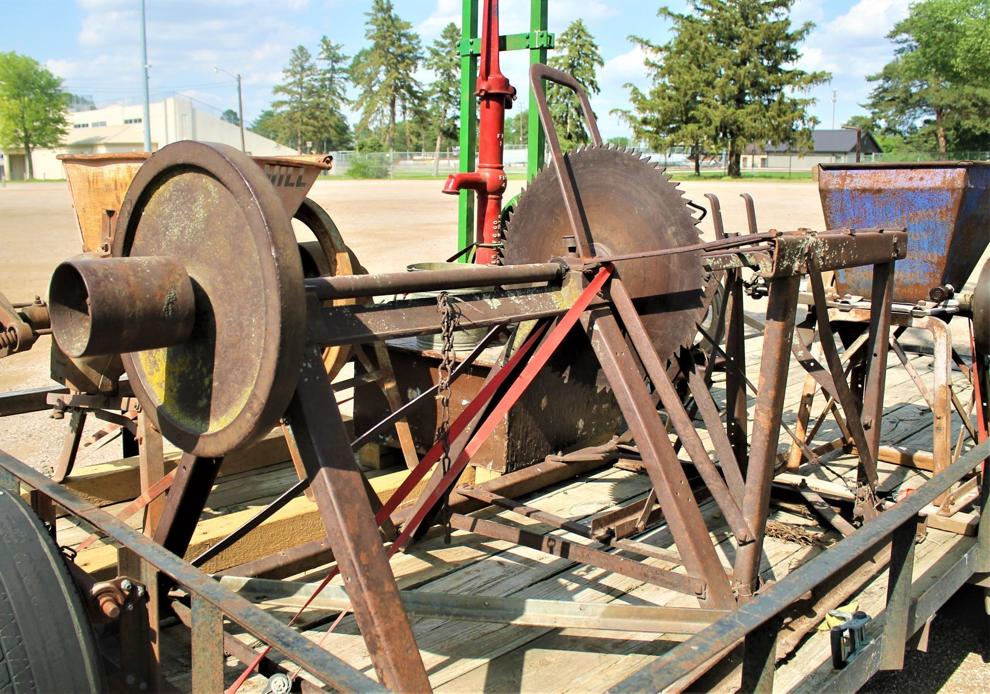 Antique Tractor and Gas Engine Show Club Member Dave Martensen has gone to the event for 20 years. He said he discovered his love of antique machines at a young age, joking ever since then it's become like "a disease."
For anyone who hasn't gone to one of the previous antique tractor and gas engine shows, Martensen said, it's a different kind of experience.
"Most of the things there can be anywhere from 75 to 100 years old," he said.
Forney said he appreciates that folks have attended the event for three decades now.
"It shows that there are several people around the area who like to keep that history alive. They like to show it off to people and teach what things were like 100 years ago," he said.