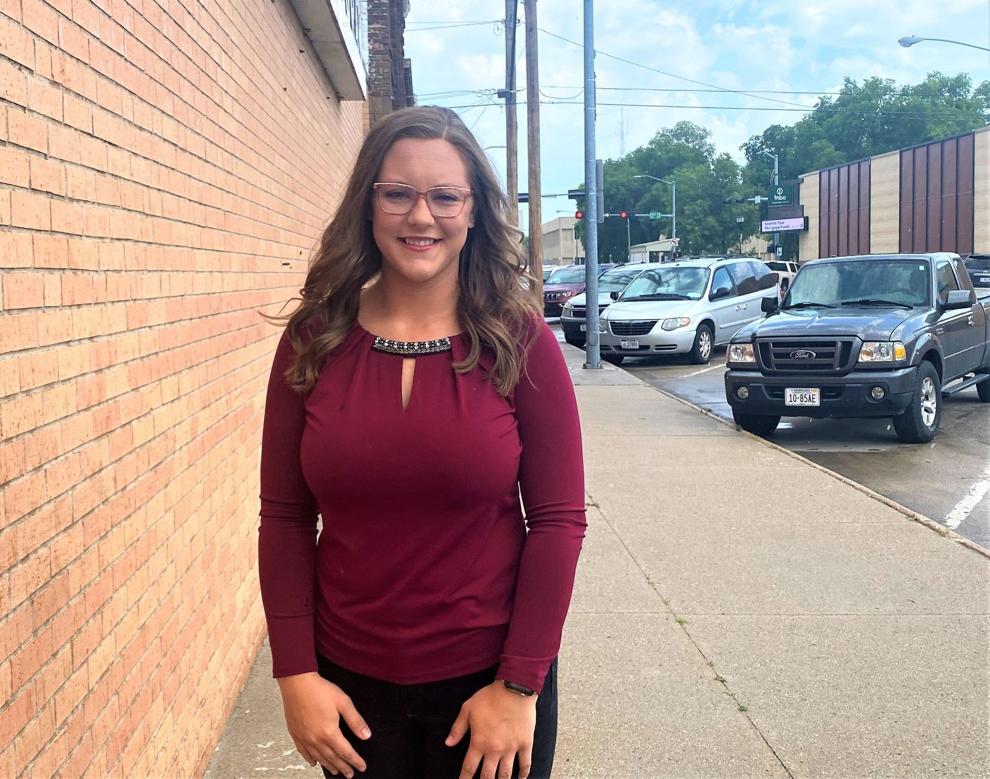 When the opportunity arose to help her alma mater, Kelli Schoch said she knew she wanted to spend time this summer at Lakeview High School.
Through Nebraska Community Foundation's hometown intern program, Schoch - who currently attends Chadron State College - is aiding the Lakeview Education Foundation (LEF) this summer.
"I thought it would be a great way to give back to the school and the foundation that did a lot for me to go to college," said Schoch, a 2019 Lakeview graduate. "It's certainly a good organization and it's something to give back (to)."
Schoch started back in May but will wrap up her internship in early August.
Currently, Schoch helps with the posters for Lakeview's upcoming Big Red Night - which is on July 30 - while also organizing a document with the donations that come into the LEF. Additionally, she will assist in setting up for the Big Red Night event.
According to the NCF, the program's goal is to help college students feel more connected to their hometowns, improve job-relevant skills and link them with adults and job creators in the area. It also gives the college students a way to envision a future in their hometowns, NCF Marketing and Communications Director Carrie Malek-Madani said.
"(The program) connects them to great job opportunities," she said.
NCR has expanded the hometown internship program, which began in 2020. Previously, there were only 13 interns compared to 19 this year.
"… Intern supervisors and other local volunteers learned that young Nebraskans care deeply about their communities and are just waiting for an invitation to share their visions for the future," NCF President and CEO Jeff Yost said, in a press release. "We are thrilled to invite even more young Nebraskans home this summer to continue this inspiring community-building initiative."
The hometown intern program is partnered with the University of Nebraska Extension and Nebraska Honors, as well as the University of Nebraska-Lincoln's agricultural leadership, education and communication program and Center for Civic Engagement.
The program also has intern coordinators who provide help to the college students. Schoch said the coordinators have been instrumental in aiding her and the other program interns this summer.
Schoch said this has been an eye-opening experience. She said she knew the foundation helps with seniors' scholarships, but it also has grants for teachers and works on other educational opportunities.
Ultimately, Schoch said she's discovered several people make Big Red Night possible.
"It's awesome to see all these people work together," she said. "Everybody has their individual jobs. So that helps everything come together."
Malek-Madani said Schoch's experience is similar to others in the program as they were also unaware of the scope of certain organizations' work in their given community.
"When they go away to college and come back with fresh eyes, it's very eye-opening," Malek-Madani said.
Although Schoch is back in her hometown for now, she said Chadron reminds her of Columbus.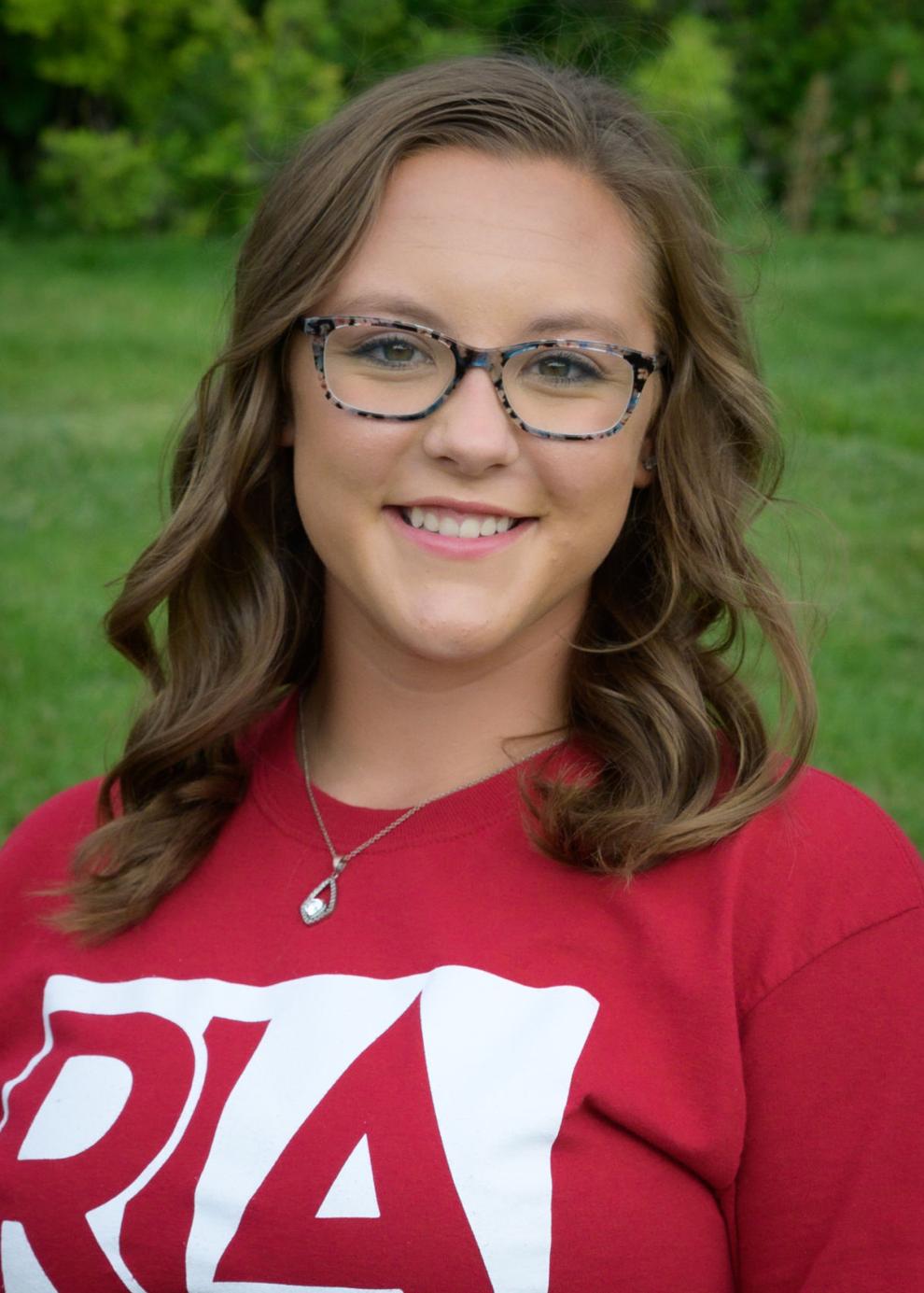 "It's a good size so it's not too big, not too small," she said. "The teachers are great out there."
Schoch is currently majoring in chemistry with the hopes of going to medical school to become an OB-GYN. She said that's the plan but it can change "because I have six years left."
However, she added she's enjoyed her summer back here so far.
"It's great to come back home and work in my hometown and go back out there because it's a small town," Schoch said. "You know a lot of people. It's nice because you know a lot of the community members there. It's easy to get involved."