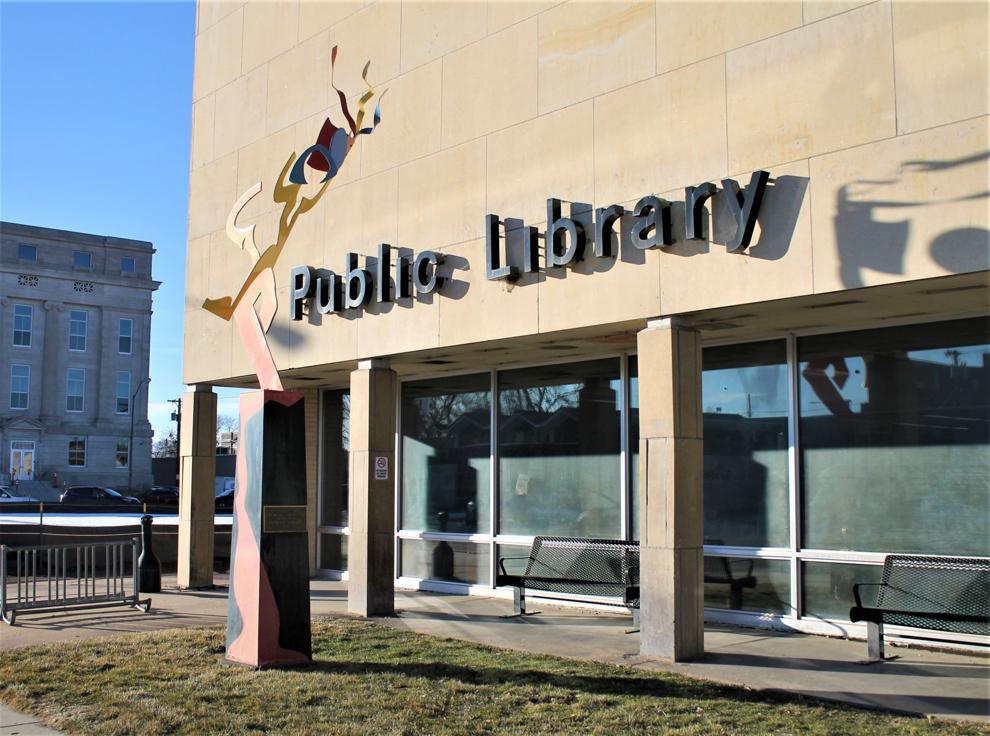 Those wanting a piece of what is inside the Columbus Public Library before its demolition can do so this weekend thanks to an auction.
The event will start at noon on Saturday at the library's current location, 2504 14th St. The library will sell furniture, light fixtures, bookcases and other items that will not make the trip to its temporary home at the former Columbus Police Department, 2419 14th St.
Attendees can enter as early as 11 a.m. to register and peruse items up for sale before bidding begins, Columbus Public Library Customer Service Manager Kelli Keyes said.
It will be the last event held in the building as the structure will be torn down to make way for the community building project. A bond measure was passed in November allowing the construction of the project, which will be funded by an existing half-percent sales tax. The new building will house the library, potential children's museum, an art gallery, Columbus City Hall and coffee shop.
Friday will be the last day the library will be open as it makes the transition to its temporary home. The library will reopen sometime in March.
"We're anxious and ready to go," Keyes said of the move.
The funds from the auction will go to the City of Columbus' general fund, according to Library Director Karen Connell. She said though the money from the auction will be minimal in the grand scheme of the city's budget, any funds are greatly appreciated.
"The city auctions are more about being fiscally responsible - not throwing away items that are usable - while giving an equal opportunity for the public to buy items that were purchased with public funds," Connell said.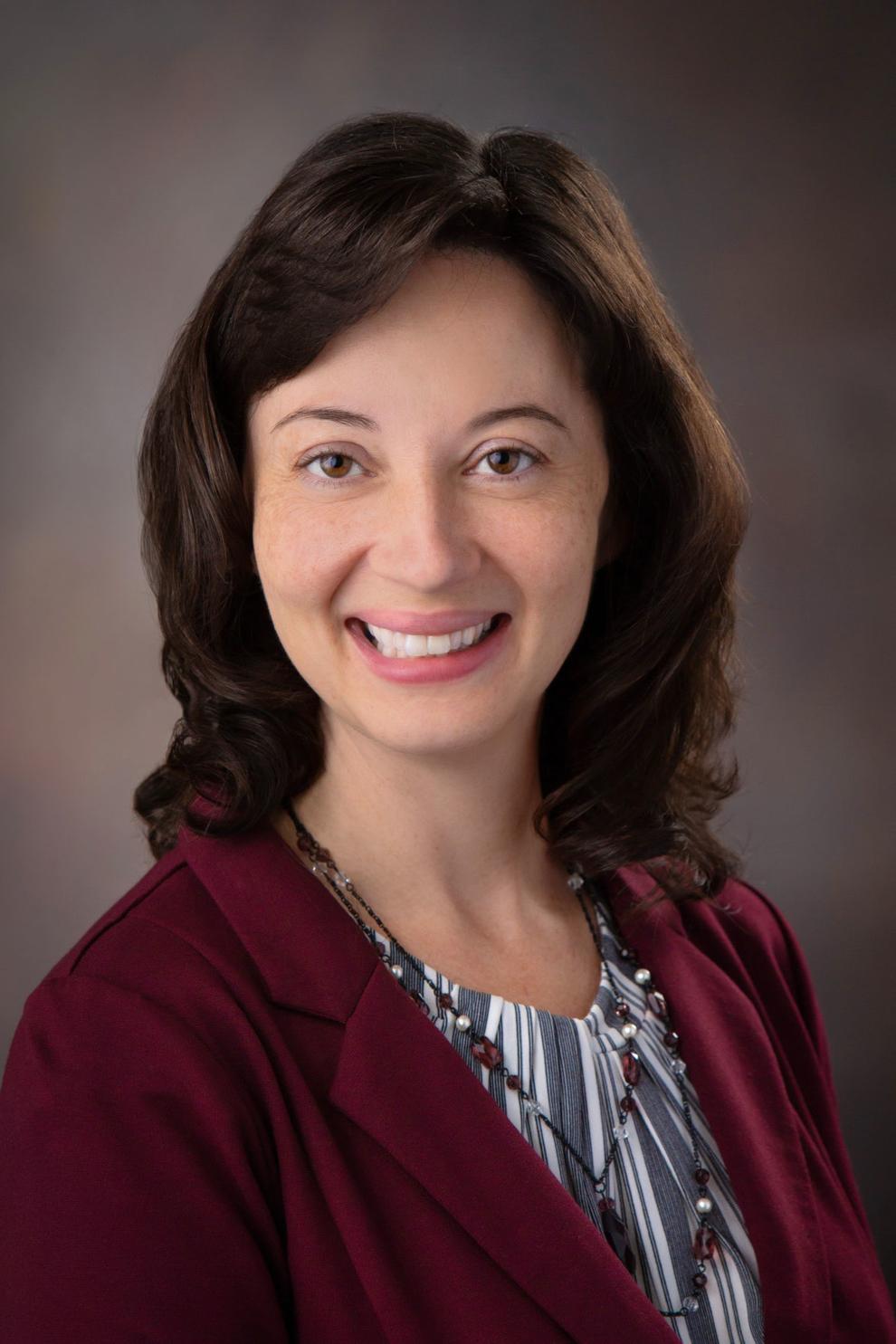 All of the former police building, except Columbus City Council Chambers and the smaller meeting room, will be utilized for the library's temporary location.
The public will have access to the top floor; that area will have main collections and computers. Library programs will be held in council chambers and the meeting room.
The second floor will be used for storage, staff offices and some collections. Those wanting material in a collection placed downstairs will receive assistance from a staff member. There is no elevator in the building, so that's why only the first floor will have public access.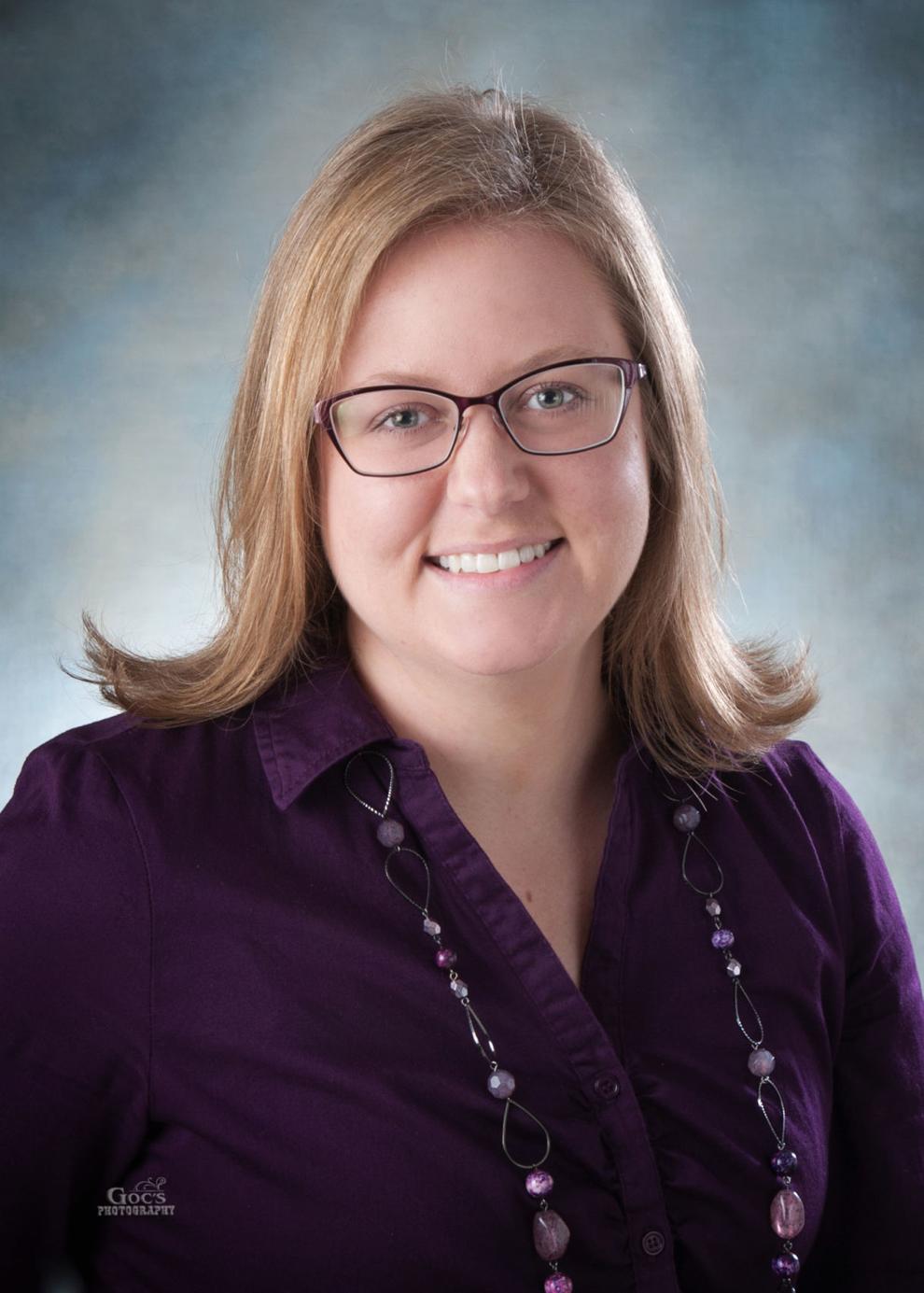 Starting on Monday, a moving company specialized in libraries will start tagging and preparing material for the move.
"I'm excited to finally get going… it's been a long process to get (an approved) bond vote," Connell said.
Keyes said she was thankful the community has been kind to the library while it goes through this transition.
"We just appreciate them understanding all of our moving, closing," Keyes said. "It makes it hard to serve them but we appreciate everybody's patience with us as we go through this."