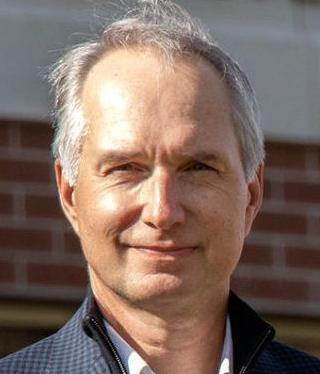 Americans today are living through a collective disruption unlike anything we have experienced since World War II. Historically, shared struggle tends to foster greater unity. But that is not happening today, and it is worth considering why.
The strains placed on our communities, businesses, agencies and families are not due to the pandemic alone. The strains are due, in large part, to declining rates of social trust. That decline is not recent; it has been going on for the past 60 years.
Our nation's up-and-down history of social trust is documented in Robert Putnam's latest book, "The Upswing: How America Came Together a Century Ago and How We Can Do It Again."
As in his earlier works ("Bowling Alone," "American Grace" and "Our Kids"), Putnam points out that our neglect of social trust means our political debates keep focusing on the wrong things. We mistakenly believe we can fix our educational system, our health care system, our housing crisis and our environment simply by adopting the right strategies and policies.
But what if strategies and policies are secondary matters? What if the most important thing is not which direction we turn the ship of state, but whether we all decide to work together to get to our destination?
Think about those we call the Greatest Generation. Like us today, they were facing a worldwide collective disruption in 1940. Unlike us, however, they were morally and psychologically prepared to deal with it. Most of them had lived through the 1918 pandemic, World War I and the Great Depression. By the time America entered the war in 1941, they knew something about responding to crises.
They knew, for example, that collective disruption calls for a collective response. They willingly participated in rationing of gasoline, tires, sugar, butter, and coffee; they purchased war bonds and planted victory gardens. After the war, they invested in their local communities; they joined service organizations such as Rotary, Kiwanis and Lions clubs; they built new churches, schools and county parks; and they eagerly served as coaches, mentors and youth leaders.
But they didn't stop with their local communities. They also developed countless national initiatives and worked internationally as well, establishing the United Nations, the North Atlantic Treaty Organization and the International Monetary Fund.
We take many of those accomplishments for granted today. What we fail to appreciate is that they were designed and nurtured in a spirit of collaborative goodwill that extended throughout this country. And for the past 60 years, our nation has benefited greatly from their investment in trust.
Today our country stands at a pinnacle of six decades of prosperity: Our gross domestic product per capita is higher, our cars last longer, our energy is more reliable, our medical treatments are more effective, our factories are safer and more productive, and our houses are more efficient.
In short, we know more today about how to do just about everything better, safer and cheaper than ever before.
Yet, when Americans are asked whether they are satisfied with the way things are going, the answer is a resounding "no." And the chief indication of that dissatisfaction is the broad decline of trust: Less trust in institutions, in government, in corporations, in one another.
Nothing is more important to the health and prosperity of a society than trust. We know, for instance, that couples who trust each other have happier and longer-lasting marriages. Businesses that cultivate trust are better places to work. States with higher levels of social trust tend to have healthier children, better educational outcomes, less violent crime and fewer occurrences of tax fraud.
Is it simplistic and naïve to say we can rebuild America one community at a time, by starting with those closest to us and gradually working to extend trust outwards?
Perhaps. But it has been done before. And besides, what is the alternative? Is it not even more naïve to think we can improve things by complaining about others, by repeatedly taking offense, by pointing out errors of thought and conduct by people we do not even know?
Will a culture of accusation, threat and retribution make our nation better? How is that working out so far?
Building trust is hard work, and, unfortunately, many people seem to have given up on it. But the good news is, we know how to do it.
First, it takes faith and commitment. You can't build trust by waiting for other people to become trustworthy. You have to start by extending trust, and you have to do it without any proof that your trust will be rewarded.
Second, it takes time. Trust can take years to establish and only a few minutes to destroy. So, to build trust in a large, diverse society, we need patience and a commitment to long-term efforts.
Finally, trust is built one relationship at a time. There is no way to have widespread trust without first having small communities of friendship. That means kindness may be the most important political virtue.
I know in my heart that any meaningful change has to begin with me. If I want to live in a better world, I must begin by being a better friend, a better neighbor, a better citizen.
That is not just the way out of this pandemic; it is the way into a better future.
WATCH NOW: Photos and video -- Rotary Lights: 2020 edition
Rotary Lights 2020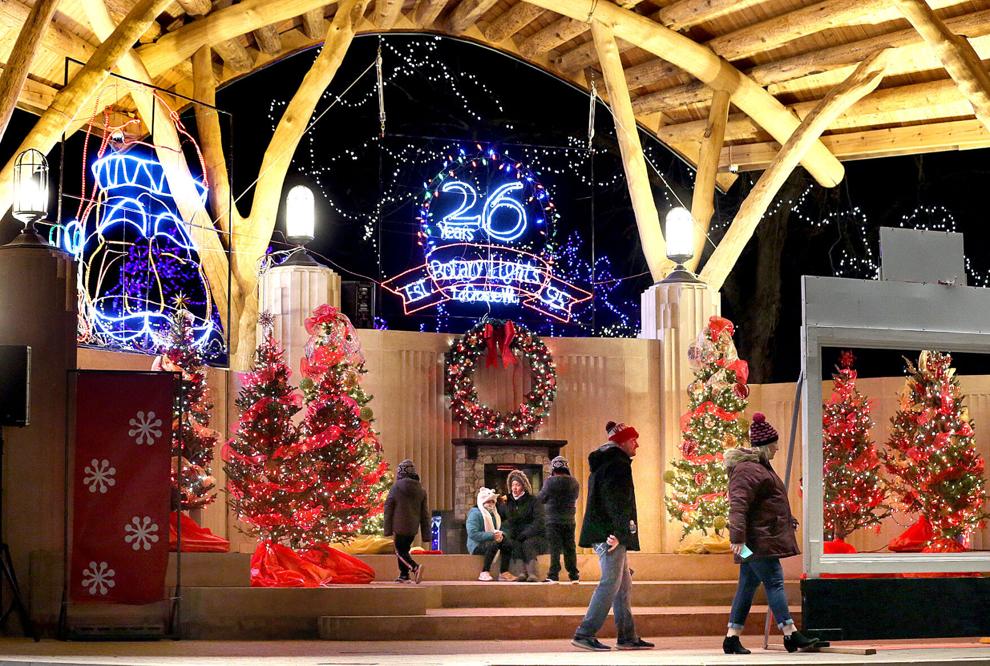 Rotary Lights 2020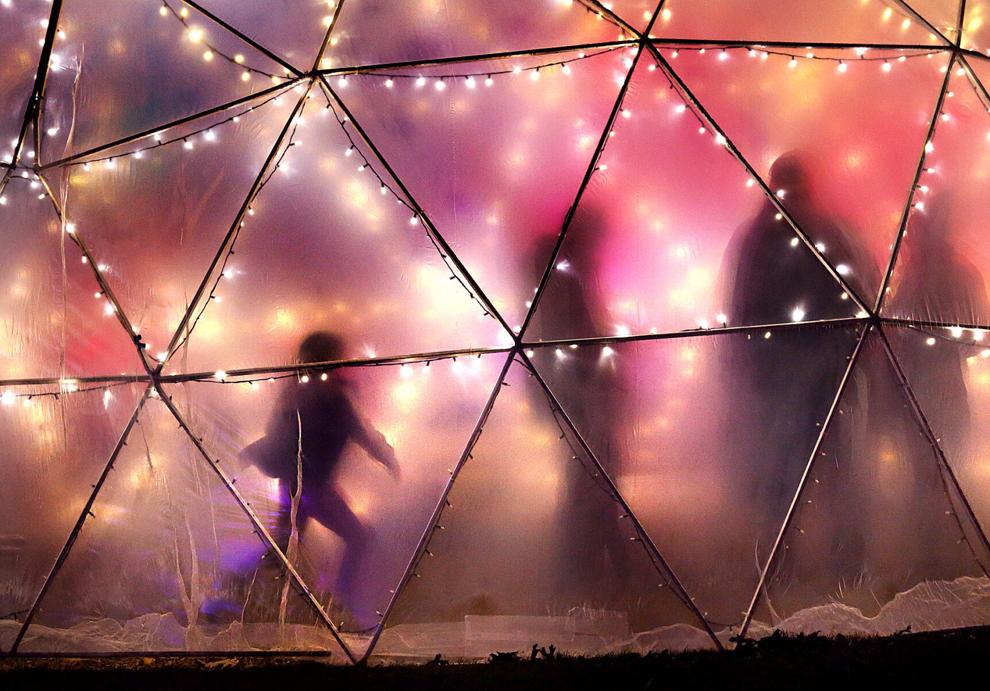 Rotary Lights 2020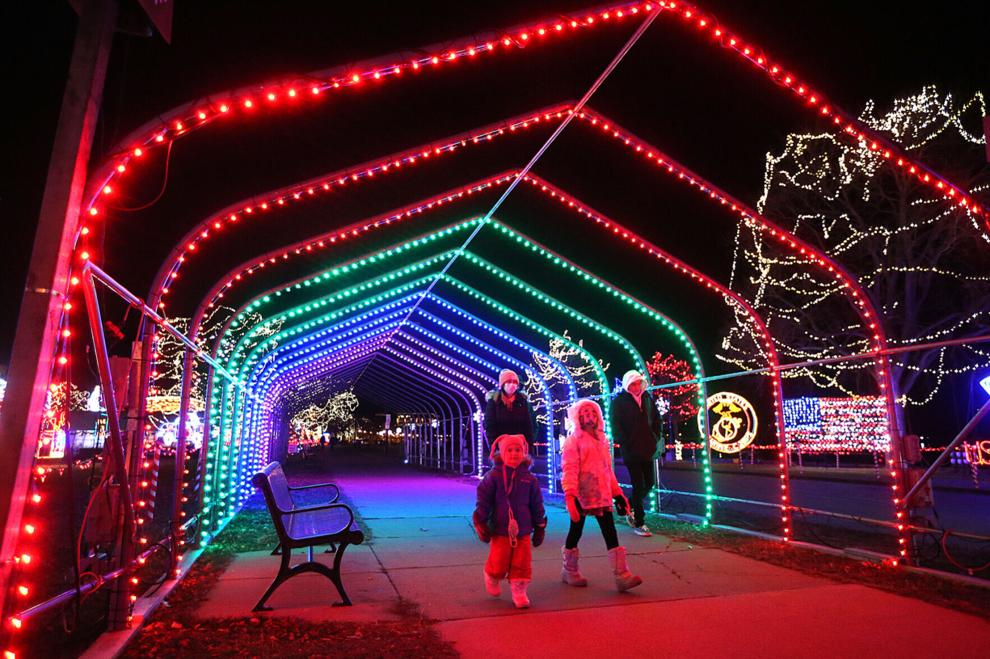 Rotary Lights 2020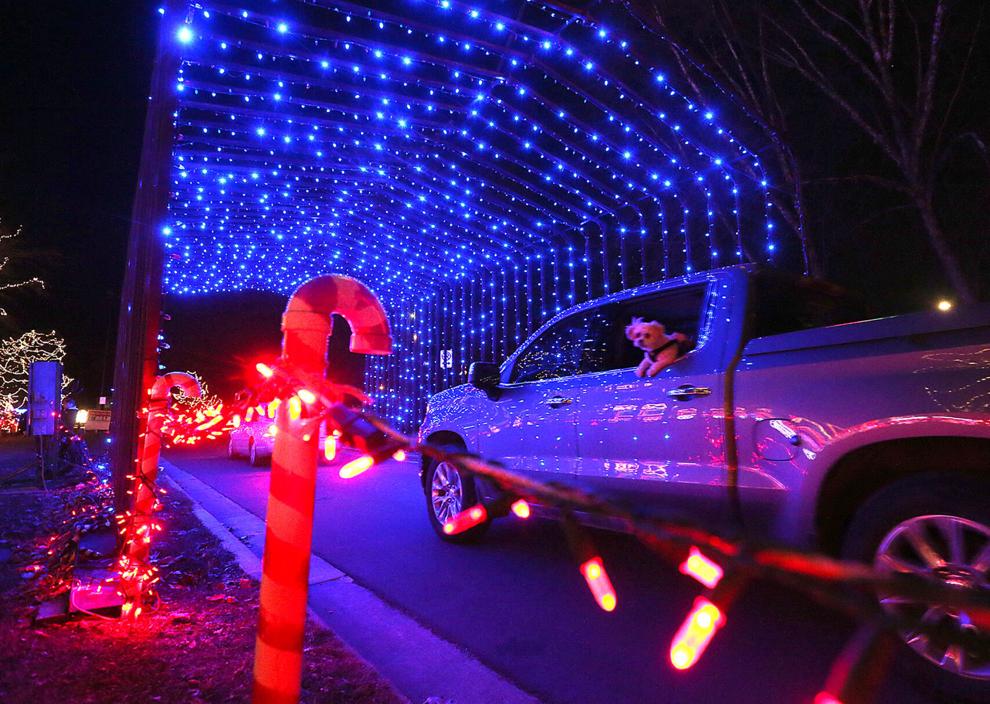 Rotary Lights 2020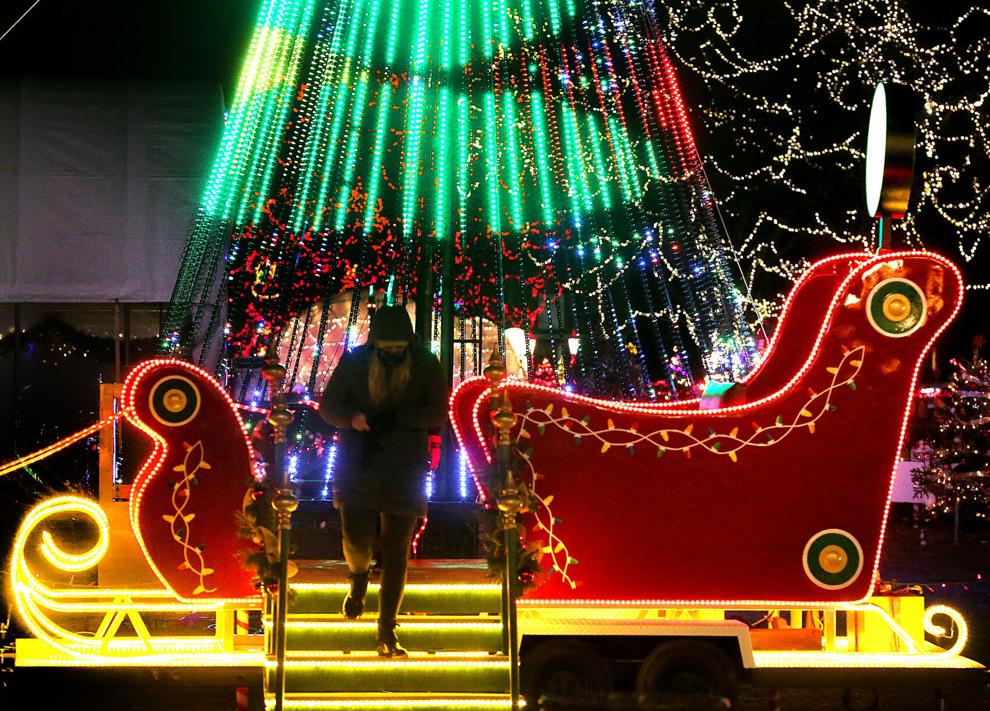 Rotary Lights 2020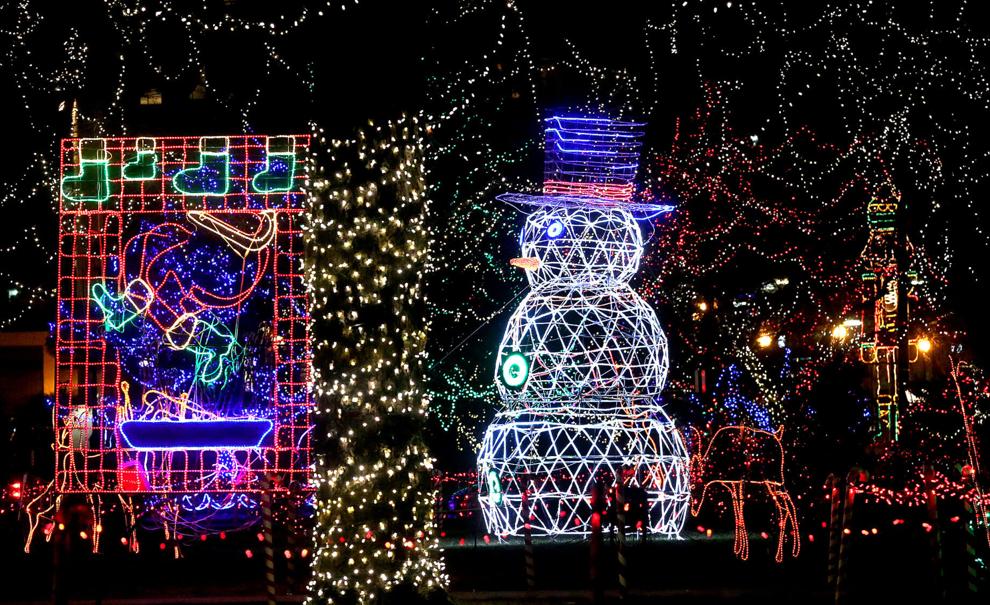 Rotary Lights 2020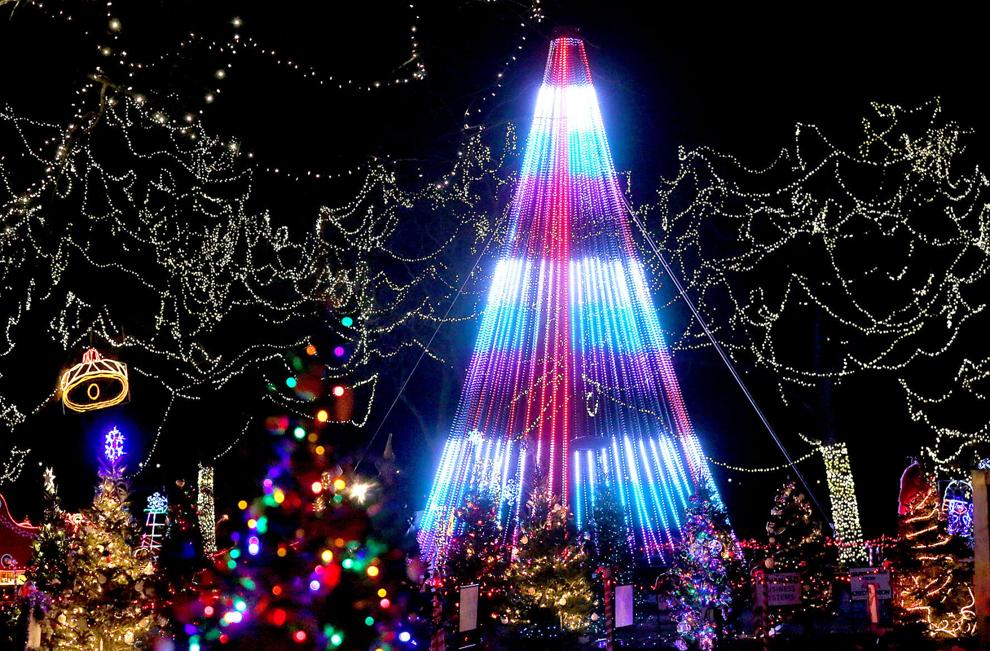 Rotary Lights 2020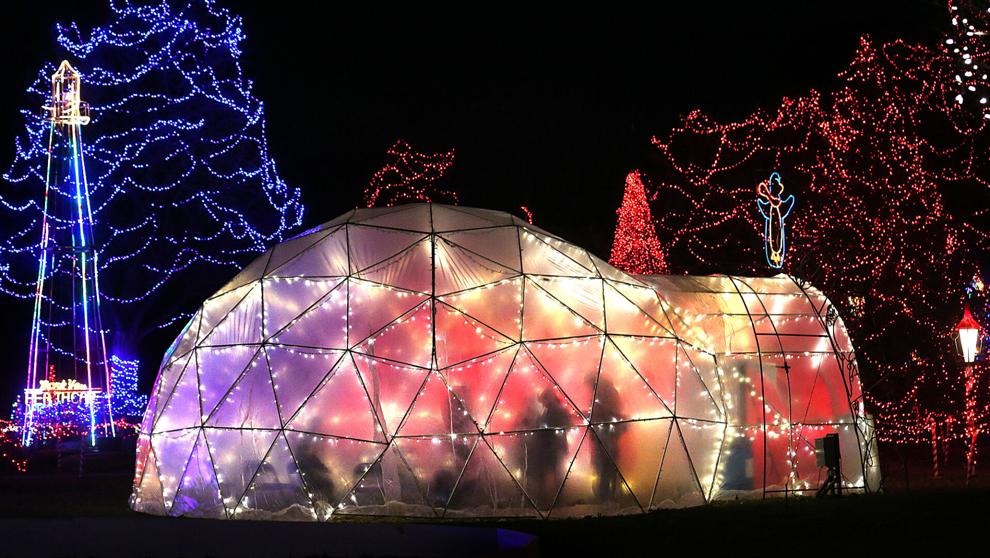 Rotary Lights 2020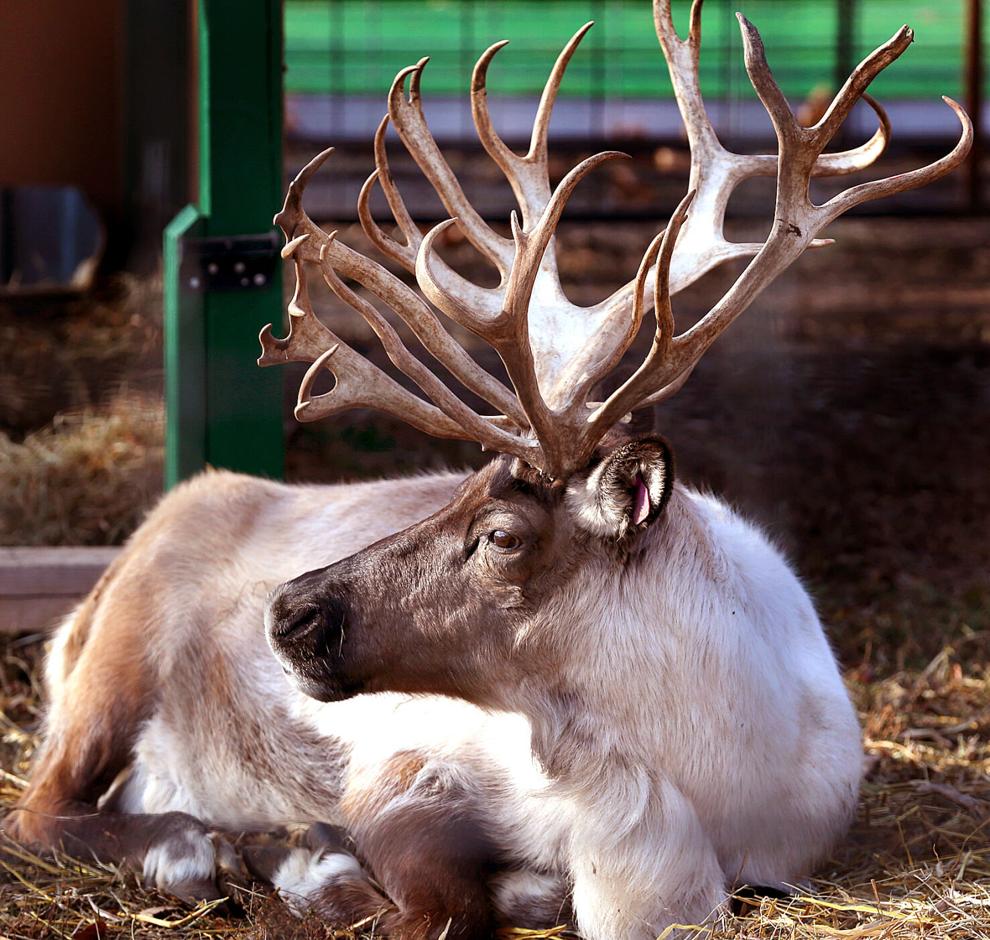 Rotary Lights 2020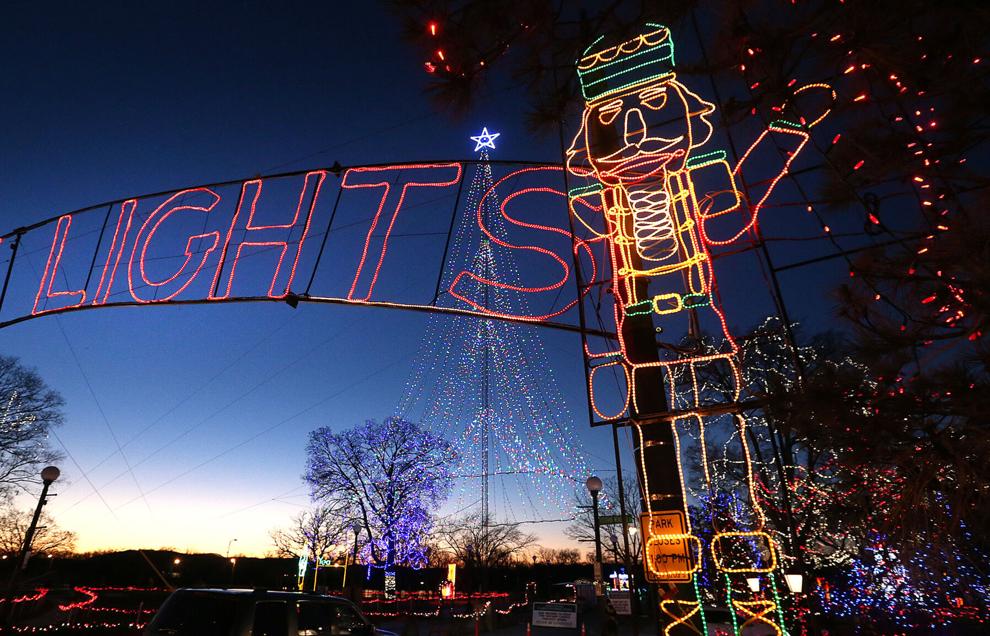 Rotary Lights 2020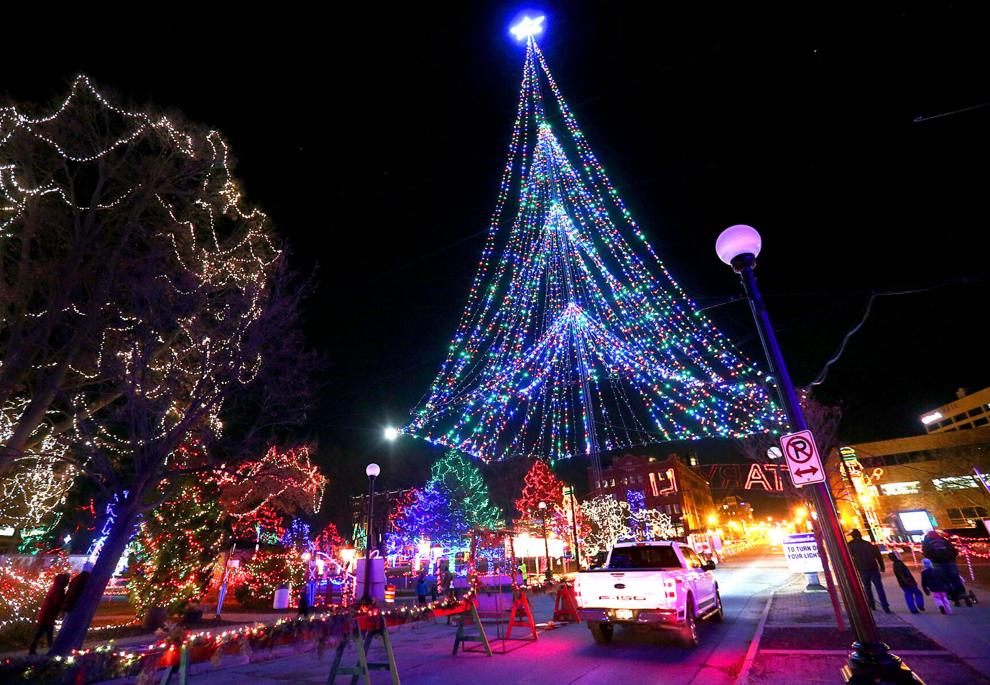 Rotary Lights 2020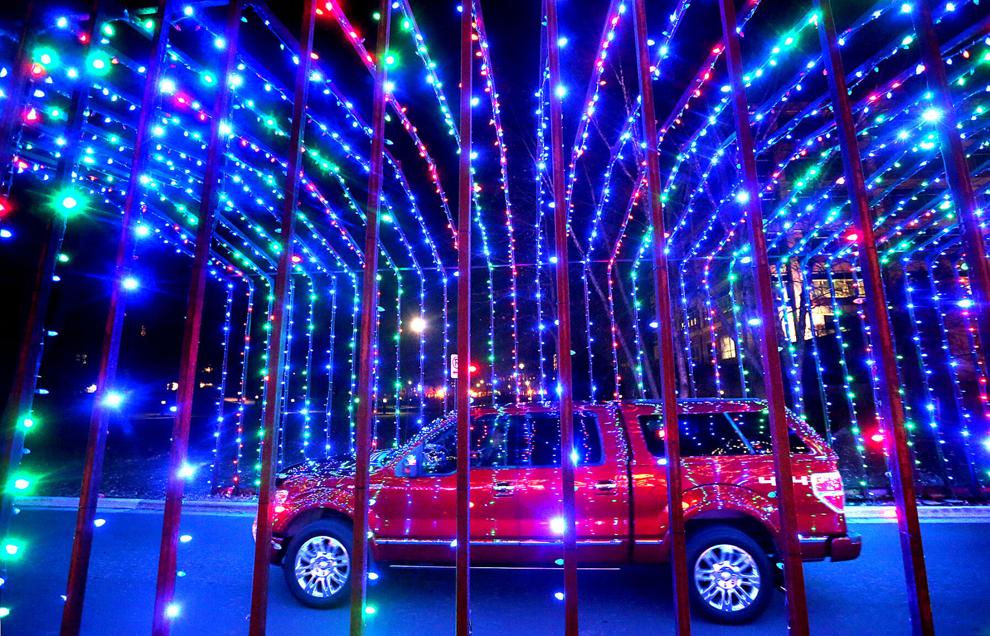 Rotary Lights 2020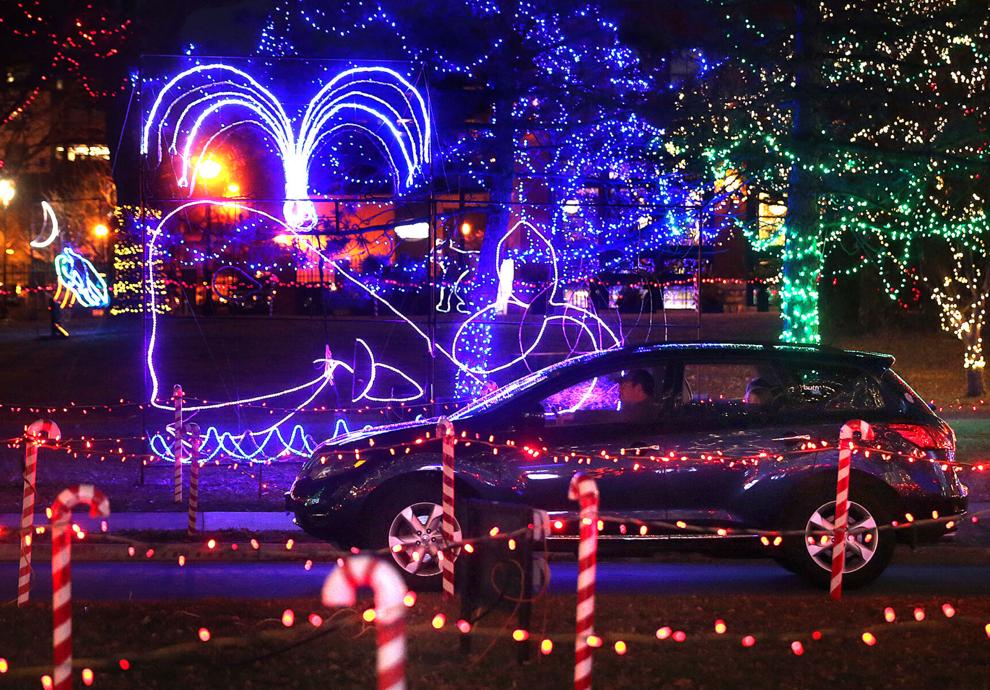 Rotary Lights 2020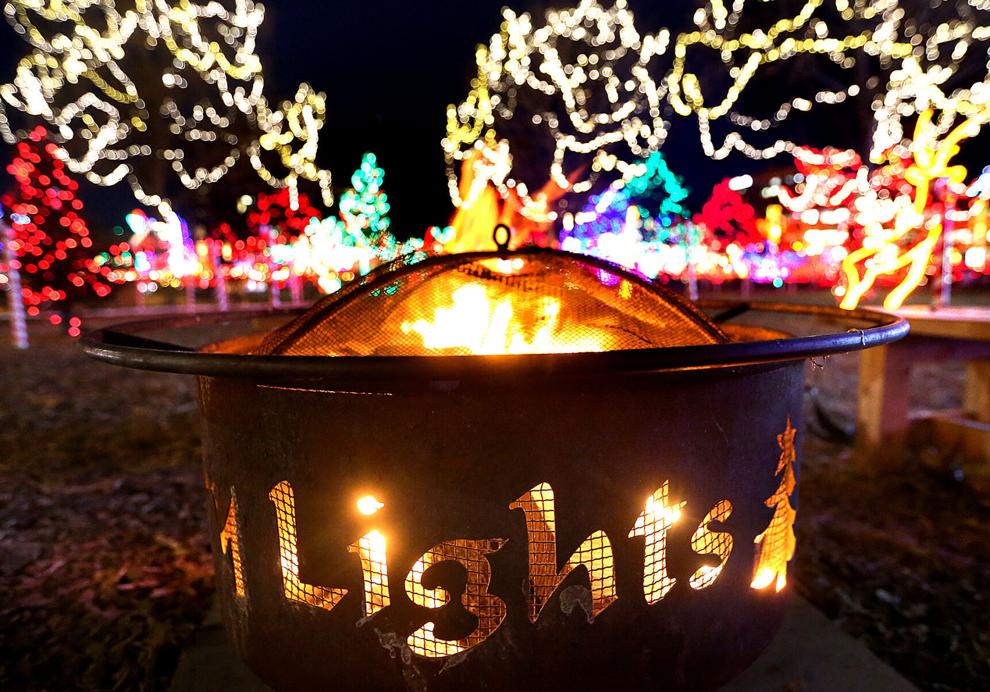 Rotary Lights 2020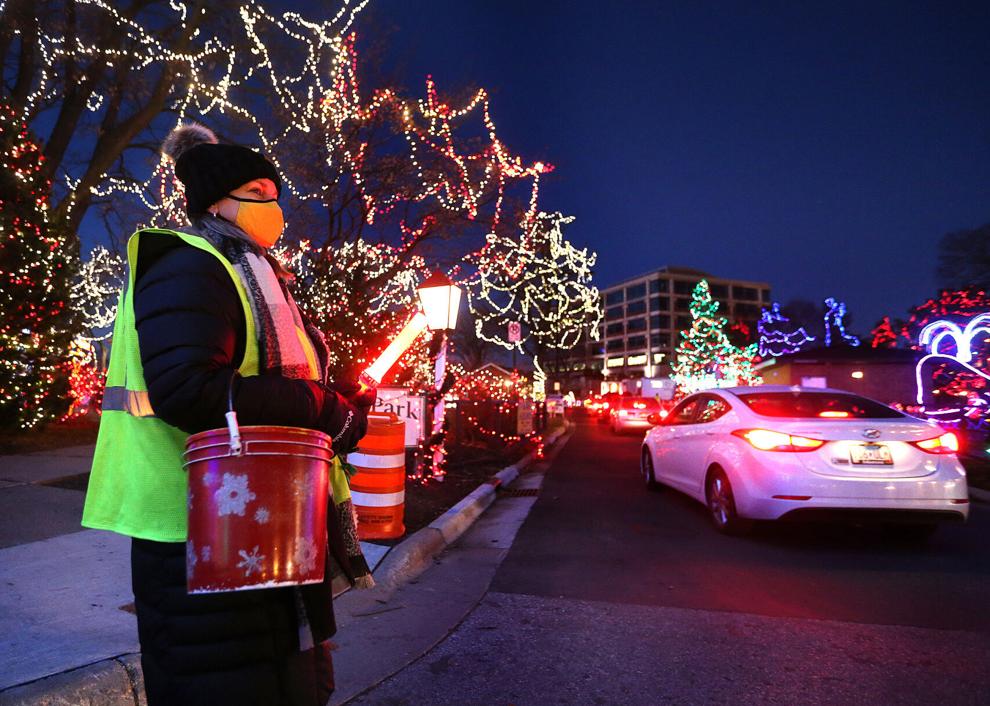 Rotary Lights 2020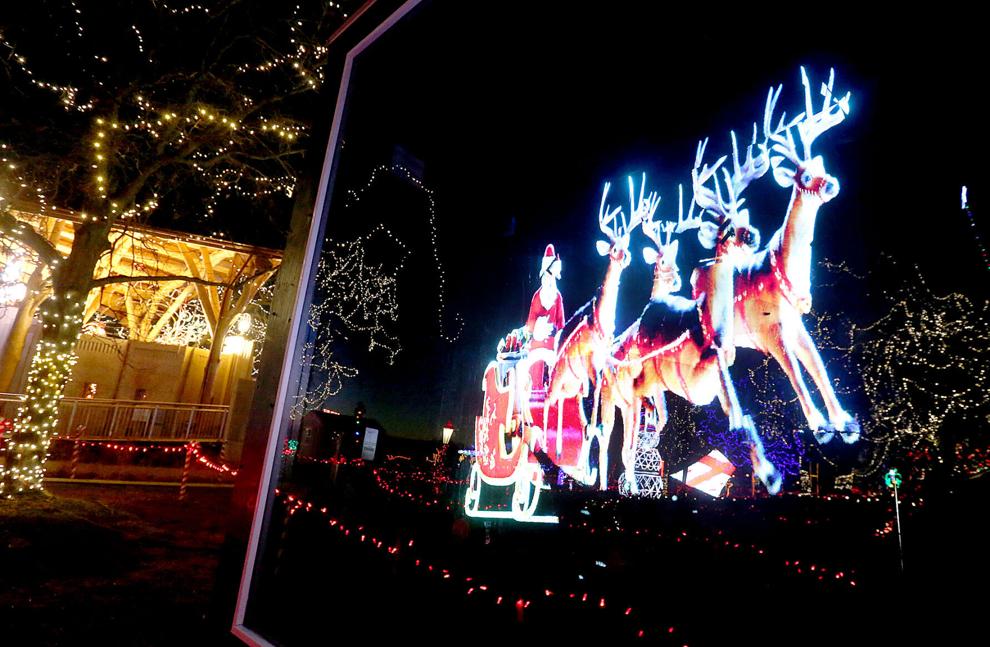 Rotary Lights 2020
Rotary Lights 2020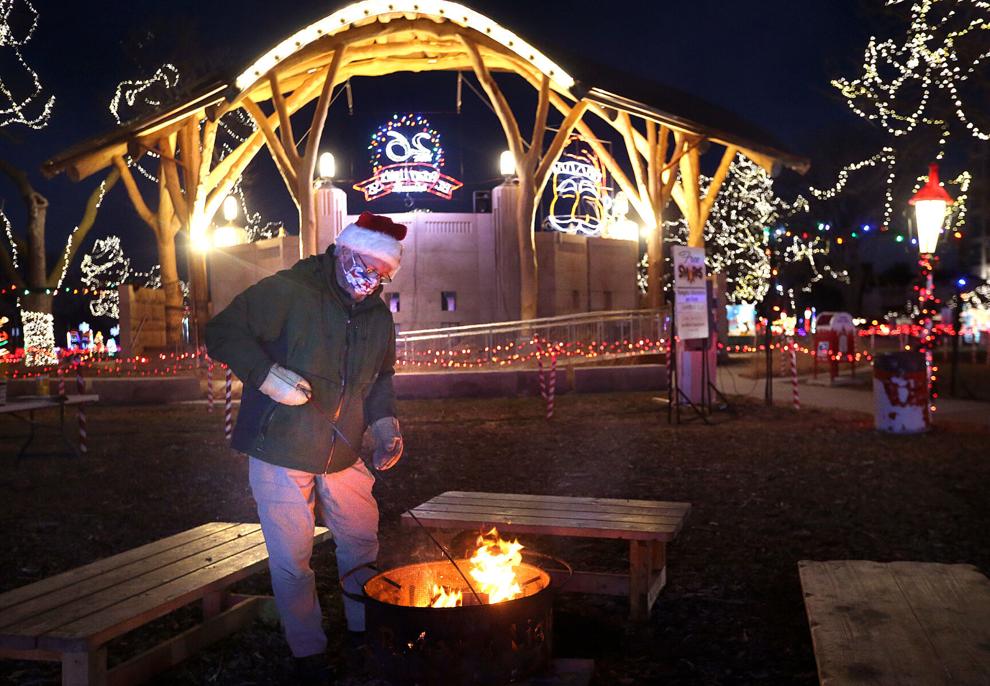 Rotary Lights 2020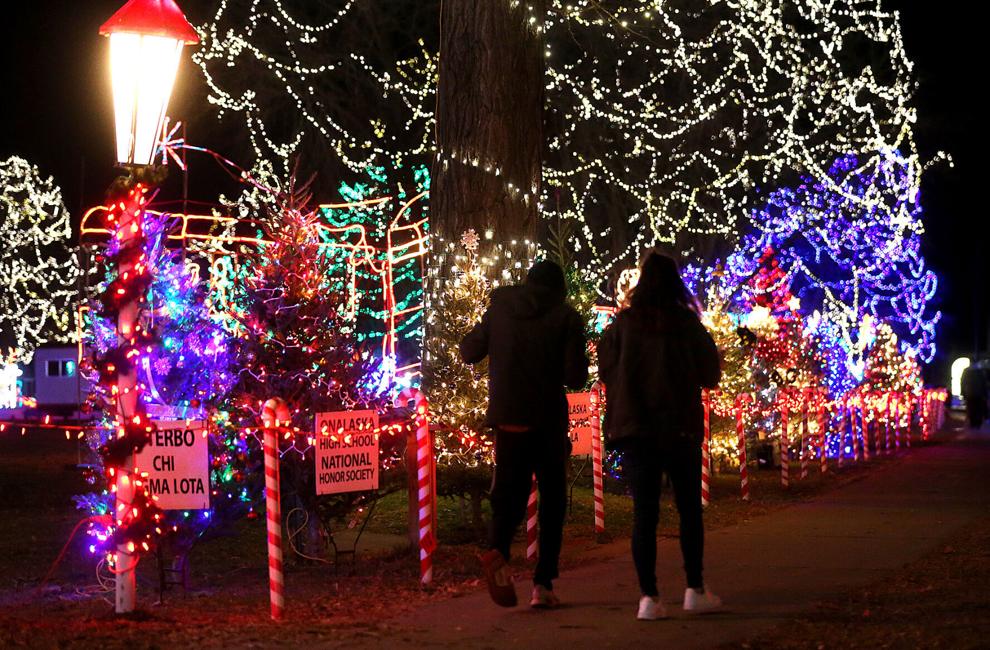 Rotary Lights 2020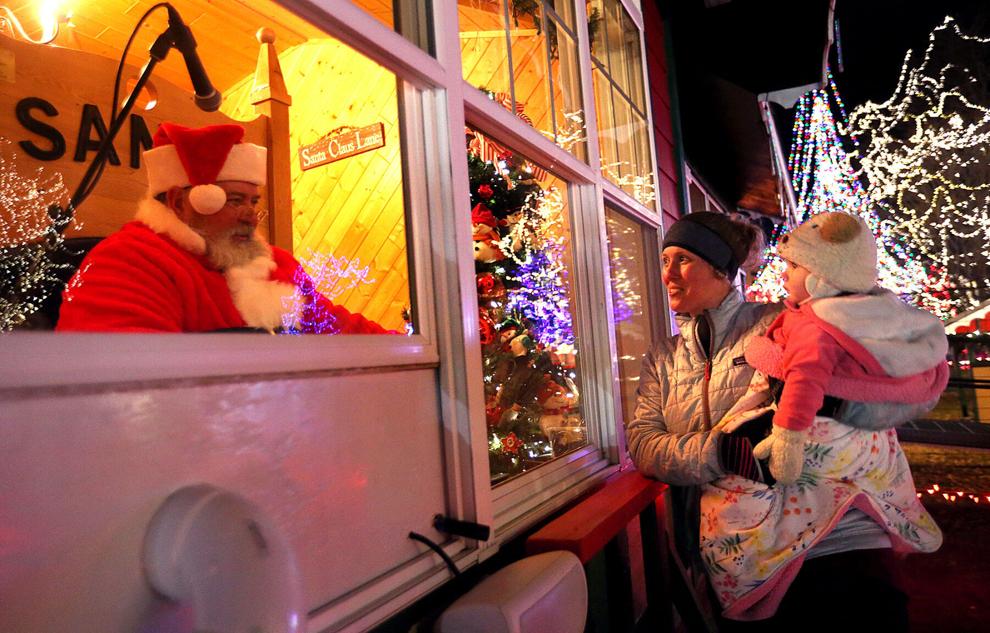 Watch Now: Rotary Lights 2020