Revisiting the leading scorers in the past 10 Nebraska men's basketball seasons
Can you name the Huskers' leaders in scorers in each of the past 10 seasons? Take a trip through the record books with us.
2020-21: TEDDY ALLEN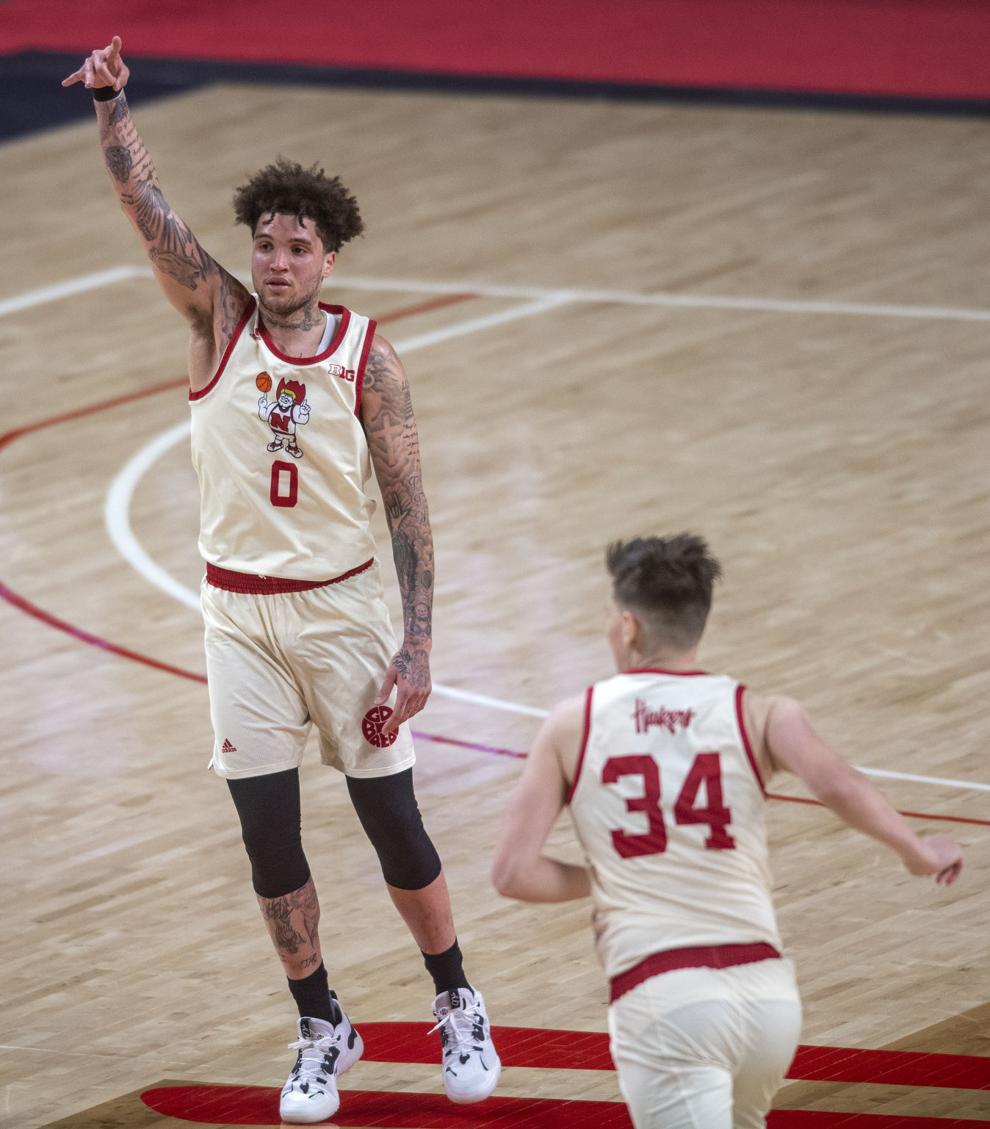 2019-20: HAANIF CHEATHAM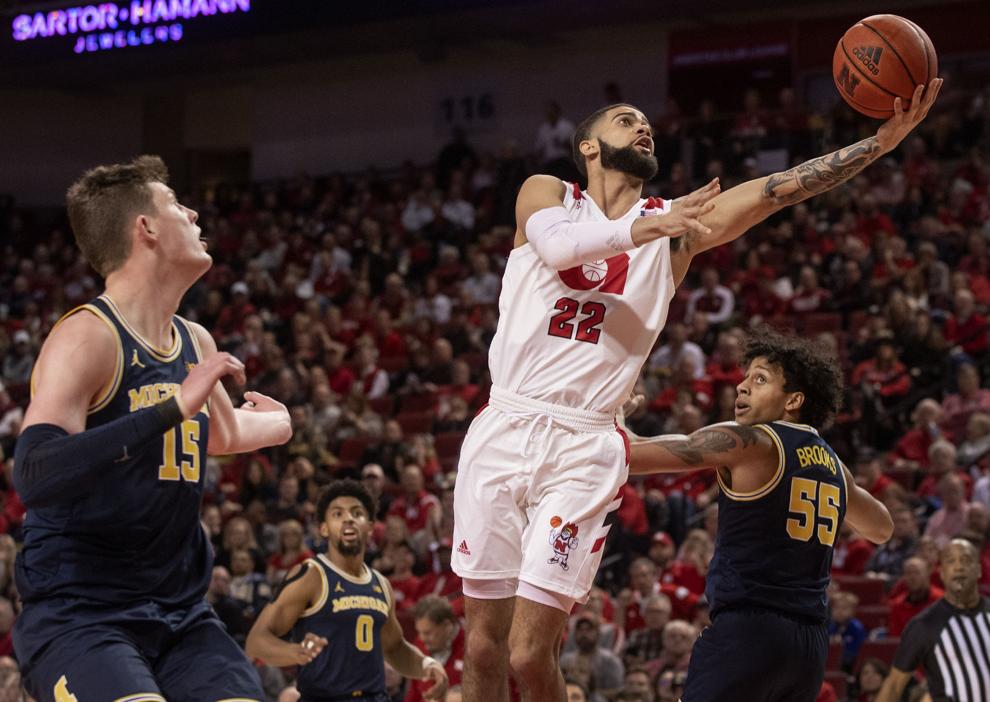 2018-19: JAMES PALMER JR.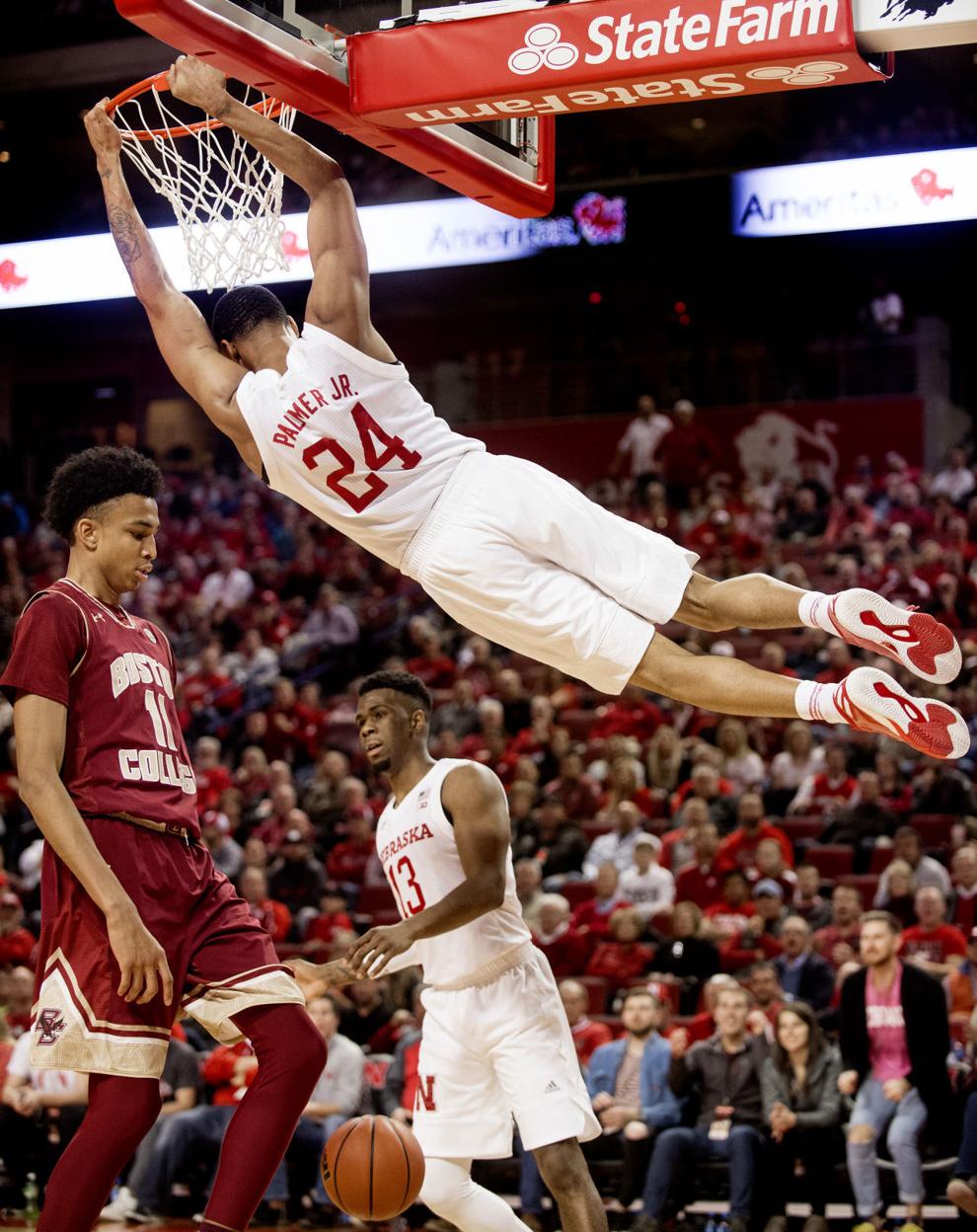 2017-18: JAMES PALMER JR.
2016-17: TAI WEBSTER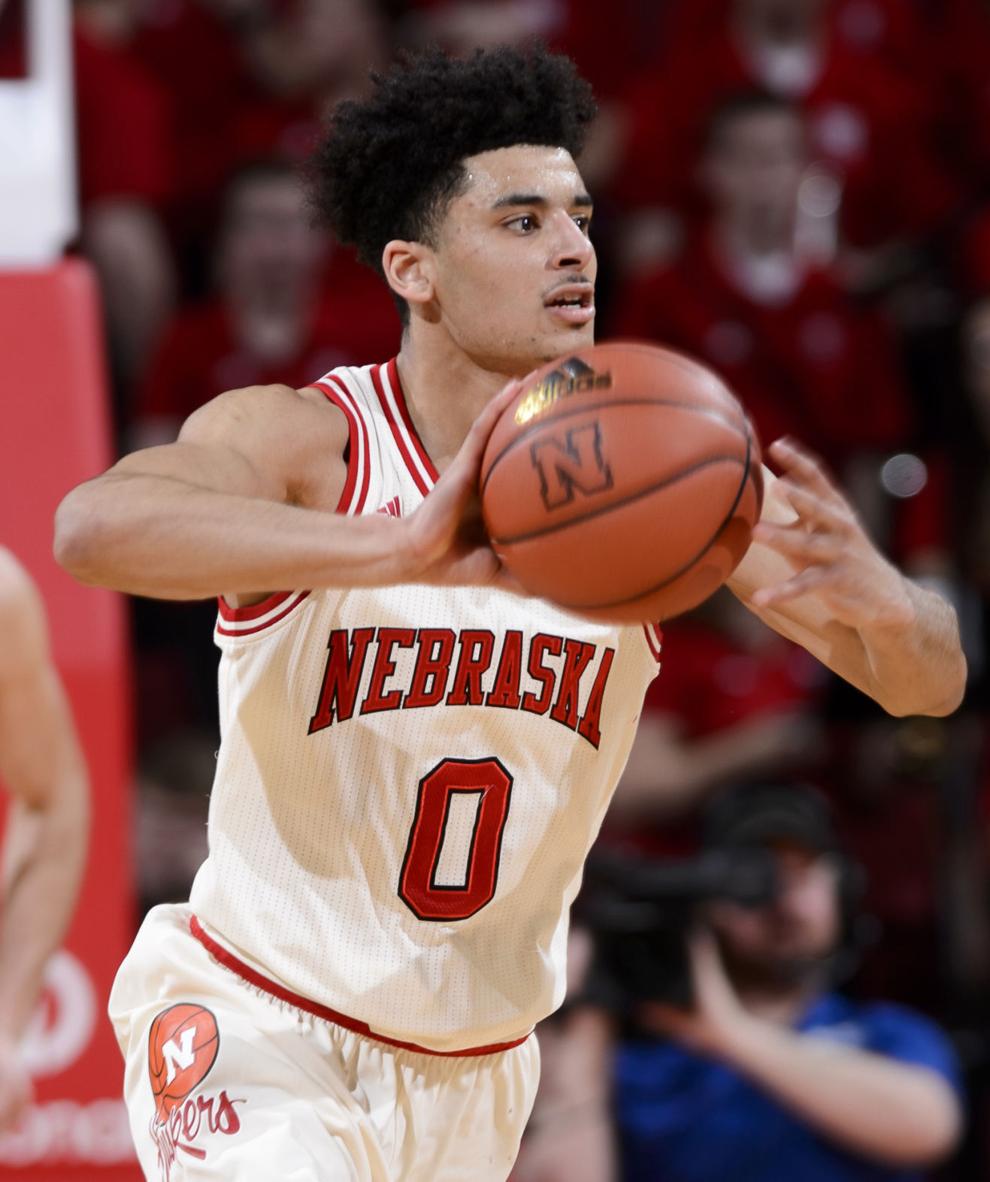 2015-16: SHAVON SHIELDS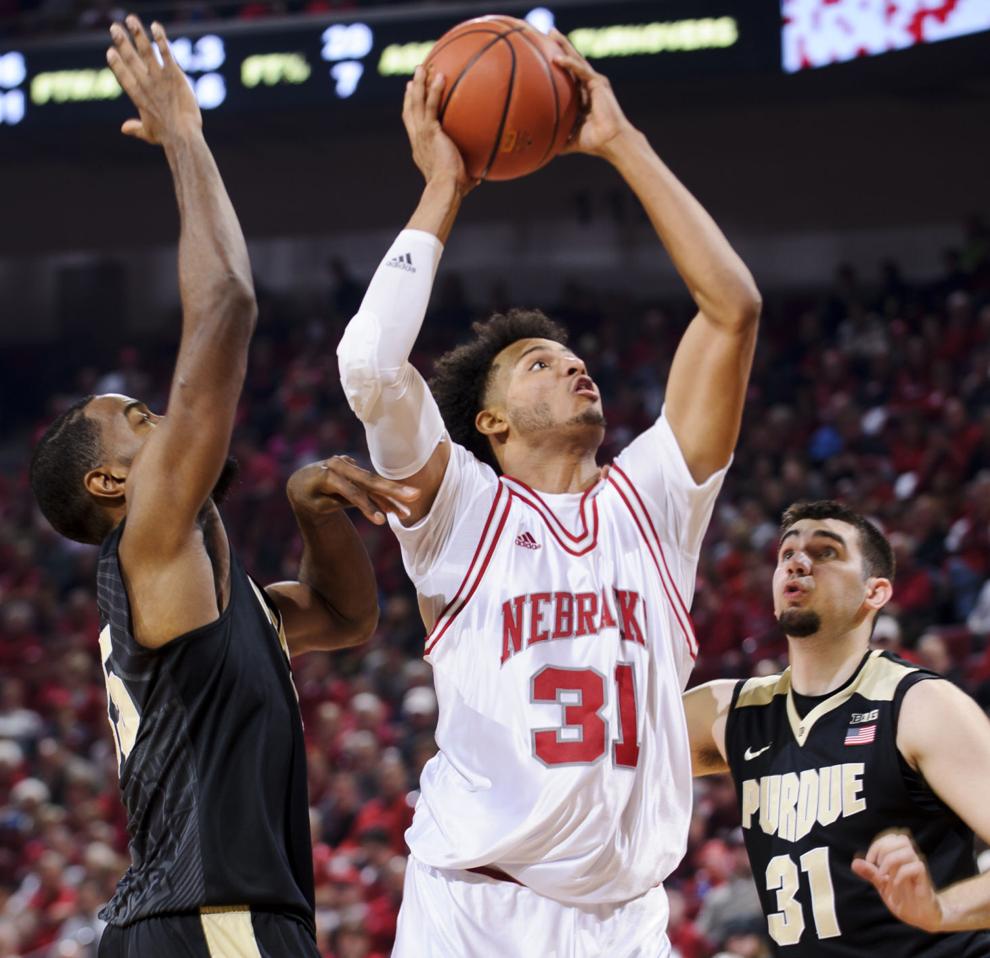 2014-15: TERRAN PETTEWAY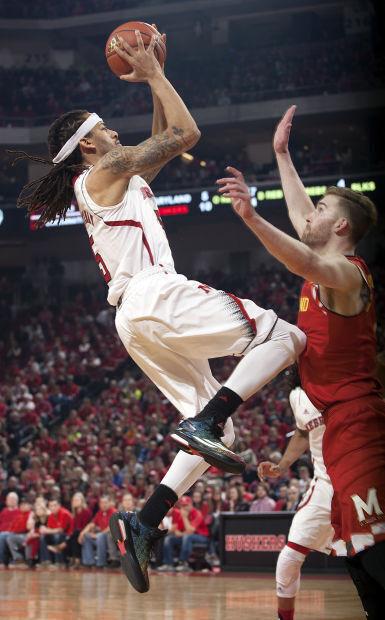 2013-14: TERRAN PETTEWAY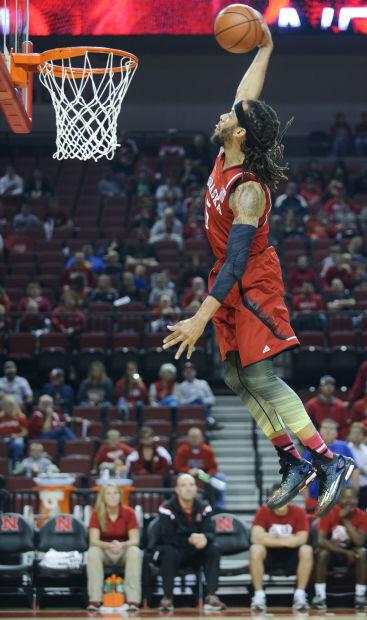 2012-13: DYLAN TALLEY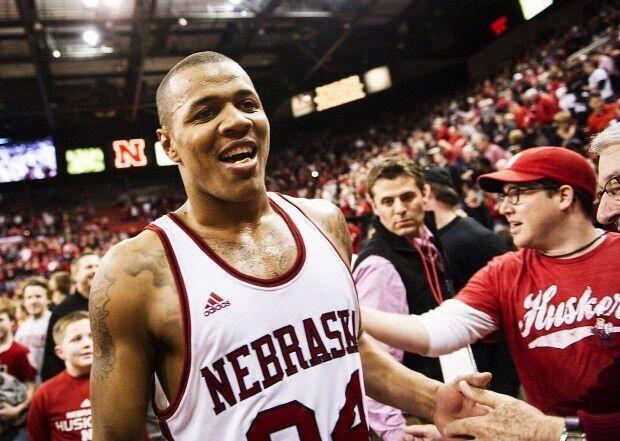 2011-12: BO SPENCER