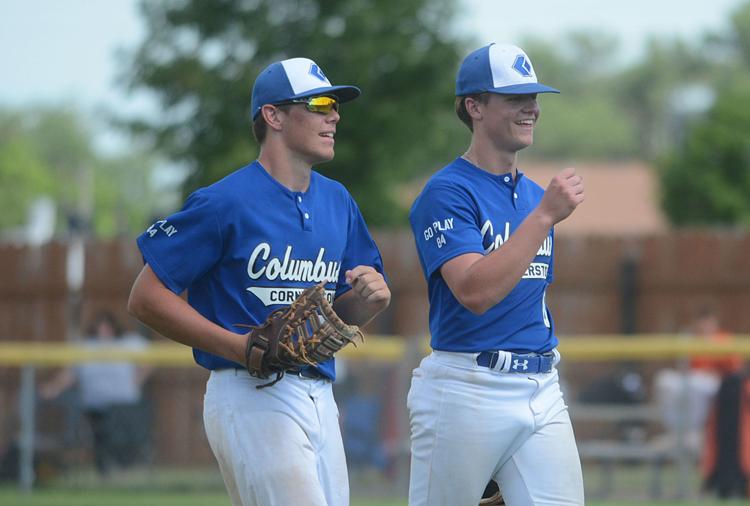 Quality starts by two Cornerstone Insurance Group Seniors and contributions from the entire lineup with the bat gave Columbus an easy doubleheader sweep of Lexington on Saturday afternoon.
Looking to end a three-game skid following a win in the season opener, Tyler Wessel took the ball for Game 1 and didn't allow a run in four innings of work. He stepped off the mound with just two hits allowed and a 14-0 lead.
Young then kept the pitching momentum going in Game 2 with a five-inning complete game effort in which he allowed just one hit, walked two and struck out 10. He, too, enjoyed a big early lead when the offense game him a 7-0 lead after three.
Both pitchers also helped their own cause at the plate with multiple hits. Wessel was 2 for 2 in Game 1 with an RBI, run scored and a walk. Young went 3 for 3 in Game 2 with three driven in.
He and leadoff hitter Tanner Kobza both piled up five hits in the two games. The Columbus lineup had six players with multiple hits in Game 1 and four in Game 2.
Wessel, a 'Legion Baby' who is back for the summer after his first year in college, and Young, who only started twice last year, weren't perhaps expected to dominate like they did. But in a Saturday doubleheader following a road twinbill two nights earlier, they were just what the doctor ordered.
"It was a good feeling (to be back on the mound). I pitched growing up, so it was kind of natural, but I didn't pitch as much as I thought I would last year," Young said. "Getting out there today like that felt pretty good."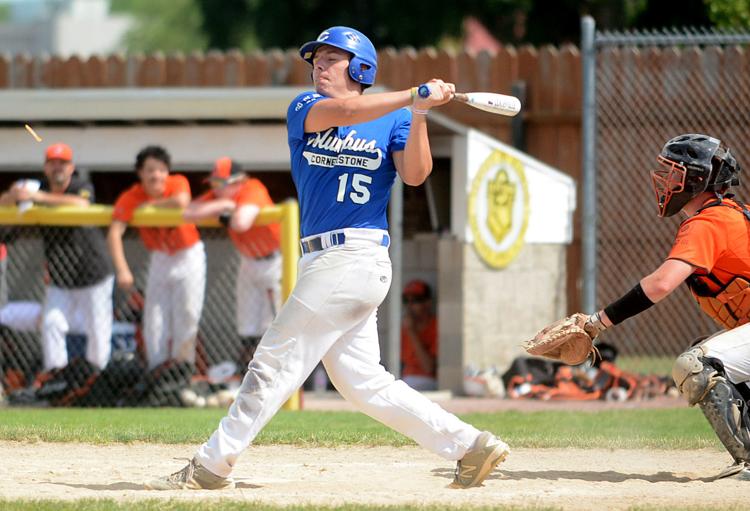 GAME 1 Cornerstone 14, Lexington 4: Columbus went to work with the bats right away. The offense plated two in the first, seven in the second and five in the third.
Cody Zrust drove in five on two hits and was 2 of 3. His two-run double in the second capped the seven-run outburst and made it 9-0. He then tripled with the bases loaded in the third and made it 13-0.
Cole Wilcox was right behind Zrust in RBIs with three including a sac fly in the first bringing in the first run of the game and a two-run single in the second that made it 6-0.
Wessel's only real difficulty came in the first when a single then one-out walk and hit had the bases loaded. He induced a ground ball to Wilcox at second who started a 4-6-3 double play to end the threat.
He hit the leadoff batter in the second but that runner was erased by catcher Conner Rausch trying to steal. Wessel struck out the next two.
He set the lineup down in order in the third with two more Ks and pitched around a one-out walk and two-out hit batter with a ground out in the fourth.
"I was steady on the fastballs; just locating on the outside," Wessel said. "That was probably my go-to pitch. My curve ball was working as well, but I'm more of a contact pitcher, so I don't really get to two-strike counts. I just let the defense do work for me."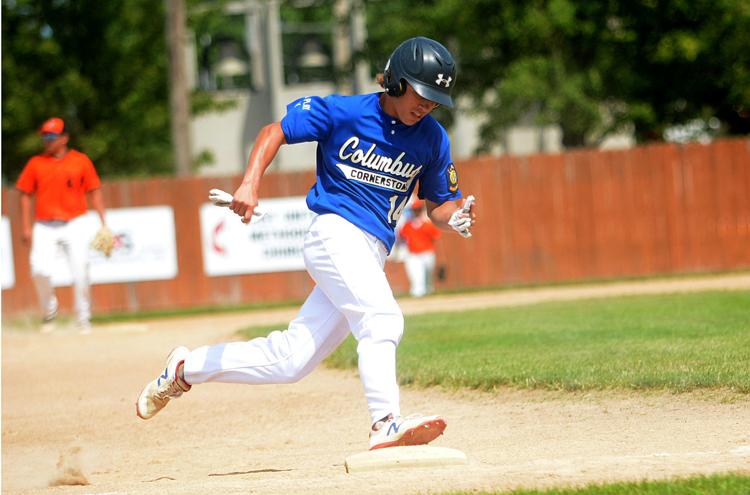 GAME 2 Cornerstone 15, Lexington 0: After tossing just five innings all of last summer, Kaden Young went five strong in the second half of the doubleheader setting a career-high for strikeouts.
Young allowed a leadoff single on a blooper to right but then struck out the side in the first and never gave up a hit the rest of the way.
He hit a batter and walked another in the second but set one hitter down swinging and another with a ground ball to short. Young set down 10 in a row before a walk with two out in the fifth ended the streak.
That runner stole second but then was caught trying to extend to third when the ball got away.
"First start of the year, you don't expect much out of yourself," Young said. "You hope for the best but just try to throw strikes and go out and get some outs."
His performance at the plate must have assuredly calmed any nerves. Young doubled in a run in the first, singled in another in the second, and reached on another double in the fourth. He drove in another run on a sac fly later in the fourth.
Tanner Kobza, after three hits and a double in Game 1, had two more hits, another RBI and another double in Game 2.
Overall, it was a banner day for many Cornerstone players, not the least of which was Young who said he probably hasn't pitched and hit that successfully in the same game since youth ball.
"Definitely not in a while," he said. "Maybe with the Mariners. But today...not in a while."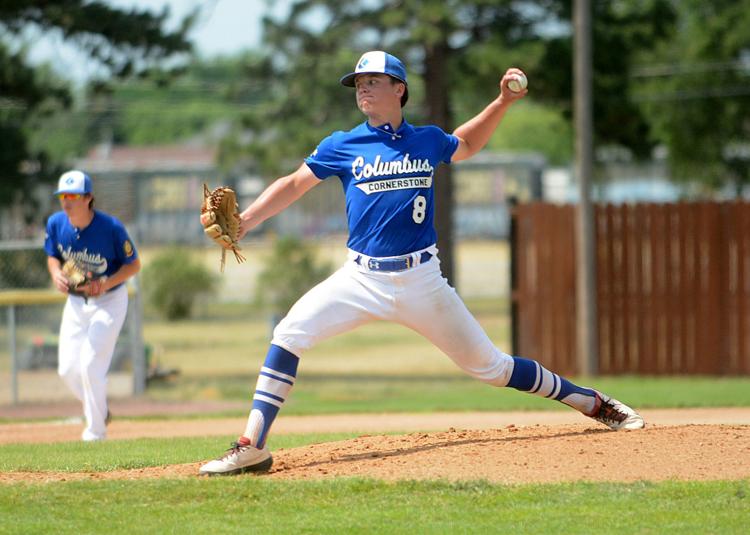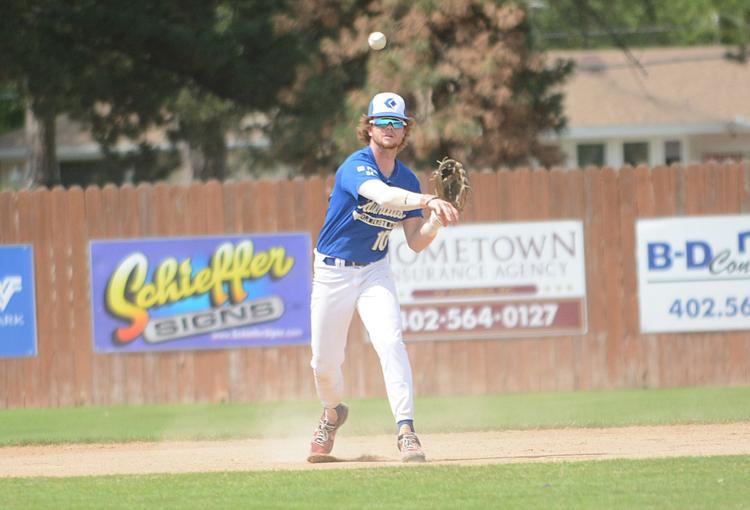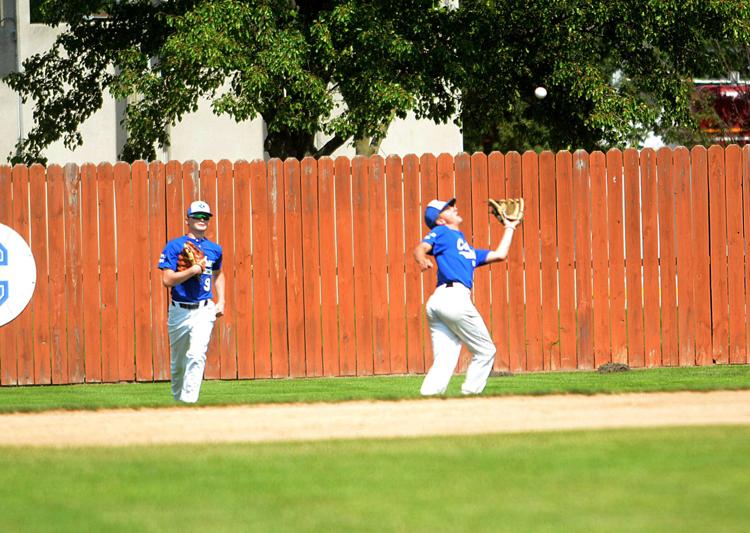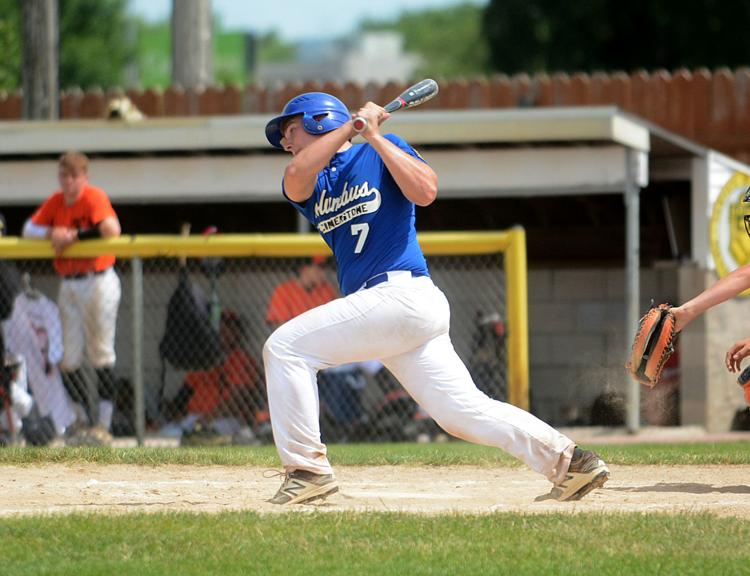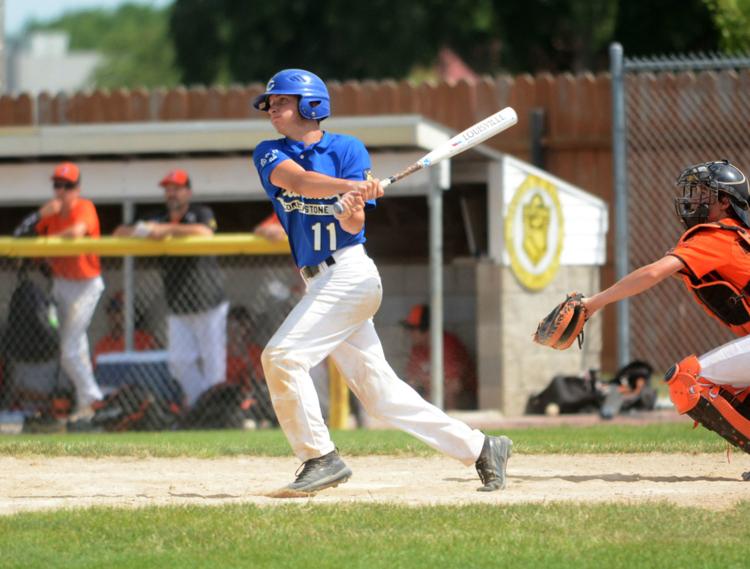 Be the first to know
Get local news delivered to your inbox!