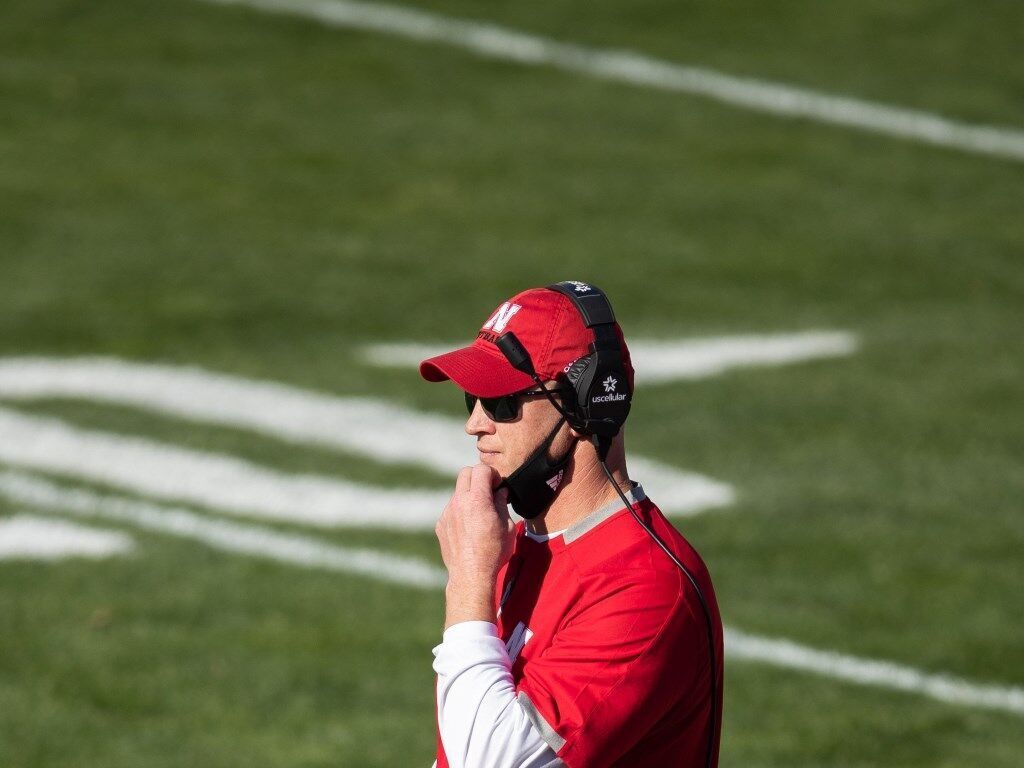 LINCOLN — Shhh. Did you hear that?
Scott Frost gave a news conference the other day to preview spring practice. And it was what you didn't hear that was the headline.
No declarations or promises.
It was almost, well, boring.
There was a lot of talk about special teams and improved power running game and bigger receiving targets and tight ends who do important things.
And fundamentals. Frost stressed the basics like a parent telling the kids the spring will be spent cleaning windows and pulling weeds.
It was almost like we were listening to a Big Ten football coach.
A transformation is taking place. It was all there between the lines of Frost's message.
The hot-shot coach who had designs on making the Big Ten adjust to his style has seen the tables turned.
The reasons why are in black and white numbers: 12-20.
Big Ten Country is famous for pie, and the league has offered ample portions of Humble Pie to Nebraska. No more, thanks. Everyone's full.
There's never shame in self-awareness. It's a virtue, especially when building a football program in a league that has all the flexibility of a rock.
If you can't beat 'em, join 'em. And then beat 'em.
That's what I thought of as I heard Frost talk about bringing back a long, lost friend to Lincoln.
"I want to really dial in on fundamentals this year," Frost said.
The coach pointed out that was hard to do last year, but I believe the change has more to do with the exasperation in Frost's voice week after week after watching his team stumble over itself.
"We're really going to focus on being a physical team, on fundamentals up front, fundamentals in the run game, on defense," Frost said.
"I think if we get really good at those things, then our base things will work a little bit better and then we can get creative with the others.
"If we can lean on those things, then we'll be able to make some plays with some other creative things."
Translation: Frost still wants to roll out his version of Oregon and maybe pull a couple of surprises.
But it's easier to do when leading after the first quarter and on second-and-3, not third-and-10.
Here's an interesting stat I found. It's something I didn't know and wouldn't have guessed.
Among Big Ten teams, Nebraska ranked second, third and fourth in rushing over the last three seasons.
Did it ever seem like NU was a good rushing team?
Quarterback Adrian Martinez was the leading rusher in 2020 and was second in 2019 and 2018. Last year, non-running backs Luke McCaffrey and Wan'Dale Robinson were third and fourth.
That diverted role was certainly one of the reasons why the talented Robinson left the program after the season.
NU has vowed to change that. There's a room full of young running backs eager to play. And they are led by USC transfer Markese Stepp, who figures to become eligible once the NCAA gives the green light to all transfers this spring.
Stepp is 6-foot, 235 pounds. He's a freight train. If he can put Martinez on his back the way Devine Ozigbo (1,082 yards) did in 2018, Martinez might return to that freshman form.
Big backs, and taller, bigger-target receivers are the formula Frost hopes to take out of the bottom of the division.
And how about those tight ends: Austin Allen (6-8, 260), Travis Vokolek (6-6, 260), Thomas Fidone (6-5, 220). They might need to knock down a wall in the tight end "room."
As offensive coordinator Matt Lubick said, "It's a lot easier to throw to a 6-5 guy than a 5-9 guy."
Football that makes sense. Brilliant in its simplicity. It's so Big Ten.
This identity that Frost is morphing toward is more Iowa and Wisconsin chalk board than Oregon video game.
The thing is, Nebraska has figured out the physicality part. Frost kept that promise. NU has caught up with the Big Ten in that department.
But that's half the battle. Fundamentals are a way of life in the Big Ten, where they lull you to sleep with vanilla consistency and wait for you to make the mistake. Too often NU has played the patsy.
But maybe that's changing. On Wednesday, NU offensive line coach Greg Austin said if there's a change, it's not in the scheme.
"It's about how we do things," Austin said. "Doing what we do, but do it better."
To do that meant a change that probably wasn't easy for the head coach.
"Finishing our blocks," Austin said. "That's more of an emphasis in practice. I give Coach Frost a lot of credit. There is more emphasis on finishing to the end of the whistle and less on going fast."
Austin added, "If you want to create explosive plays, you've got to stick on blocks longer. And you can't stick on blocks longer if you're tired as…"
And maybe, just maybe, you don't false start if you're not in a hurry.
Slow down. Do things right. It's got a nice ring to it.
Then there's special teams. Now outside linebackers coach Mike Dawson is the point man in trying to turn a negative into at least a break-even.
It would help if Dawson could kick the ball out of the end zone. But he's no magic man. He's going to need help.
Tight ends coach Sean Beckton said as much, admitting the entire staff needs to help coach special teams.
Back when NU did special teams right, nobody knew who was in charge. Because they all were.
Once upon a time, Nebraska also adjusted to catch teams it couldn't beat. But instead of Oklahoma and Miami, it's Wisconsin and Iowa.
It was the smart move then and it's the smart move now. If the way to win in the Big Ten is to become more like the Big Ten, so be it.
As long as they don't make Nebraska wear bow ties.
Does this mean Frost was bested by the Big Ten? On the contrary, it might turn out to be his first big win.
---
Our best Husker football phots of 2020
Our best Husker football photos from the 2020 season
20201115_spo_nebraskapennst_pic_cm015.jpg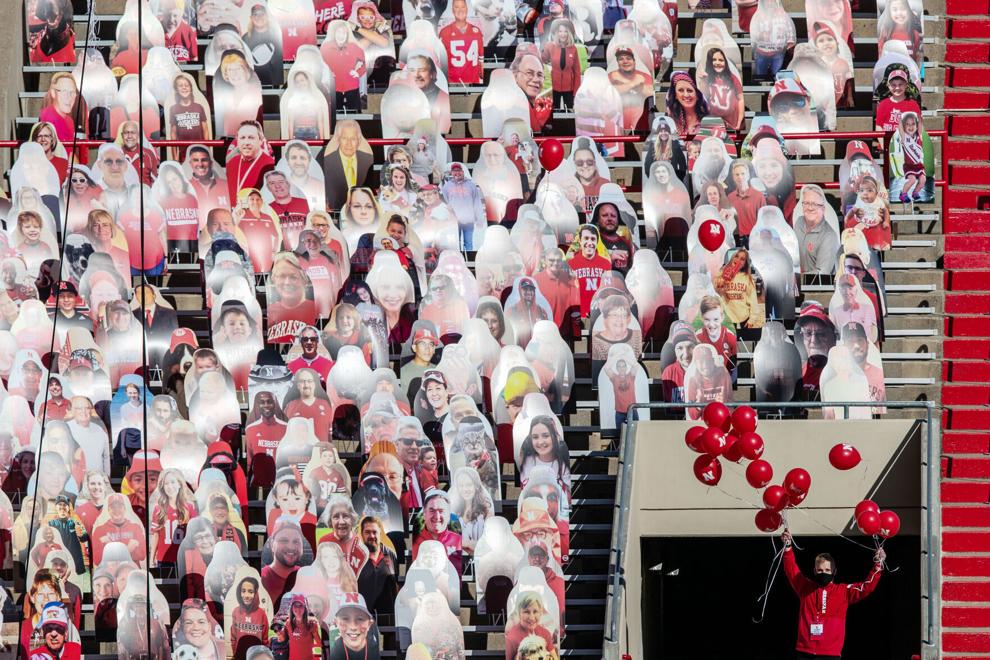 20201115_spo_nebraskapennst_pic_cm020.jpg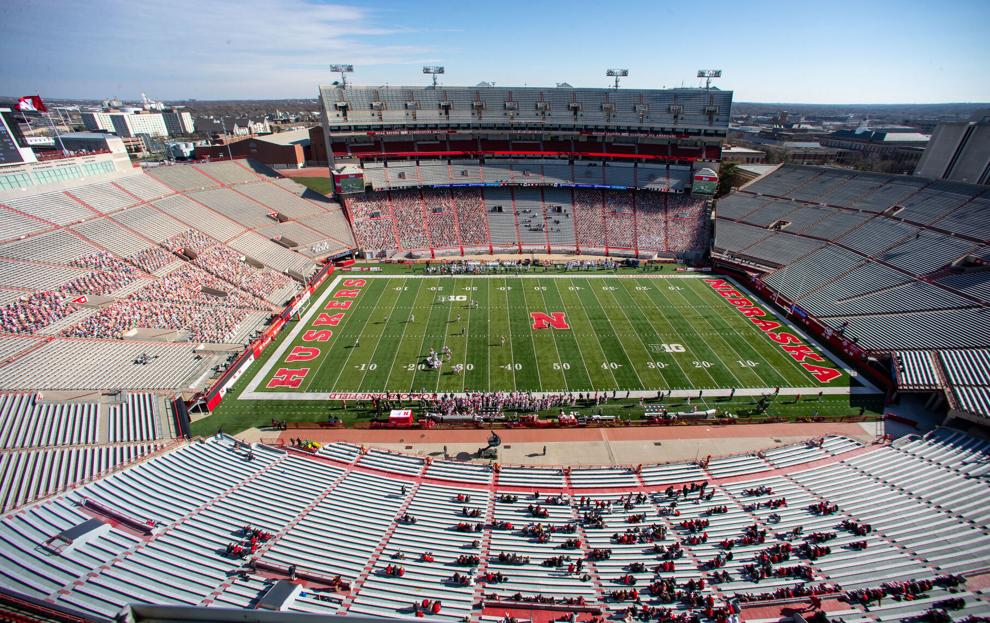 20201115_spo_nebraskapennst_pic_cm025.jpg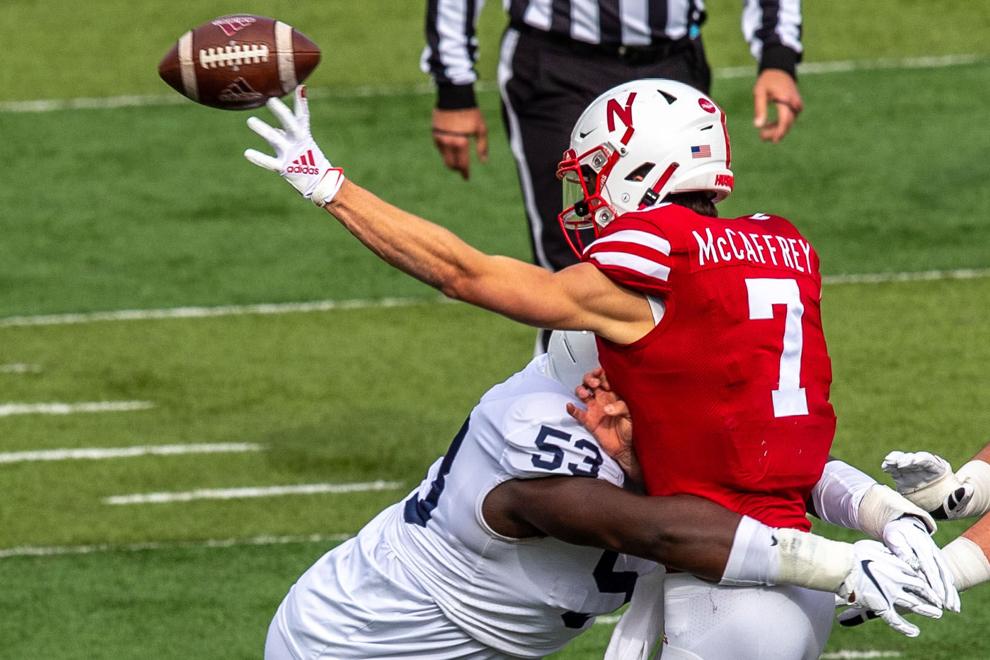 20201115_spo_nebraskapennst_pic_cm029.jpg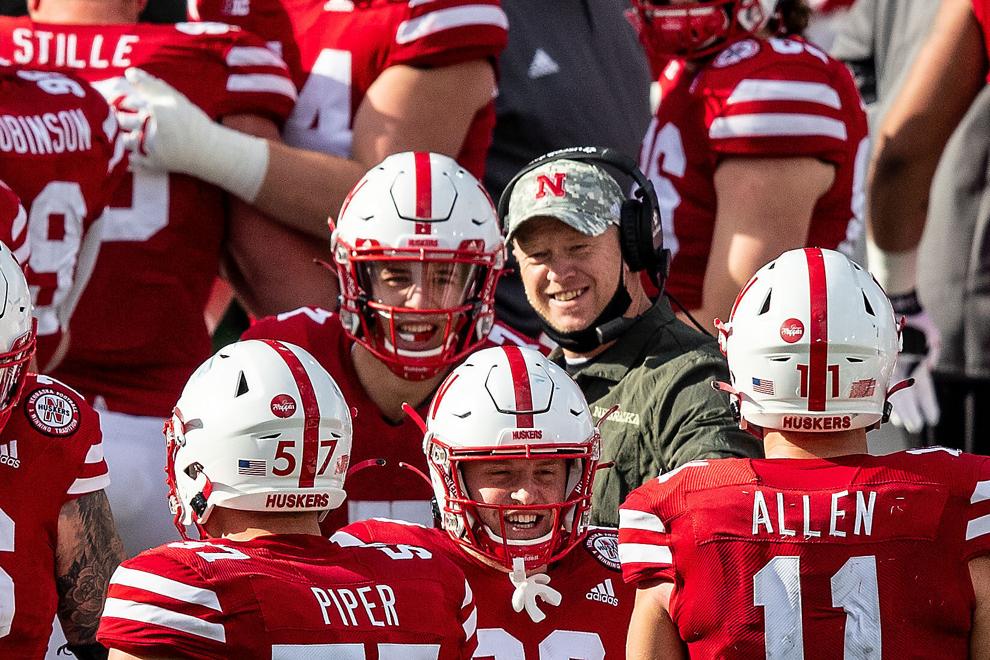 20201115_spo_nebraskapennst_pic_cm034.jpg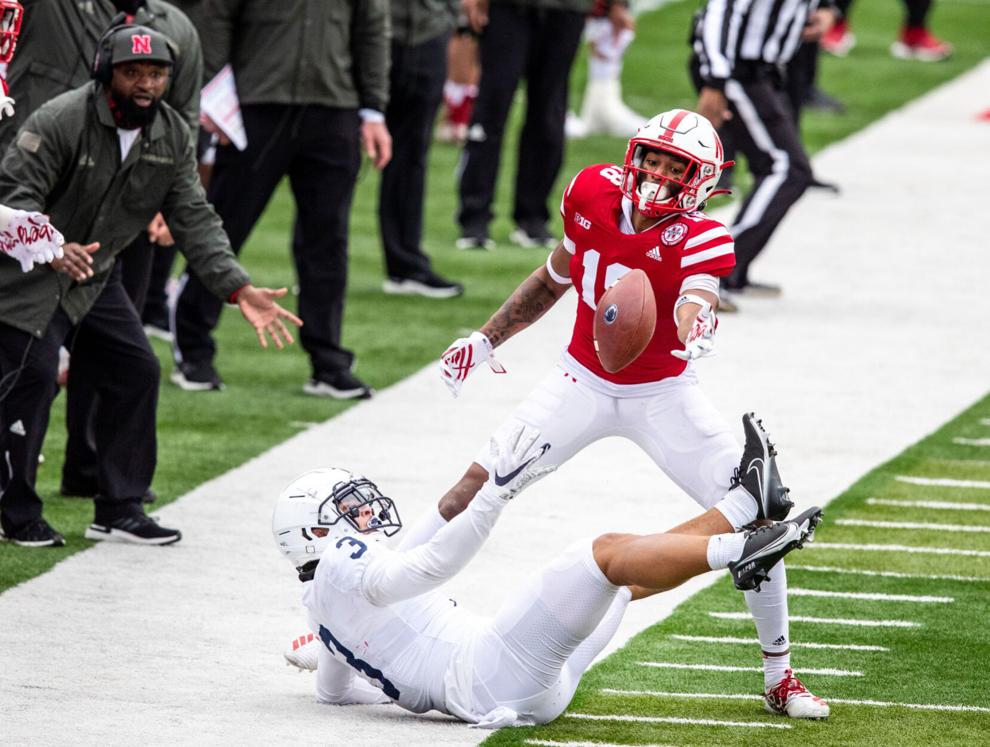 20201122_spo_nebillinois_pic_cm014.jpg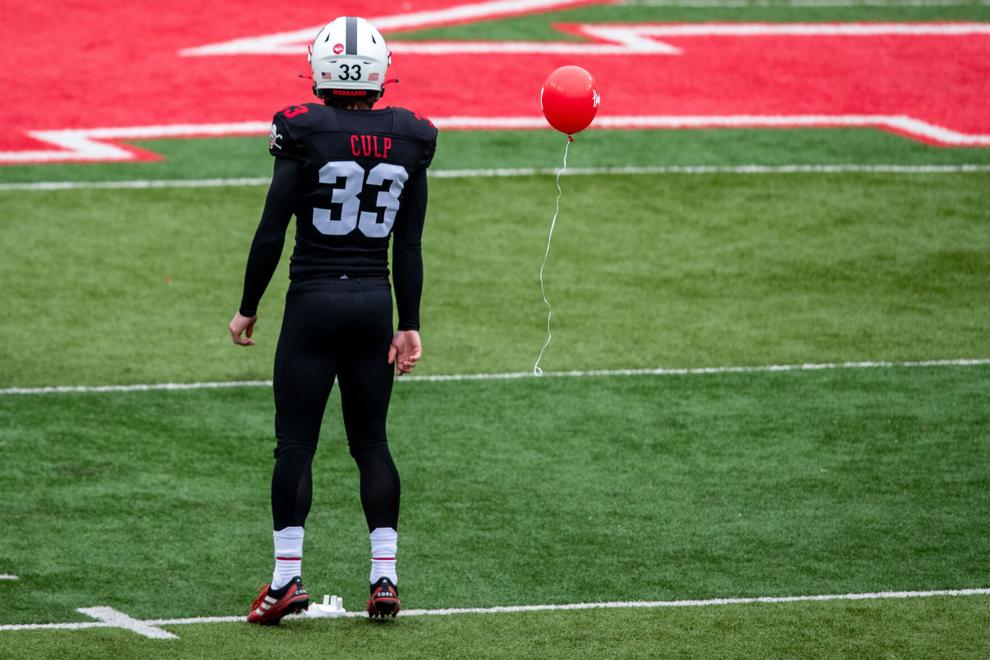 20201122_spo_nebillinois_pic_cm016.jpg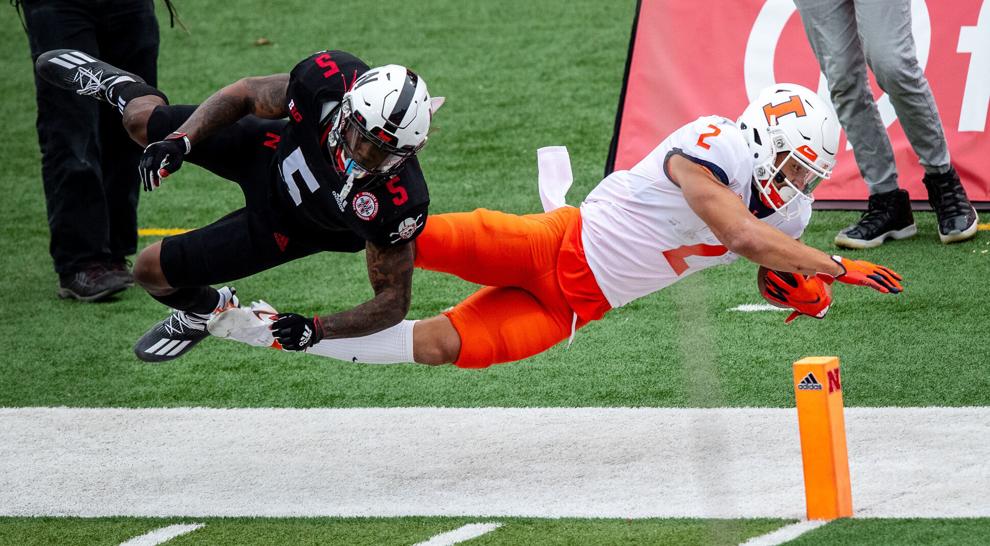 20201122_spo_nebillinois_pic_cm023.jpg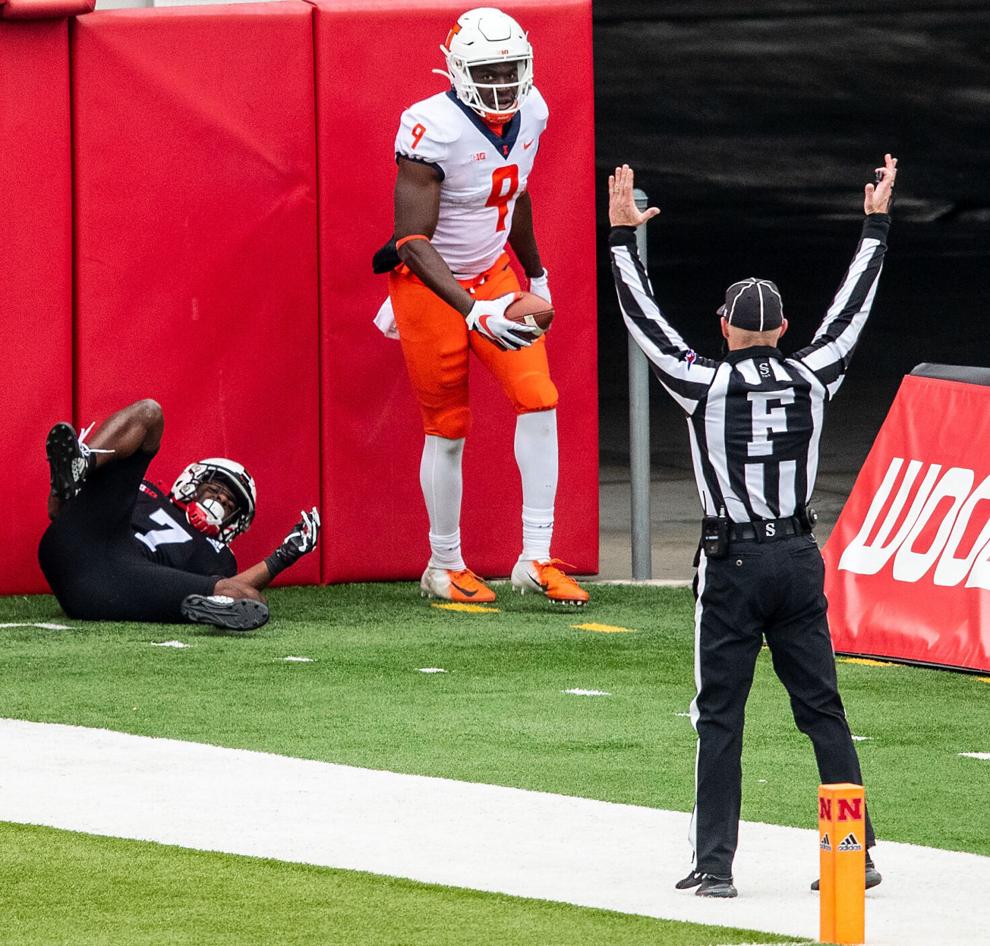 120620-oma-spo-nebpurdue-LS07.JPG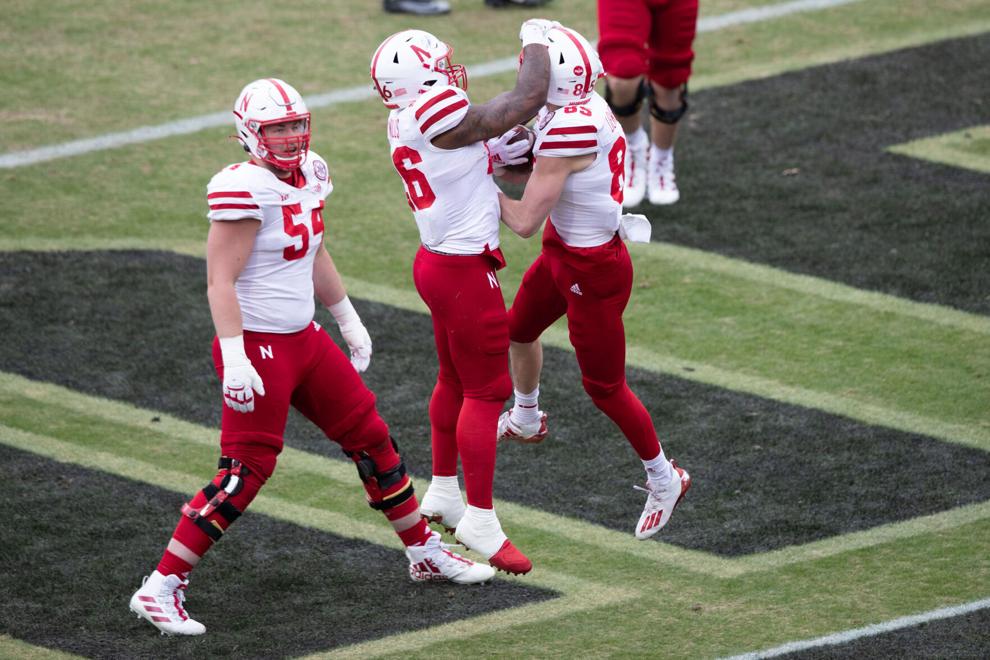 120620-oma-spo-nebpurdue-LS25.JPG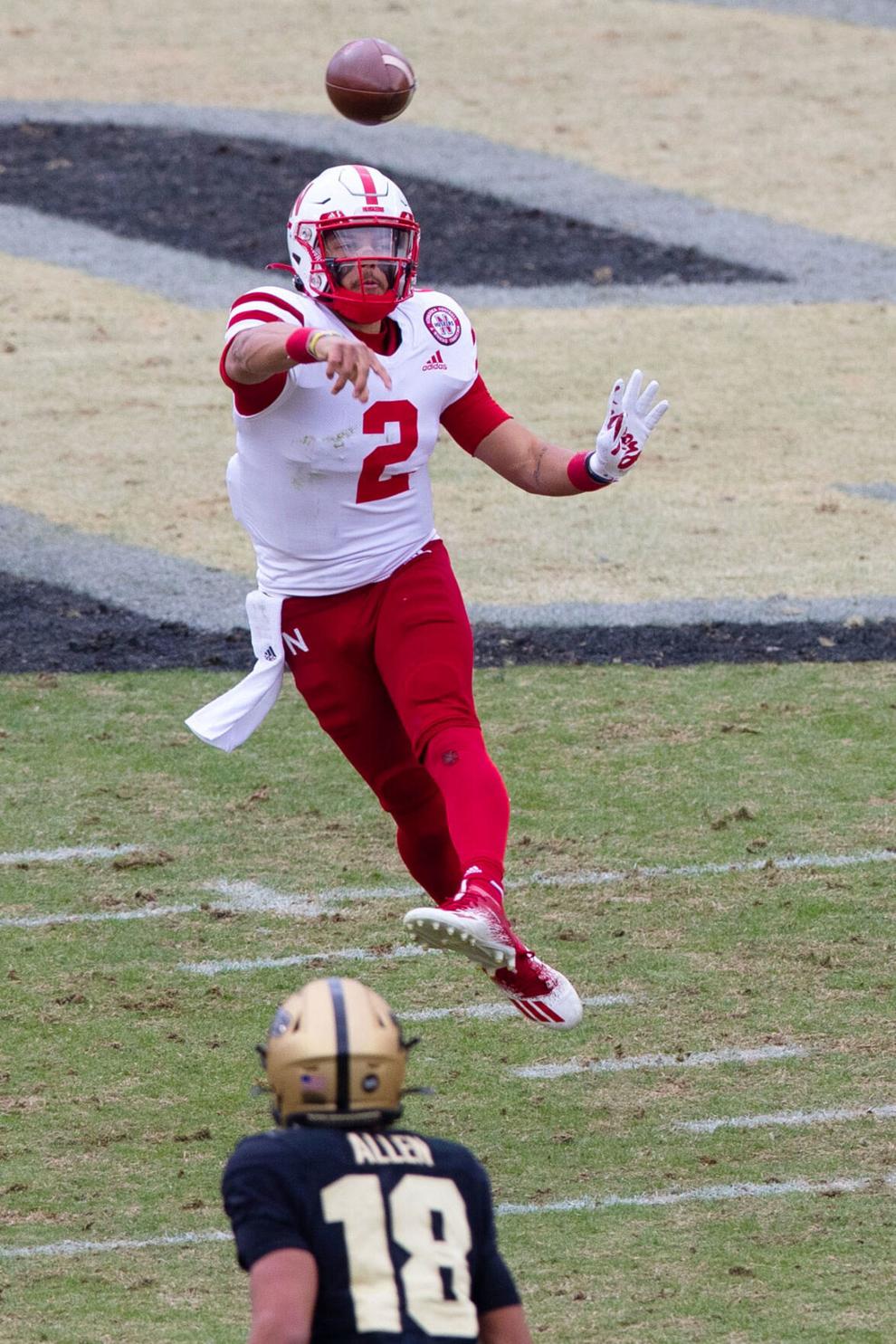 120620-oma-spo-nebpurdue-LS26.JPG
121320-owh-spo-nebminn-LS20.JPG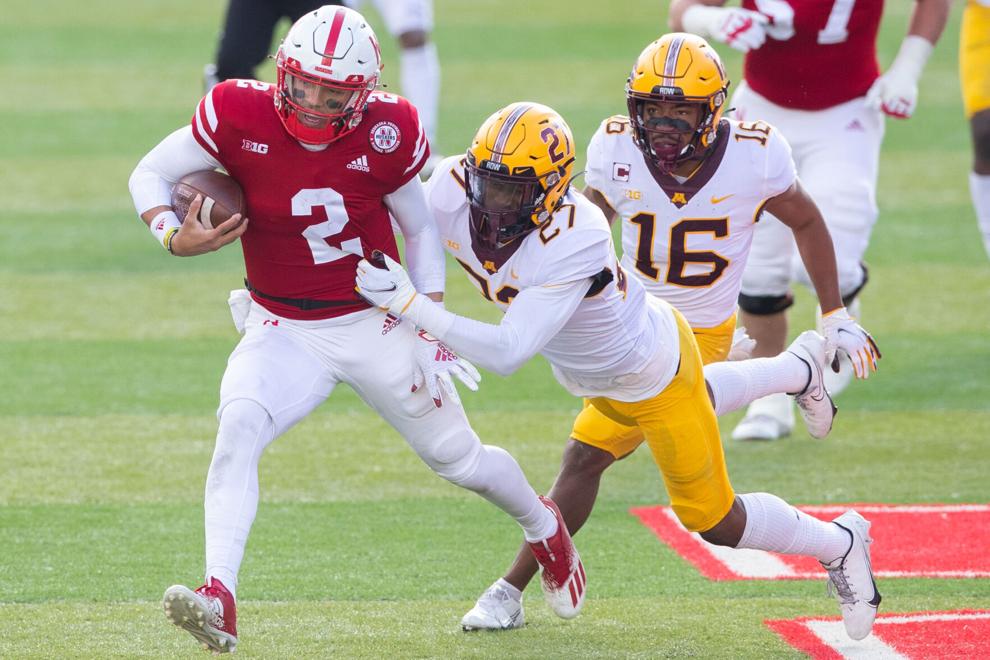 20201122_spo_nebillinois_LS16.JPG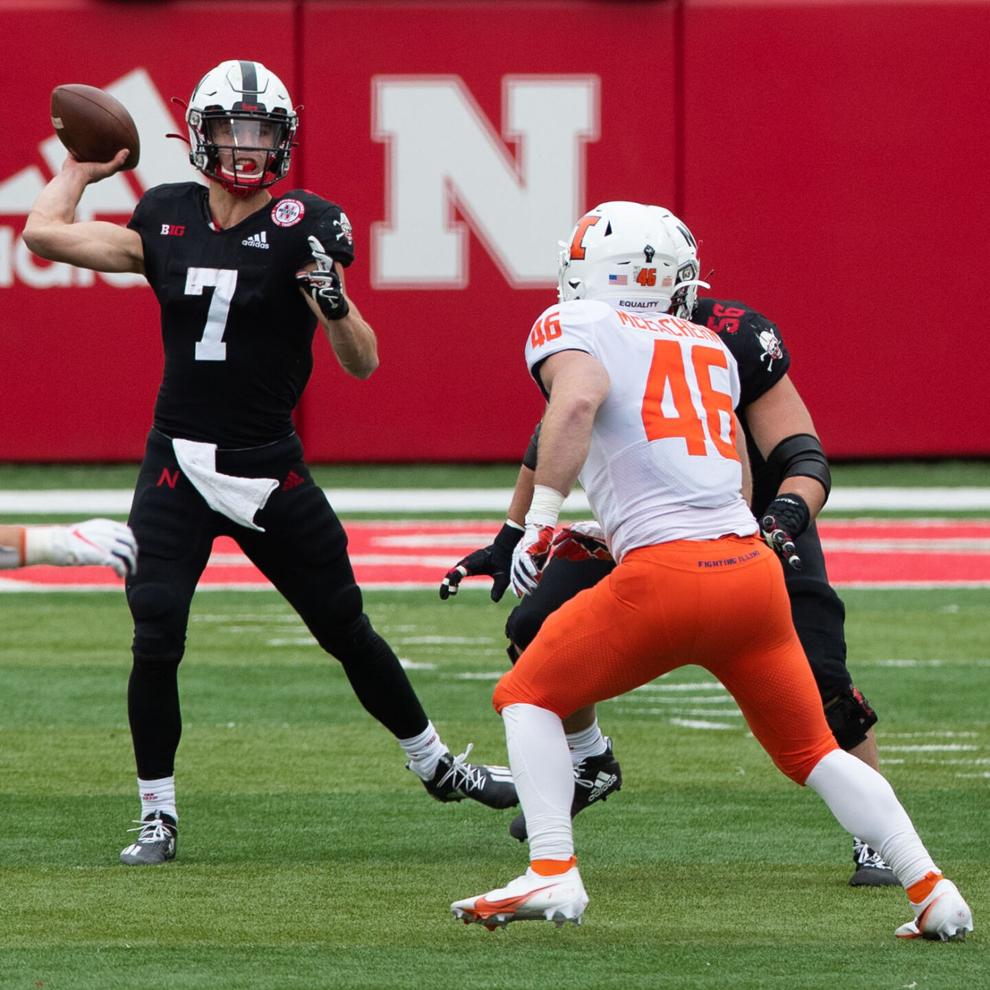 20201128_spo_nebraskaiowa_LS17.JPG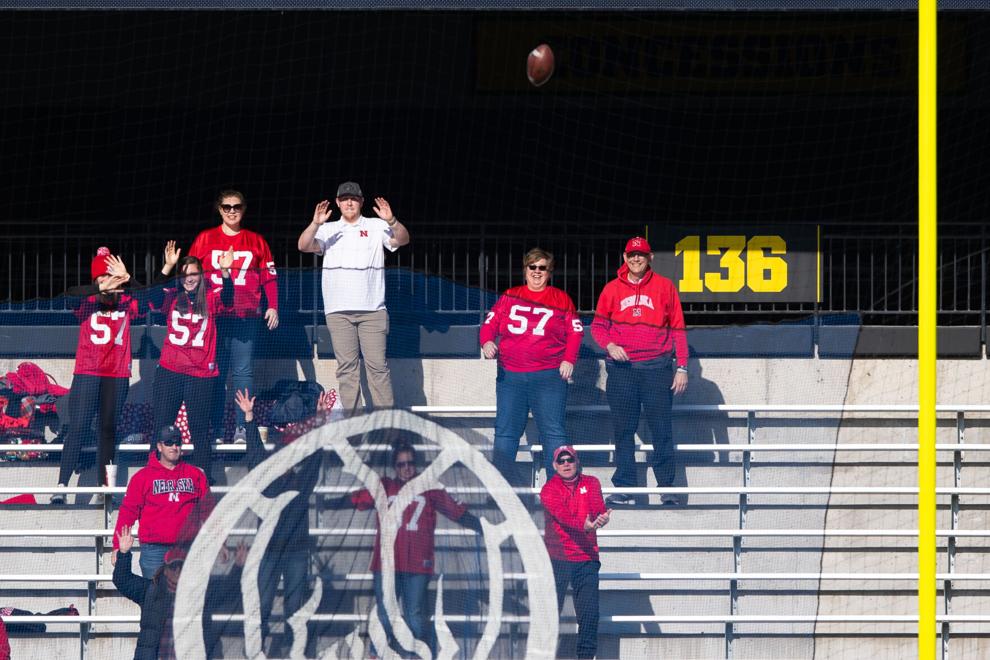 20201128_spo_nebraskaiowa_LS30.JPG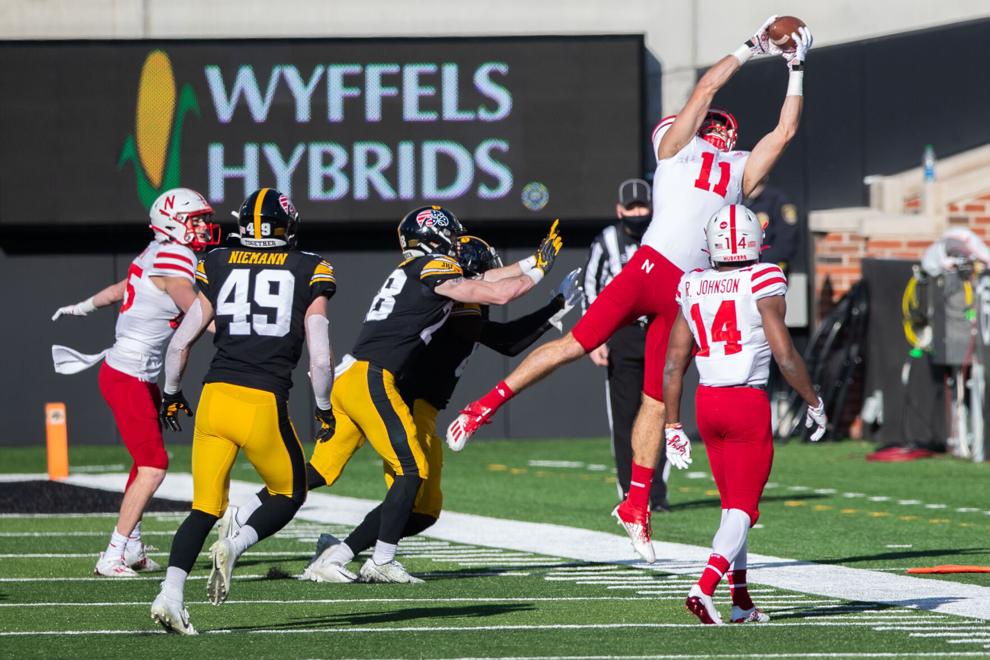 20201128_spo_nebraskaiowa_LS38.JPG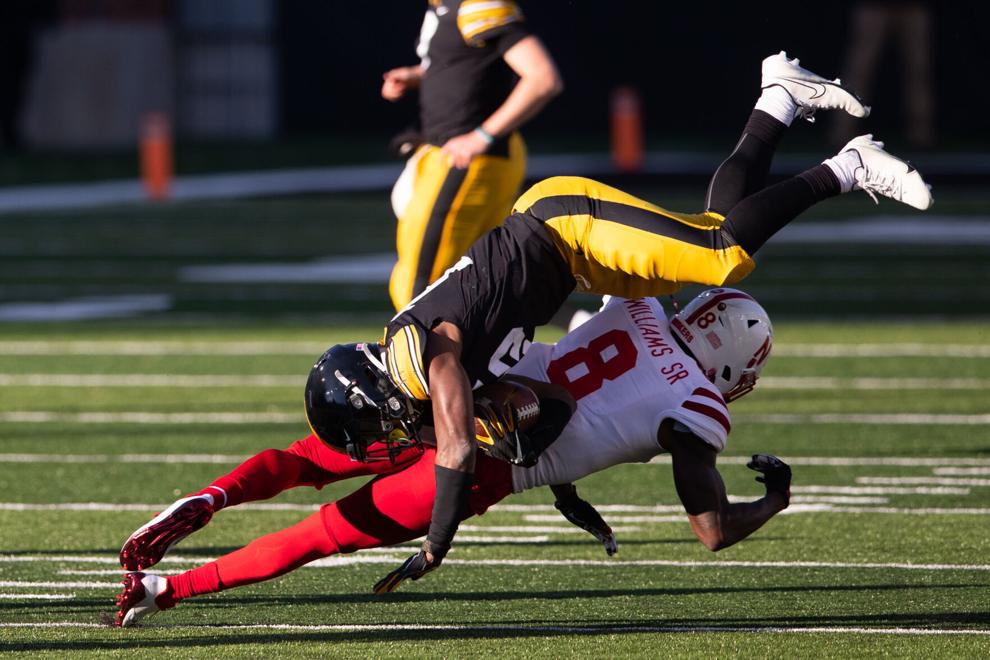 121320-owh-spo-nebminn_ar12.JPG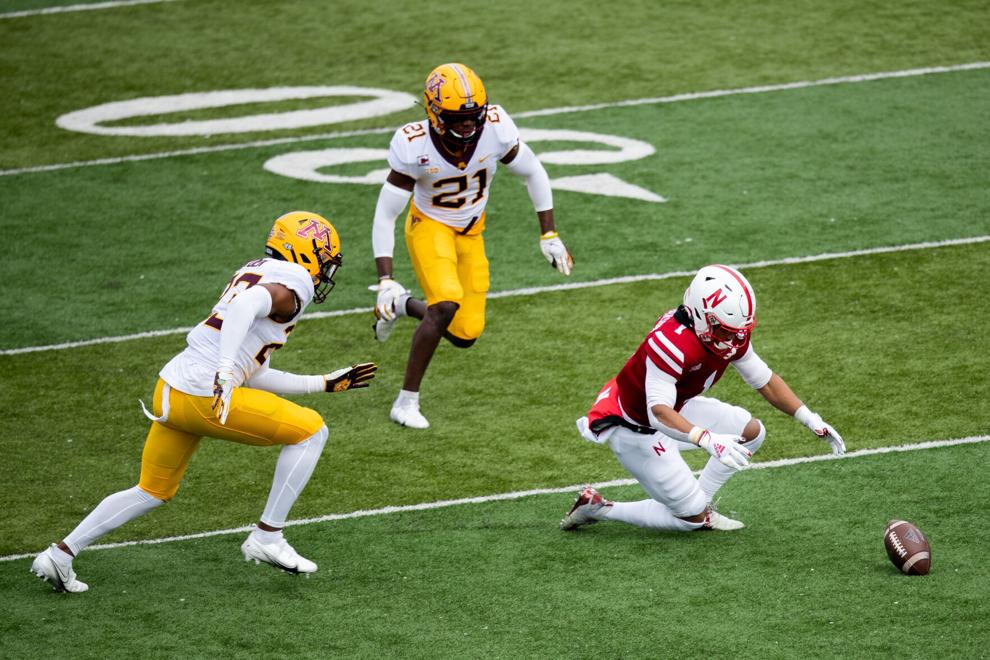 121320-owh-spo-nebminn_ar67.JPG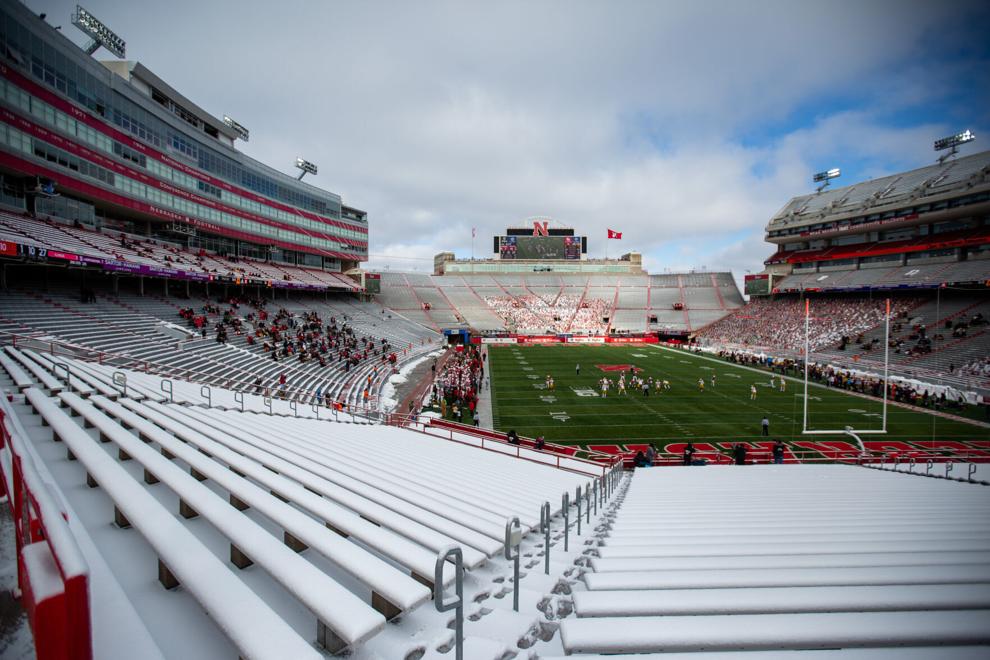 20201108_spo_nebnorthwestern_ar14.JPG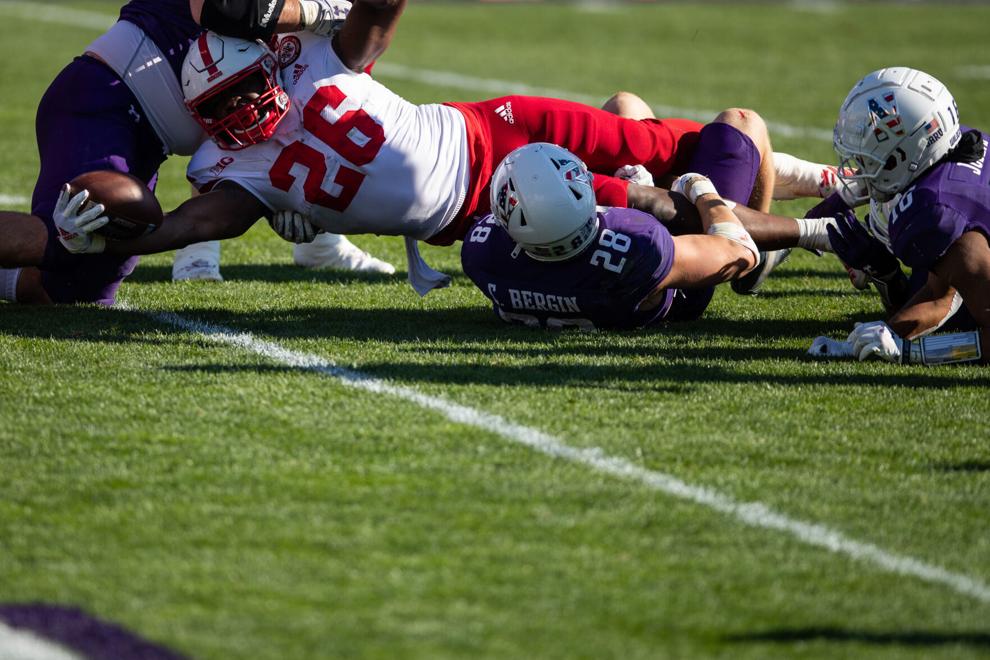 20201108_spo_nebnorthwestern_ar22.JPG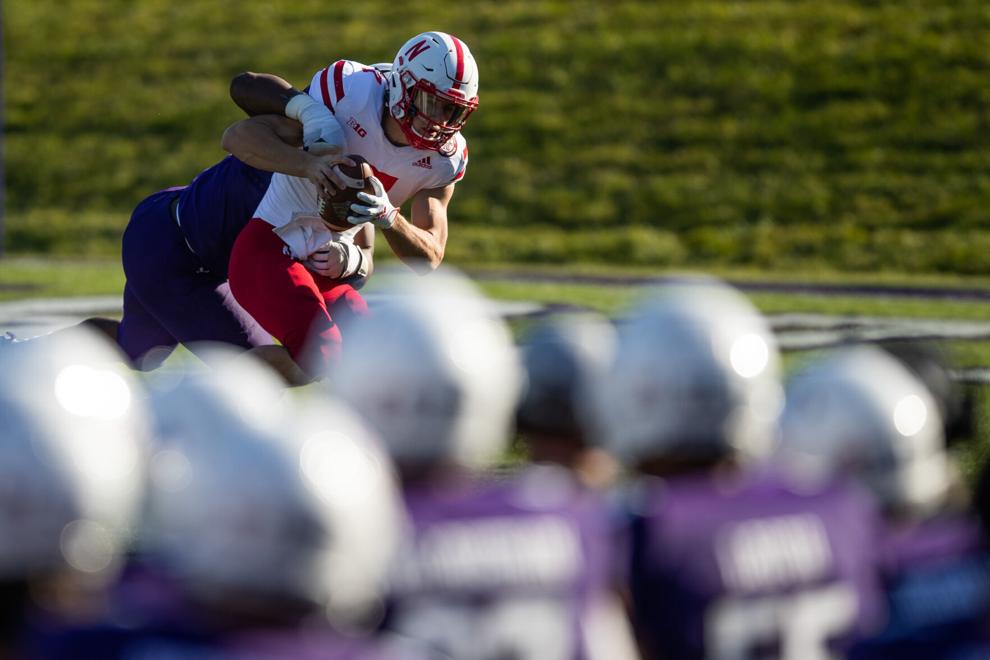 20201108_spo_nebnorthwestern_ar24.JPG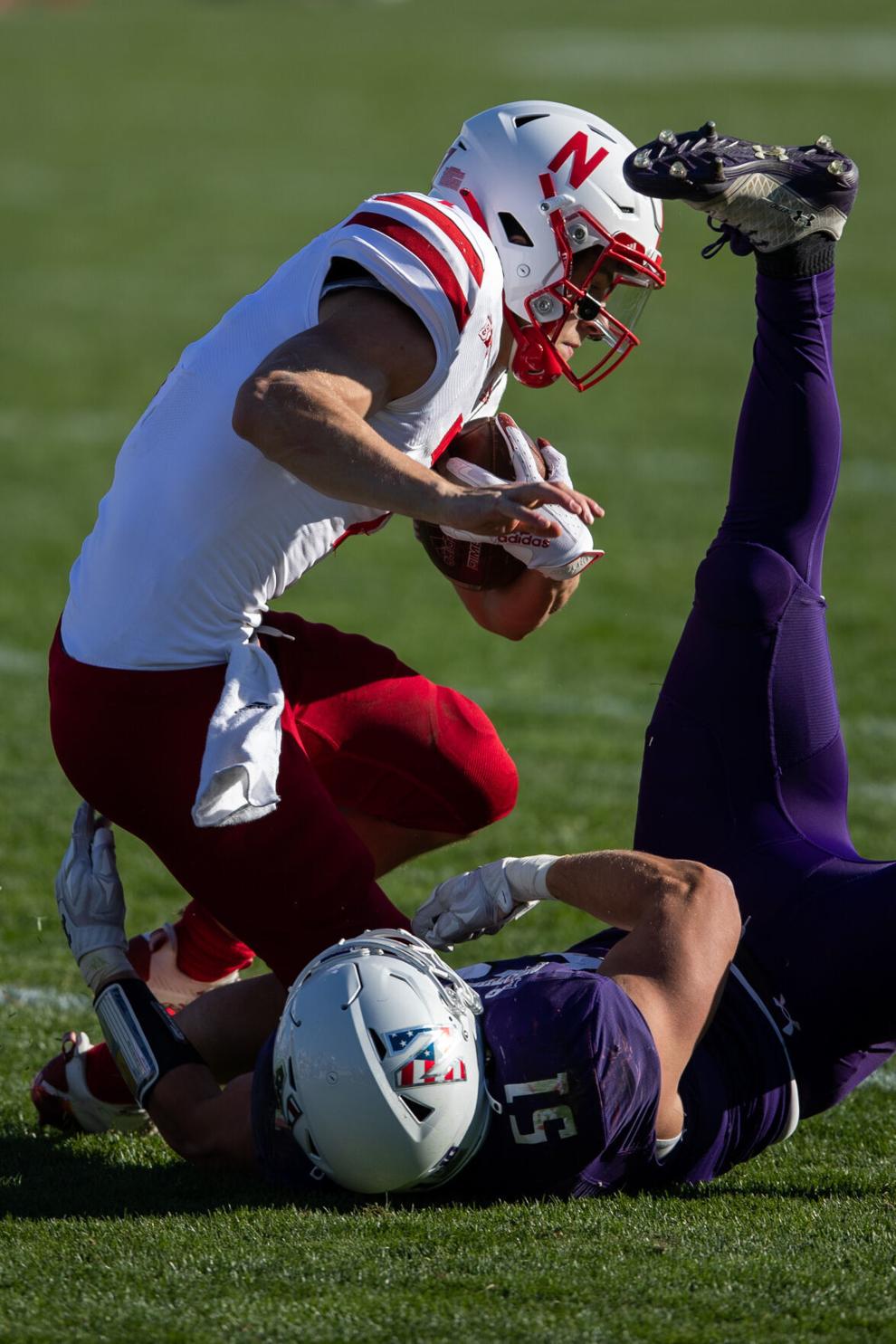 20201108_spo_nebnorthwestern_ar35.JPG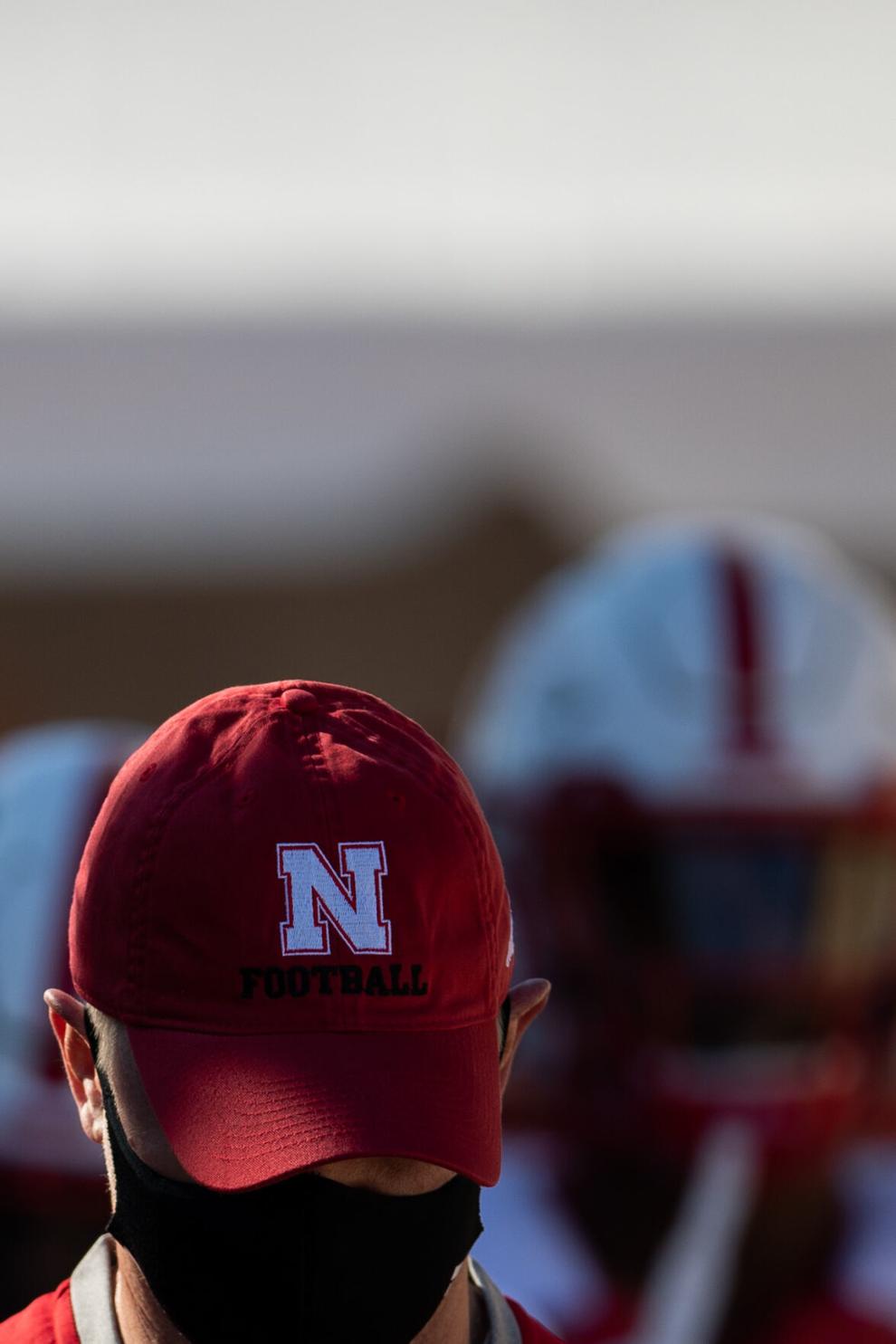 20201115_spo_nebraskapennst_ar16.JPG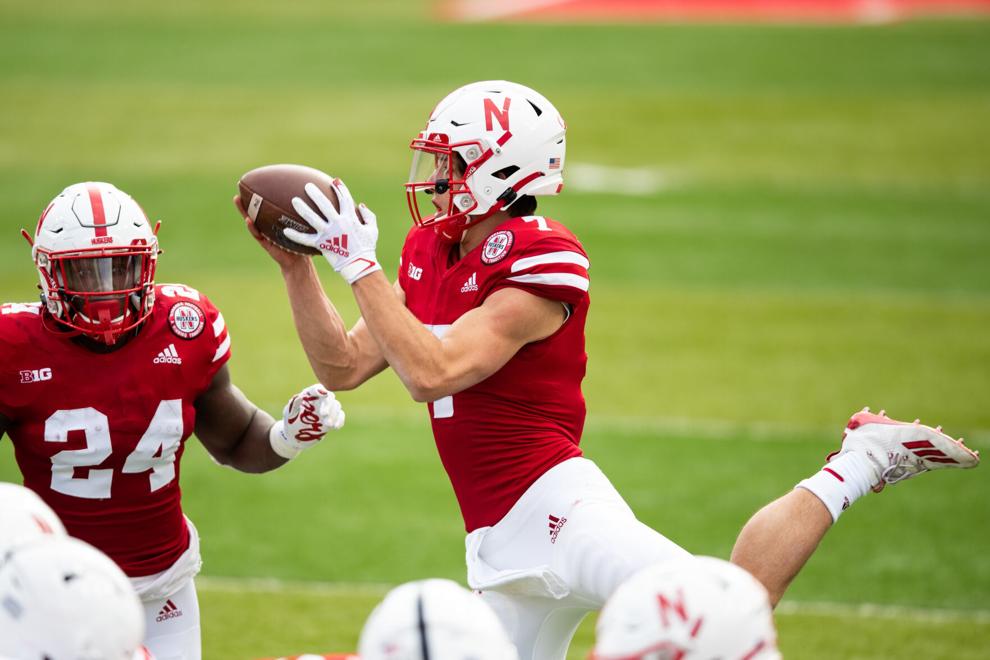 20201115_spo_nebraskapennst_ar39.JPG