There's a big difference between interest and conviction. Bradley Feezer felt it for months during his recruiting process.
A parade of college baseball programs reached out to the right-handed pitcher. Utah and Texas Tech said they liked his potential. Mississippi State — a month removed from its first College World Series championship — sent someone to watch Feezer throw in the Wyoming state tournament.
Exposure wasn't the problem. The 6-foot-5, 220-pounder has traveled the region with his Cheyenne-based Legion team and played in front of pro scouts.
Perfect Game considers him the No. 2 overall prospect in Wyoming for the 2023 class and 215th nationally among all righties. He consistently throws a fastball touching 90 mph, and he had a 141-26 strikeout-to-walk ratio last summer with a 0.73 earned-run average across 95-plus innings.
Then finally, in late summer, someone believed in him. Nebraska coaches saw Feezer play and extended a scholarship offer — his first from a Power Five school. He came to Lincoln for the Michigan football game and committed that weekend.
"I just kind of fell in love with the campus, the atmosphere and the culture they have there," Feezer said. "The whole visit just changed my mind."
The story is familiar for the Huskers, who have relentlessly and confidently followed their recruiting vision under third-year coach Will Bolt. They've landed more than 50 commits/signees across seven different classes. High ranking, low ranking or no ranking, the Husker staff has demonstrated time and again that external evaluations don't matter if they believe they have identified their guy.
October was a microcosm of the approach as NU added five commits following visits.
Former top in-state prospect Trey Frahm, a two-way junior college player, joined the 2022 class over other strong options. Among new 2023s, Chicago-area infielder Jaden Correa was lightly recruited by a couple Division I Kansas programs, and right-hander Griffin Howell from Canada held a few small-school offers before the Huskers reached out. Big Red's first 2024 pledge became two-way Blair standout Jay Unger after Nebraska stepped forward from a group of suitors with his first DI offer.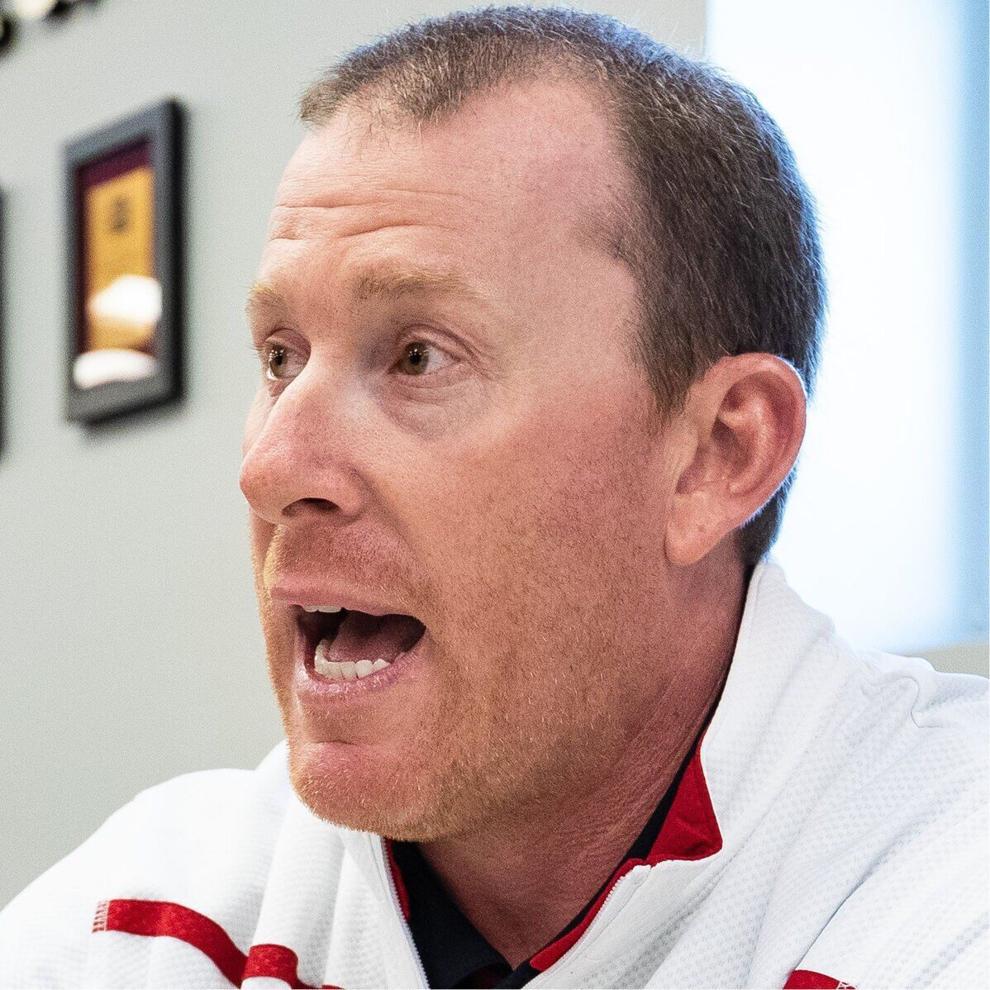 Recruiting coordinator Lance Harvell was among the NU coaches living out of hotels last summer after the NCAA lifted pandemic-related restrictions. Catching up on 2023 and 2024 prospects. Cross-checking assessments of 2022 class members and seeing them in person if he hadn't already.
Talent starts the conversation. Other factors emerge from there. What are Nebraska's roster needs? How competitive is the prospect pitch to pitch, game to game? Does he have the intangible leadership qualities the Huskers seek?
"We might be their first offer because ... maybe they're not as highly ranked as some other players, but they're the right guy for us," Harvell said. "We know what we're looking for and we know what that looks like. A lot of times we're shocked that we're their first offer."
That's frequently been the case since Bolt arrived in Lincoln in June 2019.
» NU jumped on junior college left-hander Cade Povich in summer 2019 and brought him to campus right away. Multiple SEC schools were in touch about wanting to add him a year later, with some programs offering a walk-on spot to indicate they would be watching. The Bellevue West graduate left the Huskers this spring as an All-Big Ten first-teamer and second-round MLB draft pick.
» Multiple unheralded 2020 recruits became quick contributors. Former Texas A&M reliever Cam Wynne sat in the transfer portal for months before Big Red came with a walk-on offer and helped transform him into a 20th-round pick last summer. Infielder Brice Matthews was one of the Big Ten's best freshmen after getting offers from Northwestern State and some junior colleges out of high school.
Former juco pitchers Koty Frank and Jake Bunz will be major parts of Nebraska's 2022 plans after arriving under the radar. NU became Bunz's only offer 10 months after he underwent elbow surgery. Frank had a couple small-school choices out of Eastern Oklahoma State Community College.
» Some fall-ball risers emerged from humble backgrounds among the 2021 group. Canadian infielder Core Jackson — who impressed coaches with his bat and glove — fielded lots of interest but no other offers when he committed in April 2020. Bellevue West grad Jaxon Jelkin had limited juco options until last June, when the NU staff saw the righty in person and extended a walk-on offer.
NU went out on an even longer limb in August when it accepted a commitment from eighth-grader Beau Peterson, a pitcher/infielder from Shawnee, Kansas. The school was the first to offer over interest from Arkansas, Vanderbilt and others.
"It doesn't matter what rankings they have, what offers — none of that," Harvell said. "If you're recruiting based off of that, you're chasing the wrong thing. The grading process may have absolutely nothing to do with what we need on our team."
Many other future additions could someday follow similar paths to breakouts. Class of 2022 Millard South right-hander Nate Moquin had dialogue with LSU, Arkansas and Oklahoma State before he committed — but NU and Creighton were his only offers.
Catcher/infielder Mikey Pauley of Overland Park, Kansas, chose the Huskers over interest from other top regional programs almost a year before Kansas and Kansas State offered him full-ride football scholarships as a quarterback. He will also work with NU's football team when he arrives on campus this summer.
Why are so many other schools interested but slower to offer? Harvell suggested that not everyone has the same clarity of vision that Nebraska does.
"All that tells me is a lot of people agree you're a good player," Harvell said. "But they haven't pulled the trigger on you because they don't really know what they're looking for. Well, we do know and we want you to be here."
---
Photos: Huskers taken in top 10 rounds of MLB draft since 2000
2018-Scott-Schreiber.jpg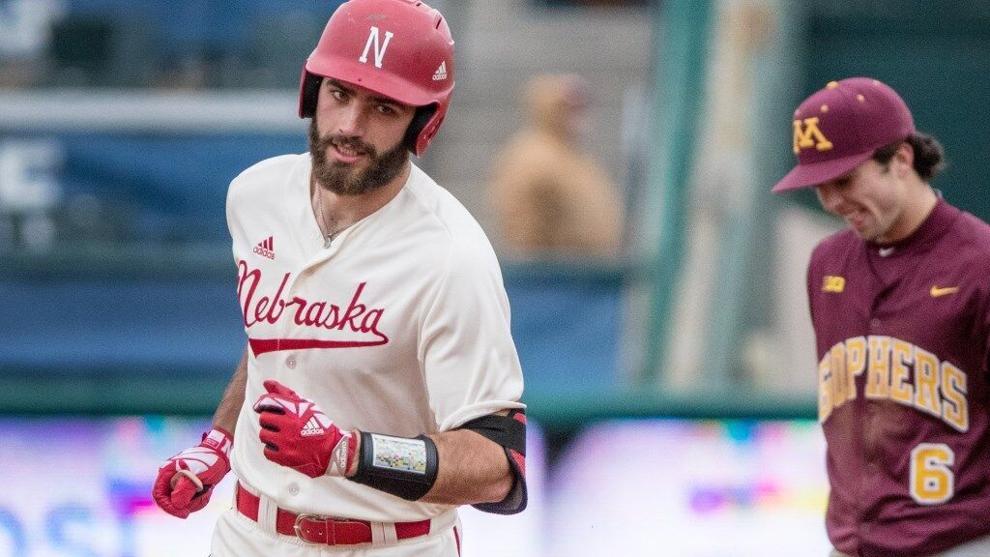 2016-Ryan-Boldt.jpg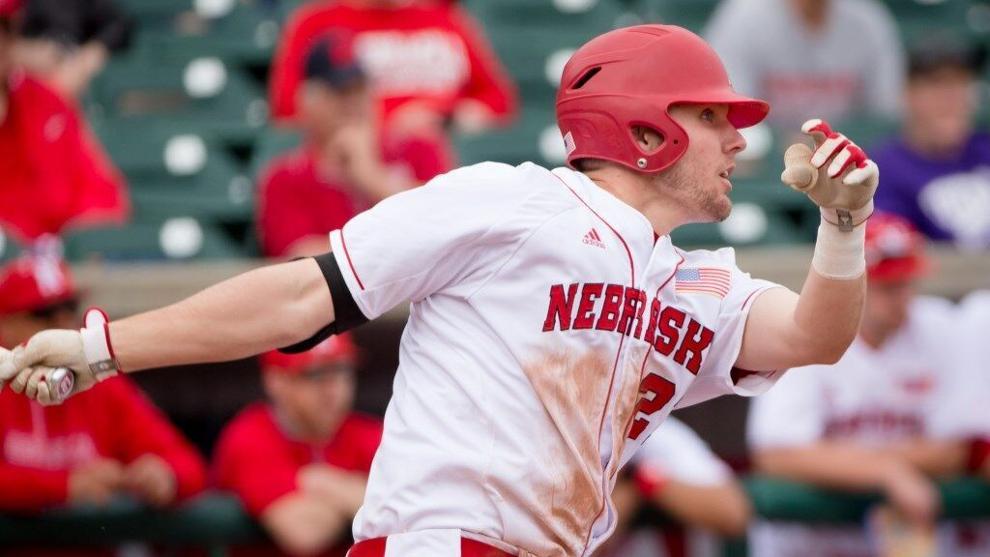 2015-Tanner-Lubach.jpg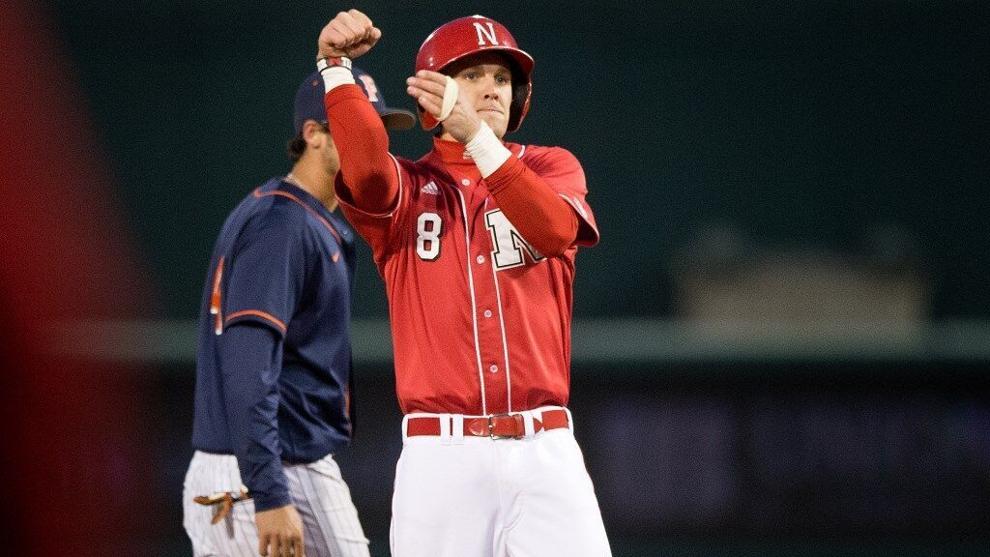 2011-Cody-Asche.jpg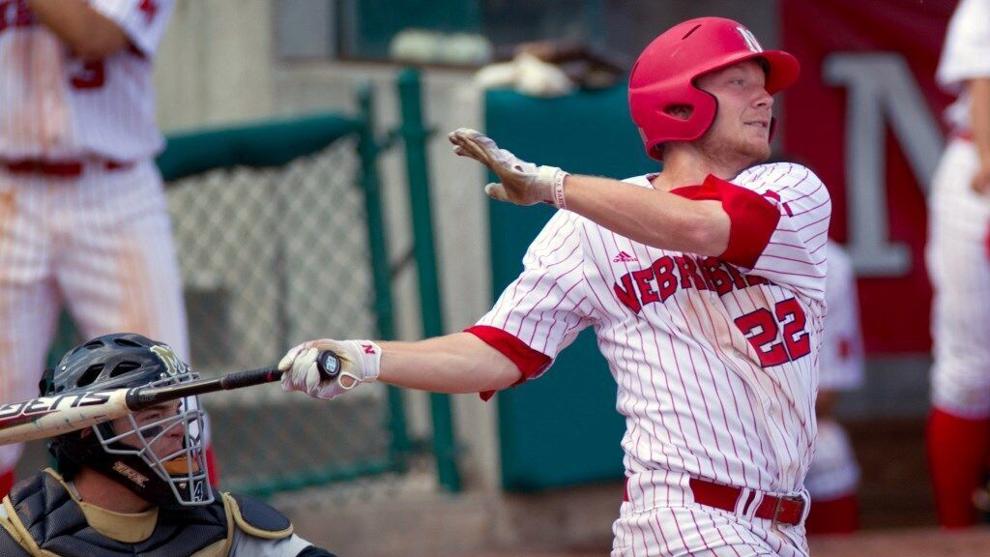 2010-Michael-Mariot.jpg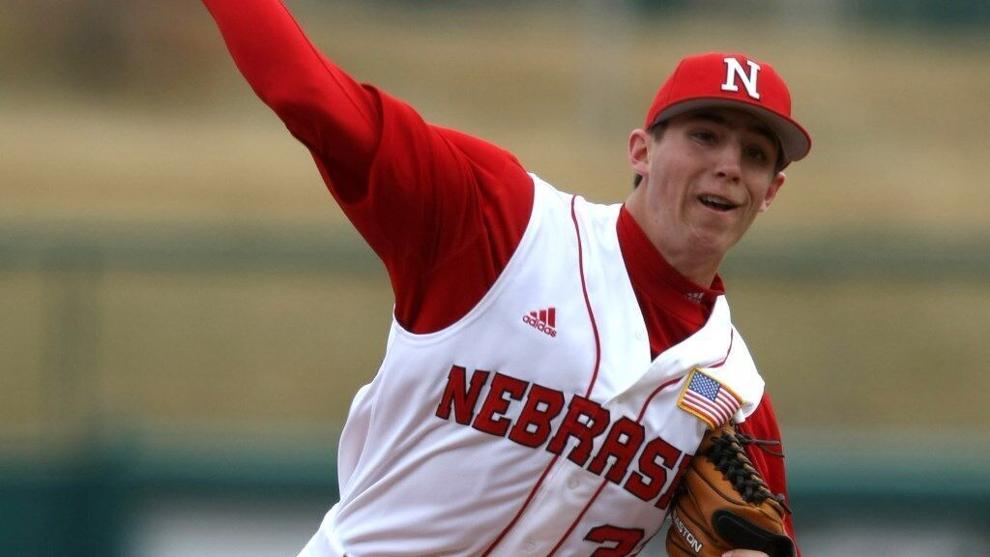 2008-Aaron-Pribanic.jpg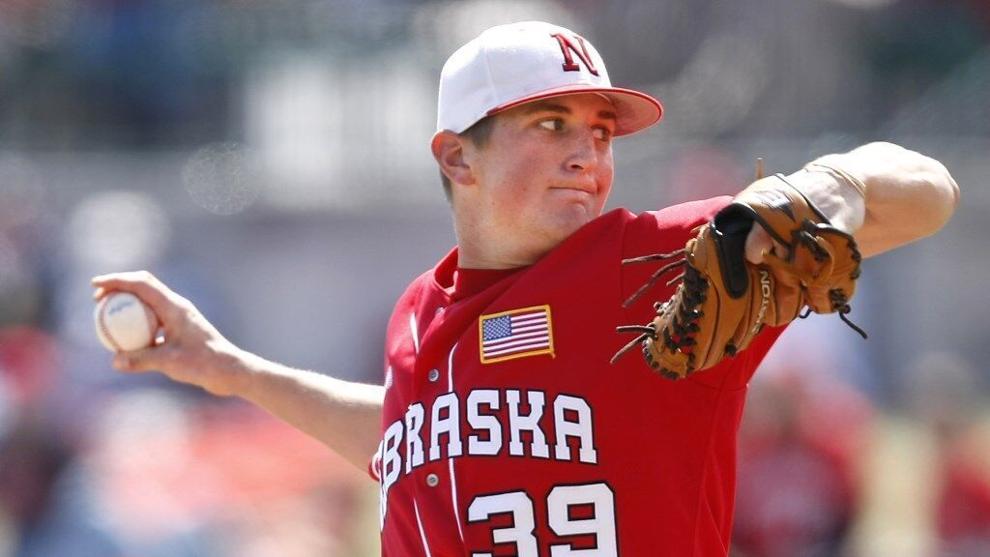 2007-Drew-Bowman.jpg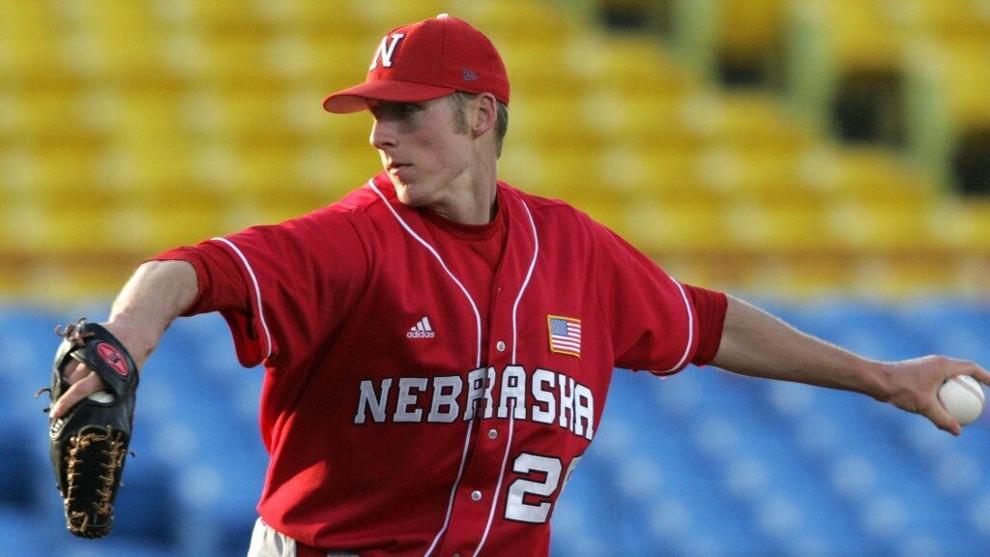 2007-Matt-Foust.jpg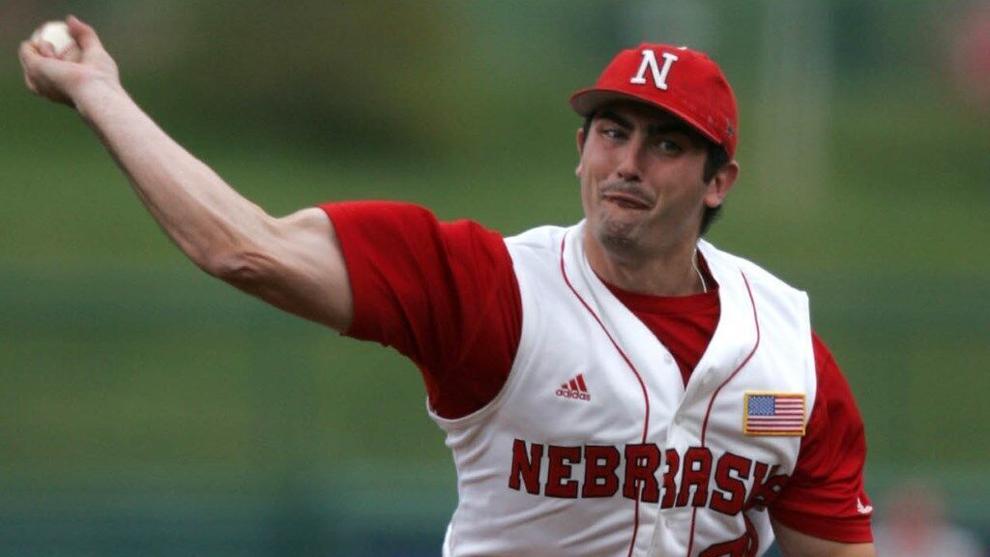 2007-Tony-Watson.jpg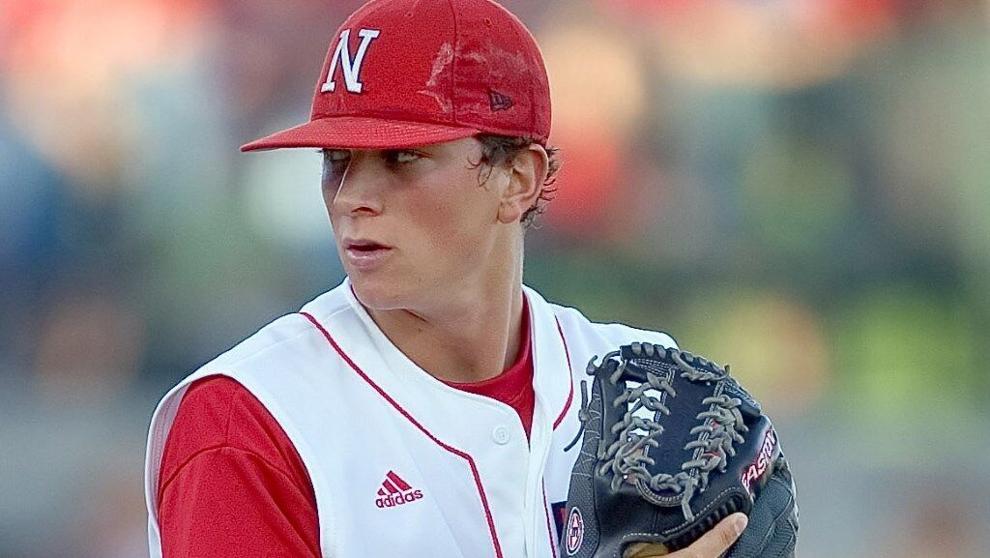 2006-Joba-Chamberlain.jpg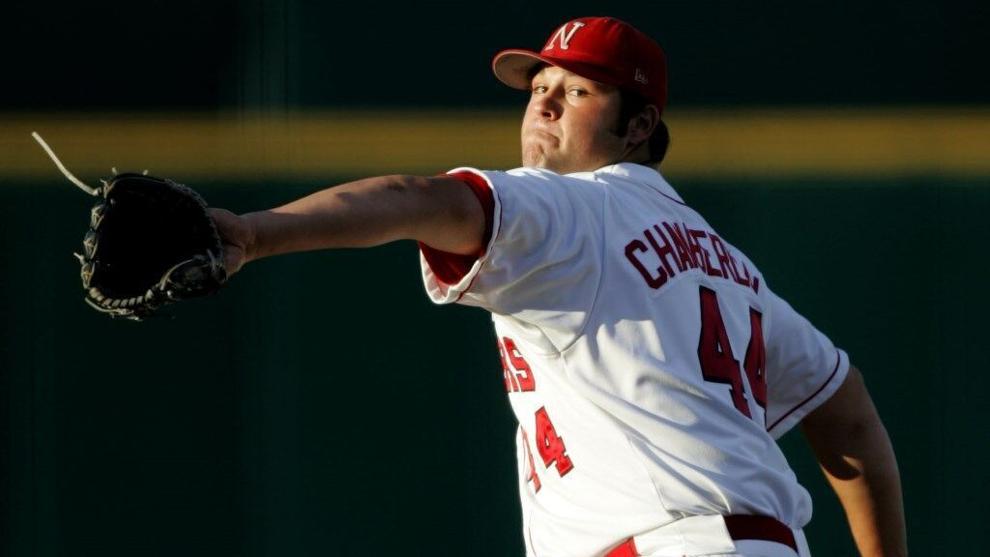 2006-Jeff-Christy.jpg
2006-Luke Gorsett.jpg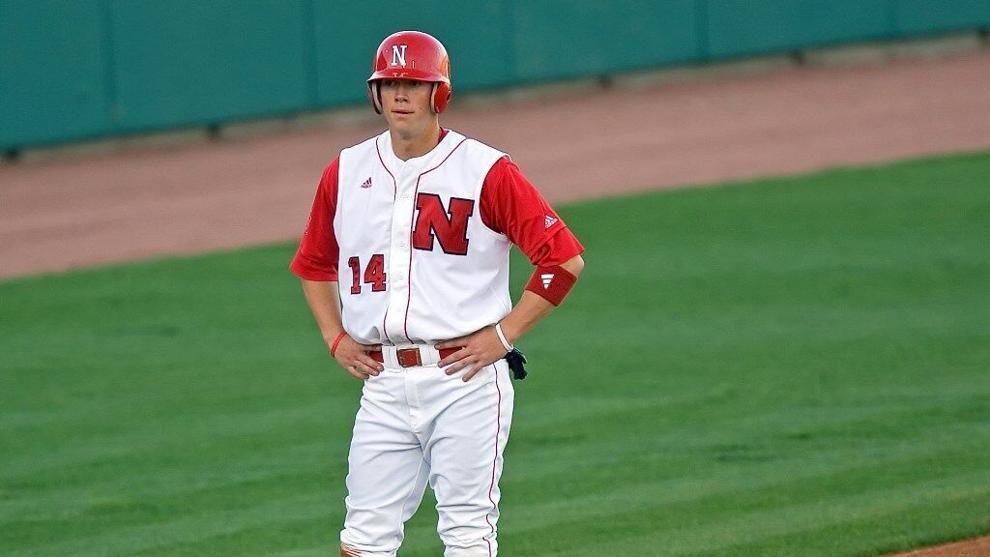 2005-Alex-Gordon.jpg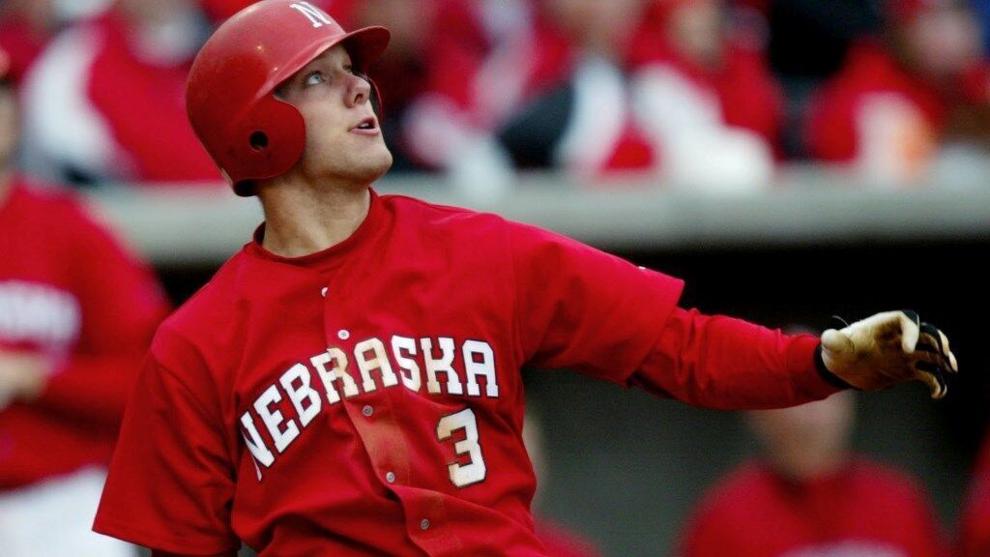 2005-Brian Duensing.jpg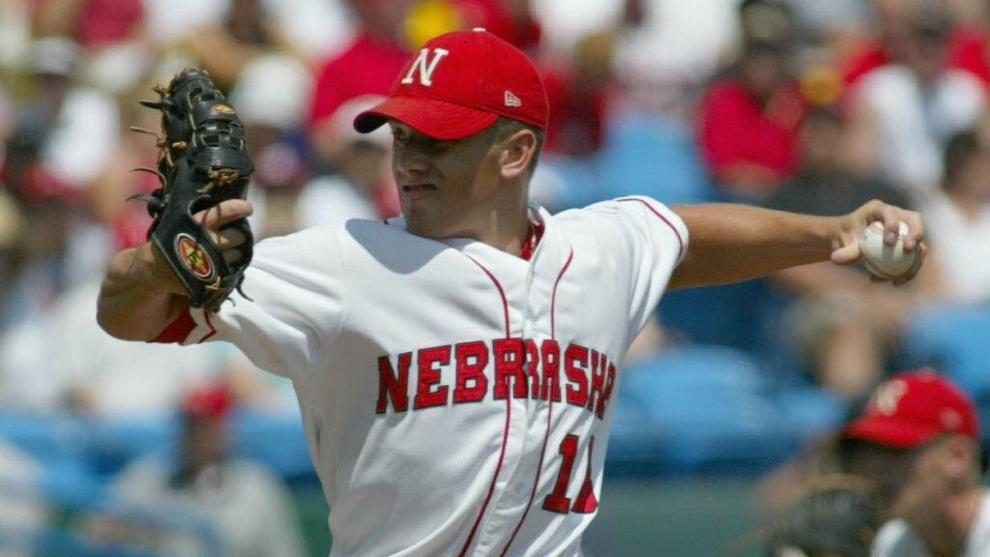 2005-Zach-Kroenke.jpg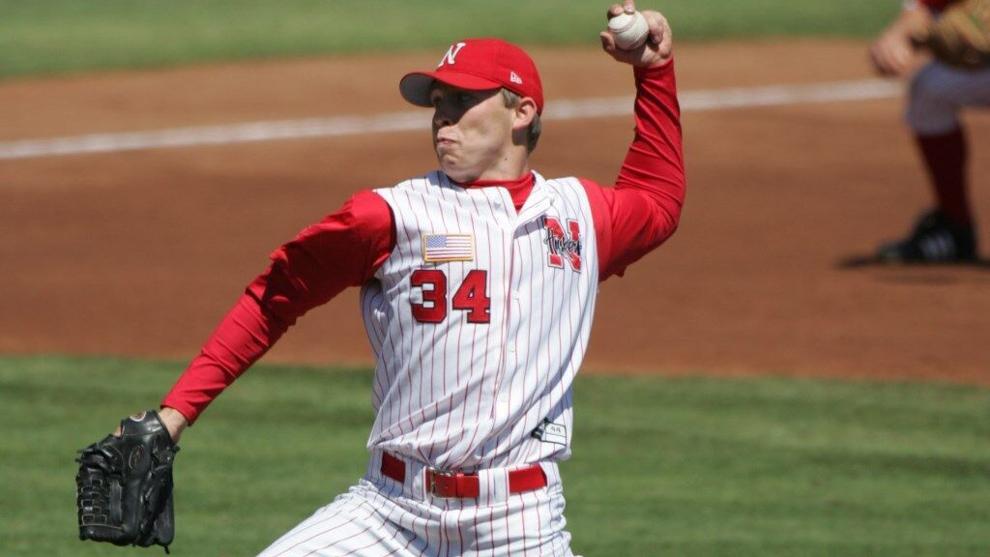 2005-Joe-Simokaitis.jpg
2004-Justin-Pekarek.jpg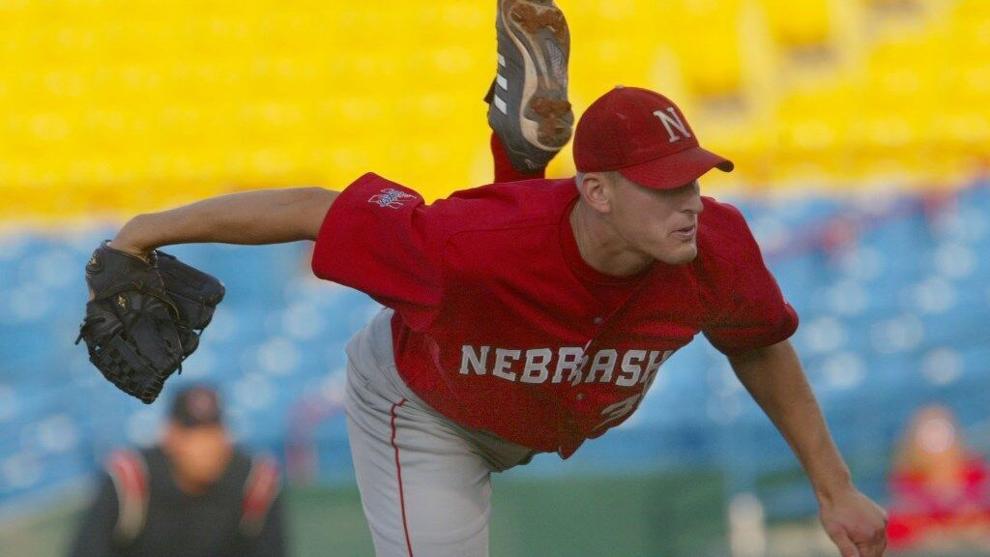 2003-Matt-Hopper.jpg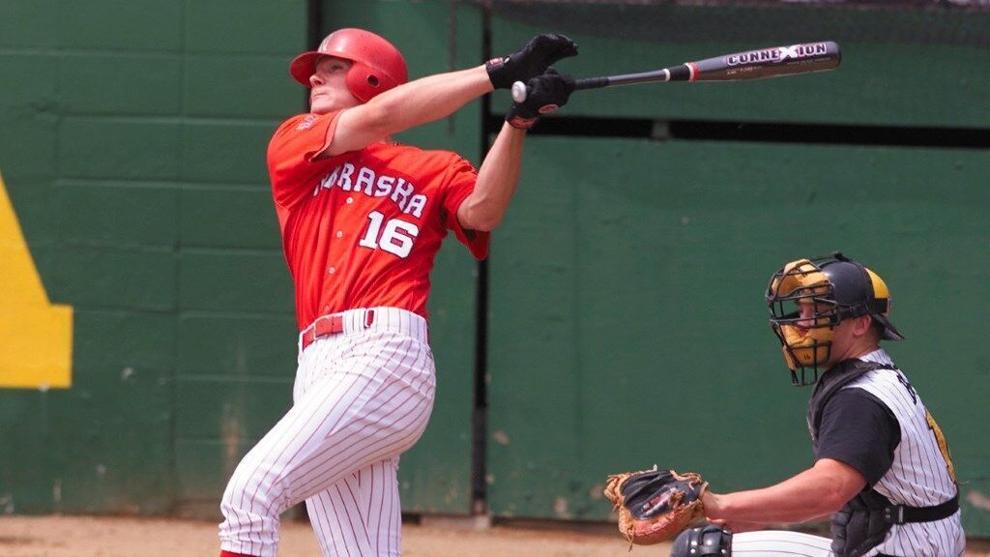 2002-Jeff-Leise.jpg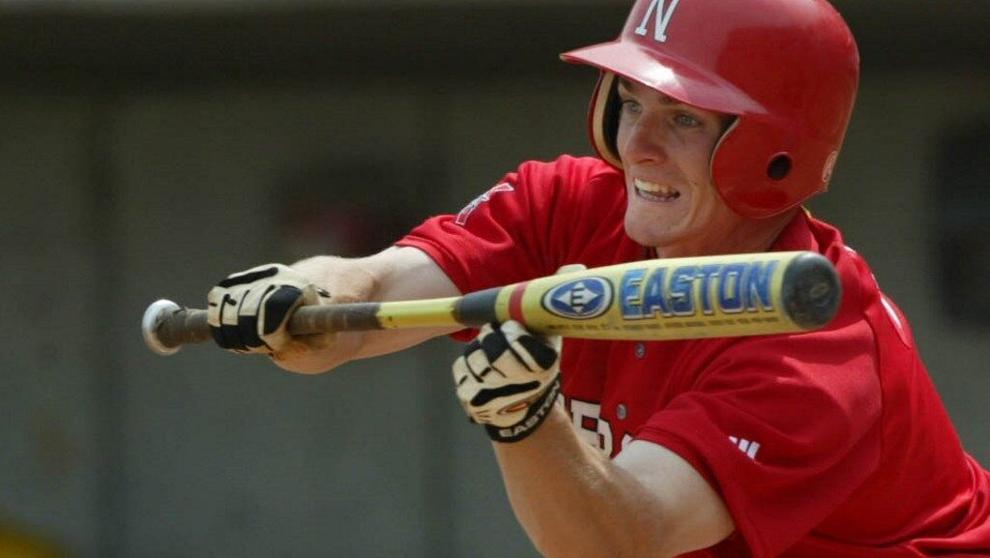 2002-Shane-Komine.jpg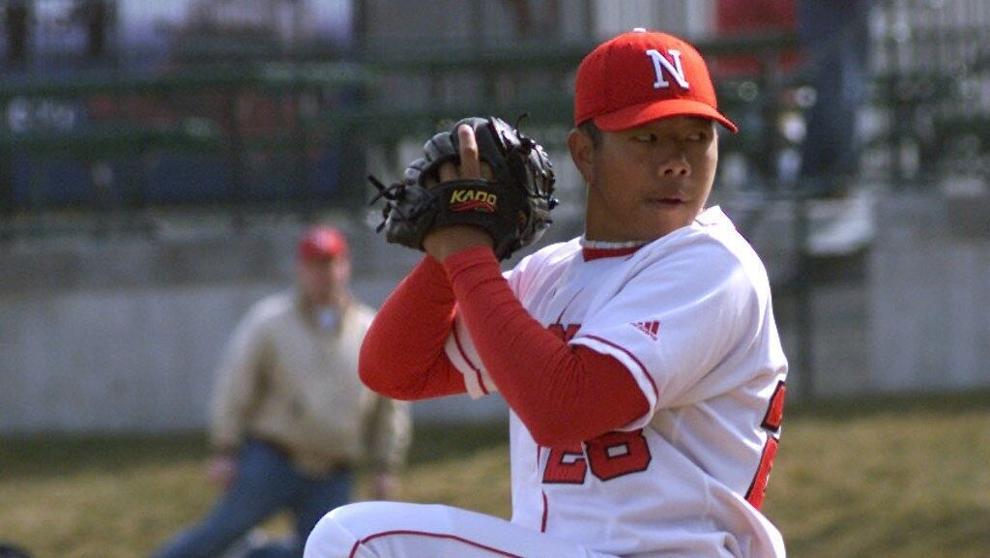 2001-Adam-Stern.jpg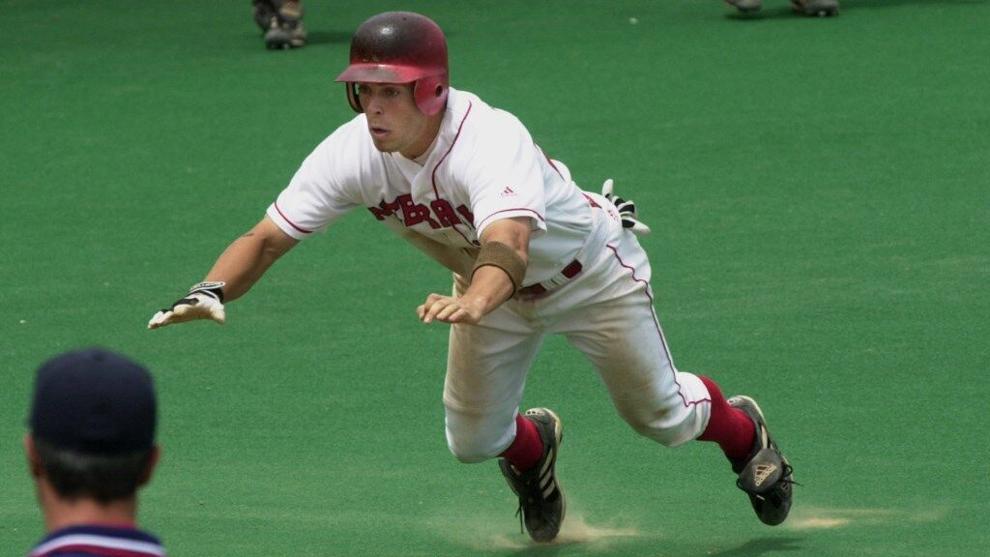 2001-John-Cole.jpg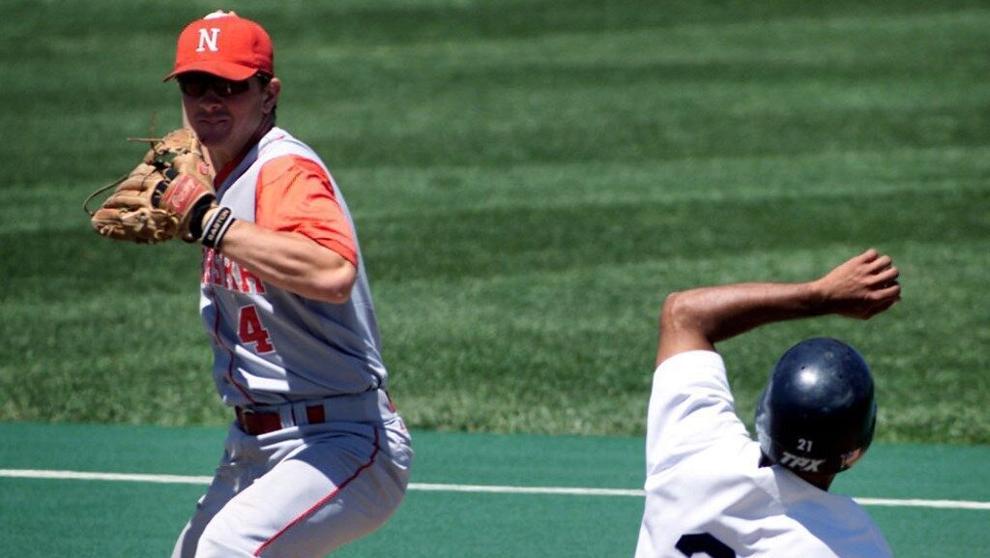 2001-Dan-Johnson.jpg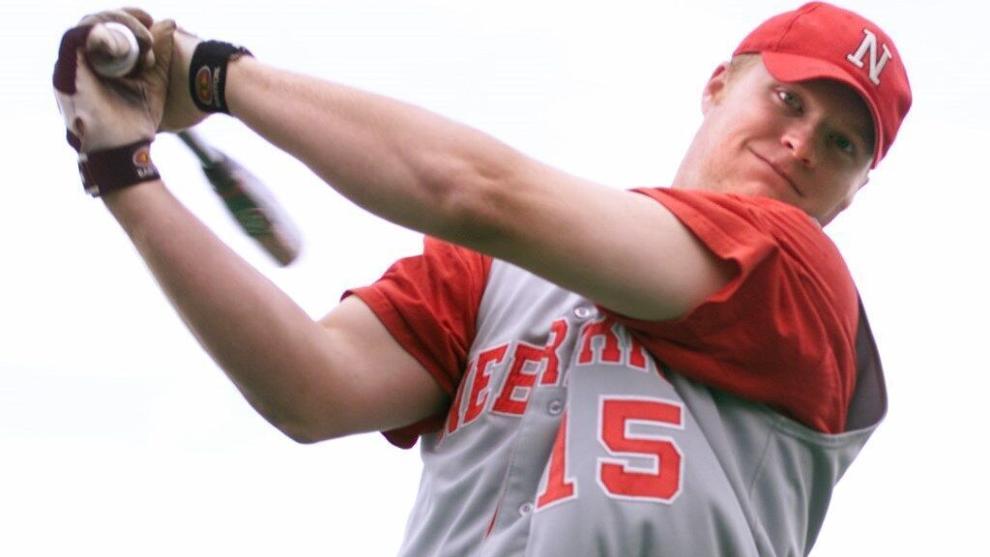 2001-Thom-Ott.jpg