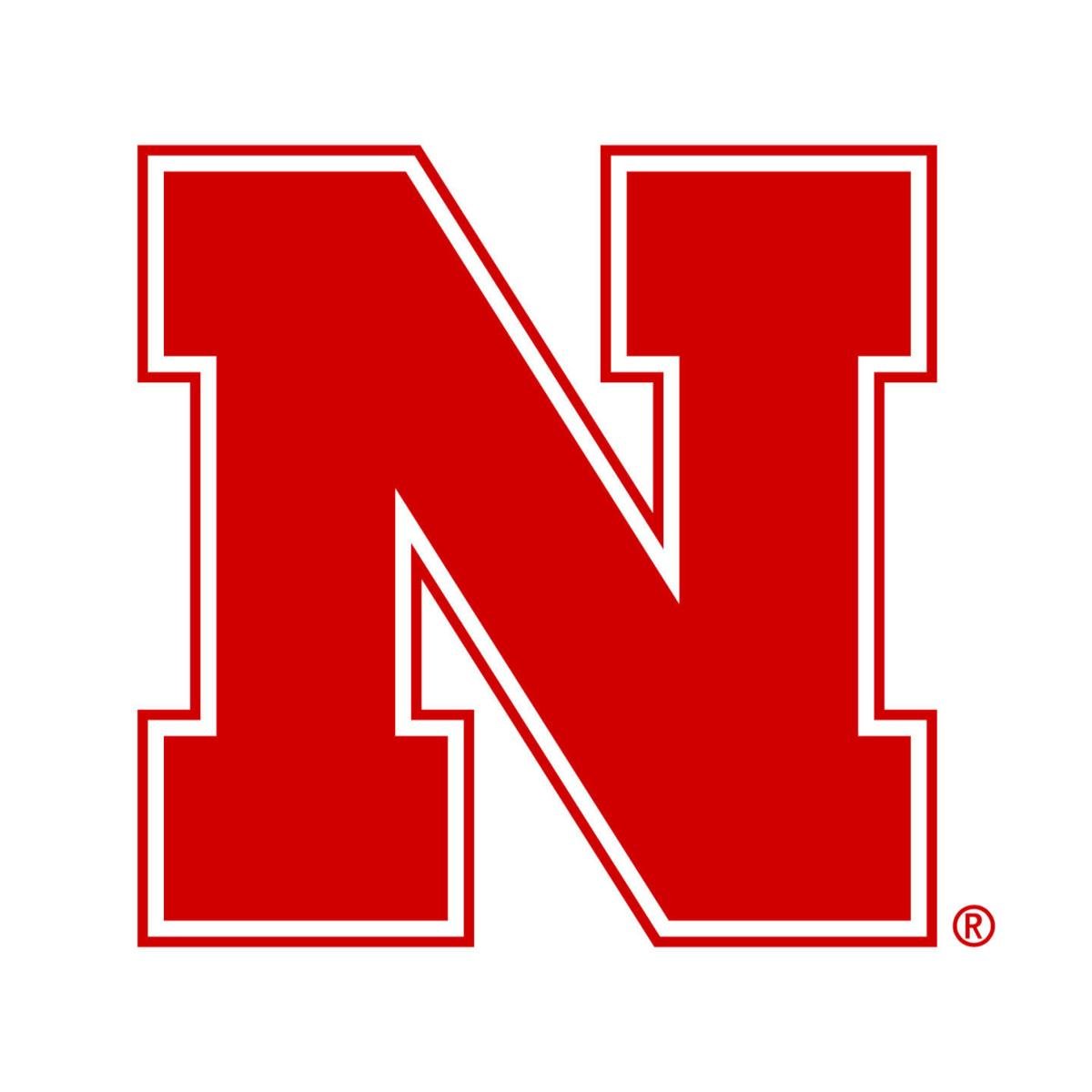 The University of Nebraska-Lincoln says it's not going anywhere.
"The University of Nebraska-Lincoln is a fully committed member of the Big Ten Conference. It is an unparalleled athletic and academic alliance," UNL Chancellor Ronnie Green and NU President Ted Carter said in the joint statement Thursday morning.  
"We have the greatest fans in college athletics. This has been a difficult and disappointing week for the Husker family. We all look forward to the day when we can cheer on our student-athletes, on the field and in the arena."
Nebraska Gov. Pete Ricketts also expressed "100% support," on Thursday during a news conference, saying, "The Big Ten has been great for the University of Nebraska."
Earlier this week, Green and Carter, along with athletic director Bill Moos and head football coach Scott Frost, expressed disappointment at the conference's decision to cancel fall sports and left open the possibility of trying to find ways to still compete in sports this year.
The school has not confirmed specifically whether it is still considering trying to play football this fall, though a letter sent to football season ticket holders on Thursday outlined revised refund options and timelines and said in part, "We will reach out for any additional feedback when we have more details about a possible spring season." 
The notion led to rounds of speculation UNL would perhaps try and leave the Big Ten, where it has been a member since 2011, for a different conference altogether.
As the rumor mill churned online over the next 24 hours, leadership in UNL's Faculty Senate asked members their feelings about leaving the conference, which provides a boon to the academic, research and extension missions of the university, in an online poll.
"Should UNL leave the Big Ten to allow athletics to be played this fall?" read the Survey Monkey poll, which was emailed to faculty members. Respondents could answer "yes" or "no" and then leave a comment.
"While we are not aware of serious deliberations to this effect, we wanted to be sure we could speak with one voice should the need arise," said Faculty Senate President Nicole Buan, who is an associate professor of biochemistry.
About an hour after the survey went out Wednesday evening, roughly 400 faculty had responded, with some 90% indicating they believed UNL should remain in the Big Ten, Buan said.
But then the informal survey was shared on social media and caught fire among Husker fans, who cast their own votes and shared their own comments -- some of them multiple times -- before Green and Carter issued their statement at about 8:30 a.m. Thursday.
Judy Walker, the associate vice chancellor for faculty affairs, said faculty have experienced the benefits, both tangible and intangible, that have come with UNL joining the Big Ten Conference, which is as much a collaboration of academic institutions as it is athletic departments.
"There's an instant name recognition that you're at a Big Ten institution, and that raises your credibility among your colleagues both across the country and internationally," Walker said.
It's reflected in the number of graduate student applications as well as hiring pools, she added.
Each year, a handful of faculty and department chairs from all 14 Big Ten member institutions are selected for leadership development programs, Walker added, and the relationships forged have become instrumental as higher education attempts to navigate teaching and learning during the ongoing coronavirus pandemic.
Big Ten members and their 600,000 students will for the first time enjoy an online course sharing program this fall, allowing students at UNL to take classes from faculty at Ohio State University or Penn State University, for example.
UNL faculty and students also benefit from a library collaborative giving them access to 22% of the print titles, including special collections and hard-to-get copies, held in libraries on the North American continent.
When it joined the Big Ten, UNL was also admitted into the Big Ten Plus Engineering Consortium, what has been called "the single-best collection of colleges of engineering in the world."
Becoming a member of the new consortium spurred Nebraska Engineering to embark on a major overhaul of its facilities on campus, nearly $150 million in upgrades paid for through a combination of state and private funding.
College of Engineering leaders say the projects will help grow the college's faculty and student enrollment in an effort to meet a workforce need in the state. 
And the conference membership, in addition to routinely putting Nebraska athletes on television, has also helped the university expand how it helps non-athletes through a scholarship program designed to attract high-achieving students.
Walker said no other conference engages the academic side of a university the way the Big Ten does, which may have contributed to the response from UNL's faculty.