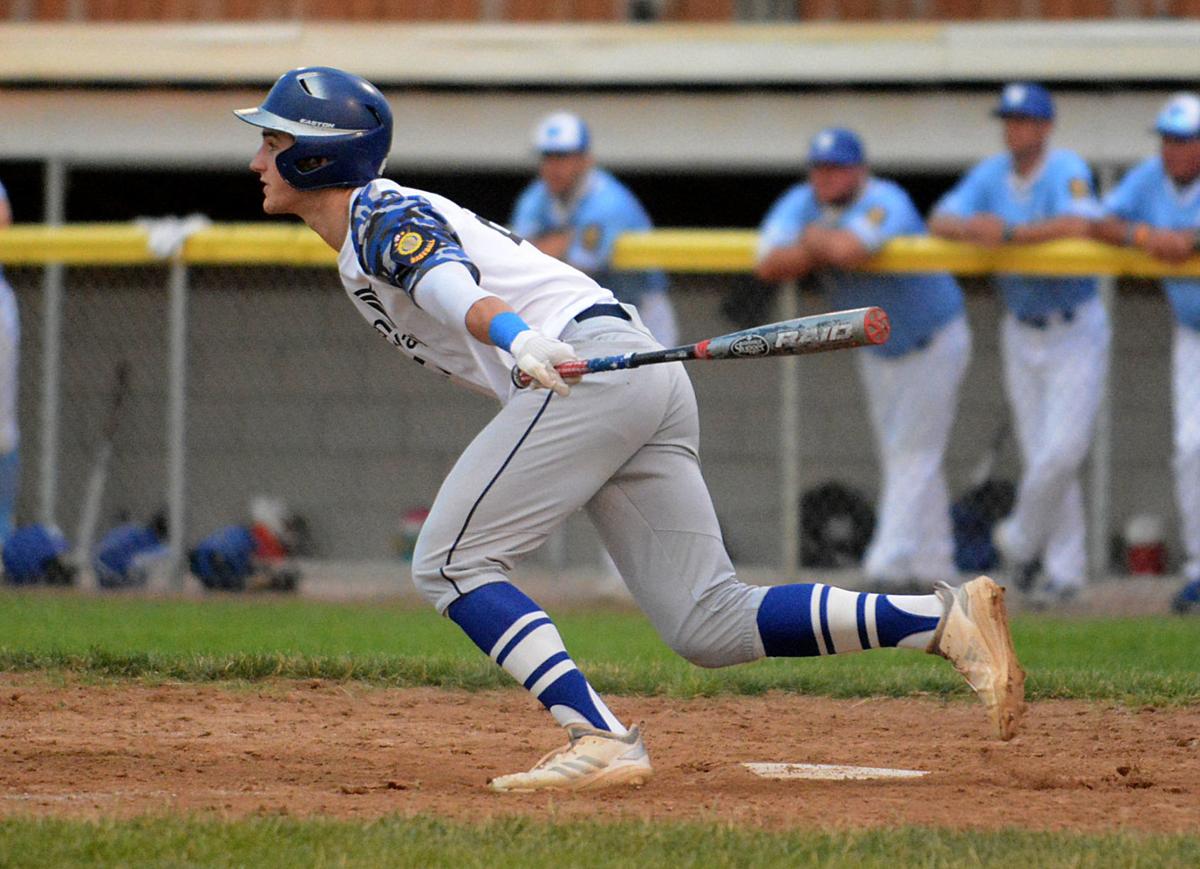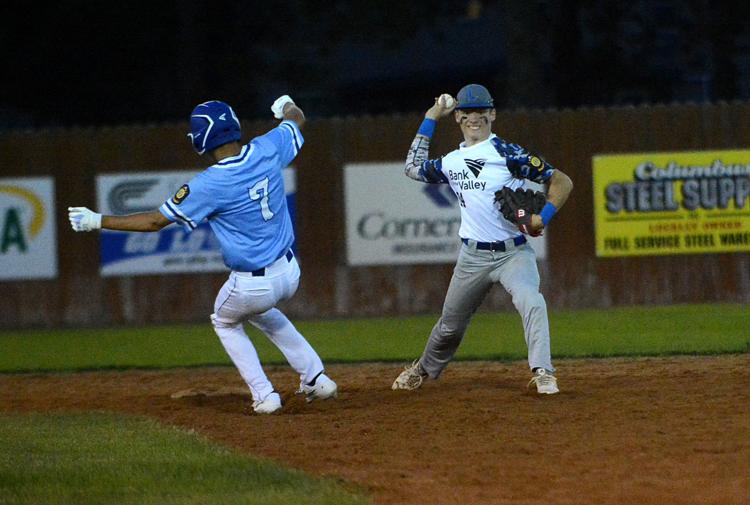 The Wayne offense exploded for six runs in the second inning of Monday's game against the Bank of the Valley Lakeview Seniors and was never seriously threatened the rest of the way in an 8-0 five-inning final.
The loss dropped Bank of the Valley to 0-2 following a 9-7 defeat Friday to Central City.
The middle of the Wayne lineup, spots three, four and five, each had two RBIs apiece and accounted for five of the visitors' seven hits. Lakeview's only multi-hit effort came from Caden Pelan.
Bank of the Valley was held at bay by Wayne's Jacob Kneifl who tossed four innings, allowed four hits, struck out seven and walked one.
"You hate to say the scoreboard looks worse than it was, but we had one bad inning. With the way we are, little mistakes can really hurt us. (Wayne) can get away with some mistakes," Bank of the Valley coach Brach Johnson said. "I think you saw that tonight."
Wayne batted through the order in the second, compiling two hits and a home run to go with two walks and an error. The inning started with a four-pitch walk that came around on two stolen bases and a sacrifice fly. But that fly was the second out of the inning and appeared to have Lakeview on the way to the dugout.
Instead, a walk, error at third then back-to-back singles scored three more runs. Trevor DeBoer then stepped into the box with one and drove a 2-0 pitch to center field for a 7-0 lead.
DeBoer also scored the mercy rule-run in the fifth when he led off with a double, advanced to third on a wild pitch and came in on a dropped third strike. Hitting in the No. 5 spot, DeBoer was 2 for 2 with two RBIs and a walk. Hagan Miller at No. 3 was 1 for 3 with two driven in and Reid Korth in the cleanup position was 2 for 3 with two RBIs.
Bank of the Valley's best chance came in the first on a leadoff double by catcher Eric Mustard and a single from shortstop Haustyn Forney. But Forney was picked off at first then Mustard was stranded following a strikeout and a ground out.
Lakeview stranded two runners in the second, one in the third, a two-out walk in the fourth and two more runners in the fifth.
"(Kneifl) has got a lot of different pitches," Johnson said. "He's got three or four different pitches, and he changes his speed. He can locate, and obviously, as a lefty, he's got a good pickoff move at first."
The 0-2 start is similar to a season ago when Bank of the Valley was 1-4 before winning seven straight.
"We were just talking about that," Johnson said. "We got beat by Arlington by eight (in the first game), and this reminded me of last year. We just talked about going to Sioux City, beating a good team and that turning our season around. ...I can kind of see that coming; we'll just see how the next week plays out if we can get something started."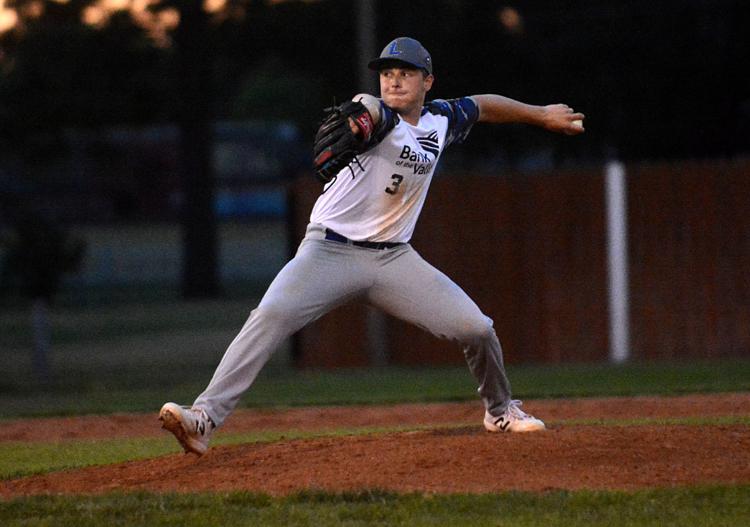 Be the first to know
Get local news delivered to your inbox!