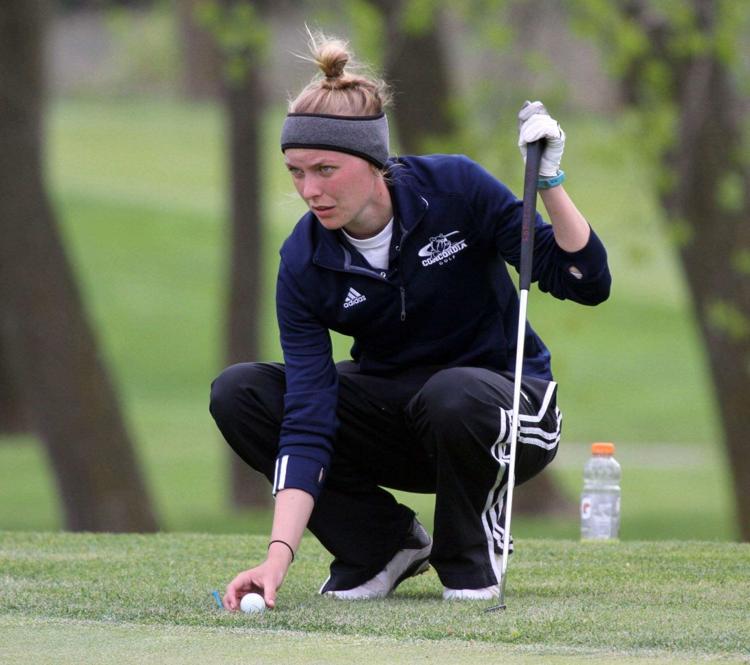 After 45 years under Dennis Walters, Boone Central girls golf will have a new head coach this fall - Amy Ahlers. 
Ahlers might be the new head coach, but she is a familiar face in Albion, graduating from Boone Central in 2013. 
Ahlers medaled at state all four years of her high school golf career, including a third-place finish as a senior, which earned her a spot on Concordia University's golf team. Boone Central also won three team state championships in her era.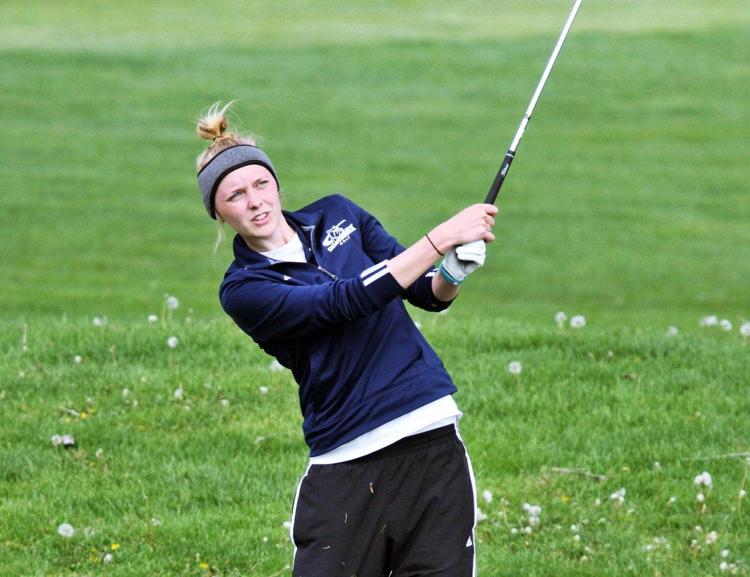 She played golf for the Bulldogs for four seasons and ended her career by winning her conference tournament and earning a spot at the National Tournament played in Florida. 
After graduating from Concordia she returned to Boone Central, where she currently teaches third grade. Ahlers has been an assistant coach for the golf team for the last two seasons. But, being a head coach was always the goal. 
"It's super exciting," Ahlers said. "Coaching is something that I've always wanted to do, especially since I can't play competitively anymore. I've really missed being around competitive golf. It's just super exciting to be the head coach. 
"It's something I've definitely dreamed about and looked forward to. Now that it's all happening it's pretty exciting." 
Taking over for Walters, admittedly, includes some pressure for Ahlers. After all, she's replacing her old coach. 
But, the former head coach has given his full support to Ahlers. 
"Forty-five years is a really long time," Ahlers said. "He has influenced so many players. He has impacted so many kids over the years. He is the best at keeping stats, and he has so many strengths as a coach. That definitely adds some pressure. It's definitely some big shoes to fill.
"But, I'm also really grateful for being able to work with him for the last couple years. It's been really fun to transition to being a player for him; to being a coach with him." 
Boone Central hasn't dropped off much since Ahlers graduated. 
The Cardinals only qualified as a team once, in 2013, but have sent at least one golfer to the tournament every year but one. 
Senior Abby Brodersen has been the current face of Boone Central golf and will be looking for her third state medal and fourth appearance in 2020. 
Last year she finished runner up by four strokes.  
"She has been playing really well this summer," Ahlers said of Brodersen. "I know she's going to use that momentum to have a lot of success this fall. We're really excited about that." 
Brodersen finished 12th as a junior and 23rd as a freshman. 
The rest of Boone Central's team is filled with youth, but Ahlers is looking forward to being able to coach a less experienced team. 
Even with youth on the roster, Boone Central will have one of its largest teams in recent memory. Ten girls are currently signed up to play. 
"I'm excited to build up the program and use what I've learned," Ahlers said. "I've had a lot of coaches over the years. I'm excited to use the experiences that I've had to make an impact on the girls." 
Ahlers passion for golf started from a young age. The way she remembers it, she had a club in her hand about the time she learned to walk.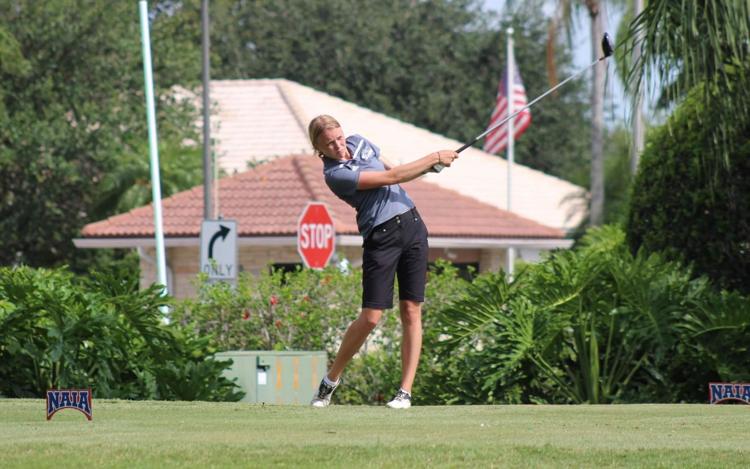 Her passion for the sport has only grown. She hopes to pass down her love for the game while coaching. 
"To me, golf is so much more than just a sport and a score," Ahlers said. "It's a huge part of who I am and it teaches you so many life lessons. It takes you to beautiful places; it brings you friendships that are the best.
"I want to be there to support them and be their biggest fan as they maneuver through golf. I'm just really excited to hopefully continue to build the program up." 
Be the first to know
Get local news delivered to your inbox!