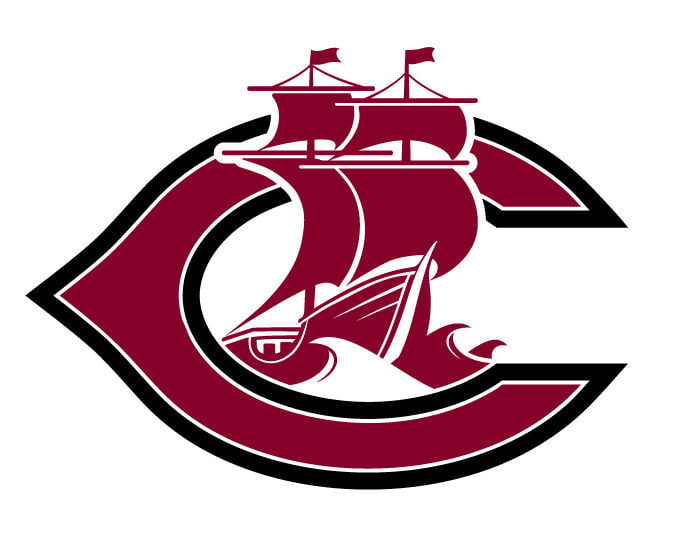 Columbus High baseball hasn't been to the state tournament since the Eisenhower administration.
So, after 68 years, what's a few more days? The Discoverers will find out Monday afternoon when they return to Lincoln leading Lincoln East in the district final and three outs away from ending a drought that's lasted just 10 years shorter than Eisenhower's entire life span.
Columbus is ahead of East 6-4 in the 10th with the bases loaded and two outs when the two teams will resume play at 4:30 p.m. at Den Hartog Field. Lightning then rain suspended the game and denied Columbus the finish generations of Discoverer fans have been looking for.
CHS is in that position after scoring four in the top of the first then two in the 10th.
Catcher Brent Beard singled with two on to make it 1-0, Sam Kwapnioski sent a one-out liner to center and made it 2-0. A fielder's choice off the bat of Jarrett Bell made it 4-0.
East cut the lead to 4-3 in the bottom of the second when two-out walks and a single were cleared off the bases with a three-run triple. The Spartans tied it in the fourth on two walks, a hit batter and a sac fly.
Neither team threatened again until several wild sequences took place starting in the seventh.
Trey Kobza was hit-by-pitch to start the seventh, stole second then moved to third on a ground ball from Colin Flyr. Playing for the force out at home, East issued intentional walks to Beard and Kaden Young. The gamble paid off. Evan Bock struck out and Kwapnioski grounded out to short.
A one-out double and walk had the Spartans in business in the bottom half of the inning. A ground out to Bell at second then a line drive to Young at first sent it to extra innings.
Columbus loaded it up again in the ninth when Colin Flyr singled with one down then Young and Bock walked with two downs. Kwapnioski popped out and East escaped.
It was the Spartans turn to create some drama in the bottom half when they led off with the single then filled the bases with a one-out error and a one-out walk. The Discoverers wiggled off the hook by throwing a runner out at home on a failed suicide squeeze before Kobza ended the frame on a strikeout looking.
Bell singled, Zrust bunted him over and Tanner Kobza singled to start the 10th. Trey Kobza brought Bell in on a shot in hole at center that turned into a ground out but also an RBI. A passed ball then an infield hit just over the pitcher by Flyr added another Columbus run.
Beard and Young were both beamed in the next two at-bats when Evan Bock was due up and the game was suspended.
Columbus defeated Creighton Prep in the district semifinal after taking a 3-0 lead, falling behind 4-3, taking a 7-4 lead then hanging on for a 7-6 win.
Colin Flyr was 2 for 4 with an RBI, Cody Zrust was 1 for 1 with 2 runs, 3 RBI and two walks and Tadan Bell went six innings with six earned, nine hits, six strikeouts and two walks.