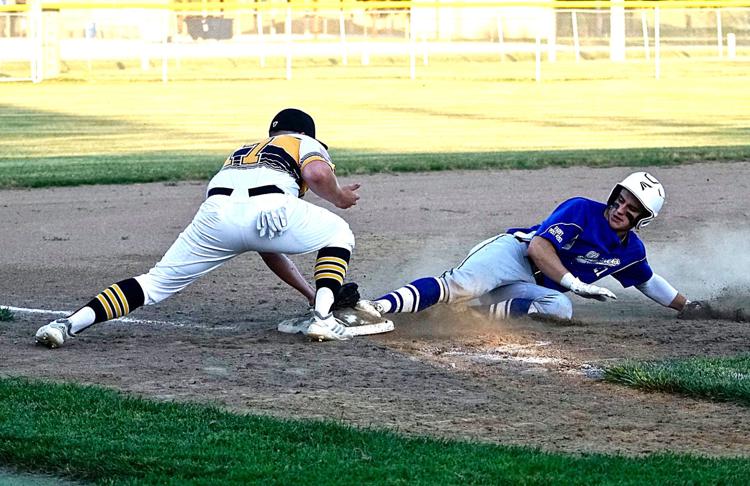 Caden Pelan went 3 for 4, drove in four runs, collected two extra-base hits and the Bank of the Valley Lakeview Seniors earned their first win in a 12-3 final on Wednesday night against Hooper/Scribner.
First baseman Eric Mustard, hitting in the leadoff position, was just as effective. Mustard set the table for Pelan all night, who followed him in the order, with a 2 for 3 performance including three RBIs and three runs scored.
Five different Bank of the Valley players had multiple hits as the lineup piled up 16 base hits and backed up a start from Ian Gibbs in which the left hander tossed the first two innings without allowing a run and striking out two.
Haustyn Forney and Colten Korth combined for the final three innings with only one earned run.
Lakeview led 9-0 before Hooper/Scribner finally plated two in the bottom of the third and ended it early on the mercy rule in the fifth with three more runs.
The win made the team 1-2 following a 9-7 home loss to Central City on June 19 then another home loss Monday to Wayne 8-0.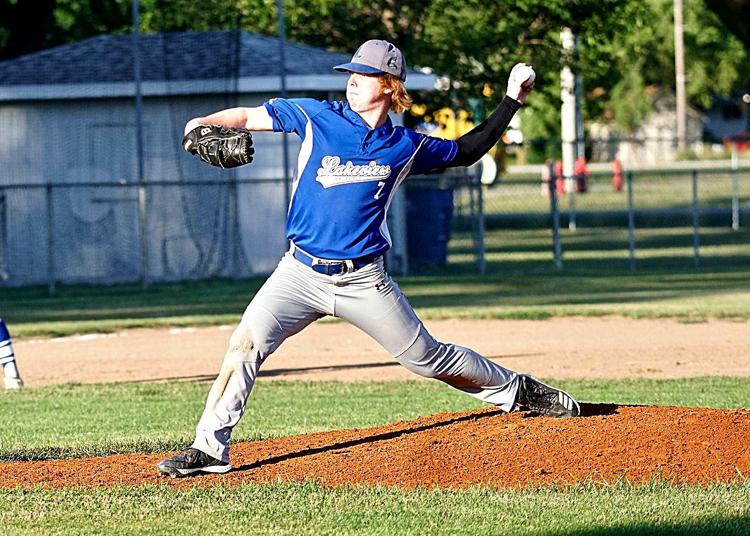 "We talked about that going into the game, that we had to work on our approach at the plate. That was evident last night," coach Brach Johnson said. "We had a lot of guys go deep in the count, have a seven or eight-pitch at bat then put the ball in play - definitely a lot more disciplined approach at the plate for sure."
Bank of the Valley entered Wednesday night having been shut out in seven straight innings going back to the season opener. The drought ended immediately when Mustard led off with a single then came home on Pelan's double in the next at bat.
Up 1-0 in the second, Evan Tessendorf started a six-run frame that included 10 batters and seven hitters. He reached first on a hard grounder past third base then came home when Layne Forney scored him on a triple. Logan Jaixen brought in Forney on a line drive to right, Mustard plated two more with a double and Haustyn Forney drove a sac fly to right scoring Mustard. Gibbs singled in the next at bat and scored two hitters late on an error for the seventh run of the evening.
Mustard's RBI ground out with two on in the third increased the advantage to 8-0. Pelan pushed it to 9-0 with a shot through the hole at short moments later.
Pelan tripled in two more runs in the fifth then scored the final Lakeview run two hitters later on a wild pitch.
"He's been in the weight room, so he's got some power. He really hits the ball hard," Johnson said of Pelan. 
Mustard's second-inning double gave him four for the season and accounts for four of his five hits in the first three games.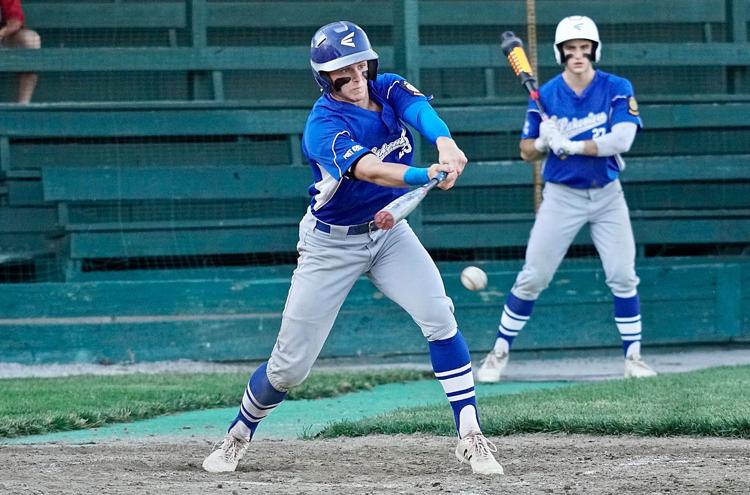 "Eric is a tough out. He'll force a lot of pitches. He fouled a lot of balls off with two strikes to get a ball he can handle, and then he puts it in play," Johnson said. "He's had quite a few extra base hits this year. When you end up with a guy standing at second base as your leadoff hitter, and you don't have to bunt or steal him over, he's waiting there for the next hitter or two hitters to get a run."
Gibbs left with a 7-0 advantage following a 1-2-3 first inning and a fielder's choice with the bases loaded and two out in the second.
Forney came on in the third and gave up two runs on three hits and a walk. Only one of those runs was charged to his ledger because of a passed ball in the final at bat against a hitter that struck out.
Colten Korth ended a two on, two out threat in the fourth with a grounder to third and erased a one-out error in the fifth with a ground out and a strikeout.
Korth's solid showing was a bounce back from Monday when he threw for just 1 and 1/3 and gave up six hits, five earned runs and struck out two.
"He had a lot of first-pitch strikes compared to the first game he pitched," Johnson said. "He really improved for sure. He was ahead of his hitters, and I felt Colten was really in control as well."
Lakeview is back on the diamond Friday night against Battle Creek looking for its first home win in its third try. In an abbreviated schedule with no postseason tournament, picking up victories now is crucial to the psyche of the team.
"The kids want to compete hard and win games. I listen to them talk, and that's what they want to do," Johnson said. "They were really confident going in. They're confident for the rest of the season."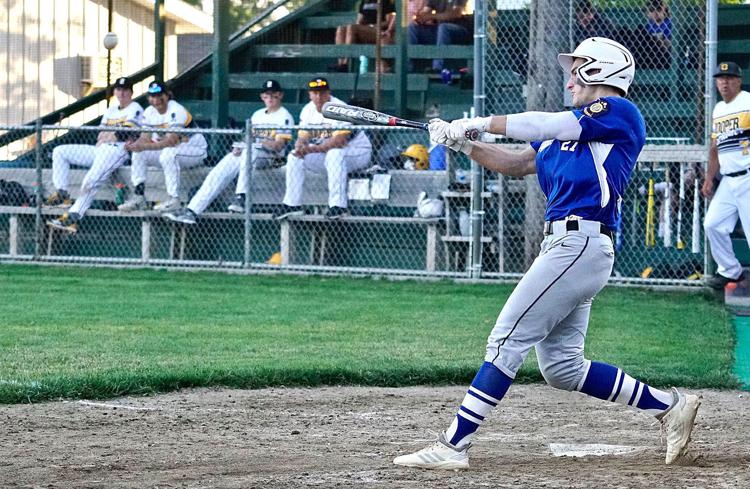 Get in the game with our Prep Sports Newsletter
Sent weekly directly to your inbox!