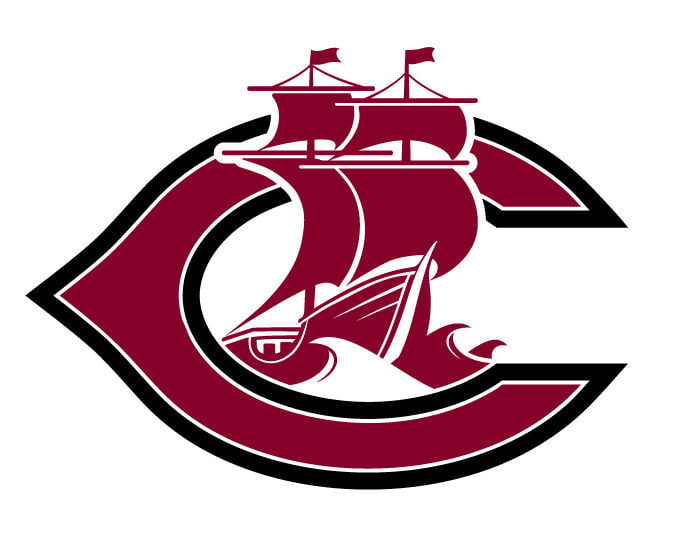 Columbus High girls basketball played every team on the Class A state bracket last season and eight of the 10 teams that finished in the Lincoln Journal Star final top 10.
A year into membership in the Heartland Athletic Conference, it seems the murder's row of opponents is here to stay.
To help Columbus find its way in that sort of a grind, the Discoverers are bringing in a proven winner to lead the program. Scott Schaefer, most recently of William Chrisman High School in Independence, Missouri, was announced as the next head coach on Monday.
Schaefer has won more than 600 games in his career, four state championships and has coached in five different states. He's a Columbus native and CHS graduate.
"He spoke so passionately about player skill development and the implementation of his blueprint of a youth basketball program," Columbus High Director of Athletics/Activities Tim Kwapnioski said, in a release. "He is a very dedicated coach and will be a tremendous teacher of the game."
Schaefer is a Peru State College alum who began his coaching career with the Bobcats as the head junior varsity coach and assistant on the varsity squad. He was the head boys coach at Arlington for two seasons then moved on to Sioux Rapids-Rembrandt in Sioux Rapids, Iowa, for two more seasons.
Schaefer transitioned to girls basketball when he took over the head girls job at Deer Trail in Deer Trail, Colorado in 1986. He's been coaching girls ever since.
Those years on the sidelines as a girls coach have included 17 trips to the state tournament and four state championships. He won four titles at McPherson High School in McPherson, Kansas where he was 272-43 in 17 seasons. He was also on the staff for the boys team that included two state titles.
His 1999 and 2005 girl teams won championships with perfect records. The program in total, from grades 8-12 were a combined 75-0 in those seasons. At one point, his teams won 56 games in a row, third-best all-time in Kansas, and had a 45-game road winning streak that spanned three years.
Schaefer has been at Chrisman since 2014 where he has gone 136-54 in seven seasons with two trips to state and a fourth-place state finish.
Schaefer's resume includes an emphasis on building a program inclusive of elementary school on up to the varsity level.
"I am very excited about the future of the CHS girls basketball program," Kwapnioski said in the release, "and the opportunities for our athletes to develop from a coach who has accumulated over 600 wins as a head coach."
Check The Telegram in future issues for more on Schaefer, including an interview with the new head coach.