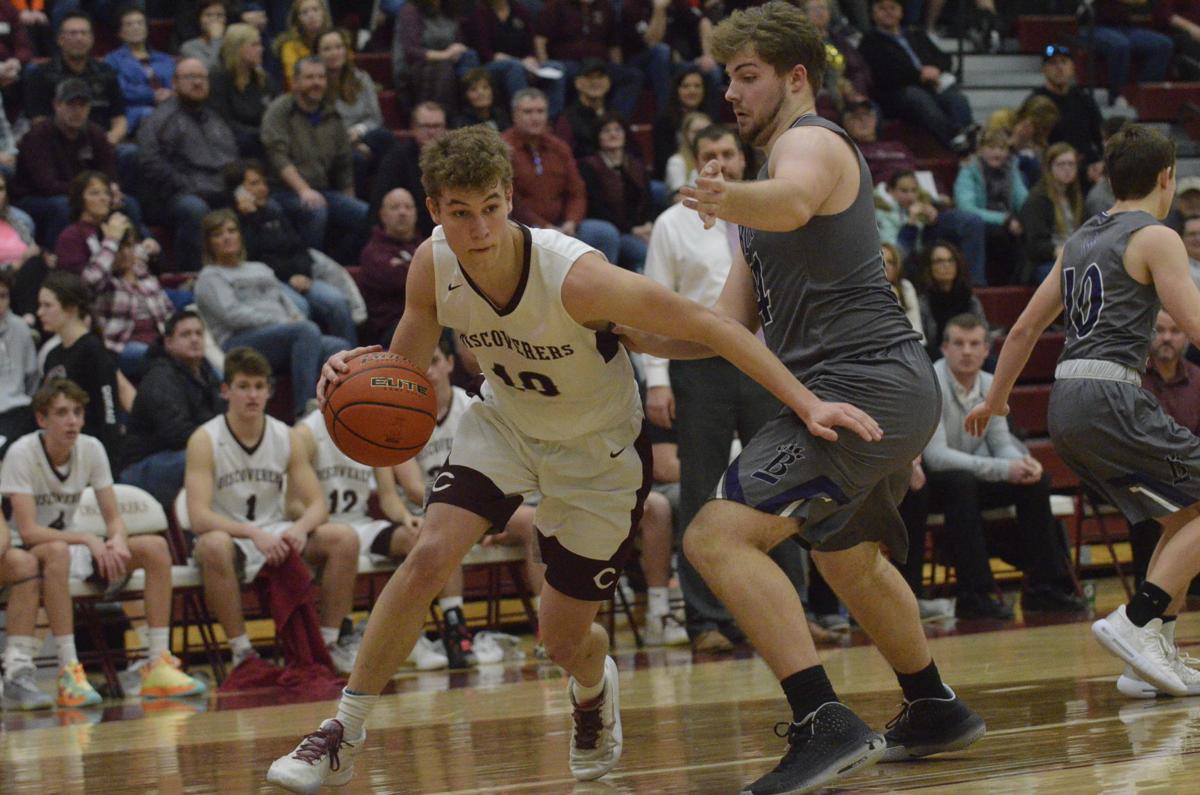 The seniors of Columbus High boys and girls basketball teams ended their home careers on a high note when both teams swept Blair on Friday.
The girls pulled off a 52-40 win while the boys won 70-50.
The girls took a 15-13 lead in the first, extended the deficit to 24-21 by half and opened the flood gates in the third to take a 38-27 lead.
Columbus outscored Blair 14-13 in the fourth.
You have free articles remaining.
The boys had a similar path, leading 17-15 after one, 31-23 at half and 52-31 after three. Blair outscored CHS 19-18 in the fourth.
The turning point in the boys game came when CHS went on a 12-0 run in the third.
The Discoverers were extremely efficient, only turning the ball over two times the entire game. CHS forced nine Blair giveaways. 
The seniors on this year's teams are - Sam Nelson, Porter Discoe, Landon Thompson, Ramon Rodriguez, Joey Braasch, Cole Wilcox, Blake Edzards, Gracie Luebbe, Emily Hall and Osmunda Izaguirre.
See Tuesday's edition of the Telegram for full game stories.