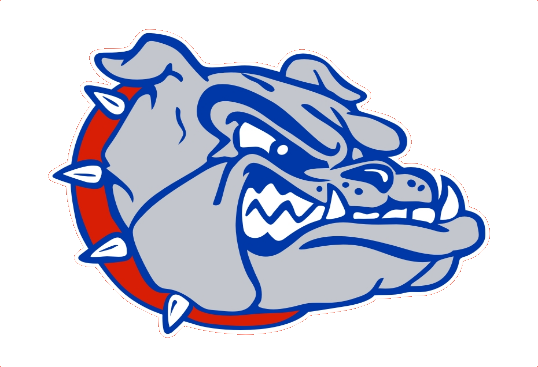 The Humphrey/Lindsay Holy Family girls shutout Riverside in the first quarter and rolled to a fourth-straight win in a Friday road game.
The Bulldogs led 19-0 after the first eight minutes and cruised to a 67-10 win. It was the fewest points allowed by the the team since a 72-9 win over Winside on Dec. 29, 2016.
Paige Beller led with 13 points, Addison Schneider had 12 and Brittney Veik had 11. Schneider also had her eighth double-double, pulling down 11 rebounds - seven on the offensive end.
You have free articles remaining.
HLHF improved to 11-1 and increased its average margin of victory to over 23 points. After losing to C-1 No. 2 North Bend by 22, HLHF has won its last four by 23, 43, eight and 57.
Beller put together her fourth double-digit scoring game of the season and first since 10 in a win over Nebraska Christian. She's fourth on the team at 8.6 points per game and third with nearly two steals per night.
"Paige is coming along nicely," coach Kandee Hanzel said. "She for sure changes the tempo of the game and ignites those she plays with."