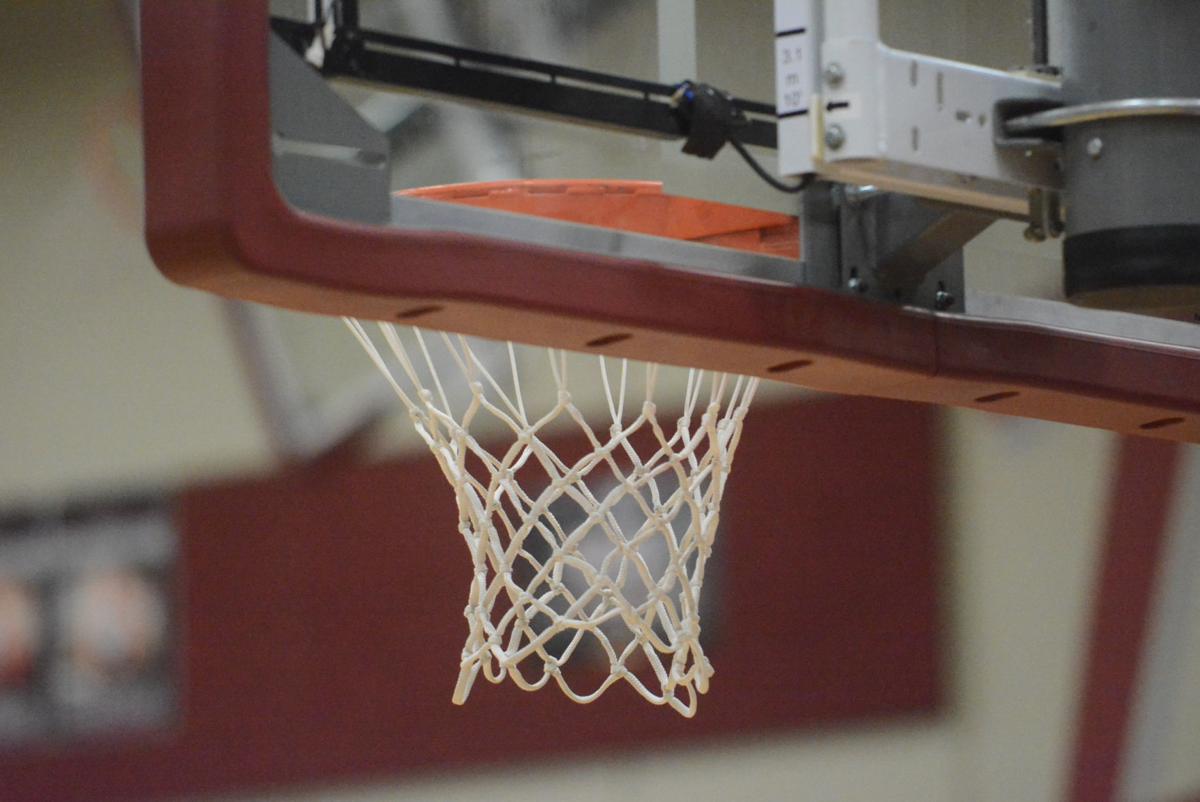 Ponca 56, Grand Island Central Catholic 38: Kacie Day scored 25 points, helping the Indians end the first quarter with a 6-2 lead and they never looked back against the No. 6 Crusaders.
After leading 24-20 at halftime, Ponca ratcheted up its defense and went on a 14-3 run in the third quarter to put the game away. Day went 12-of-19 from the free-throw line, including a 3-for-4 in the third quarter.
Ponca and Oakland-Craig will play at 7 p.m. Friday.
Hastings St. Cecilia 56, Superior 43: For most of the first quarter, Class C-2 No. 3 Hastings St. Cecilia seemed hesitant to drive into the lane.
After all, the mere threat of 6-foot-3 Kalynn Meyer's blocking ability is often enough to stop offenders in their tracks. With four blocks in the game's first three minutes, she made her presence felt.
However, Meyer couldn't make her stellar play last for the entire game. With both teams trying to be aggressive on offense and play pressure defense, 29 fouls were called in the first half. Four of them came on Meyer, who fouled out in third quarter and despite No. 4 Superior's best efforts, that hurt it deeply in a 56-43 loss to Hastings St. Cecilia. 
"I'm proud of them, this group has accomplished a lot and there's not very many teams that get to end their season with a win," Superior head coach Jim Sullivan said. "With Kalynn fouling out, those other girls should be proud of how they hung in there and fought."
The game was tight throughout the first half, with Kalynn Meyer and sister Shayla performing well for Superior while Bailey Kissinger and Tori Thomas led Hastings St. Cecilia's offense. Kalynn Meyer's fourth foul came on a moving screen call in the second quarter, forcing her to the bench as Hastings St. Cecilia built a 26-19 halftime lead. 
Down by three points in the third quarter, Kalynn Meyer was called for a blocking foul, ending her night prematurely with 12 points and seven blocks. 
"I'm sure she was just sick to her stomach. One, I'm sure she wanted to be out there playing, and two, I'm sure she feels like she let her teammates down," Sullivan said. "She wanted to be out there and if she could have bought one foul somehow, I'm sure she would have." 
Behind the efforts of Shayla Meyer, who led the Wildcats with 20 points, Superior got the game within one point during the fourth quarter. However, the absence of their shot-blocker in the lane allowed Kissinger to score on a number of layups, part of a game-high 22 points.
The Hawkettes outscored Superior 18-6 to end the game and advance to face No. 2 Crofton on Friday night at the Devaney Sports Center.
Crofton 72, BRLD 41: No. 2 Crofton, the 2019 state runner-up, continued its stellar state tournament history with Thursday's win over No. 7 BRLD. 
Crofton dominated from the get-go, forcing nine turnovers and taking a 19-2 lead during the first quarter while holding BRLD to 1-for-13 shooting.
Things improved for BRLD in the second quarter, feeding Jordan Snyder in the post. Snyder scored 10 of her team-high 15 points in the second quarter, but Crofton still led 39-20 at halftime.
BRLD eventually trimmed the deficit to 15 points, but a string of nine straight missed shots allowed Crofton to extend its lead to 58-34 by the end of the third quarter.
The Warriors had four players finish in double figures, led by Lacey Sprakel with 14 points.
Get in the game with our Prep Sports Newsletter
Sent weekly directly to your inbox!