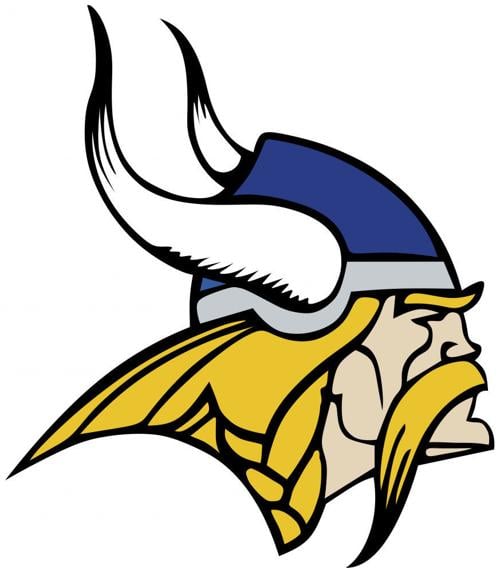 Lakeview girls basketball held David City to just 24 points and 25 percent shooting in a 29-24 Saturday home win.
It was the second win in a row for the Vikings, who started the season 0-4. 
David City and Lakeview went back-and-forth during the early portion of the game with the Scouts taking an 8-7 lead after the first eight minutes. The Vikings started to take control during the second quarter and took a 16-15 lead into halftime.
Lakeview gained separation in the third, outscoring David City 6-2 to take a 22-17 lead headed into the final quarter. Both teams scored seven points during the final eight minutes. 
You have free articles remaining.
David City went 0 for 5 from behind the arc in the second half and only made four of its 13 free throws on the night. Lakeview, though not great, was better at 30 percent overall, 25 percent from deep and 9 of 16 at the charity stripe.
Reese Janssen led Lakeview in points with 14, Josie Bentz scored five, Katee Korte added four, Lilly Rowe finished with three, Molly Frenzen added two and Saylor Eberhart tallied one. 
Janssen went 2 of 3 from 3-point land and 2 of 3 from the free-throw line. 
Rowe grabbed 11 rebounds to lead all players. Eberhart led the team with two assists and Bentz blocked two shots. 
Lakeview is in action next on Friday and Saturday during the Holiday Tournament at Scotus also including Schuyler and Twin River.