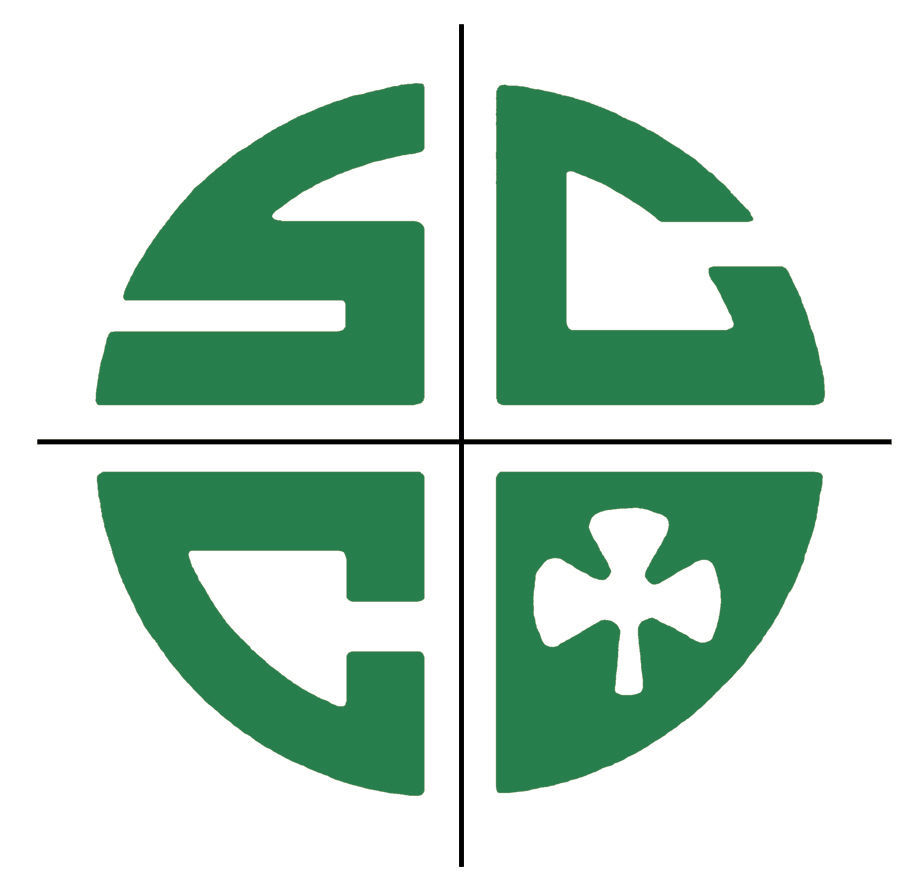 Scotus Central Catholic girls basketball held Norfolk Catholic to fewer than 40 points in Tuesday's road game. In most cases, that would be the good news. Unfortunately, the Shamrocks also turned it over 34 times and continued to struggle shooting and managed just 22 points of their own.
Norfolk Catholic (8-4) dropped Scotus to 5-8 with the loss and handed SCC its third loss in the last four.
Norfolk Catholic is listed as a contender in Class C-1 by the Lincoln Journal Star. 
"I thought we played really good defense," head coach Jarrod Ridder said. "We did a good job in our man and rotated well. They pressed us a little bit and it really bothered us." 
Scotus took a 6-3 lead in the first quarter after Kamryn Chohan and Amber Buhman sank 3-pointers. 
Norfolk Catholic closed the gap to 10-8 in the second with Scotus scoring with field goals by Chohan and Buhman. 
The Knights started to pull away in the third and took a 20-15 lead headed into the final quarter. 
Ava Kuhl sank a pair of free throws and Camille Pelan hit a shot from behind the arc, but Scotus was outscored 16-7 in the final eight minutes. 
Buhman scored a team-high nien points, Chohan finished the game with five points, Kuhl finished with two and Pelan tallied six. 
The Shamrocks are now 1-4 in January. 
Scouts is in action next at 6:15 p.m. on Friday at home against C-1 No. 1 Lincoln Christian (9-2). 
Get in the game with our Prep Sports Newsletter
Sent weekly directly to your inbox!