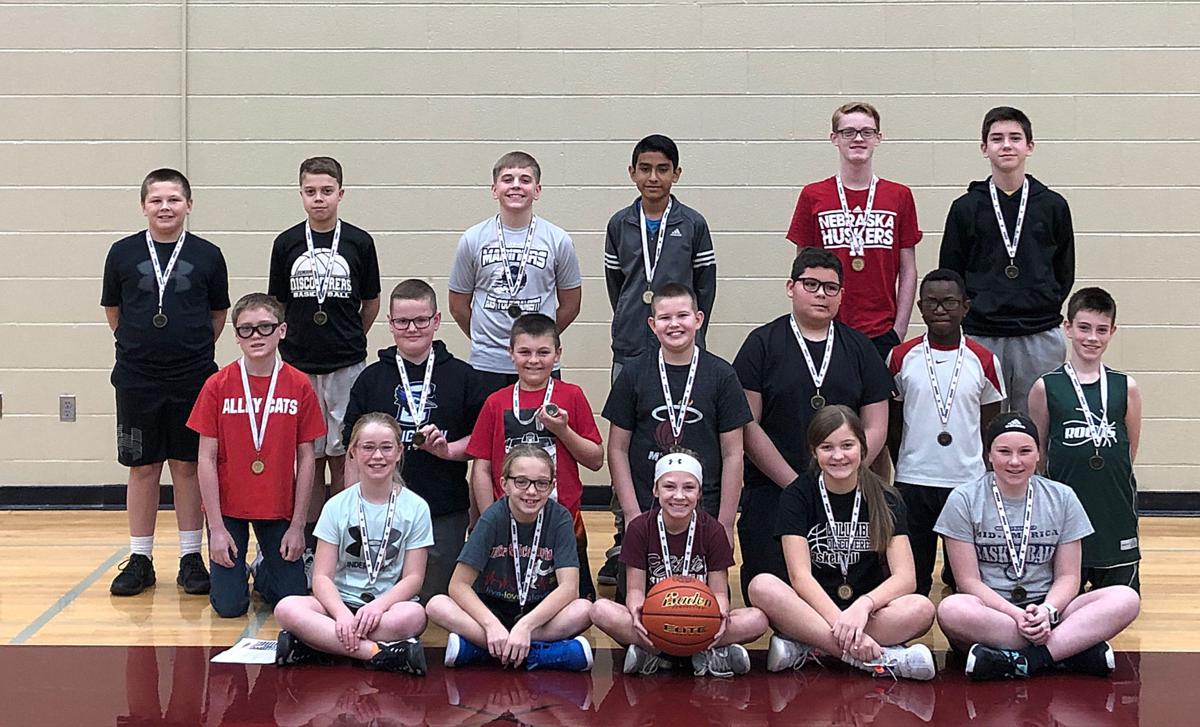 St. Anthony's, St. Bonaventure and St. Isidore Knight of Columbus councils held their annual free throw contest on Jan. 12 at Columbus Middle School where multiple participants walked out champions. 
You have free articles remaining.
The girl champions this year were Brooke Krienke age 10, Brynn Homolk (11), Alayna Kudron (11), Eastyn Luebbe (12) and Molly Goc (12). 
For the boys Michael Klaassen (9), Matthew Dinslage (10), Alex Steffensmeier (11), Camden Gustafson (11), Marco Flores (12), Josue Kufalu (12), Mike Krienke (12), Aiden Kudron (13), Zach Nelson (13), Keaton Barnes (13), Said Mejia Paz (14), Braylon Vancura (14) and Tanner Esch (14).