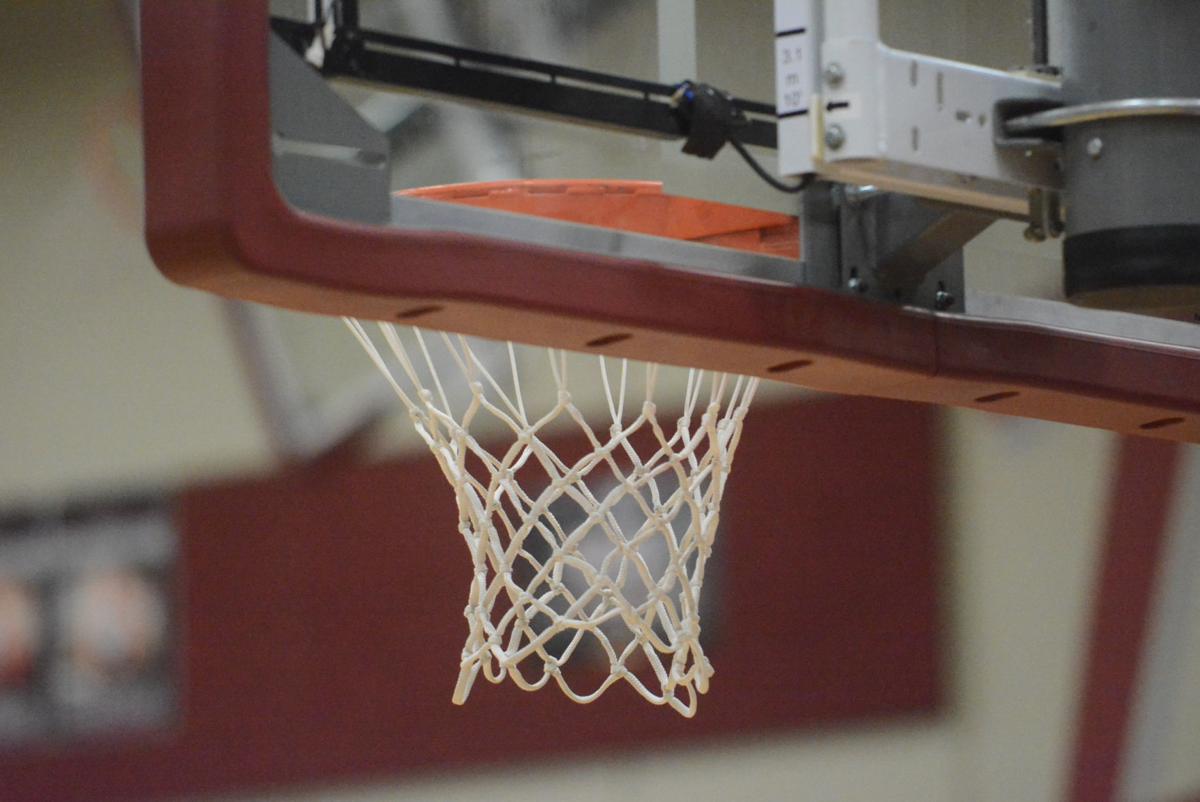 Area teams in classes B through D-2 learned their sub-district path for the postseason on Thursday when the NSAA released seeding and brackets.
Teams already knew their district foes, and, based on wildcard standings, could have guessed what the sub-district bracket looked like, but nothing was official until Wednesday.
Scotus Central Catholic and Lakeview played on Tuesday, a win for Scotus. With the victory, the Shamrocks assumed they had locked up the 2 seed while Lakeview fell back to the 5 seed. That is exactly the case. Scotus will face Boone Central on Tuesday at 7:30 p.m. at Columbus High.
Lakeview faces Central City on Monday at 6 p.m. The winner moves on to face 1 seed St. Paul on Tuesday at 6 p.m.
You have free articles remaining.
Scotus lost to Boone Central 45-33 on Jan. 23. Lakeview and Central City played on Thursday night.
Cross County, David City Aquinas and Shelby-Rising City are part of a C-2 sub-district in Malcoln. Cross County will play the winner of SRC and Wahoo Neumann at 6 p.m. on Tuesday. Aquinas faces Centennial the same night in the second game.
Twin River and High Plains face off on Monday at 7 p.m. in Stromsburg for the right to face 1 seed Fullerton. East Butler and Palmer are on the bottom side of the bracket.
Humphrey/Lindsay Holy Family is the 2 seed in Boone Central against Elgin/Pope John. CWC is the top seed facing Central Valley.
Humphrey St. Francis is the 1 seed at Central Valley facing Spalding Academy. Riverside and St. Edward play on the bottom side of the bracket.
The Osceola girls play Friend on Monday for the right to play 1 seed Exeter-Milligan the next night. Norfolk Lutheran and Dorchester make up the rest of the bracket.