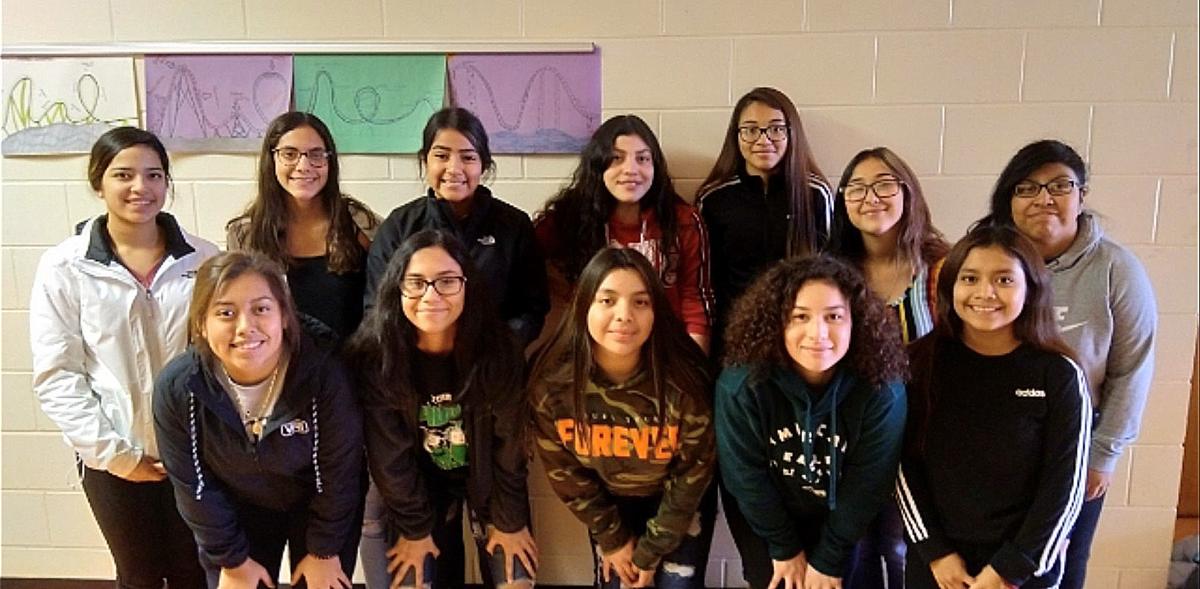 Bowling fell short in front of the Representative Assembly the past two years.
The sport rolled a strike at the committee's annual meeting hosted via videoconference service Zoom on Thursday, though.
Boys and girls bowling is an NSAA-sanctioned sport, earning approval by a 31-20 margin to eclipse the 60 percent needed.
Girls wrestling will have to wait another year to become a sanctioned sport. It fell three votes short before the Representative Assembly (28-23).
Girls wrestling did gain approval to become an emerging sport by the NSAA's Board of Directors (7-1), which met earlier Thursday morning.
Bowling is well-established as a club activity in high schools across the state and was already sanctioned as a Unified Sport in which Special Olympic athletes team up with partners from the same school.
Approximately 900 students participated on high school club teams in 2018. Of those competitors, 88% were not involved in any other varsity sport offered at the school.
"It's hard not to be excited for them knowing how much work they've put in all these years trying to get this to go," NSAA executive director Jay Bellar said. "If we're truly in this to enhance opportunities for kids, this is a good thing to come about."
The NSAA board of directors usually doesn't meet in the summer, but because of the COVID-19 crisis and how it has affected high school sports, a board meeting is scheduled for June 29. Bowling will be one of the topics on the agenda.
"With this (bowling) going in for next year, we have to get going in terms of how long the regular season will be and what the postseason looks like," Bellar said.
The Unified Bowling state tournament is held in Lincoln at Sun Valley Lanes. 
Board member Kathi Wieskamp, director of athletics and activities for Lincoln Public Schools, said the LPS school board would make the decision whether bowling would be added as a full-fledged sport at the six city high schools, all of which have club teams. Considering the economic fallout and uncertainty from the COVID-19 pandemic, Wieskamp can't say what the board will do at this point.
"We have more kids involved in bowling than we do in a lot of the sports we offer, so we know the interest is there," said Wieskamp, who voted in favor of adding bowling. "What that vote turns out to be will be interesting."
Bellar said part of the problem with the Representative Assembly proposal to sanction girls wrestling was a two-year period to start in which girls would be allowed to both practice and compete against boys.
"That violates some of our constitution and that did raise the eyebrows of some people," Bellar said. "We have to be consistent from sport to sport."
The emerging sport time frame is three years, and girls wrestling will not have a sanctioned state meet, at least not in the first season. A girls state tournament sponsored by the Nebraska Scholastic Wrestling Coaches Association on Feb. 1 in York drew 115 competitors from 37 schools, and Bellar hopes a similar event occurs this coming season. 
"I was impressed with what I saw out there (at York) with the number of competitors and how many people were in the stands," Bellar said. "If there's sufficient interest and it grows, the board can step in any time during that three-year period, sanction it (girls wrestling) and set up a state tournament."
As an emerging sport, girls can continue to wrestle boys when necessary and compete in the boys district and state tournaments.
That flexibility is necessary at this point, according to Wieskamp, especially for the LPS schools that had six girls out for wrestling in the six high schools combined last season.
A proposal from the floor brought by Omaha Westside athletic director Tom Kerkman would've raised the enrollment cutoff for Class A from 850 to 900 starting in the two-year classification cycle starting in 2022-23, but it failed by three votes (28-21).
Get in the game with our Prep Sports Newsletter
Sent weekly directly to your inbox!