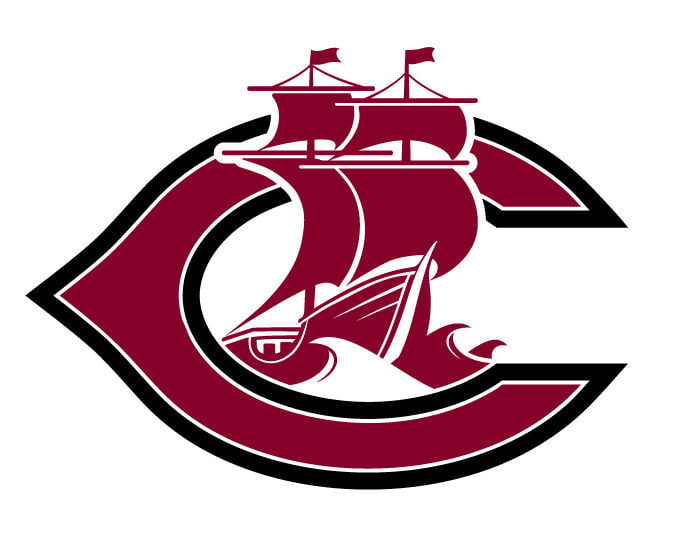 Columbus High tennis faced a talented field and managed just two wins on Monday at the Lincoln East Invite.
In an event organized into pool play for singles and doubles, none of the Discoverers were able to win a pool play match. A cross pool head-to-head for placing produced wins for Columbus players in first singles and second doubles.
Participating for CHS was Frank Fehringer in first singles, Bohden Jedlicka and Ted Fehringer in first doubles, Carter Treback in second singles and Alex Zoucha and Blake Wemhoff in second doubles.
Fehringer was swept in pool play, losing all four of his singles matches 8-0 before bouncing back for an 8-5 victory over Spencer Sharp of Lincoln Christian.
Older brother Ted Fehriner and Jedlicka went 0-5 with losses that included 8-0, 8-5, 8-0 and 8-2. They dropped their cross pool match for ninth place to Blake Boerger and David Heeren of Lincoln Christian.
Trebac dropped matches by scores of 8-0, 8-5, 8-0, 8-4 and 8-0, losing the ninth place match to Ryan Hoffschneider of Lincoln Pius X.
Zoucha and Wemhoff dropped four matches by finals of 8-0, 8-5, 8-0 and 8-2 before bouncing back for a 9-8 win over Andrew Van Gomple and Kaden Heiden of York.
Lincoln East took the team title by a wide margin with 120 total team points behind championships in all four tournaments. Elkhorn South was second with a runner-up finish in first doubles and second doubles, third in first singles and fifth in second singles.
"It was a tough invite today with lots of Class A talent, and we struggled at times in a lot of our matches," coach Scott Bethune said. "Our kids competed to the best of their abilities, but we were outmatched most of the day. Thanks to two wins we felt like we came away with something."
Columbus ninth in Fremont
The Discoverers took to the court without its normal lineup and had difficulty finding wins on Friday in Fremont. Columbus competed with a field of eight other teams and came away ninth with two wins on the day.
Three pools were set up for three head-to-head matches then separated into cross-pool play to determine placings.
The Fehringers were unavailable for competition and replaced by junior varsity players Callen Jedlicka and Brody Splittgerber.
Bohden Jedlicka competed in first singles and dropped three matches by scores of 8-0, 8-0 and 8-5. He was ninth thanks to an 8-6 cross-pool win. Carter Goc was in the second singles tournament and was also ninth on losses of 8-0, 8-2 and 8-5. He claimed one of two CHS wins on the day when he won 8-6 in cross-pool play.
Alex Zoucha and Blake Wemhoff dropped matches 8-0, 8-3 and 8-4. Callen Jedlicka and Splittgerber lost 8-3, 8-1 and 8-1.
Elkhorn Mount Michael took the team crown behind a performance that included a championship in first singles and second doubles, runner-up in first doubles and fourth in second singles.