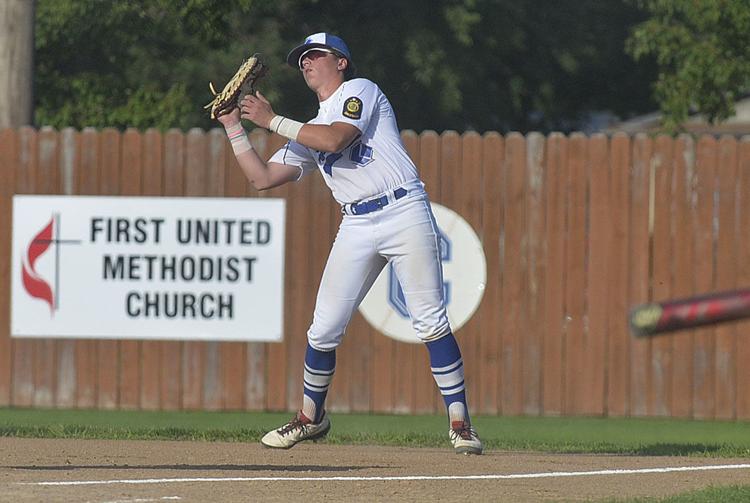 The Columbus Cornerstone Insurance Group Seniors struck out eight times, went 0 for 5 with runners in scoring position and suffered another loss on Wednesday night when Elkhorn exploded for six runs in the sixth with the game tied 1-1.
Elkhorn added two more in the next frame and handed Cornerstone a seventh straight loss in a 9-2 final. 
First baseman Kaden Young went 3 for 4 with a double and an RBI but leadoff hitter Tanner Kobza was the only other member of the roster with a hit.
Colin Flyr started and allowed just one run on six hits through the first five innings before running into trouble in the sixth. He left with the bases loaded and had three more runs charged to his ledger when Elkhorn batted around.
Columbus dropped to 3-10 with the loss. Cornerstone will hope to break the skid this weekend with a game Saturday in Lincoln then a doubleheader Sunday at Waverly.
Columbus has lost games in a variety of ways during the seven-game skid. Wednesday only added to the frustration. Coach Cody Schilling was brief with his assessment of the latest setback.
"We need to hit better, we need to field better, we need to pitch better," Schilling said. "It's all there, it's just a matter of want to."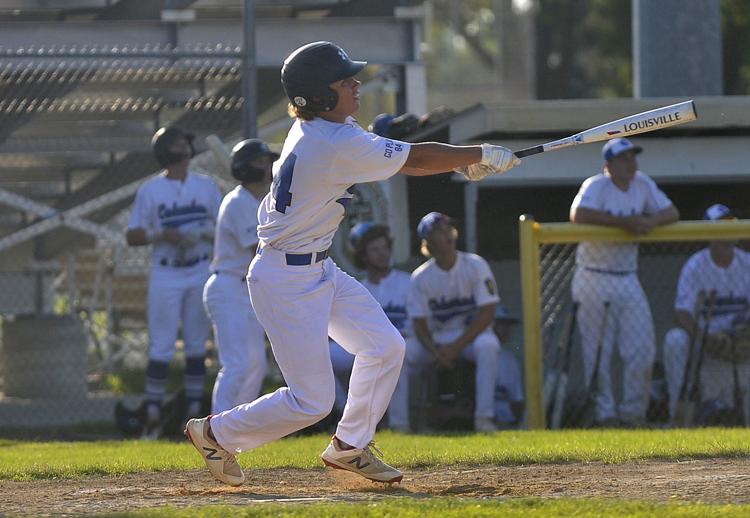 A leadoff double then a one-out sacrifice fly in the second handed the visitors an early 1-0 lead. Cornerstone evened it up when Conner Rausch walked with the bases loaded and two down in the home half of the fourth.
Back-to-back singles to start the sixth set Elkhorn up for a late-game outburst. Flyr induced a ground ball for the first out, walked a batter to load the bases then gave up the mound to Connor Dush.
Dush allowed a grounder through the left side to the next hitter that cleared the bases. After a strikeout, an error and two singles added three more runs before a hitter was caught trying to extend to second for the final out.
A single and two more Columbus errors in the seventh put Elkhorn up 9-1. Young doubled to right with Kobza aboard for the final run of the evening in the seventh.
Flyr's final line included three walks and four strikeouts. His offense had an opportunity with two on and two outs in the first but a four-pitch strikeout ended the chance. There was also the bases-loaded, two down situation in the fourth, but another four-pitch K closed the inning.
Young is hitting .429 this season with nine RBIs, five doubles and five runs scored. Flyr was making his third start. He dropped to 0-2 with the loss.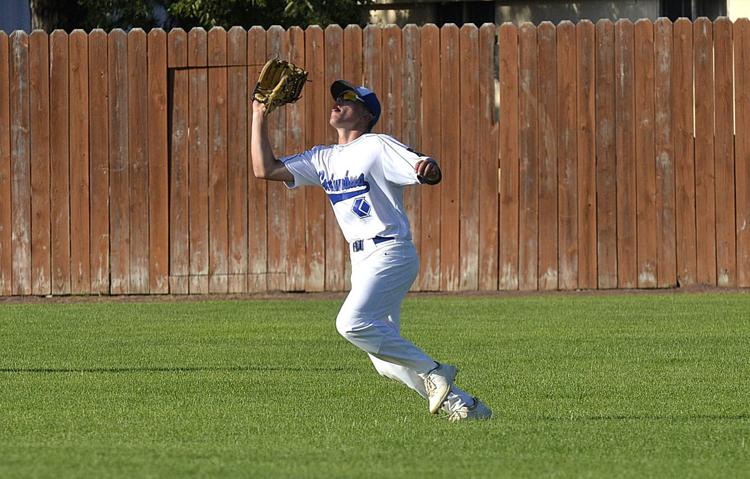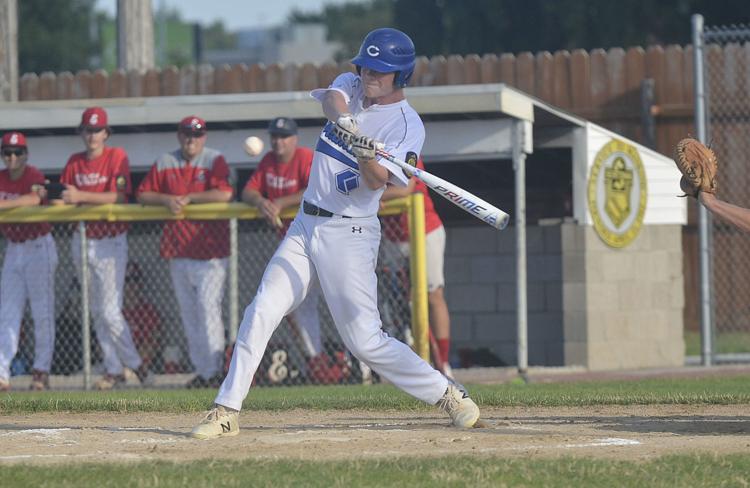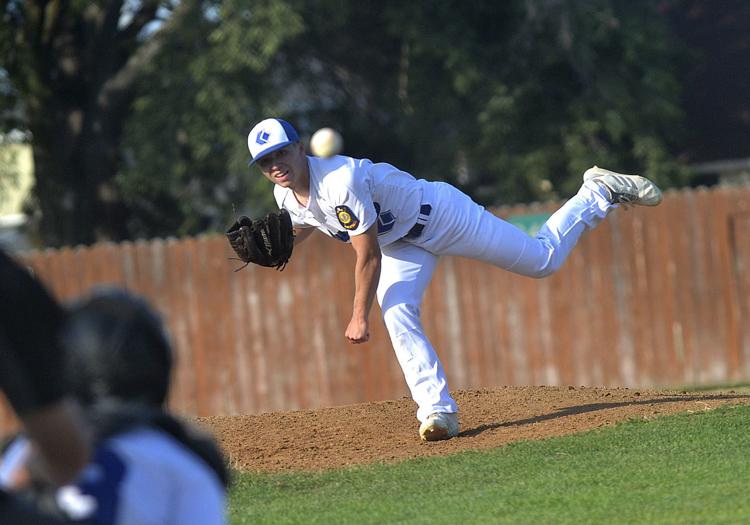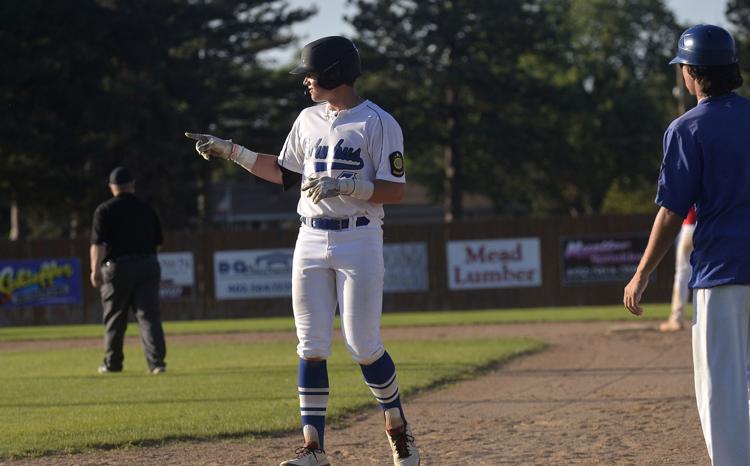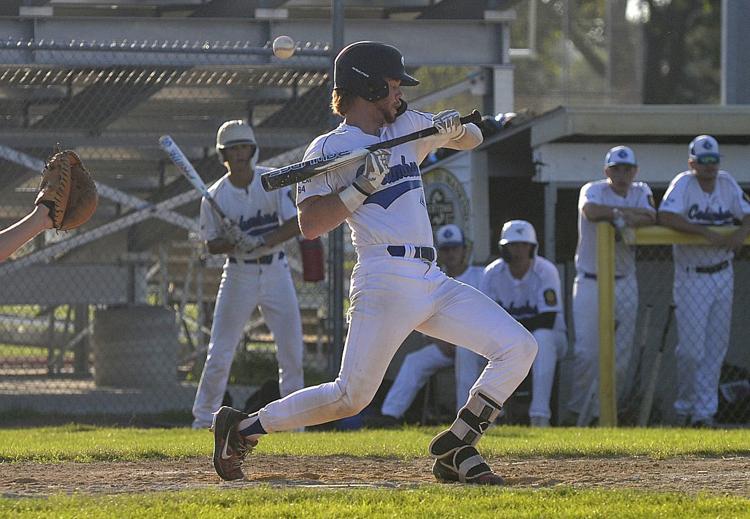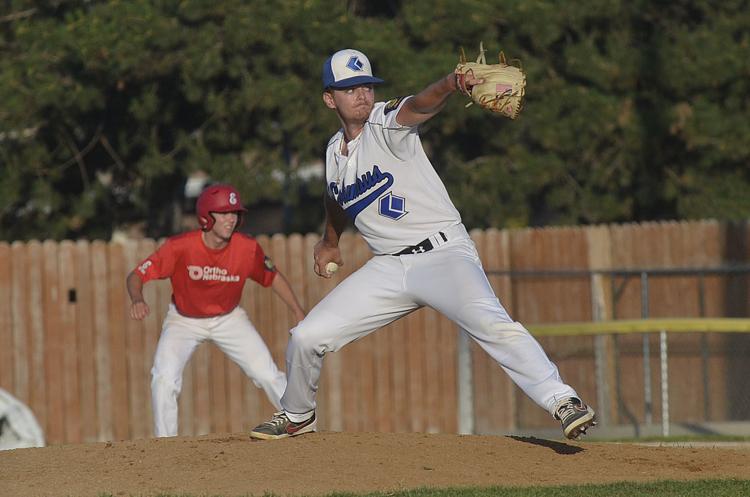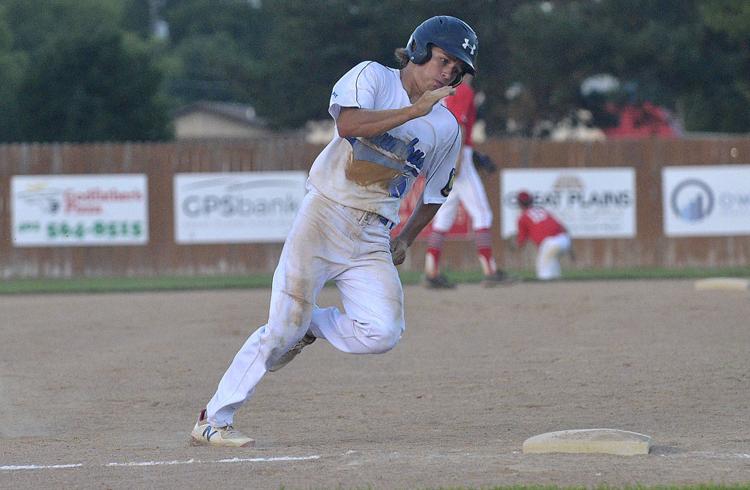 Get in the game with our Prep Sports Newsletter
Sent weekly directly to your inbox!