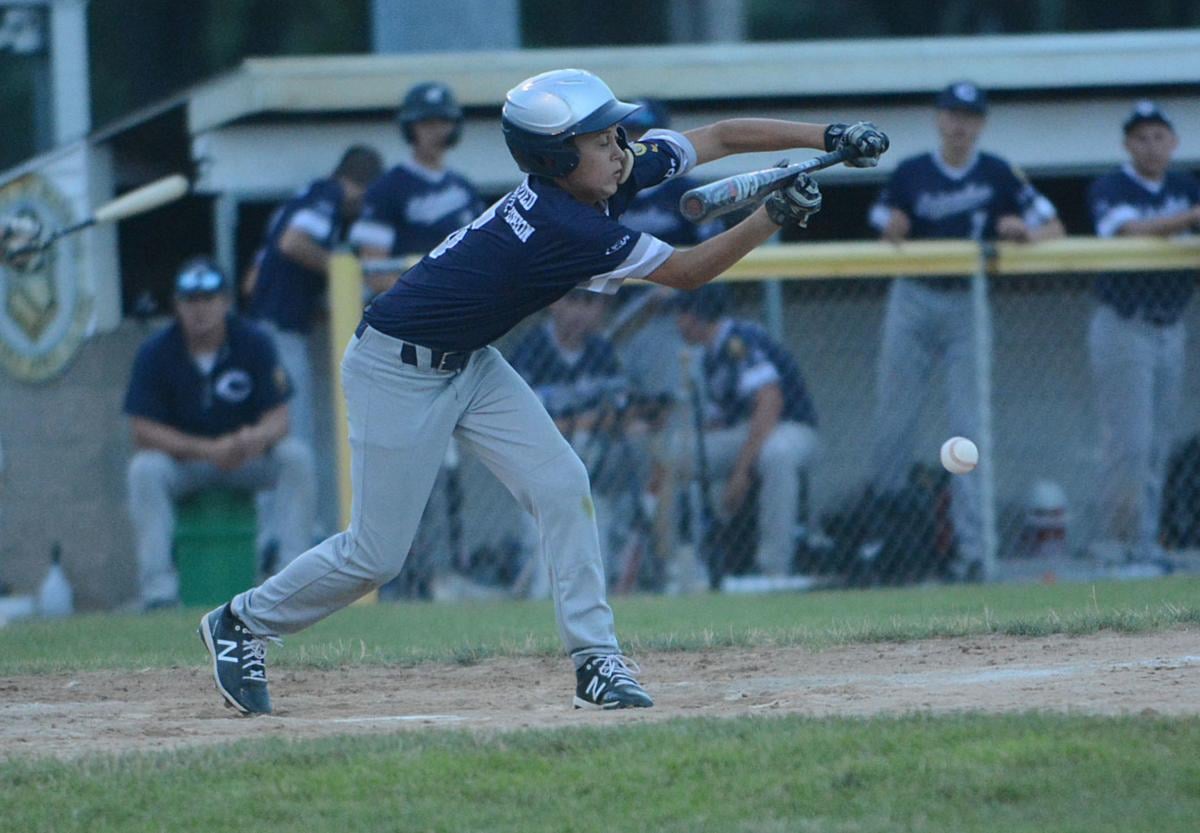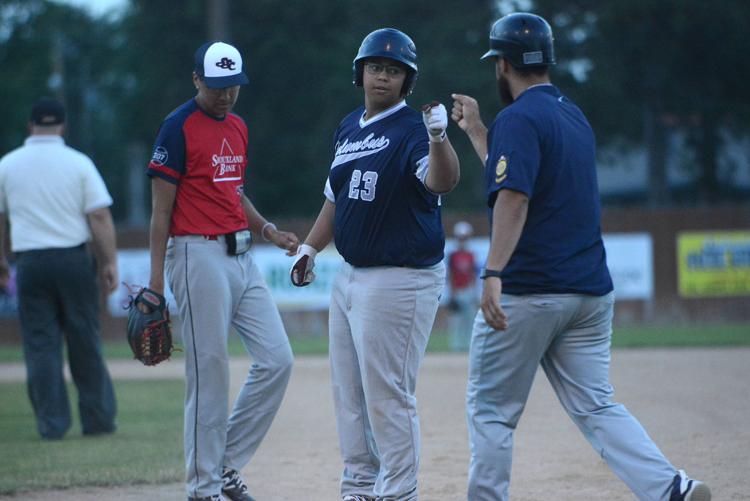 The Columbus United Federal Credit Union Junior Blues fell allowed crooked numbers in the first innings of both games in Tuesday's home doubleheader against South Sioux City and trailed throughout the night in suffering losses of 11-10 and 7-4.
CUFCU had an opportunity in both to tie or take the lead late but, as was the theme of Game 2, failed consistently in clutch situations.
The Junior Blues trailed Siouxland Bank 7-2 through four innings of Game one, scored eight combined in the sixth and seventh but also allowed four. Still, with the tying run at third and the winning run at second, CUFCU had a chance to steal the opener.
In the nightcap, the Junior Blues trailed 7-4 with three outs to play, mounted a two-out rally and loaded the bases but grounded out to short.
Coach Jimmy Johnson said constantly playing from behind might have taken a toll on his team's confidence and approach.
"I think we were tentative, kind of waiting to see what would happen (in Game 1). We got off to a slow start, gave up four runs in the first inning and it felt like we were just a little shell shocked," he said. ..."I think we handled getting behind a little better that second game, but we'd like to see a little more aggressiveness with guys in scoring position."
GAME 1, South Sioux 11, CUFCU 10: Two singles, a double, an error and a walk had Columbus trailing 4-0 before it had even had a chance at the plate. When the game reached the sixth and the visitors pushed three more across it appeared CUFCU was headed to a mercy-rule loss.
But with two outs and the bases loaded, Ryan Eickhoff doubled and cleared the bags, cutting it to 10-5. Back-to-back walks then a third straight free pass, this one to Nicholas Zoucha, made it 10-6.
A two-out double by South Sioux crucially increased the lead to five. That would prove to be one run too many as Jacob Wagoner's one-out RBI single, Conner Rausch's two-out RBI single and an error in the next at-bat with two on cut it to 11-10.
One runner stole third, the other advanced to second on a throwing error. But with the tying run 90 feet away a ground ball to second closed it out.
Columbus committed five errors in the contest. Conner Rausch went 3 for 3 with three driven in, Ryan Eickhoff was 2 for 3 with two RBIs and tossed 3 and 2/3 innings with eight hits, three earned runs and three strikeouts.
GAME 2, South Sioux 7, CUFCU 4: The visitors led again early on with four first-inning hits that led to three runs. Columbus answered with two but a single, double and a walk pushed the deficit to 5-2.
Rausch came on in relief at that point and went five strong innings allowing one earned, three hits and striking out five. Columbus pulled to within 5-4 on two fifth-inning runs but trailed by three in its final at-bat.
A one-out walk, two-out hit batter and another walk put the tying run at first. Another grounder, this one to short, denied the comeback.
The Junior Blues were 1 for 11 with runners in scoring position in Game 2.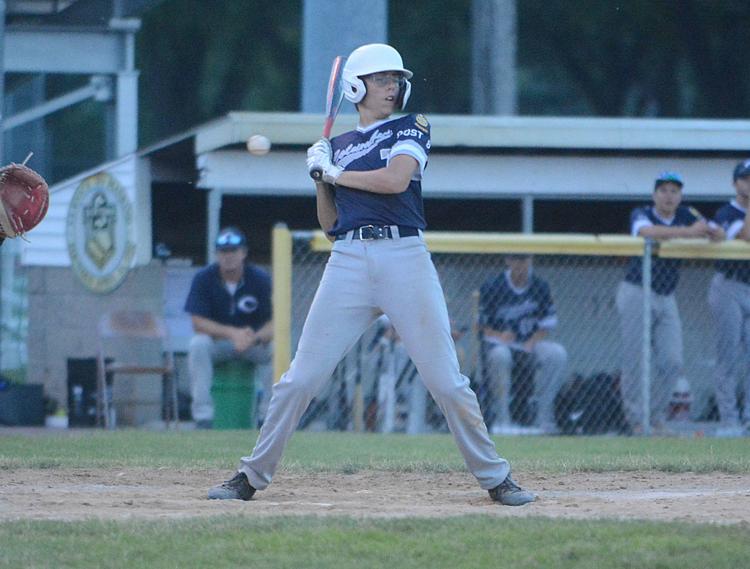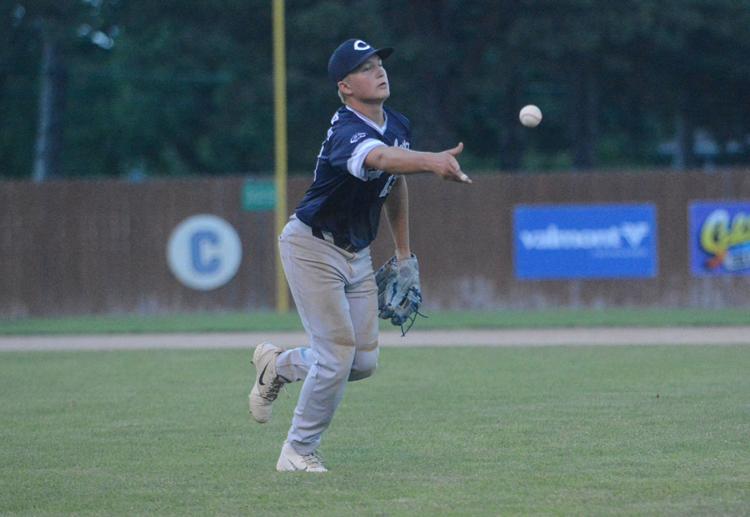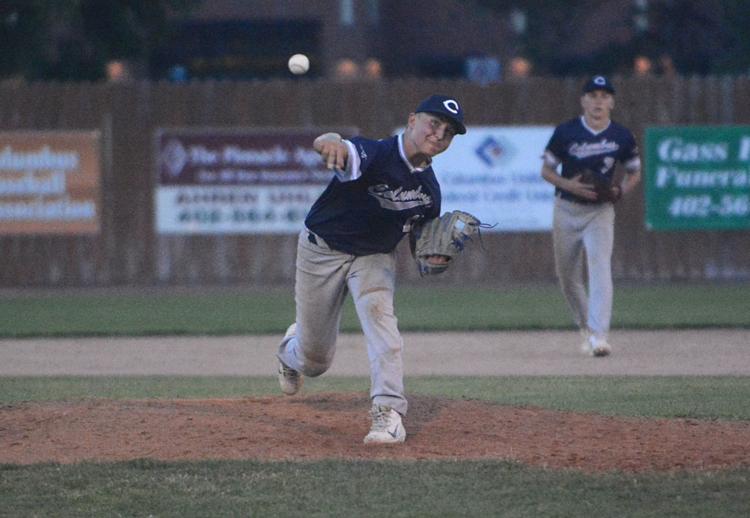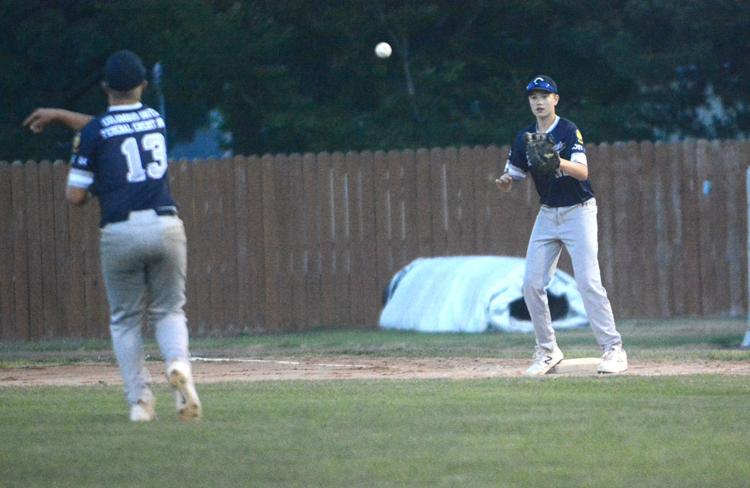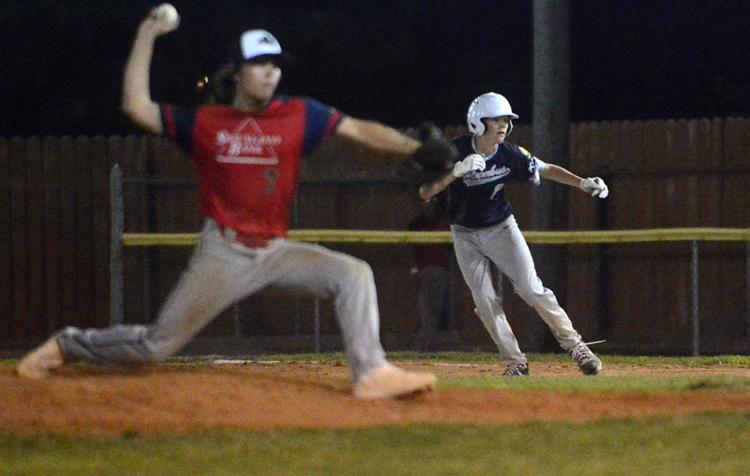 Get in the game with our Prep Sports Newsletter
Sent weekly directly to your inbox!