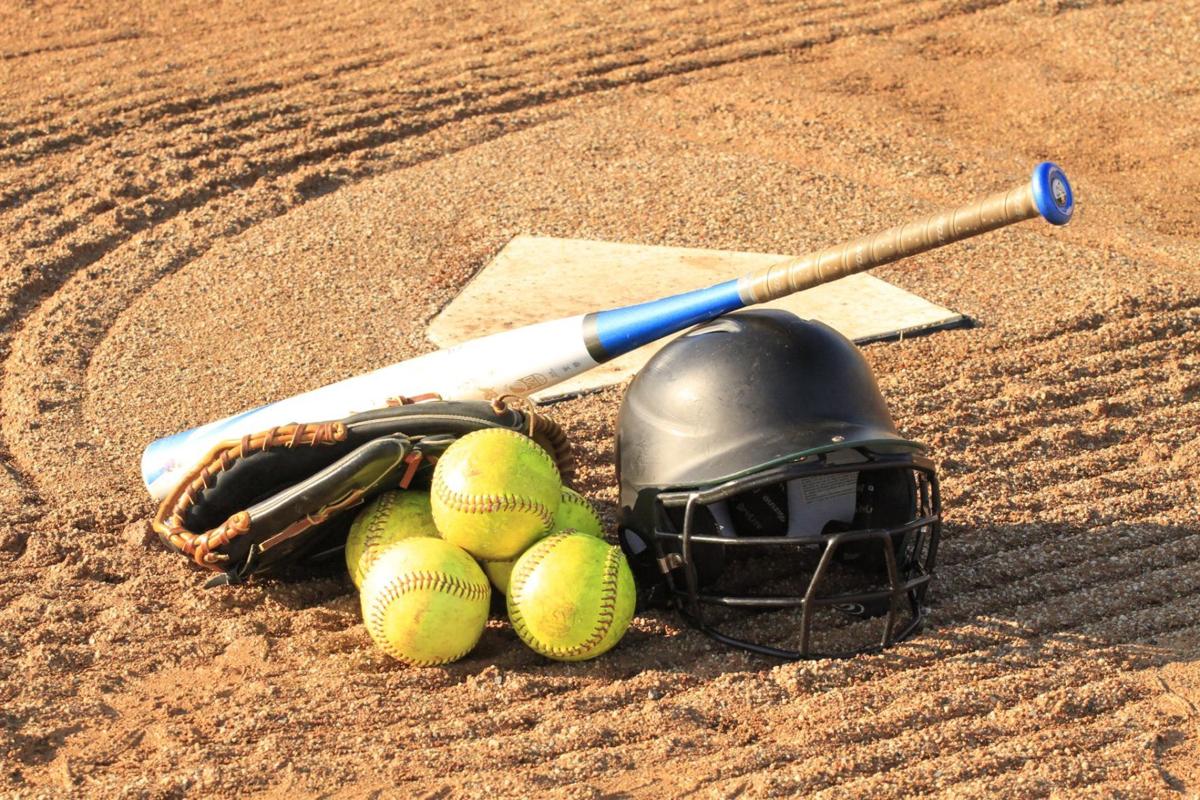 HASTINGS — No. 4 Lincoln Southwest remained alive in the Class A state tournament behind a 9-1, five-inning win against No. 3 Lincoln East on Thursday at Bill Smith Softball Complex.
The Silver Hawks led 2-1 after four, and then broke the game open with five runs in the fourth. It was punctuated by a two-run homer to left from Taylor Fritz.
Lincoln Southwest will play No. 2 Omaha Marian in another elimination game. The winner advances to Friday.
Marian pulled away for an 8-2 win against No. 8 Lincoln Southeast in another elimination game.
The top of the Crusader lineup did a lot of the damage. Tatum Villotta and Abigayle Russell combined for five hits and three RBIs, and sophomore Maddia Groff allowed only one hit over the final two innings.
"The girls were with them, they competed hard," Southeast coach Toni Closner said. "We just fell a little short. I was happy with how they performed offensively. I can't really take anything back. I think they went out there and did everything they could."
After first-round losses, Lincoln East (33-11) and Lincoln Southeast (31-15) bounced back with wins Thursday morning.
No. 3 East beat No. 5 Papillion-La Vista South 9-1 in five innings, and No. 8 Lincoln Southeast beat No. 7 Bellevue East 12-2 in four innings.
"This is a group of kids you want success for and they work hard for it," East coach Lance Kingery said. "It was good for our kids, our seniors, it was good to see them to experience this atmosphere and what this all has, and hopefully our underclassmen realize this where you need to be."
Southeast pounded 13 hits against Bellevue East. Rylan Ewoldt went 3-for-4 with a two-run home run. It was Ewoldt's 63rd career homer, which ties the all-class record.
Class B: GICC eliminates Crete, Elkhorn knocks out Seward
No. 9 Grand Island Central Catholic broke a tie game with four runs in the top of the sixth inning to eliminate No. 10 Crete 9-6 in a Class B state softball tournament game Thursday at Bill Smith Softball Complex.
Meanwhile, No. 5 Elkhorn got a strong performance from pitcher Meghan Garcia, who led the Antlers to a 5-0 win against No. 6 Seward in another Class B elimination game.
Garcia pitched a complete game, moving the ball in and out and allowing only two hits
Seward (24-10) was making its third trip to state in four years.
"You've got keep your heads up," Seward coach Rich Eber said. "Only eight of us get to get here and enjoy this and participate in one of the coolest high schools there is. 
"I told the girls the only reason that we should be upset is because we lose our two seniors (Grace Hamling and Sydney Parra)."
Like Seward, Crete (21-12) has enjoyed a nice stretch of success. The Cardinals were making their fourth straight trip to Hastings.
"I think there was a lot of people that kind of doubted us from the beginning and maybe didn't expect us to be at state, but Crete softball has turned into a great program and the expectation is to be at state," Crete coach KiLee Griffin said. "For them to overcome some adversity throughout the year … and how we ended, I'm super-proud of them."
Get in the game with our Prep Sports Newsletter
Sent weekly directly to your inbox!