OMAHA — The top of Nebraska's batting order was firing on all cylinders as NU snapped its three-game losing streak to in-state rival Creighton and won 6-3 at TD Ameritrade Park Omaha on Tuesday night.
Nebraska's winning streak stretched to six games with the win.
Through four innings, the top five batters in the Husker lineup went 8-for-10 with three doubles and three RBIs.
"I thought up and down the lineup, there was a lot of good at-bats," Husker head coach Darin Erstad said. "You never know what you're going to get when you see a lot of pitchers, it's tough to stay in a rhythm. You just want to make sure you stay aggressive and get good pitches up over the play and our guys did that."
The leader of that attack was senior shortstop Angelo Altavilla.
While the Huskers turned to their underclassmen in the weekend sweep of Michigan State, the NU senior took over against the Bluejays, just like Erstad predicted.
"You got to pick each other up if you're going to have any kind of a season," Erstad said Sunday.
"Right now, the younger guys are picking the older guys up. I'm pretty sure that's going to turn around at some point this year."
It started on the defensive end.
Creighton got to Husker starter Kyle Perry early on.
Isaac Collins and Will Robertson hit doubles to put the Bluejays in front 1-0 in the top of the first.
Altavilla saved a run when he cut down Robertson at third base later in the inning on a play deep in the infield.
Robertson broke for third and Altavilla gunned the ball to third baseman Cam Chick for the tag and second out.
Altavilla laced a double down the right-field line and off the curved wall in the second inning that drove in Gunner Hellstrom to tie the game at 1-1.
Chick drove Altavilla in later in the inning when he reached base on an error by Bluejays third baseman Jordan Hovey.
That wasn't all from Altavilla, however.
He made a diving catch off the bat of Hovey in the eighth inning, then dove to second base to tag the bag and double up Parker Upton for the second out of the inning.
The double play came after Creighton cut the Husker lead to 6-2 and had Hovey on second with no outs.
"That was just a big play. We were starting to make a comeback, which we have done quite a few times in the eighth and ninth inning this year," Creighton coach Ed Servais said.
Altavilla reached base in all five of his at-bats, three coming via walk. It came at a much needed time, too.
He stumbled into Omaha hitting a light .200 and had committed a team-high five errors.
"Just trying to flush everything away that went on early this season," Altavilla said. "I just went back to what got me here, being simple." 
Altavilla's RBI double came off of Creighton reliever Dylan Tebrake and the rest of the Huskers did most of their damage off of Tebrake as well. The Creighton freshman gave up four earned runs and five hits to the NU lineup.
Nebraska will be back in action as it travels to Minneapolis for a three-game series with Minnesota starting Friday.
Briefly
Nebraska announced eight television appearances for this season.
They are: April 5 vs. Purdue (6:30 p.m., NET); April 7 vs. Purdue (noon, ESPNU); April 9 vs. Creighton (6:30 p.m., FS1); April 20 at Iowa (2 p.m., BTN); April 23 at Creighton (7 p.m., CBSN); April 26 vs. Illinois (7:30 p.m., BTN); April 27 vs. Illinois (2 p.m., NET); May 10 vs. Arizona State (6:30 p.m., NET).
Nebraska vs. Creighton, 3.26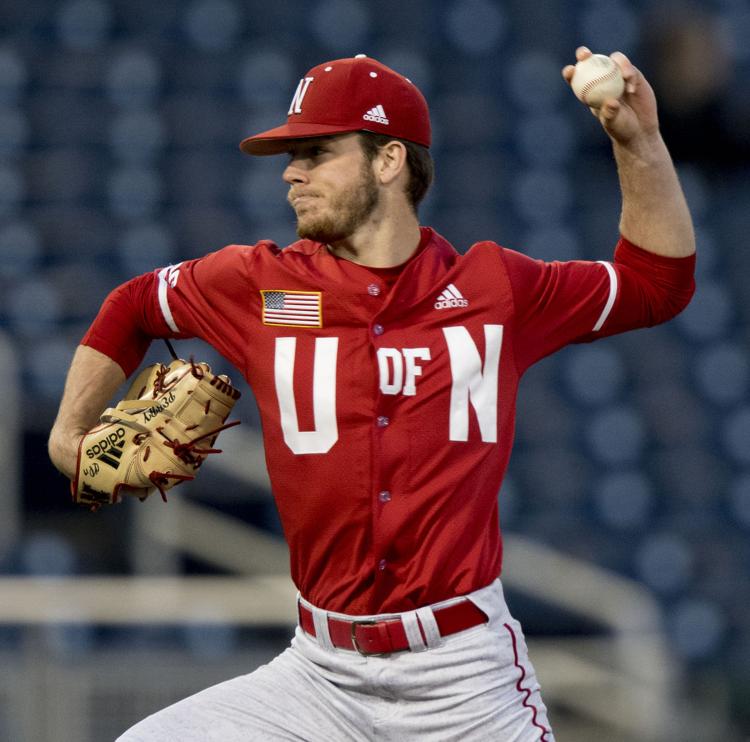 Nebraska vs. Creighton, 3.26
Nebraska vs. Creighton, 3.26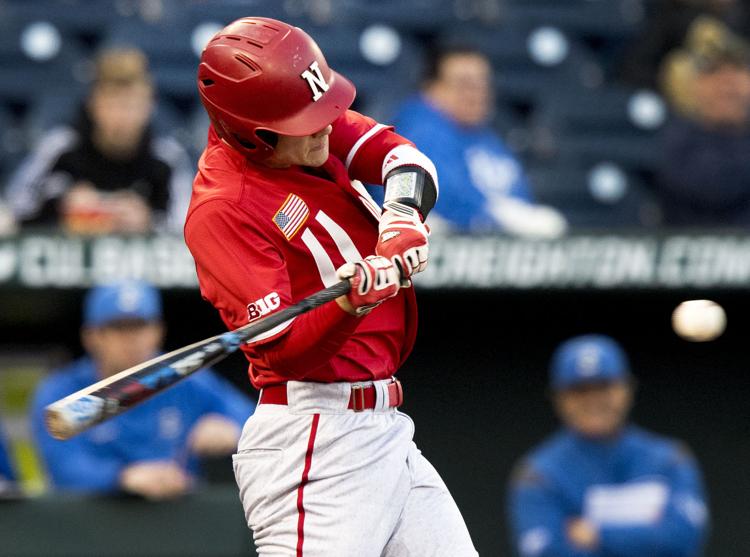 Nebraska vs. Creighton, 3.26
Nebraska vs. Creighton, 3.26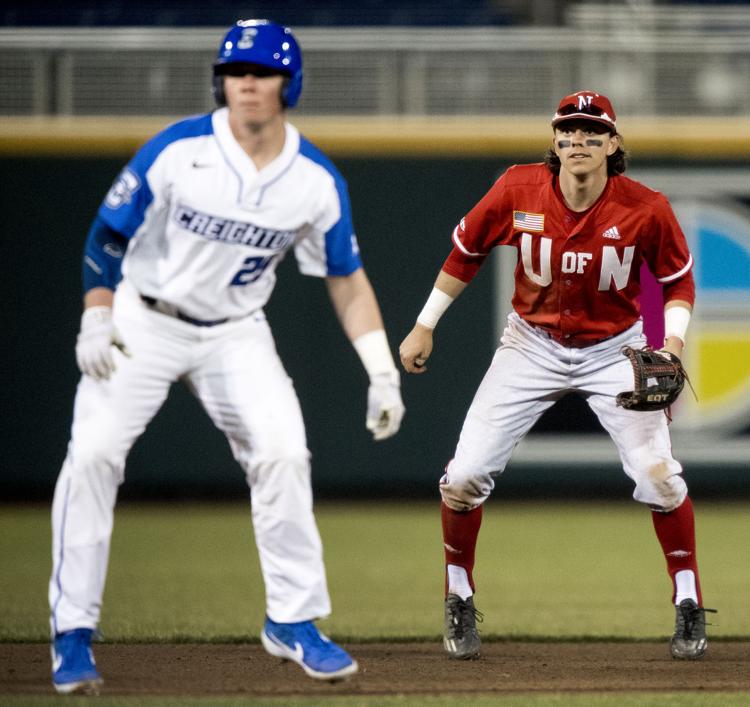 Nebraska vs. Creighton, 3.26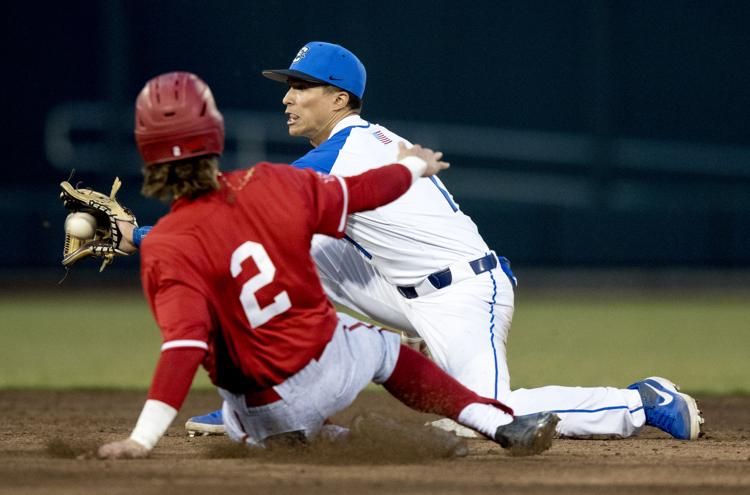 Nebraska vs. Creighton, 3.26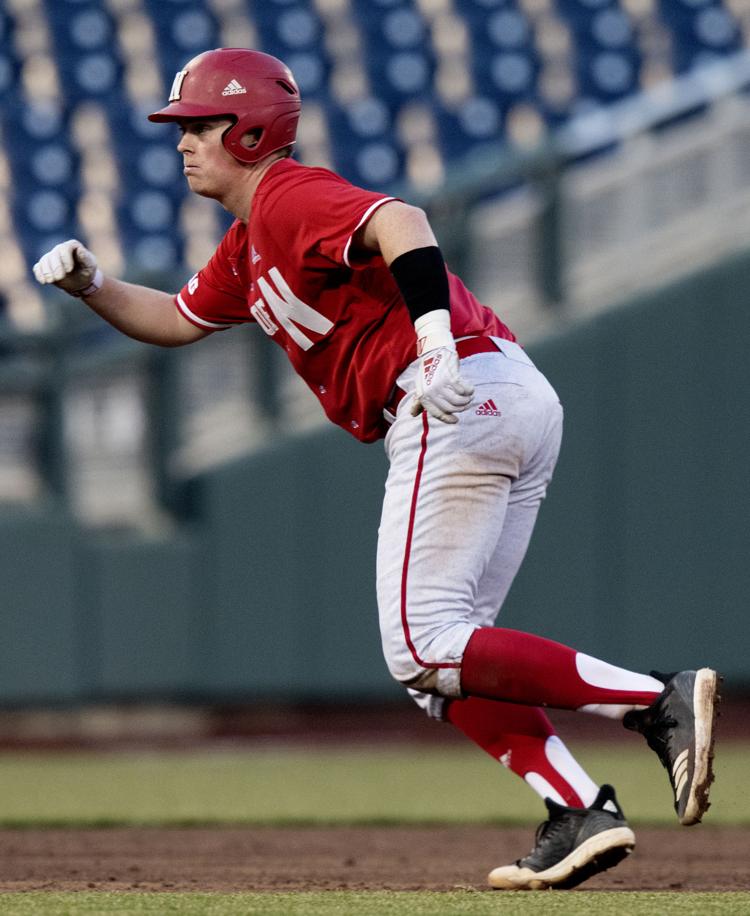 Nebraska vs. Creighton, 3.26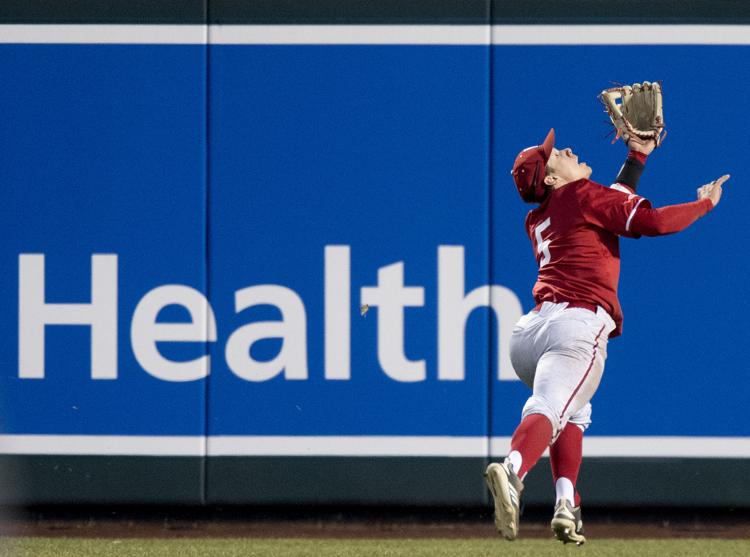 Nebraska vs. Creighton, 3.26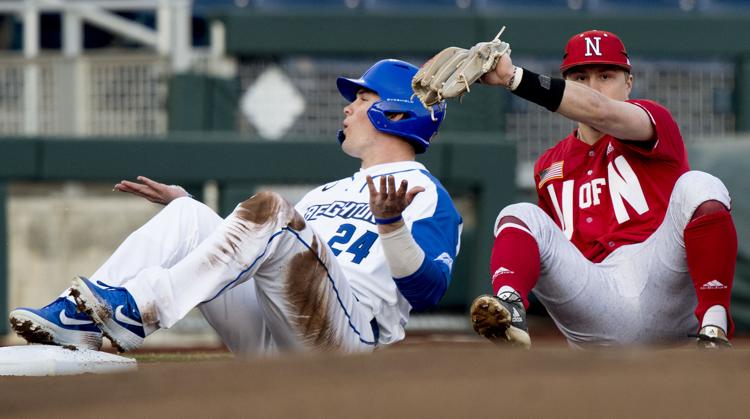 Nebraska vs. Creighton, 3.26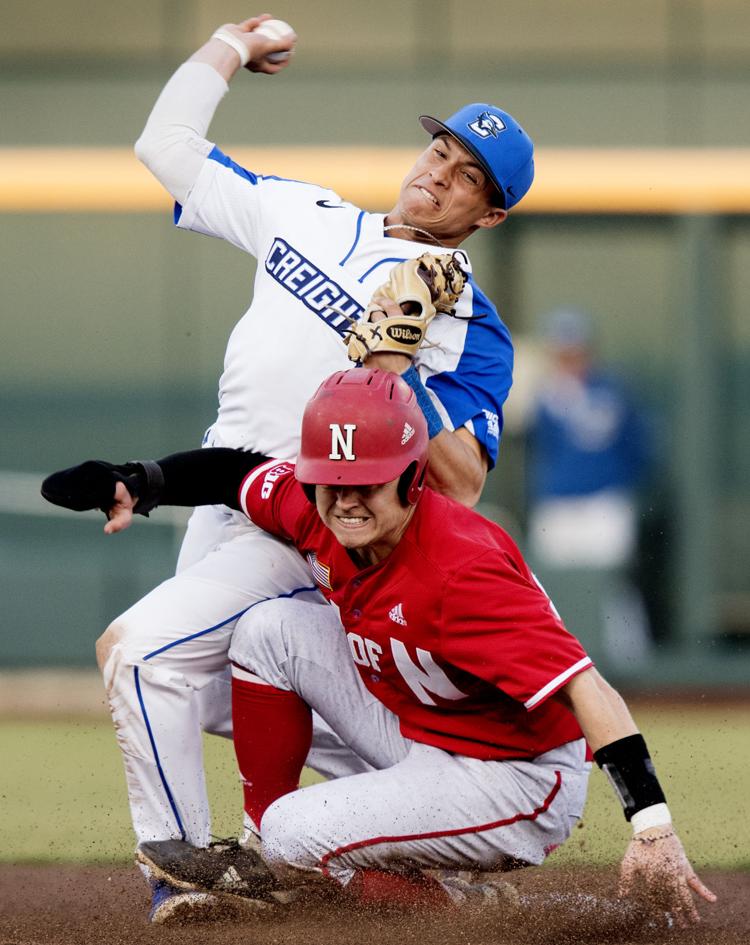 Nebraska vs. Creighton, 3.26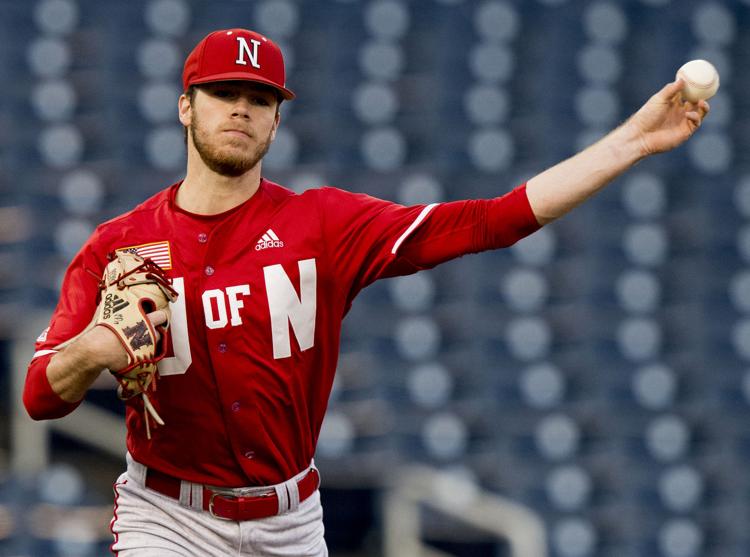 Nebraska vs. Creighton, 3.26