Big Ten men's basketball power rankings, 3/12
Purdue got a share of the Big Ten title, but they stand alone atop this week's Big Ten men's hoops power rankings on the eve of the conference tournament. And despite it's miracle comeback over Iowa on Sunday, Nebraska still sits near the bottom. Chris Basnett ranks the Big Ten men's basketball field.
1. Purdue (23-8, 16-4 Big Ten)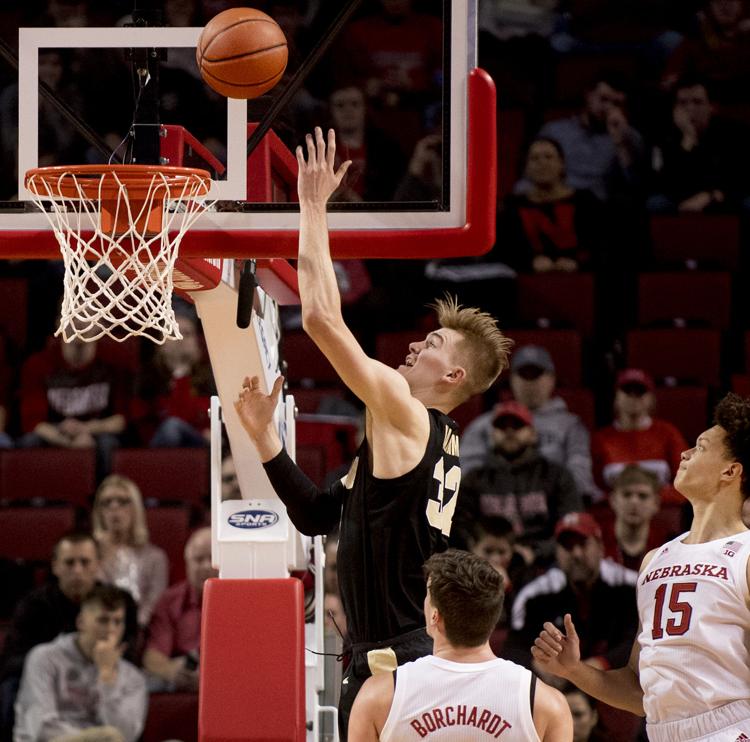 The Boilers are 17-3 in their last 20 games and shared the Big Ten title. Big Ten coach of the year Matt Painter should be a national coach of the year finalist as well. If Carsen Edwards can get on a heater over the next couple weeks, Purdue is going to make a run.
2. Michigan State (25-6, 16-4)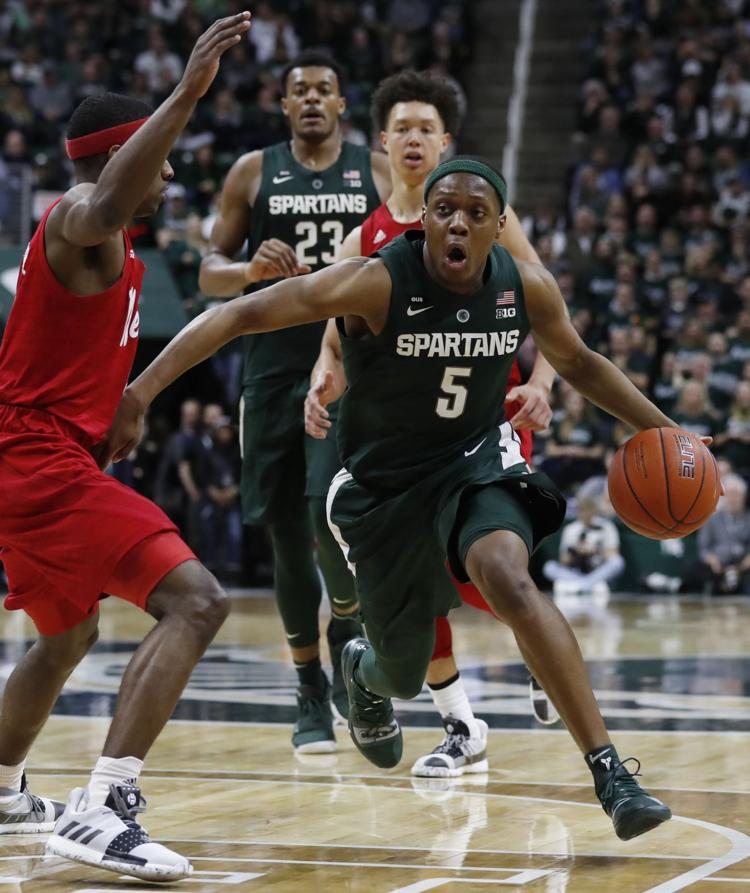 The least surprising results from the release of Monday's all-Big Ten teams was Michigan State guard Cassius Winston being named the conference player of the year. The dude is a gamer. If Sparty can get healthier over the next couple weeks, look out. MSU has won seven of eight since its three-game losing streak.
3. Michigan (26-5, 15-5)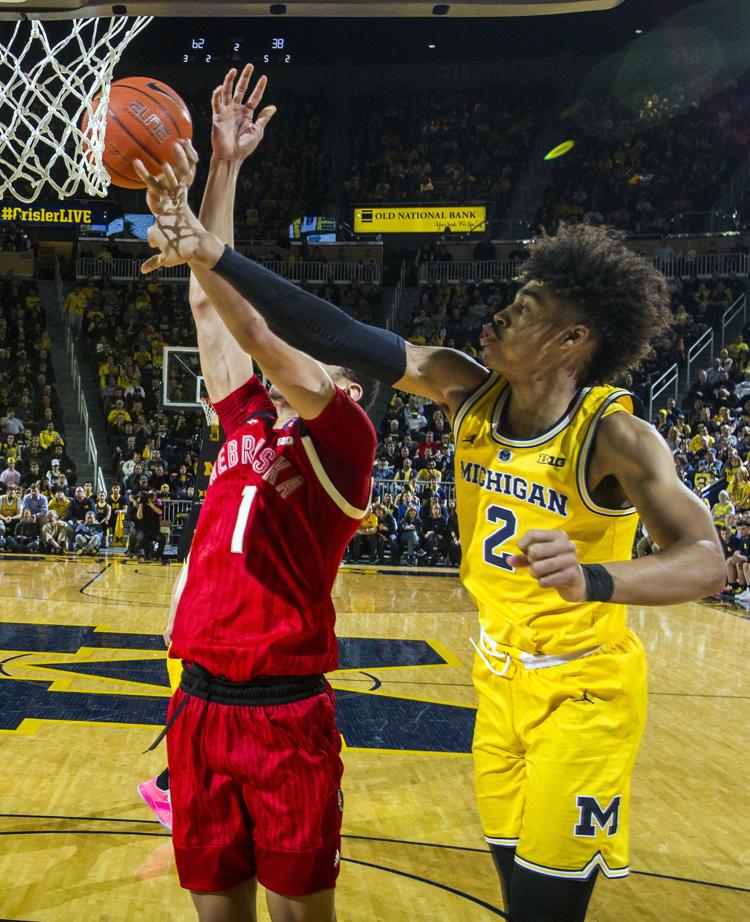 The Wolverines' vaunted defense gave up 46 second-half points to Michigan State in a game in which the winner got a share of the Big Ten title. Yikes. The old saying is that defense wins championships, but Michigan at some point is going to have to put the ball in the basket with more consistency.
4. Wisconsin (22-9, 14-6)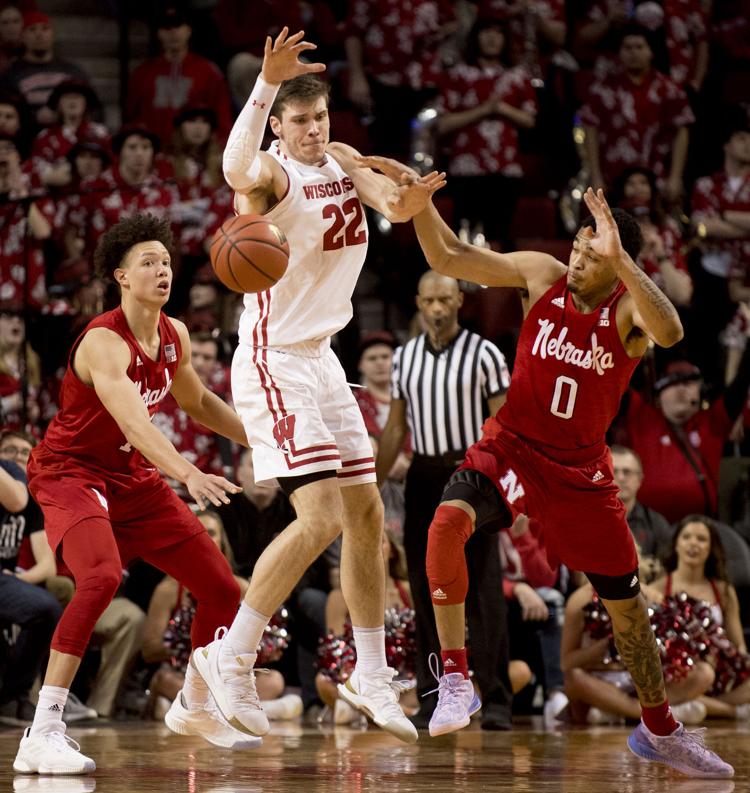 Earned a top-four finish in the Big Ten for the 17th time in the last 18 seasons. Remarkable consistency. Closed with wins in five of its final six games to hold off Maryland for the final double bye in the Big Ten Tournament. Monday, Ethan Happ became the school's first three-time, first-team all-Big Ten pick and the 13th player in league history to be a three-time, first-team pick.
5. Maryland (22-9, 13-7)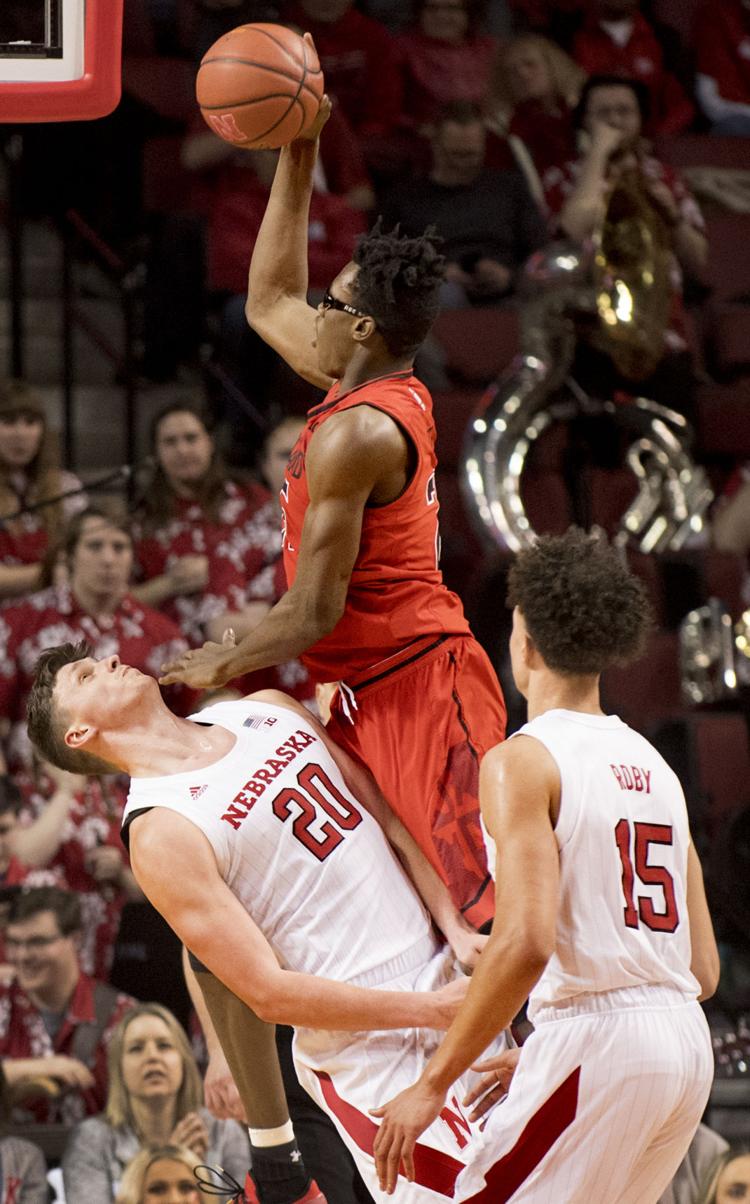 The Terps have been perfectly average for the last month and a half, going 6-6 over their final 12 games. The concern is the losses. Four to three of the teams ahead of them in the final league standings, and losses to Illinois when the Illini were hot and Penn State during the Nittany Lions' late-season surge. Gonna have to win those games if they want success in Chicago.
6. Penn State (14-17, 7-13)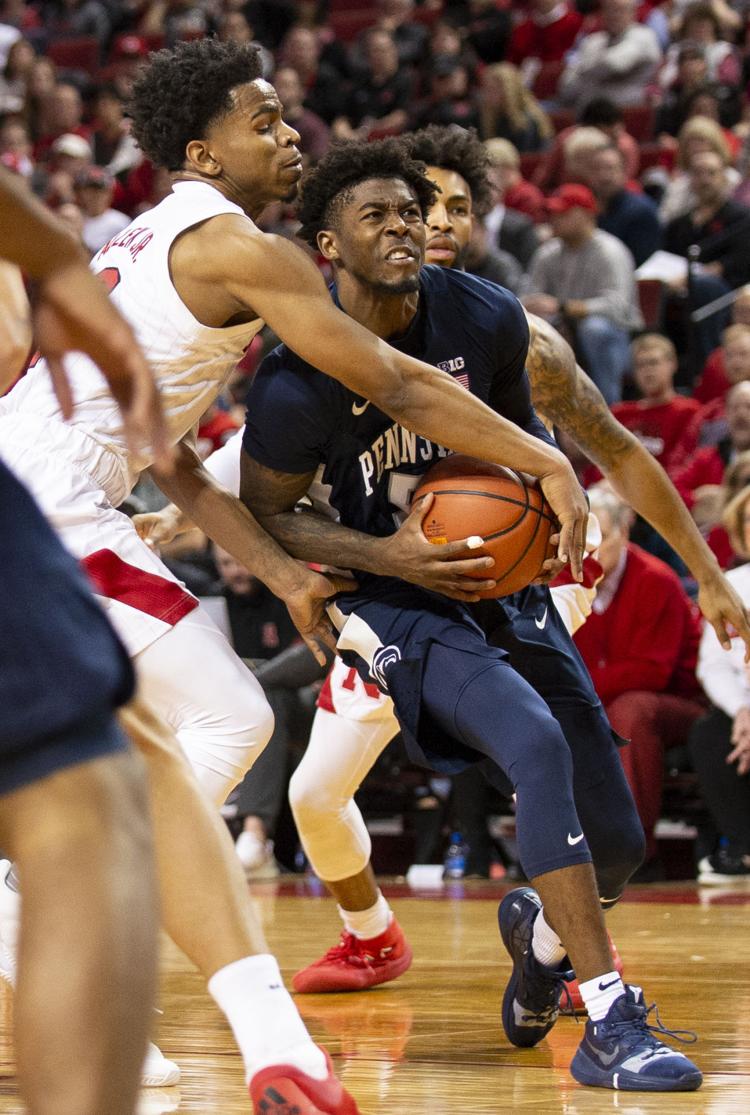 Penn State's losses since the start of February: by four at Ohio State, by 12 at Purdue, by four at Wisconsin. That's it. The Nittany Lions will be a trendy pick to make a run in Chicago as the No. 10 seed thanks to a favorable draw — PSU lost to seven-seed Minnesota by one point on the road earlier this season, and beat No. 3 seed Michigan one month ago.
7. Indiana (17-14, 8-12)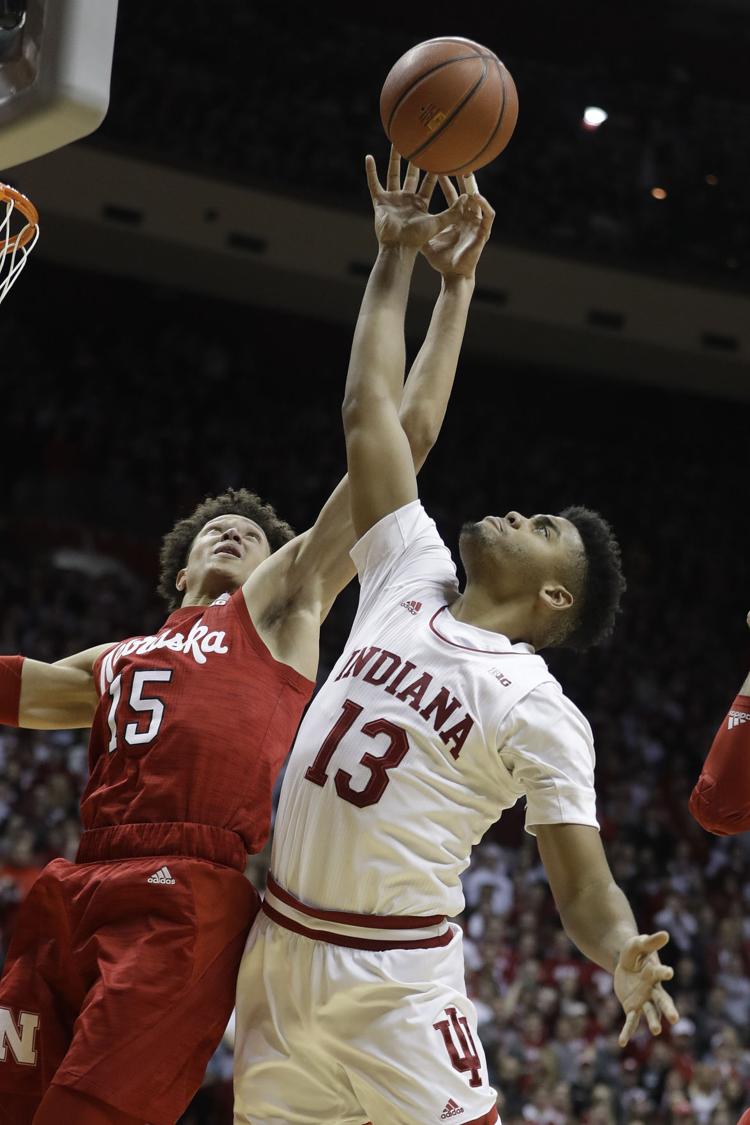 There are going to be so many people yelling about the Hoosiers if they win, say, one or two games in Chicago and get into the NCAA Tournament. Indiana's Quad 1 wins stack up with just about anyone nationally, but that 1-12 stretch is absolutely brutal. Should Indiana beat Ohio State Thursday, the Hoosiers would get a Michigan State team they've already beaten twice this year.
8. Iowa (21-10, 10-10)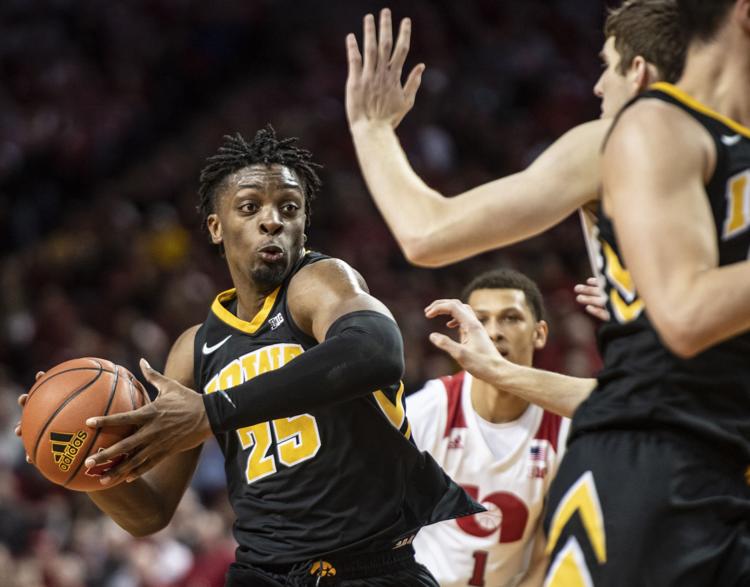 Fran McCaffery called Iowa's 10-10 league record "remarkable". Hawkeye fans would probably use a few other words after their team ended the season by losing four in a row and five of its last six. And it's not like Iowa is losing close. The last four games look like this: 20-point loss at Ohio State, 14-point home loss to Rutgers, 20-point loss at Wisconsin, overtime loss to Nebraska after allowing 16 points in the final 47 seconds of regulation.
9. Minnesota (19-12, 9-11)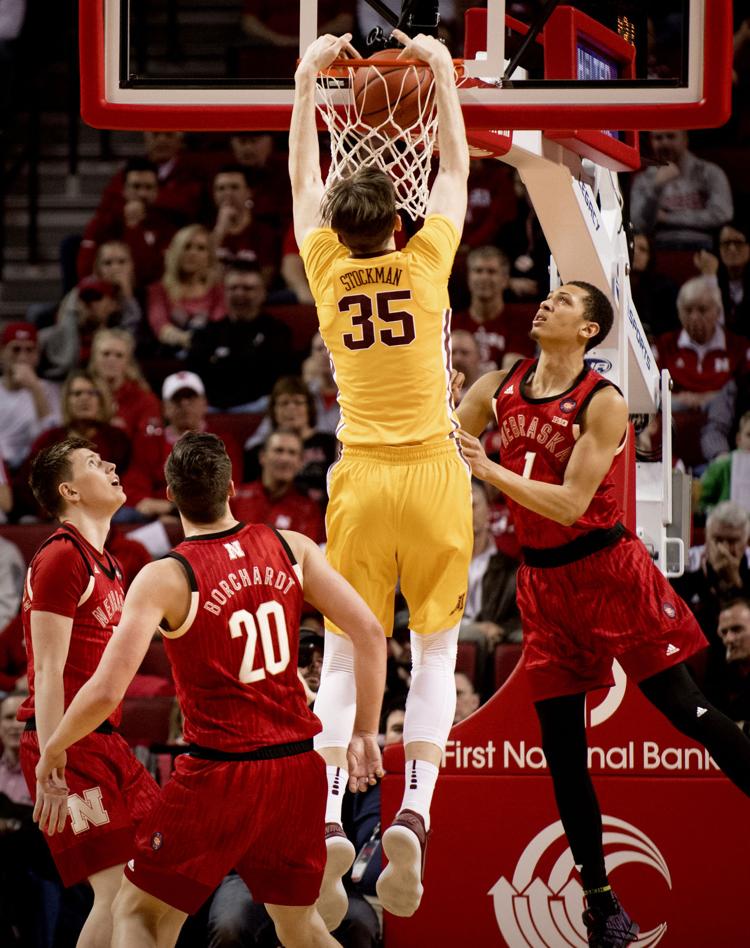 The Gophers have the unenviable task of facing red-hot Penn State Thursday in the Big Ten quarterfinals. That might actually be the scariest game of Minnesota's draw; a win would pit them against a Purdue team it beat by four March 5, and it's likely Michigan would be the opponent in the league semifinals.
10. Illinois (11-20, 7-13)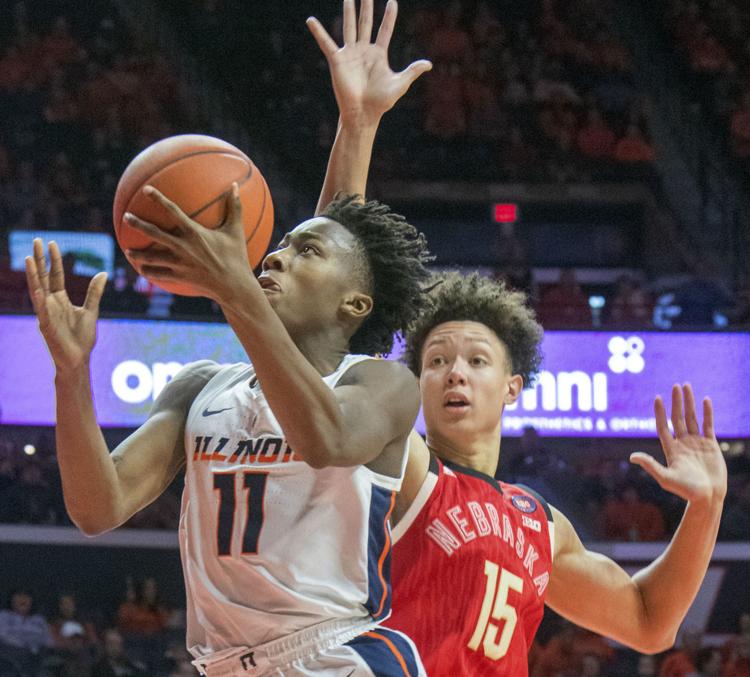 I imagine the folks in charge of the Big Ten Tournament in Chicago have some conflicted emotions. The good is that the conference's two Illinois schools are playing each other. The bad news is that the Illini and Northwestern are playing each other at 8 p.m. Wednesday just so one of them can get to the quarterfinals.
11. Ohio State, (18-13, 8-12)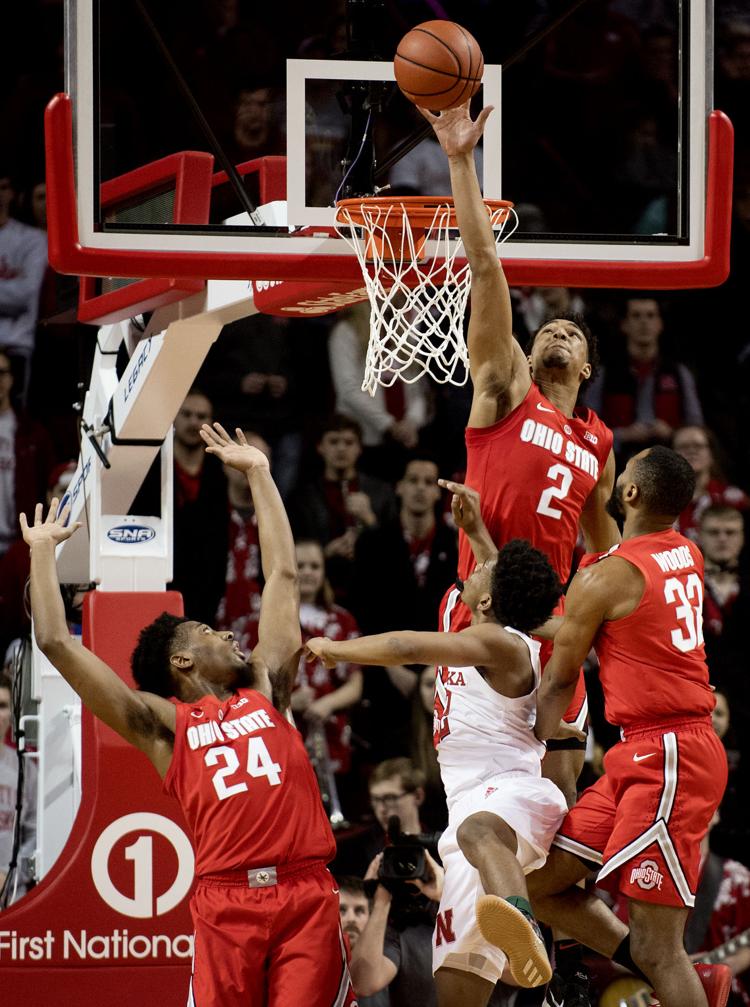 The Buckeyes are doing their best to play their way out of the NCAA Tournament. In its last three first halves, OSU has scored 20, 17 and 16 points while losing all three. The Buckeyes rallied at home Sunday against Wisconsin to get to overtime but still lost. The offensive lull coincided with center Kaleb Wesson being suspended. Wesson will return for the Big Ten Tournament.
12. Rutgers (14-16, 7-13)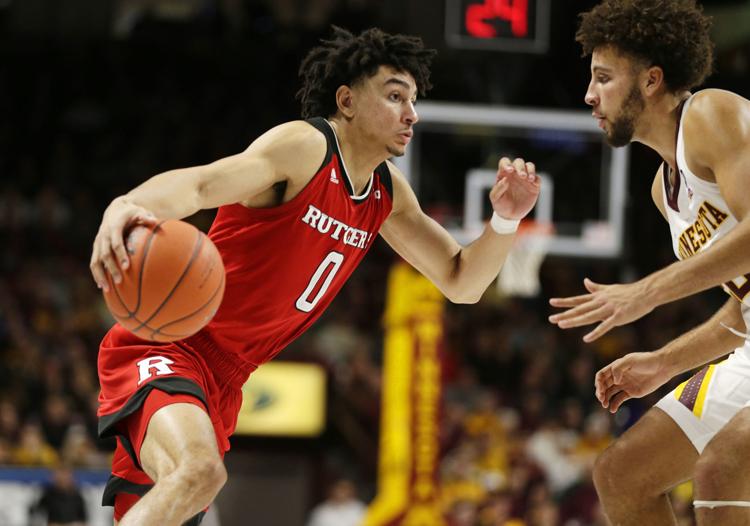 Two straight losses to end the season was bad enough, but the Scarlet Knights have also had to deal with legal issues for one of their players. Issa Thiam was arrested on seven charges last week, including simple assault and terroristic threats stemming from an alleged late-night incident in Piscataway, New Jersey.
13. Nebraska (16-15, 6-14)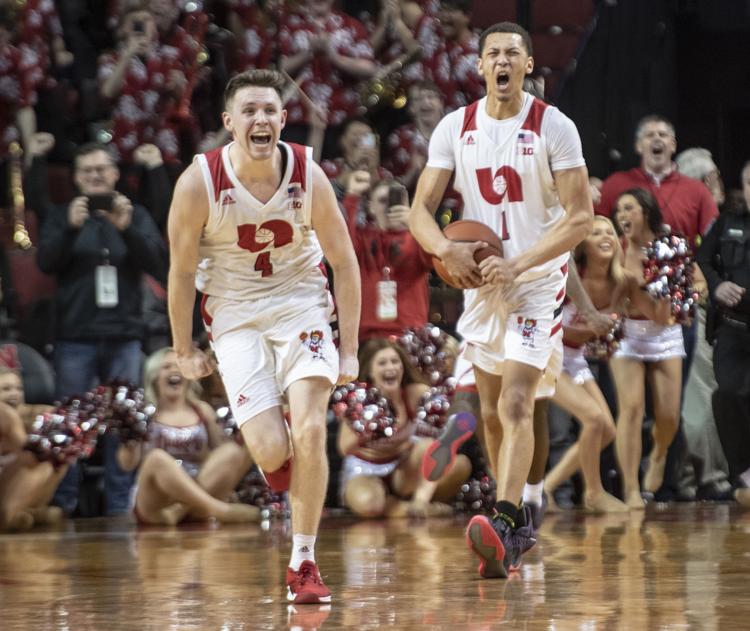 A feel-good win over Iowa to end the season doesn't change the fact that the Huskers lost their previous four games by an average of nearly 18 points per game. Now, with freshman guard Amir Harris out with an injured knee, the Huskers could be down to just six scholarship players and two walk-ons for the Big Ten Tournament.
14. Northwestern (13-18, 4-16)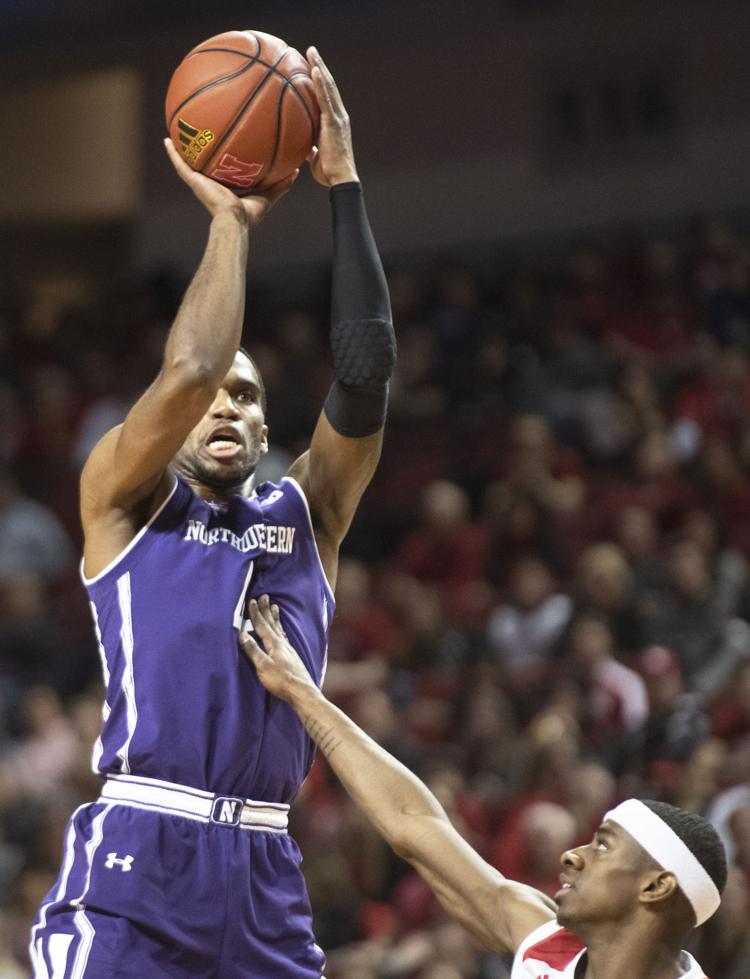 Northwestern's senior day included a 13-point loss to Purdue, and Vic Law being carried off the court after suffering a laceration to his shin that required stitches. One of the people that carried Law off was Northwestern athletic director Jim Phillips. It's been that kind of year in Evanston. At least the Wildcats don't have to travel far for the league tournament.