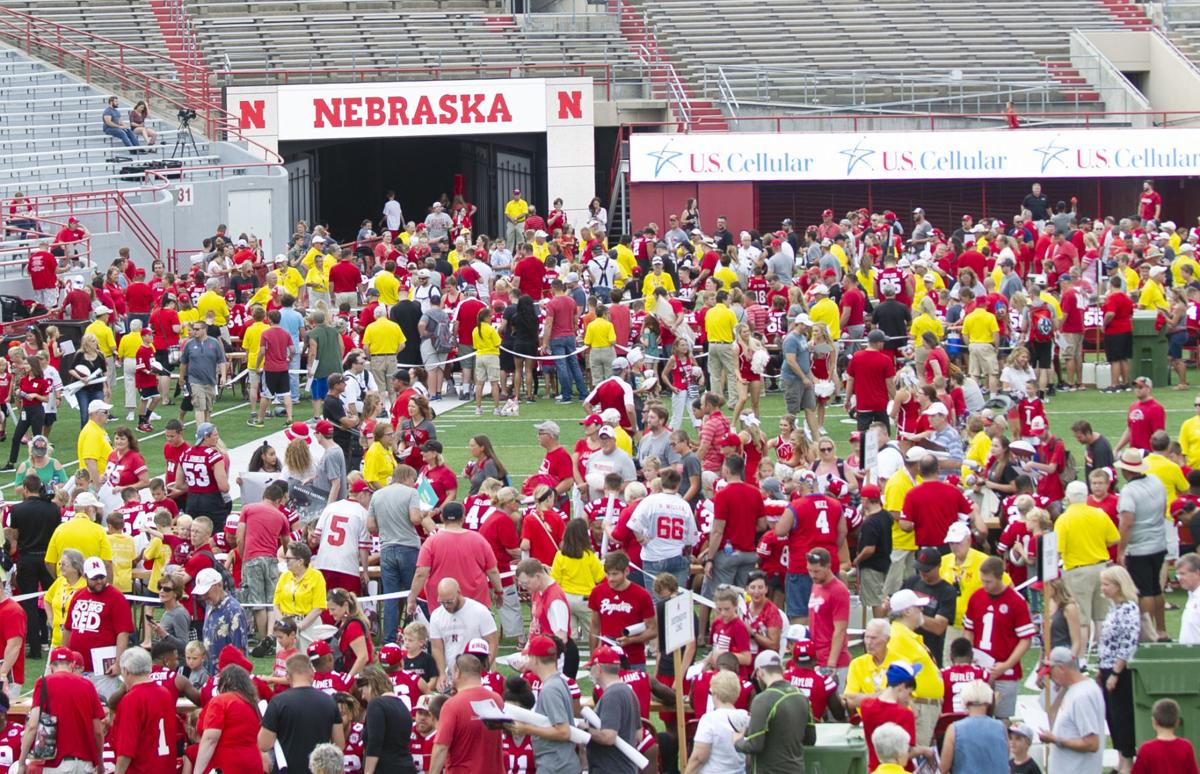 Thursday is Fan Day at Memorial Stadium, a chance for Husker football fans to meet their favorite players and collect autographs.
The event will run from 5:30-7:30 p.m.
* Fans are encouraged to maintain social distancing whenever possible.
* Attendees should not gather near the Memorial Stadium gates (Gates 3 and 24) until shortly before the start of the event at 5:30 p.m.
* It is recommended that unvaccinated individuals and any individuals with underlying health conditions wear a mask. Additionally, all fans are encouraged to wear a mask when in large crowds and social distancing is not possible.
* Hand sanitation pumps will be available at several locations.
* Fans will not be allowed to group around players and coaches before and after the event.
* Members of the event staff stationed near each line will not allow fans to come around the table to take pictures with players and coaches.
* Fans may bring their own water to the event. Water also will be available to purchase on the field.
* Fans are asked to limit autographs to one item per player or coach. Rosters, posters and autograph sheets will be available.
* Parking will be available in campus lots around the stadium for a fee of $5.
The heartwarmers … and the heartbreakers in Nebraska football history
Heartwarmer: Nebraska 35, Oklahoma 31 (Nov. 25, 1971)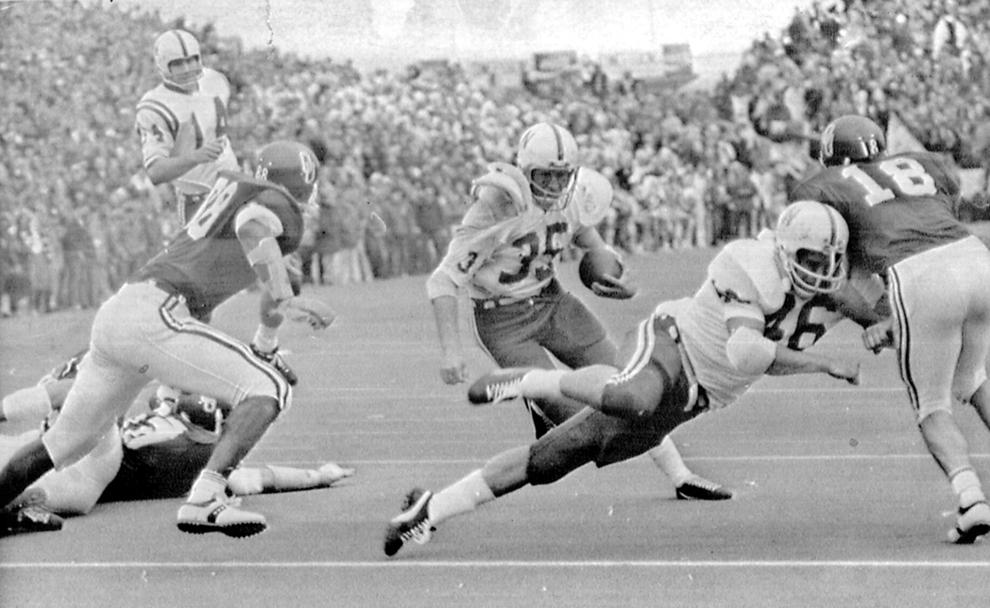 Heartwarmer: Nebraska 17, Oklahoma 14 (Nov. 11, 1978)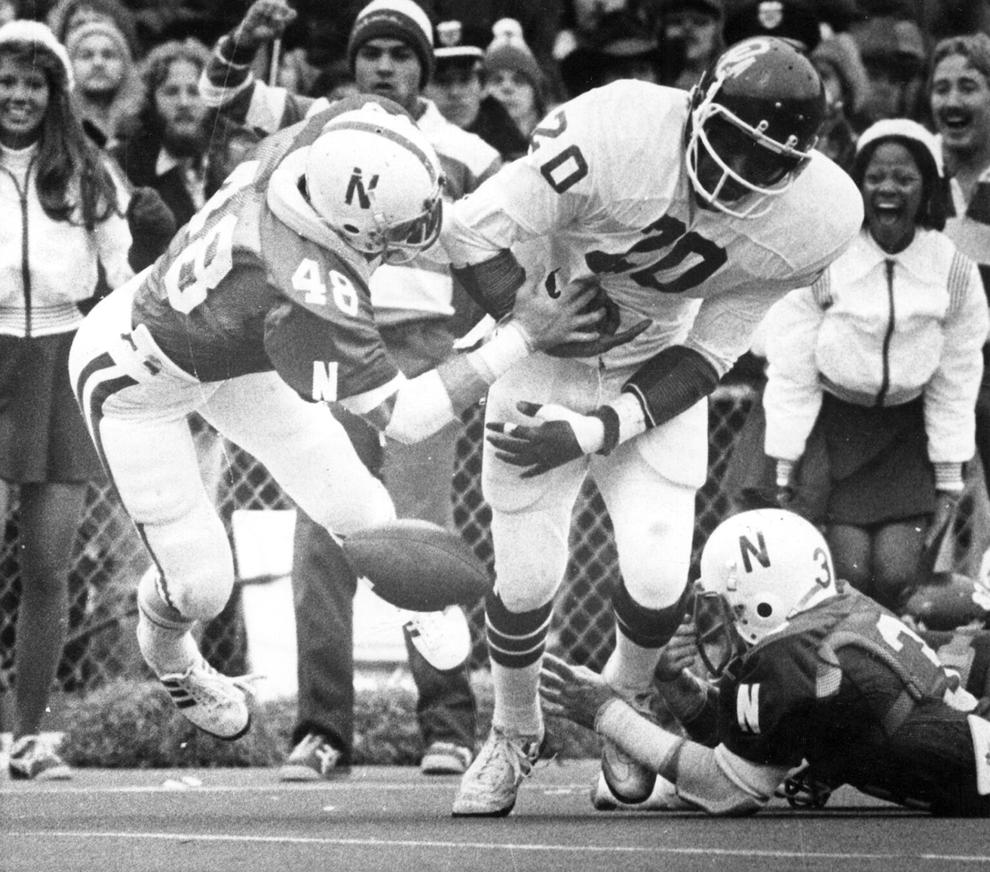 Heartwarmer: Nebraska 20, Oklahoma 10 | Oct. 27, 2001, Lincoln: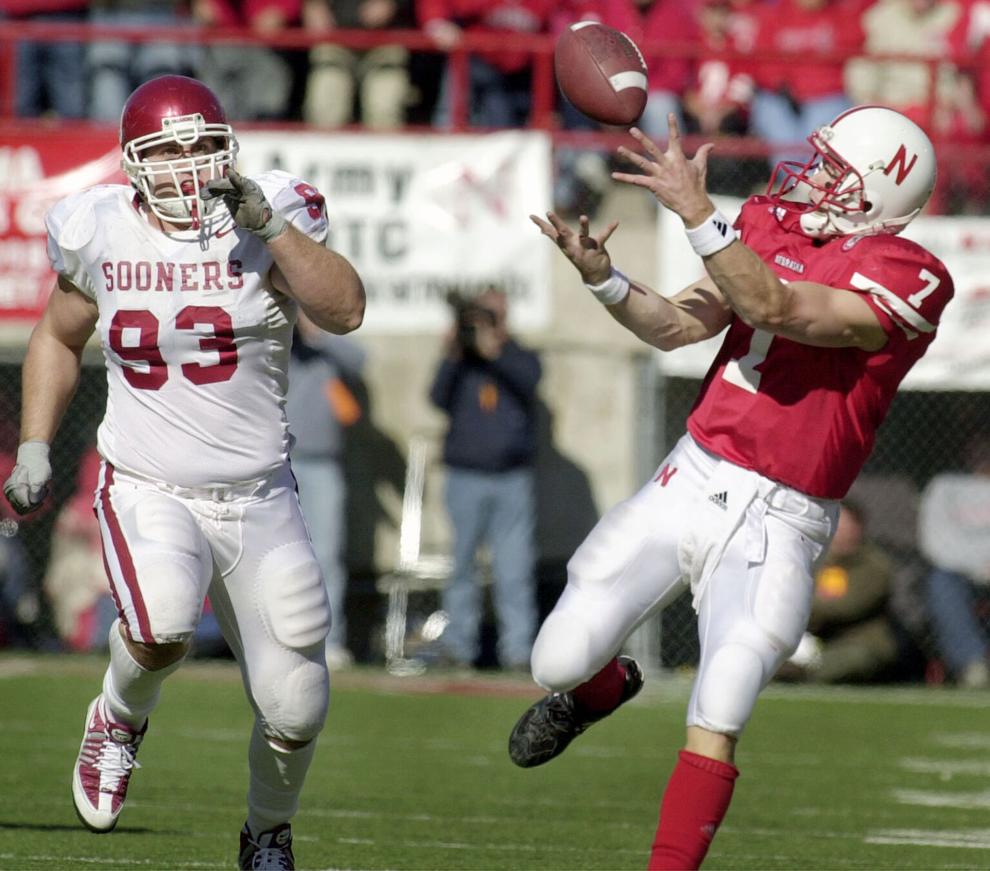 Heartwarmer: Nebraska 24, Colorado 7 | Oct. 29, 1994, Lincoln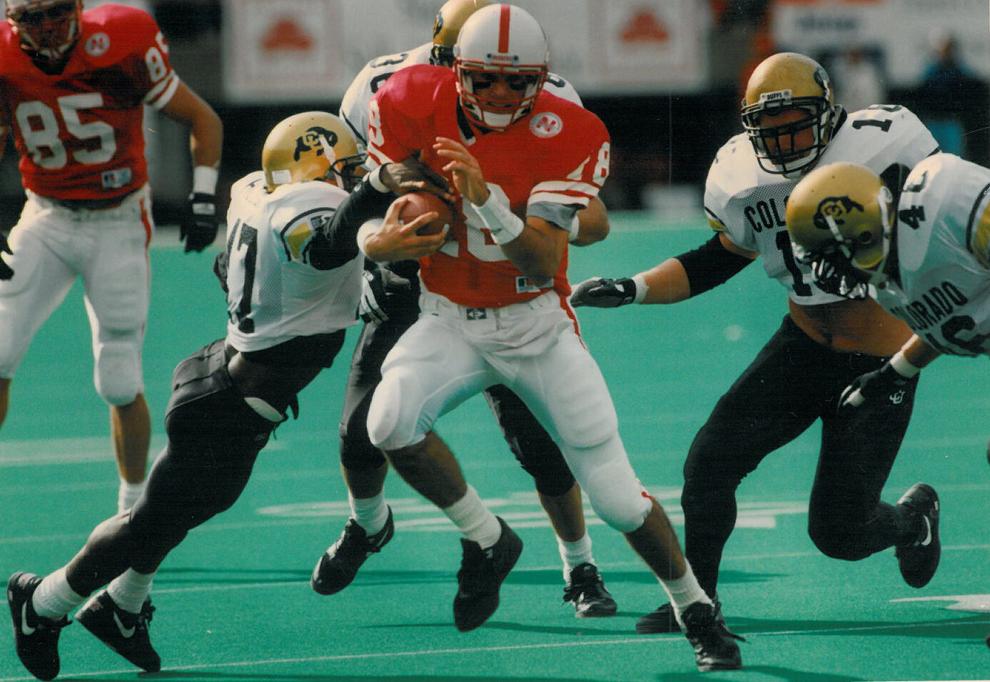 Heartwarmer: Nebraska 52, Colorado 7 | Oct. 31, 1992, Lincoln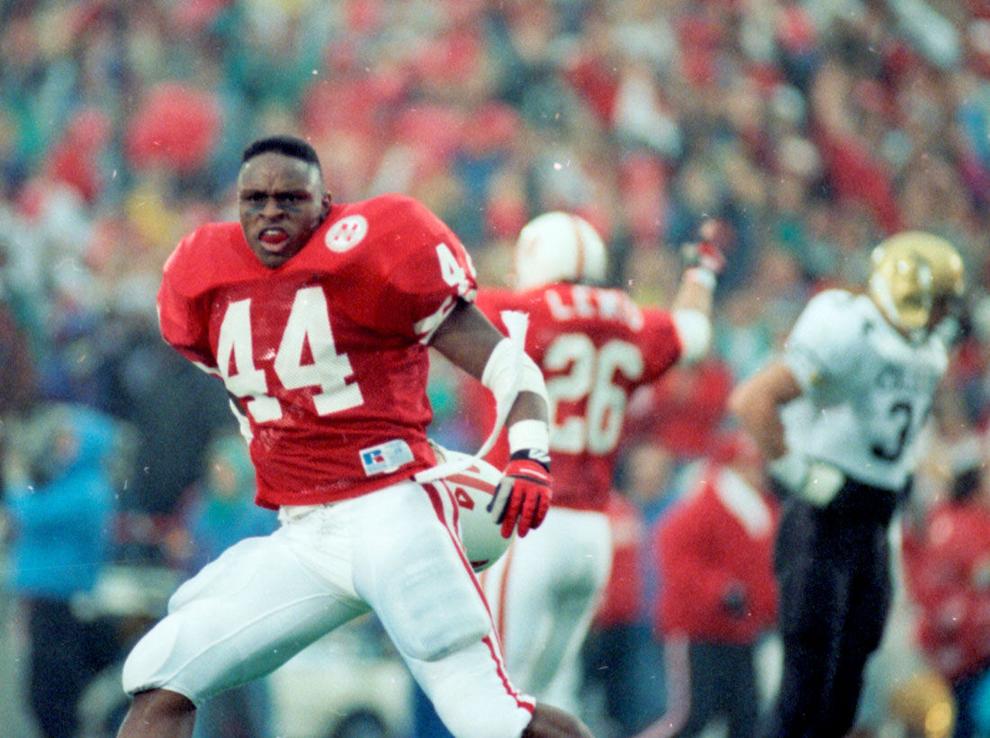 Heartbreaker: Nebraska 45, Missouri 38, OT | Nov. 8, 1997, Columbia, Missouri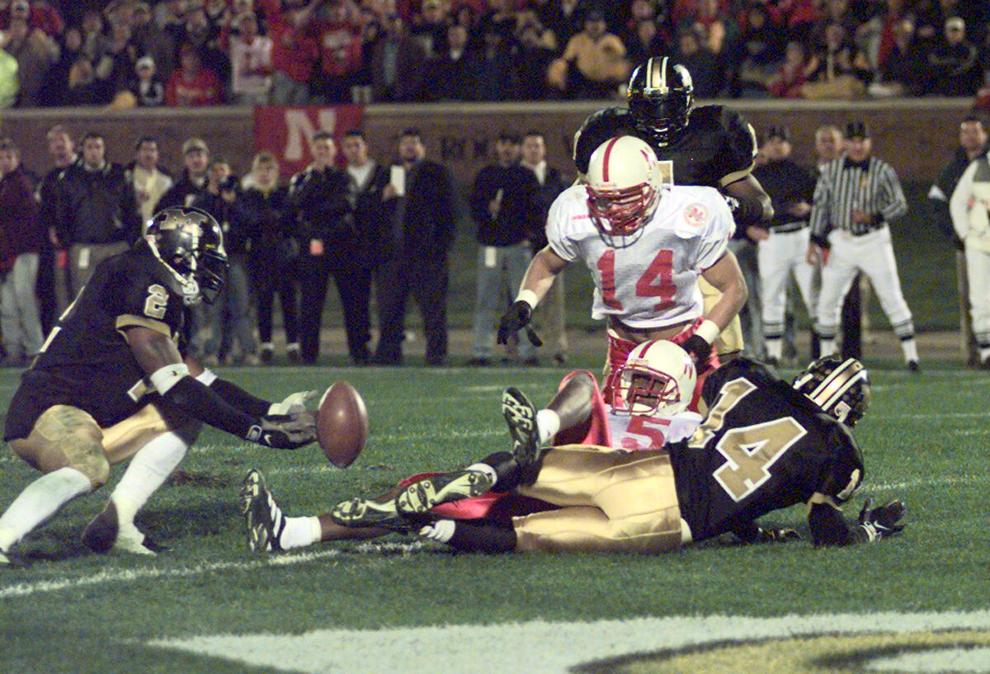 Heartbreaker: Miami 31, Nebraska 30 | Jan. 2, 1984, Orange Bowl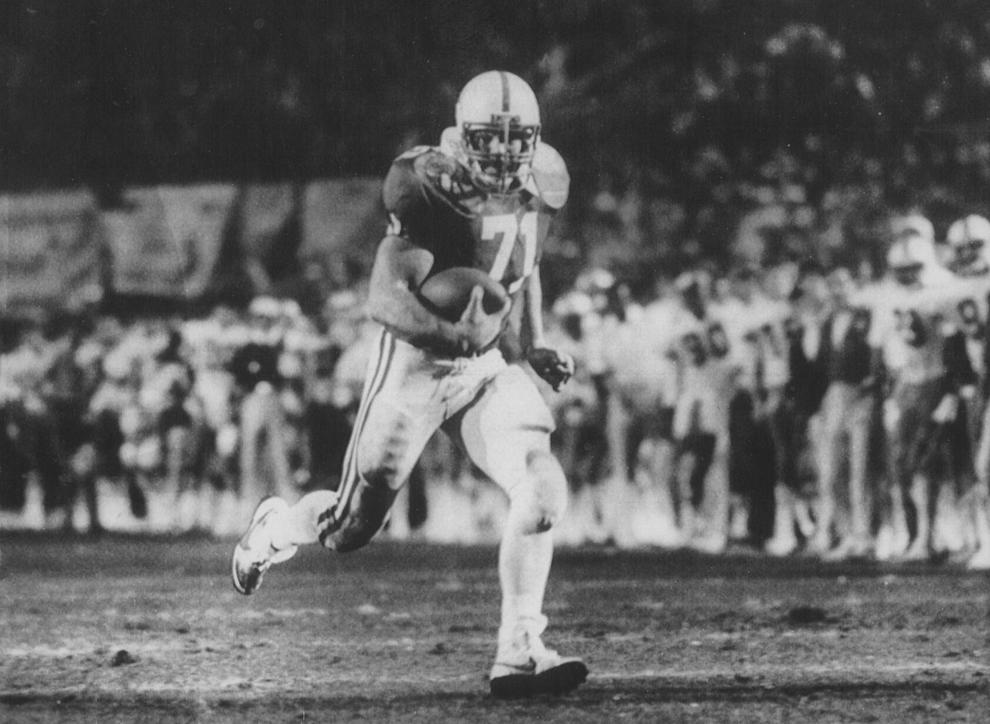 Heartbreaker: Florida State 18, Nebraska 16 | Jan. 1, 1994, Orange Bowl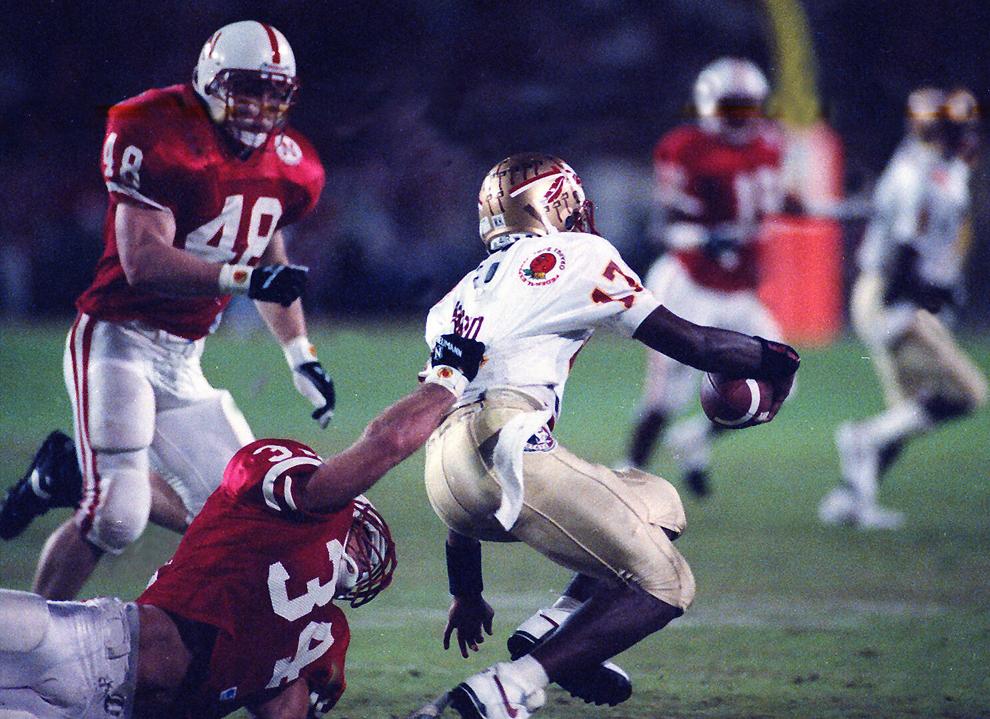 Heartbreaker: Missouri 35, Nebraska 31 | Nov. 18, 1978, Lincoln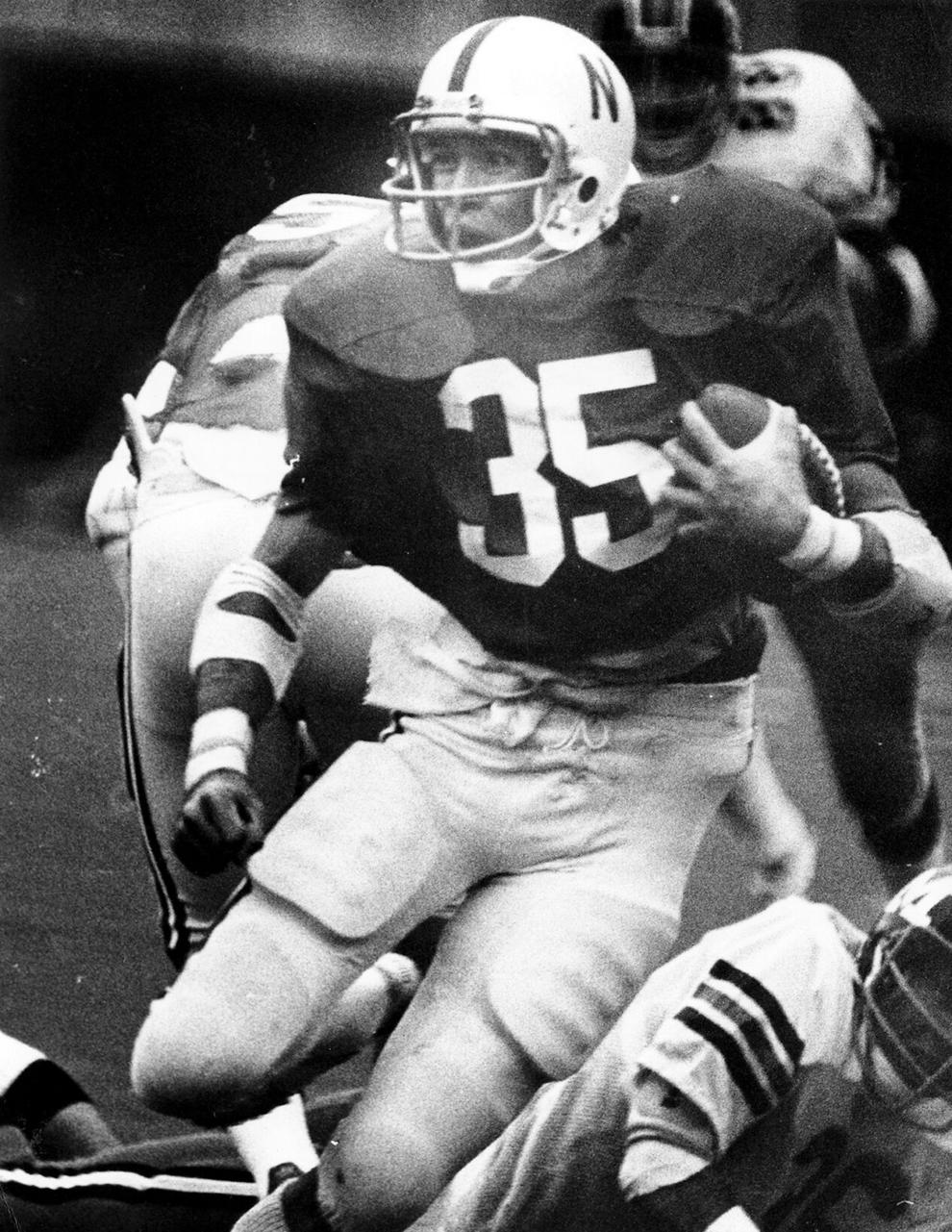 Heartbreaker: Texas 13, Nebraska 12 | Dec. 5, 2009, Big 12 Championship Game