Nebraska closes a long stretch of eight consecutive games with a tough one on the road against Minnesota before hitting the first of its two off weeks. Here's a closer look at how the Huskers and Gophers match up.
How the Huskers light up the scoreboard
1. Stay on schedule. Minnesota has one of the best run defenses in the Big Ten, but Nebraska's got to keep itself in manageable down-and-distance situations in order to control the game.
2. Over the top. Last year, NU got pass-happy against the Gophers. UM does look susceptible in the secondary, and the Huskers will have to hit a couple of big shots, but patience is important, too.
3. Navigate the edge. With freshman LT Teddy Prochazka out for the season, NU will have Turner Corcoran back there and likely Bryce Benhart at RT. Those two struggled early in the season. Can they play better down the stretch?
4. RZ TDs. Nebraska's been better at finishing drives in recent weeks and its red-zone touchdown percentage is up to third in the Big Ten (63.4%). In what could be a low-scoring game, maximizing chances will be critical.
How the Blackshirts shut 'em down
1. Money downs. The Huskers allowed a trio of critical third-down conversions (10, 9 and 8 yards) to Michigan on drives that finished in 17 total points. Minnesota wants to control the clock. That pendulum will swing on third downs.
2. HOB. Hands on ball. The Gophers don't throw it much, but either an interception or losing a fumble would go a long way. In fact, two turnovers would be ideal. NU's only forced multiple turnovers once this season and it was three against FCS Fordham.
3. Downfield, man up. NU's going to have to dedicate resources to stopping the Gophers on the ground. The more the Huskers' CB pair and safeties can hold up in coverage, the better off the defense is against the run.
4. No Captain Morgan. It's been a tough season for Minnesota QB Tanner Morgan (52.2% completions). He's hurt Nebraska before, though. It would be unwise to let him get hot and settle into a rhythm.
71.7: Percentage of offensive plays so far this year that Minnesota has rushed the ball.
47: Completed passes for the Gophers so far this year, 30 fewer than anybody else in the Big Ten. Minnesota doesn't throw it often (90 attempts is also fewest) and completes only 52.2%.
75: Minnesota's touchdown percentage in the red zone (12 in 15 chances), second-best in the Big Ten behind Ohio State. In recent weeks, NU has climbed to No. 3 at 63.6%.
WR| No. 6 | Sr.: Toure's not under the radar statistically, considering he's Nebraska's leading receiver. He has had somewhat of a quieter stretch recently, though, compiling 42 or fewer receiving yards in three of NU's past four games. Minnesota is going to make running the ball tough on the Huskers. If they're going to air it out, Toure could be in for several targets.
DL | No. 99 | Rfr.: Robinson to date hasn't had quite the coming-out party that some perhaps thought, but he has been solid nonetheless. Against Michigan, he made a huge play on a powerful rush and sack of Cade McNamara. Coaches have said that he's learning to play with speed and technique at the same time and, if he's starting to put that together midway through the season, the Arizona native could be in for a big closing stretch.
Nebraska's defensive front against Minnesota's offensive line
Minnesota runs the ball more than 45 times per game and doesn't seem likely to veer too far from that strategy even without running backs Mohamed Ibrahim and Tre Potts. The Gophers have a big, physical offensive line — remember Daniel Faalele, the 6-foot-9, 380-pound right tackle? He's back after opting out for the 2020 season — and a scheme that's worked against NU in the past. The Gophers have rushed for 528 yards the past two years combined against NU. Can the Blackshirts, who gave up 204 to Michigan last week, hold up?
NU's push for momentum against Huntington Bank Stadium's recent strangle on the Huskers
The last two times Nebraska has traveled to Minneapolis, the results haven't been pretty. In 2019, the Gophers ran roughshod over the Huskers en route to a 34-7 victory. In 2017, well, yeah. That was even worse. The Mike Riley era was ticking down to zero and UM put up 54 points. This is a different team in a different place physically than either of those teams (and Adrian Martinez didn't play in 2019 and wasn't in college yet in 2017). Can the Huskers reverse the trend in what has been, recently, something of a house of horrors?
Nebraska 24, Minnesota 23
There are plenty of reasons to wonder about Nebraska this week. Two emotional, physical losses in the past three weeks. A long stretch of games compared to Minnesota, which is coming off a bye week. The Huskers' inability to win on the road so far this season (0-3). The Gophers' run of being the bigger, tougher team the past two years against the Huskers. So on and so forth. It's not going to be easy, but Nebraska has taken three top teams to the wire and sees the light at the end of the tunnel with an off week coming. It would be a genuine surprise if they didn't come out and play hard.
After that, it's about a coin flip.
Photos: Nebraska hosts No. 9 Michigan under the lights at Memorial Stadium
Michigan vs. Nebraska, 10.9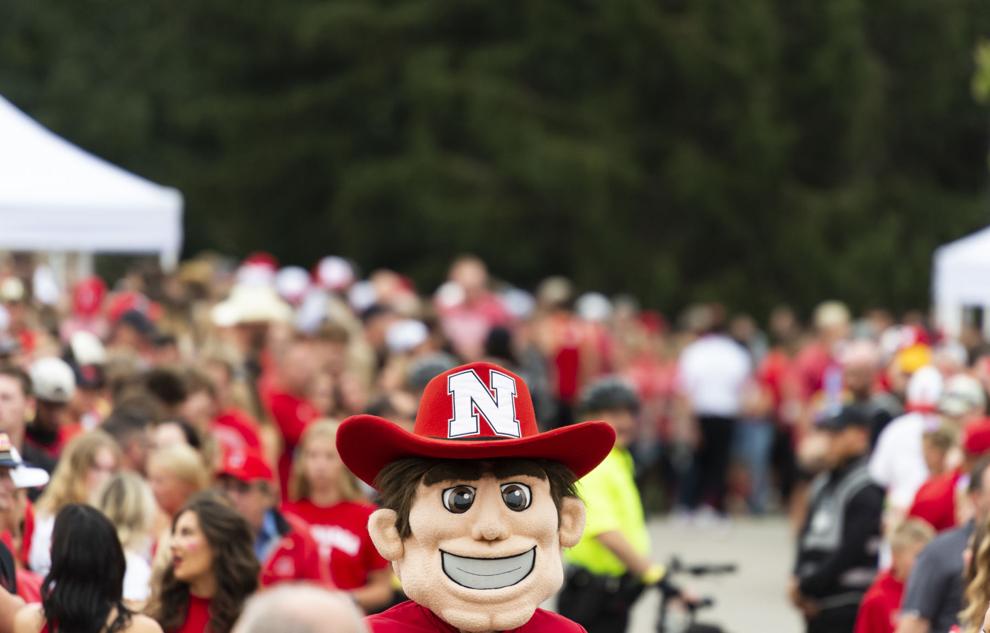 Michigan vs. Nebraska, 10.9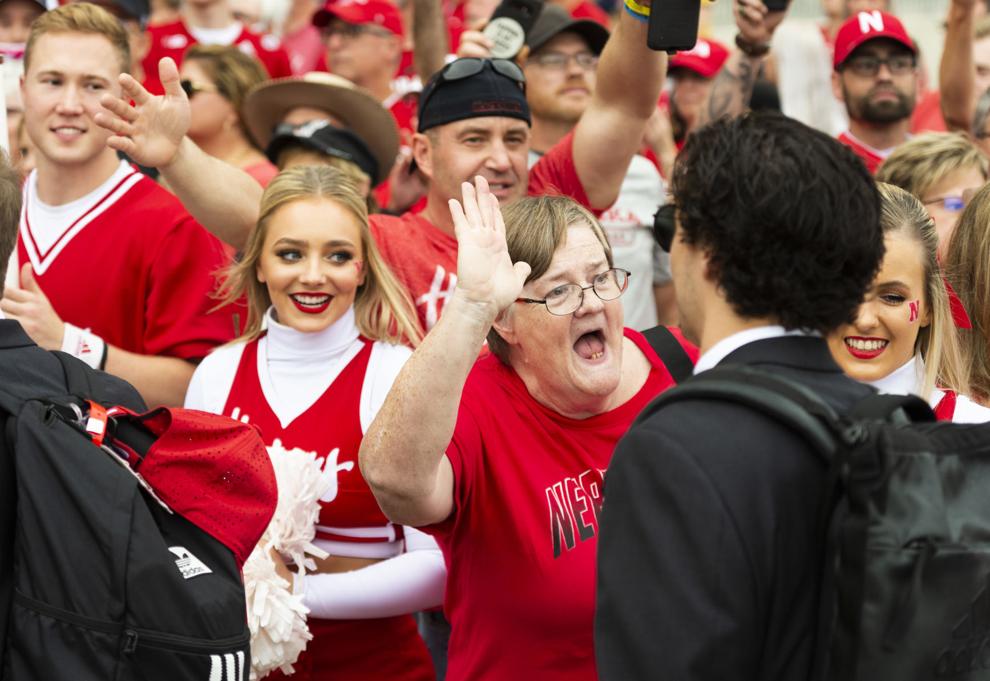 Michigan vs. Nebraska, 10.9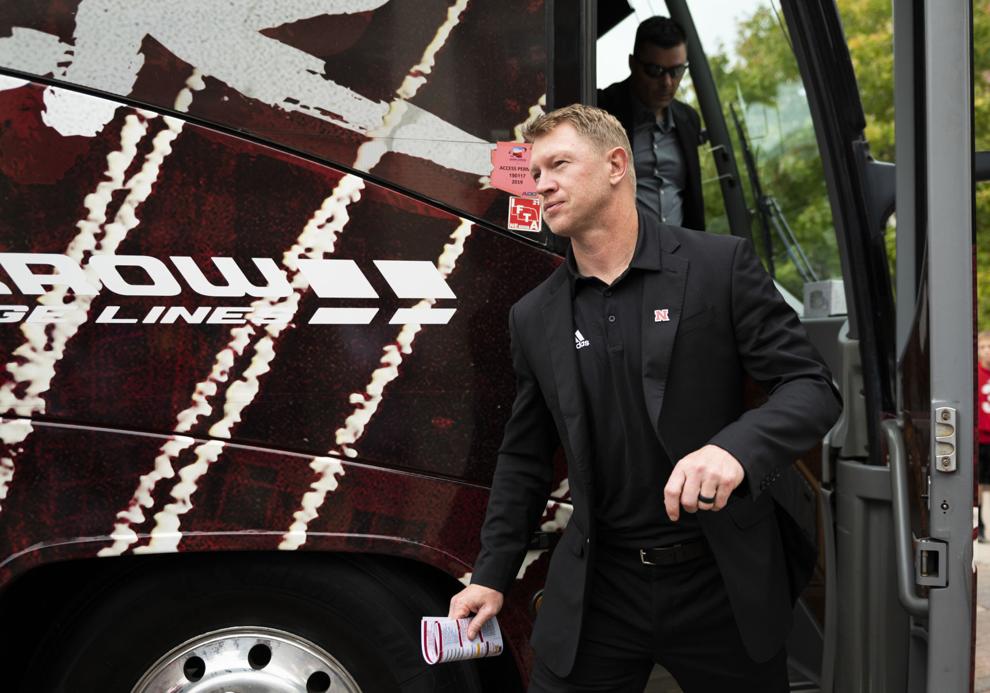 Michigan vs. Nebraska, 10.9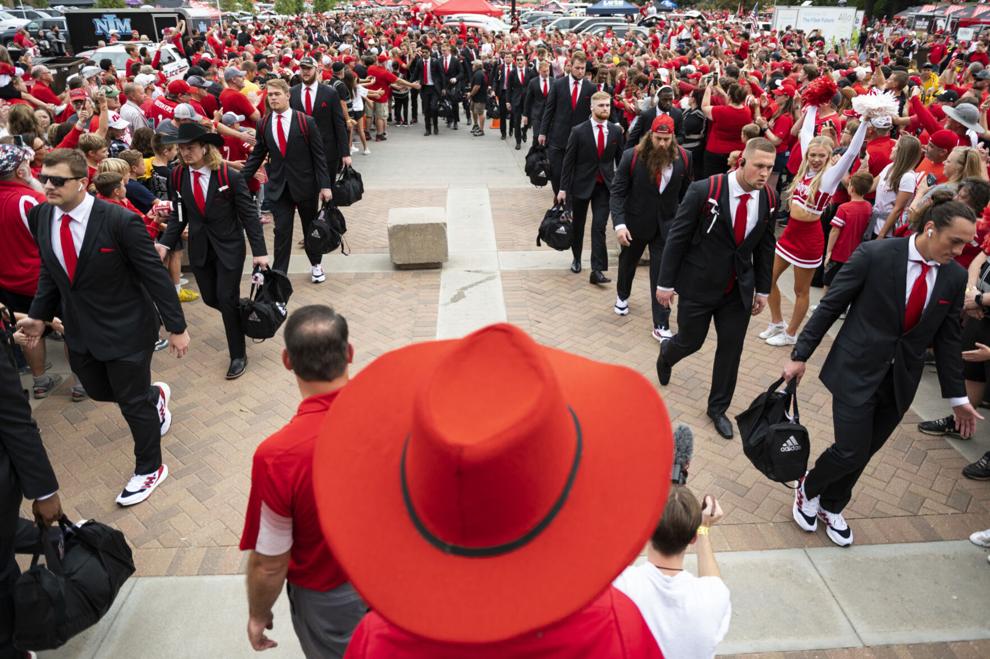 Michigan vs. Nebraska, 10.9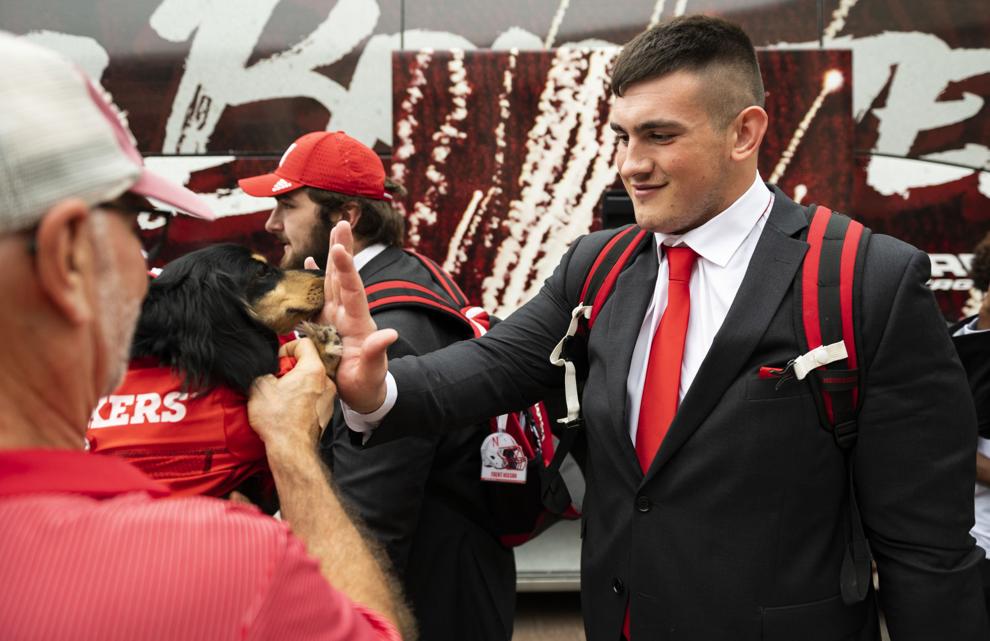 Michigan vs. Nebraska, 10.9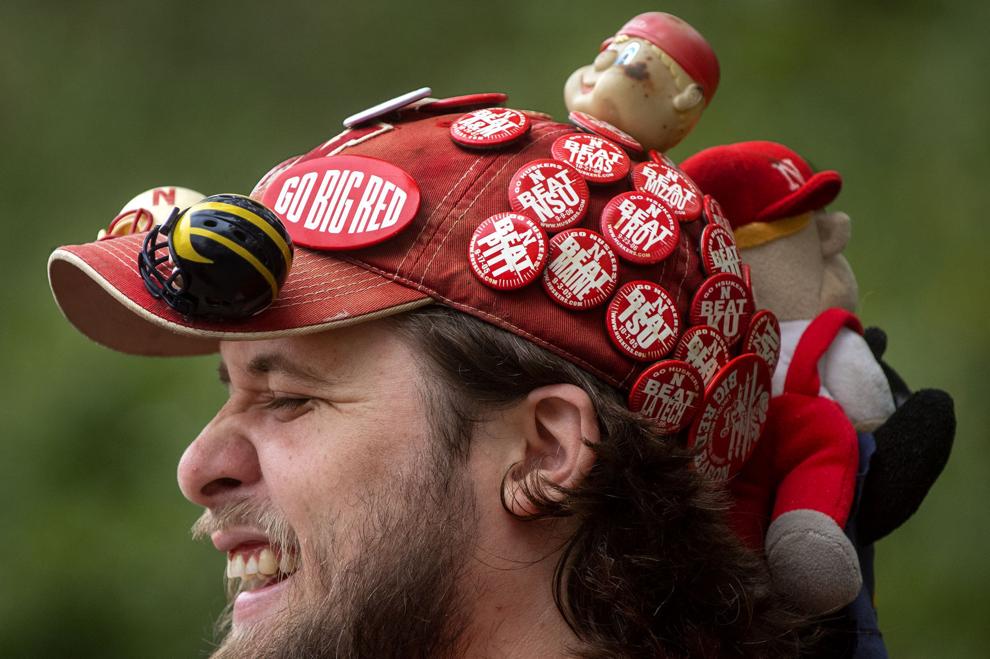 Michigan vs. Nebraska, 10.9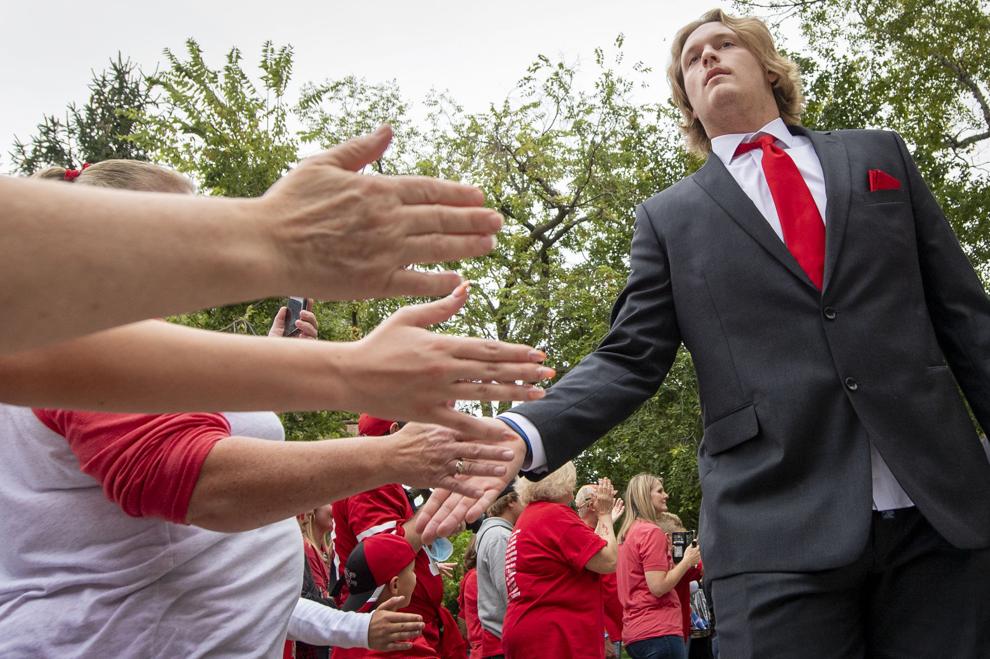 Michigan vs. Nebraska, 10.9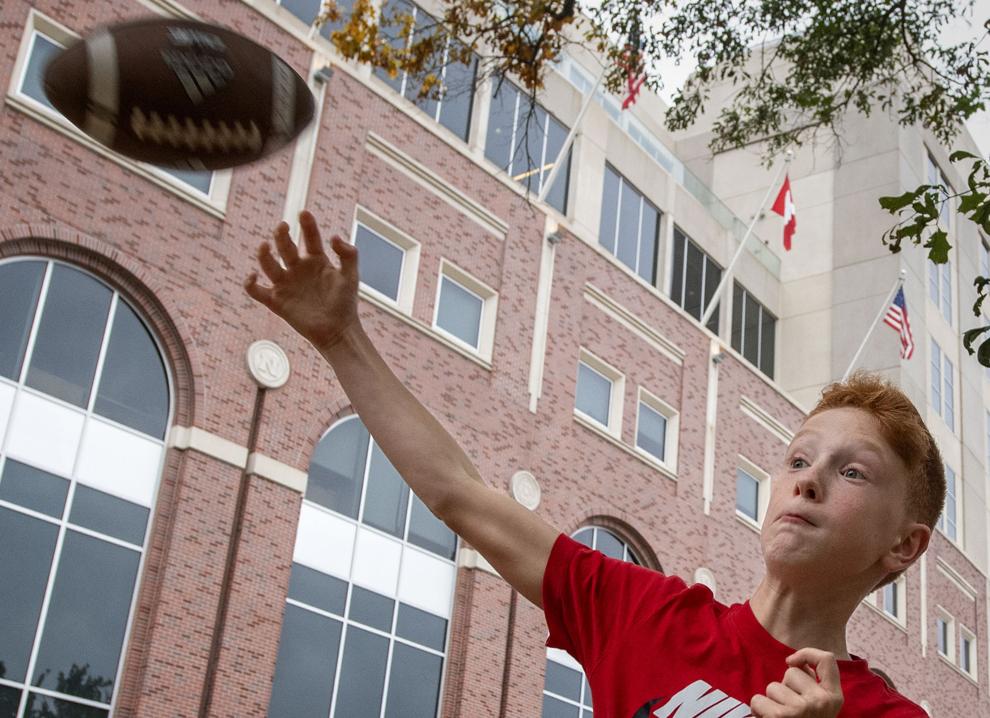 Michigan vs. Nebraska, 10.9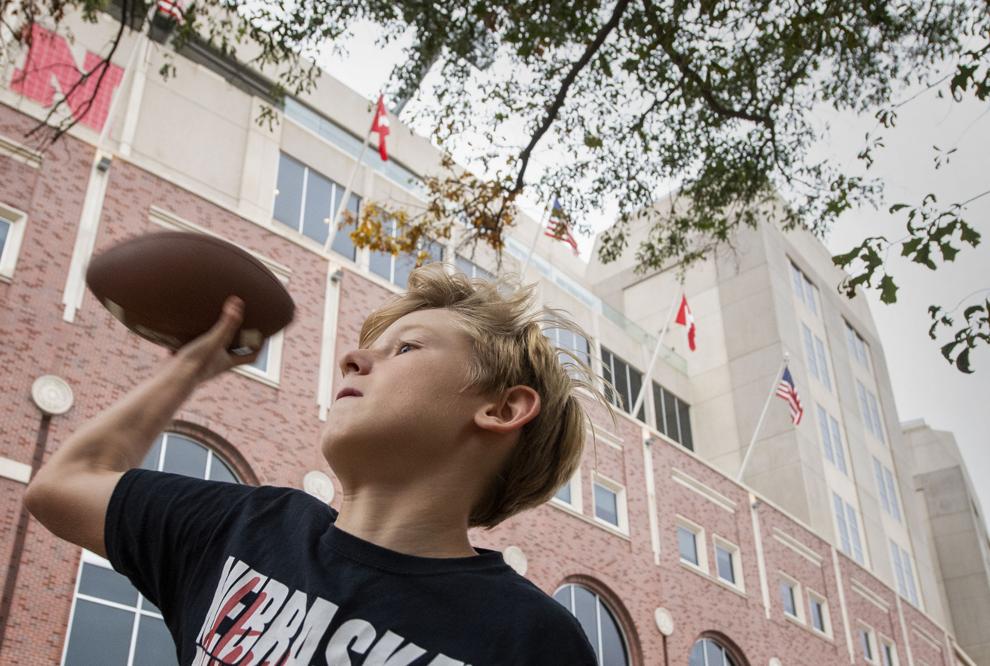 Michigan vs. Nebraska, 10.9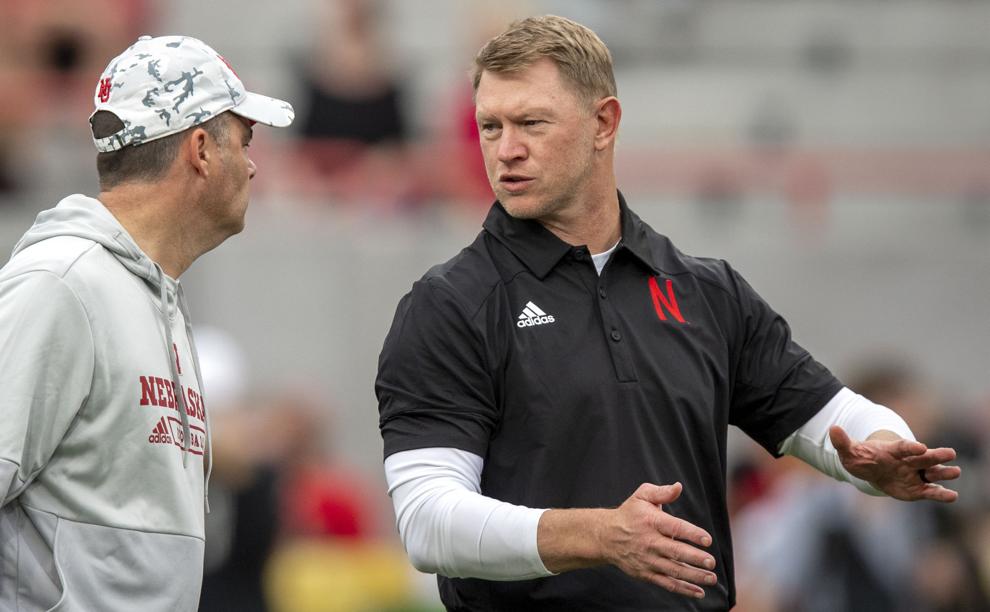 Michigan vs. Nebraska, 10.9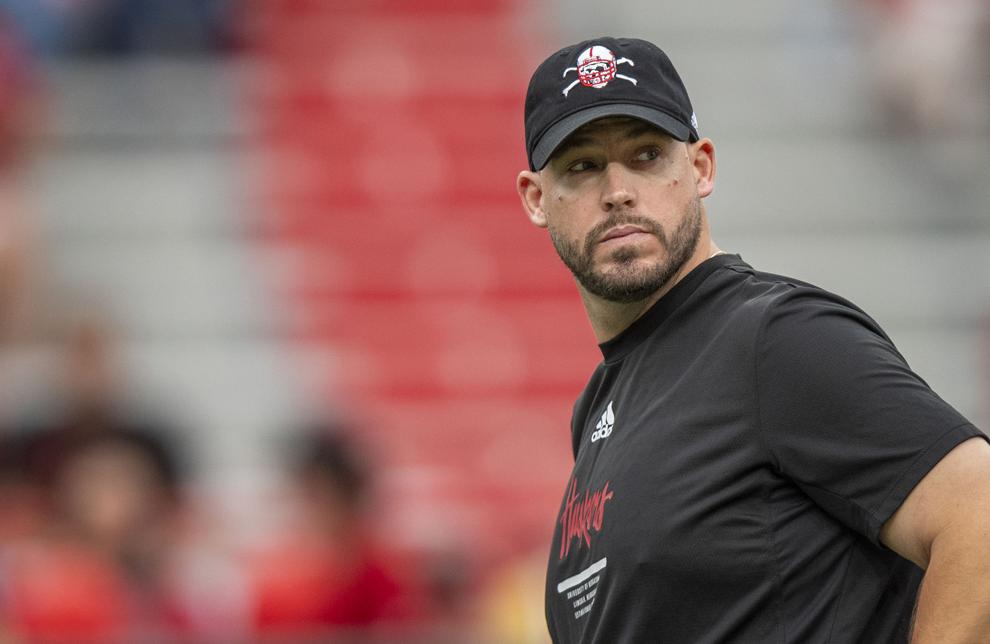 Michigan vs. Nebraska, 10.9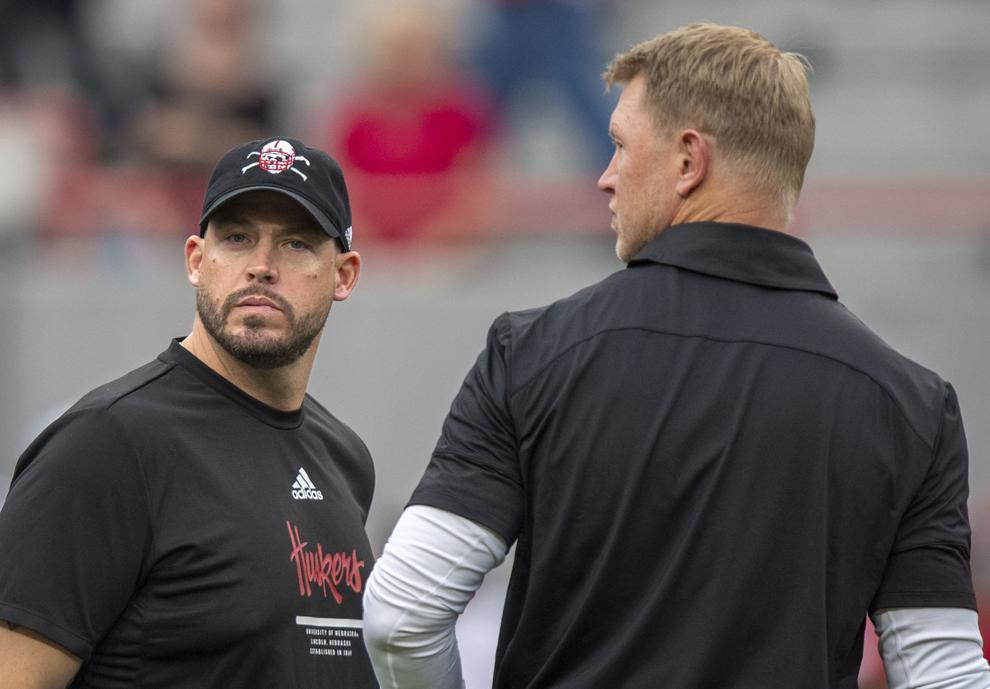 Michigan vs. Nebraska, 10.9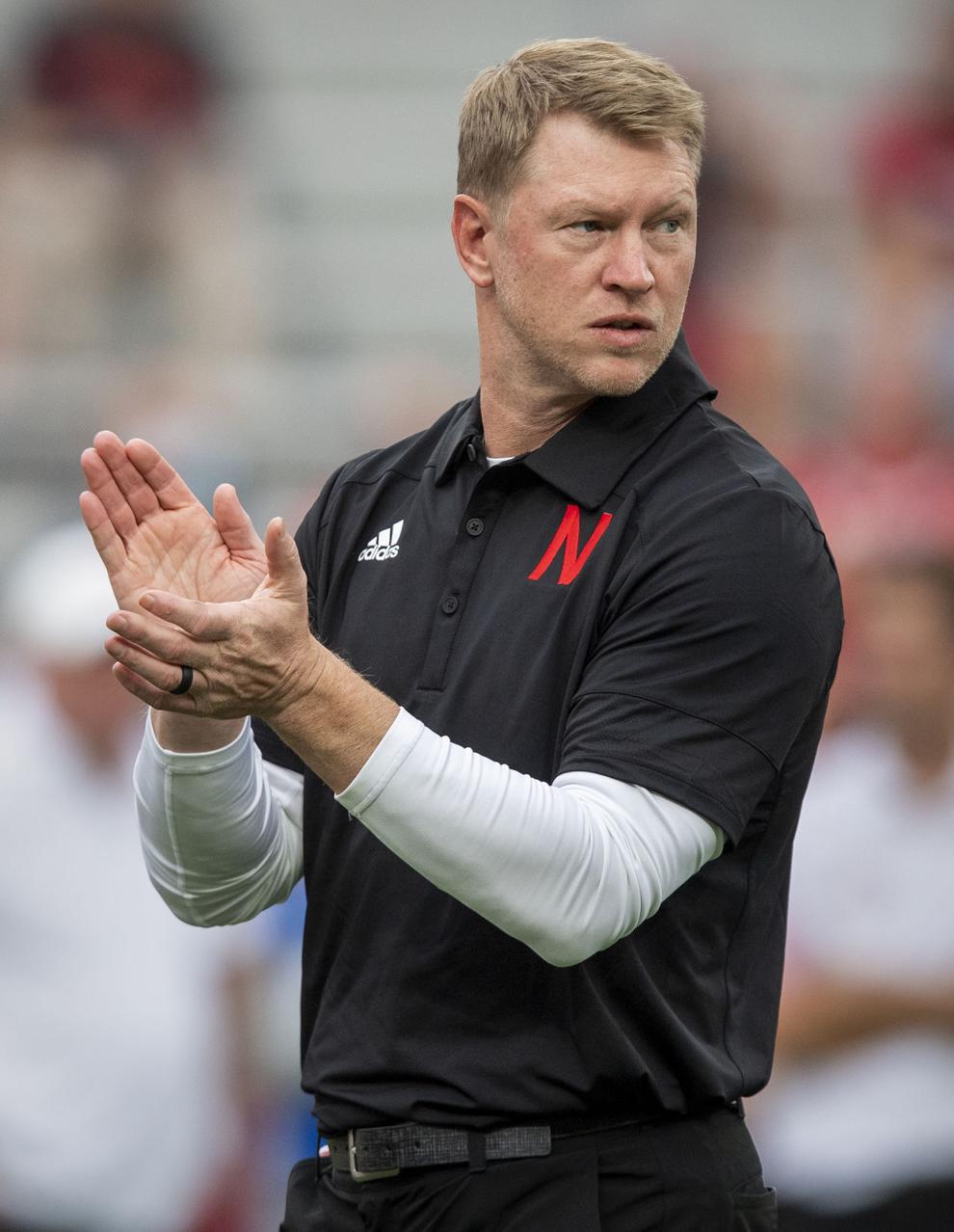 Michigan vs. Nebraska, 10.9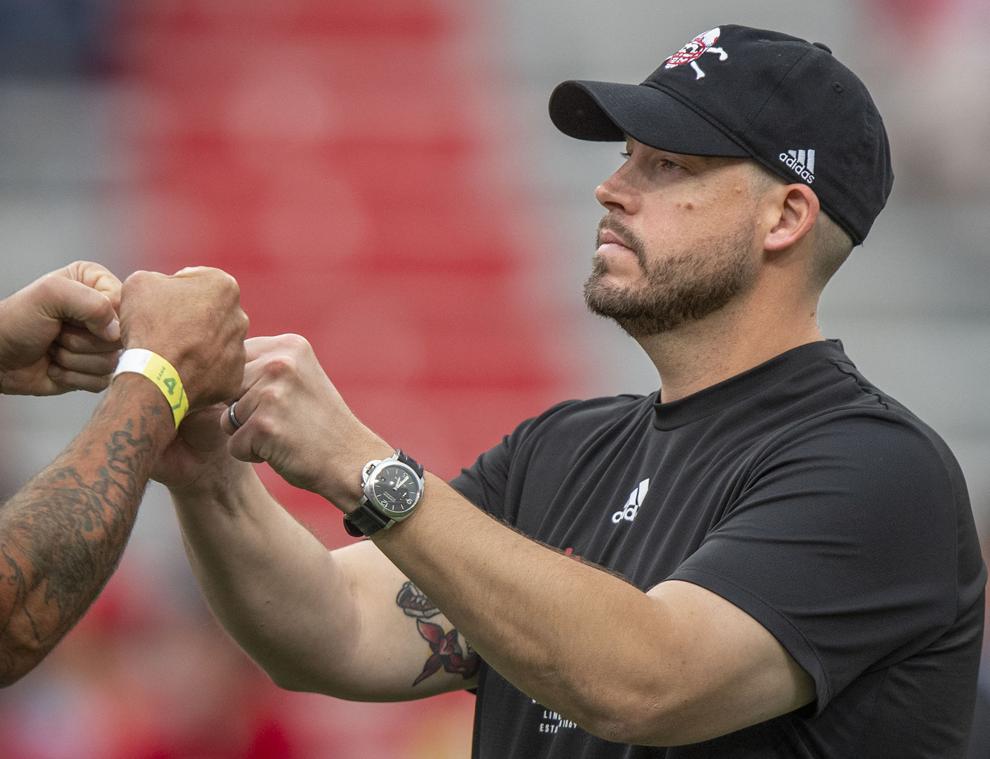 Michigan vs. Nebraska, 10.9
Michigan vs. Nebraska, 10.9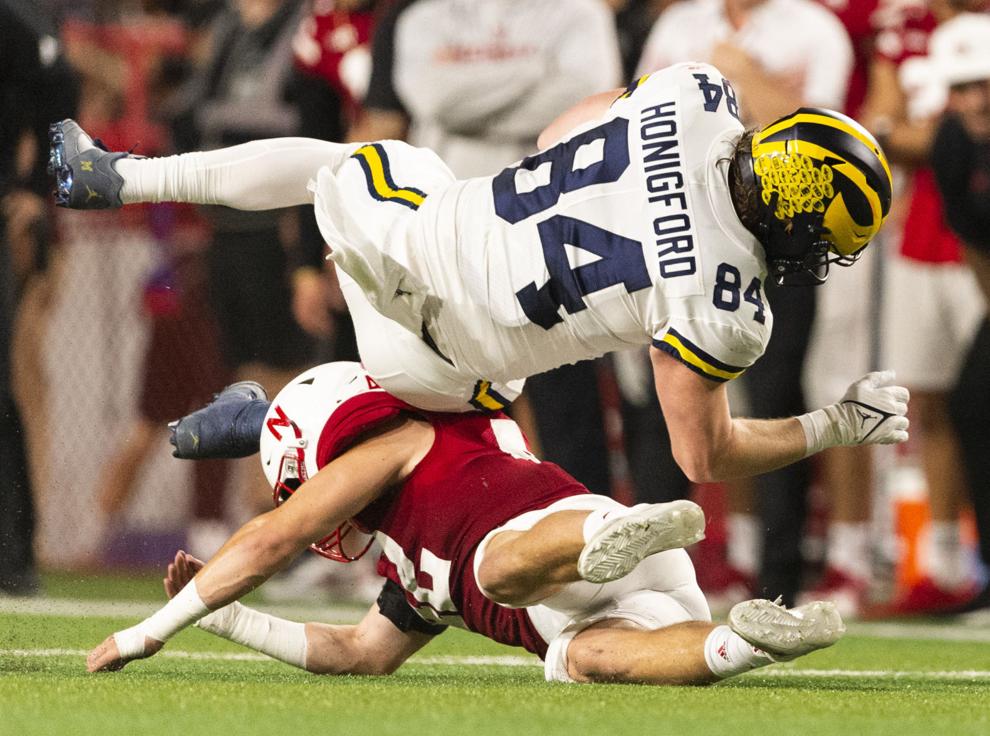 Michigan vs. Nebraska, 10.9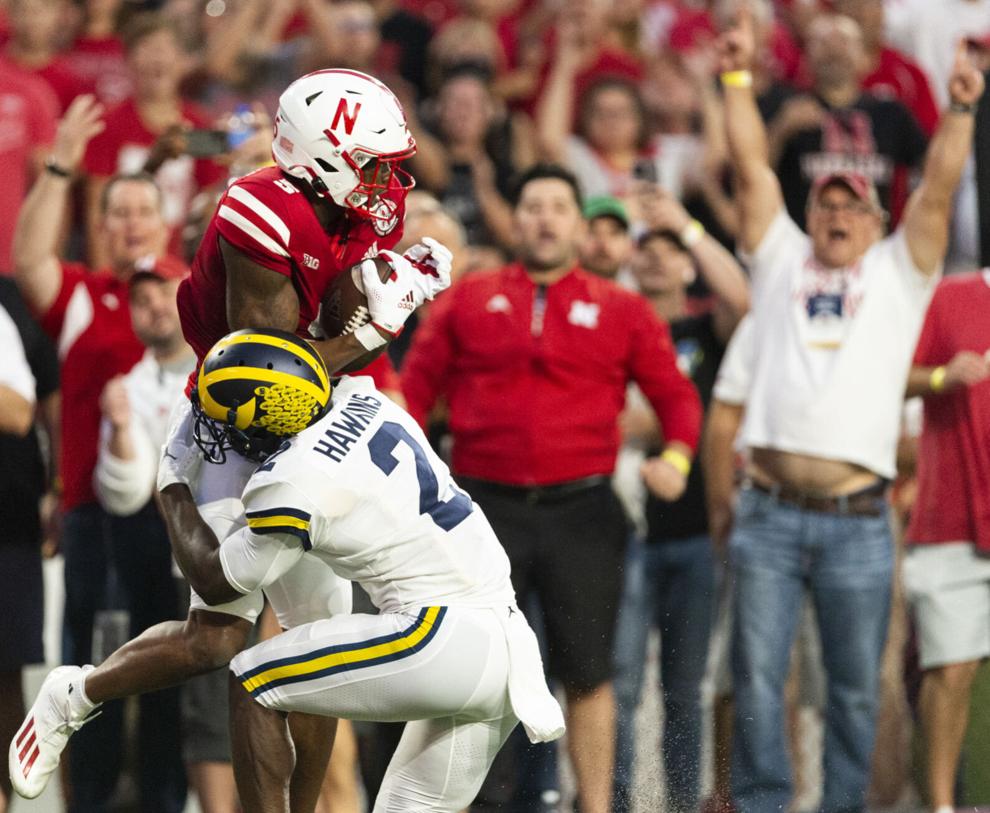 Michigan vs. Nebraska, 10.9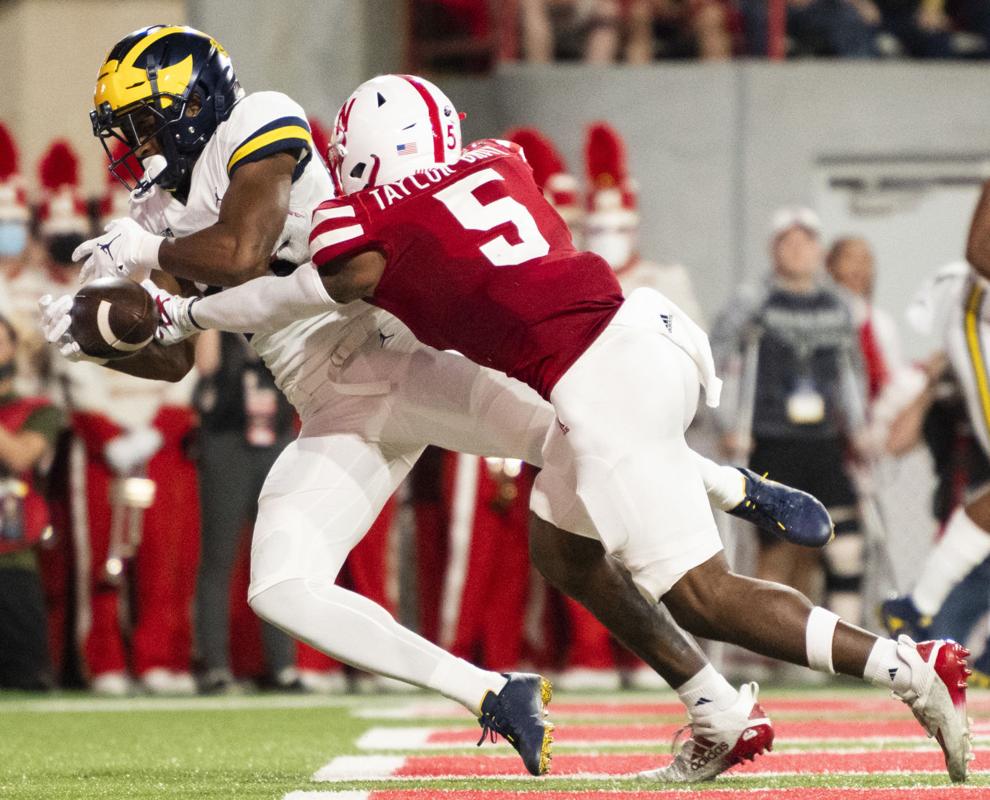 Michigan vs. Nebraska, 10.9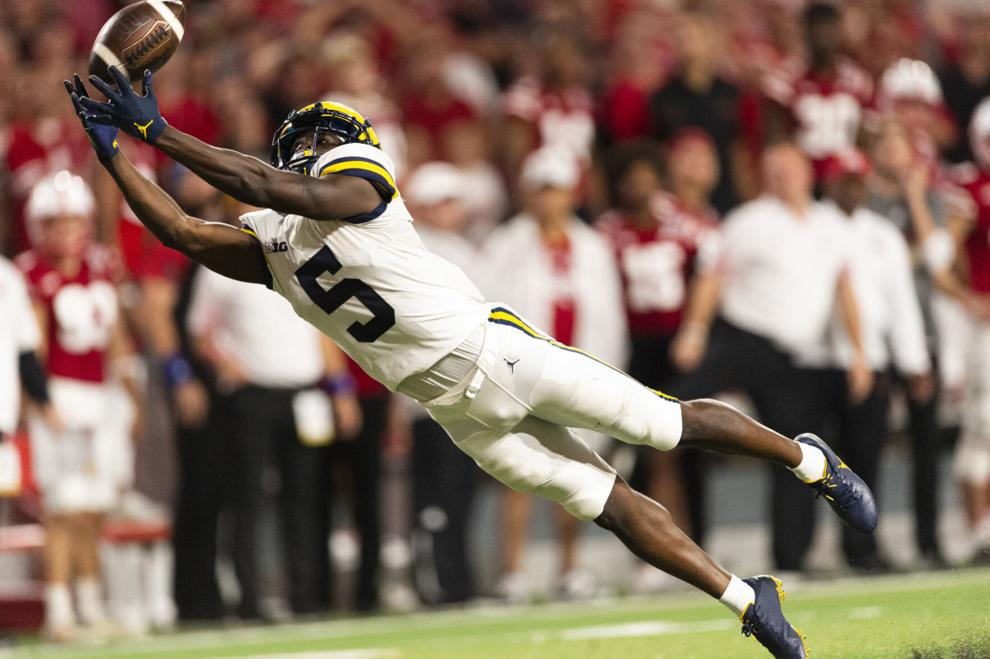 Michigan vs. Nebraska, 10.9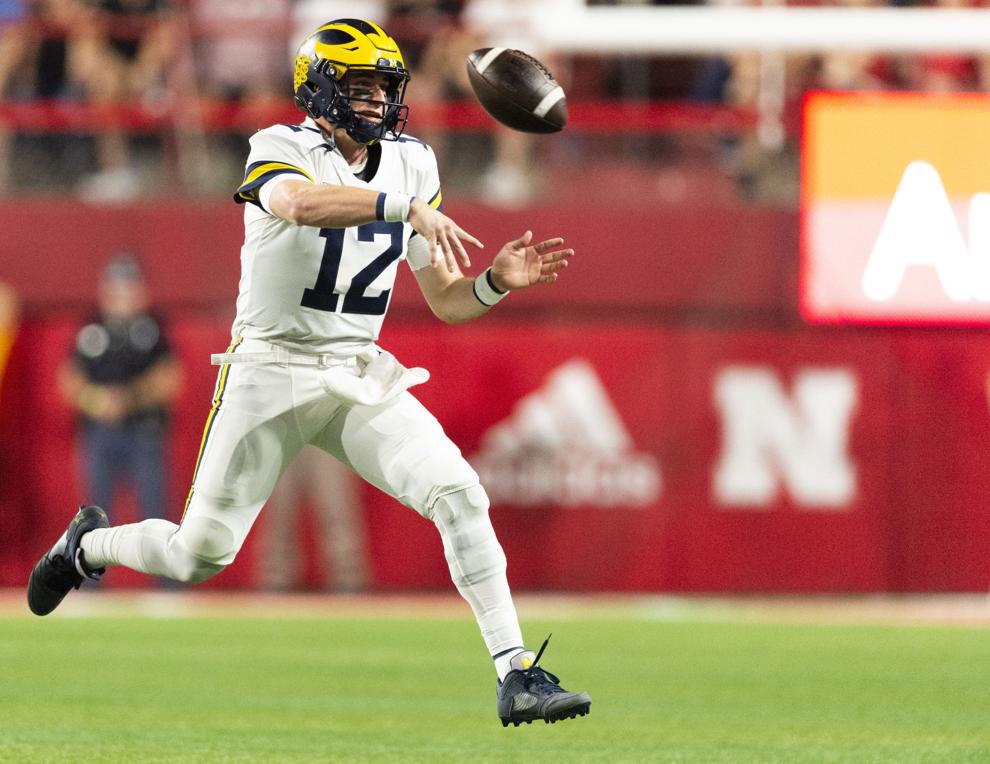 Michigan vs. Nebraska, 10.9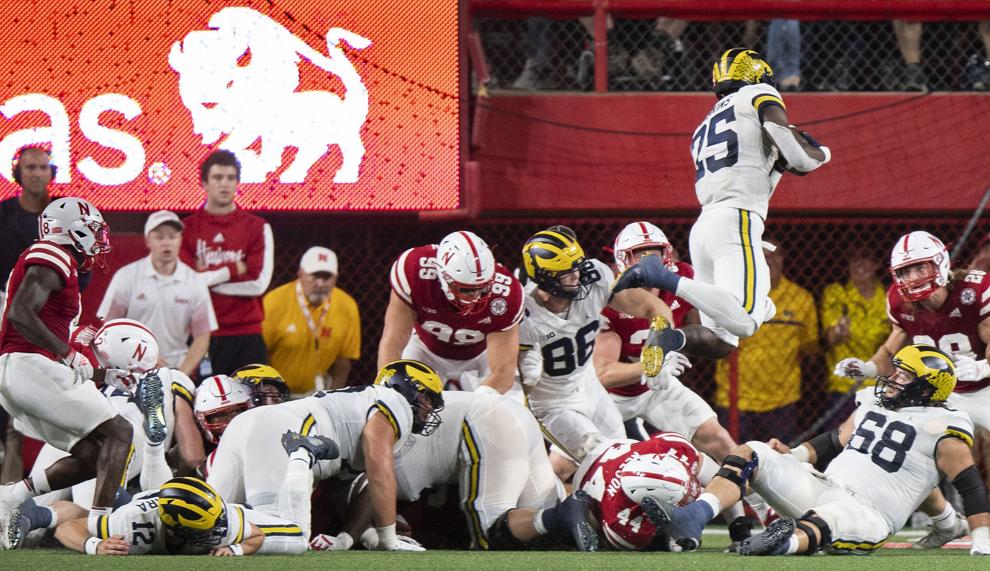 Michigan vs. Nebraska, 10.9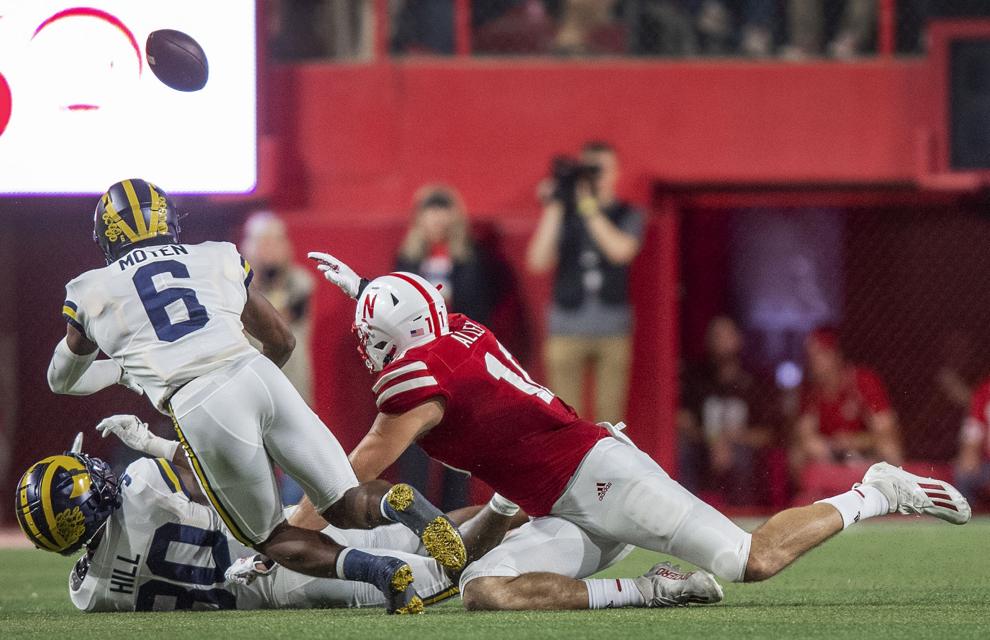 Michigan vs. Nebraska, 10.9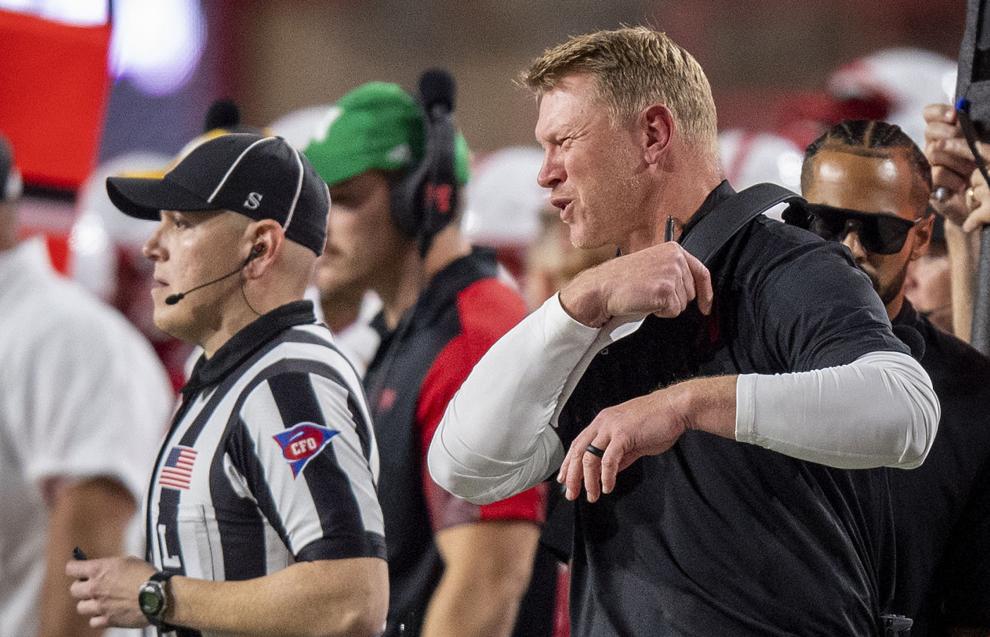 Michigan vs. Nebraska, 10.9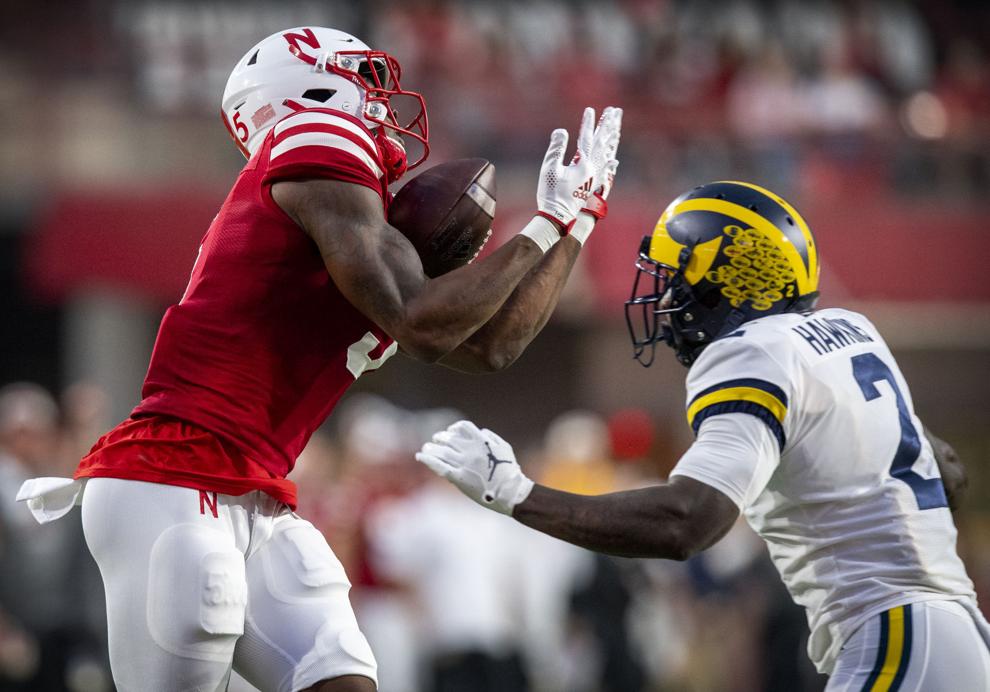 Michigan vs. Nebraska, 10.9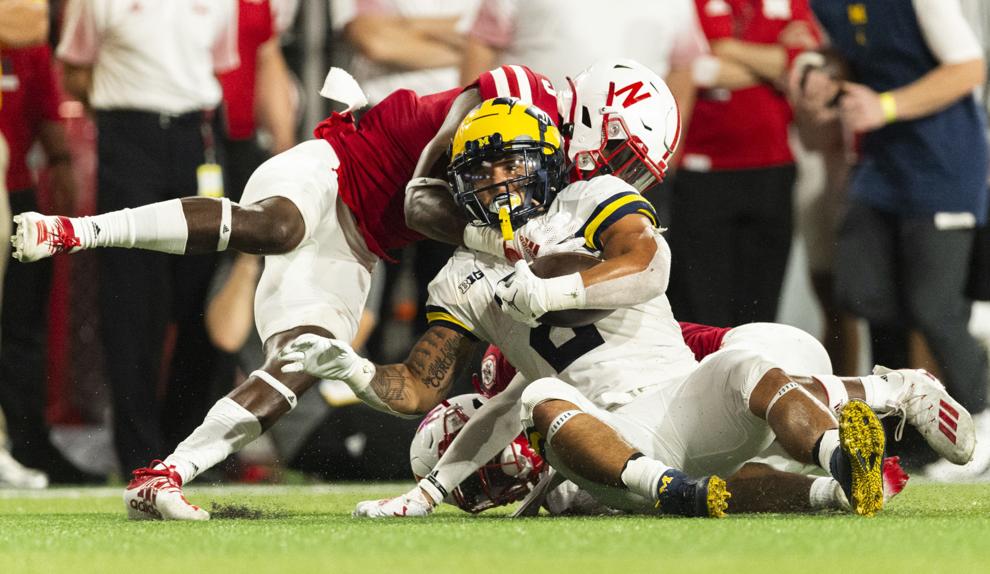 Michigan vs. Nebraska, 10.9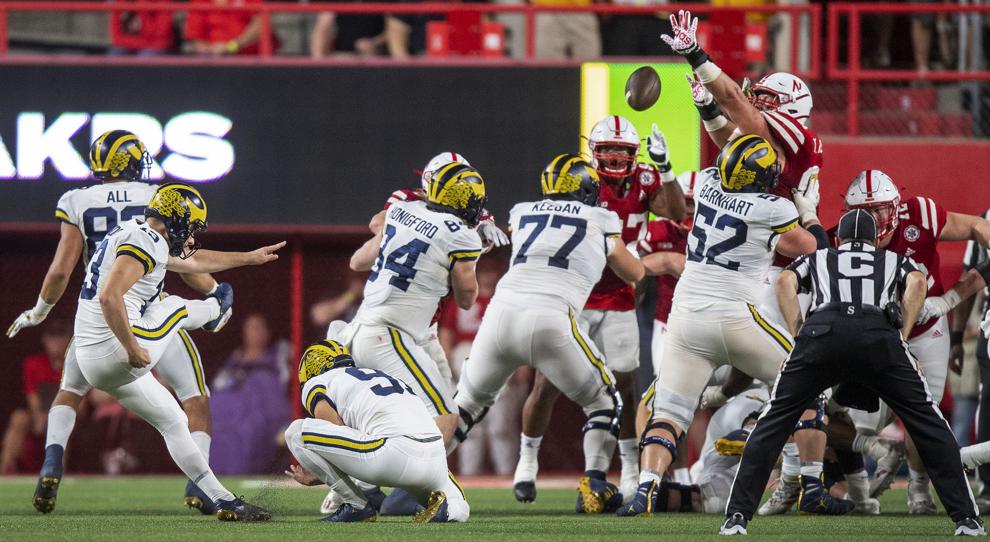 Michigan vs. Nebraska, 10.9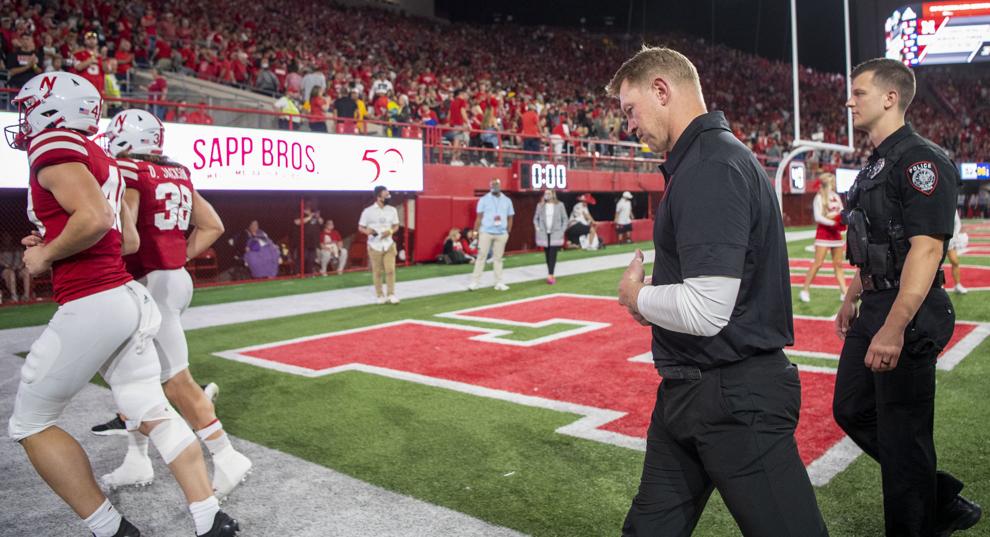 Michigan vs. Nebraska, 10.9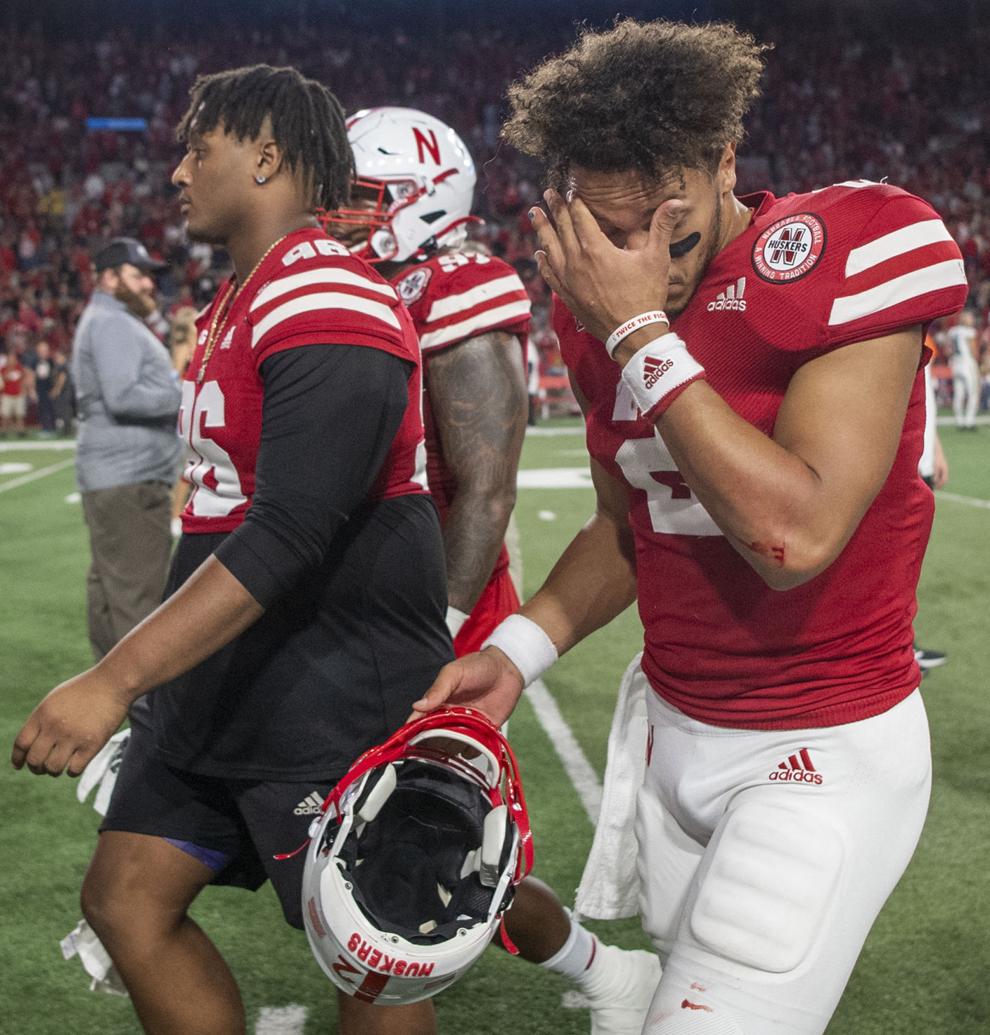 Michigan vs. Nebraska, 10.9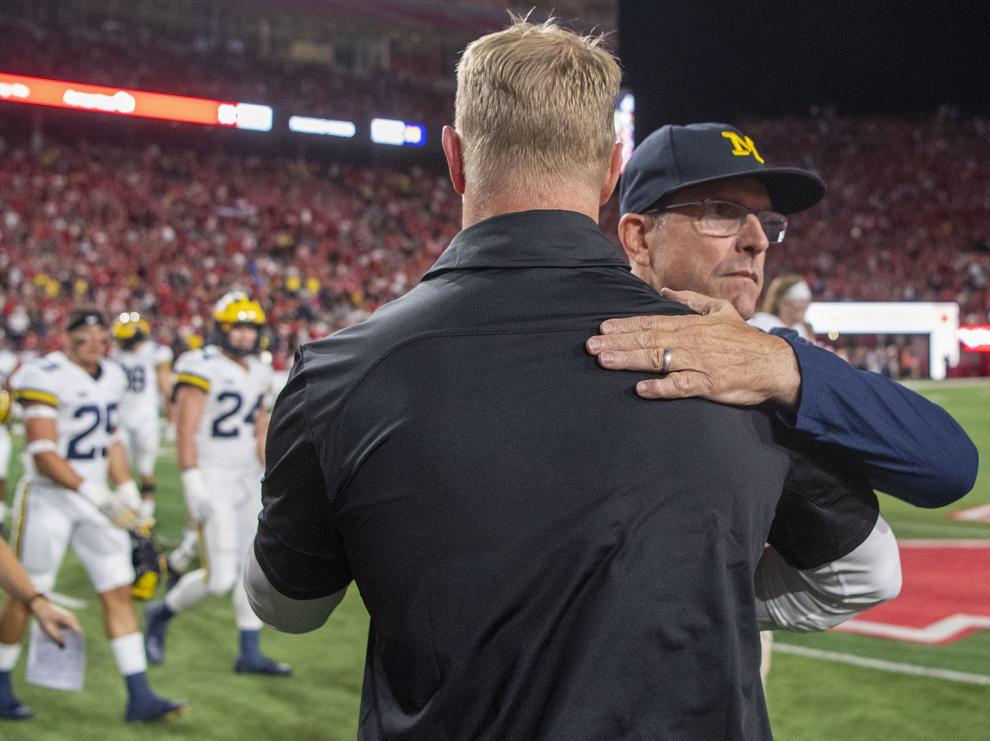 Michigan vs. Nebraska, 10.9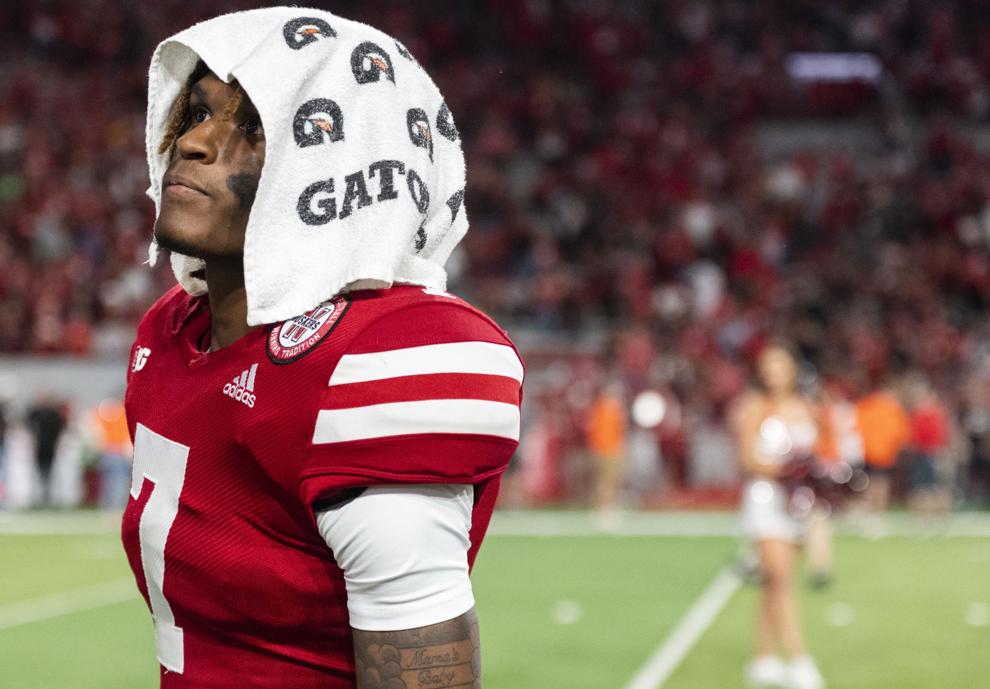 Michigan vs. Nebraska, 10.9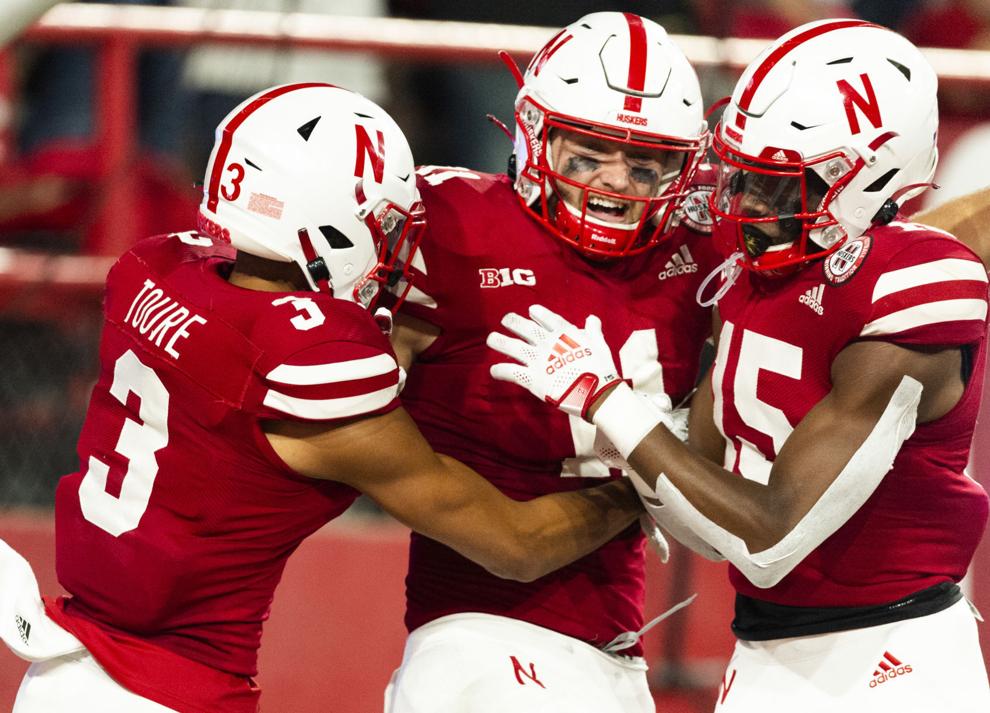 Michigan vs. Nebraska, 10.9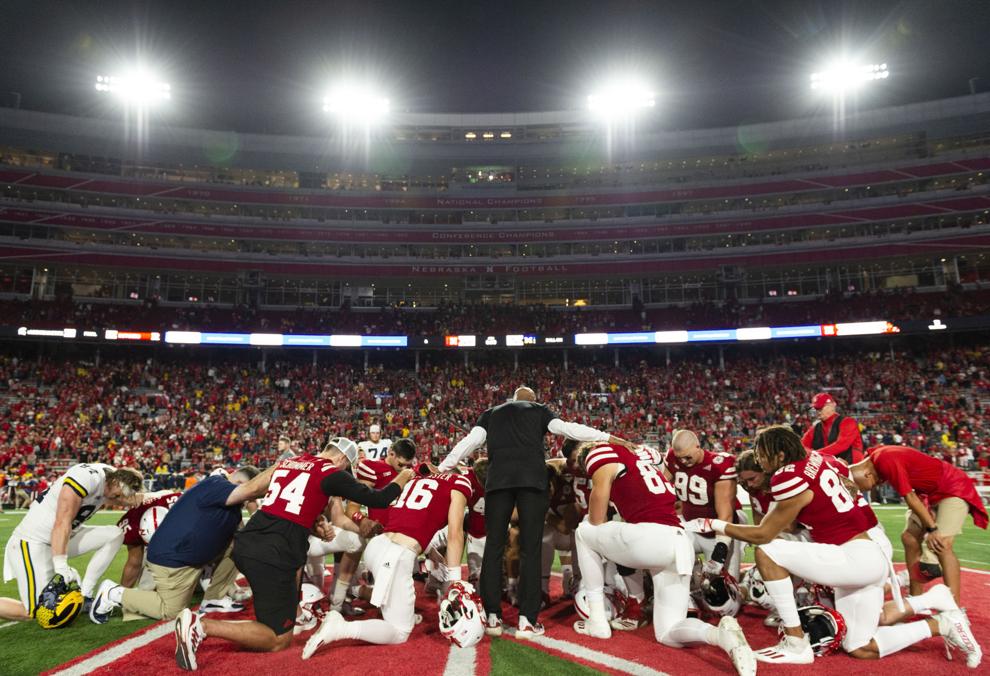 Michigan vs. Nebraska, 10.9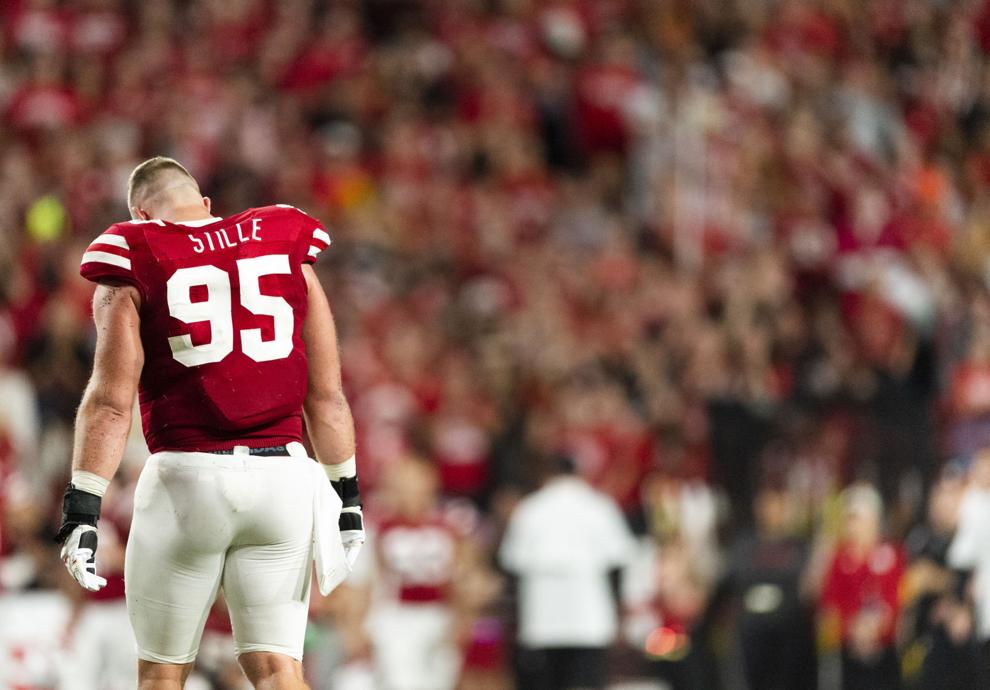 Michigan vs. Nebraska, 10.9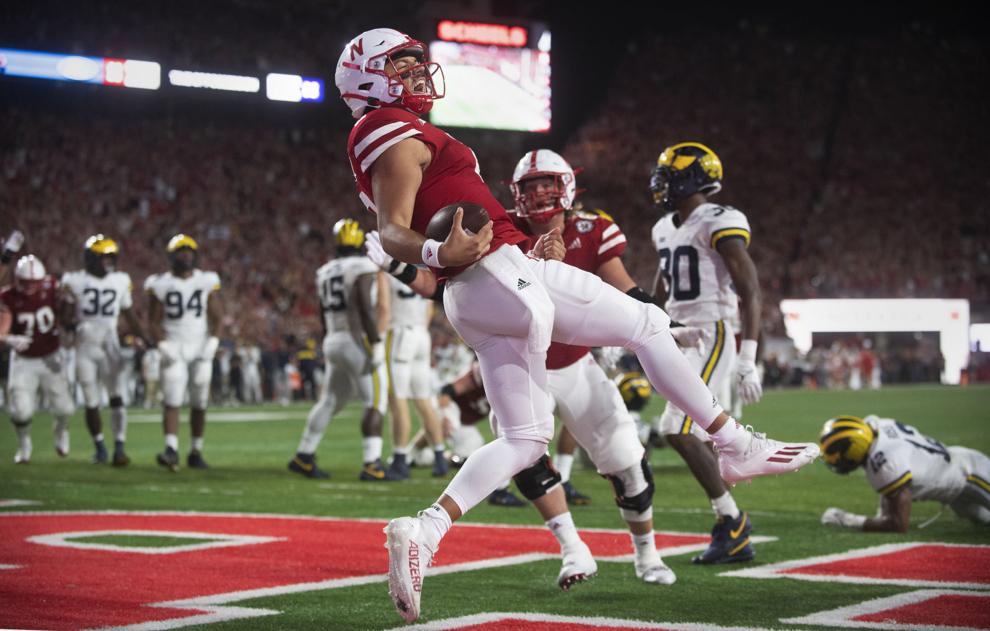 Michigan vs. Nebraska, 10.9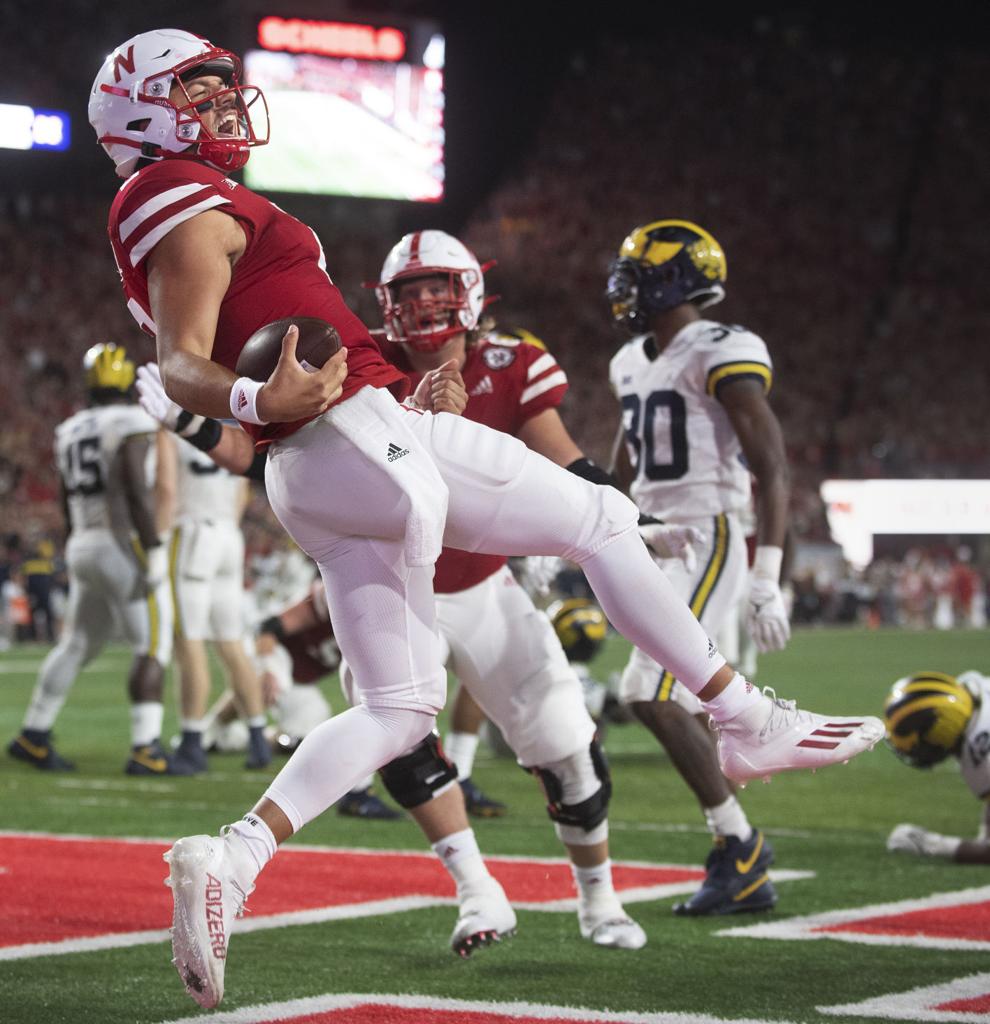 Michigan vs. Nebraska, 10.9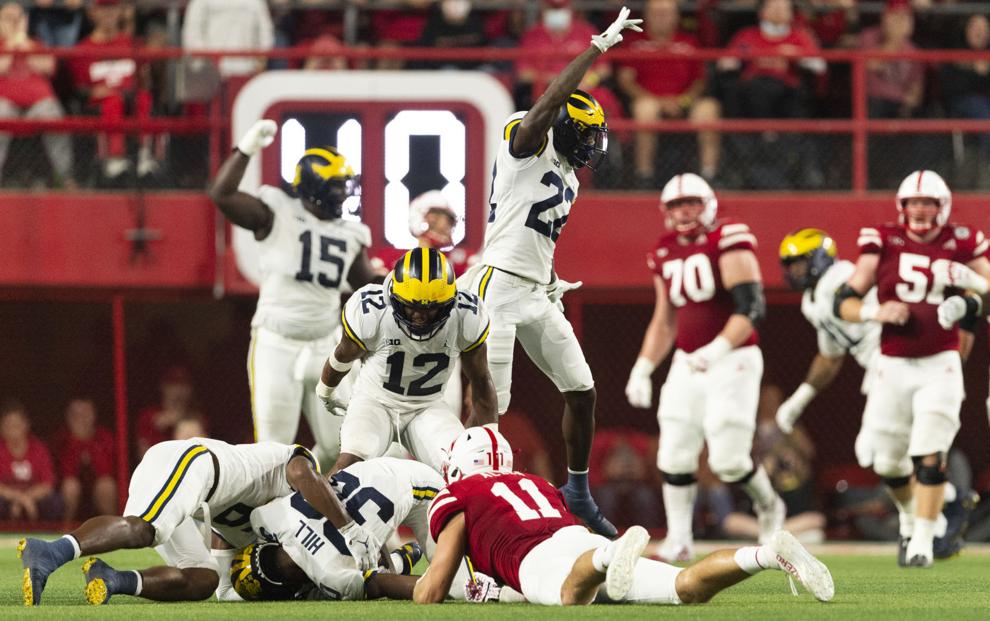 Michigan vs. Nebraska, 10.9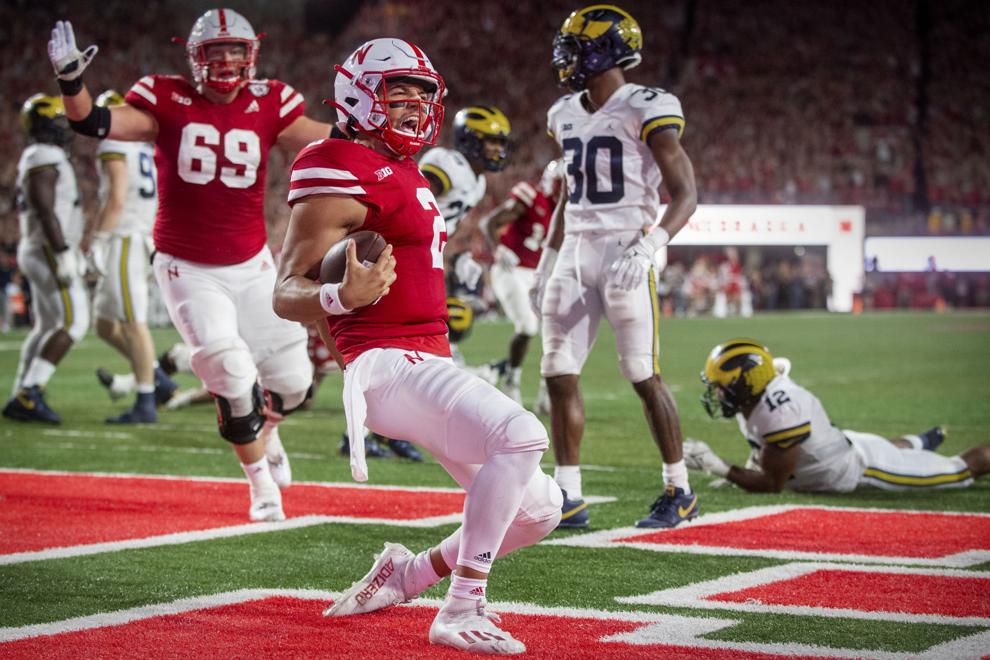 Michigan vs. Nebraska, 10.9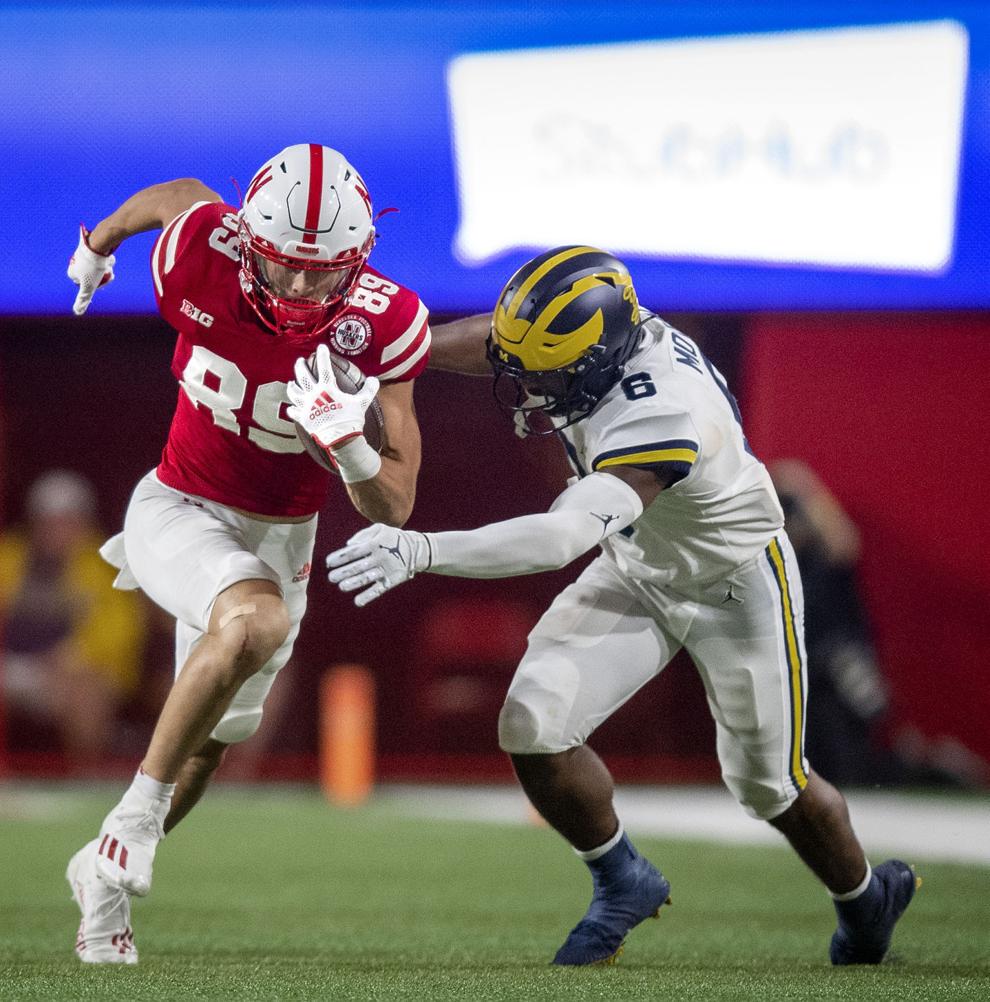 Michigan vs. Nebraska, 10.9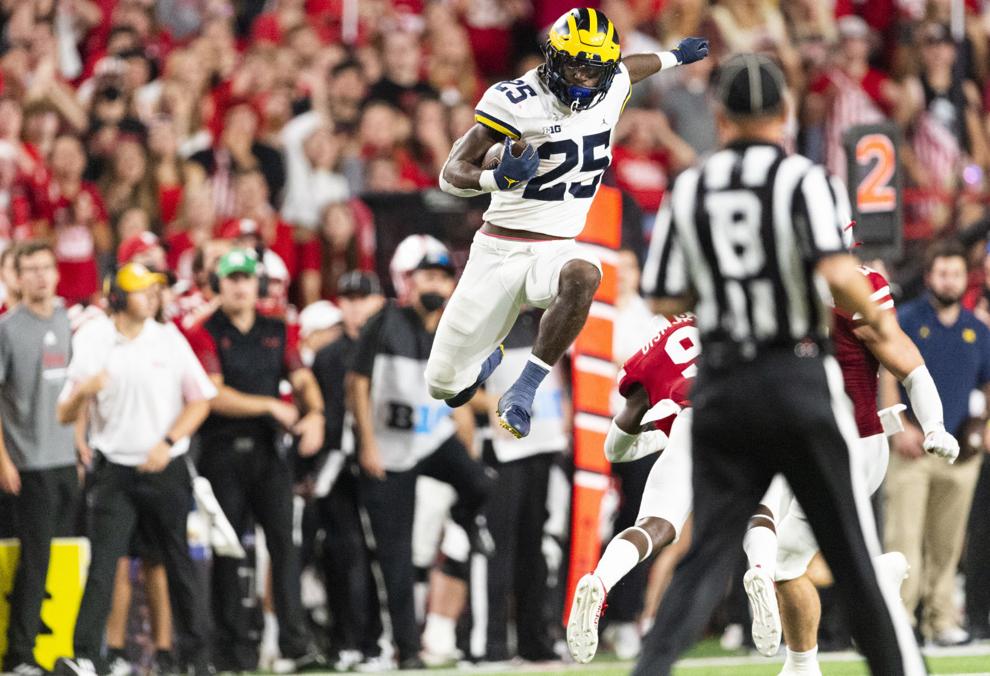 Michigan vs. Nebraska, 10.9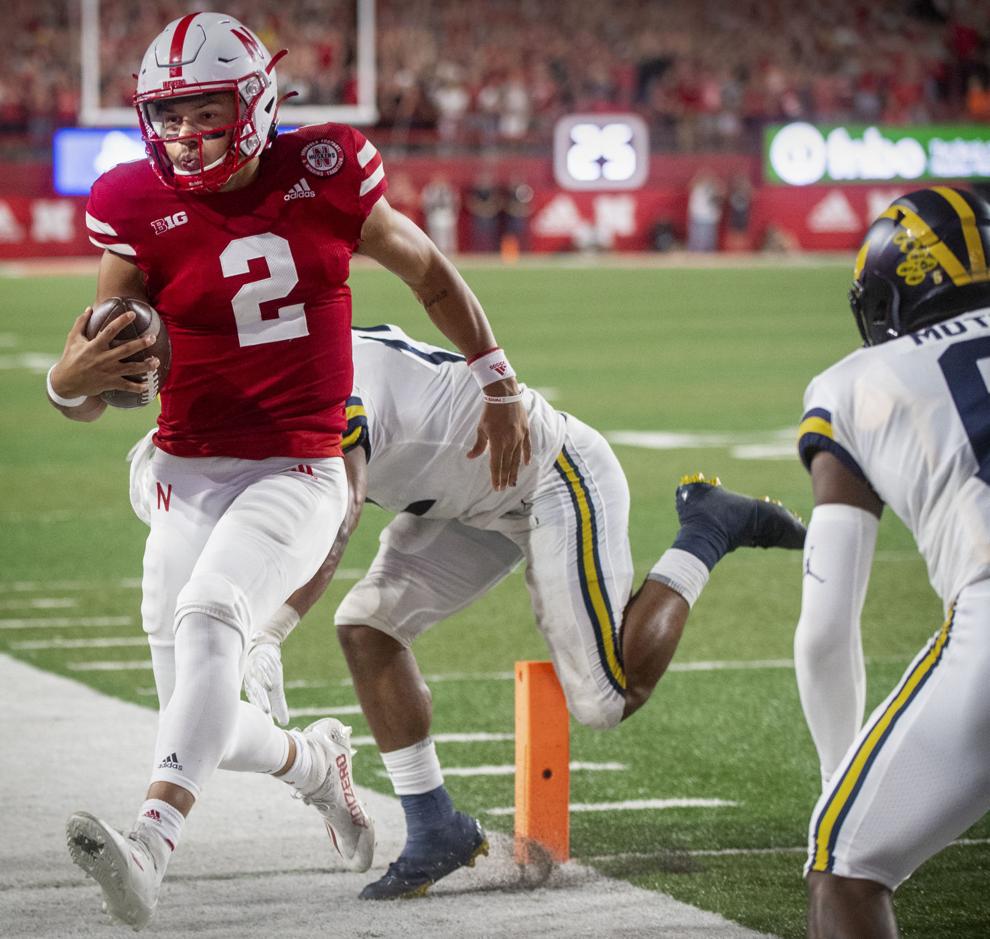 Michigan vs. Nebraska, 10.9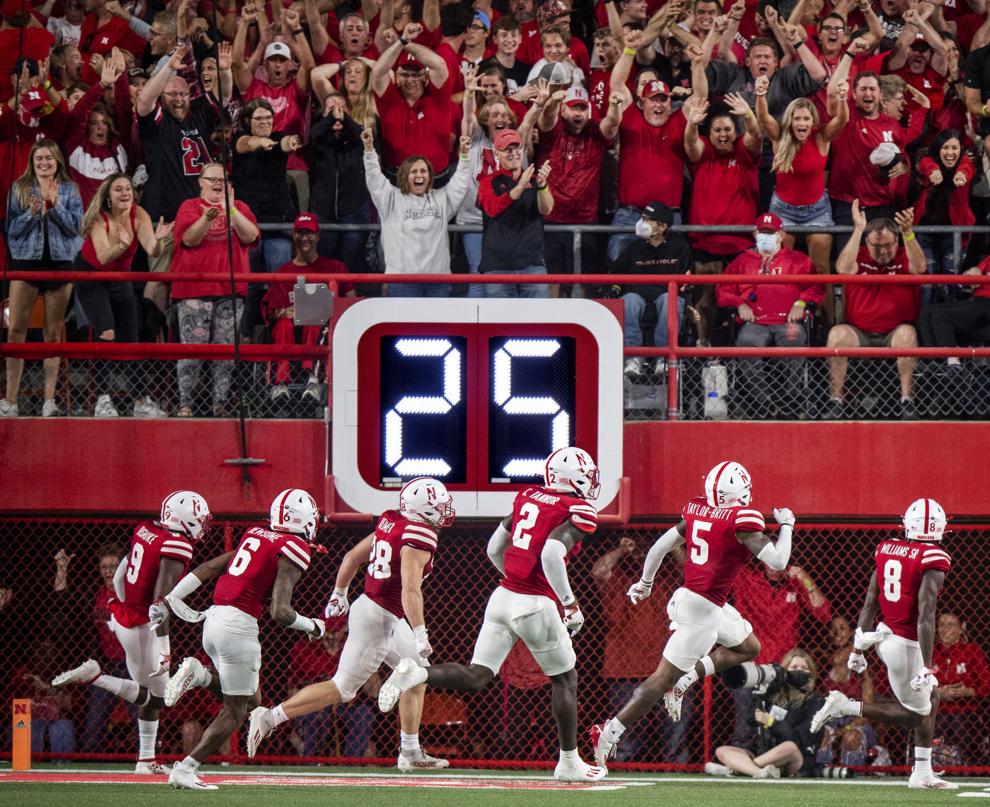 Michigan vs. Nebraska, 10.9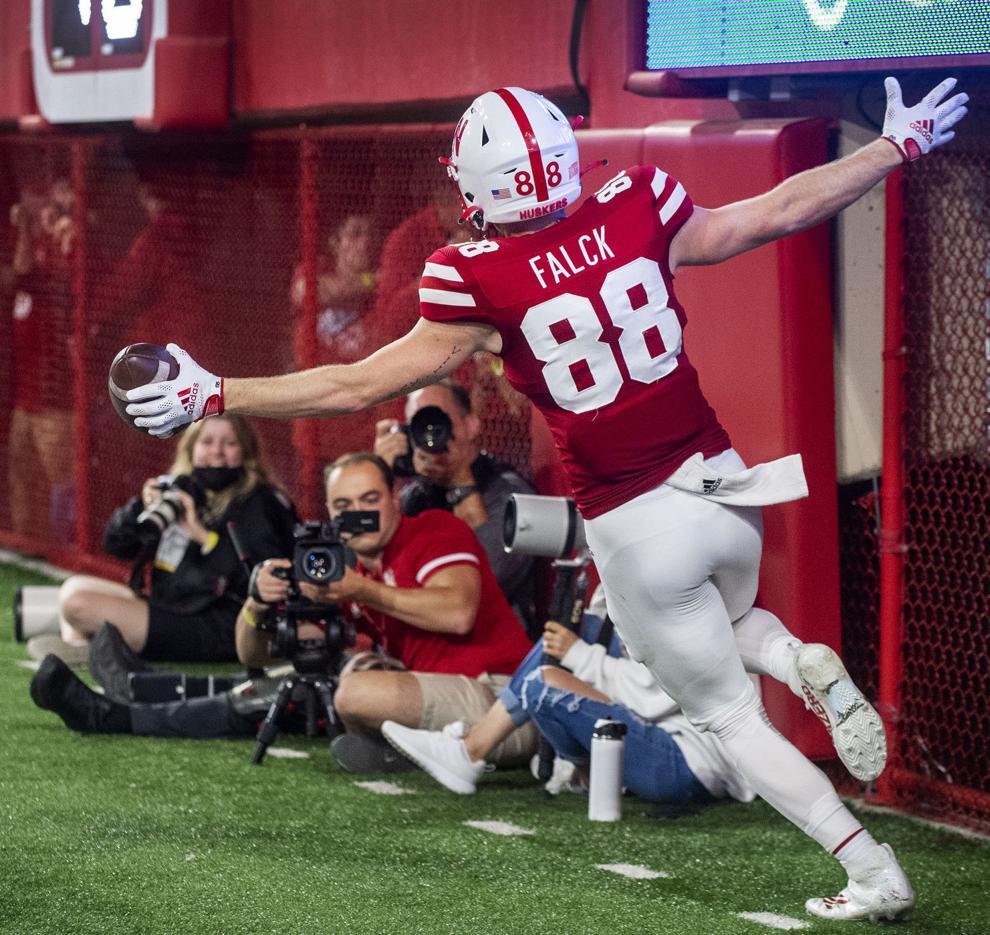 Michigan vs. Nebraska, 10.9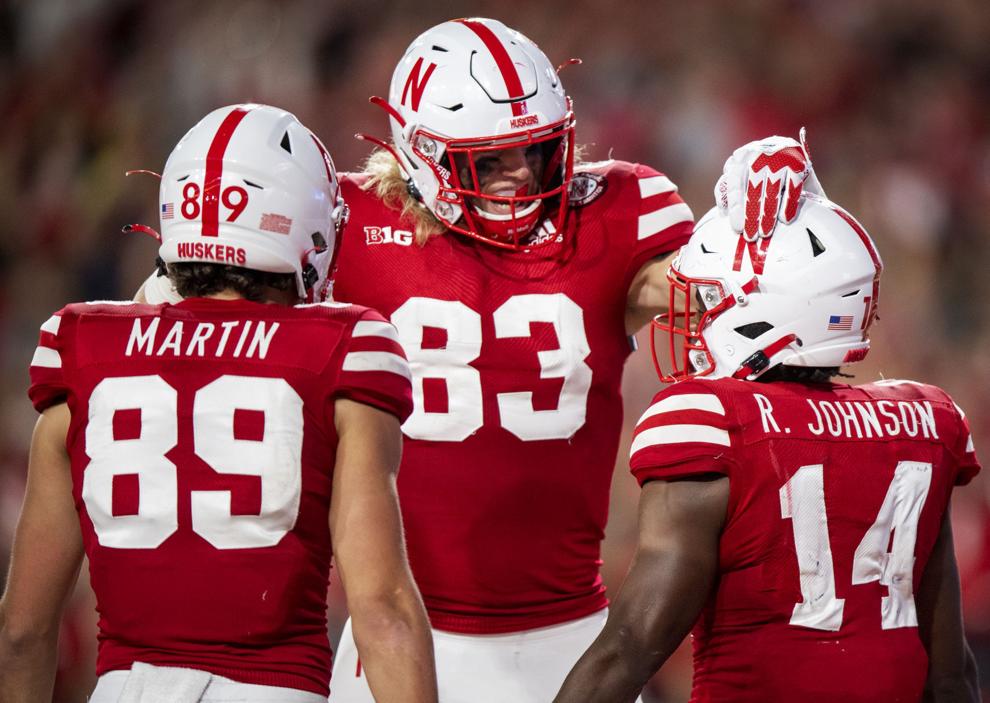 Michigan vs. Nebraska, 10.9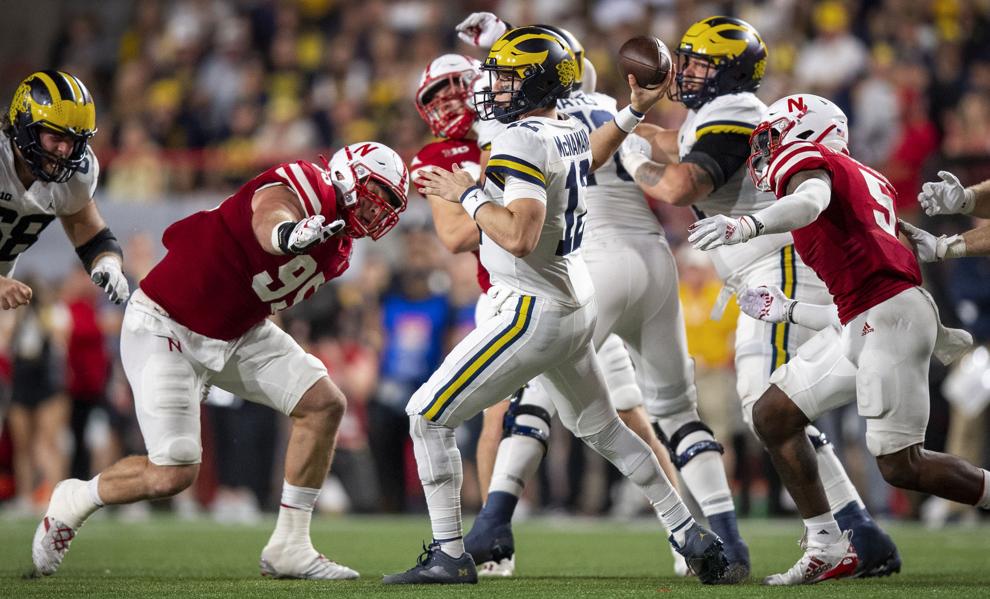 Michigan vs. Nebraska, 10.9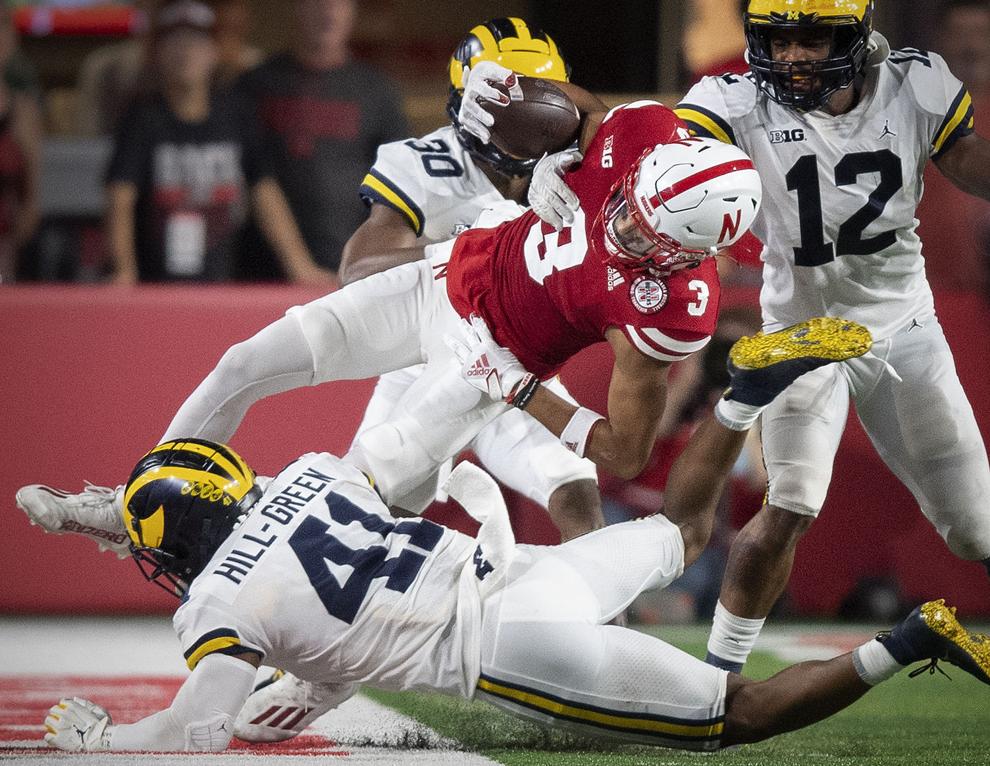 Michigan vs. Nebraska, 10.9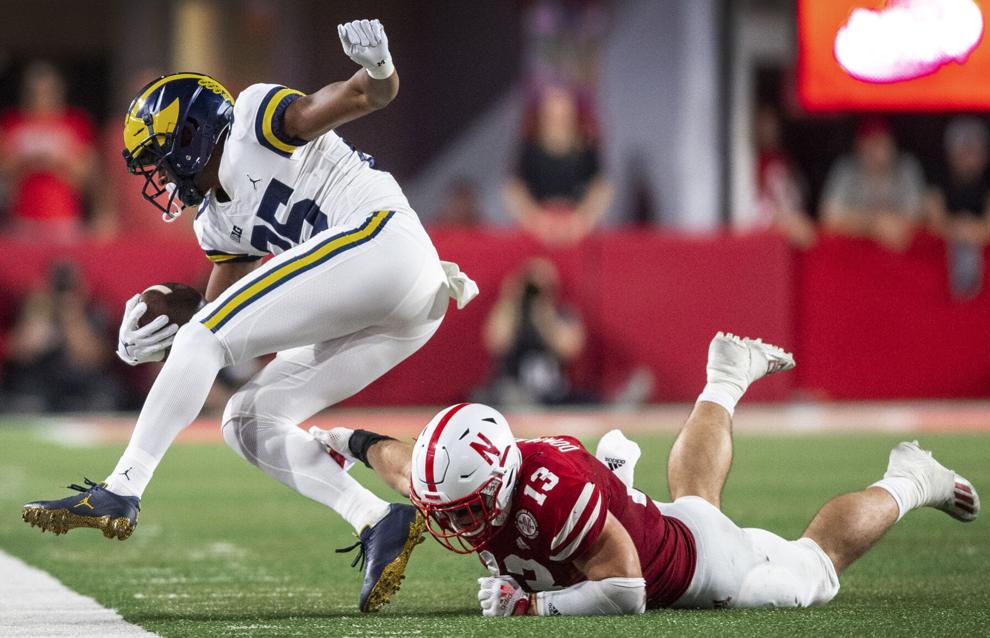 Michigan vs. Nebraska, 10.9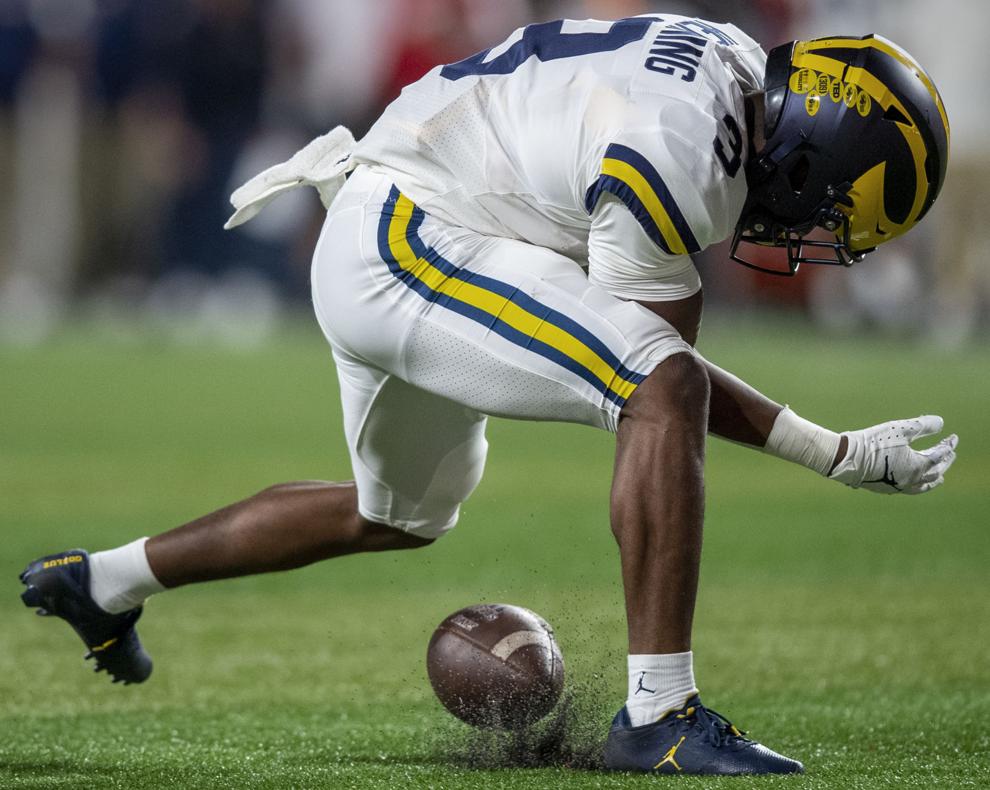 Michigan vs. Nebraska, 10.9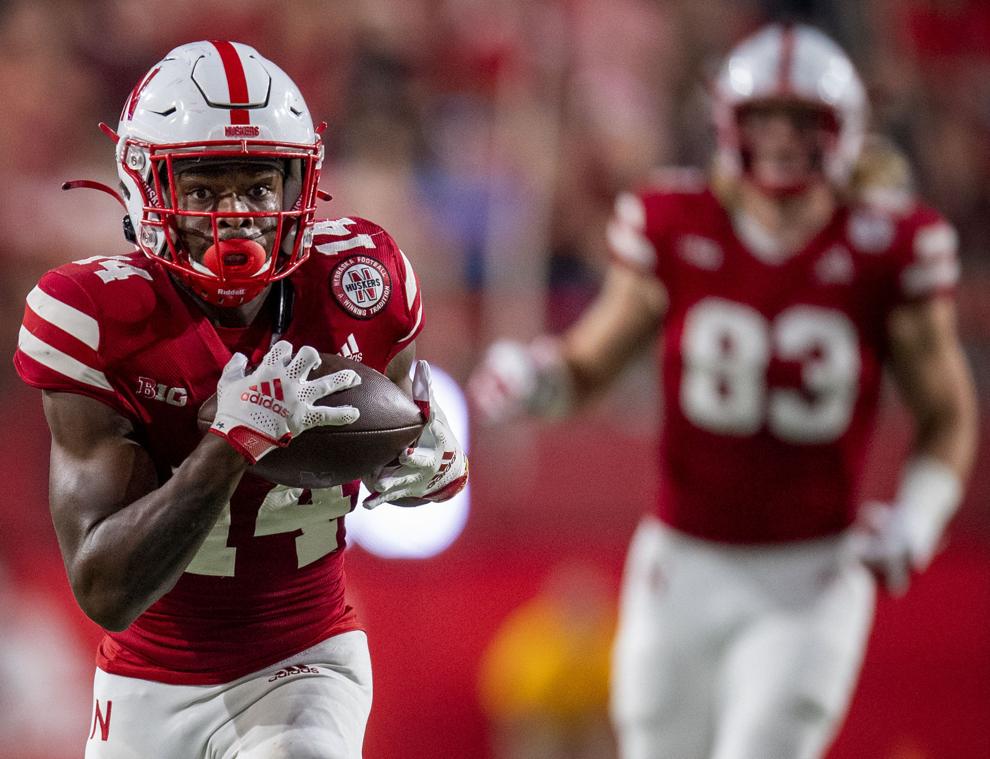 Watch now: Cam Taylor-Britt discusses Blackshirts' performance in loss to Michigan
Watch now: Rahmir Johnson discusses his successes vs. Michigan
Watch now: Henrich discusses career game, says 'losing sucks'
Watch now: Martinez on costly fumble: 'I thought the play was over'
Watch now: Crowd was loud for No. 9 Michigan
Watch now: Damion Daniels discusses NU's 32-29 loss to Michigan
Watch now: Austin Allen on officiating — 'We don't get calls'
Michigan vs. Nebraska, 10.9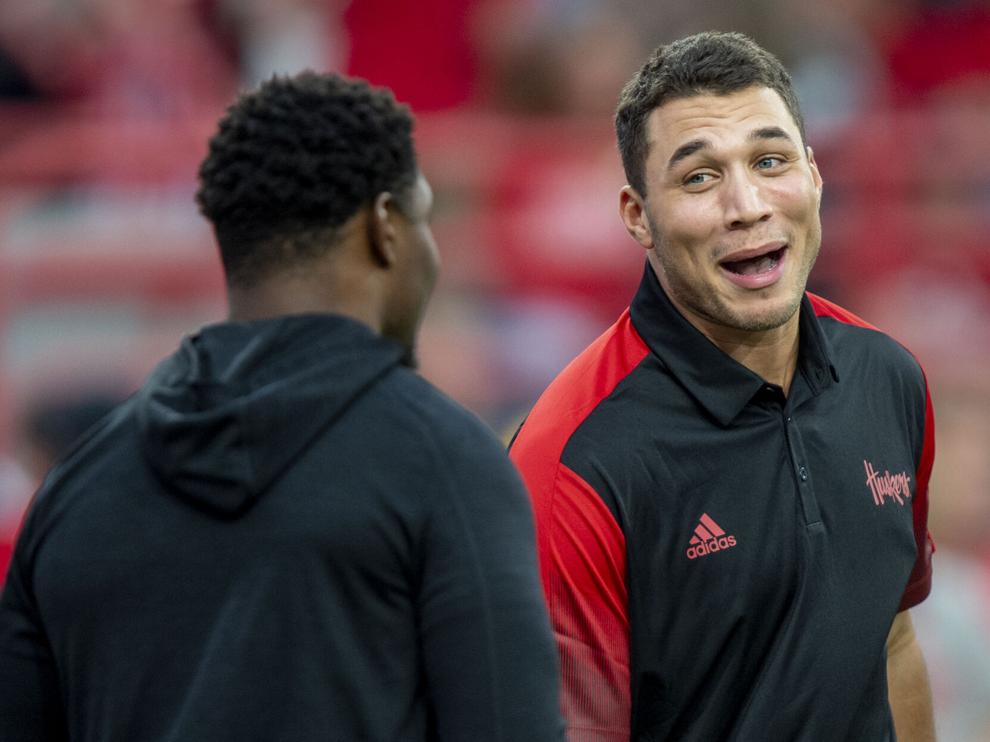 Michigan vs. Nebraska, 10.9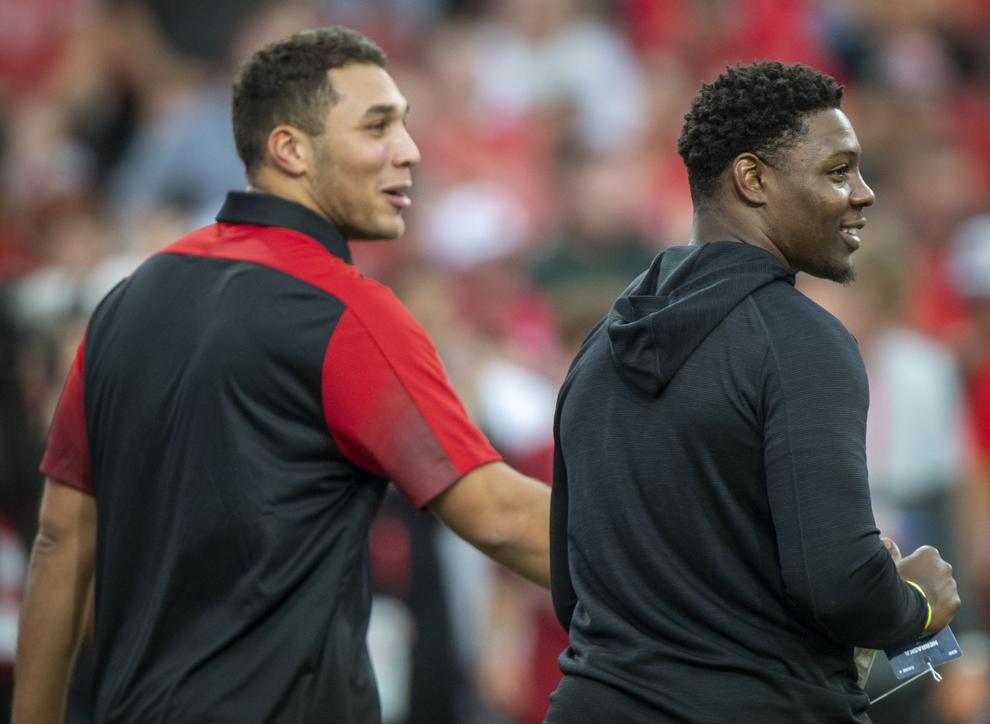 Michigan vs. Nebraska, 10.9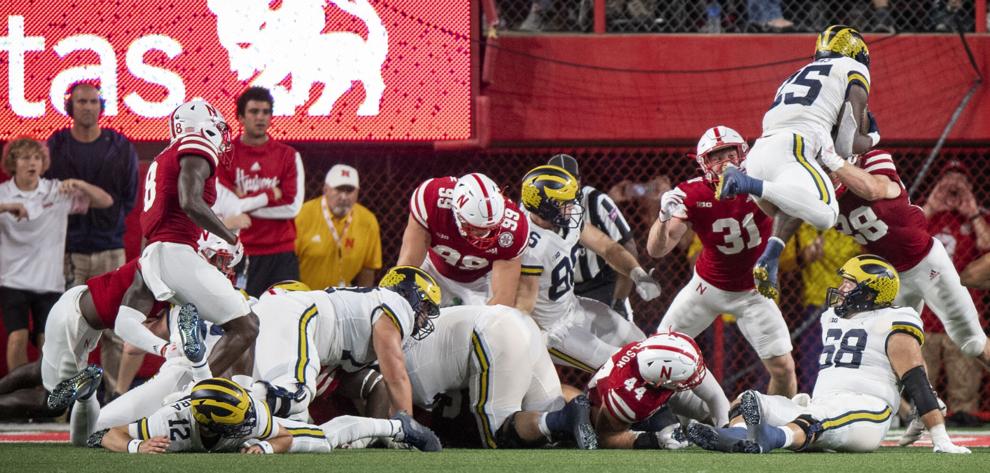 Michigan vs. Nebraska, 10.9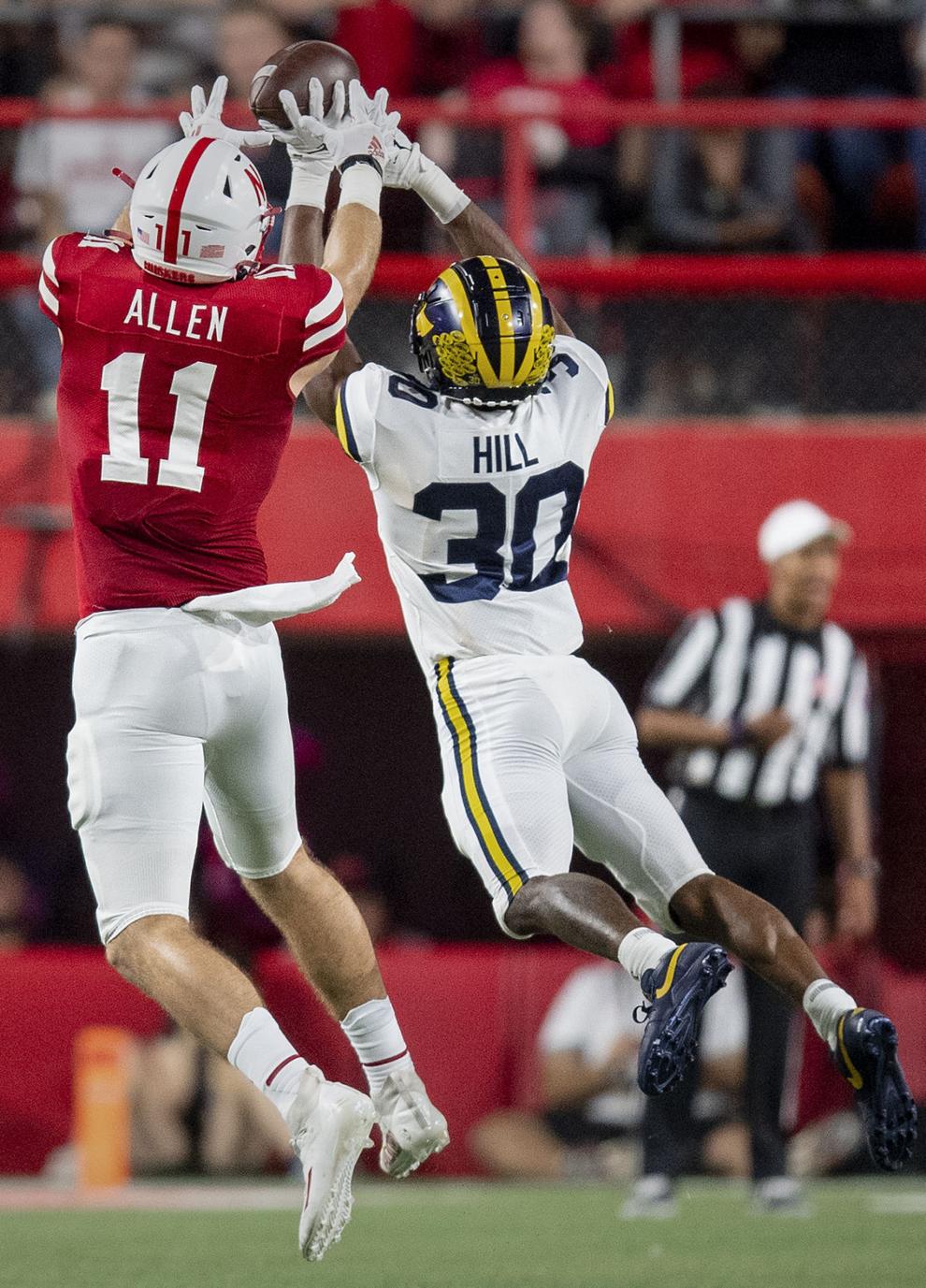 Michigan vs. Nebraska, 10.9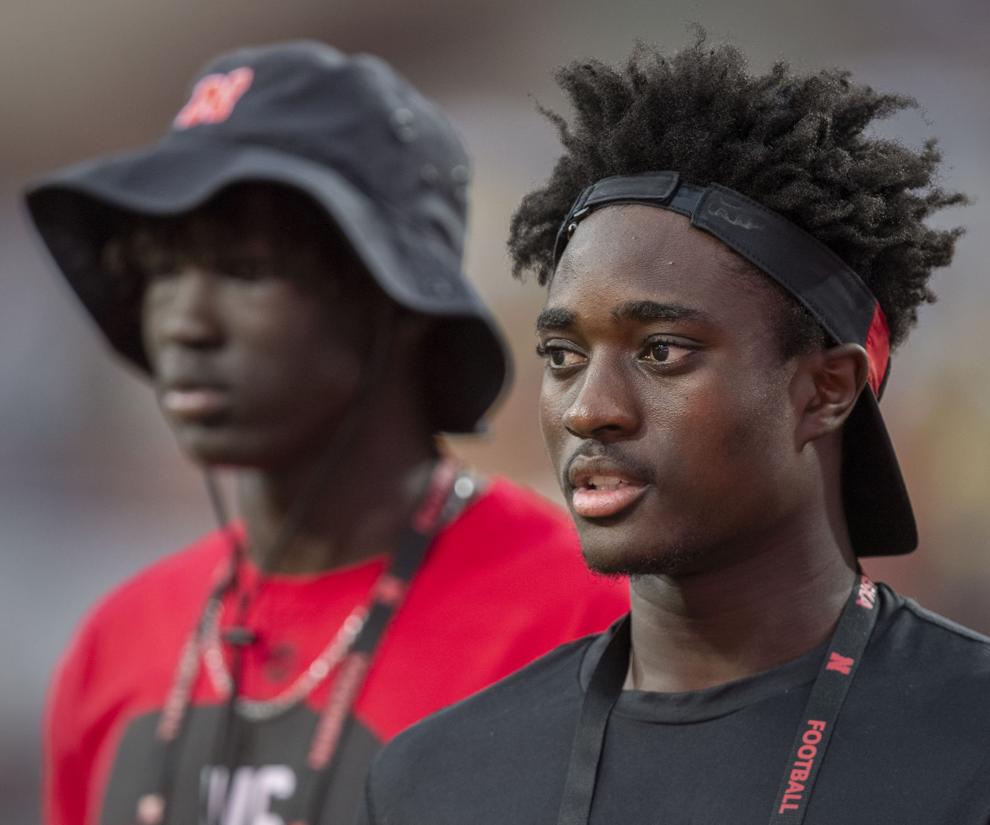 Michigan vs. Nebraska, 10.9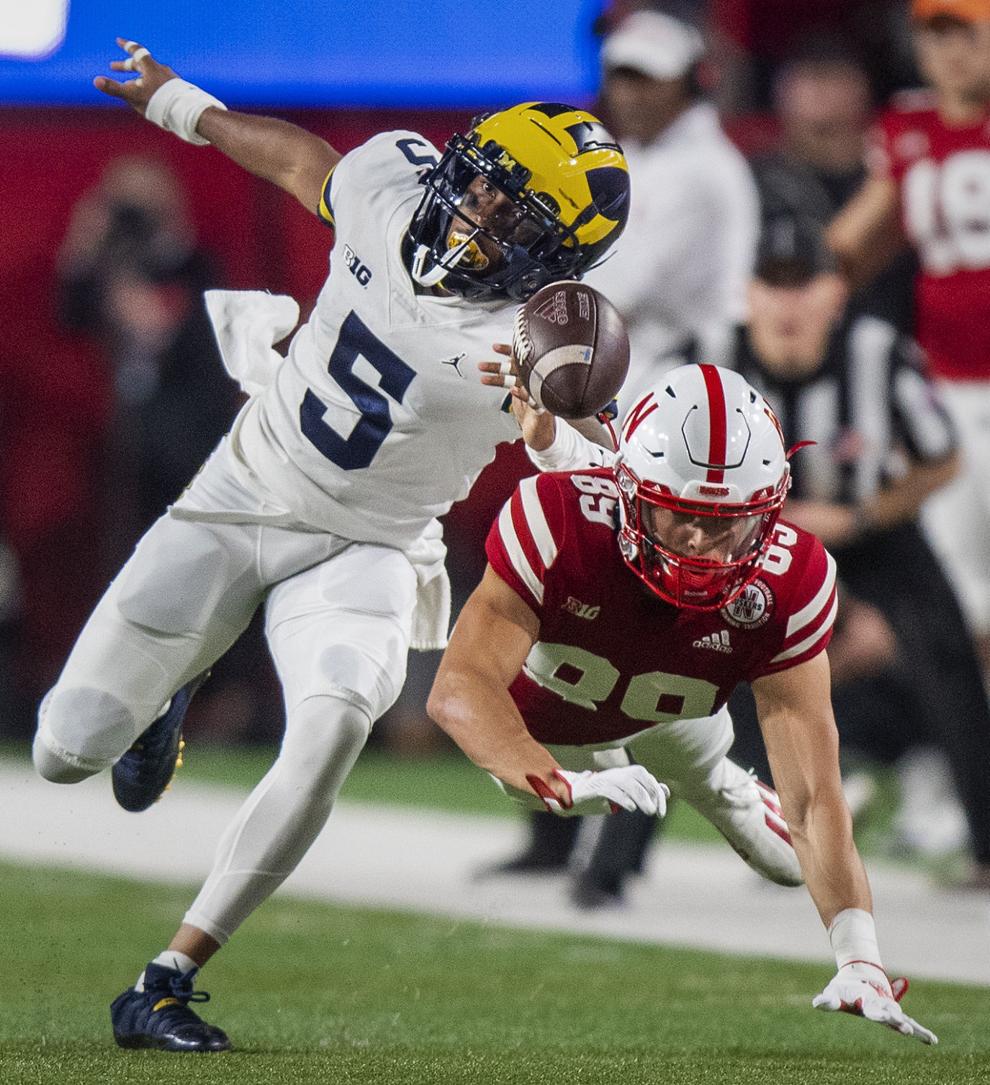 Michigan vs. Nebraska, 10.9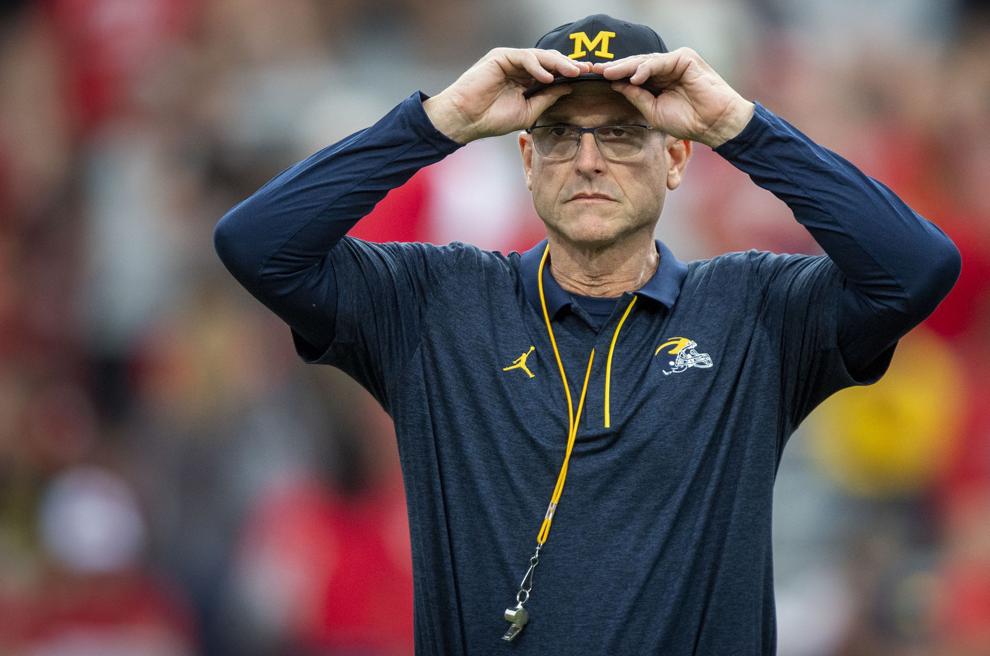 Michigan vs. Nebraska, 10.9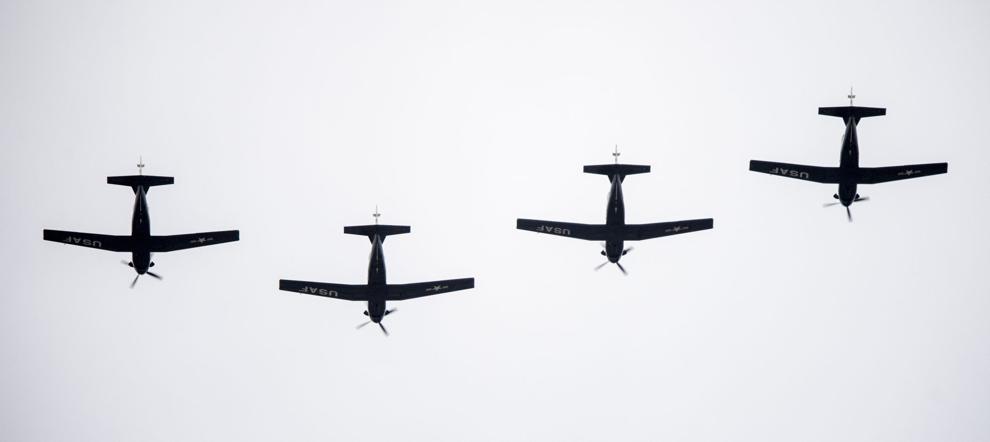 Michigan vs. Nebraska, 10.9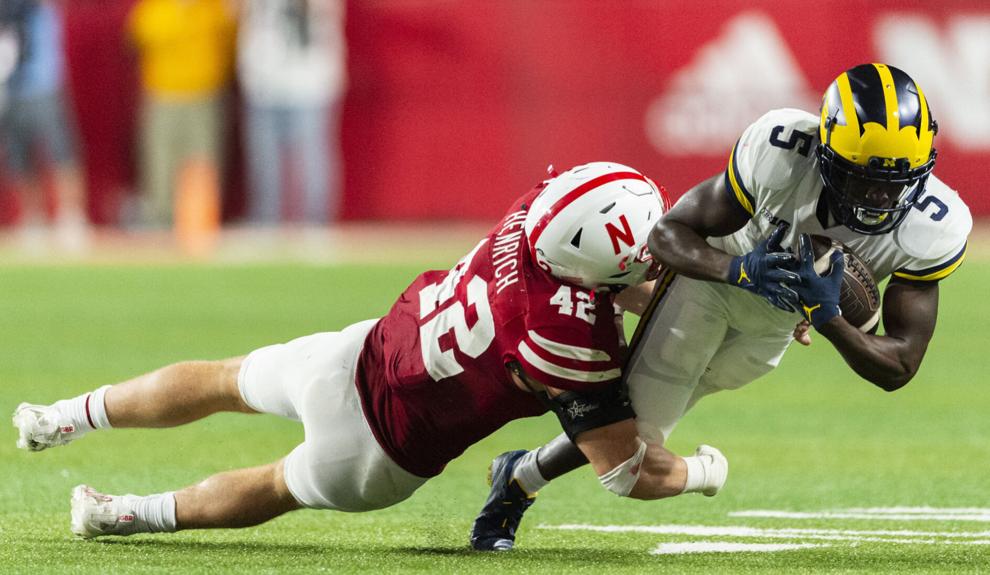 Michigan vs. Nebraska, 10.9
Michigan vs. Nebraska, 10.9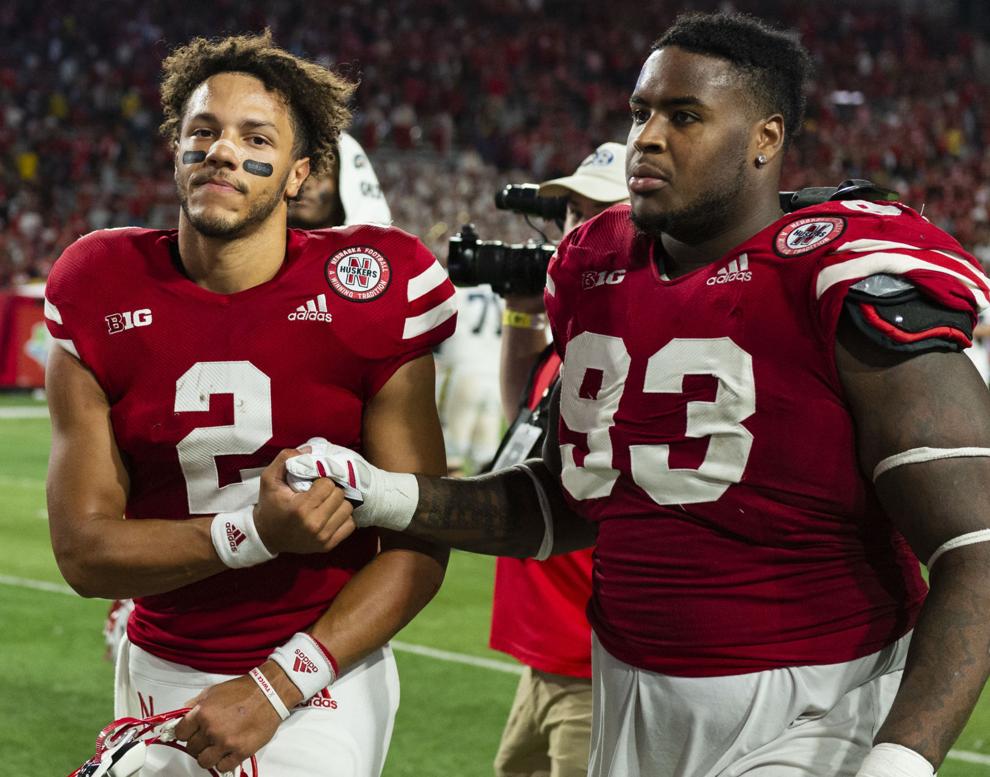 Michigan vs. Nebraska, 10.9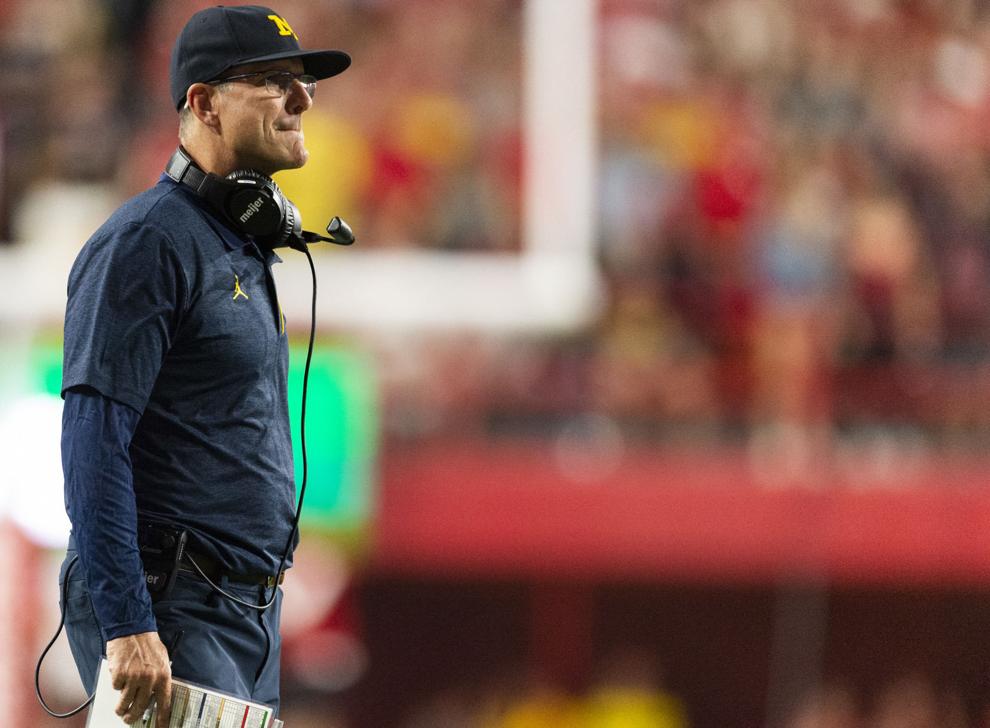 Michigan vs. Nebraska, 10.9
Michigan vs. Nebraska, 10.9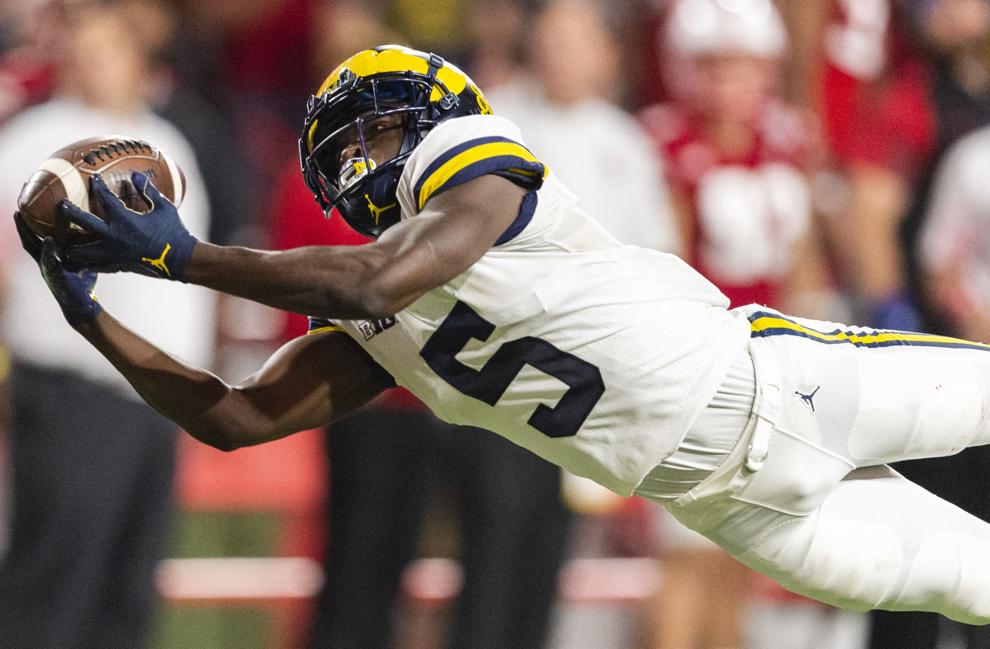 Michigan vs. Nebraska, 10.9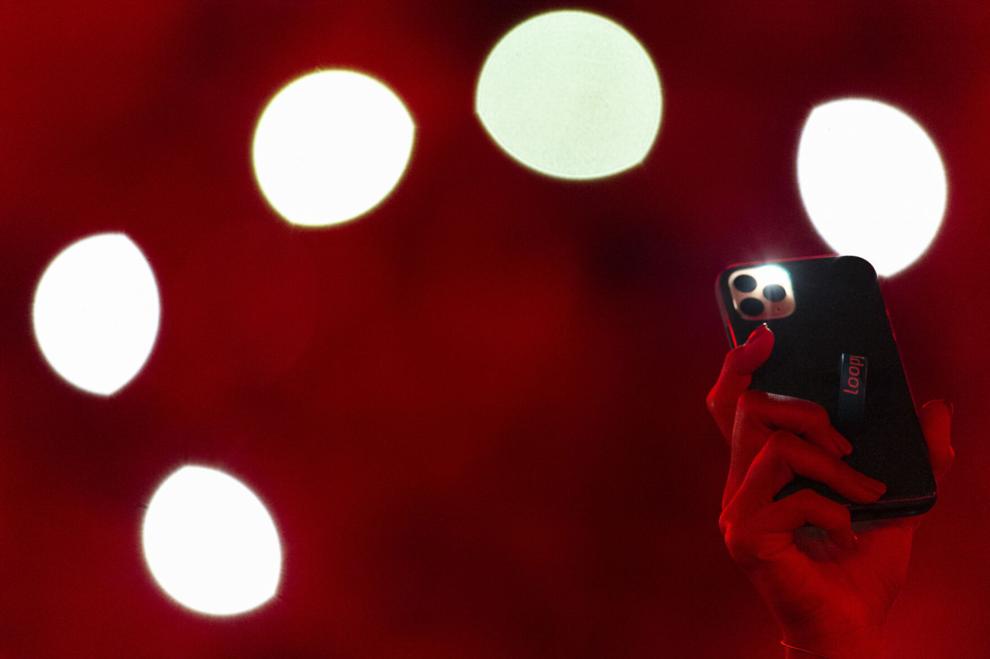 Michigan vs. Nebraska, 10.9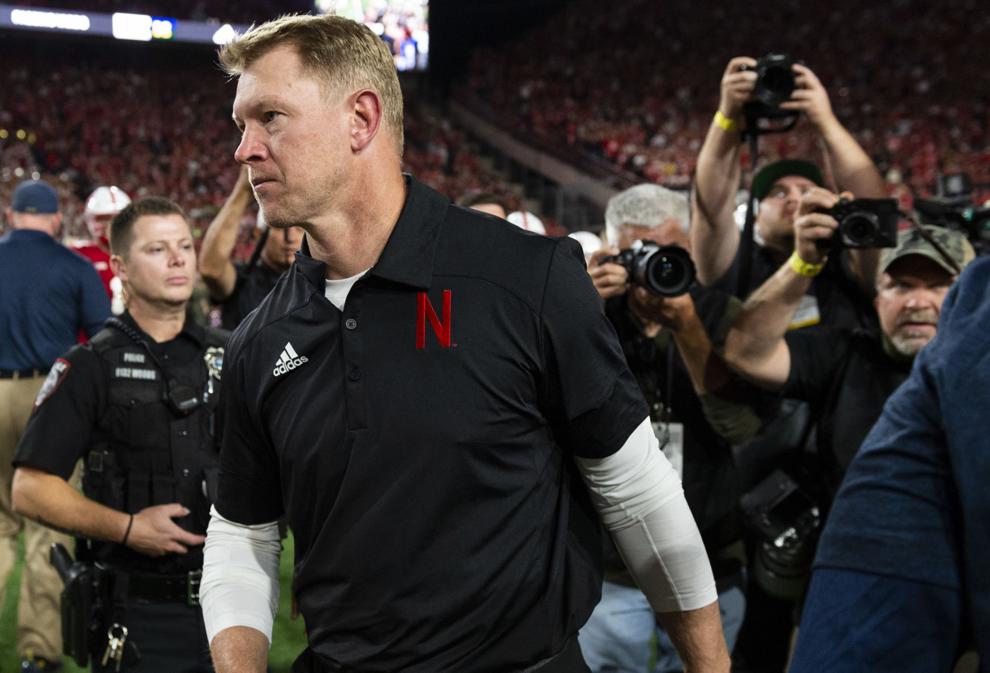 Michigan vs. Nebraska, 10.9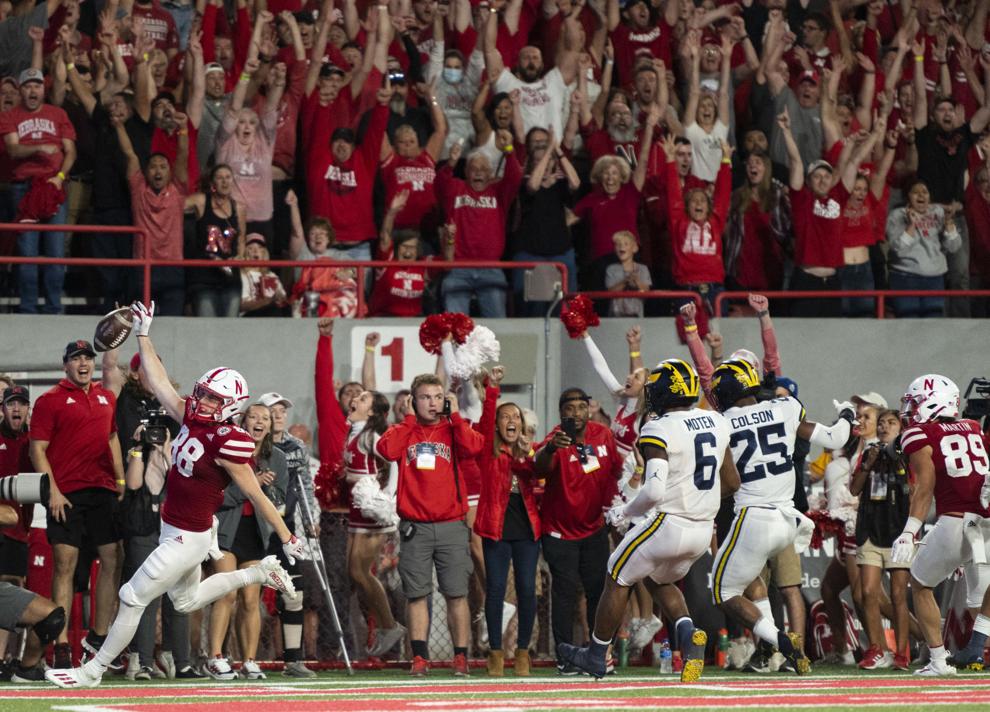 Michigan vs. Nebraska, 10.9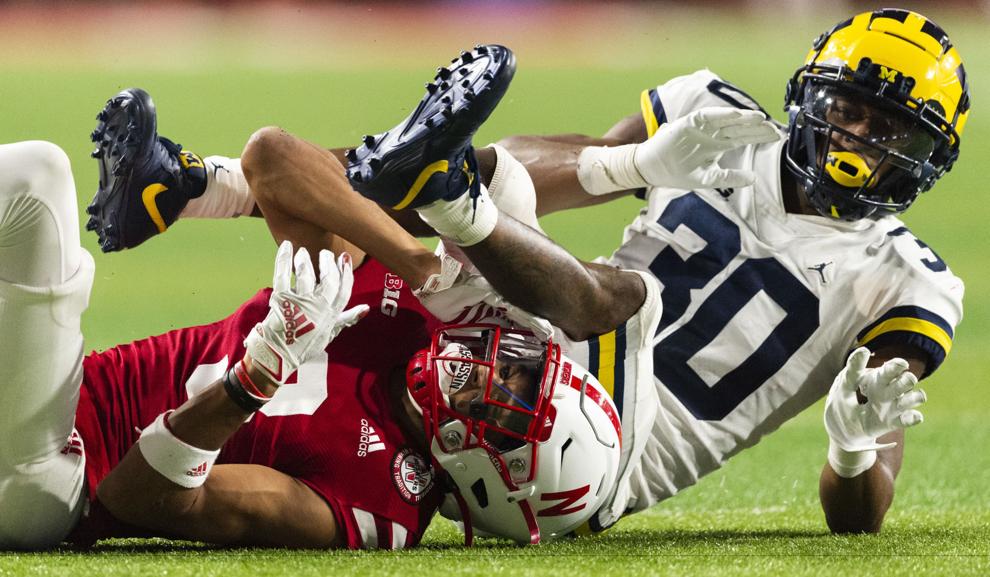 Michigan vs. Nebraska, 10.9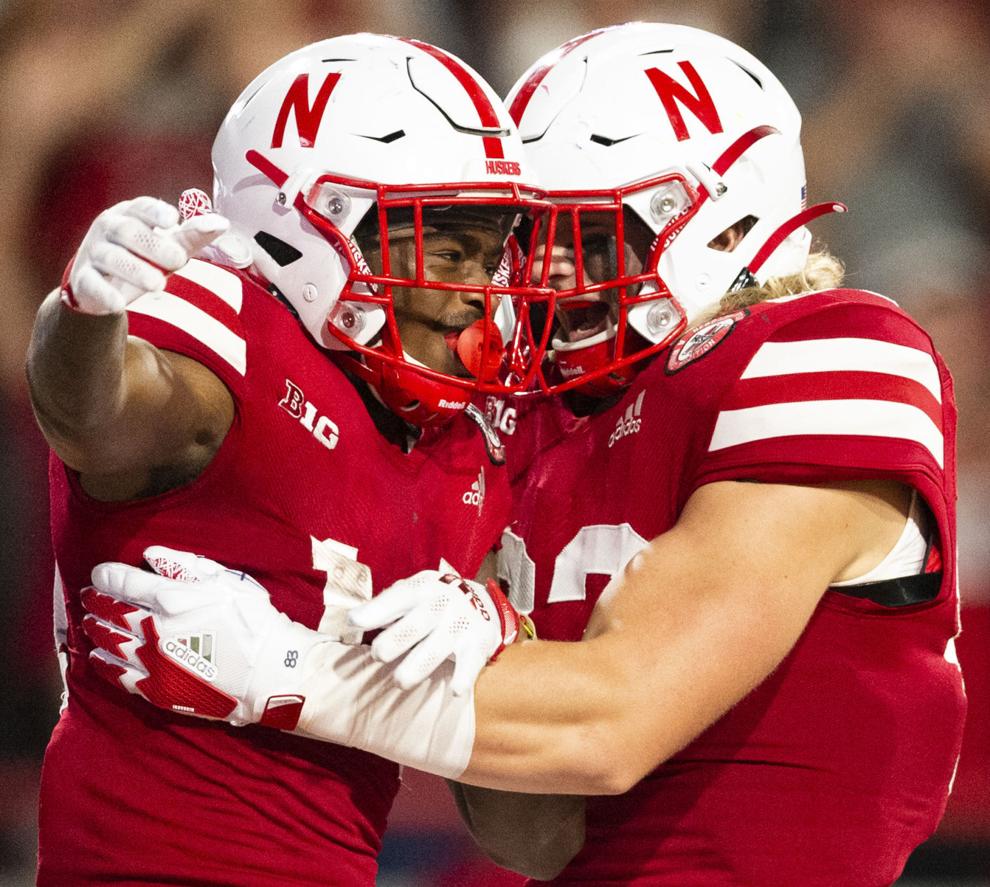 Michigan vs. Nebraska, 10.9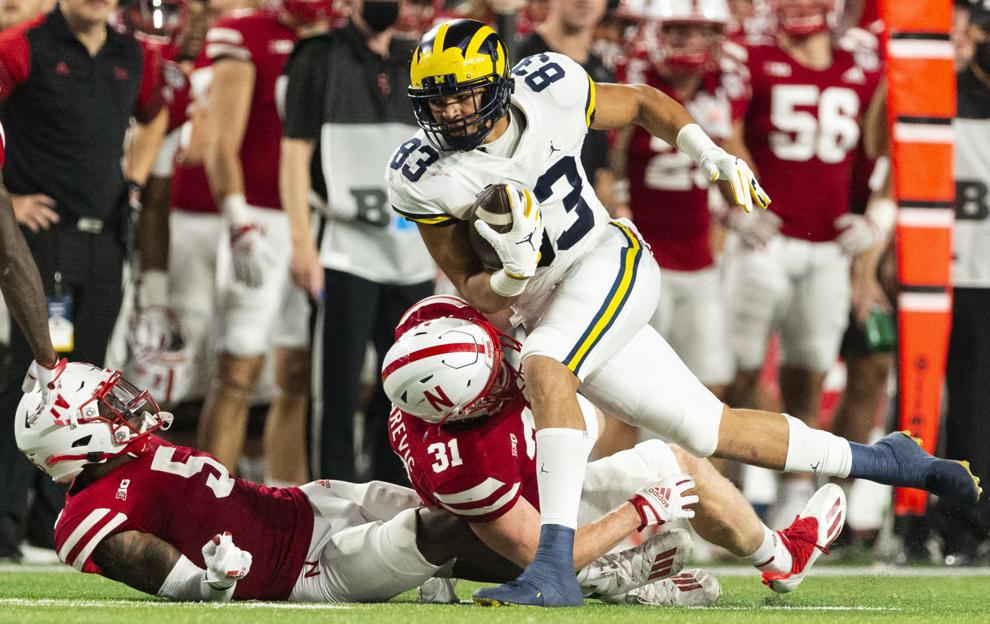 Michigan vs. Nebraska, 10.9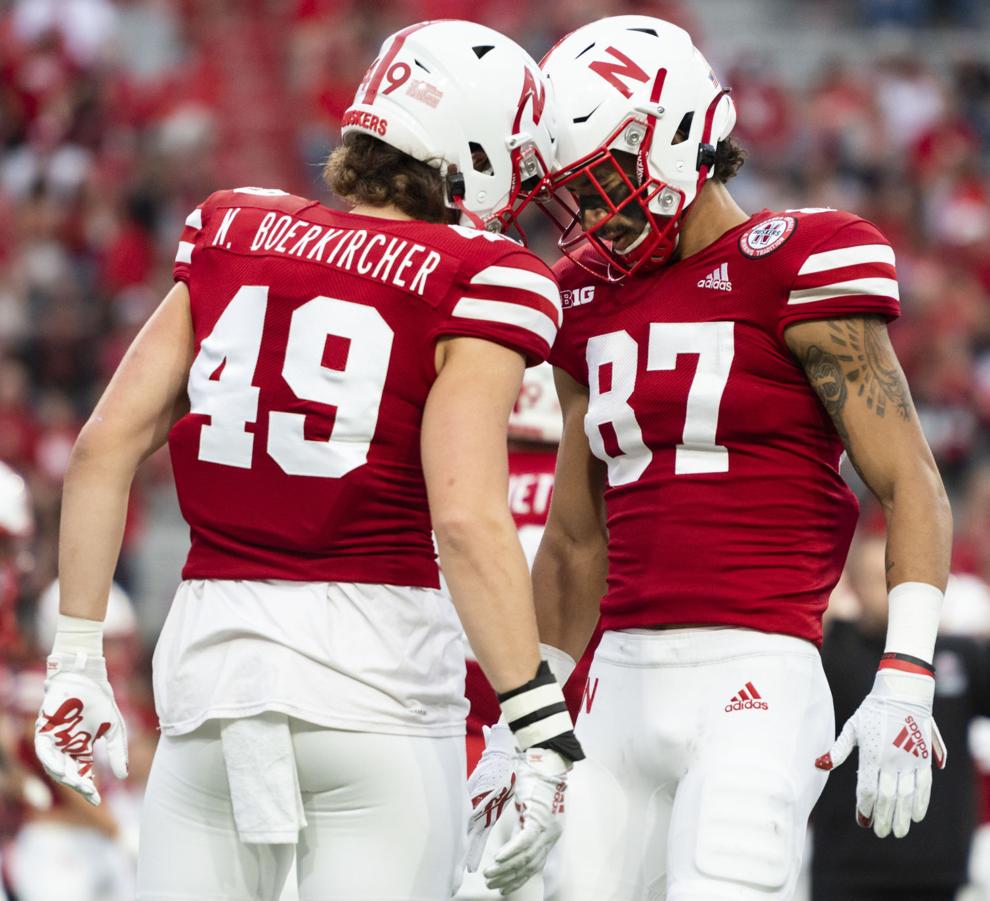 Michigan vs. Nebraska, 10.9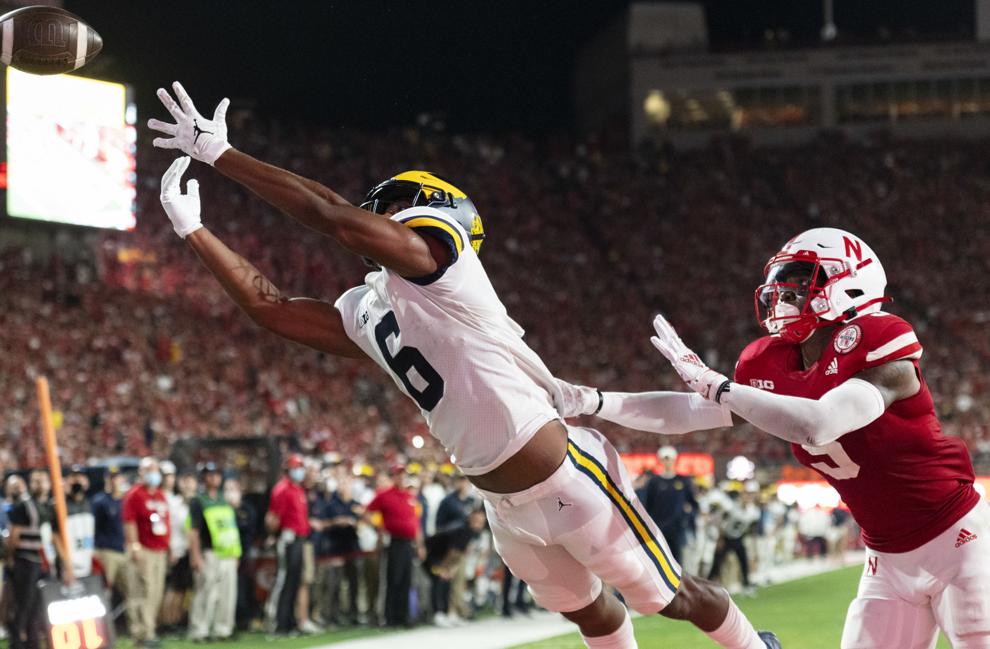 Michigan vs. Nebraska, 10.9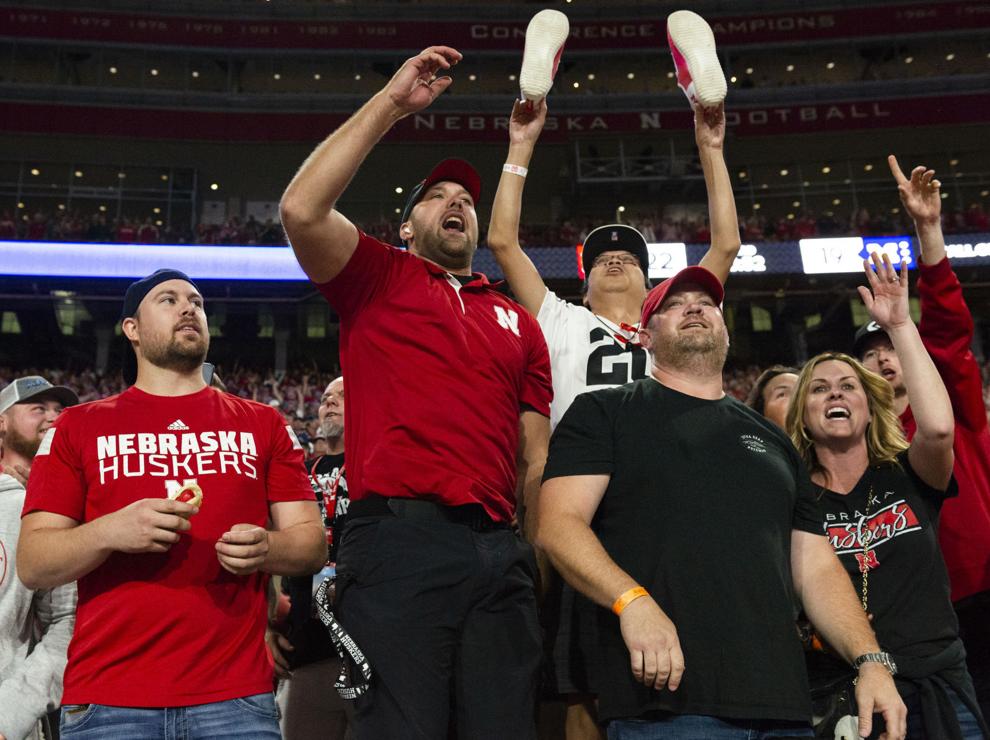 Michigan vs. Nebraska, 10.9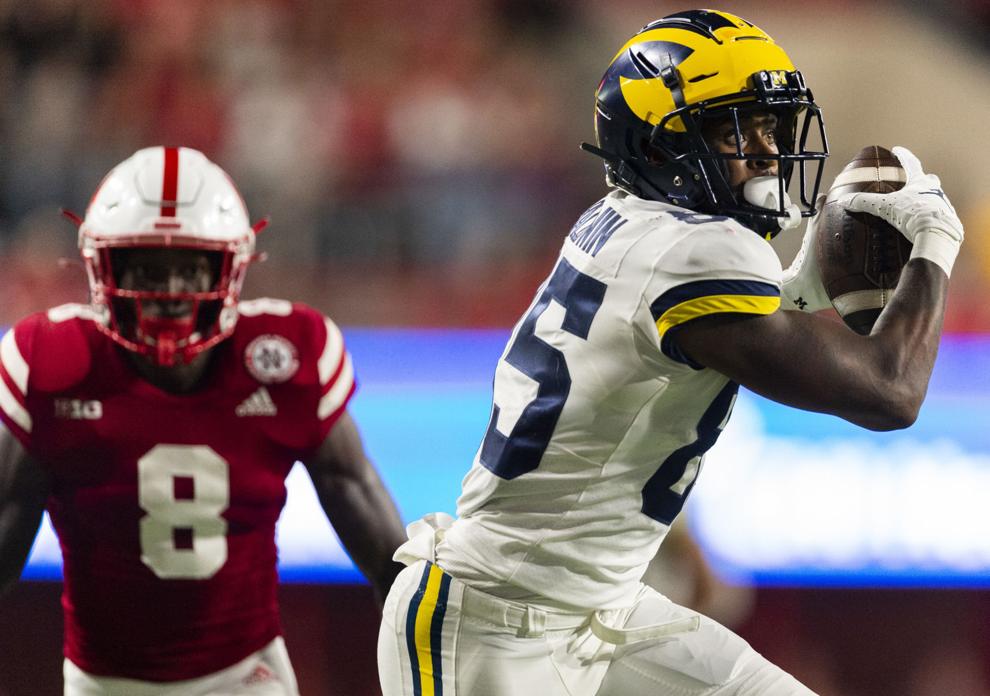 Michigan vs. Nebraska, 10.9
Michigan vs. Nebraska, 10.9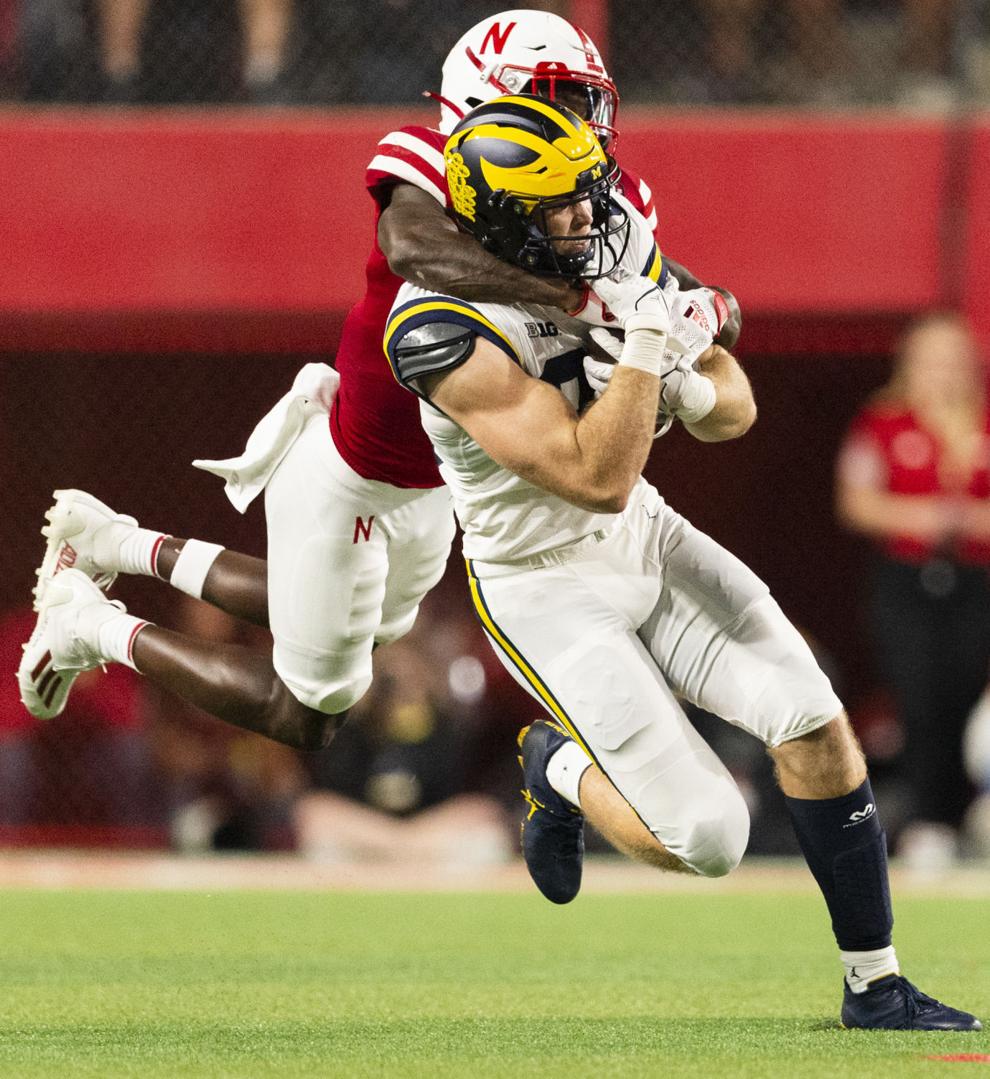 Michigan vs. Nebraska, 10.9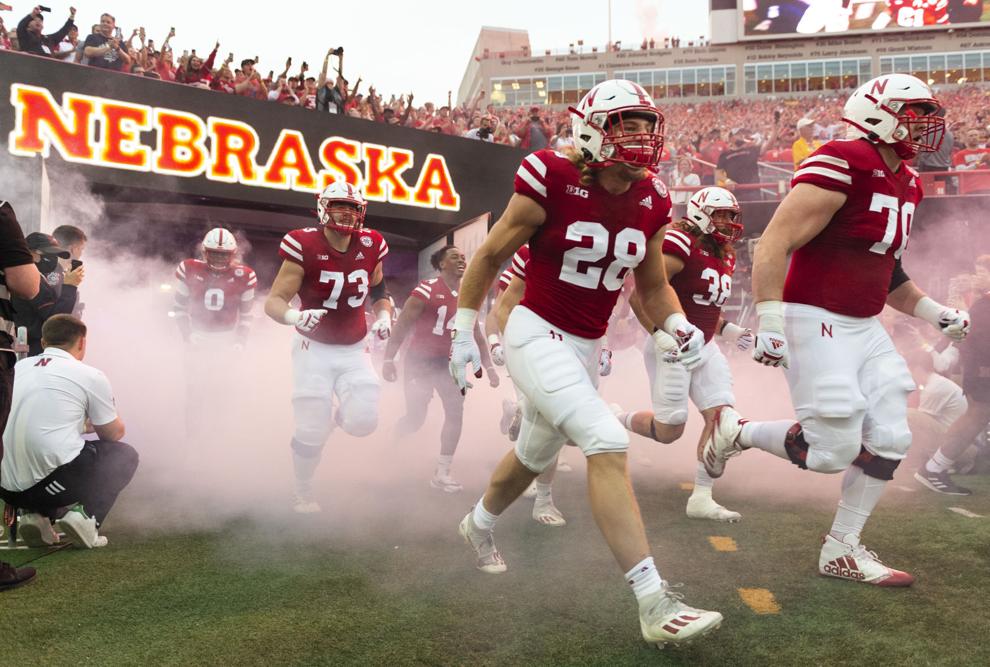 Michigan vs. Nebraska, 10.9
Michigan vs. Nebraska, 10.9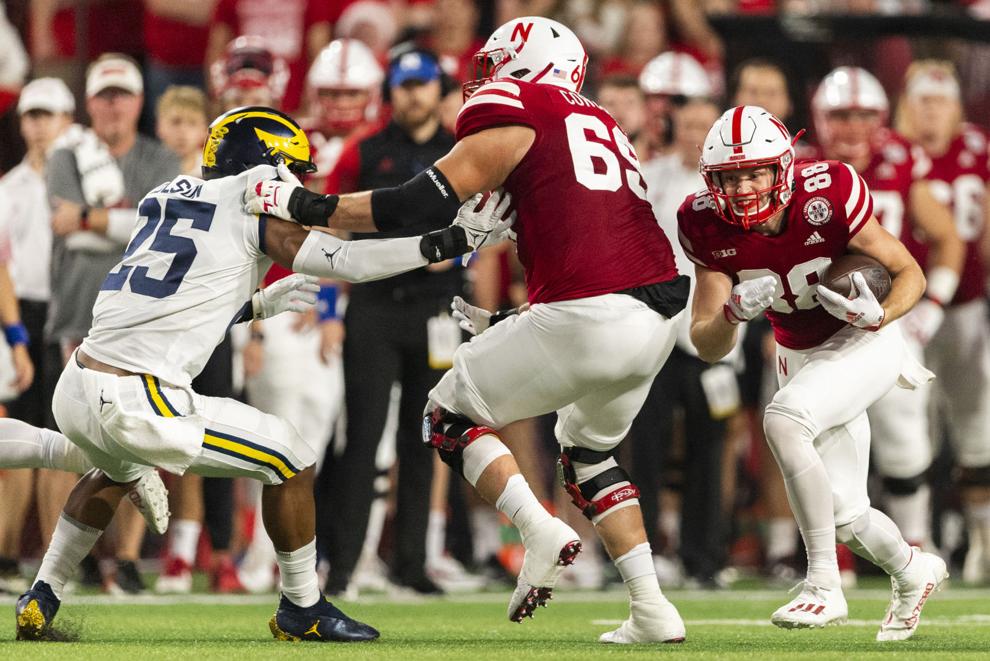 Michigan vs. Nebraska, 10.9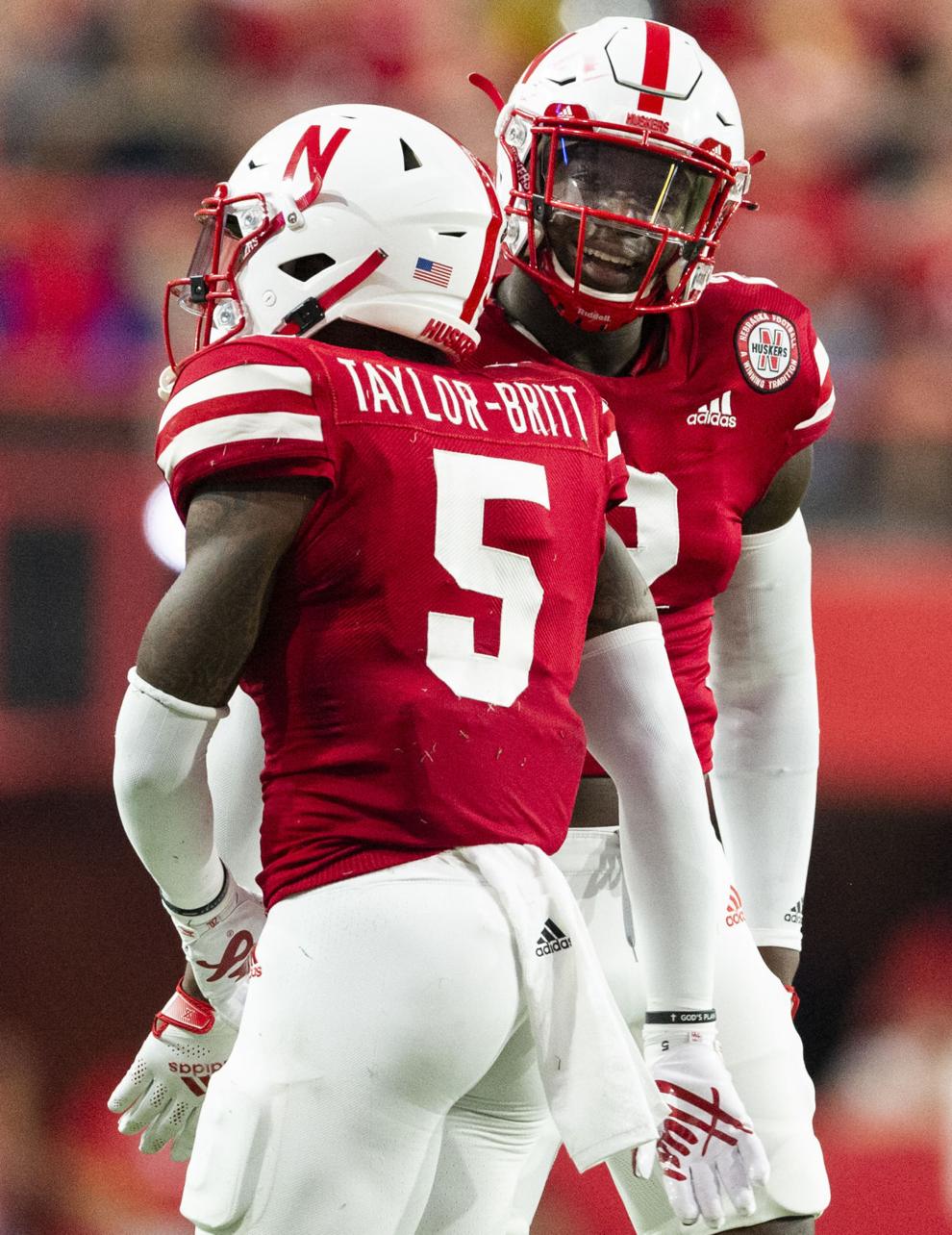 Michigan vs. Nebraska, 10.9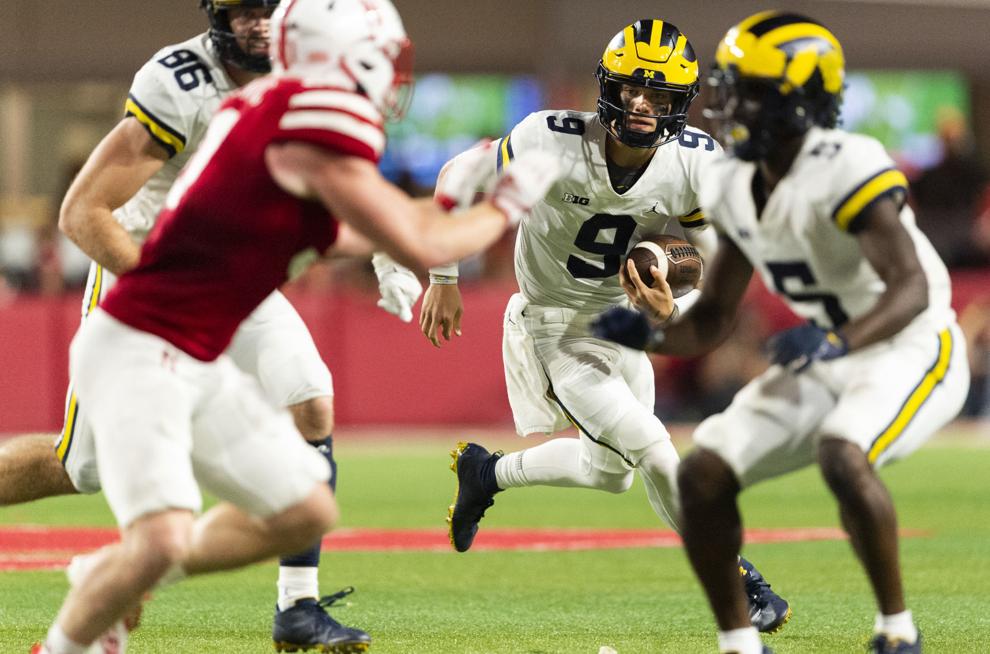 Michigan vs. Nebraska, 10.9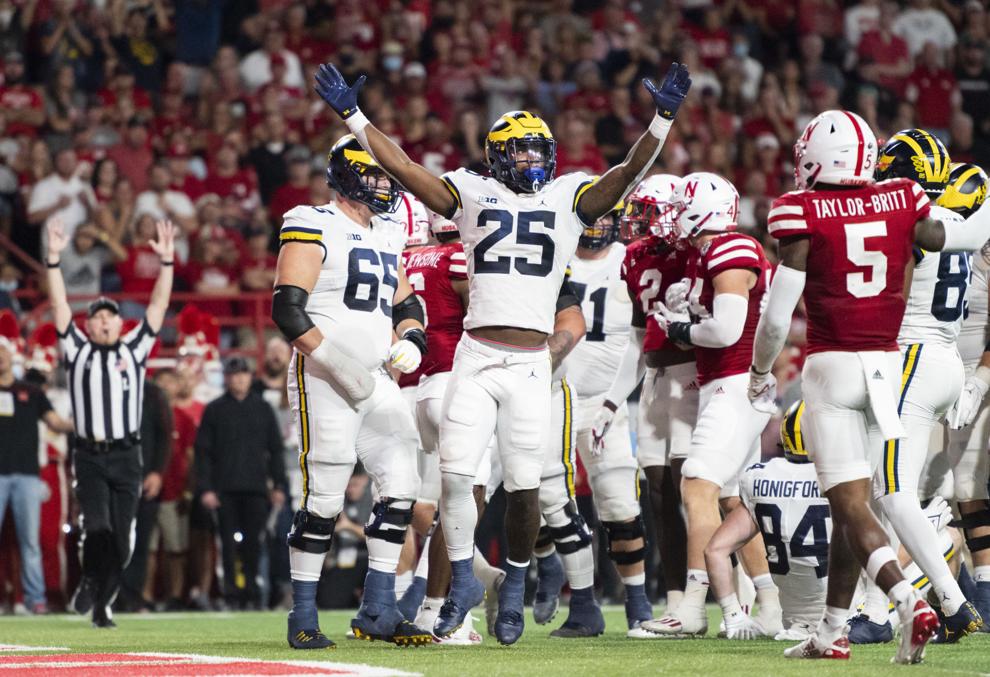 Michigan vs. Nebraska, 10.9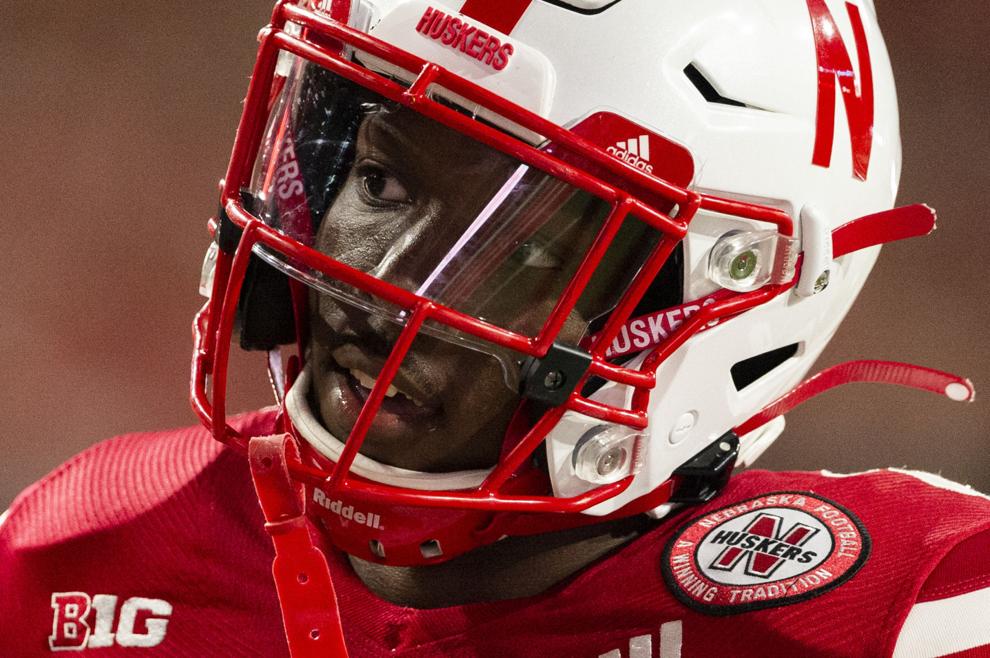 Michigan vs. Nebraska, 10.9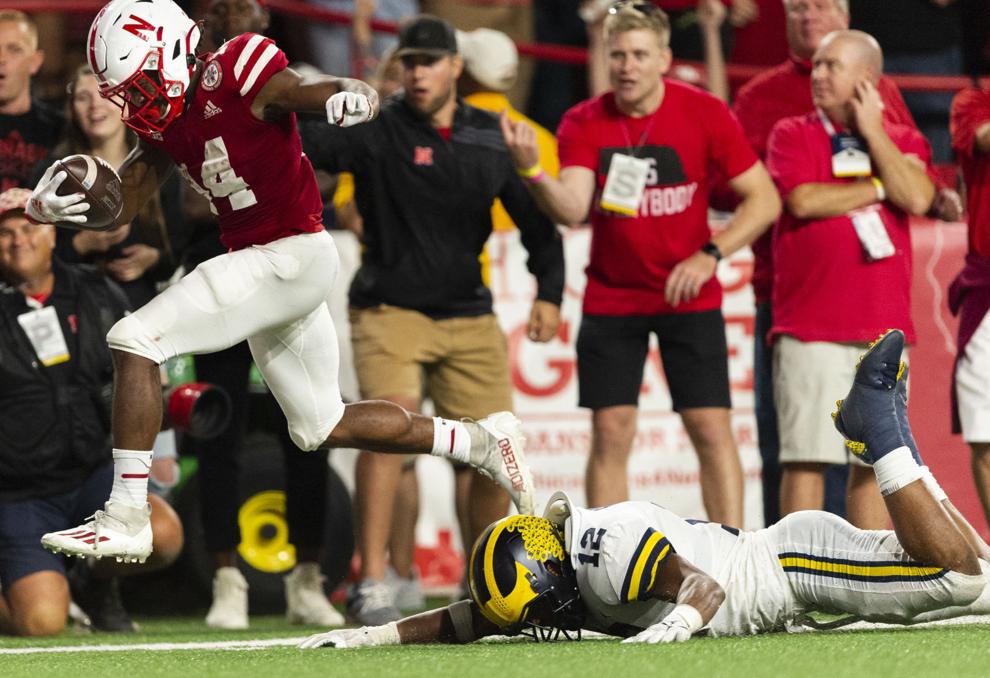 Michigan vs. Nebraska, 10.9
Michigan vs. Nebraska, 10.9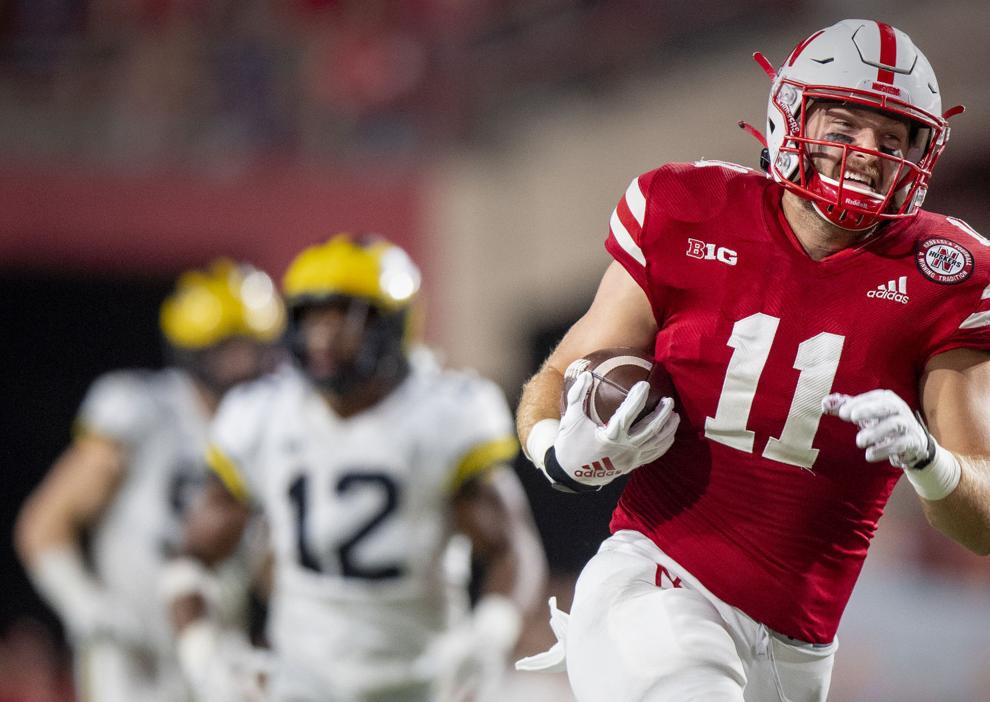 Michigan vs. Nebraska, 10.9