You figured it would be tough to get much going against Iowa's 22nd-ranked rush defense. It was tough. But Dedrick Mills started finding rhythm in the third quarter as Nebraska rallied from a 14-point halftime deficit. He ended up with 24 carries for 94 yards. The Huskers finished with 184 while averaging 3.3 per carry.
Luke McCaffrey, on his first play after replacing Adrian Martinez, gunned a 39-yard touchdown pass to JD Spielman to pull Nebraska to 24-17 midway through the third quarter. Martinez came back the next series and led a 13-play, 60-yard touchdown drive to tie it at 24. Martinez's 11-yard completion to Kade Warner was the key play. Husker slot receiver JD Spielman's first-quarter pass glanced off Martinez's hands as the quarterback ran open in front of the home team's bench — a missed opportunity to pick up early momentum. Martinez's interception late in the first half blew an opportunity for the Huskers to pull to one score behind going into halftime.
Speedy wide receiver Ihmir Smith-Marsette caught Nebraska flat-footed on his 45-yard touchdown run off of a reverse to open scoring. One series later, Hawkeyes freshman running back Tyler Goodson sped 55 yards for a TD, his team's longest run of the season. But Nebraska's run defense tightened from there. Ben Stille and Darrion Daniels recorded TFLs that held Iowa to a field goal in the second quarter. Iowa wound up with 225 yards on 7.3 per carry.
Nate Stanley's pair of 22-yard completions in the final 32 seconds put his team in position to win. However, NU was strong in this area throughout most of the game. Cam Taylor-Britt's 38-yard interception return for a touchdown in the second quarter — off a pass tipped by JoJo Domann — pulled Nebraska to 17-10 deficit. Nebraska caught a break on Iowa's opening possession when Tyrone Tracy dropped a pass that could have gone for a 30-yard gain. Stanley, a three-year starter with a likely NFL future, ended up 11-for-24 for 99 yards, with the one interception.
You have free articles remaining.
Register for more free articles
Stay logged in to skip the surveys
There was utter disaster in the second quarter when Barret Pickering hung up a kickoff at the 5-yard line, giving Smith-Marsette plenty of room to work on his 95-yard touchdown dash. Nebraska had been using pooch kicks regularly, but kicked it deep in that instance (head coach Scott Frost wasn't sure why). On the bright side, Matt Waldoch drilled a 41-yard field goal for Nebraska's first points. Meanwhile, punter Isaac Armstrong struggled. His first punt traveled only 37 yards at a time when Nebraska needed to establish field position. He also hit one just 28 yards in the fourth quarter. He did pop one 42 yards in the fourth quarter when his team needed it badly.
Nebraska continued a late-season trend of limiting penalties, finishing with only three (for 25 yards).
Martinez's sideways pass to Spielman, off a new formation that had four receivers bunched together, went for a 6-yard loss. Frost should consider junking some of those passes to the perimeter, in part because Nebraska receivers don't block particularly well. Inserting McCaffrey at QB on the final possession seemed disruptive. In fact, using packages for McCaffrey and Noah Vedral was an odd twist to the game.
There's no question Nebraska showed signs of progress, but the special teams issues have to be addressed. And it looks like Frost has a quarterback situation to work out in the months ahead.
Iowa vs. Nebraska, 11.29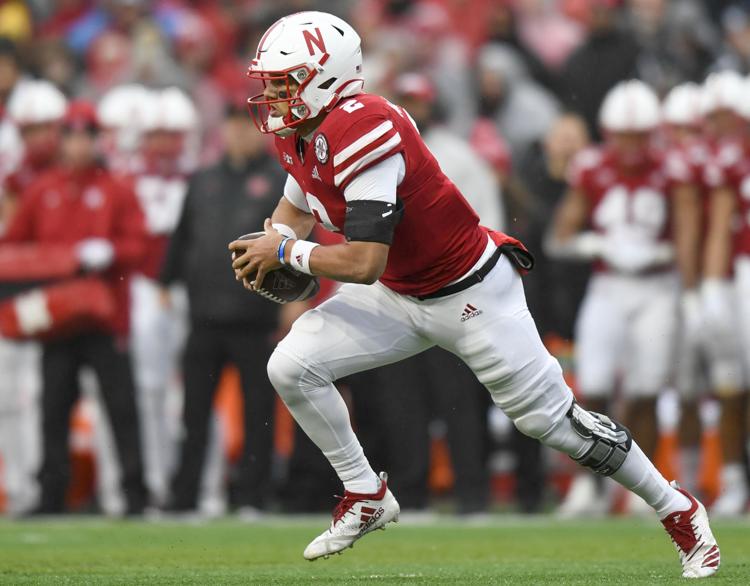 Iowa vs. Nebraska, 11.29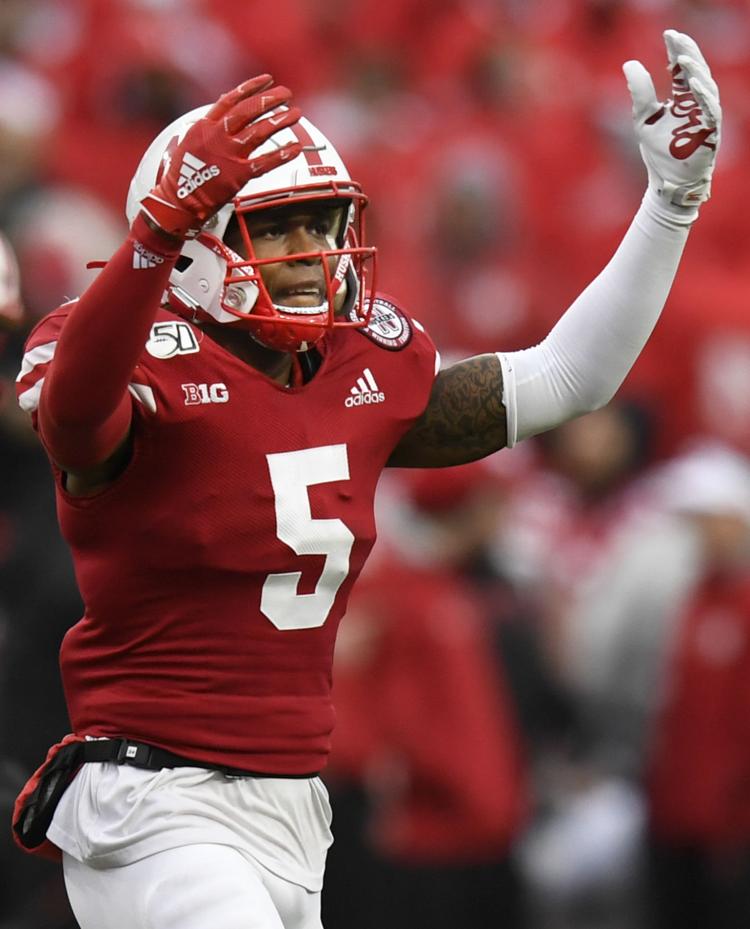 Iowa vs. Nebraska, 11.29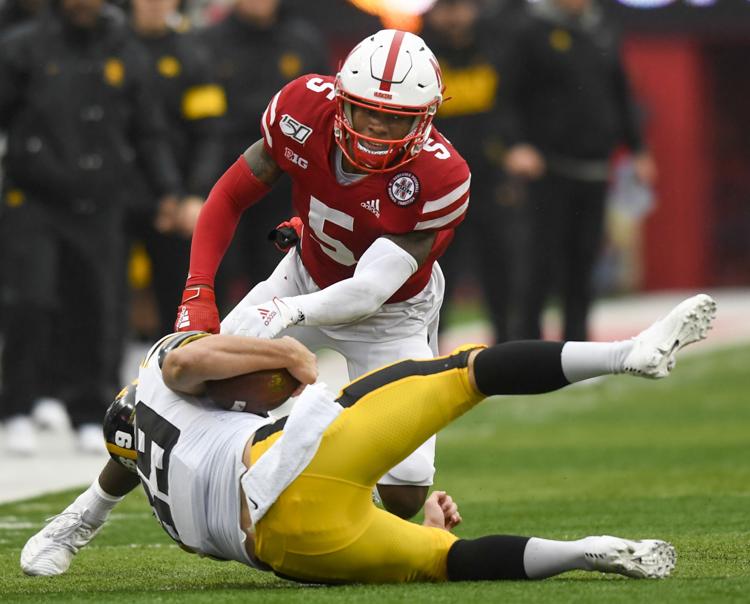 Iowa vs. Nebraska, 11.29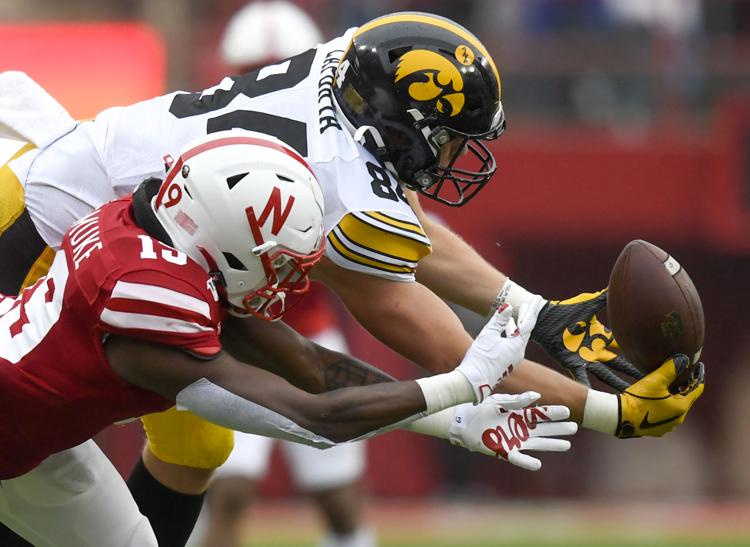 Iowa vs. Nebraska, 11.29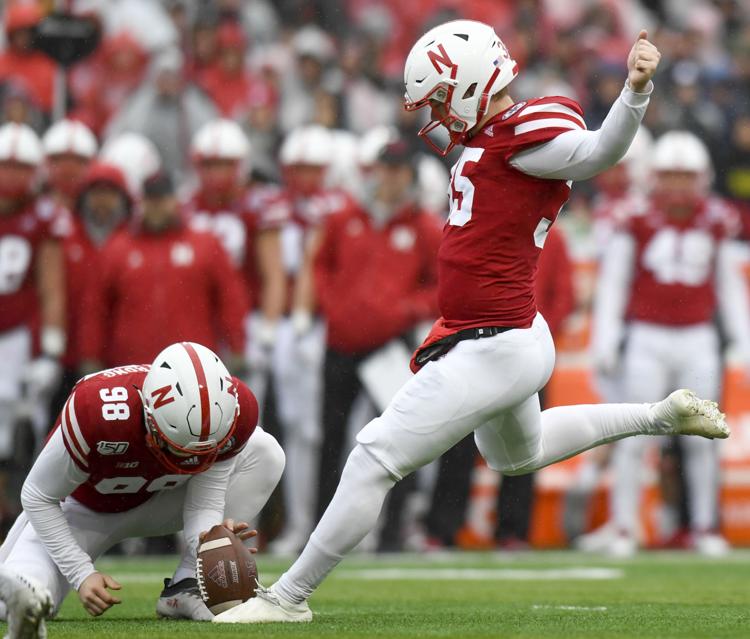 Iowa vs. Nebraska, 11.29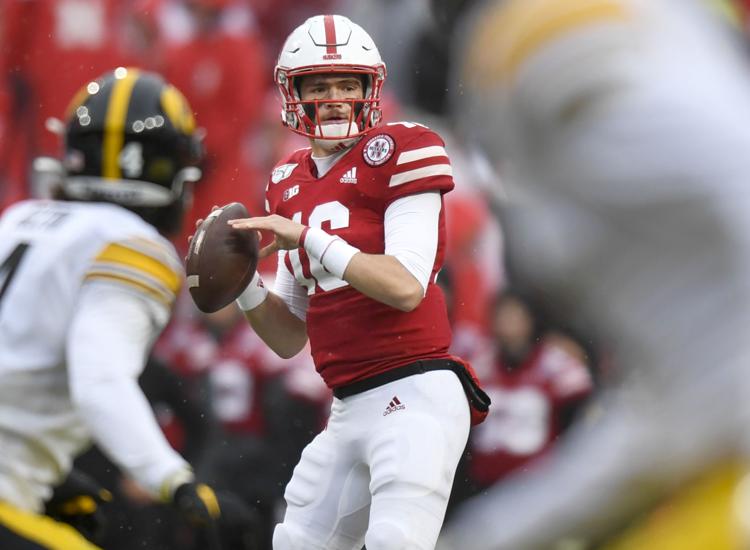 Iowa vs. Nebraska, 11.29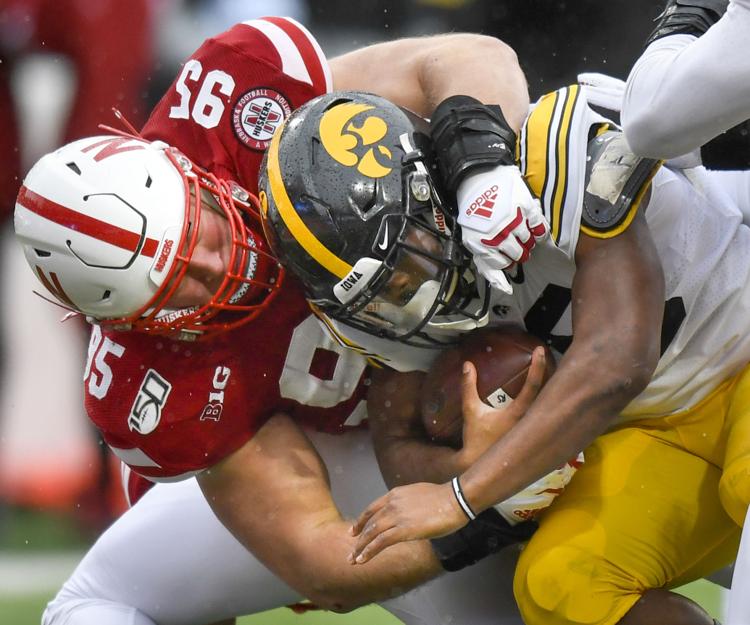 NU Football, 11.29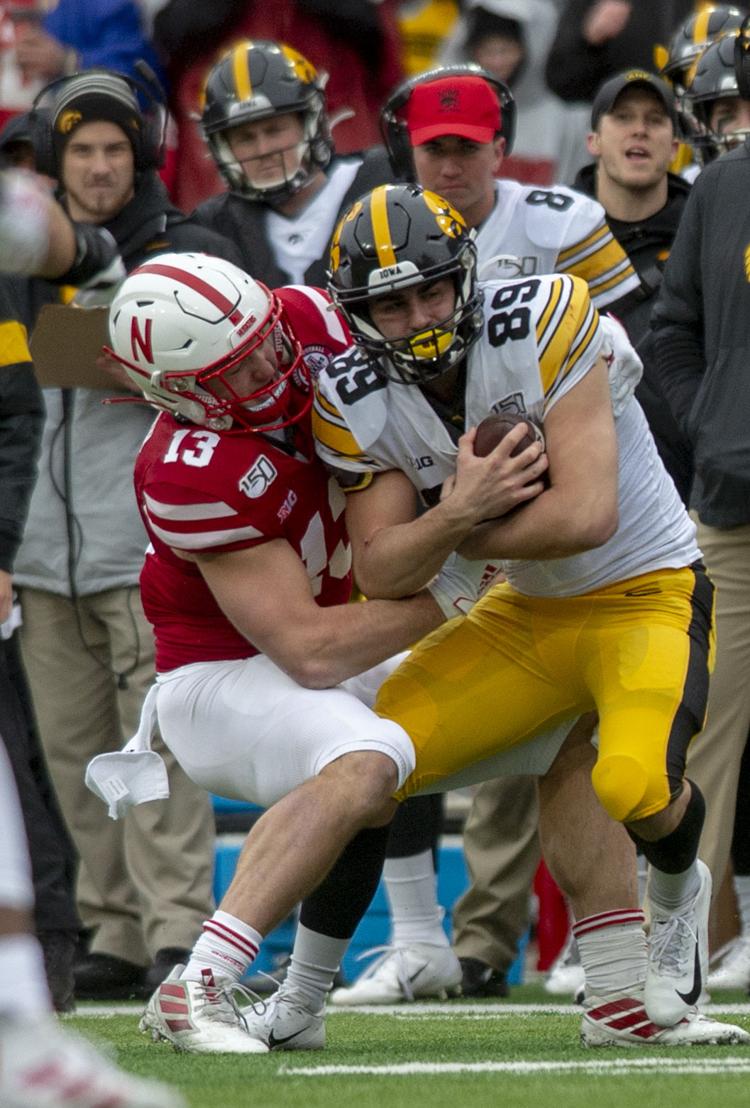 NU Football, 11.29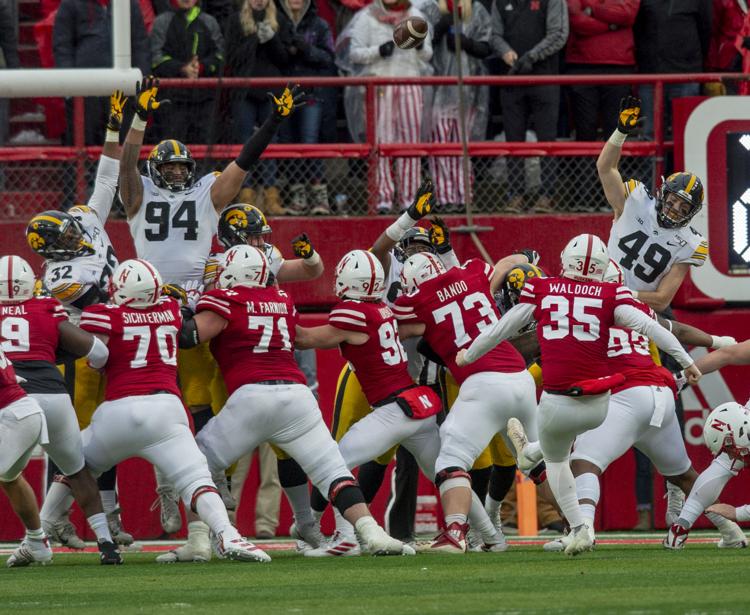 NU Football, 11.29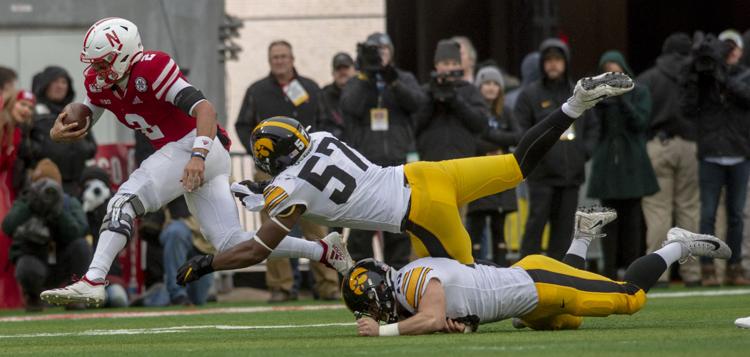 NU Football, 11.29
NU Football, 11.29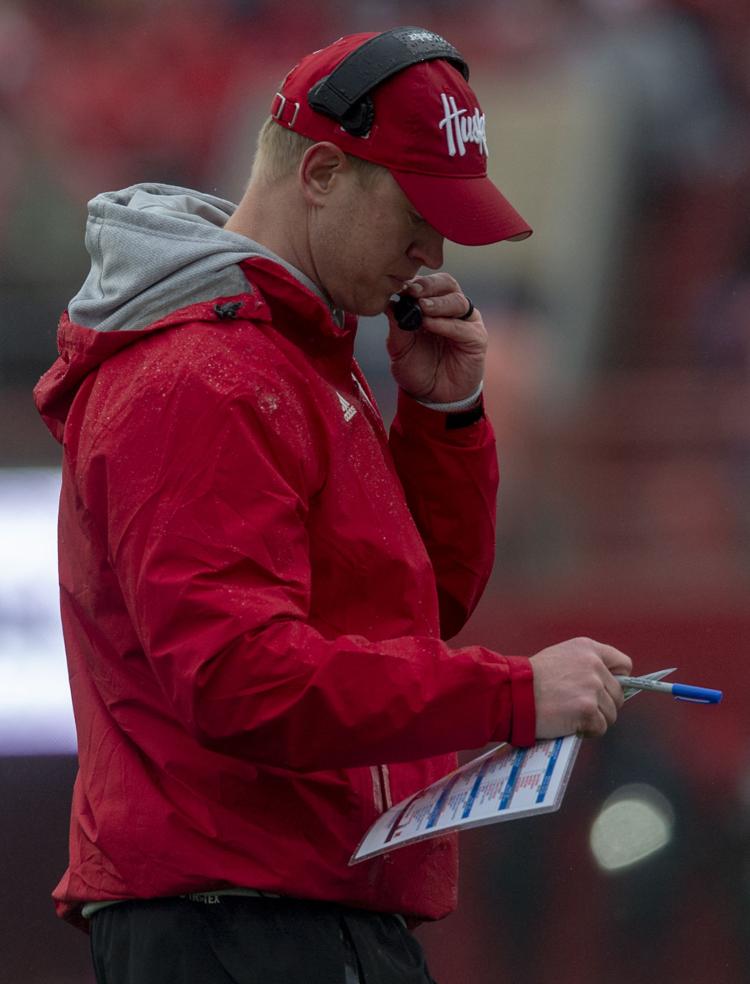 NU Football, 11.29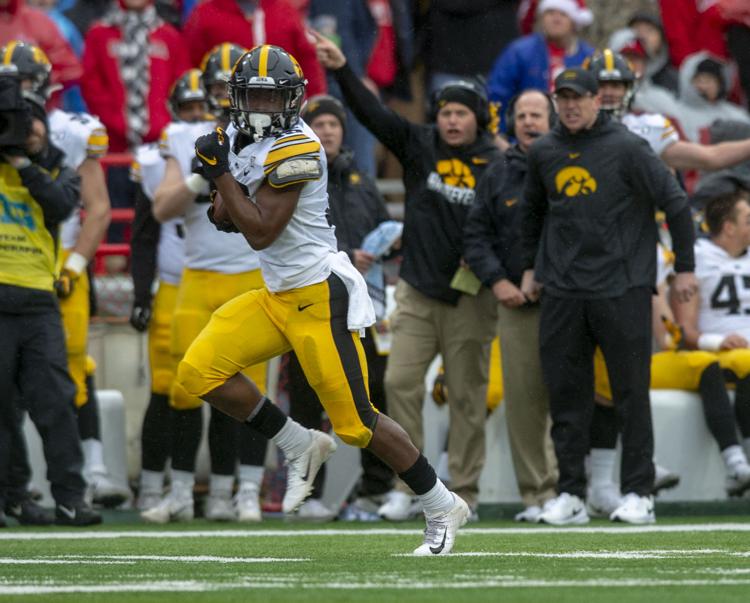 NU Football, 11.29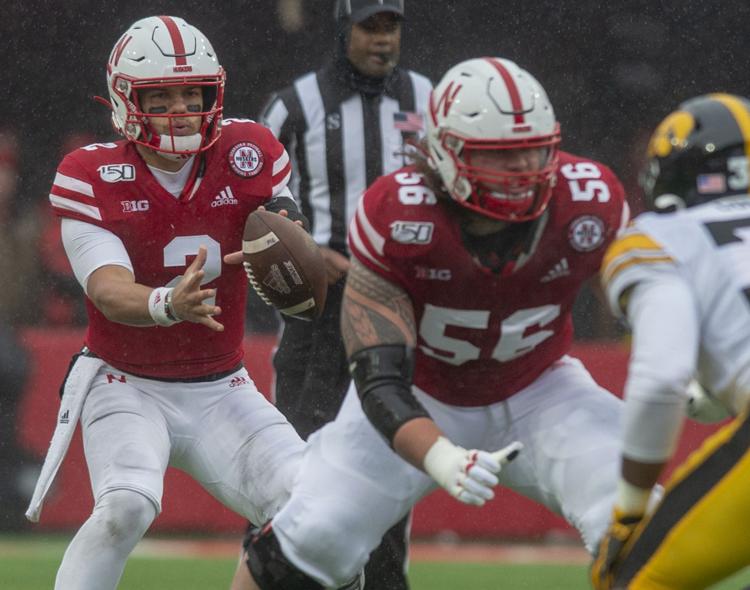 Iowa vs. Nebraska, 11.29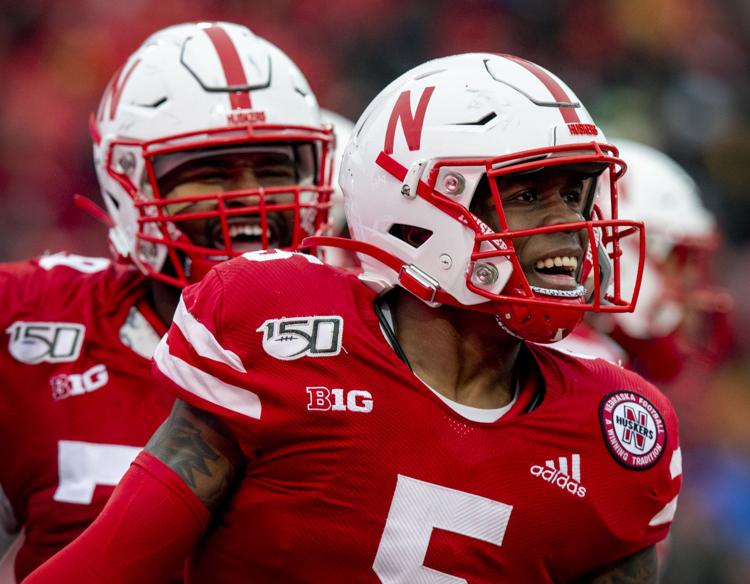 Iowa vs. Nebraska, 11.29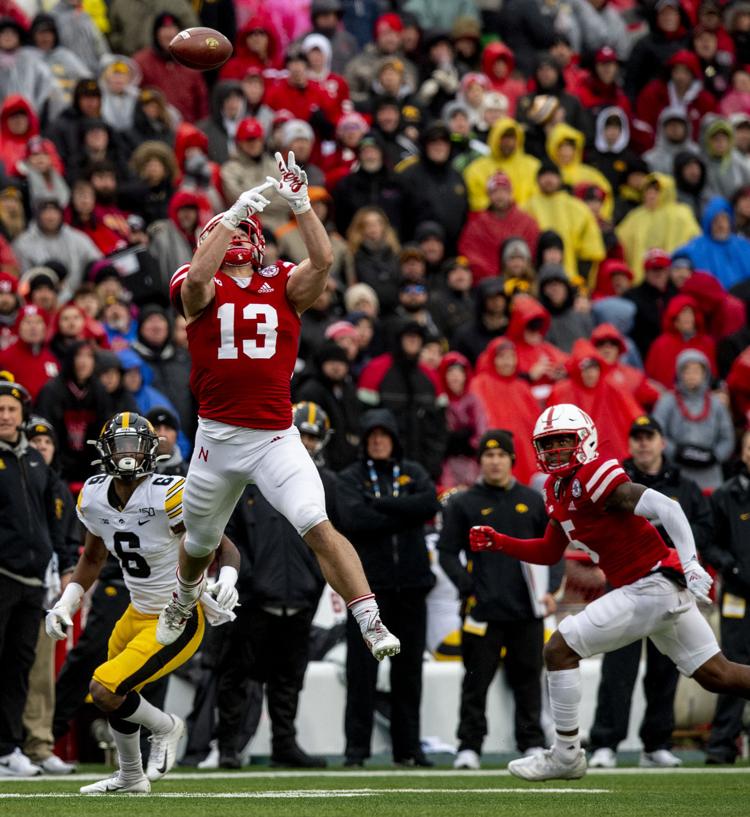 Iowa vs. Nebraska, 11.29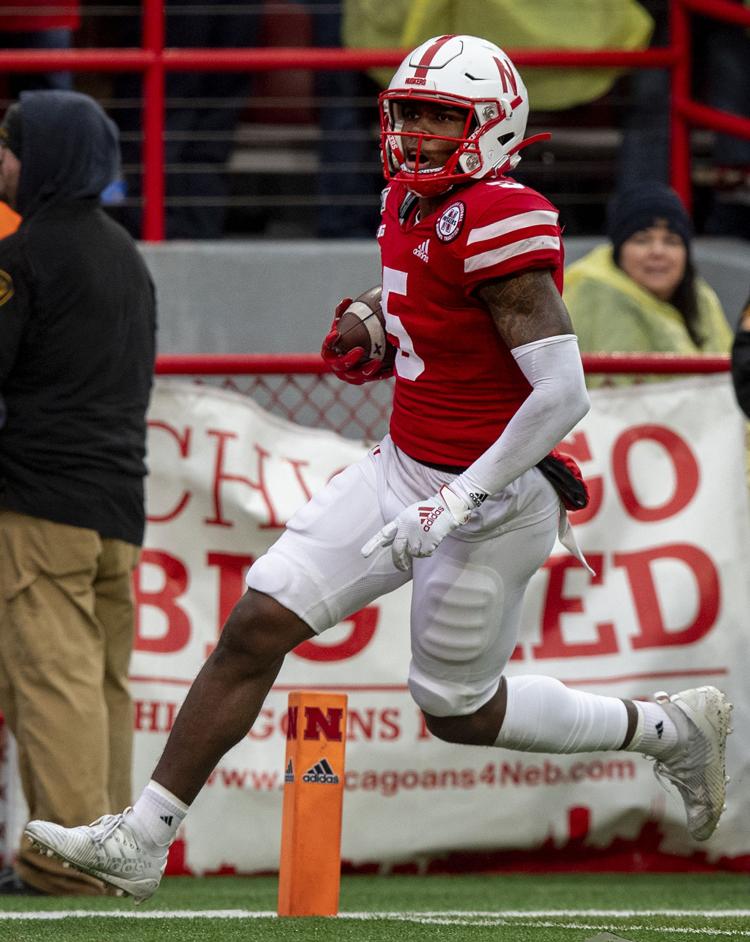 Watch: Spirit outside Memorial Stadium
Iowa vs. Nebraska, 11.29
Iowa vs. Nebraska, 11.29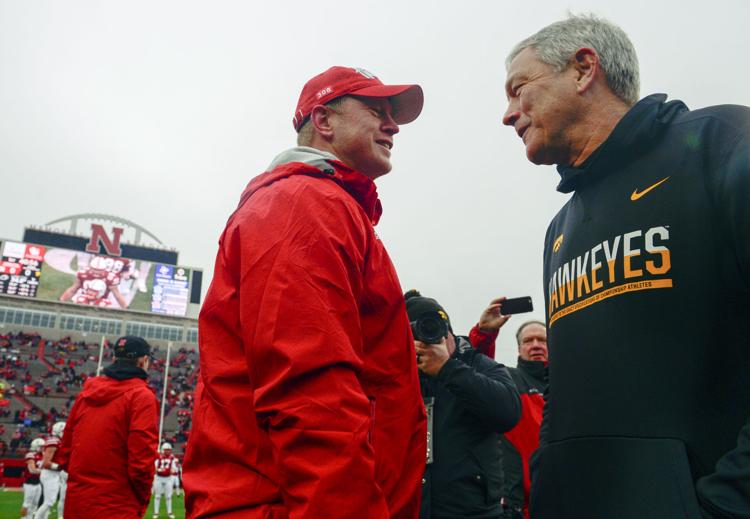 Iowa vs. Nebraska, 11.29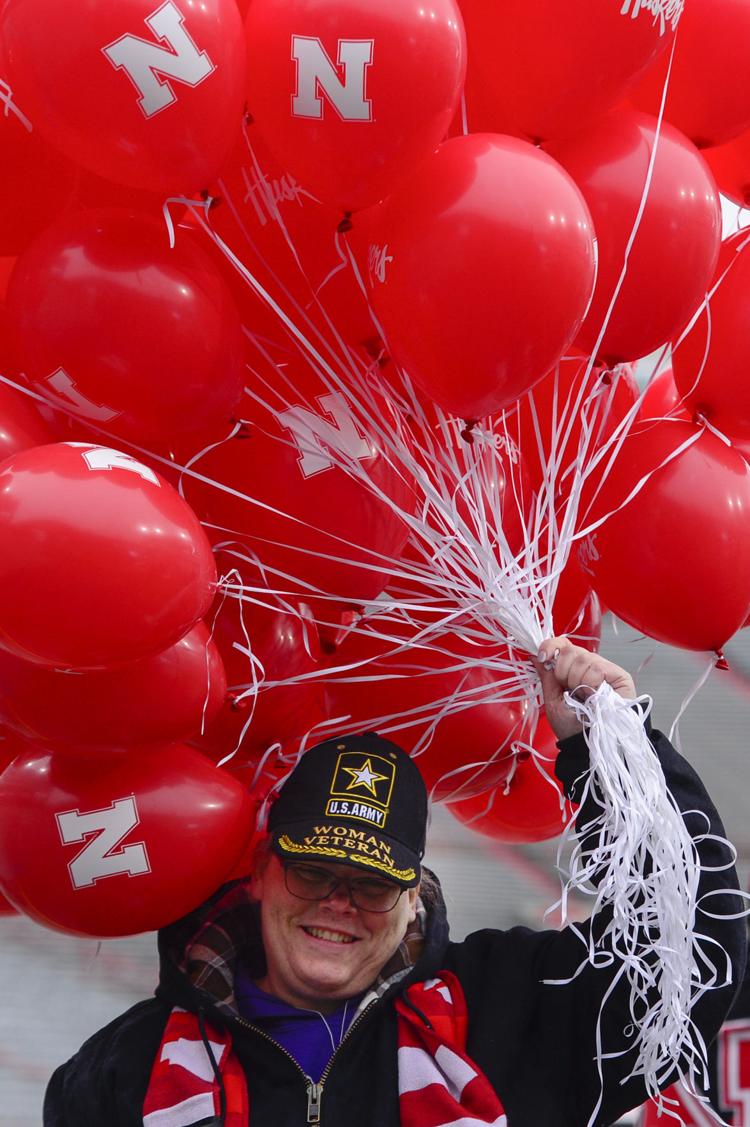 Iowa vs. Nebraska, 11.29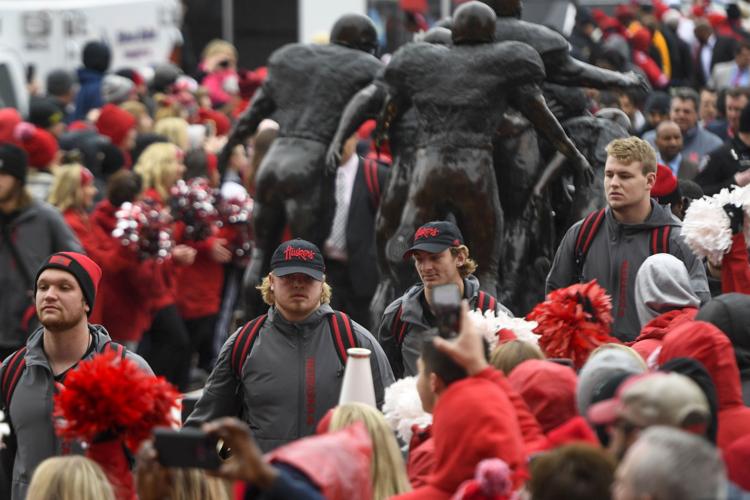 Iowa vs. Nebraska, 11.29
Iowa vs. Nebraska, 11.29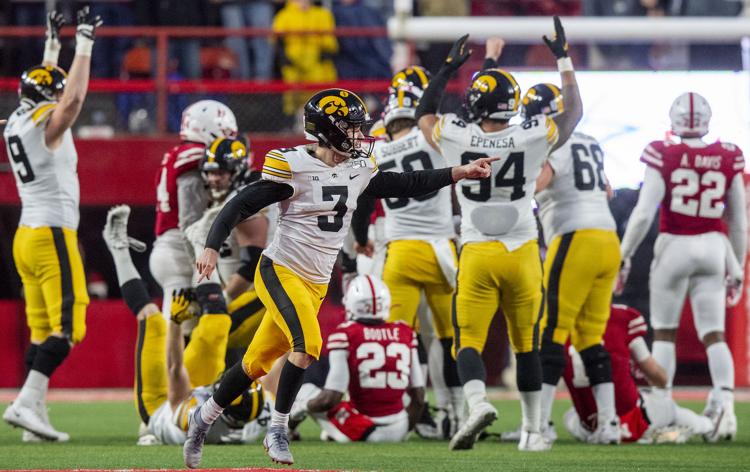 Iowa vs. Nebraska, 11.29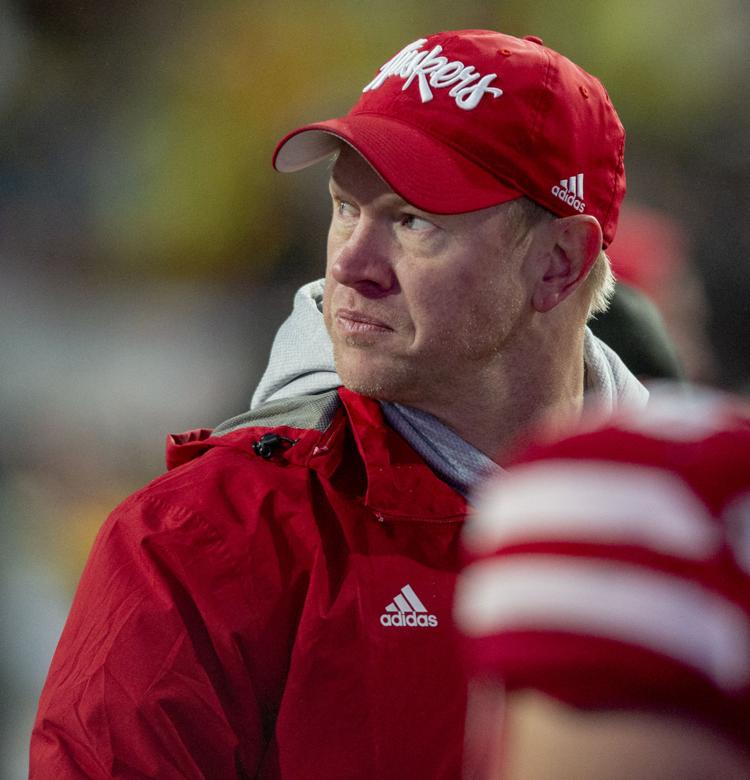 Iowa vs. Nebraska, 11.29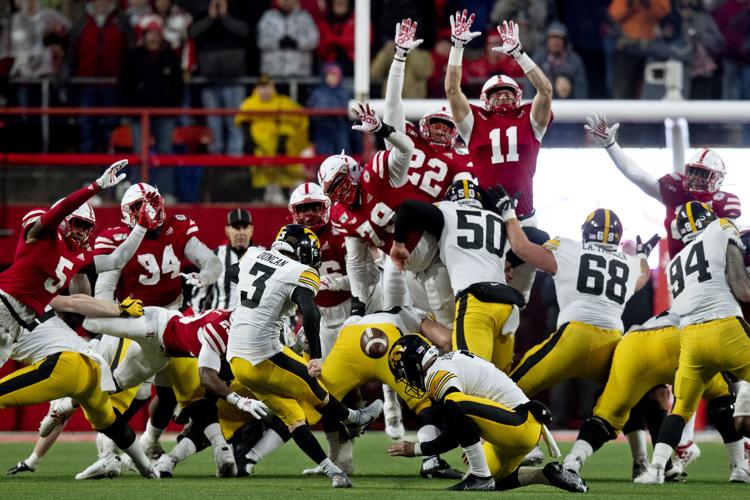 Iowa vs. Nebraska, 11.29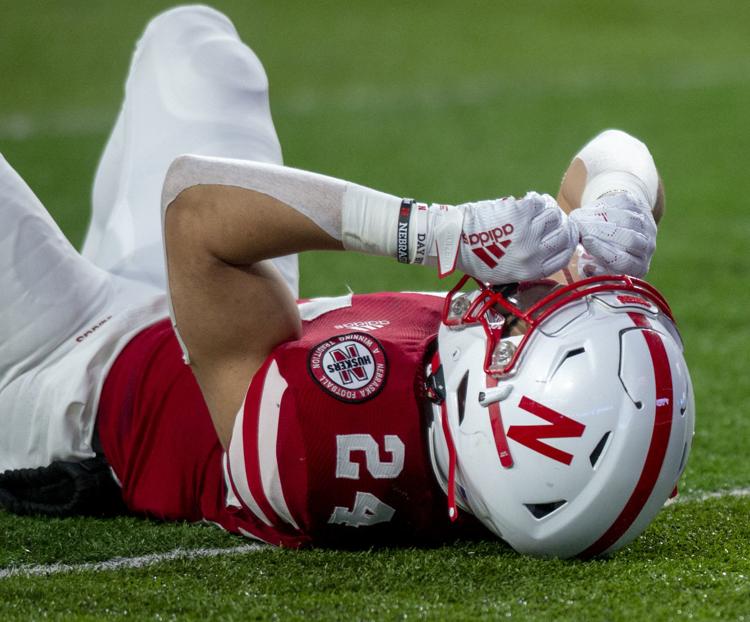 Iowa vs. Nebraska, 11.29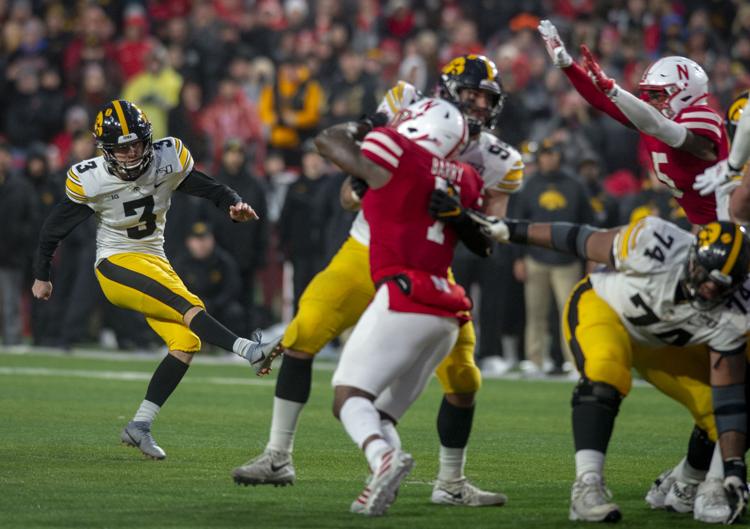 Iowa vs. Nebraska, 11.29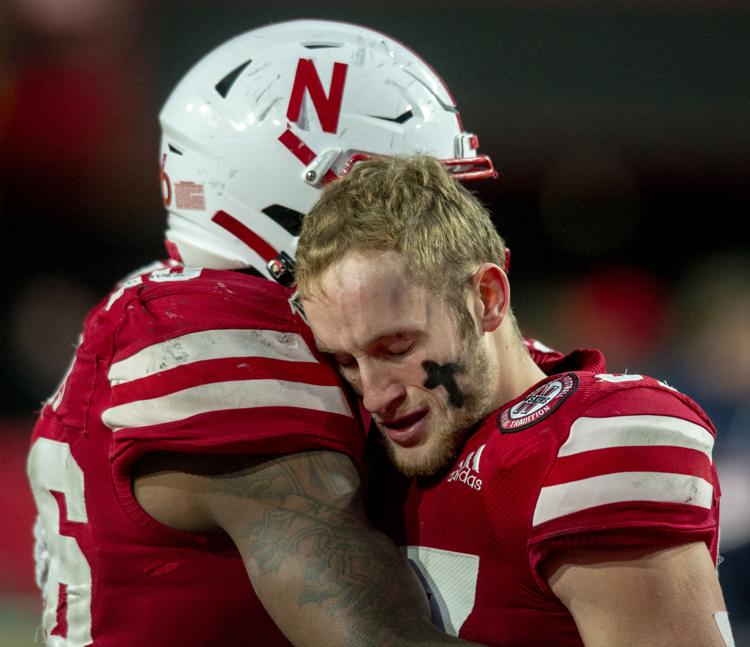 Iowa vs. Nebraska, 11.29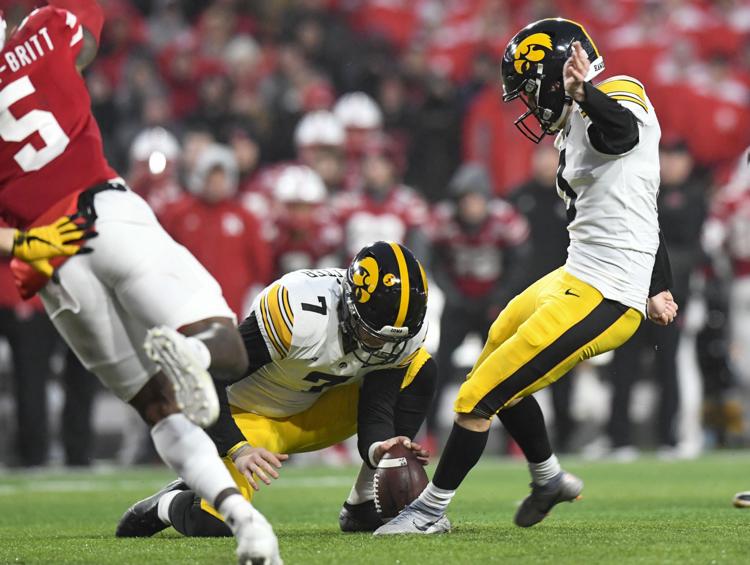 Iowa vs. Nebraska, 11.29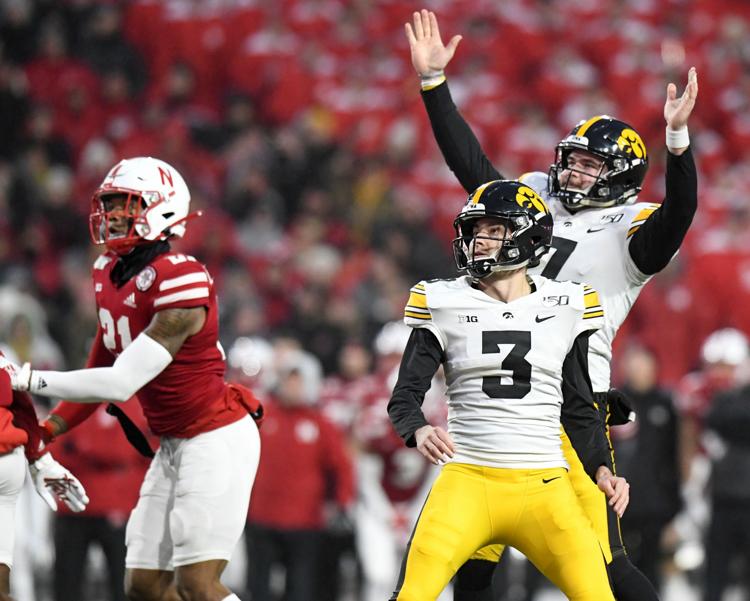 Iowa vs. Nebraska, 11.29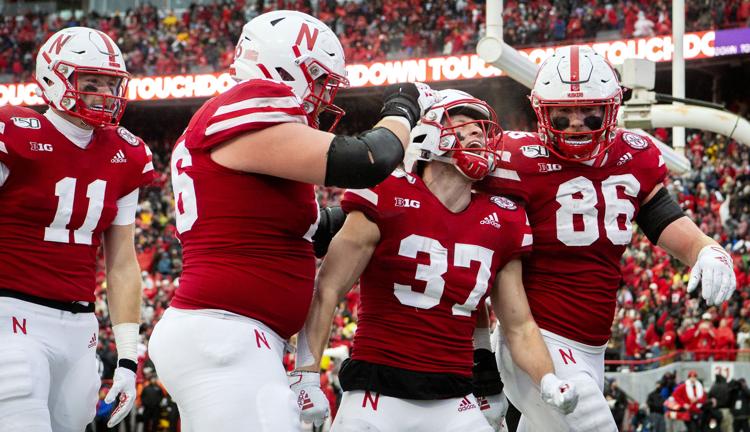 Iowa vs. Nebraska, 11.29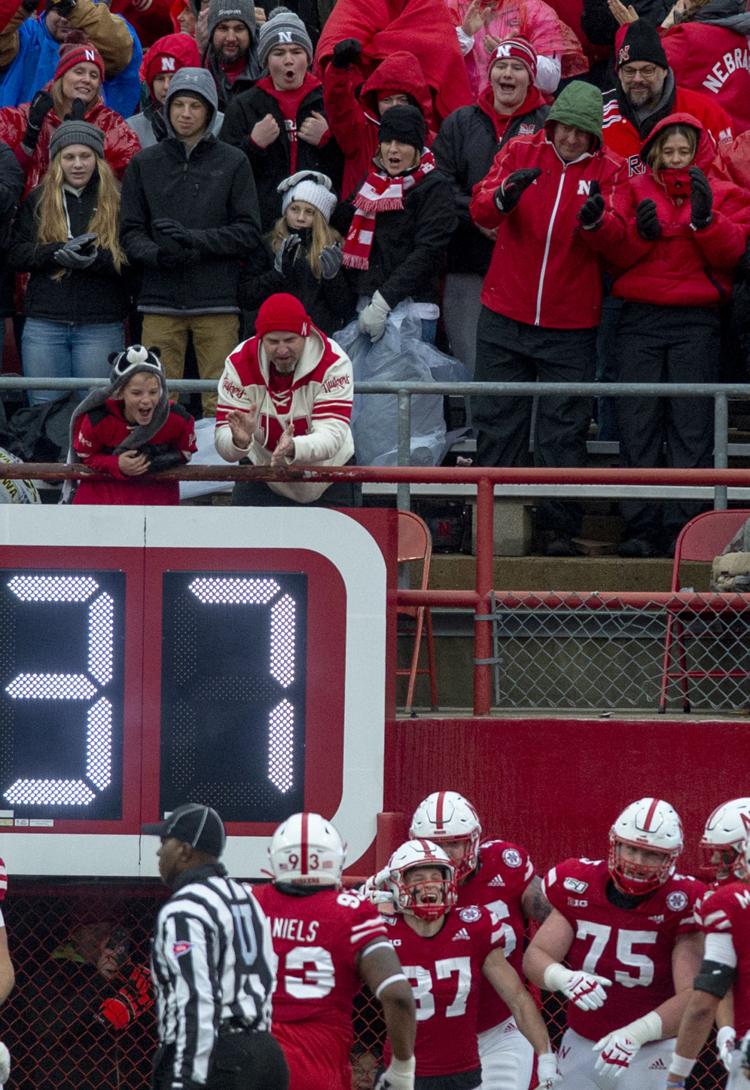 Iowa vs. Nebraska, 11.29
Iowa vs. Nebraska, 11.29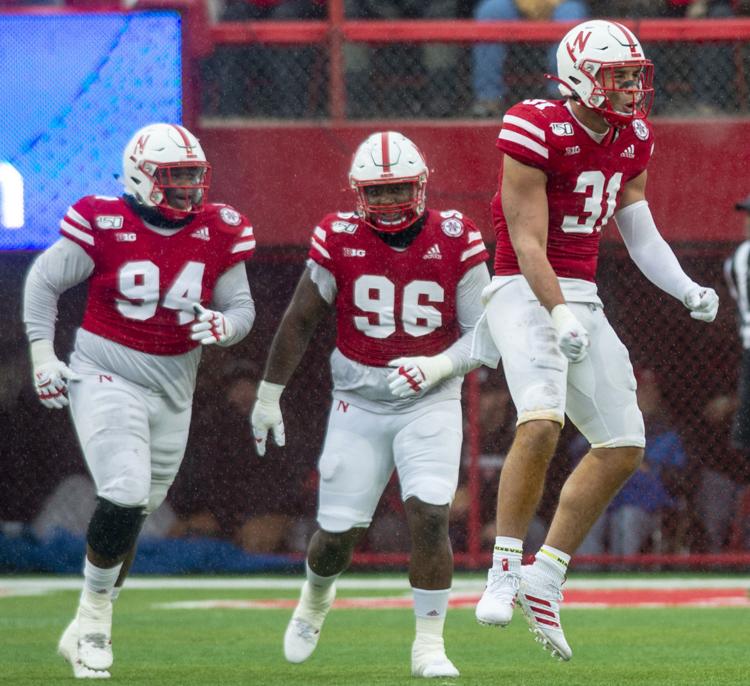 Iowa vs. Nebraska, 11.29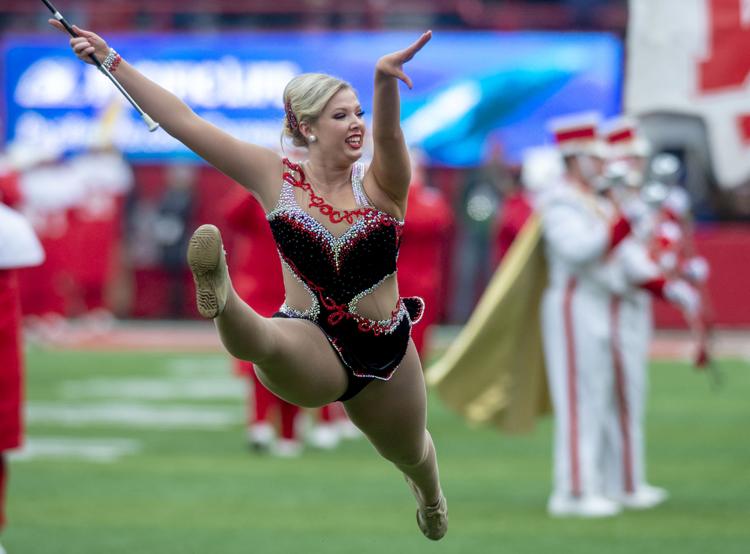 Iowa vs. Nebraska, 11.29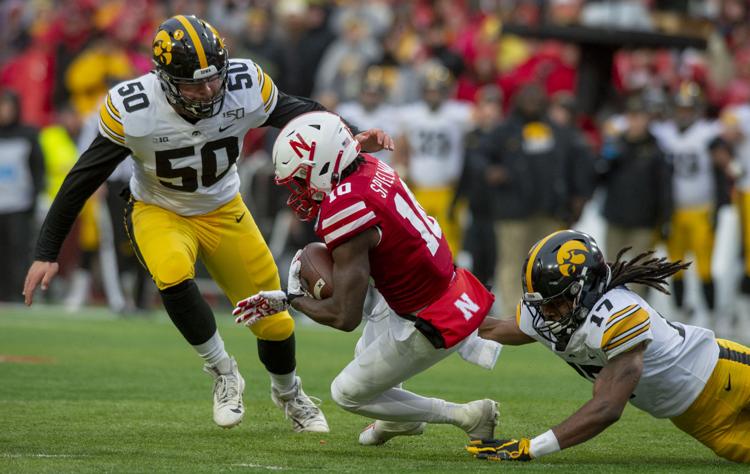 Iowa vs. Nebraska, 11.29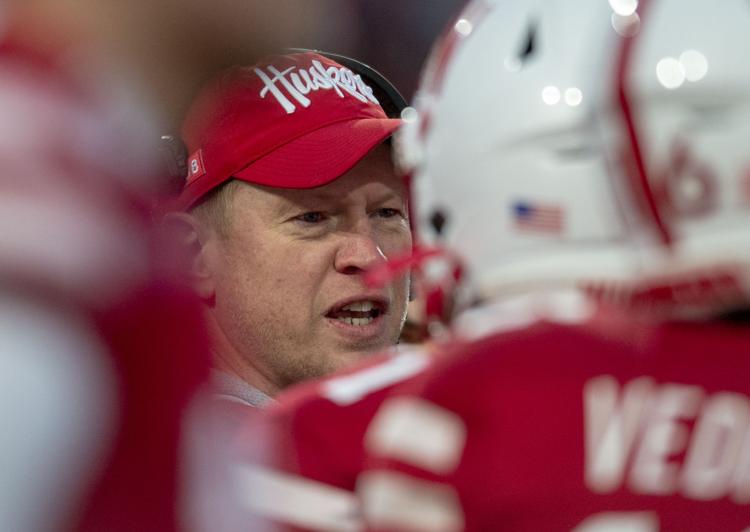 Iowa vs. Nebraska, 11.29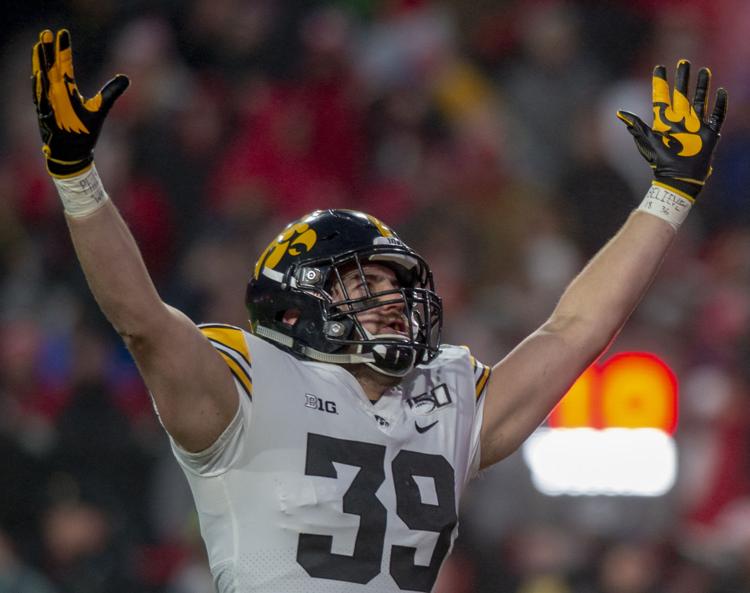 Iowa vs. Nebraska, 11.29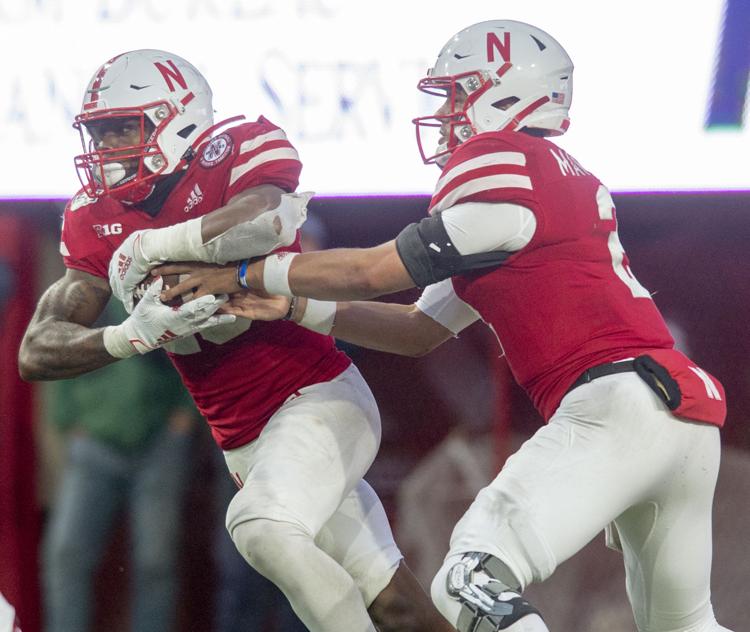 Iowa vs. Nebraska, 11.29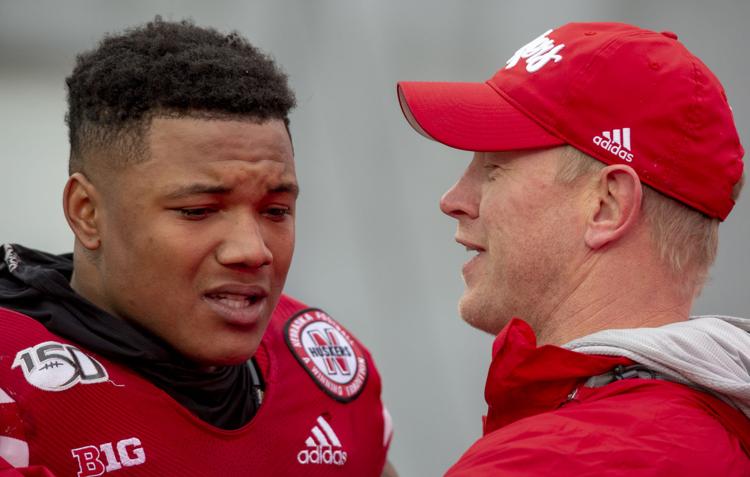 Iowa vs. Nebraska, 11.29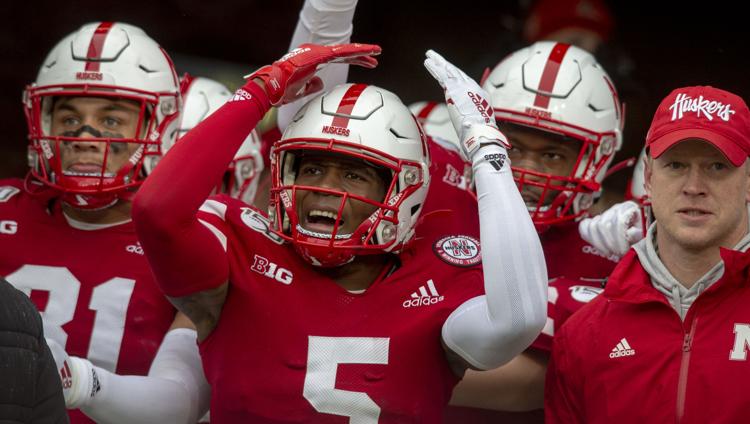 Iowa vs. Nebraska, 11.29
Iowa vs. Nebraska, 11.29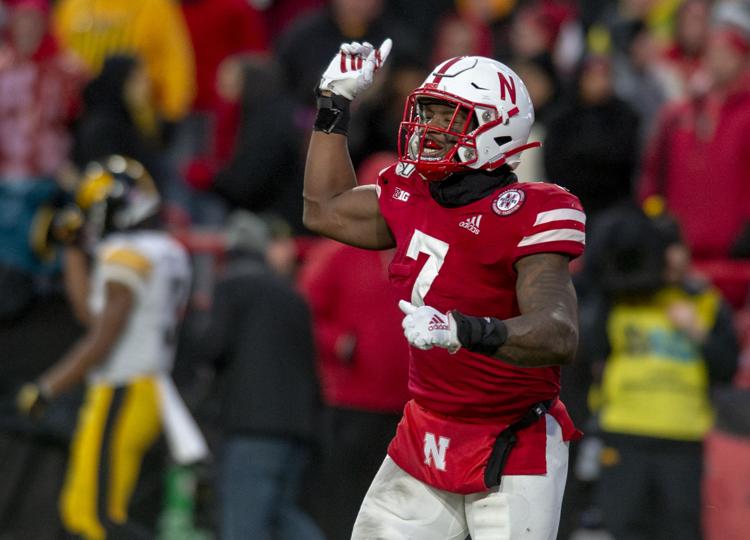 Iowa vs. Nebraska, 11.29
Iowa vs. Nebraska, 11.29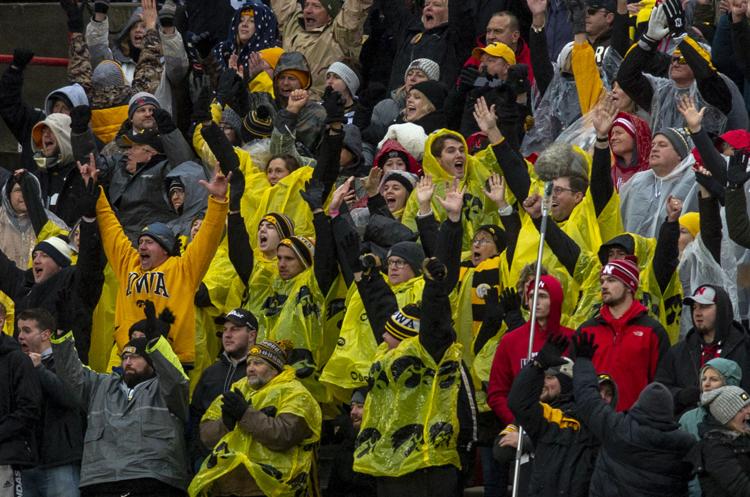 Iowa vs. Nebraska, 11.29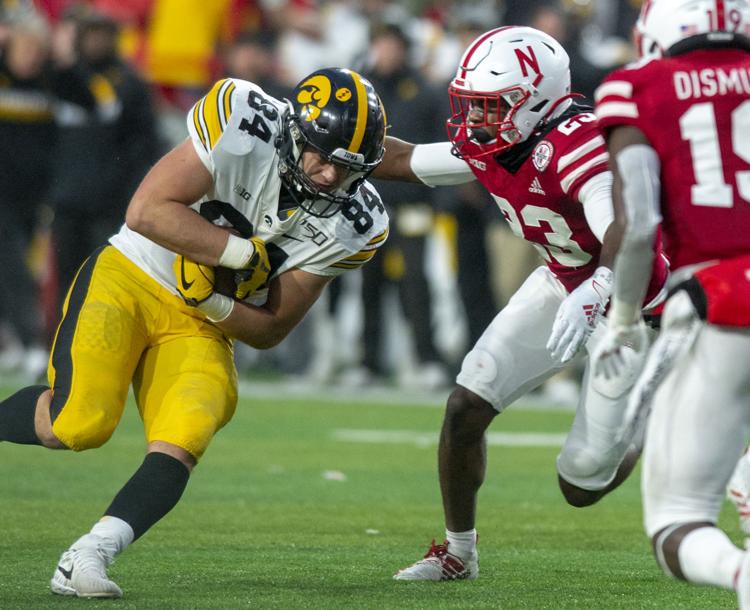 Iowa vs. Nebraska, 11.29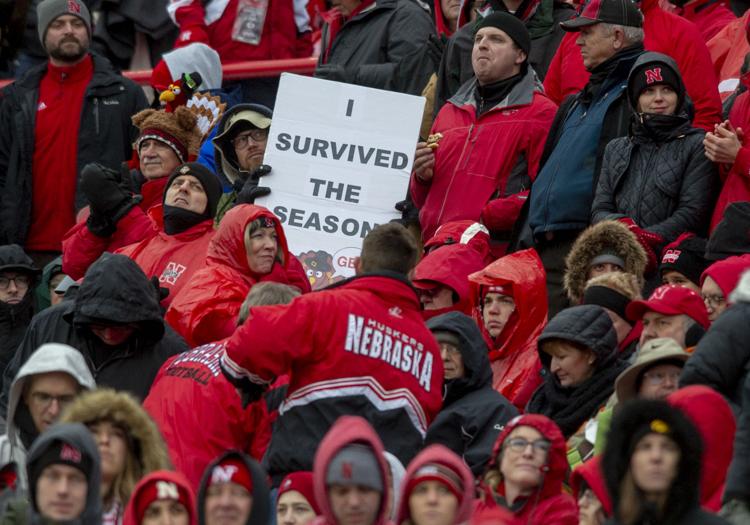 Iowa vs. Nebraska, 11.29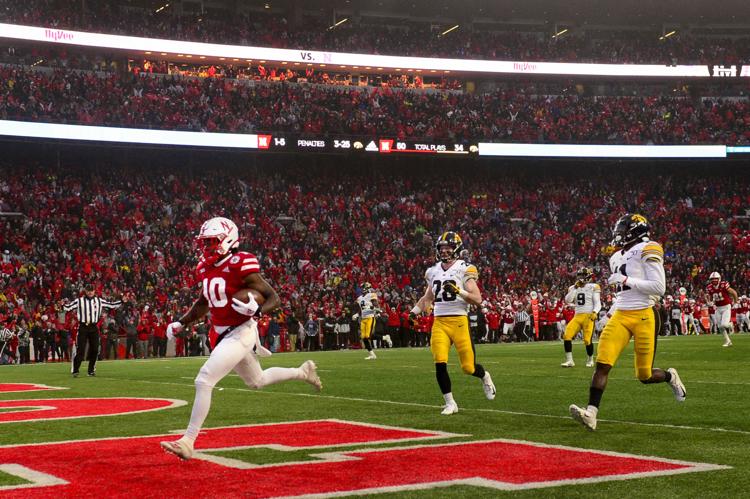 Iowa vs. Nebraska, 11.29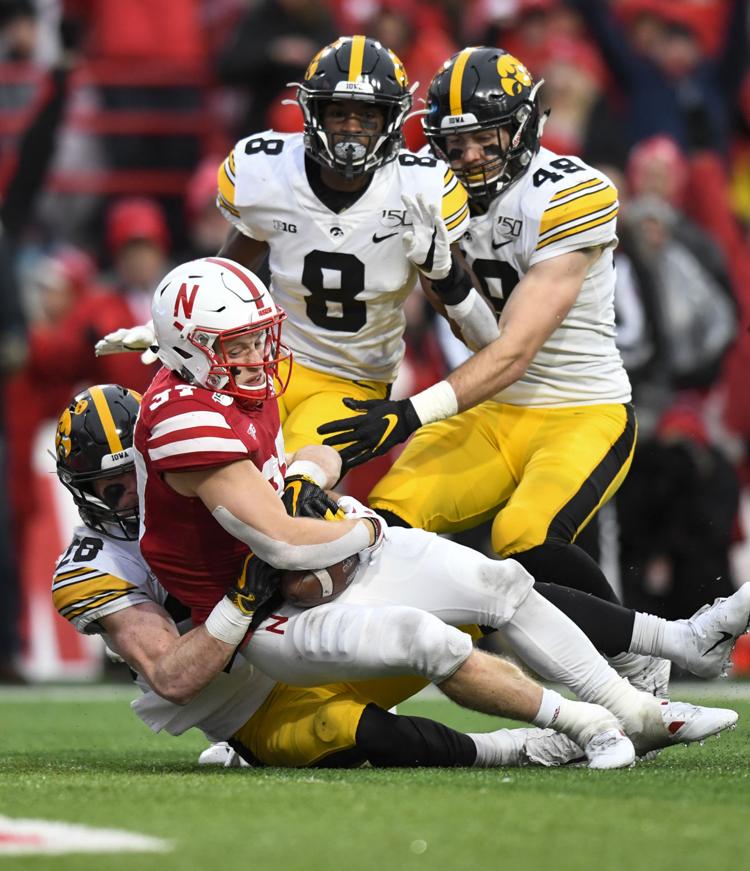 Iowa vs. Nebraska, 11.29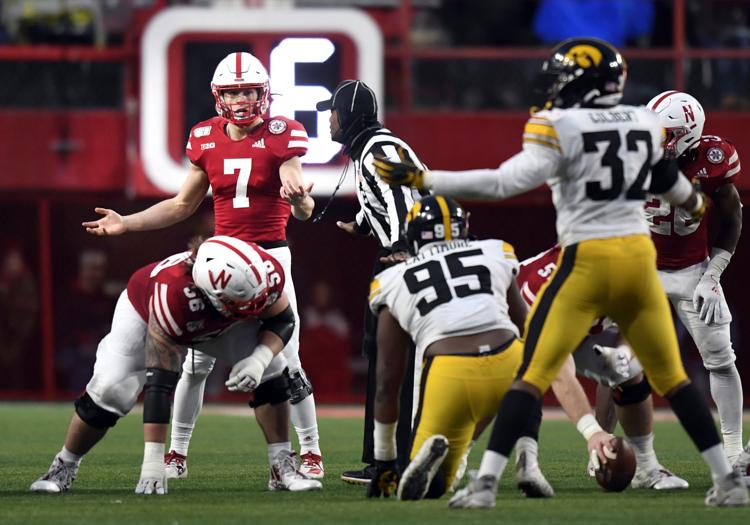 Iowa vs. Nebraska, 11.29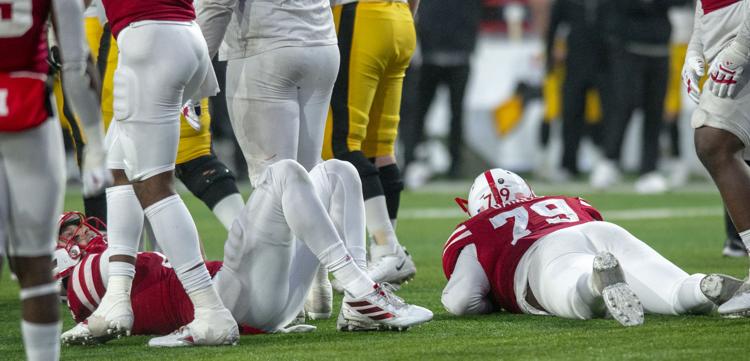 Iowa vs. Nebraska, 11.29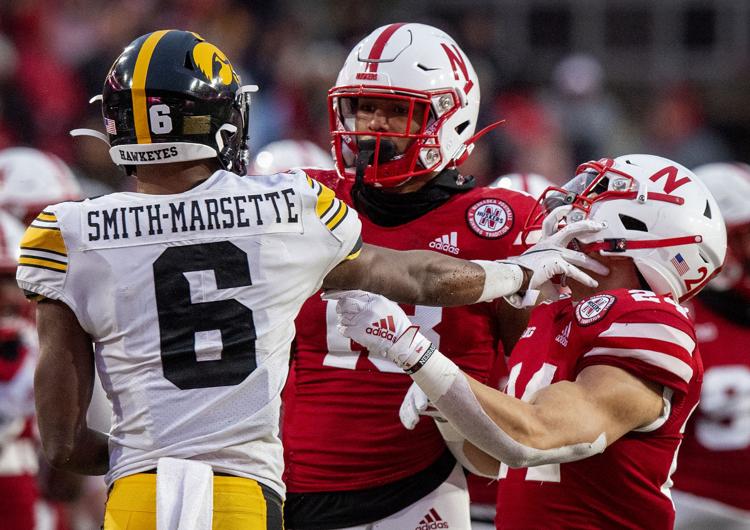 Iowa vs. Nebraska, 11.29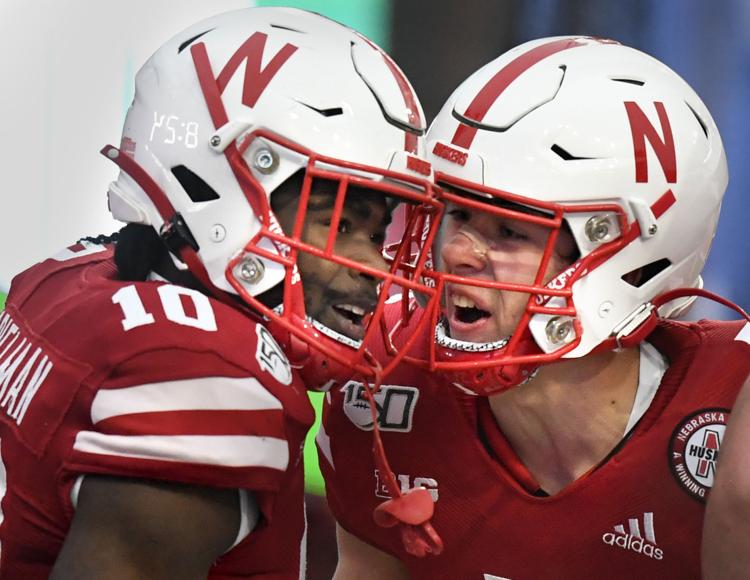 Iowa vs. Nebraska, 11.29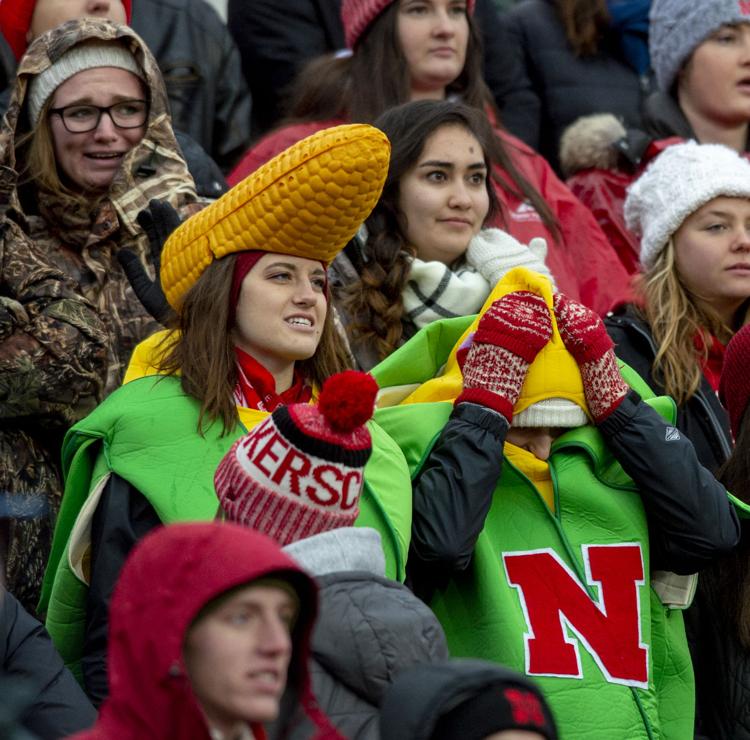 Iowa vs. Nebraska, 11.29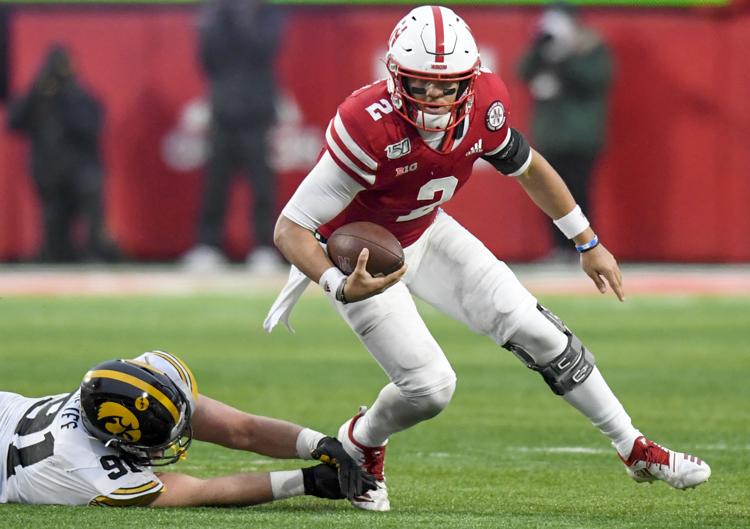 Iowa vs. Nebraska, 11.29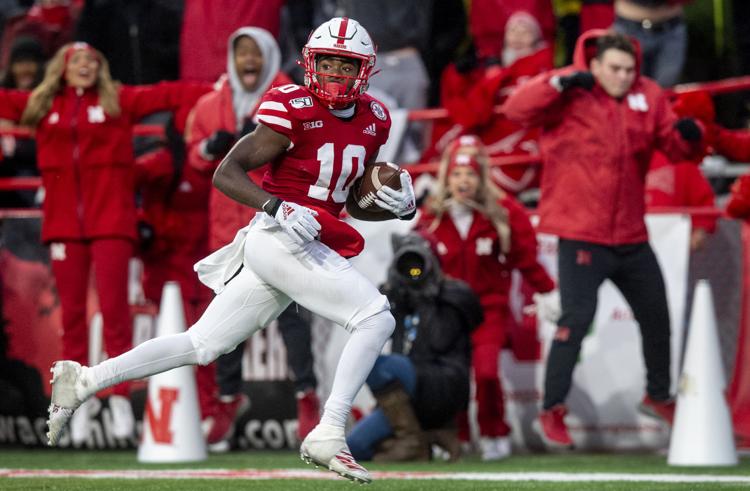 Iowa vs. Nebraska, 11.29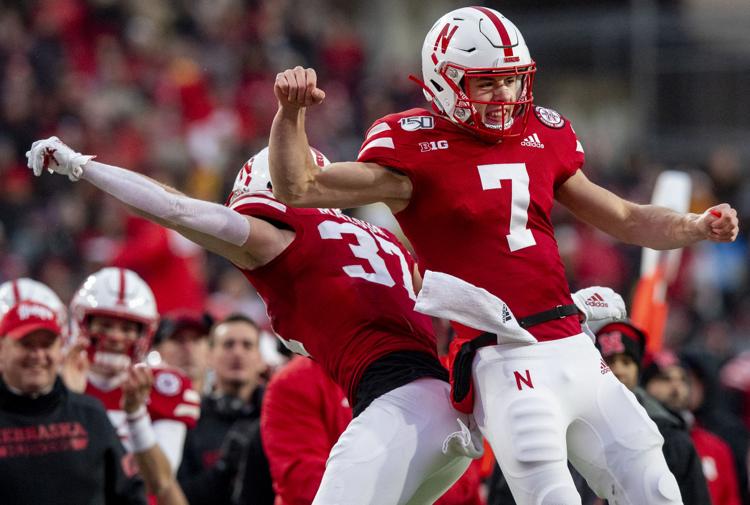 Iowa vs. Nebraska, 11.29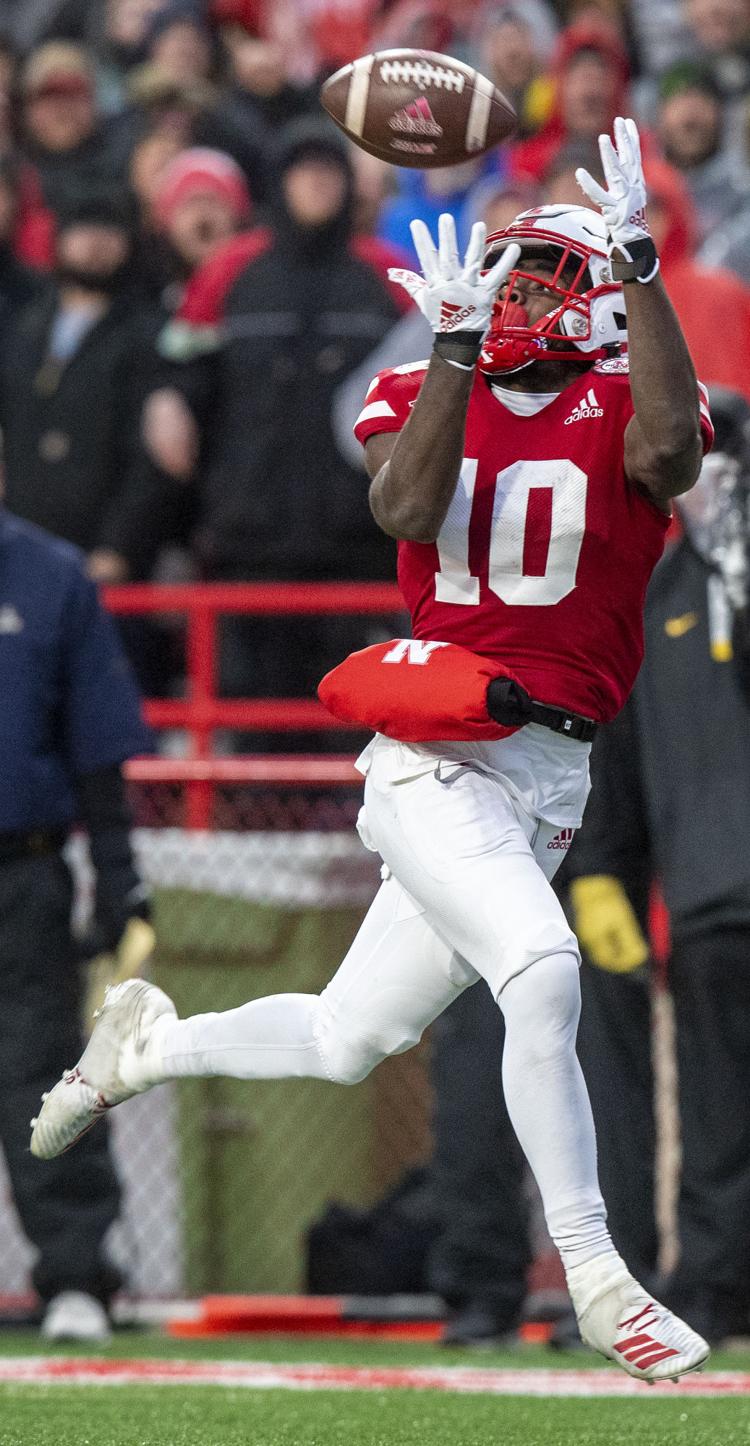 Iowa vs. Nebraska, 11.29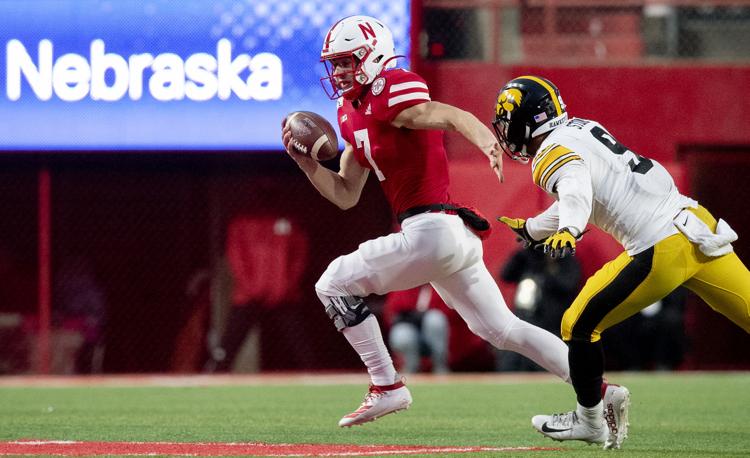 Iowa vs. Nebraska, 11.29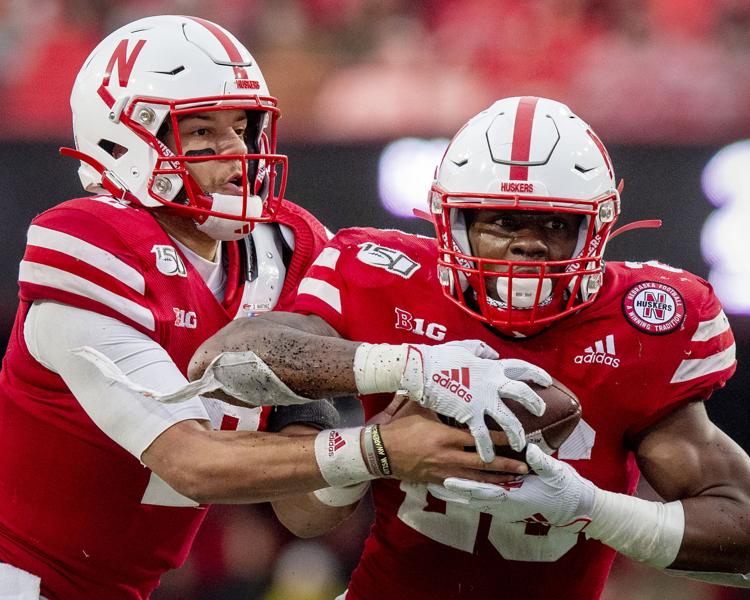 Iowa vs. Nebraska, 11.29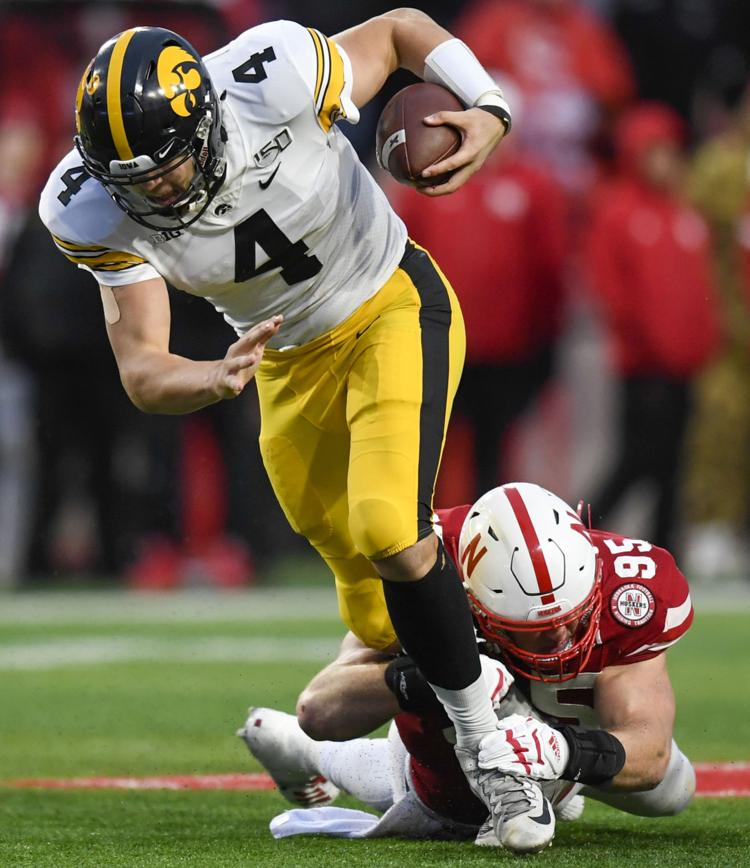 Iowa vs. Nebraska, 11.29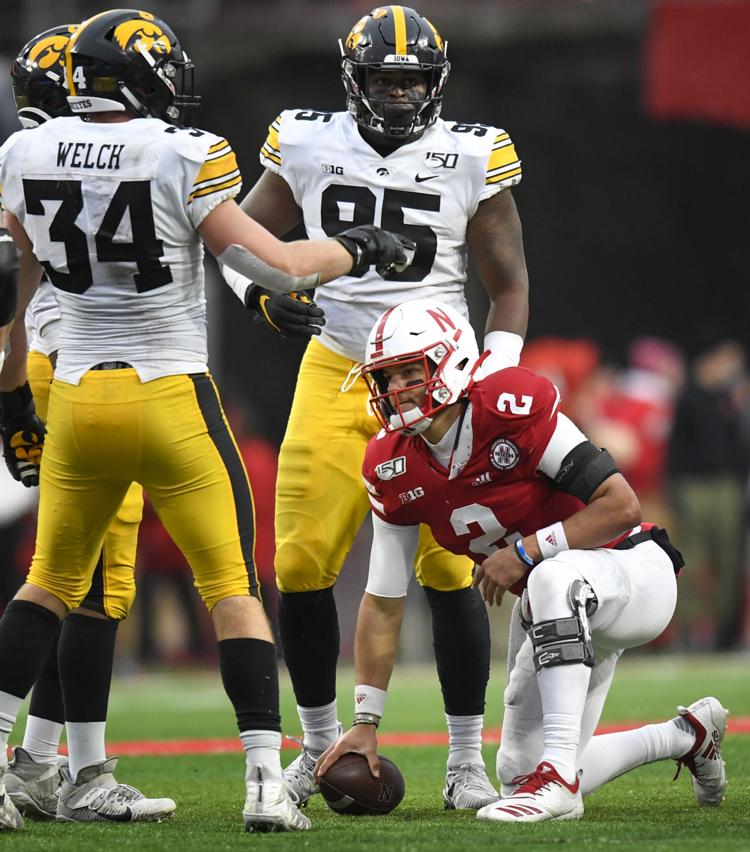 Iowa vs. Nebraska, 11.29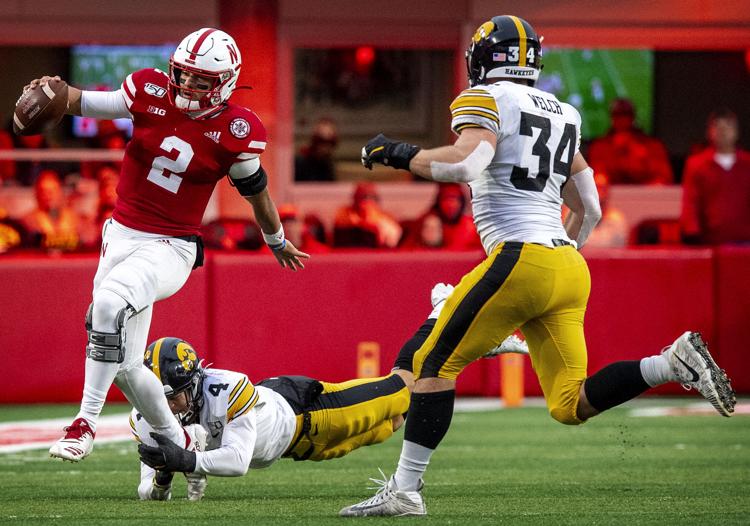 Iowa vs. Nebraska, 11.29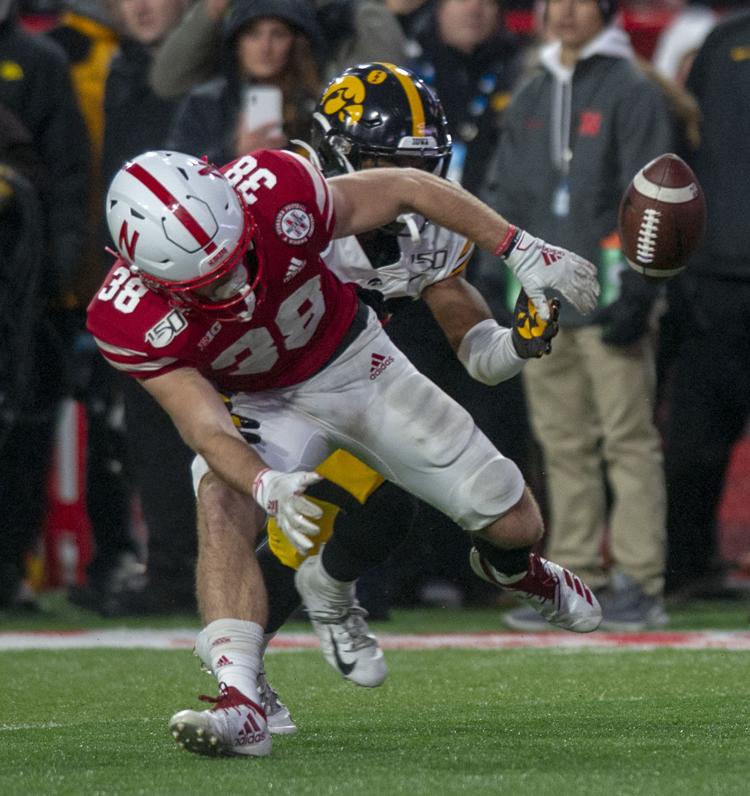 Iowa vs. Nebraska, 11.29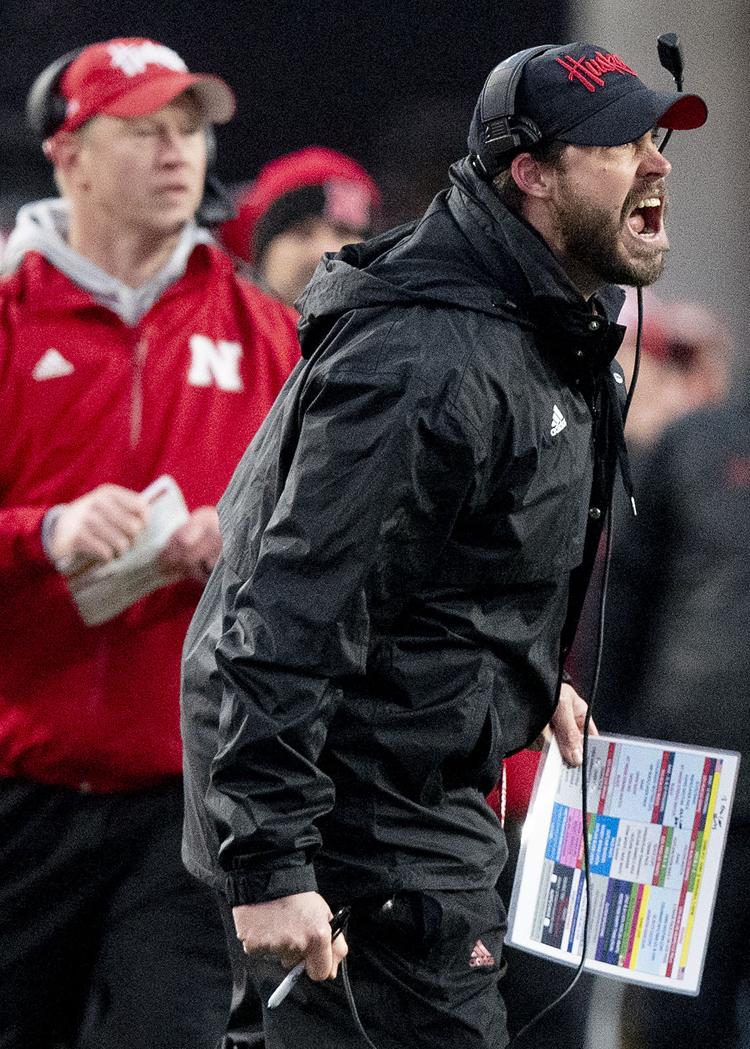 Iowa vs. Nebraska, 11.29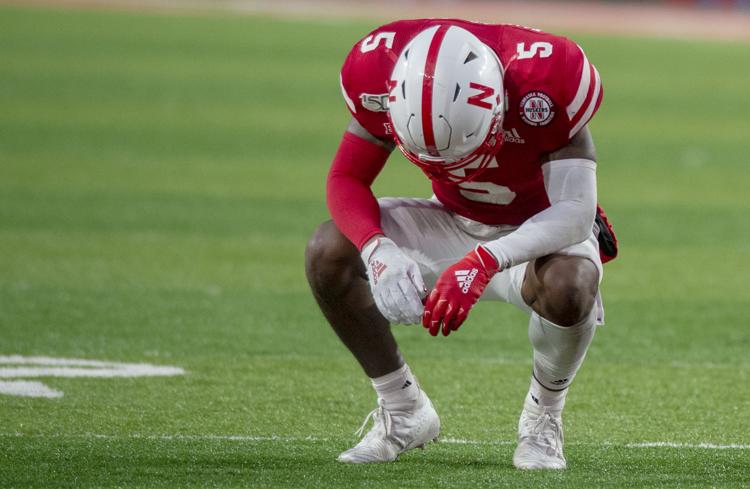 Iowa vs. Nebraska, 11.29
Iowa vs. Nebraska, 11.29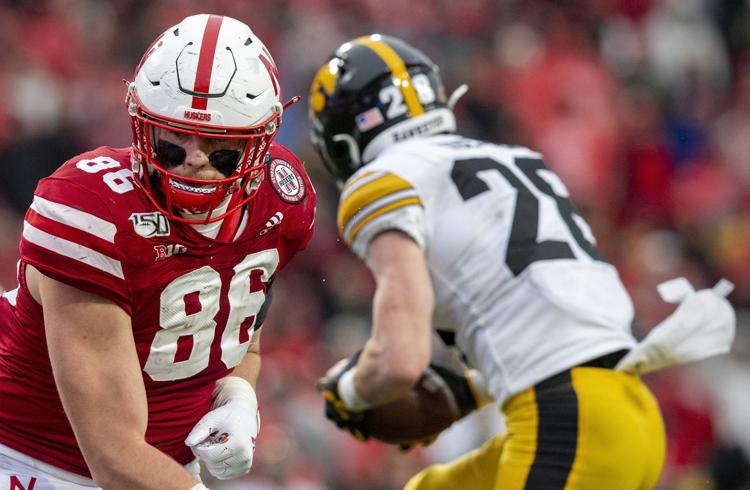 Iowa vs. Nebraska, 11.29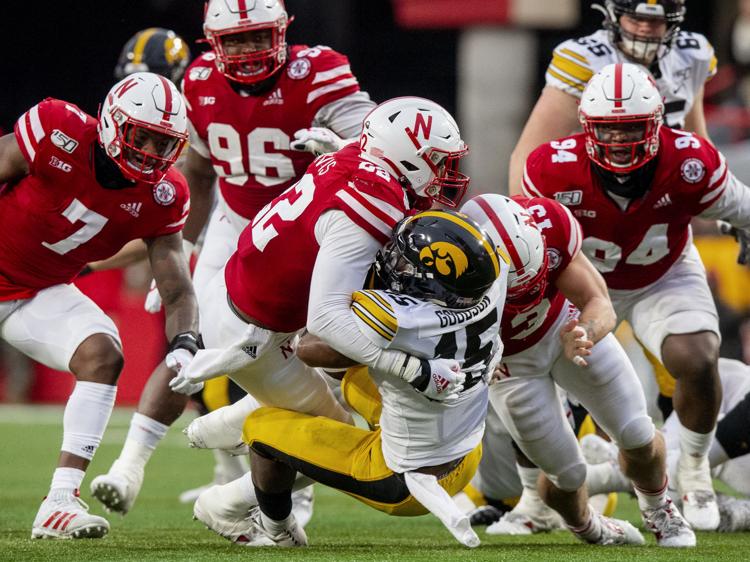 Iowa vs. Nebraska, 11.29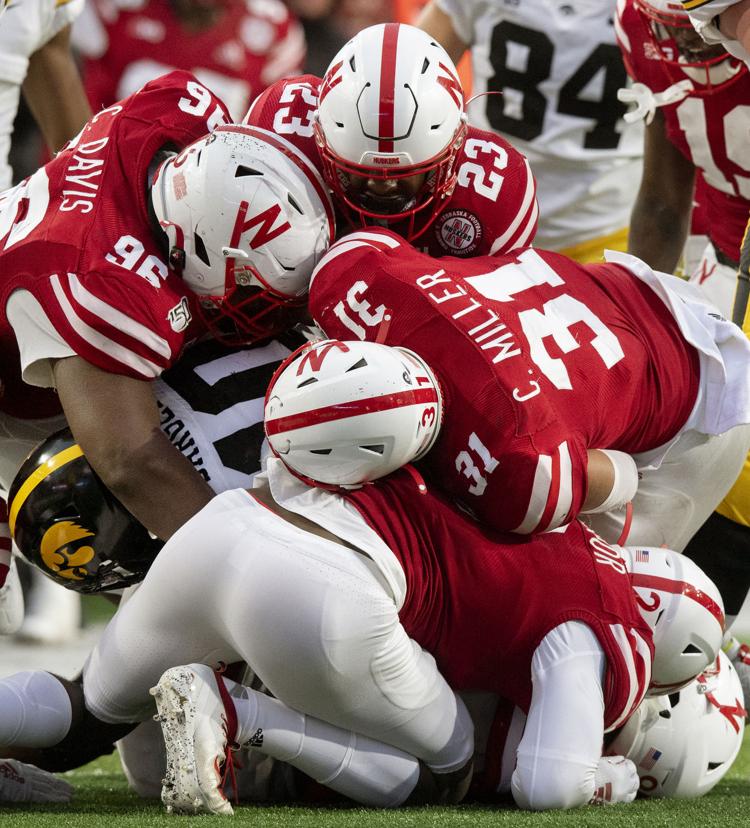 Iowa vs. Nebraska, 11.29
Iowa vs. Nebraska, 11.29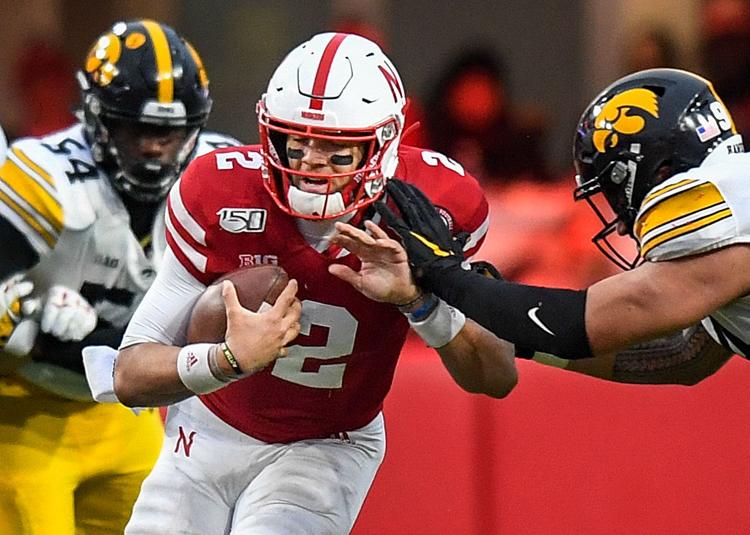 Iowa vs. Nebraska, 11.29
Iowa vs. Nebraska, 11.29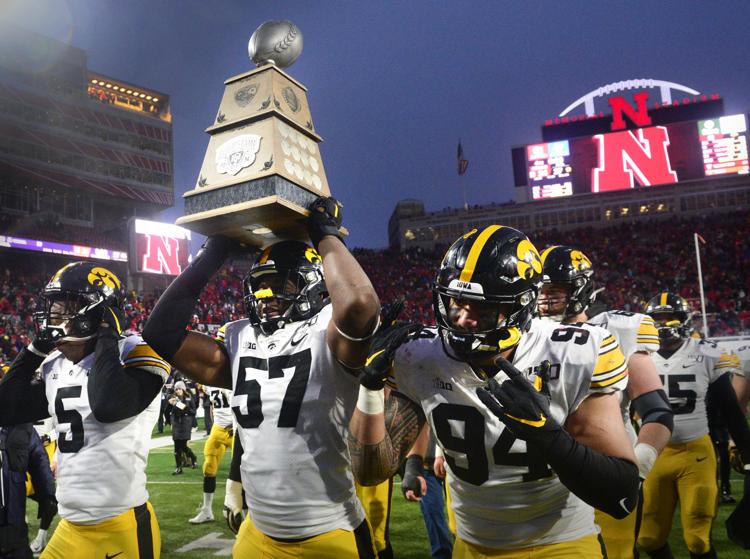 Iowa vs. Nebraska, 11.29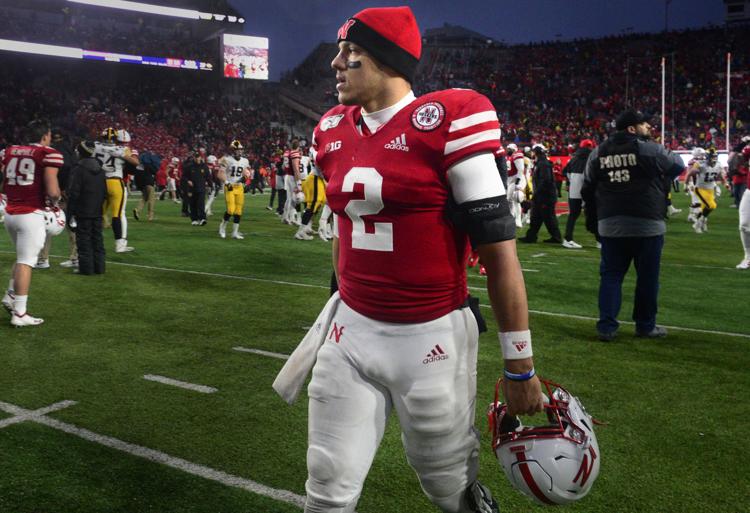 Iowa vs. Nebraska, 11.29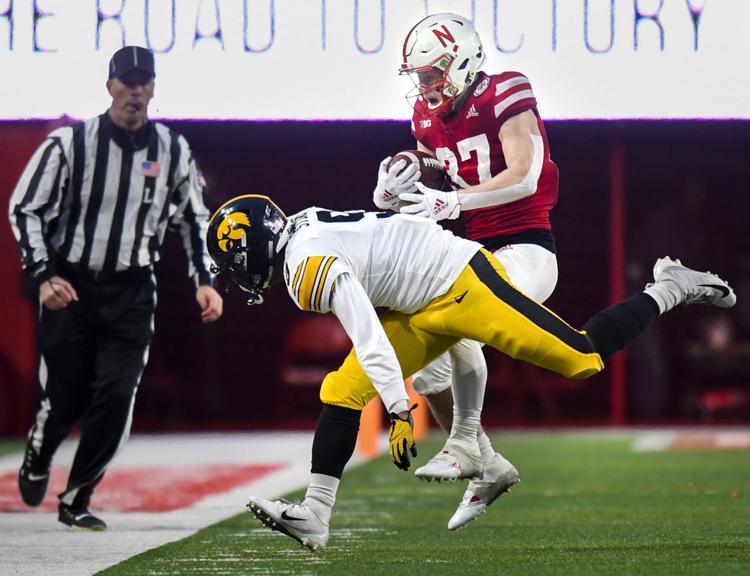 Iowa vs. Nebraska, 11.29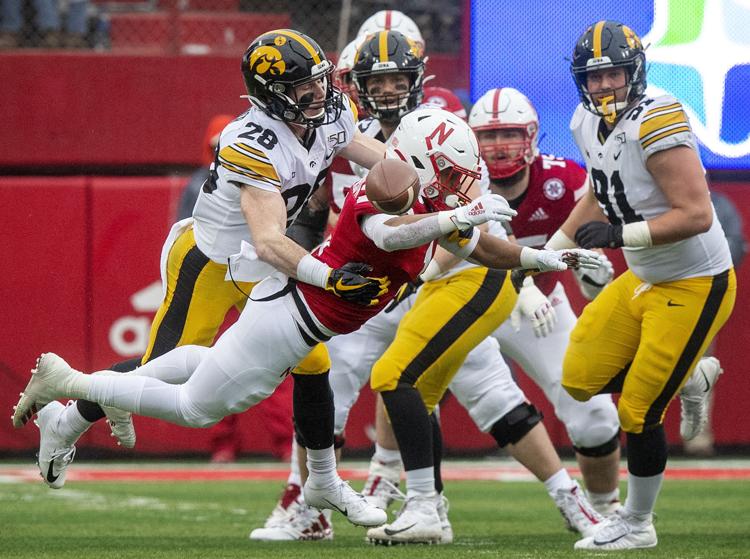 Iowa vs. Nebraska, 11.29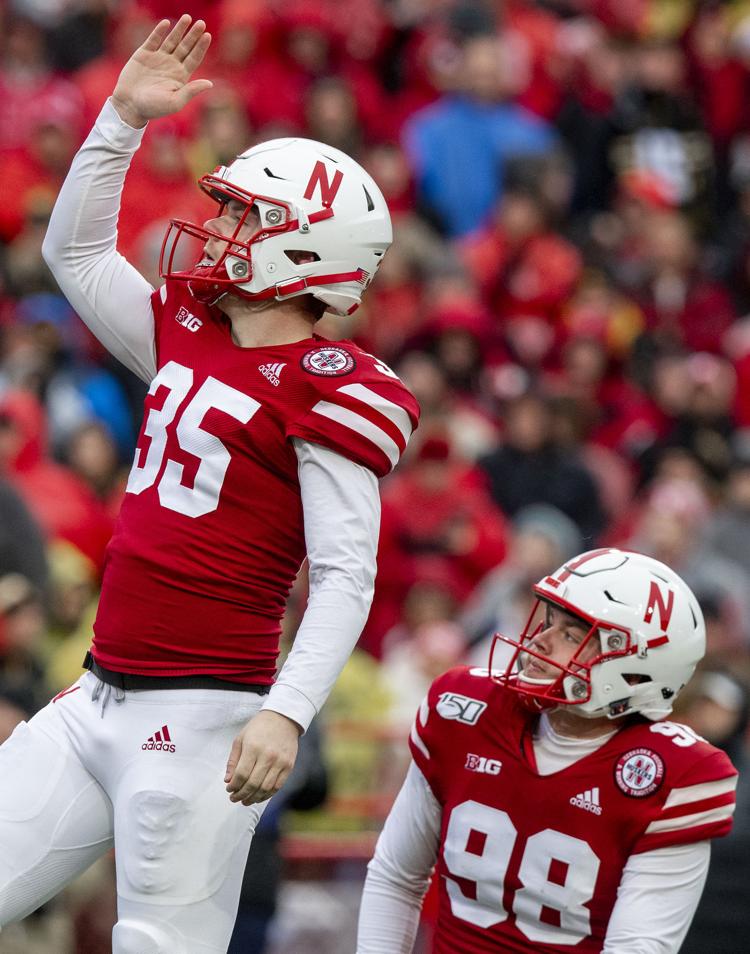 Iowa vs. Nebraska, 11.29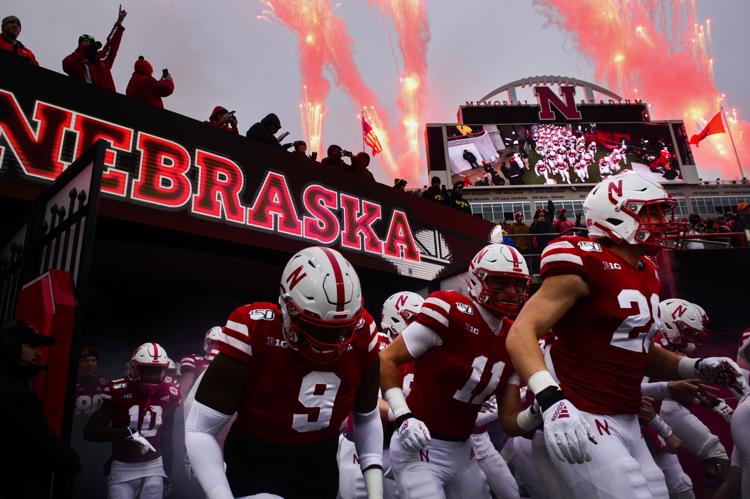 Iowa vs. Nebraska, 11.29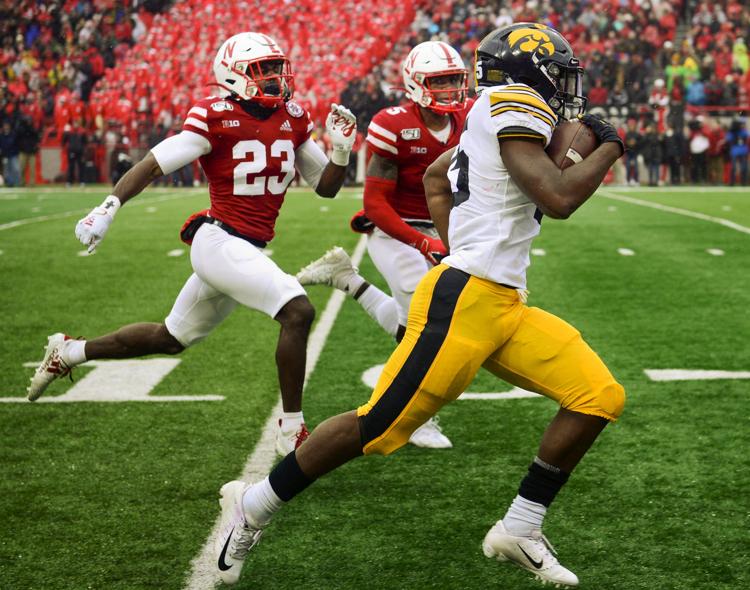 Iowa vs. Nebraska, 11.29
Iowa vs. Nebraska, 11.29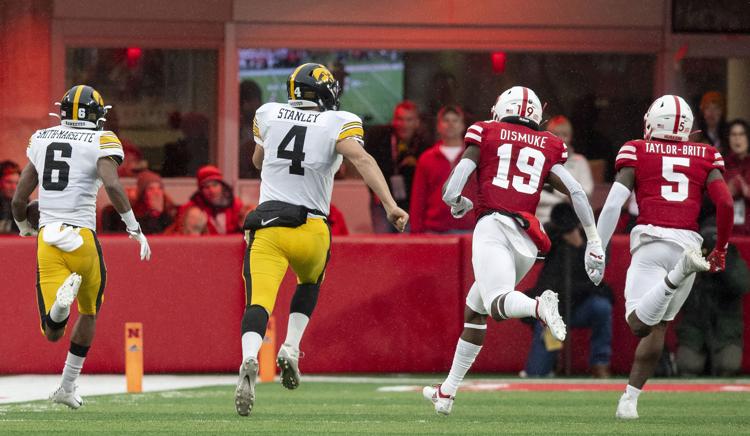 Iowa vs. Nebraska, 11.29
Iowa vs. Nebraska, 11.29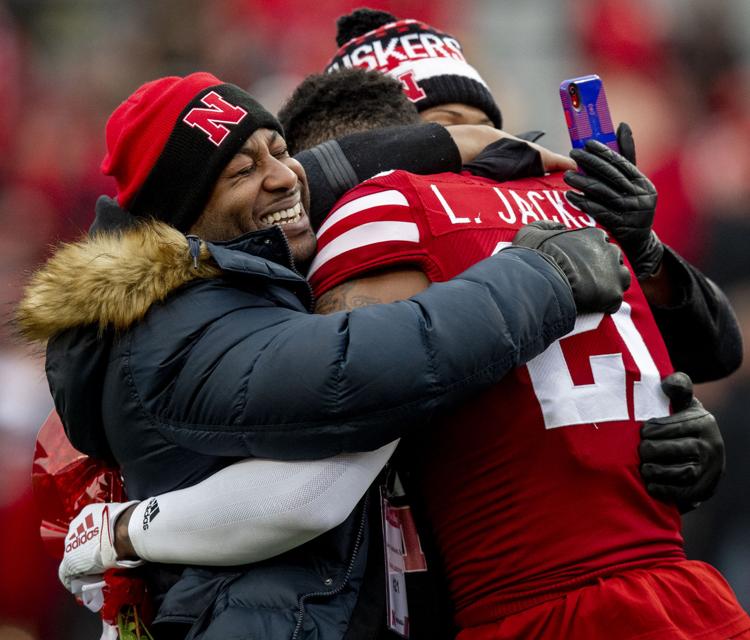 Iowa vs. Nebraska, 11.29
Iowa vs. Nebraska, 11.29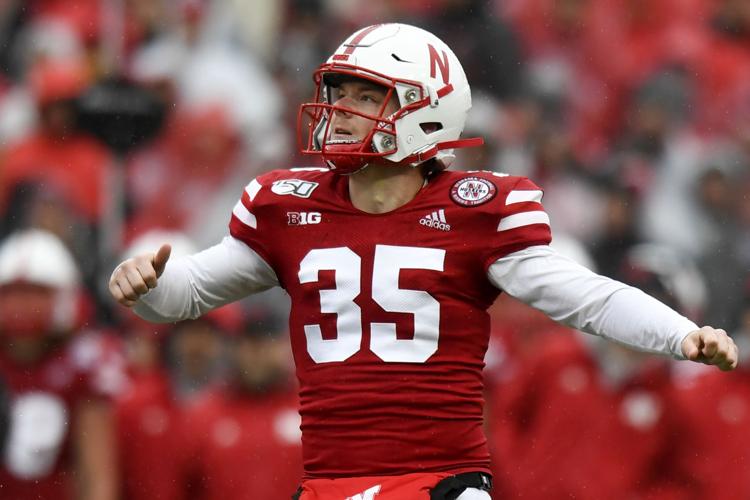 Iowa vs. Nebraska, 11.29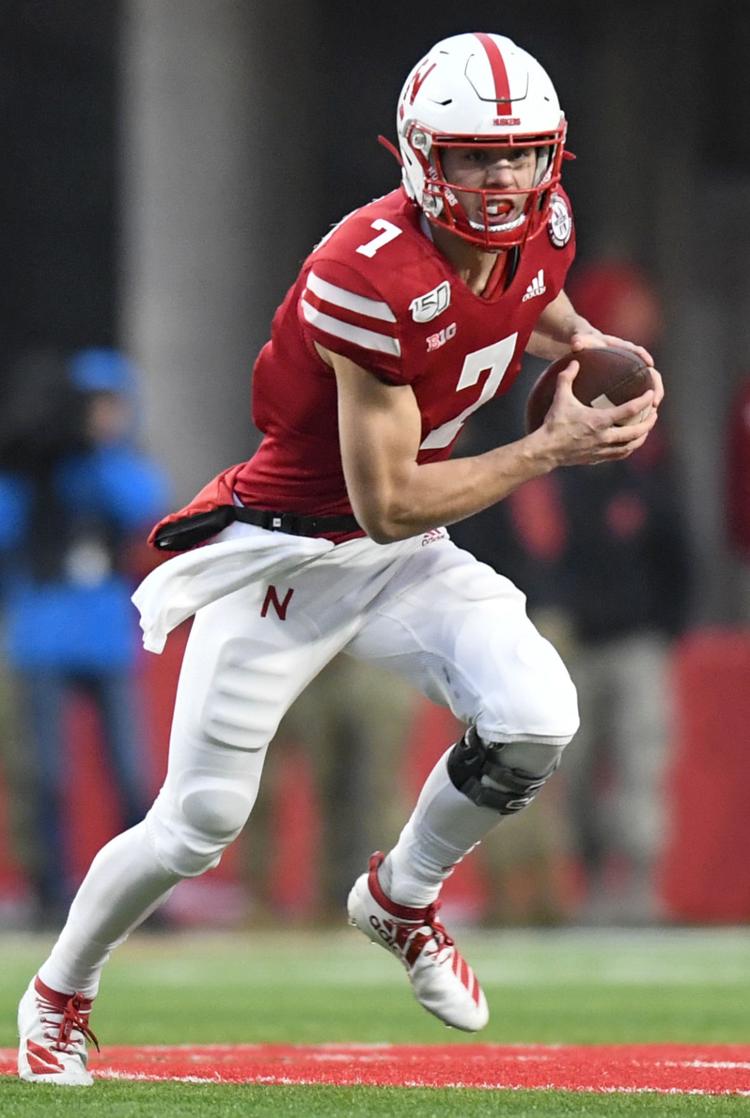 Iowa vs. Nebraska, 11.29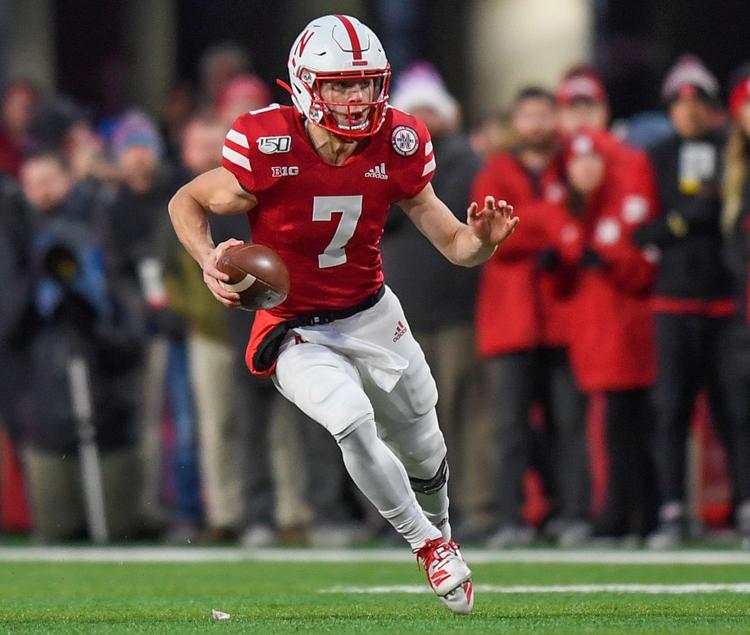 Iowa vs. Nebraska, 11.29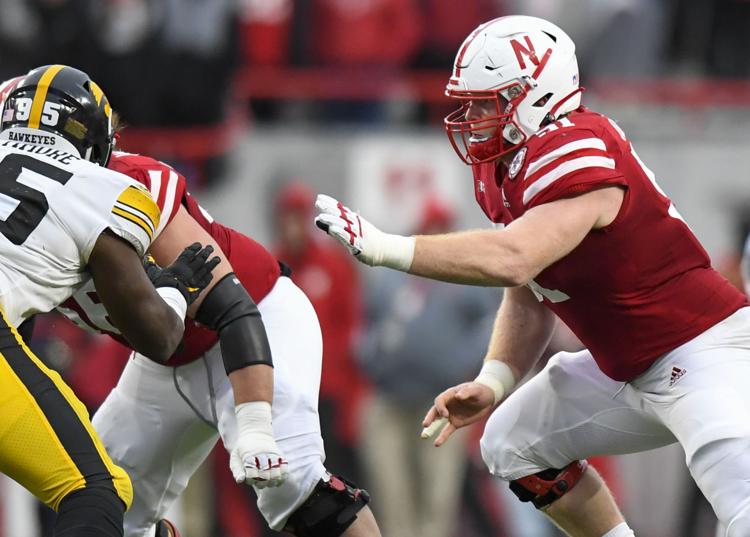 Iowa vs. Nebraska, 11.29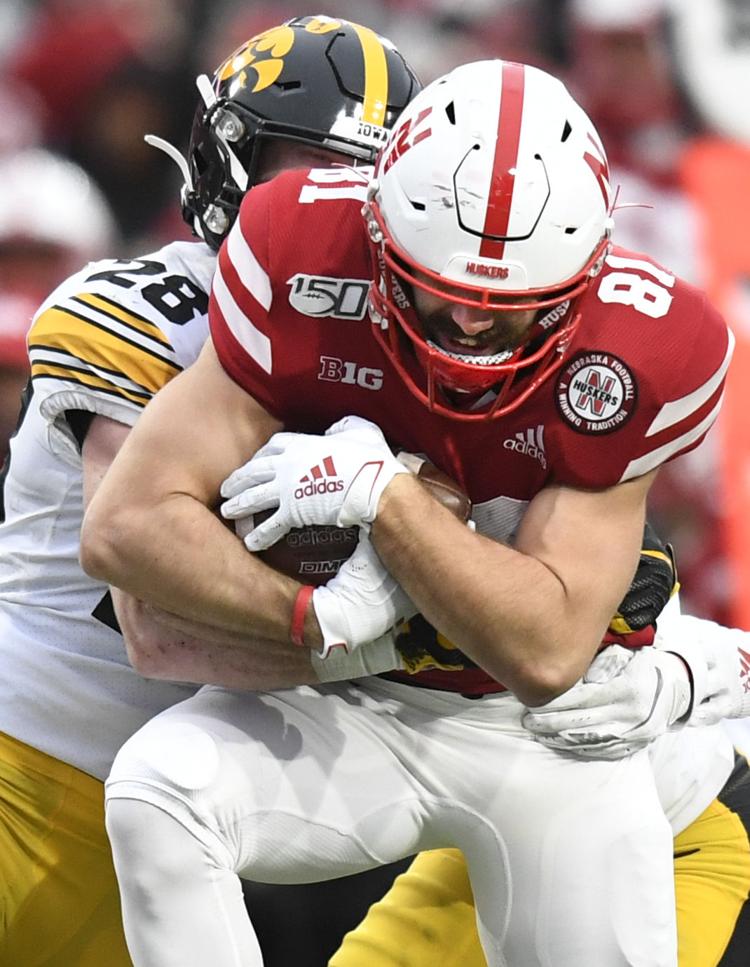 Iowa vs. Nebraska, 11.29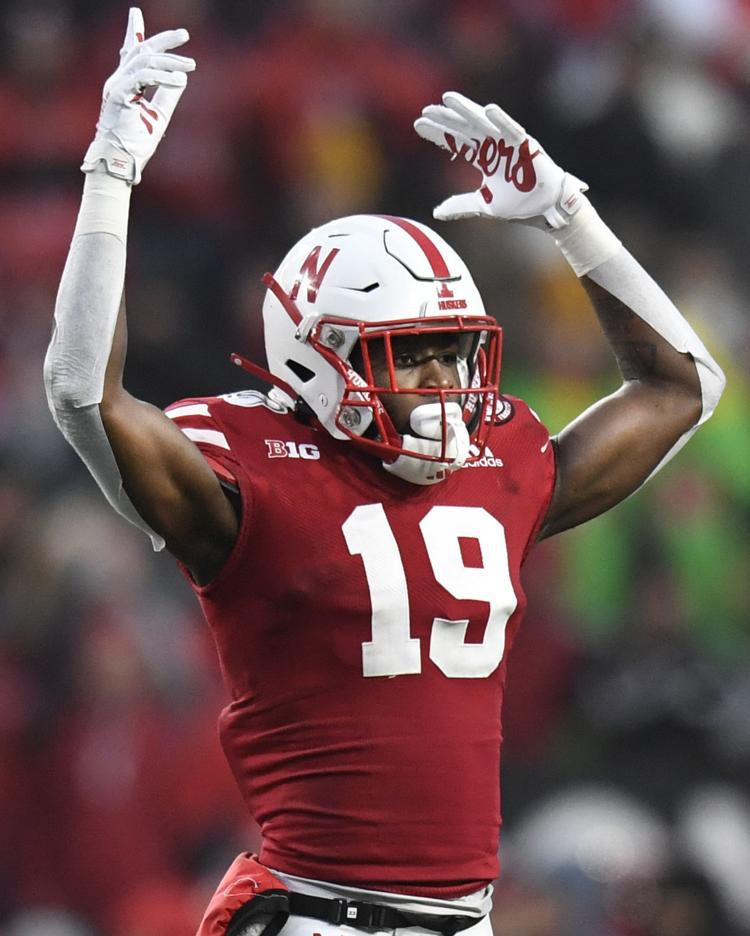 Iowa vs. Nebraska, 11.29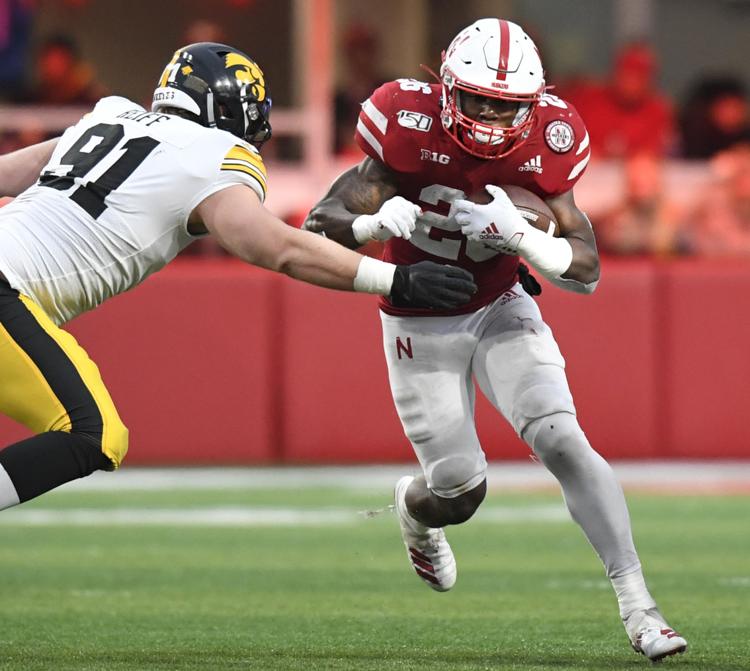 Iowa vs. Nebraska, 11.29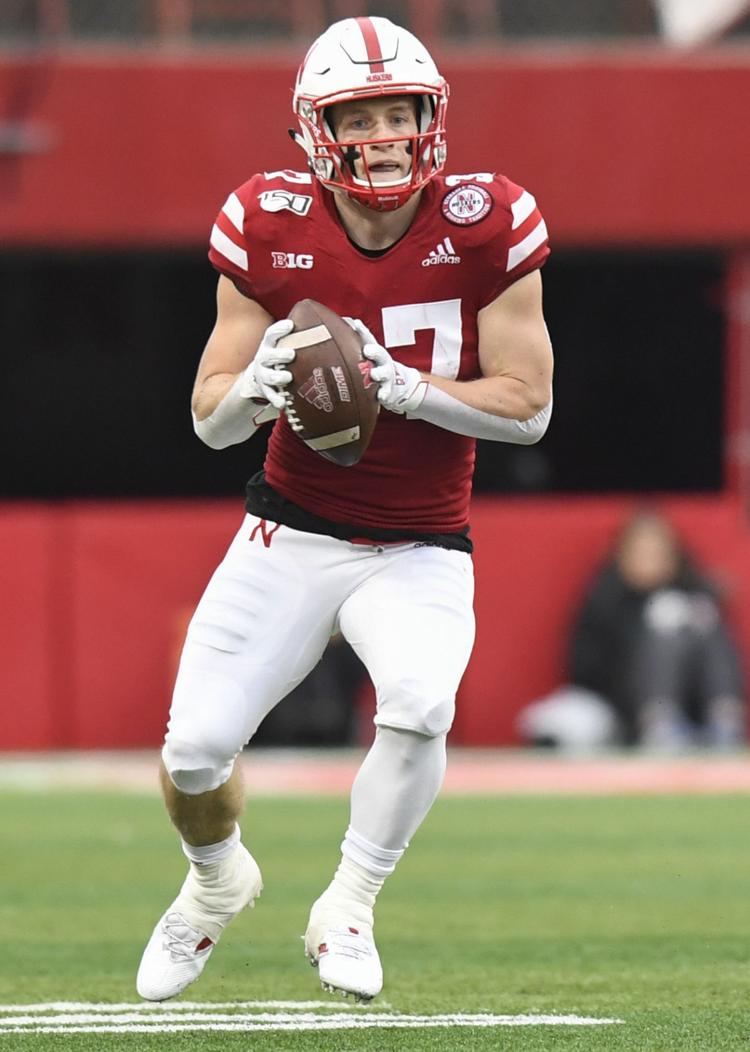 Iowa vs. Nebraska, 11.29
Iowa vs. Nebraska, 11.29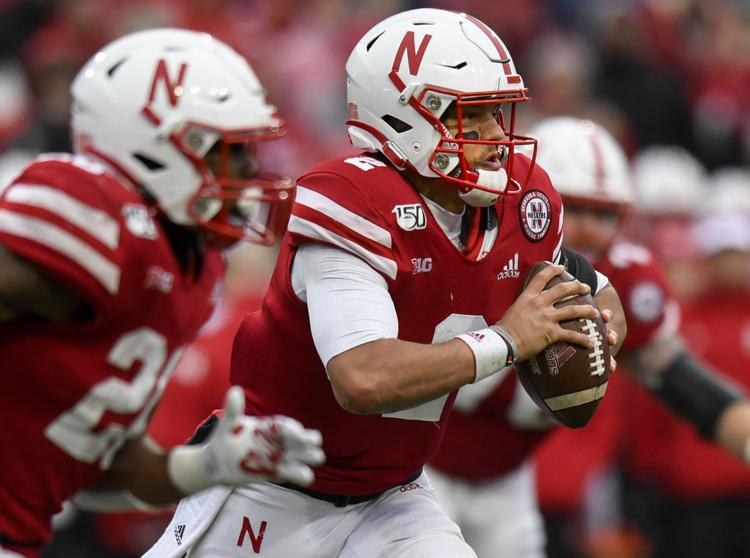 Iowa vs. Nebraska, 11.29
Iowa vs. Nebraska, 11.29
Iowa vs. Nebraska, 11.29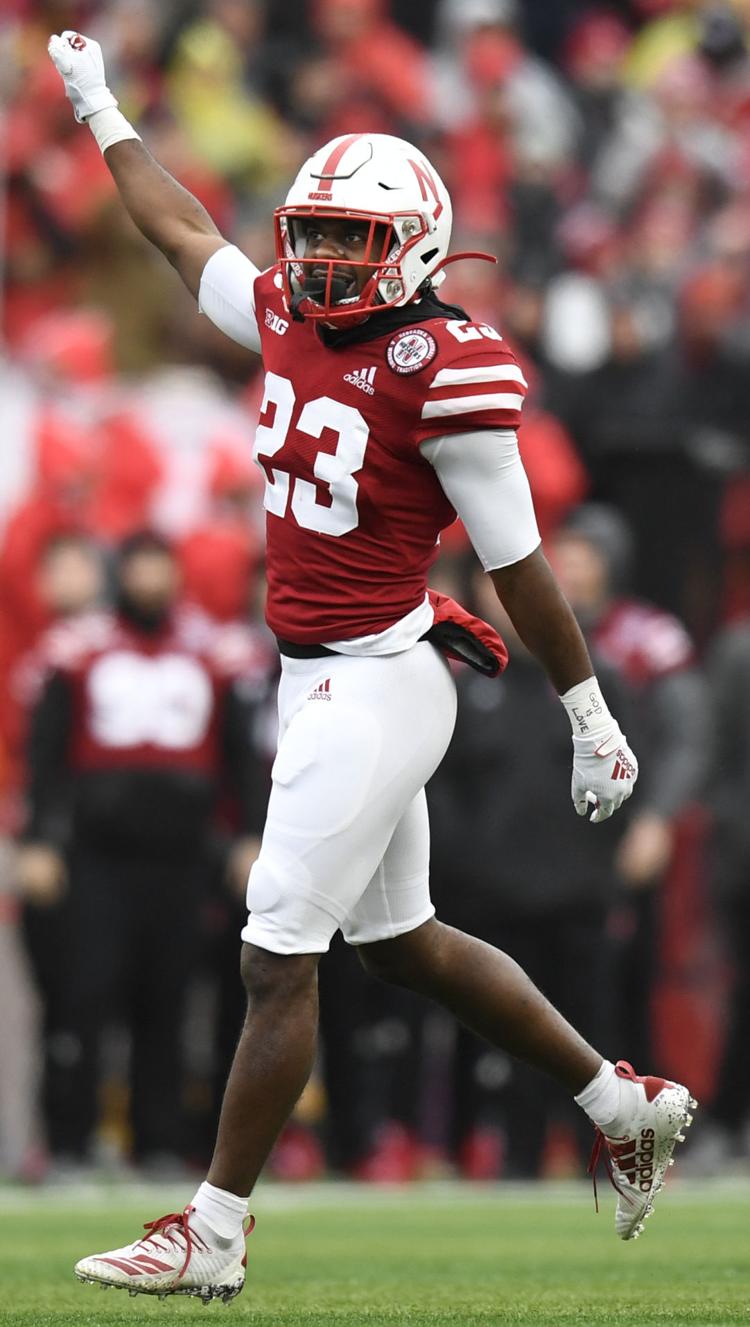 Iowa vs. Nebraska, 11.29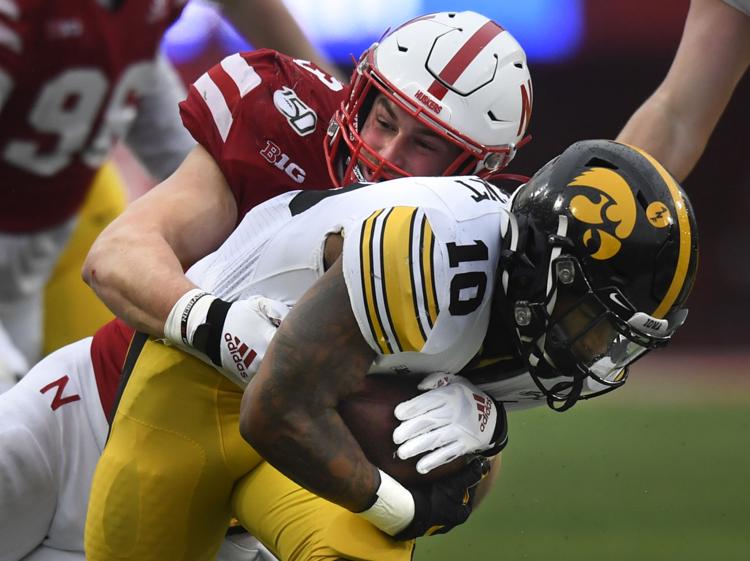 Iowa vs. Nebraska, 11.29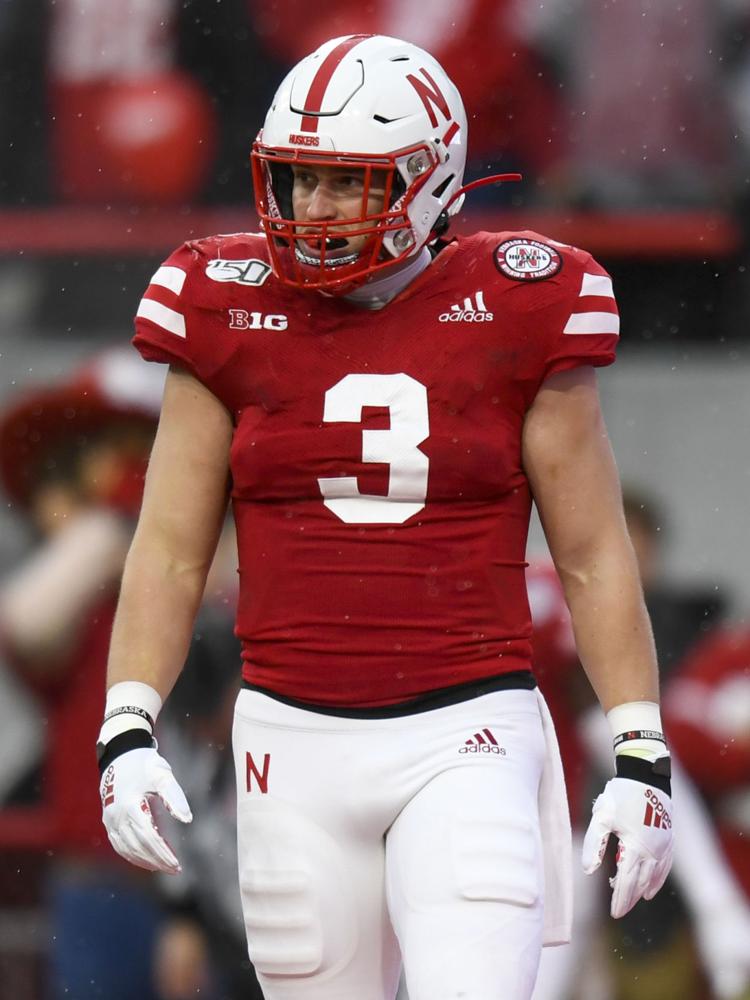 Iowa vs. Nebraska, 11.29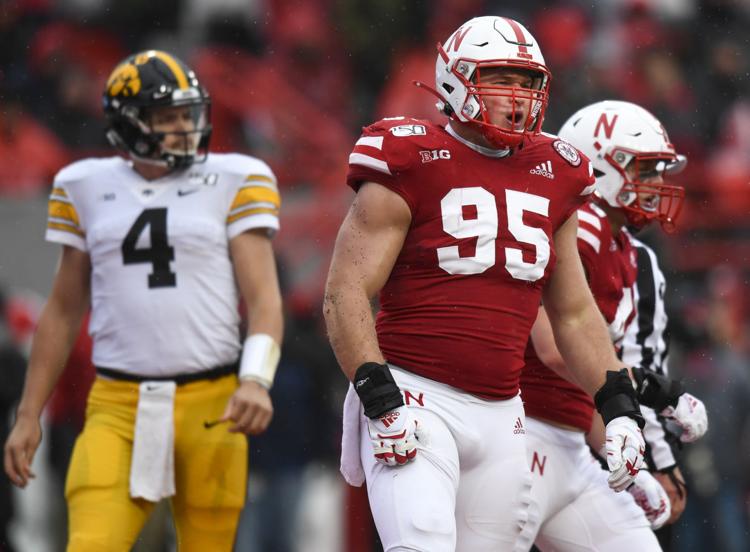 Iowa vs. Nebraska, 11.29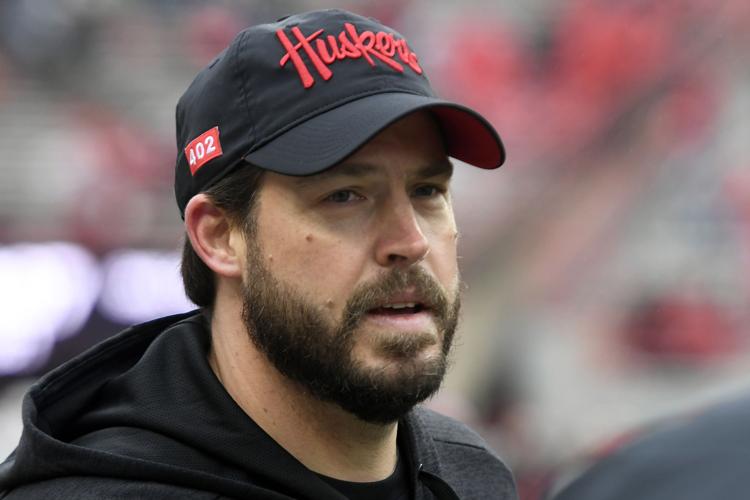 Iowa vs. Nebraska, 11.29
Iowa vs. Nebraska, 11.29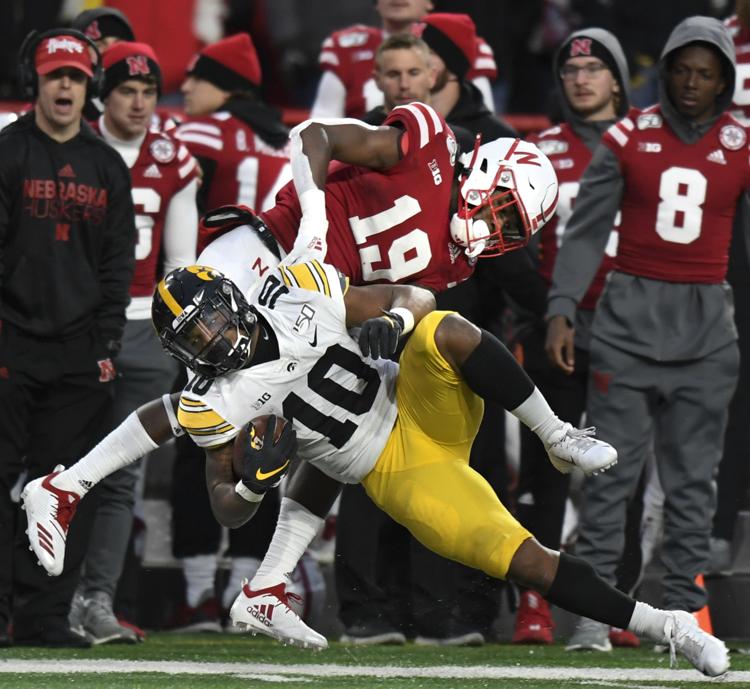 Iowa vs. Nebraska, 11.29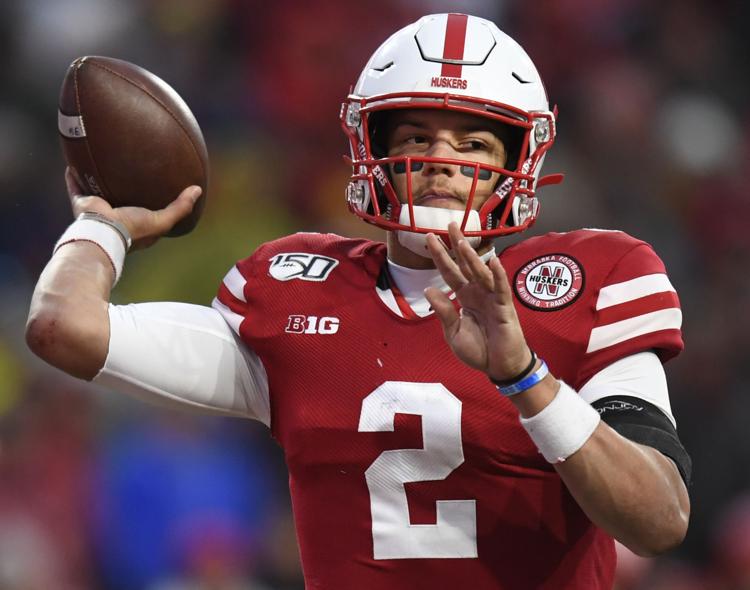 Iowa vs. Nebraska, 11.29
Iowa vs. Nebraska, 11.29
Iowa vs. Nebraska, 11.29