COLUMBUS, Ohio — Most of Scott Frost's frustrations Saturday afternoon stemmed from the details that cost Nebraska a chance at a statement win on the road against No. 10 Ohio State.
He said he feels as though his Huskers are coming up six inches short of first downs more often than they're getting them. Special teams woes cost NU again. Details here and details there.
Perhaps his most eloquent moment, though, came not from frustrations borne specifically from a 36-31 loss to the Buckeyes, but that the rate of progress won't bare out in enough fruit soon enough for his senior class to enjoy long strings of wins.
"The one thing I feel bad about is this thing keeps getting better and it's going to keep getting better and it's going to be really good and really fun," Frost said. "Some of the guys that are helping us build it, the (Luke) Giffords and the (Mick) Stoltenbergs and Stanley (Morgan), Tanner (Farmer), Jerald (Foster) and a bunch of these guys that are helping us get everything right, aren't going to get to see where it goes because it's their last year."
The best Nebraska can do at this point is a 5-7 mark, which may or may not be enough to qualify for a bowl game. That, of course, would benefit not only the Husker seniors, who would get one more game, but also the young players who would get an extra month of practice.
It won't be easy to sweep Illinois, Michigan State and Iowa, of course. But several underclassmen after the game talked about getting hot down the stretch not for the outside chance at a bowl game, but to send the senior class out on a high note.
"It will be big for us, carrying momentum and just getting some wins and some confidence going into next season," sophomore defensive lineman Ben Stille said. "(But) what Coach Frost talked about a lot was getting some wins for these seniors, sending them out the right way. They're not going to see this fully change, but they're definitely the reason it's starting to change and they're a huge part in it."
Look down the list of seniors. Almost all of them have contributed this season. Injury has hampered long snapper Jordan and running back Mikale Wilbon has had only a handful of carries, though, he's playing more on special teams these days. Even defensive tackle Peyton Newell has two turnovers this fall.
"I told the guys that we have to send them out the right way," Frost said. "I think the guys have the mindset that they're going to go back to work and try to win the next game and the next game and the next game. It's building and I would love to see those guys have some success on the way out."
** It's become clear over the course of the season that the coaching staff has a lot of trust in Devine Ozigbo. Not only is he the top option at running back, but the Huskers aren't shy about moving him out to any of the receiver spots.
Ozigbo's been a consistent pass-catcher this year, hauling in 14 catches on 21 targets for 128 yards. In two key spots Saturday, though, he couldn't haul in passes on slant routes that traditional running backs don't often run.
The first was a third-down drop in the third quarter and the second came on second-and-goal midway through the fourth quarter with the Huskers trailing by nine. On the next play, Ozigbo was tracked down at the 1 and NU opted for a field goal to get within 30-24 instead of scoring a touchdown. Ozigbo's turned himself into a steady receiver, but it's probably not his natural comfort zone. That's an area where the offense will continue to evolve in the future.
** Nebraska forced a whopping six fumbles against OSU. In addition to the two recovered — a strip-sack by JoJo Domann and a terrific track-down tackle by Luke Gifford in which he started nearly the entire distance between the hashes away from K.J. Hill — Deontai Williams and Lamar Jackson also jarred balls free with big hits.
Jackson, in particular, had a nice afternoon with a forced fumble, an interception and a key assist on Gifford's fumble recovery where he moved a Buckeye off the pile as his teammate secured the ball.
** Junior running back Wyatt Mazour didn't block Keandre Jones on the blocked punt, though, he was put in a tough spot. Mazour lines up just to snapper Chase Urbach's left and has three shield blockers behind him. Mazour actually pointed at Jones before the snap as if to indicate he knew that was his man. But on the snap, OSU overloaded six defenders up the middle. Urbach released to run down in coverage and Mazour, likely out of instinct, stepped inside to block an A-gap rusher rather than stepping out to get Jones.
It might not have mattered even had he chipped or blocked Jones. The Buckeyes had five rushers for three shield blockers and at least a chance to block the punt even if it wasn't Jones. They clearly saw something they thought they could expose and went after it the first time the Huskers put that unit on the field.
** Domann disguised his blitz beautifully on the strip sack. He was aligned in man coverage over the slot and stayed square to his man until the ball was snapped. He completely fooled the Ohio State tight end, who released into his route because he didn't anticipate the rush. Buckeye coach Urban Meyer said after the game the tight end blew an assignment but chalk that up to Domann fooling him with his alignment and technique. Then he got home in a hurry. Big-time play.
** Two bright spots on an otherwise dour special teams day: junior linebacker Jacob Weinmaster and sophomore defensive back Jeremiah Stovall. Both made big hits on coverage teams. They've been among the Huskers' best special teams players all year and showed it again Saturday.
** The Huskers took the lead in the second quarter thanks to 14 points off turnovers but struggled for a big chunk in the middle of the game to create big plays in the passing game.
They went from the 8:52 mark of the second quarter to the 11:06 mark of the fourth without a completion of longer than 15 yards. That despite the Buckeyes having struggled on the back end and playing without captain Jordan Fuller, who was ejected early on for targeting.
When they did hit a chunk play, it was a big one — Martinez to senior Stanley Morgan for 46 yards up the right sideline, but even then, Martinez had to avoid pressure and throw as he was being hit. It was a beauty of a throw for the freshman.
The NU line held up OK and Martinez's elusiveness helped in holding OSU to one sack, but the Buckeyes ability to rush with four showed in the Huskers' lack of downfield passing game.
** Here's how narrow the margin can be: Morgan hauled in a 9-yard reception but was marked just shy of the first-down marker in the third quarter. The officials measured it and NU then tried to draw OSU offside before taking a timeout. Then Isaac Armstrong only punts it 34 yards and the Buckeyes need just three plays to go 47 for a touchdown and a 30-21 lead.
The drive started with a 37-yard Mike Weber run around right end on which Domann, Jackson, Mohamed Barry and Tre Neal each had a clean shot at him and missed.
From less than a foot short of a first down to get the offense rolling to down two scores just like that.
Nebraska vs. Ohio State, 11.3.18
Nebraska vs. Ohio State, 11.3.18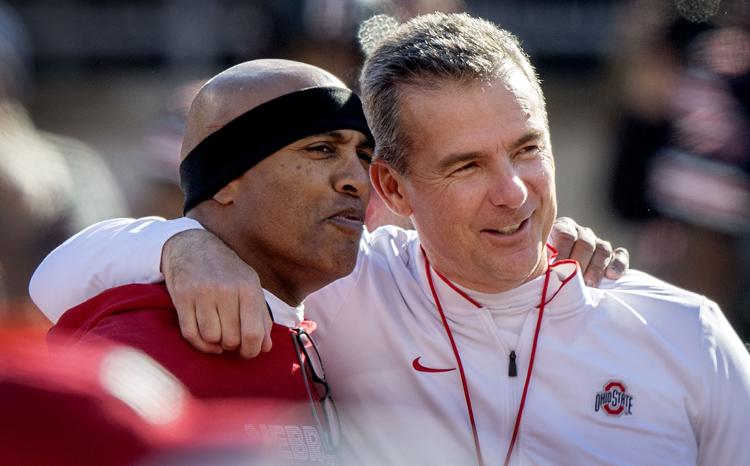 Nebraska vs. Ohio State, 11.3.18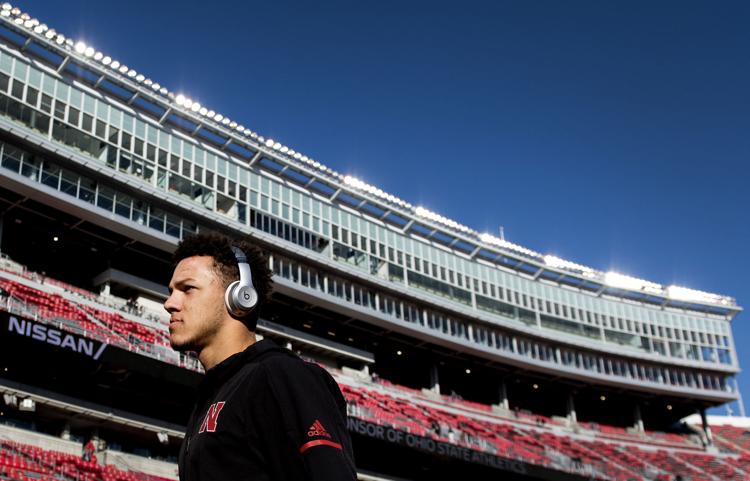 Nebraska vs. Ohio State, 11.3.18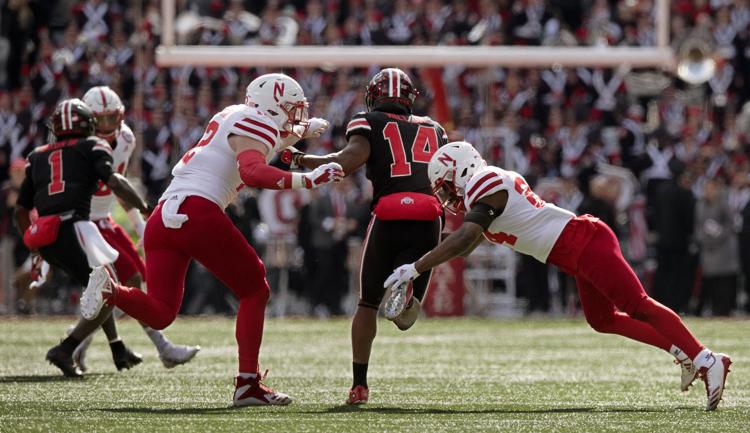 Nebraska vs. Ohio State, 11.3.18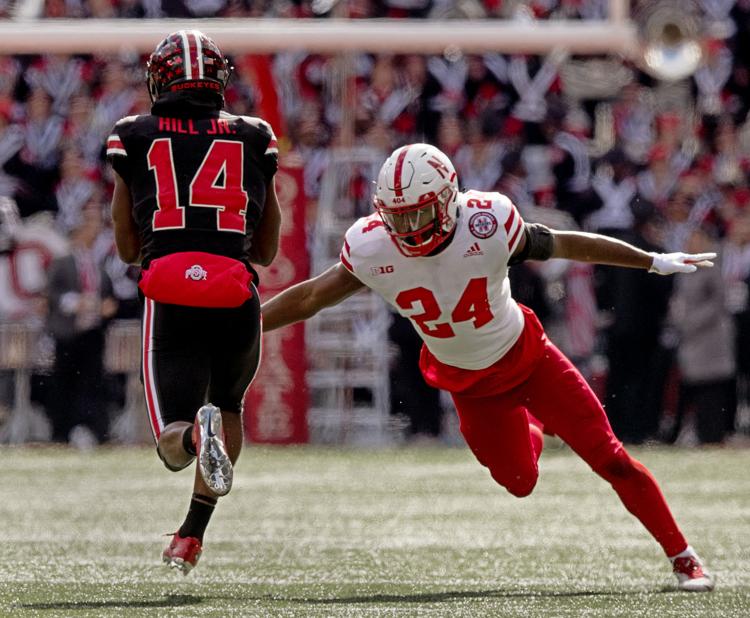 Nebraska vs. Ohio State, 11.3.18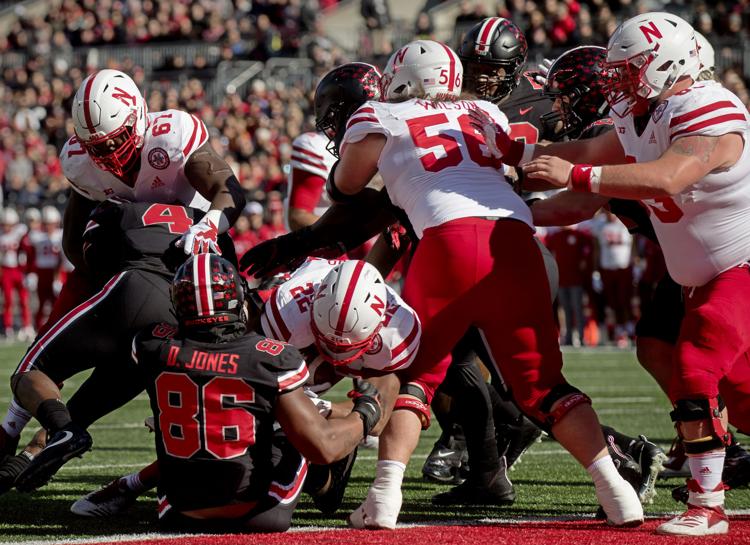 Nebraska vs. Ohio State, 11.3.18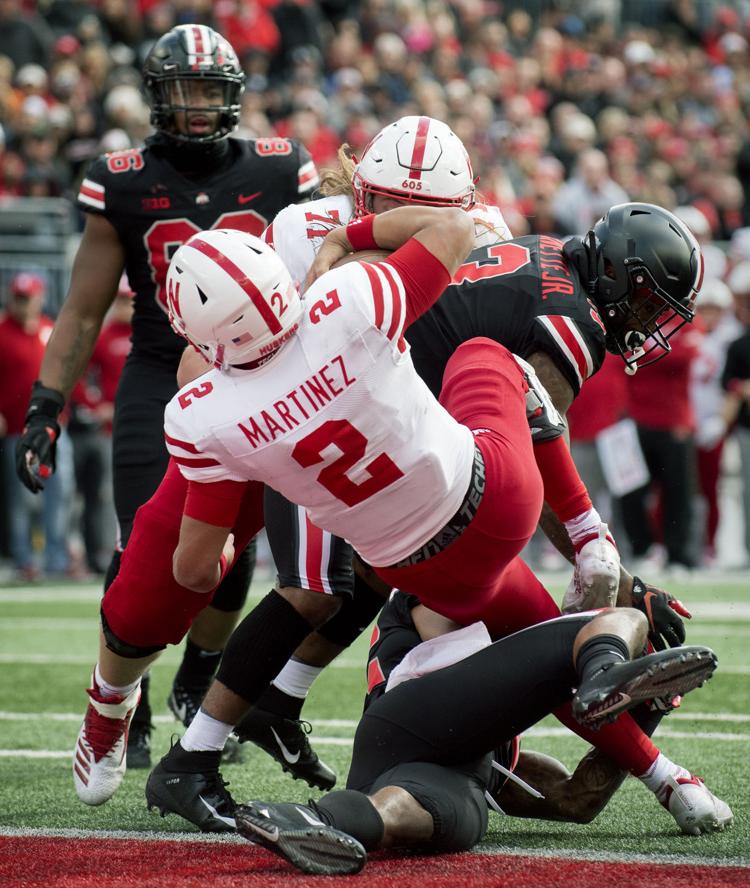 Nebraska vs. Ohio State, 11.3.18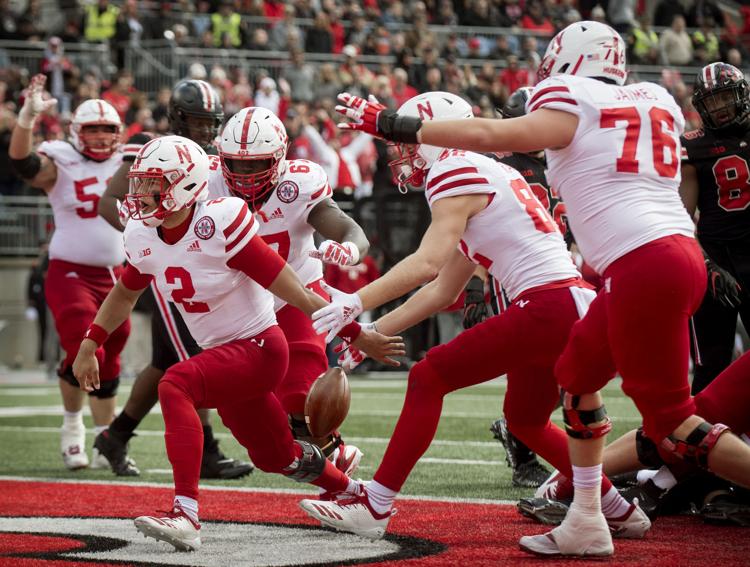 Nebraska vs. Ohio State, 11.3.18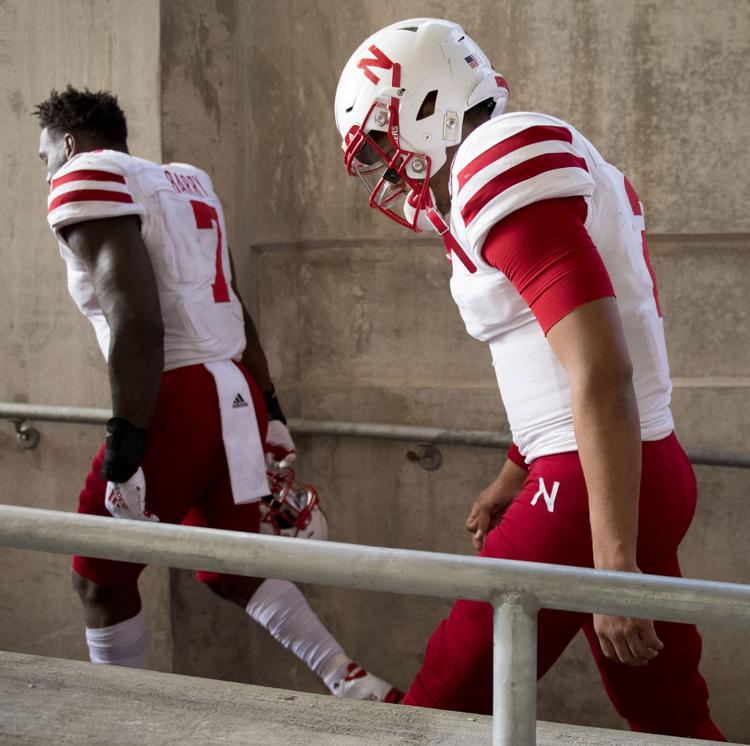 Nebraska vs. Ohio State, 11.3.18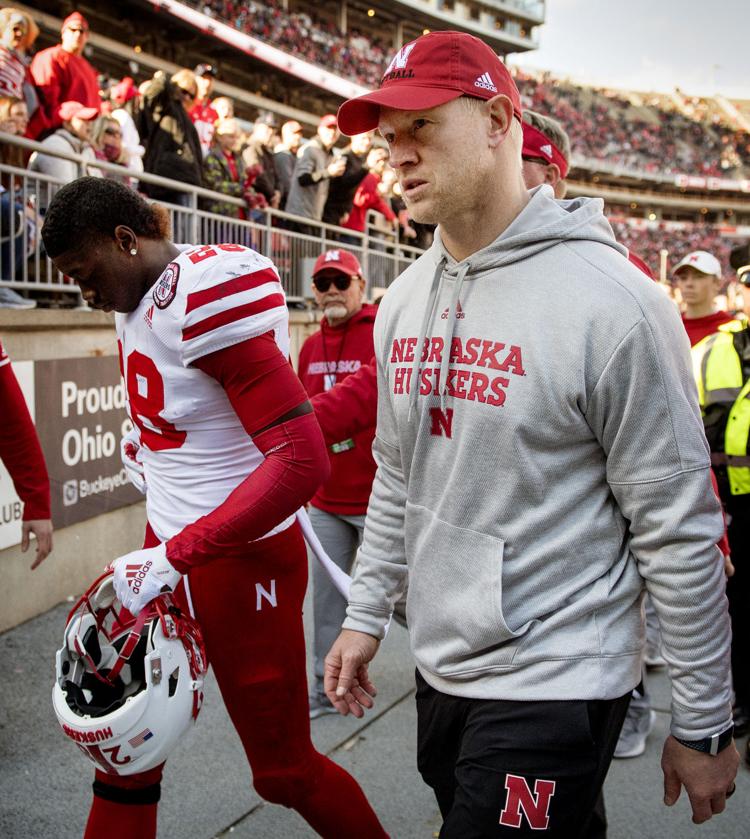 Nebraska vs. Ohio State, 11.3.18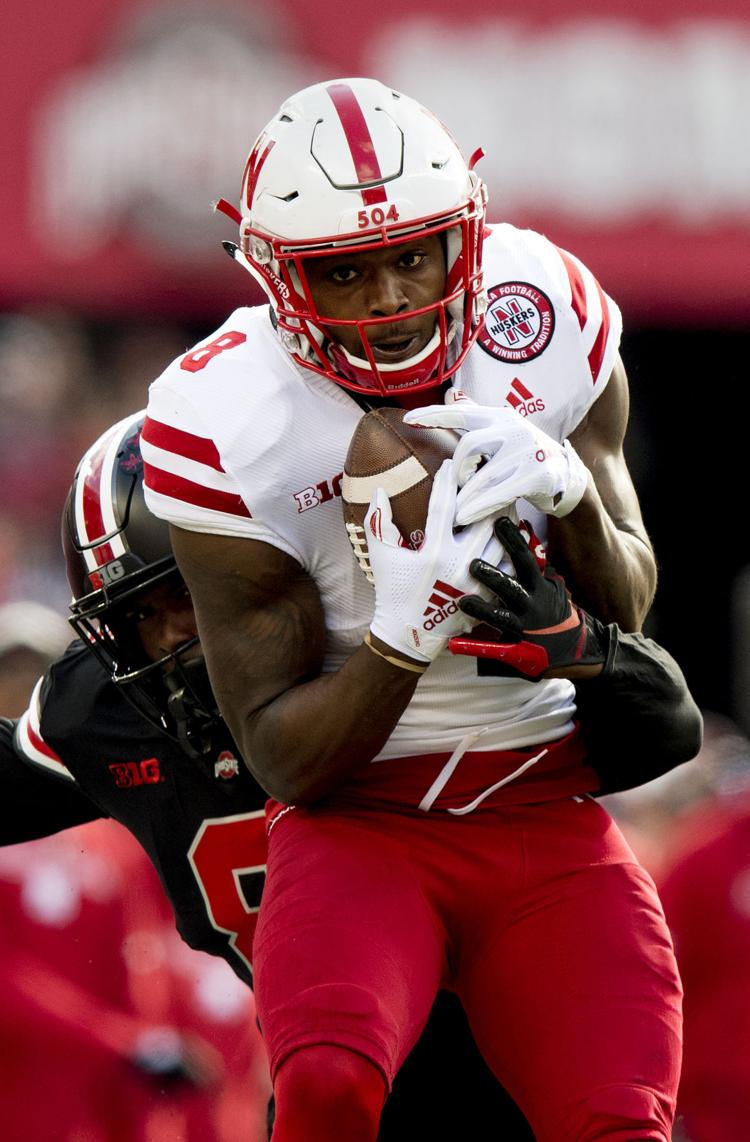 Nebraska vs. Ohio State, 11.3.18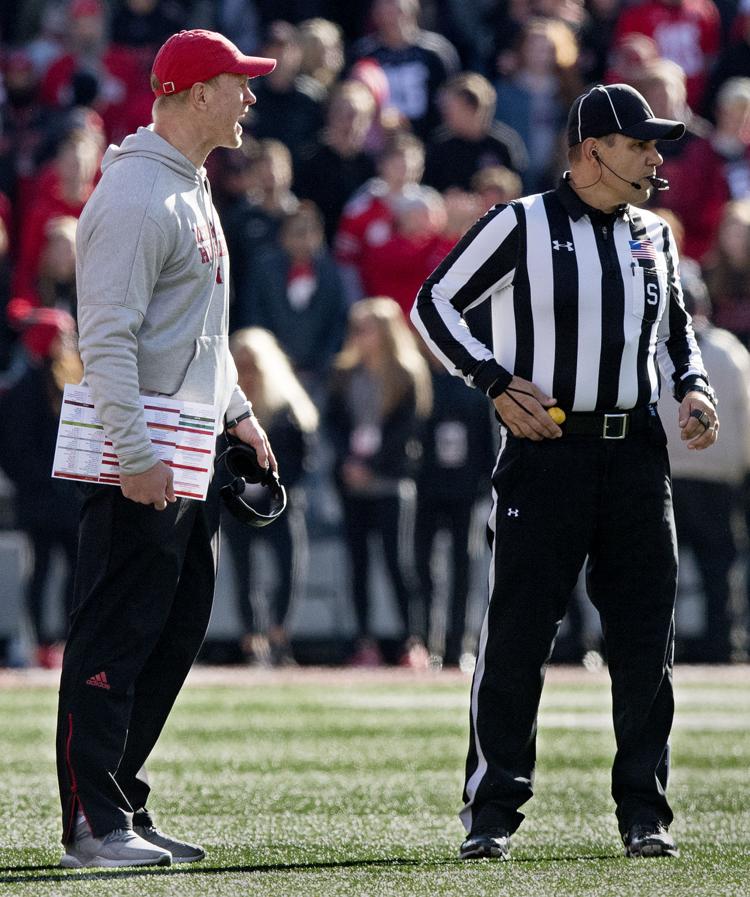 Nebraska vs. Ohio State, 11.3.18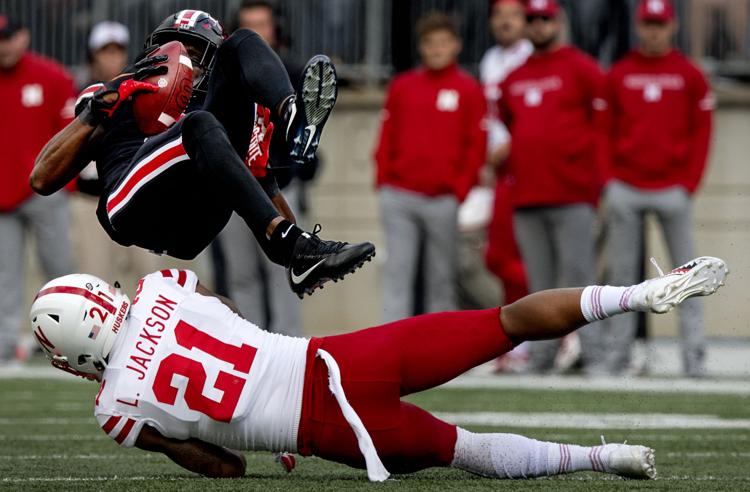 Nebraska vs. Ohio State, 11.3.18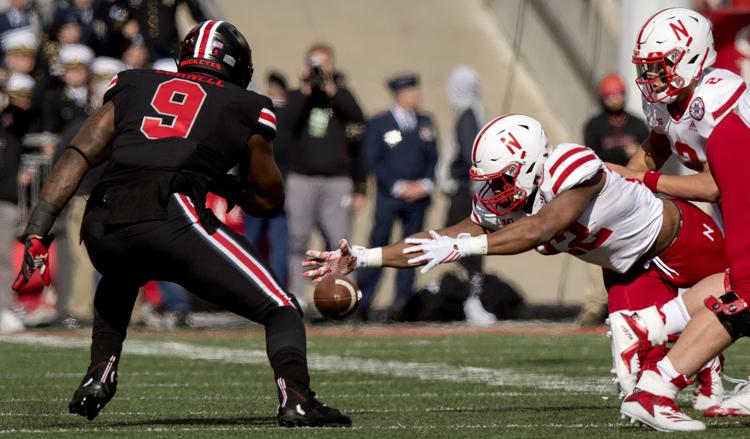 Nebraska vs. Ohio State, 11.3.18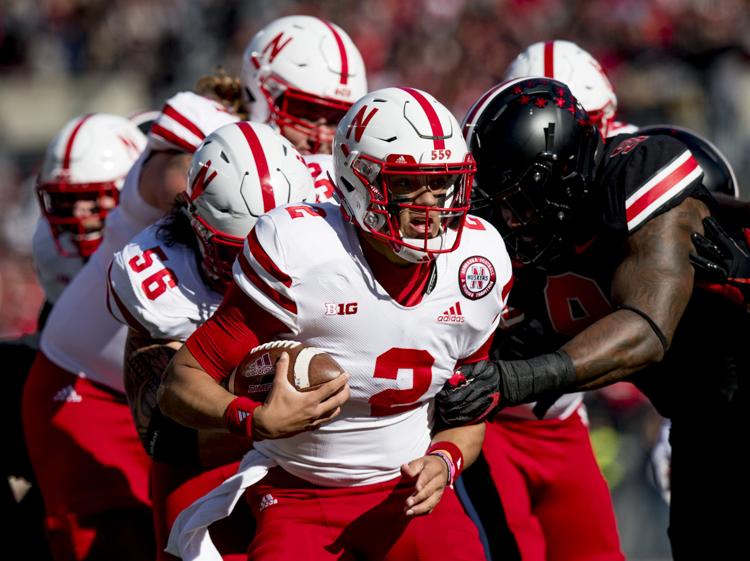 Nebraska vs. Ohio State, 11.3.18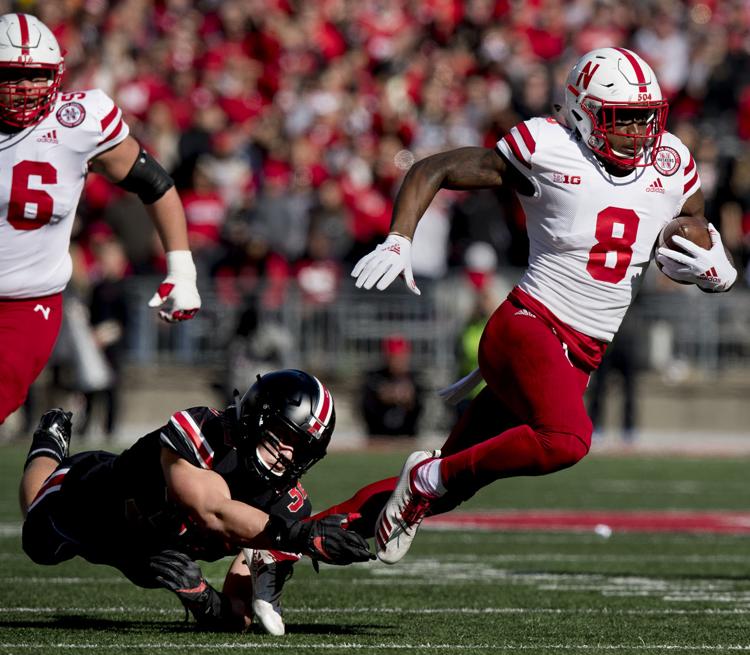 Nebraska vs. Ohio State, 11.3.18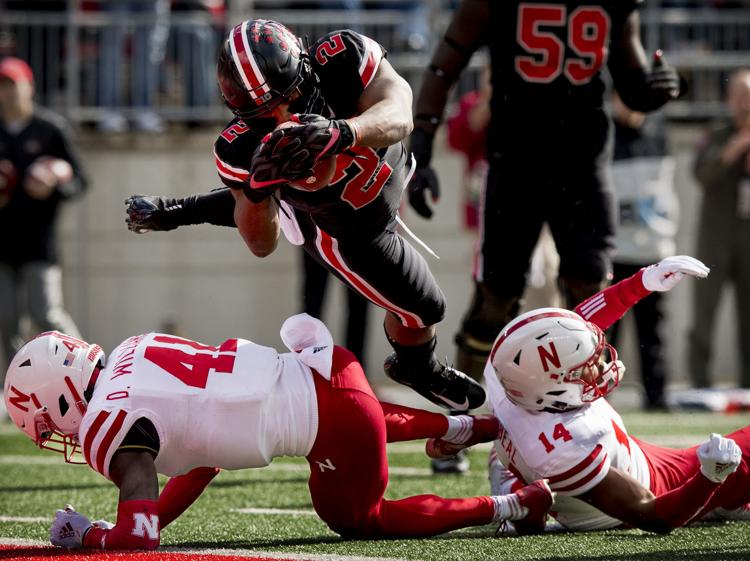 Nebraska vs. Ohio State, 11.3.18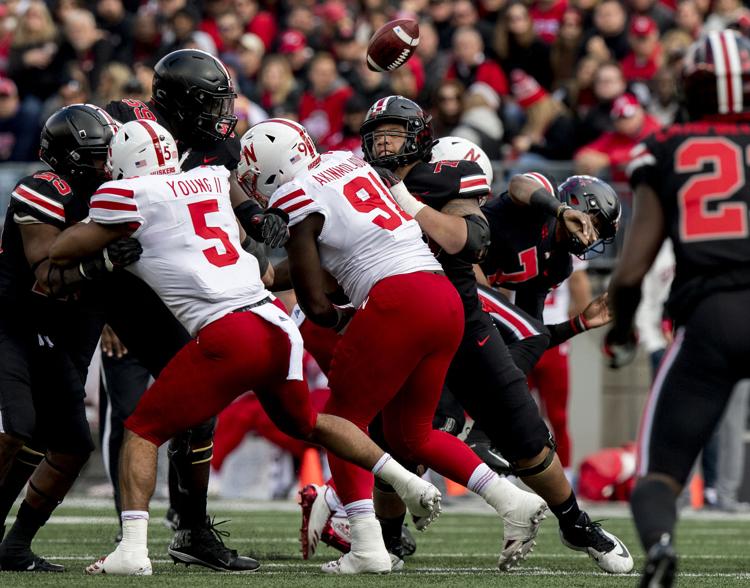 Nebraska vs. Ohio State, 11.3.18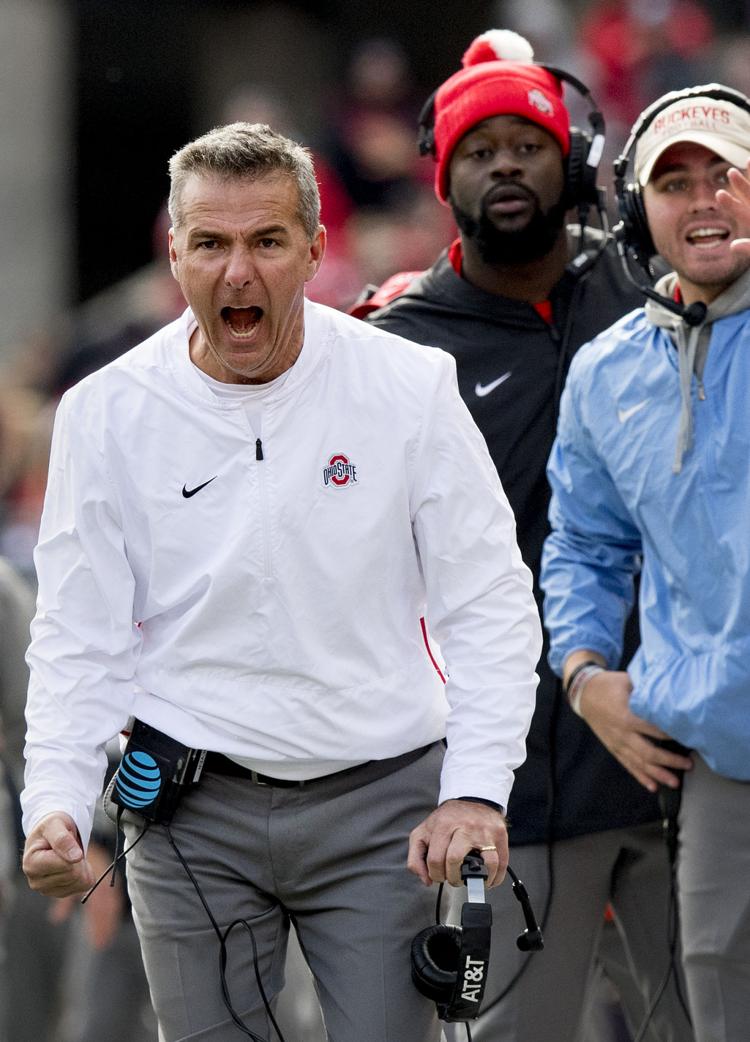 Nebraska vs. Ohio State, 11.3.18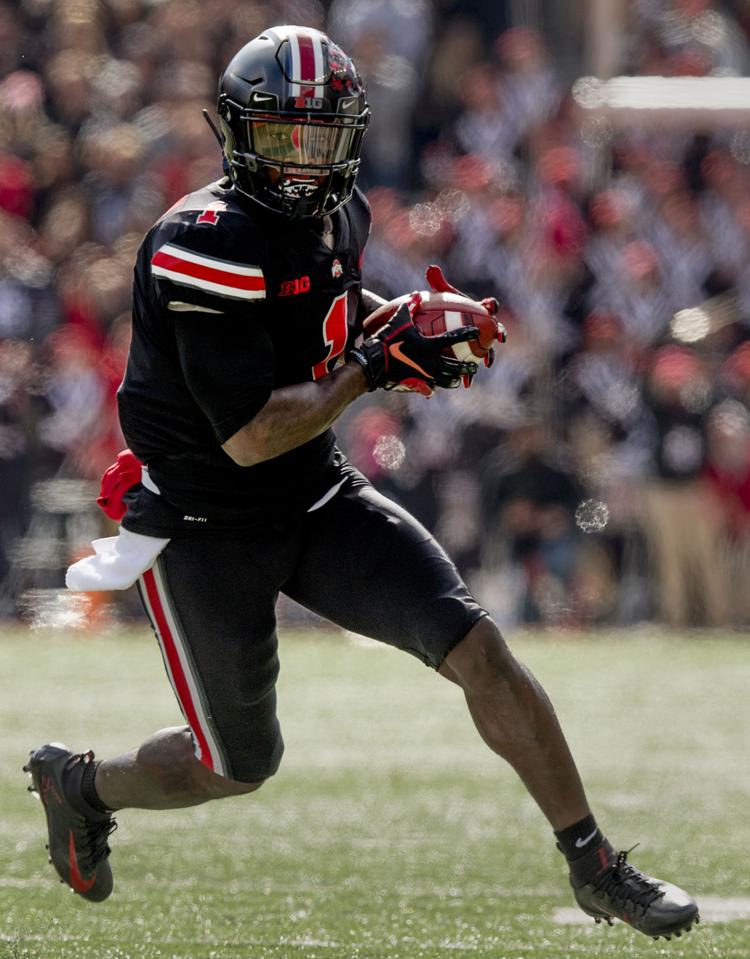 Nebraska vs. Ohio State, 11.3.18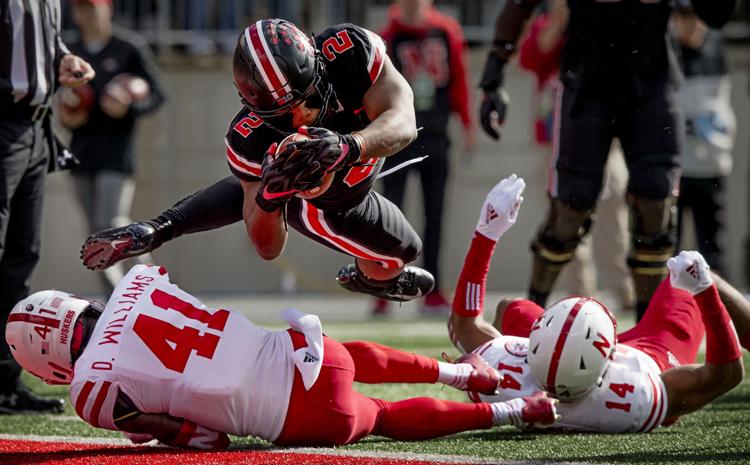 Nebraska vs. Ohio State, 11.3.18
Nebraska vs. Ohio State, 11.3.18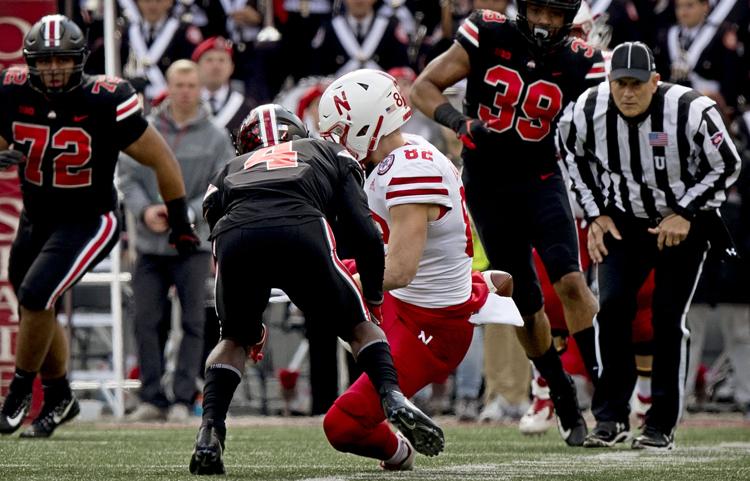 Nebraska vs. Ohio State, 11.3.18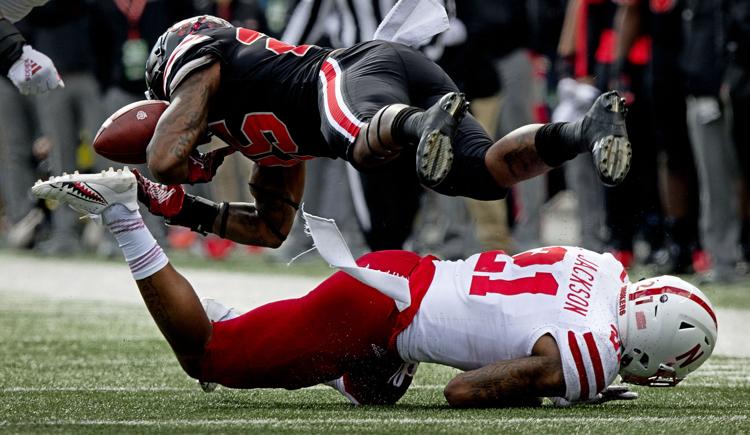 10. NEBRASKA (2-7, 1-5)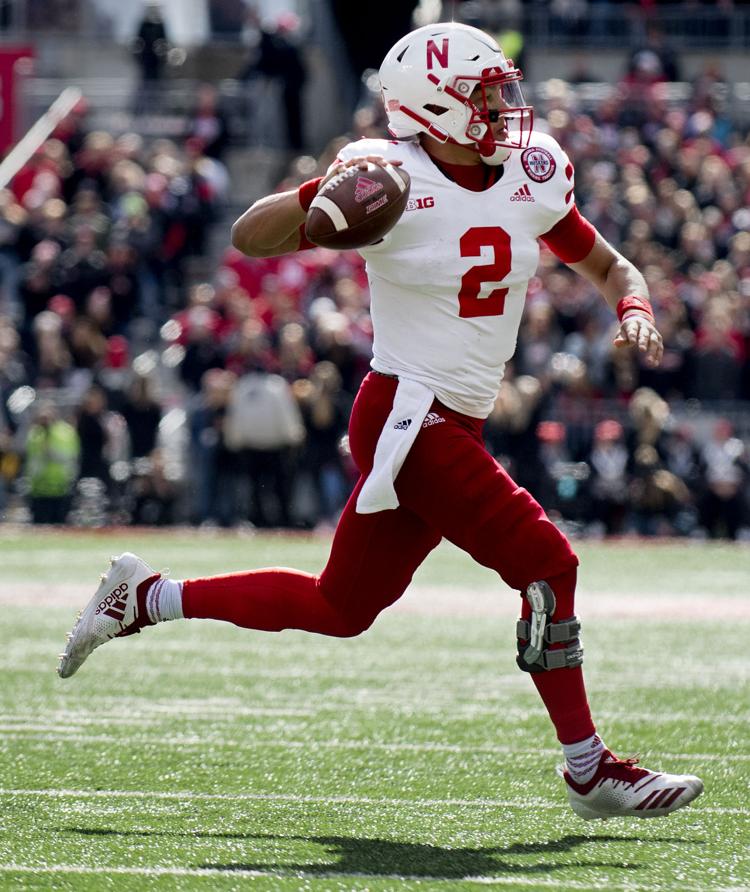 Nebraska vs. Ohio State, 11.3.18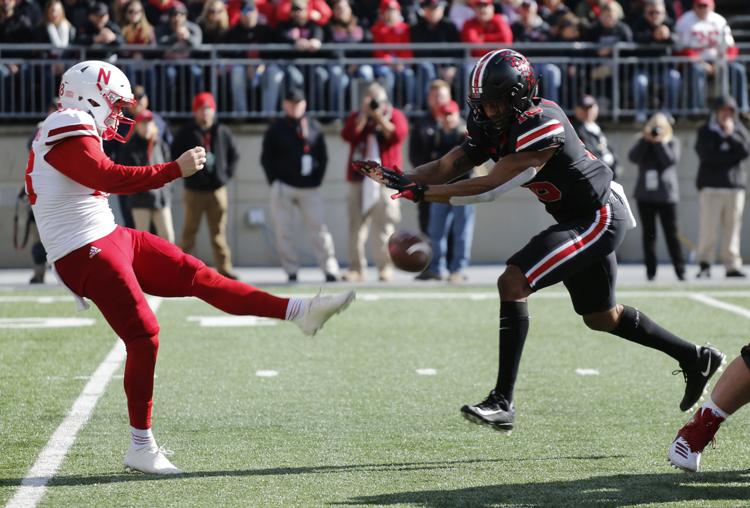 Nebraska vs. Ohio State, 11.3.18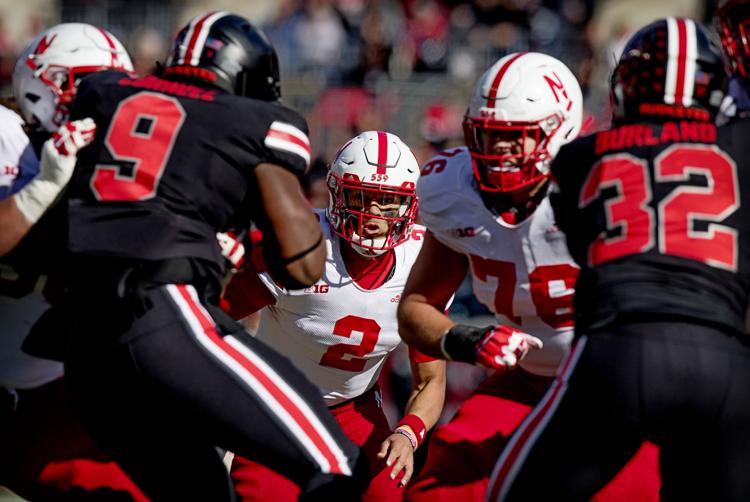 Nebraska vs. Ohio State, 11.3.18
Nebraska vs. Ohio State, 11.3.18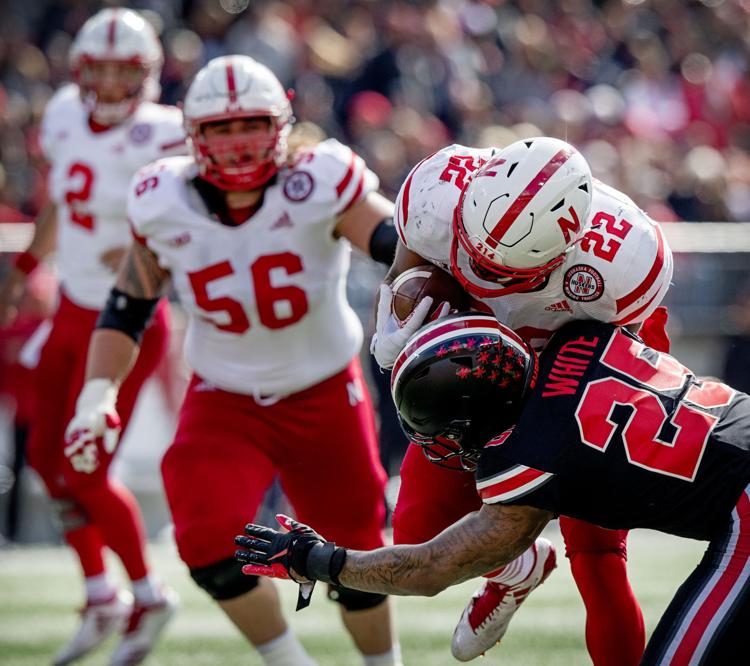 Nebraska vs. Ohio State, 11.3.18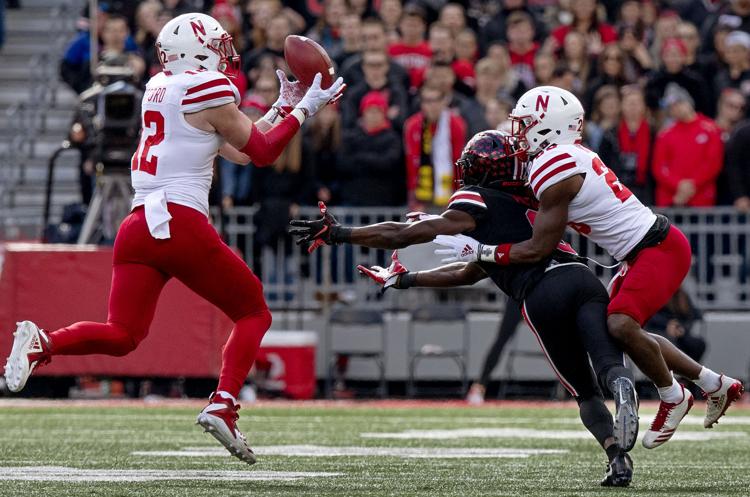 Nebraska vs. Ohio State, 11.3.18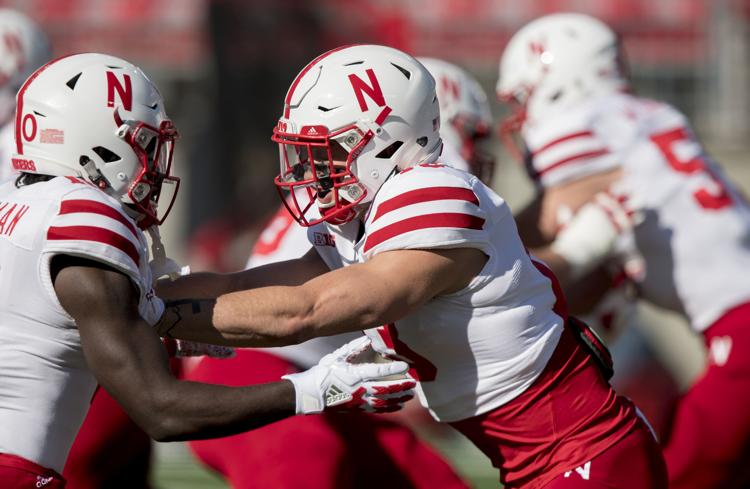 Nebraska vs. Ohio State, 11.3.18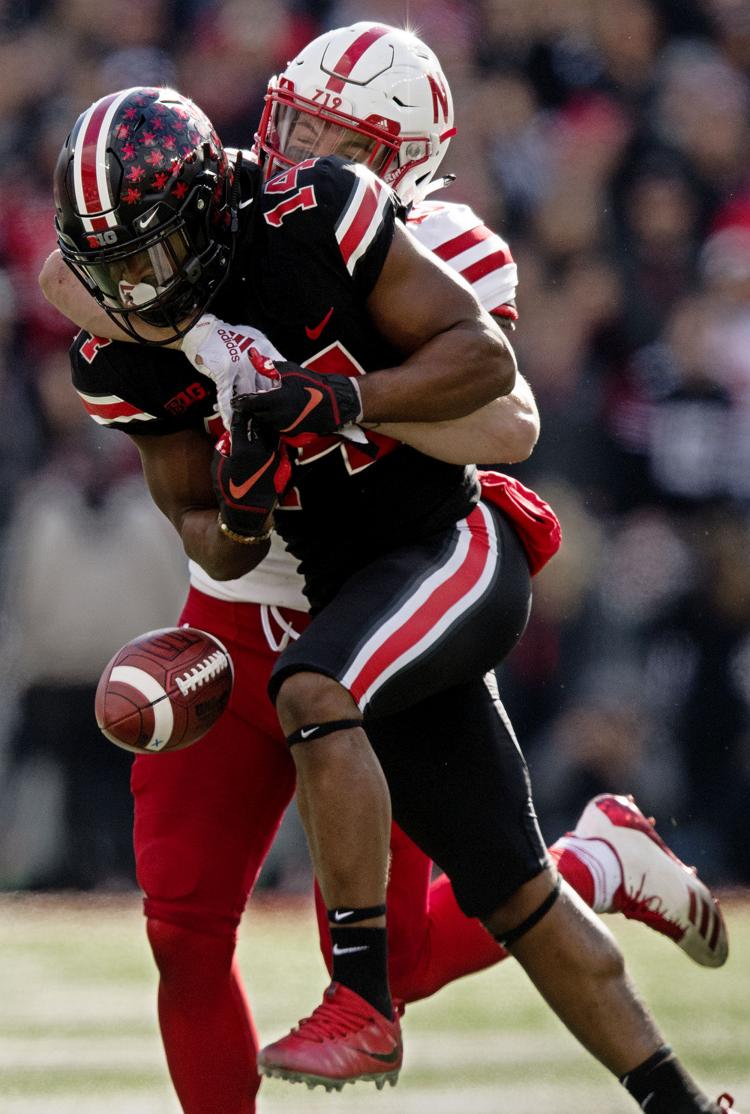 Nebraska vs. Ohio State, 11.3.18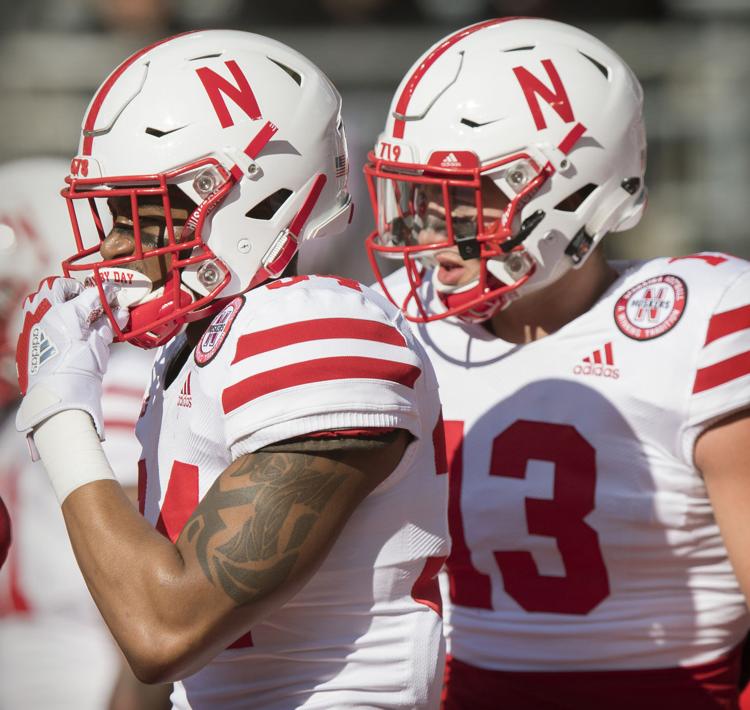 Nebraska vs. Ohio State, 11.3.18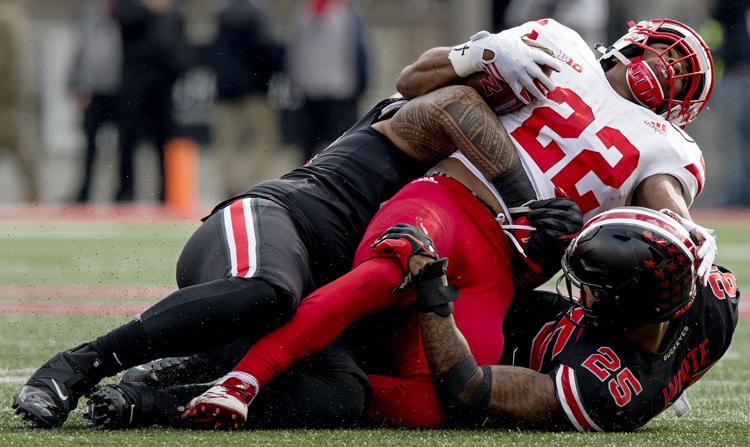 2. OHIO STATE (8-1, 5-1)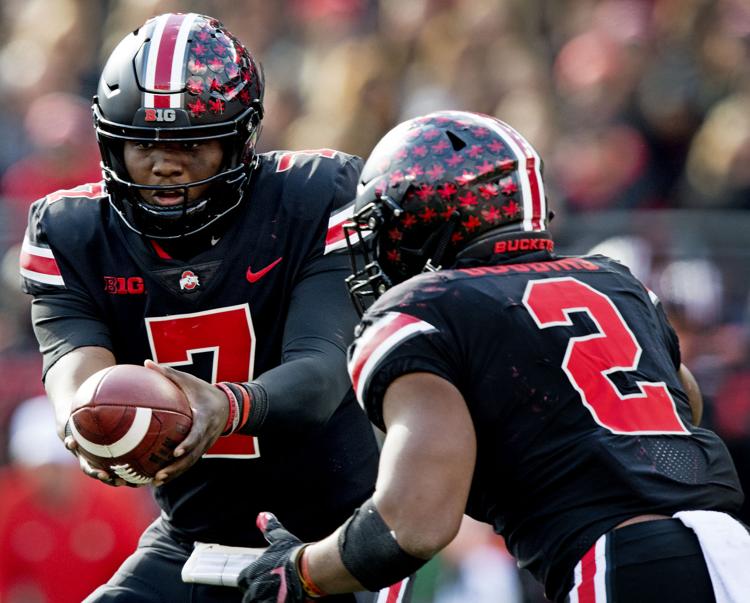 Nebraska vs. Ohio State, 11.3.18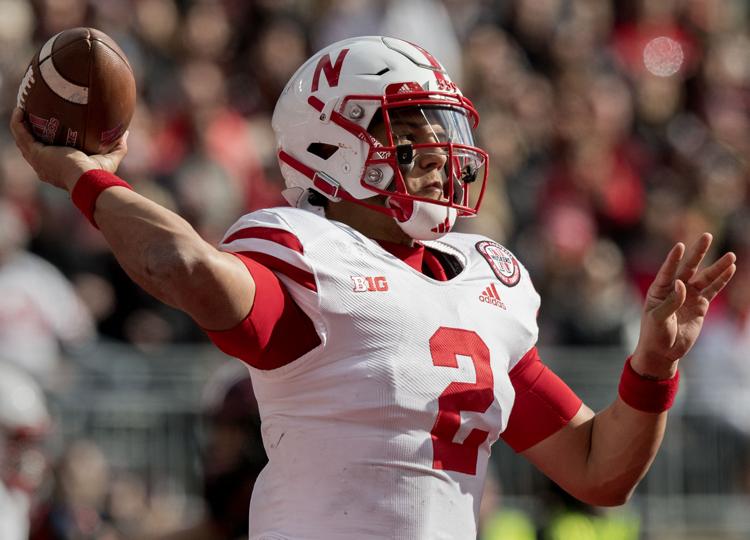 Nebraska vs. Ohio State, 11.3.18